Billy and Beth had their beautiful summer wedding in Calgary. The ceremony took place at the RockPine Church. After the ceremony we went to take some portrait photographs to the Glenbow Ranch Provincial Park. It was a very sunny and a hot day, but despite that everybody had a great time during the session. Later we went for the reception to the White Diamond Conference Center .
Congratulations Beth and Billy!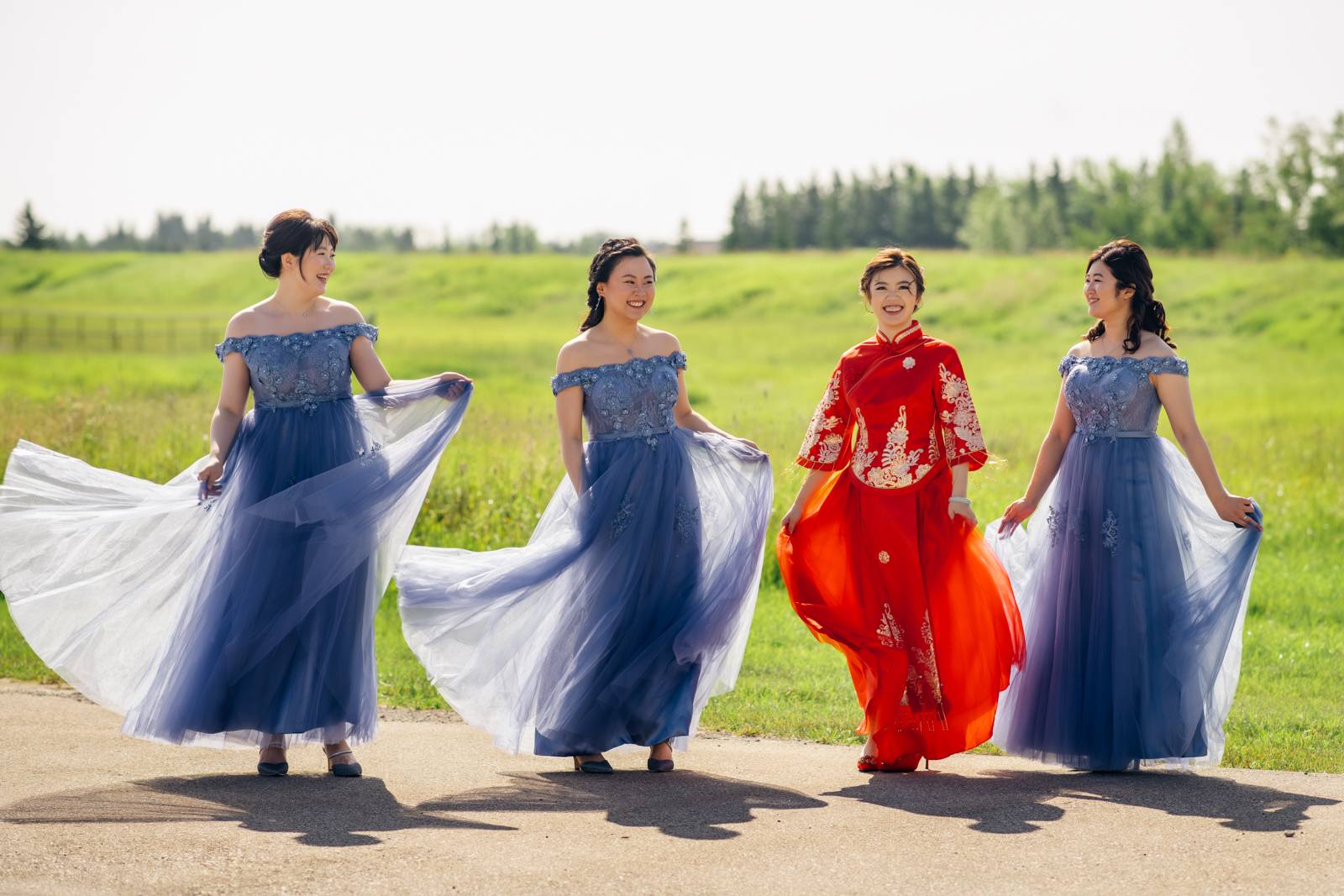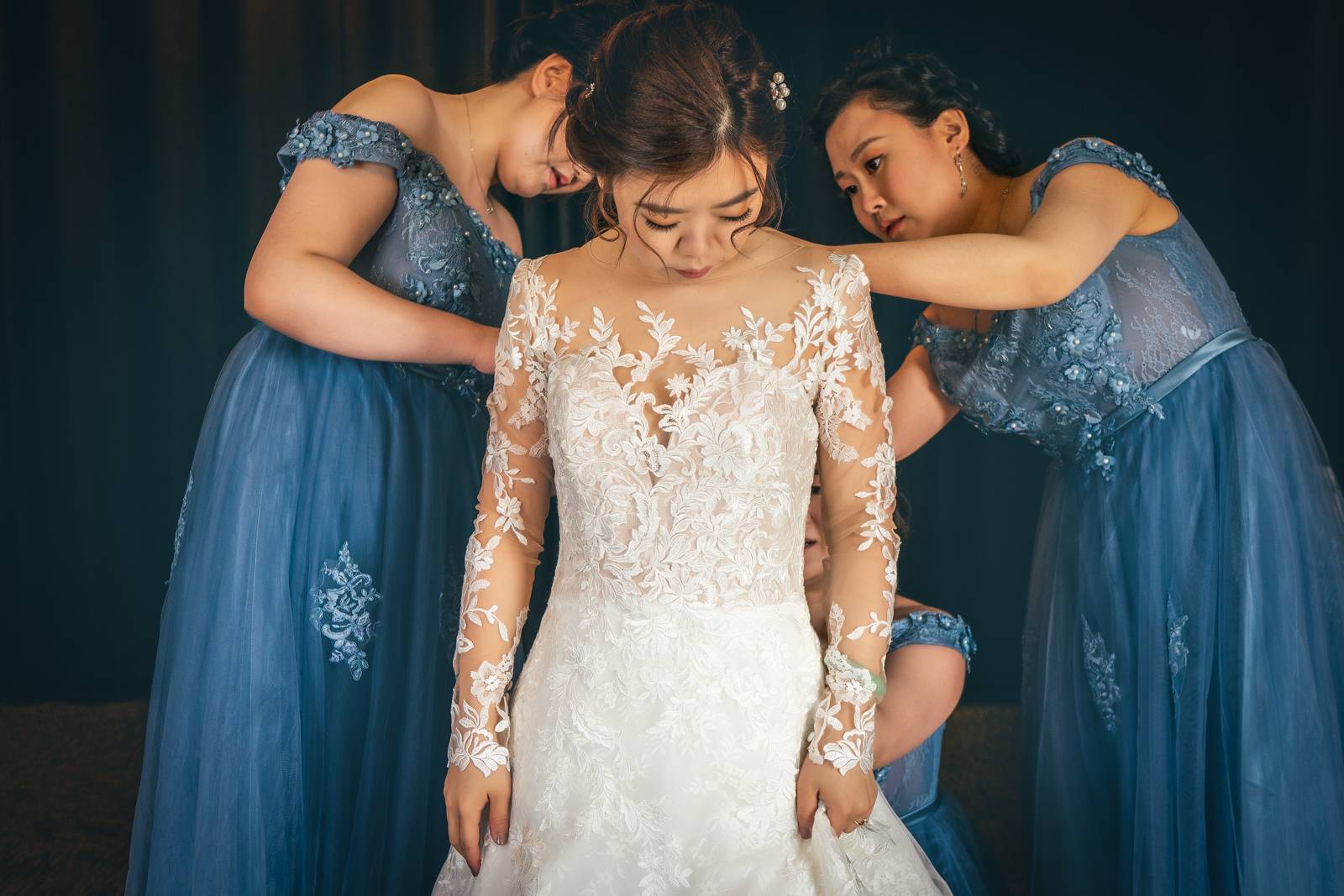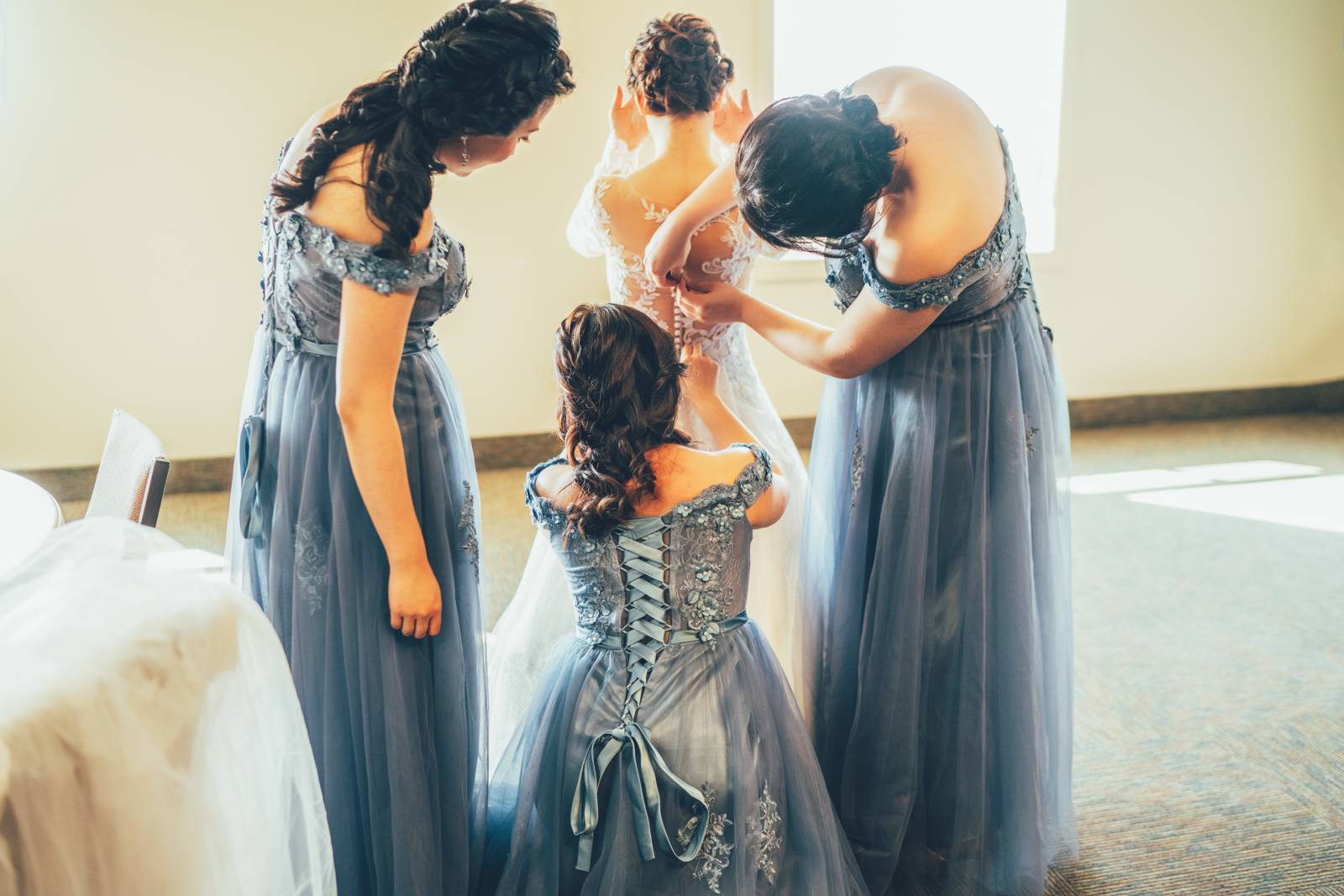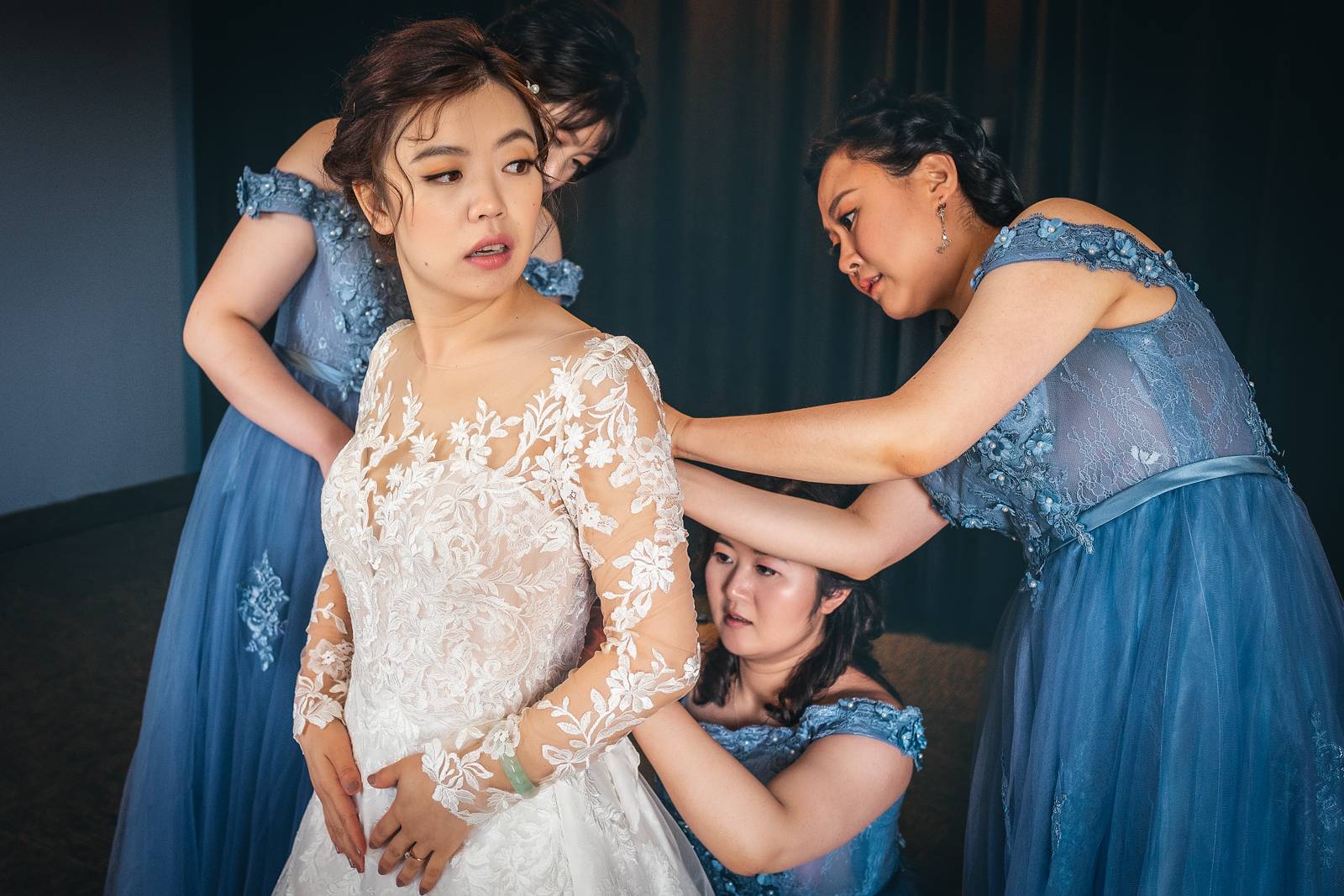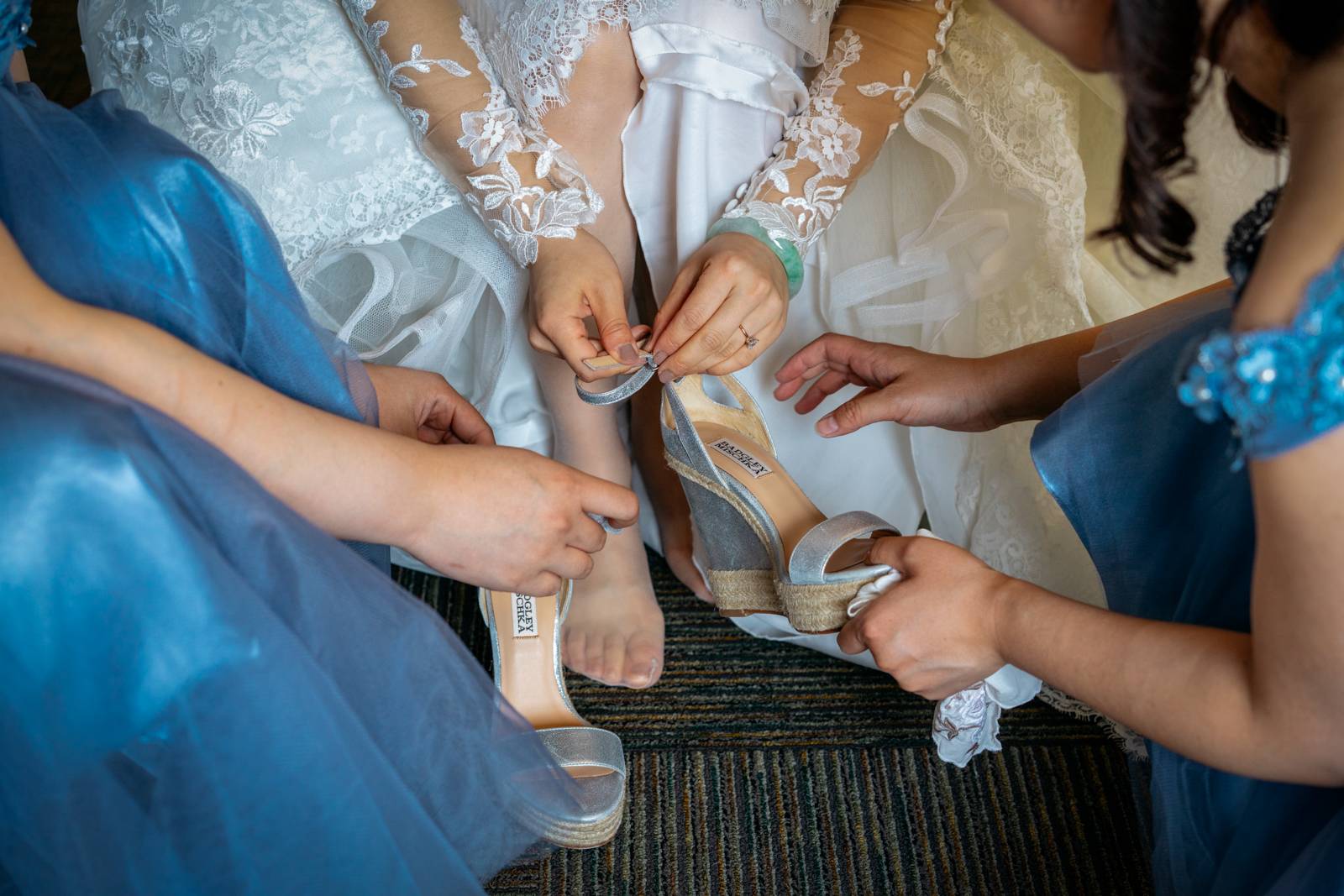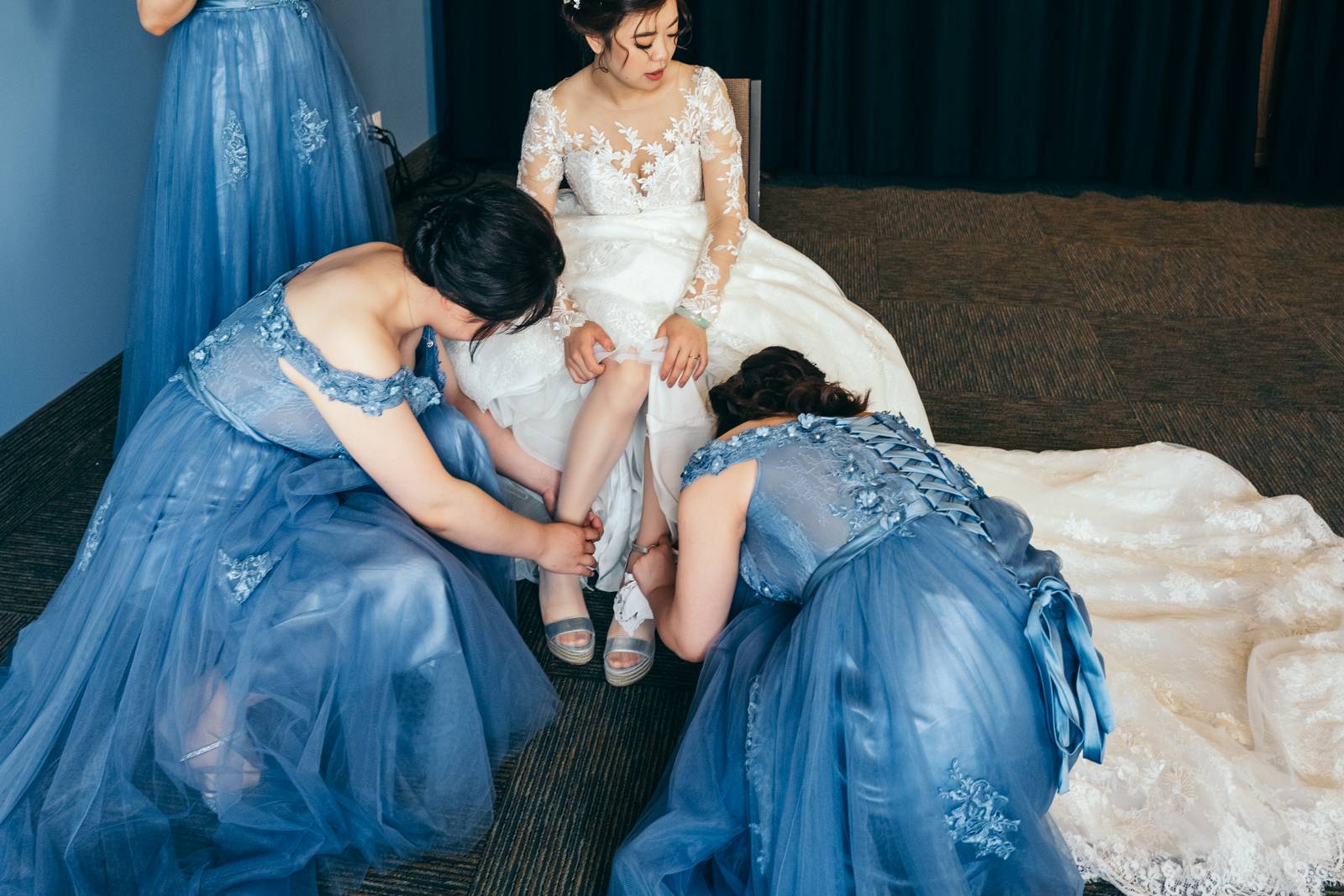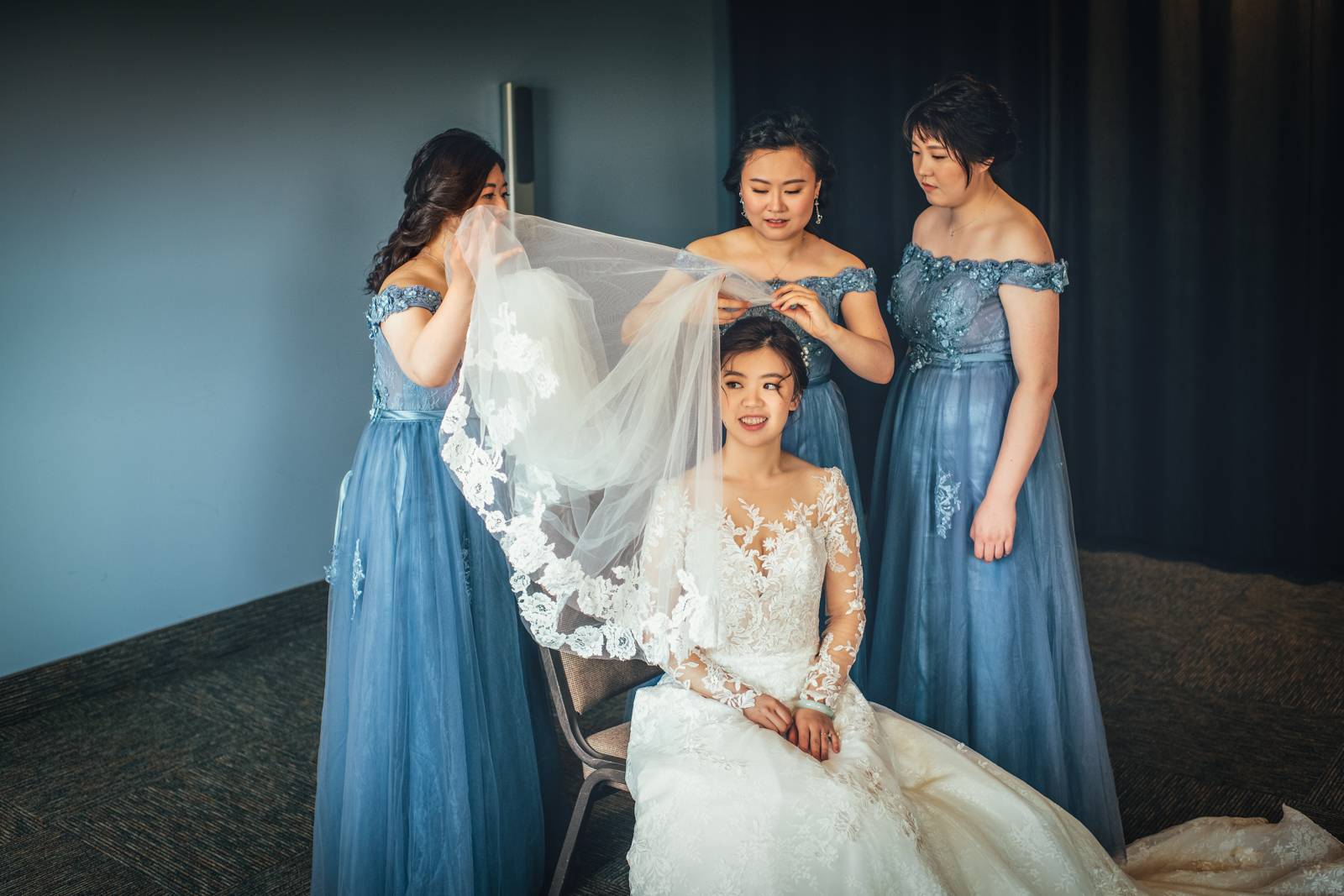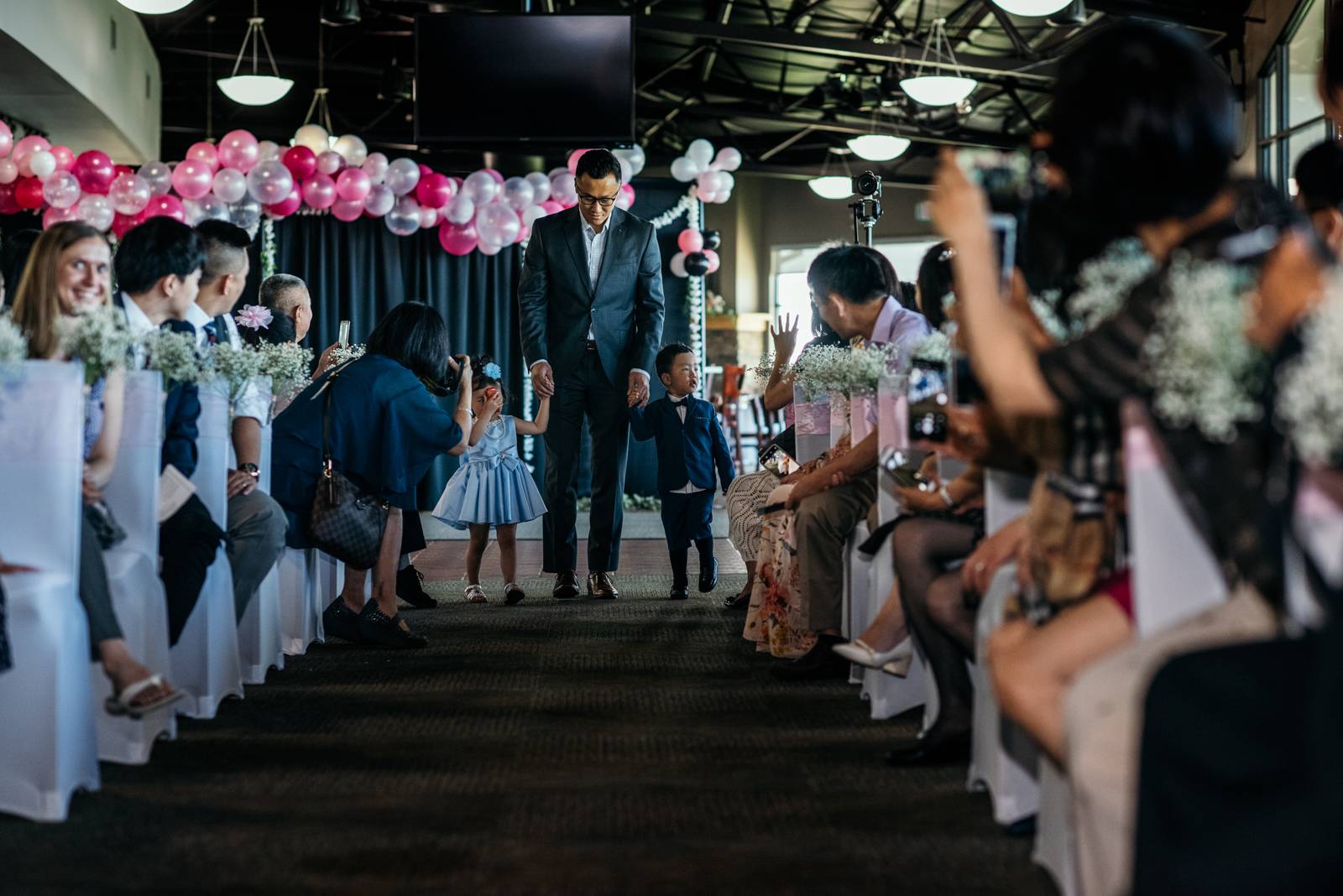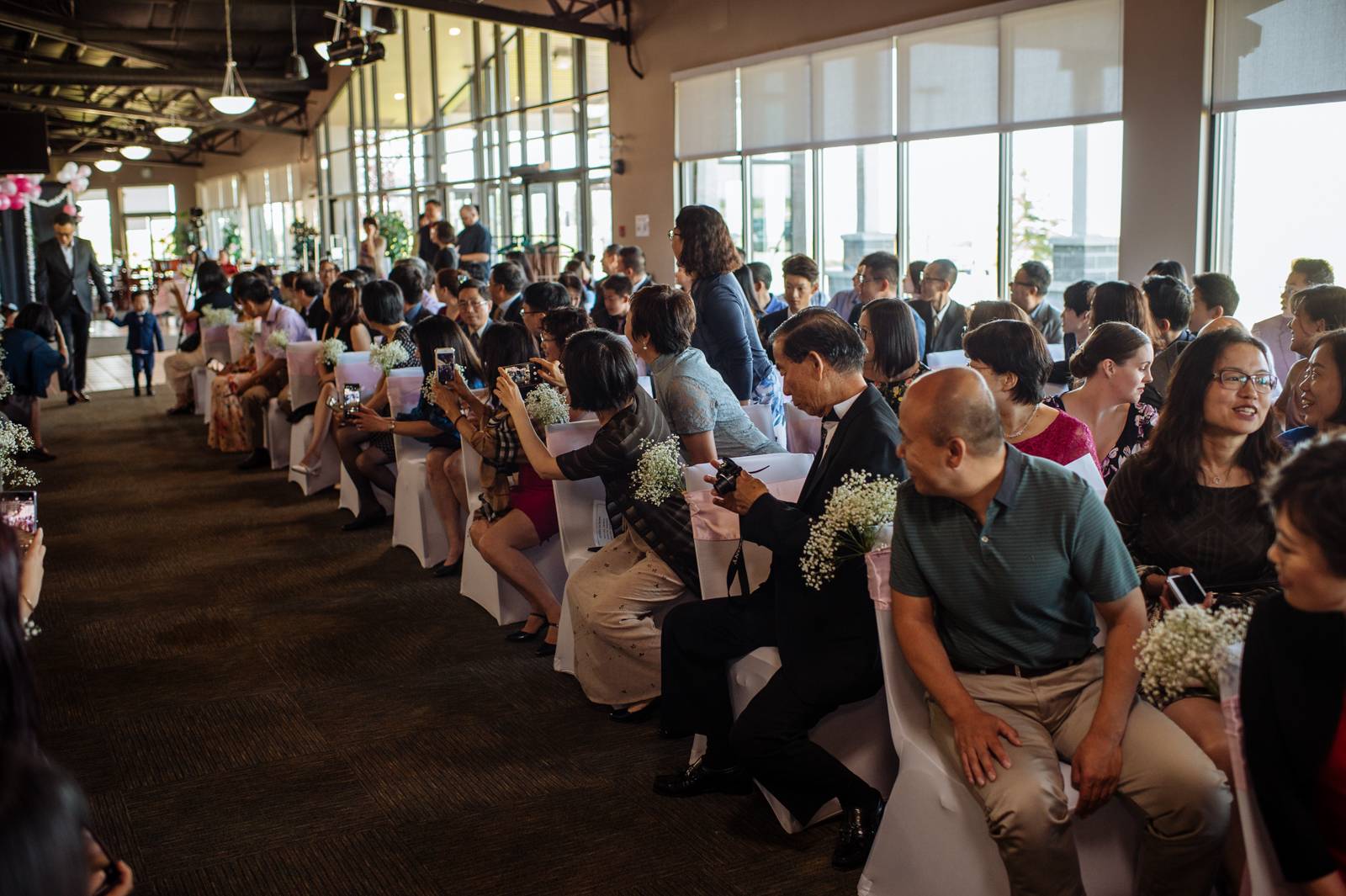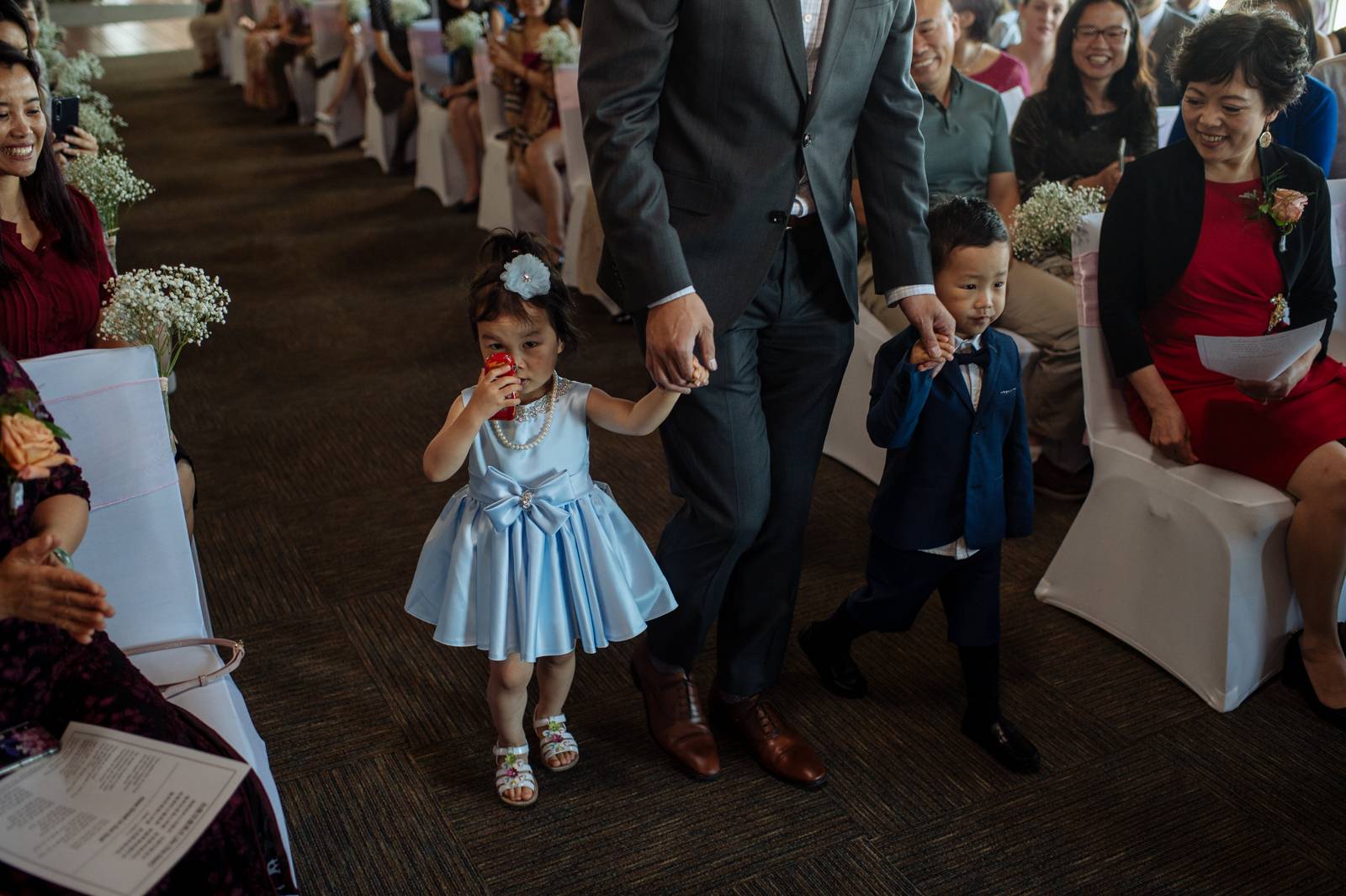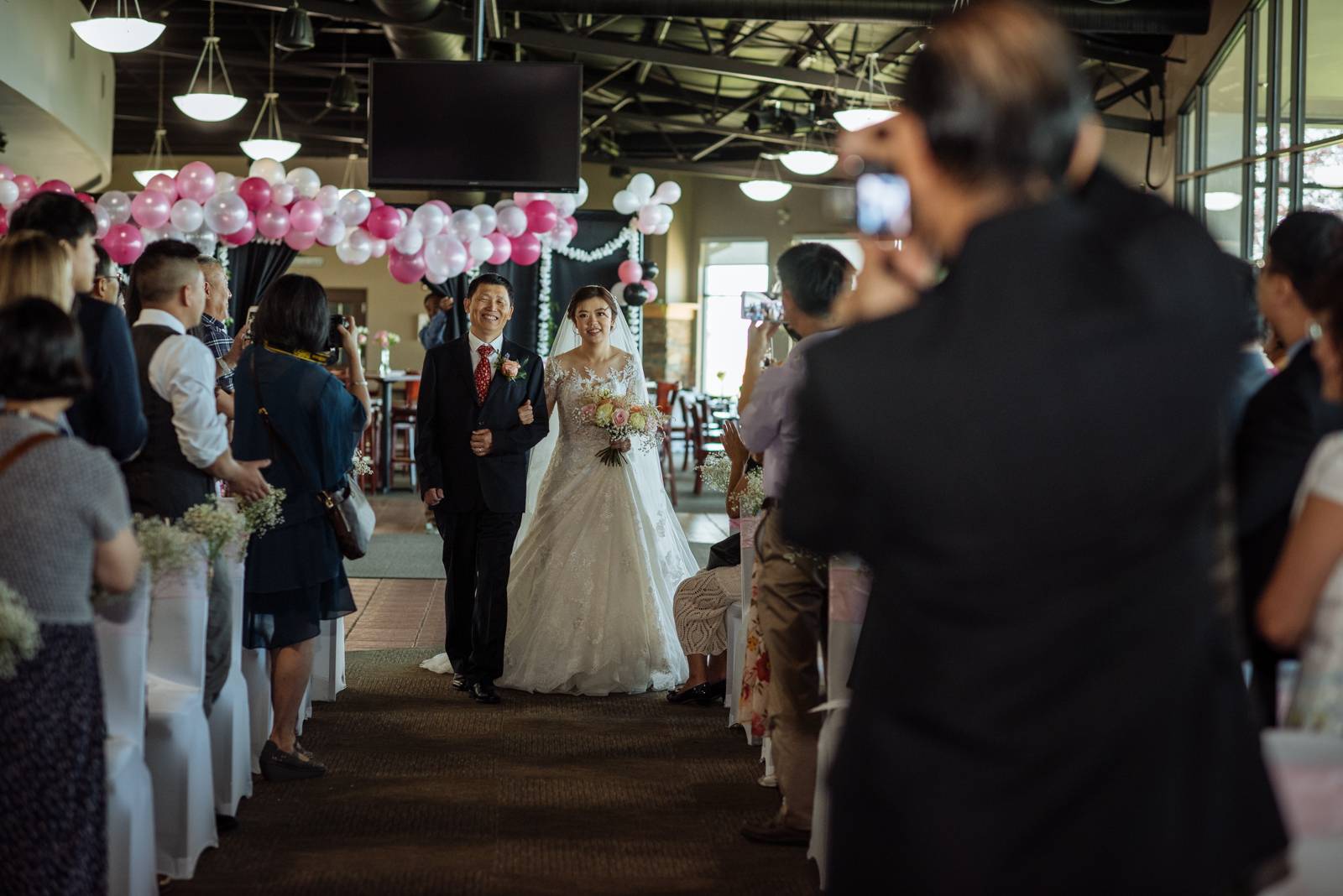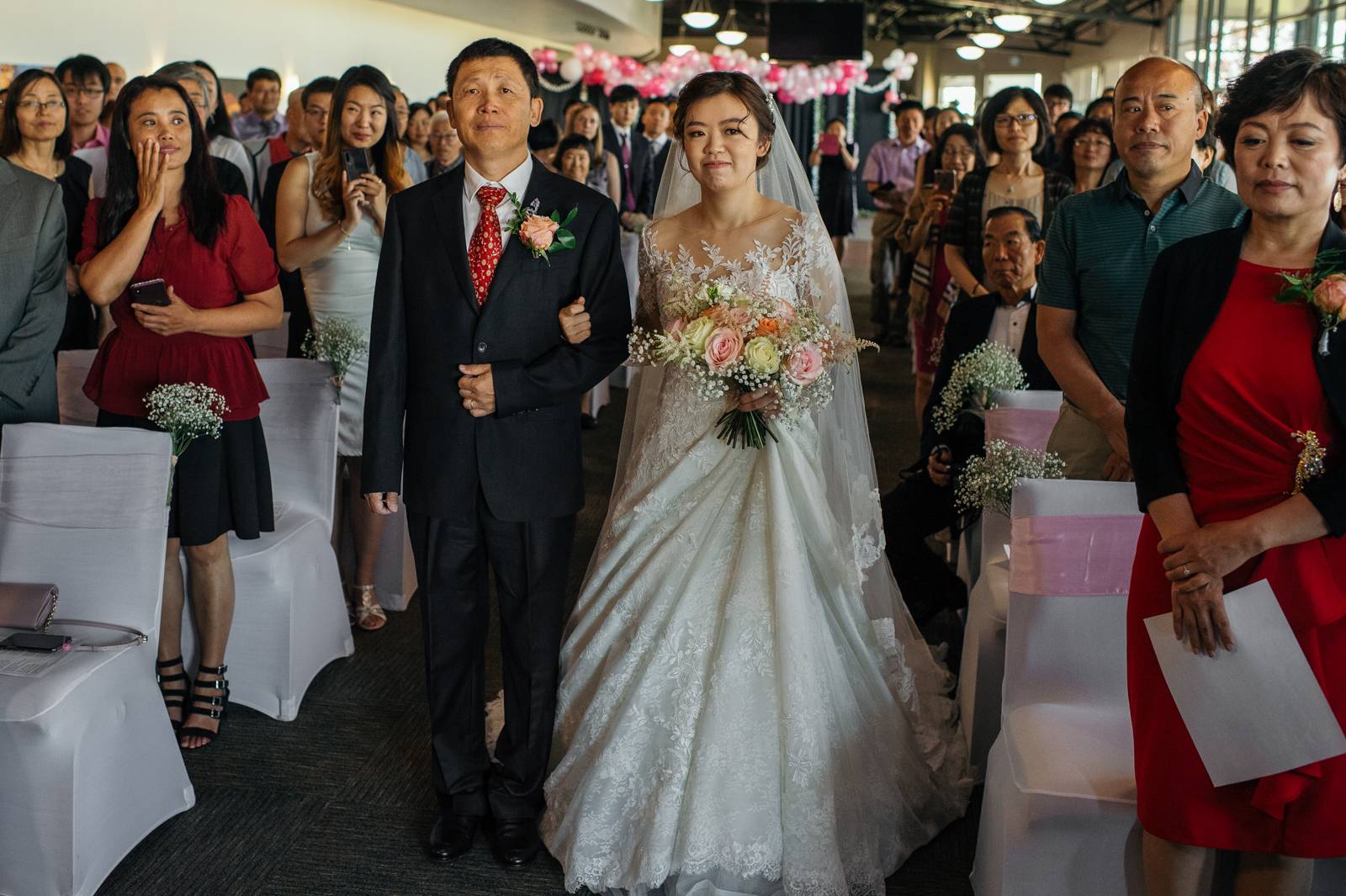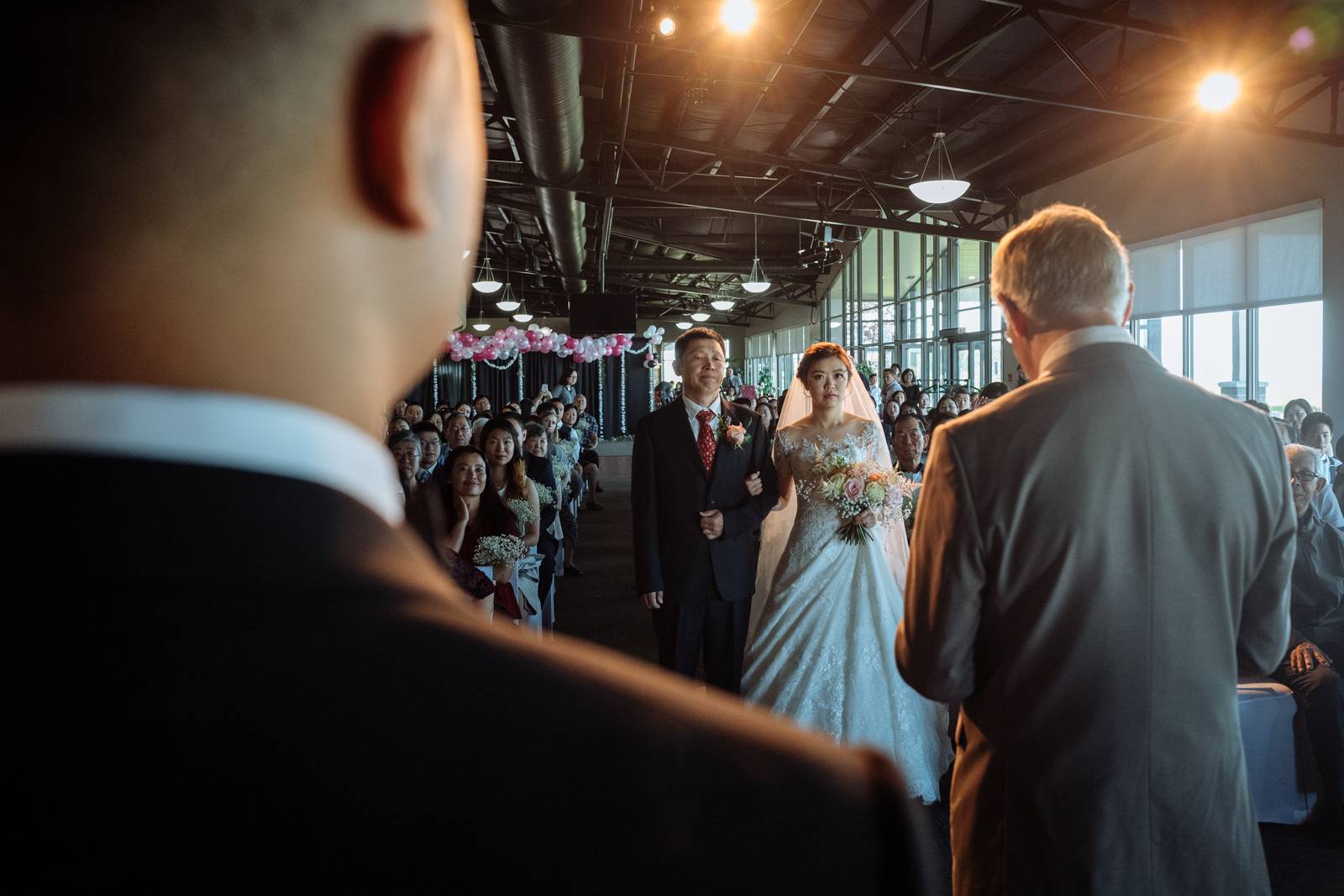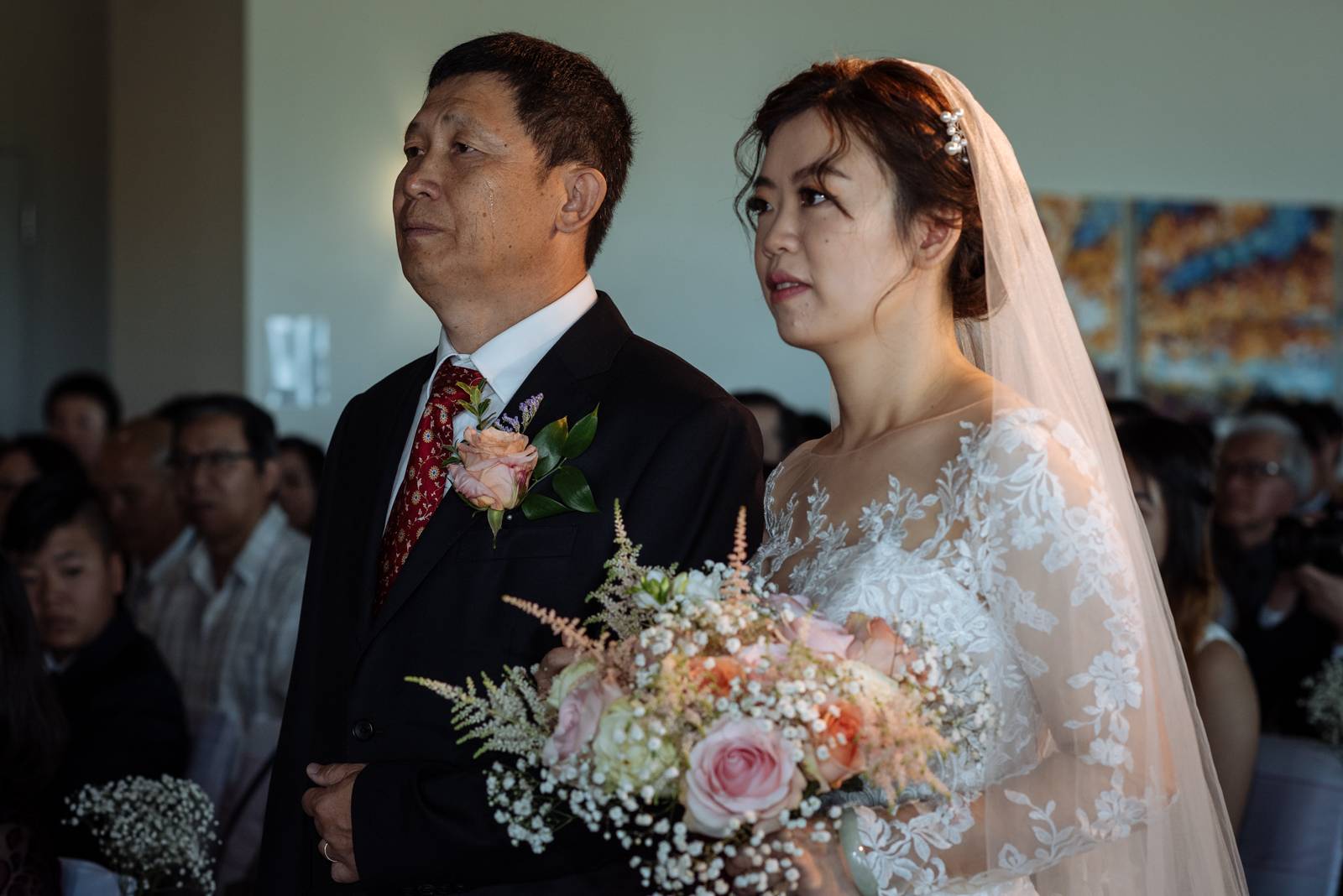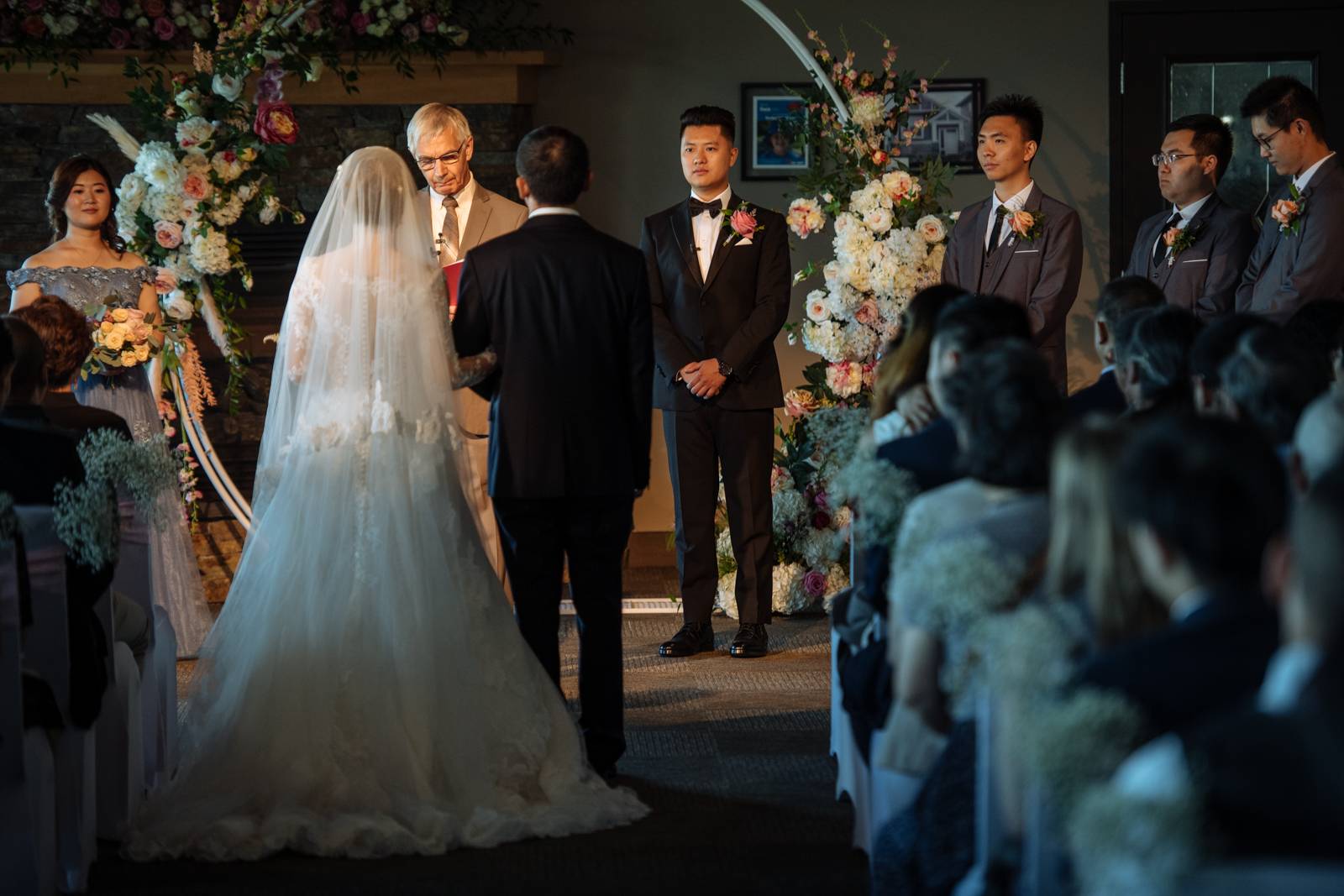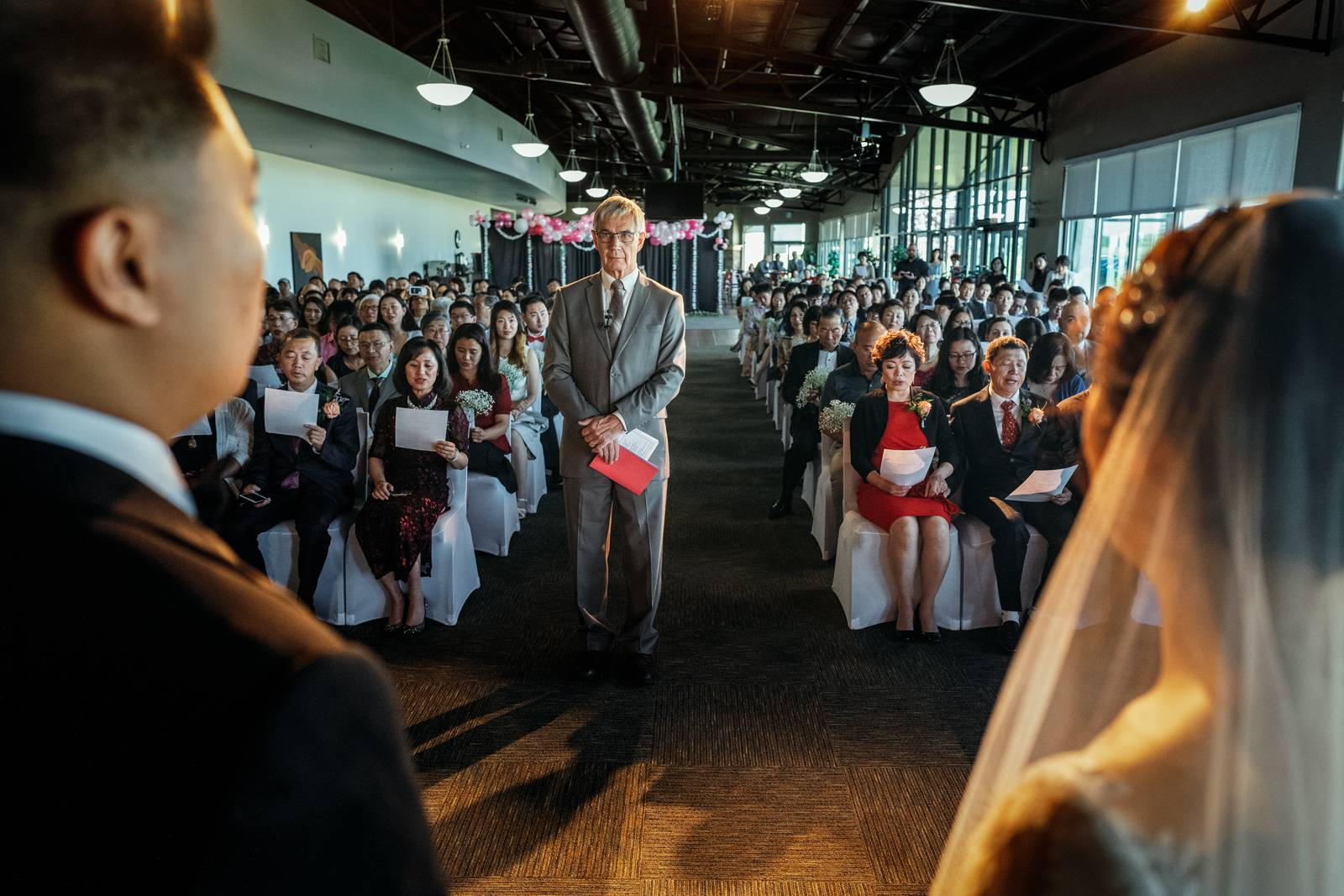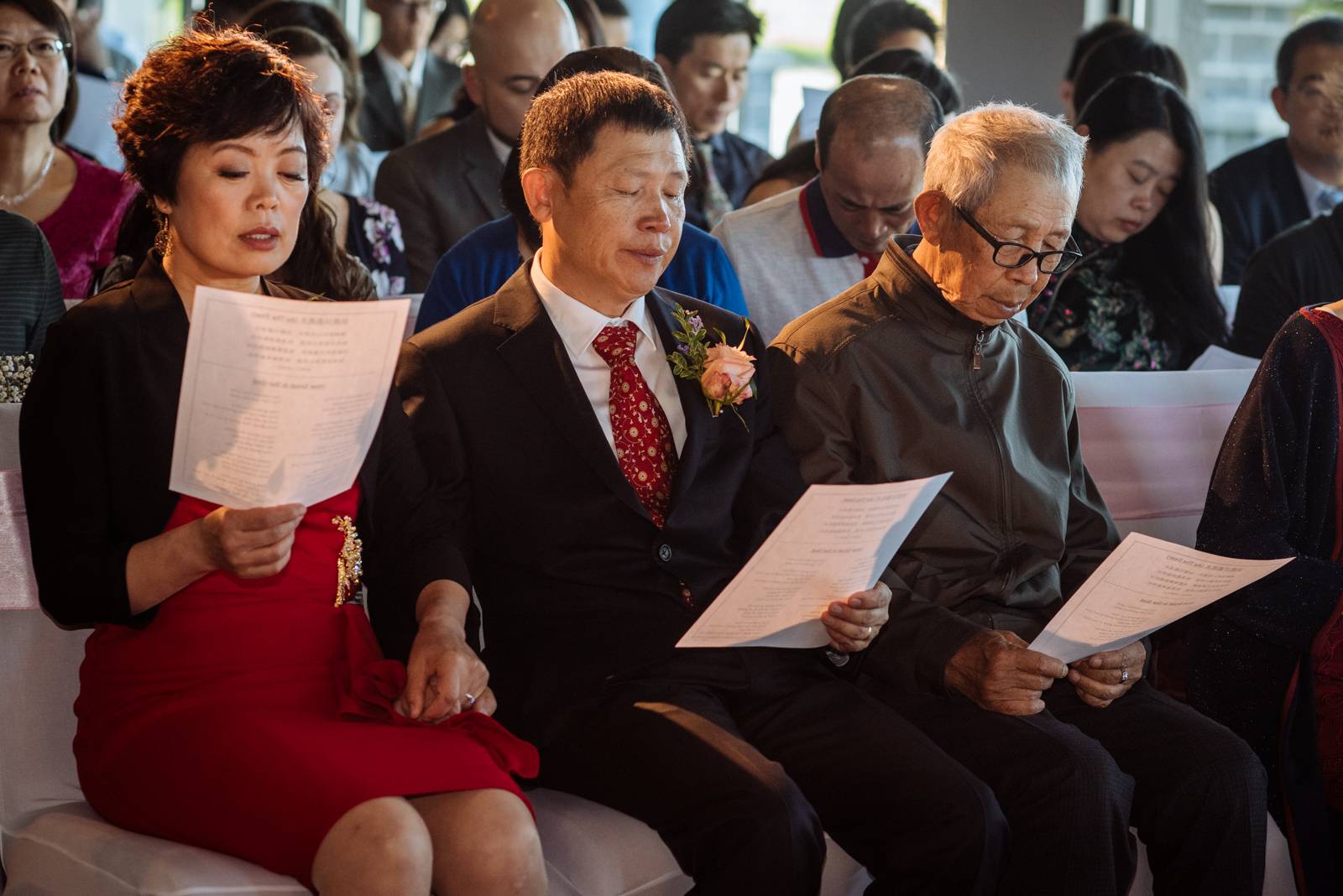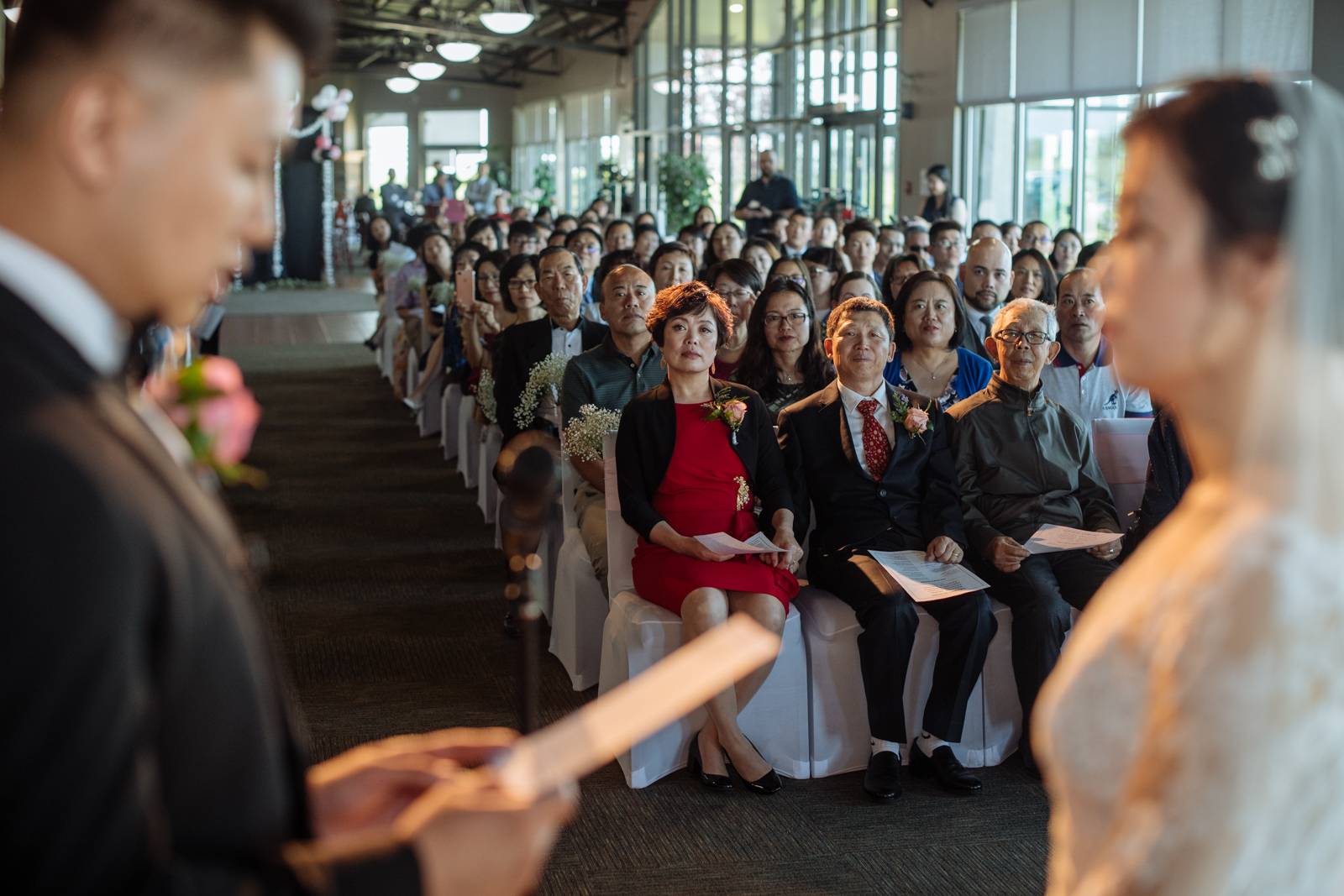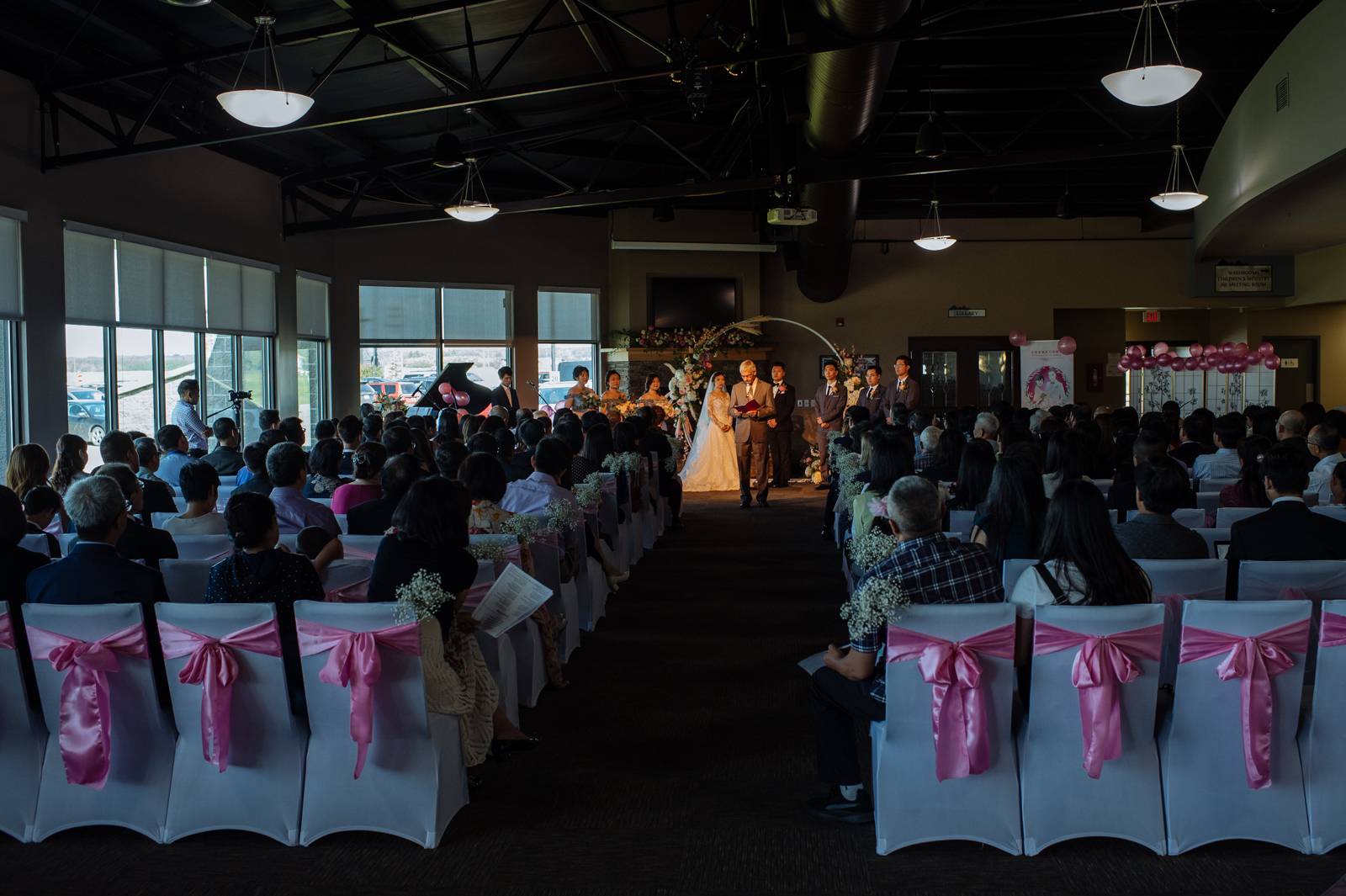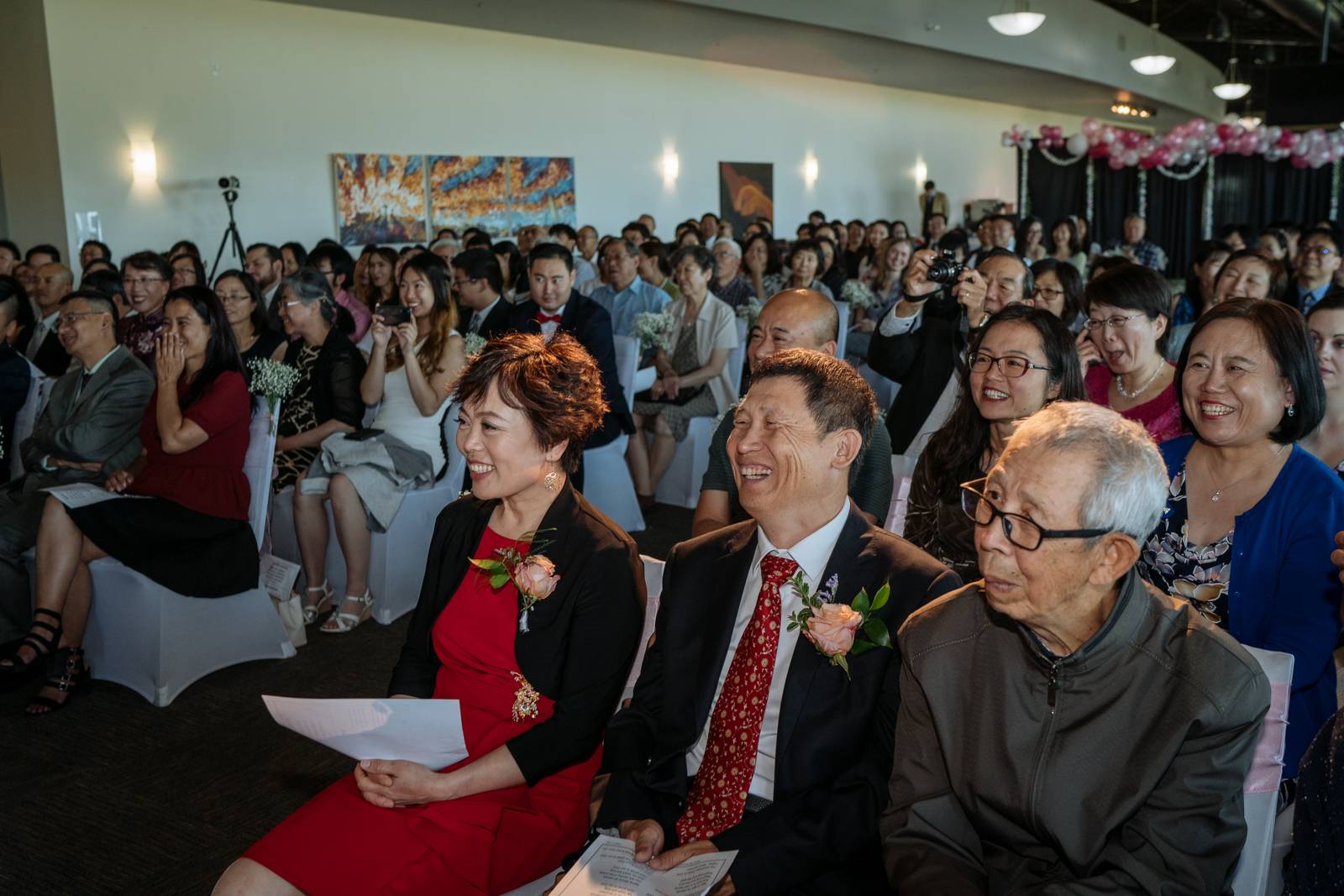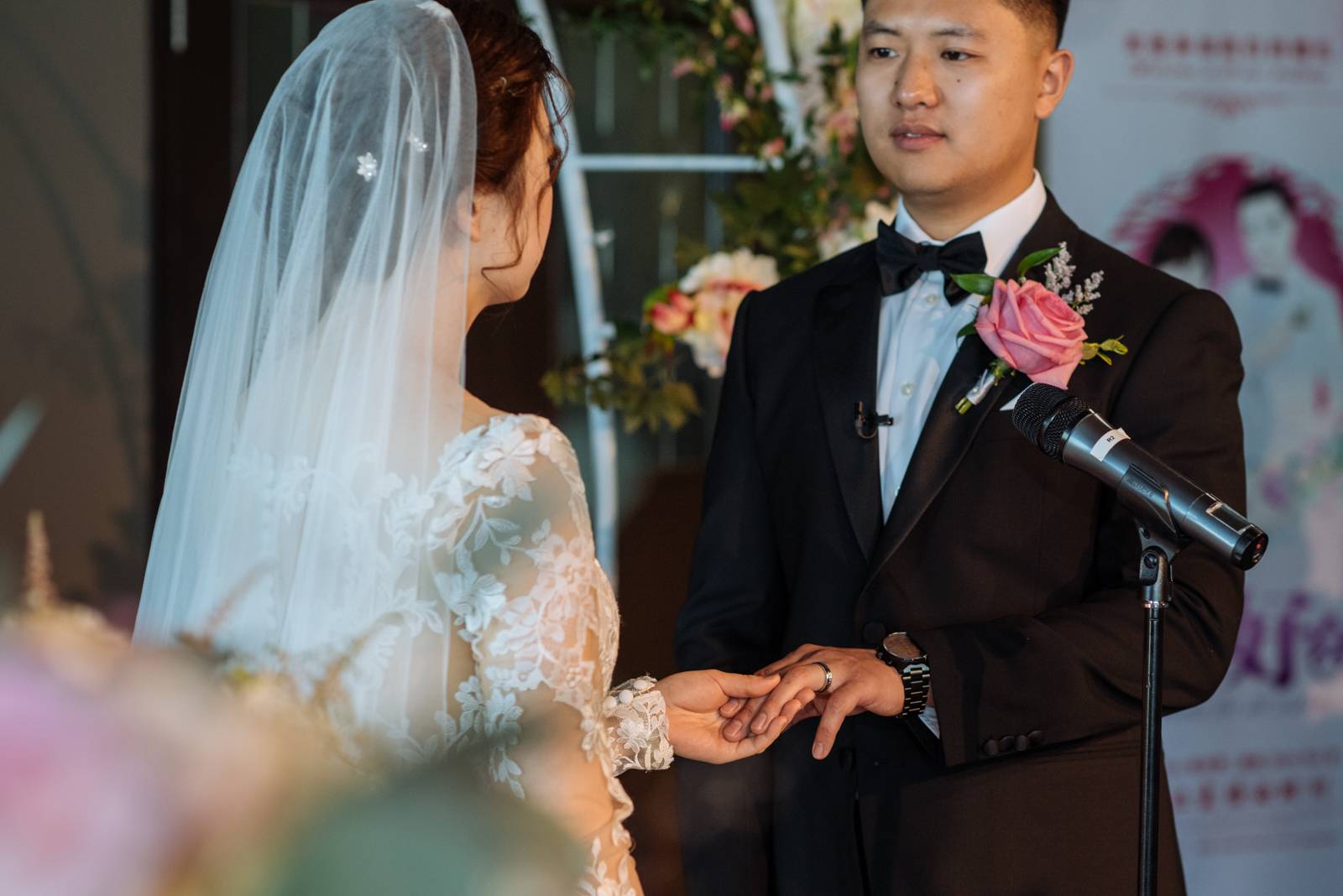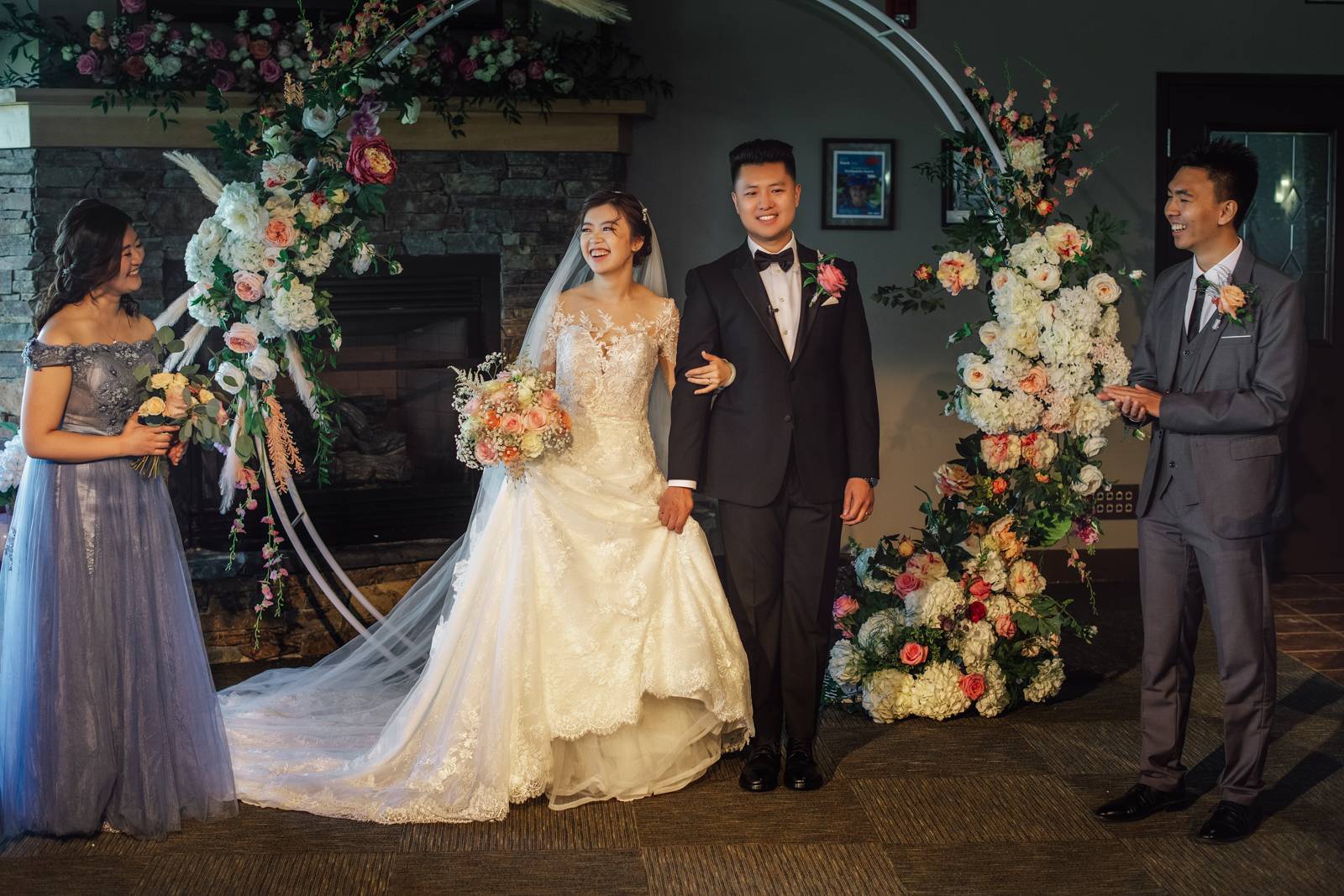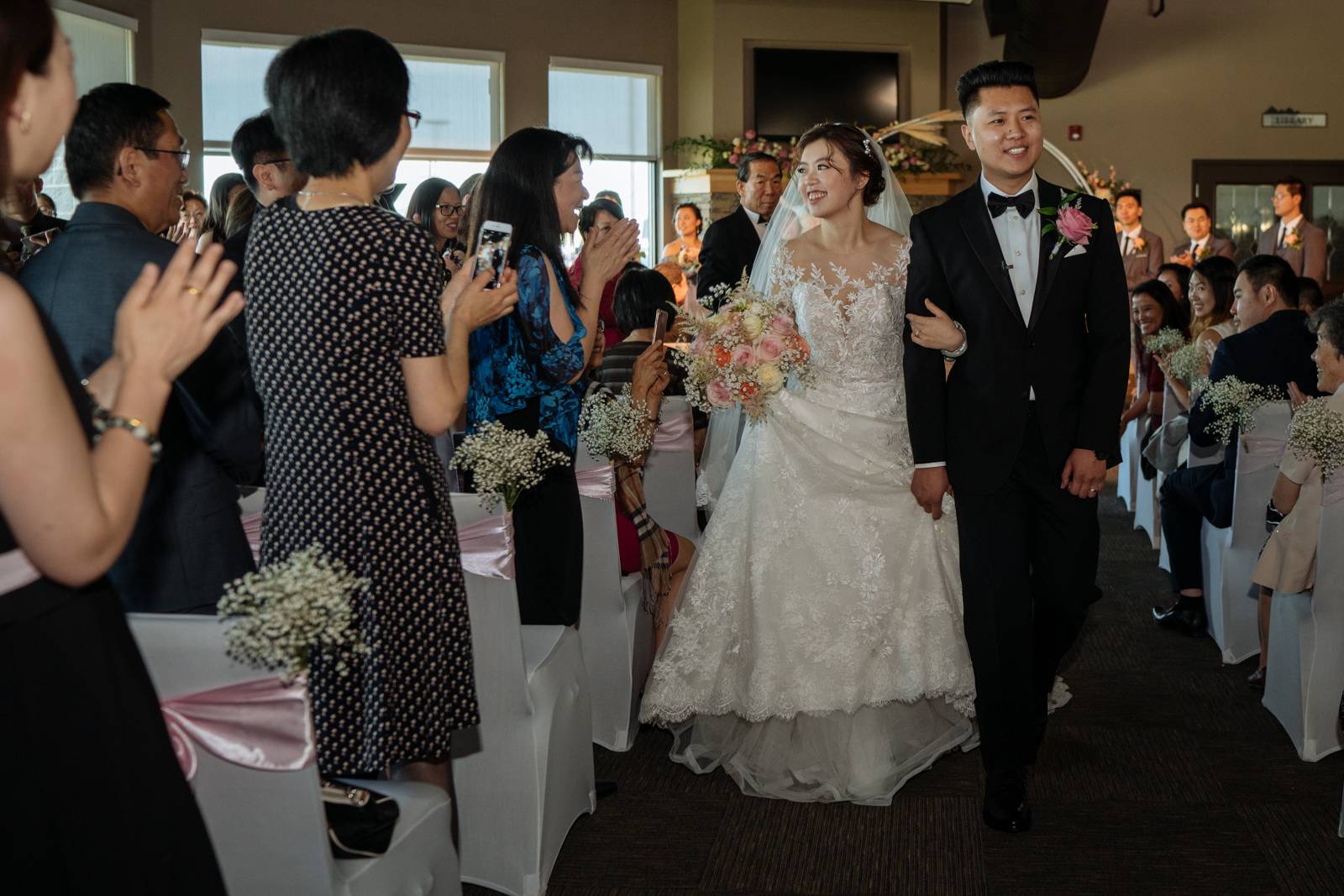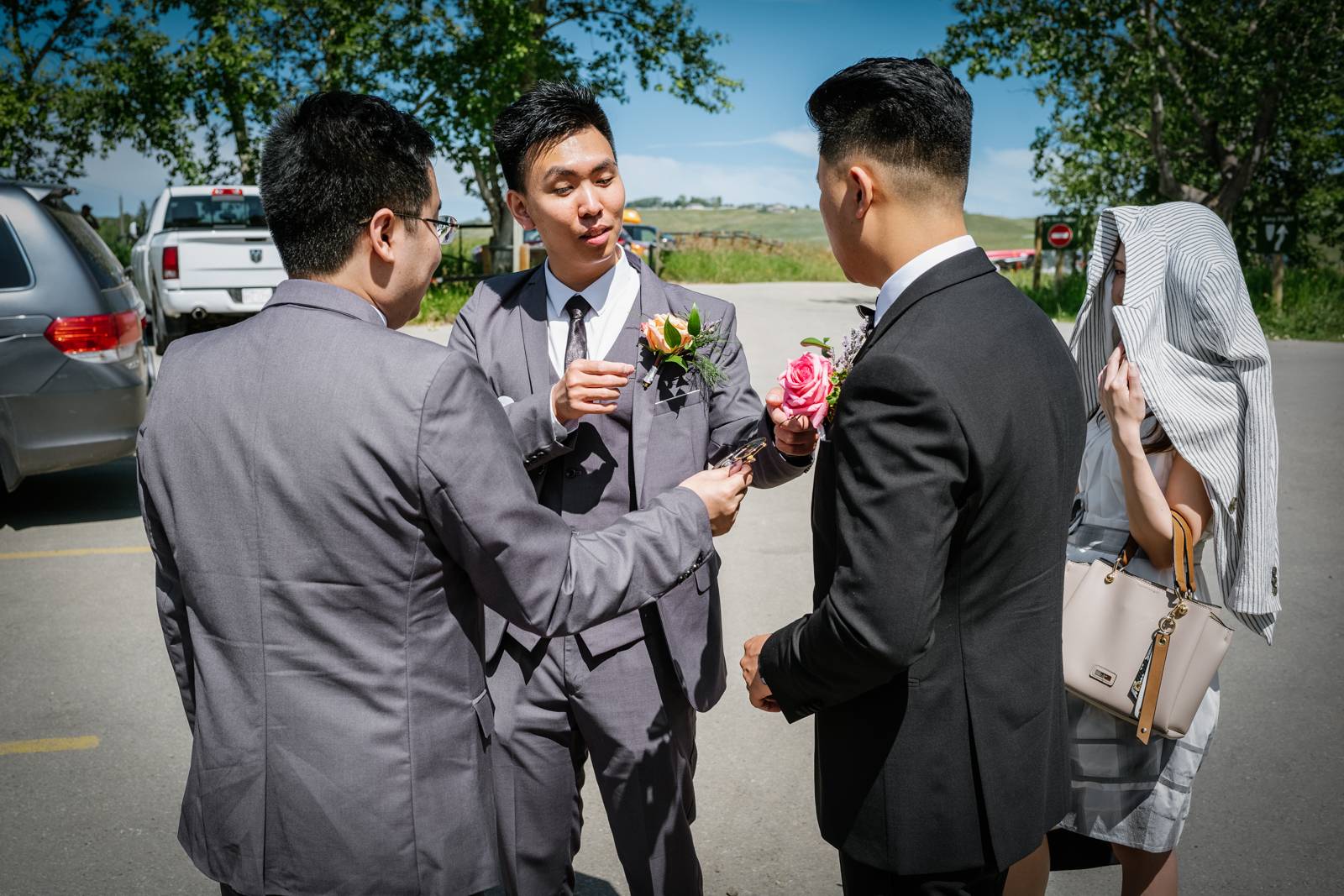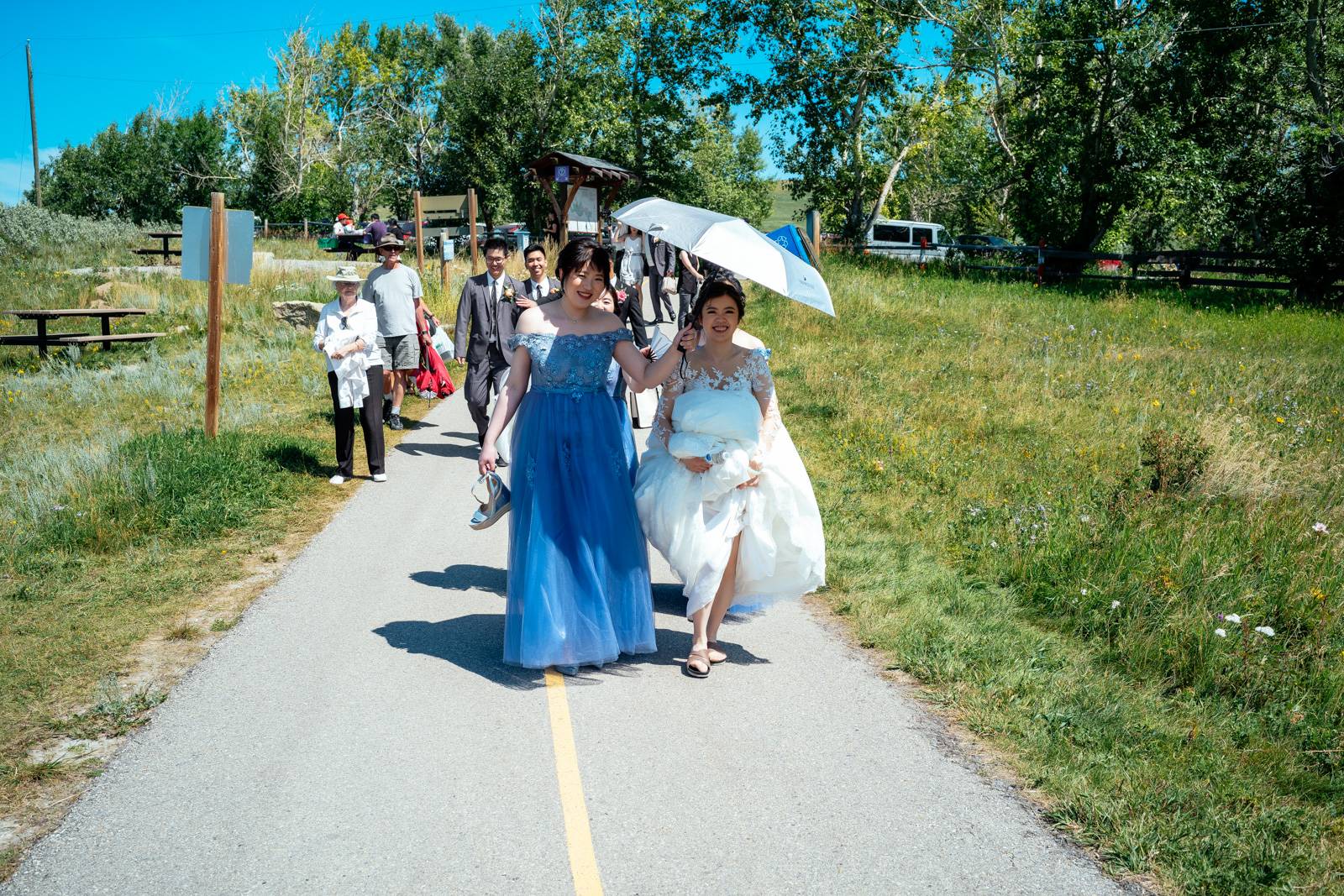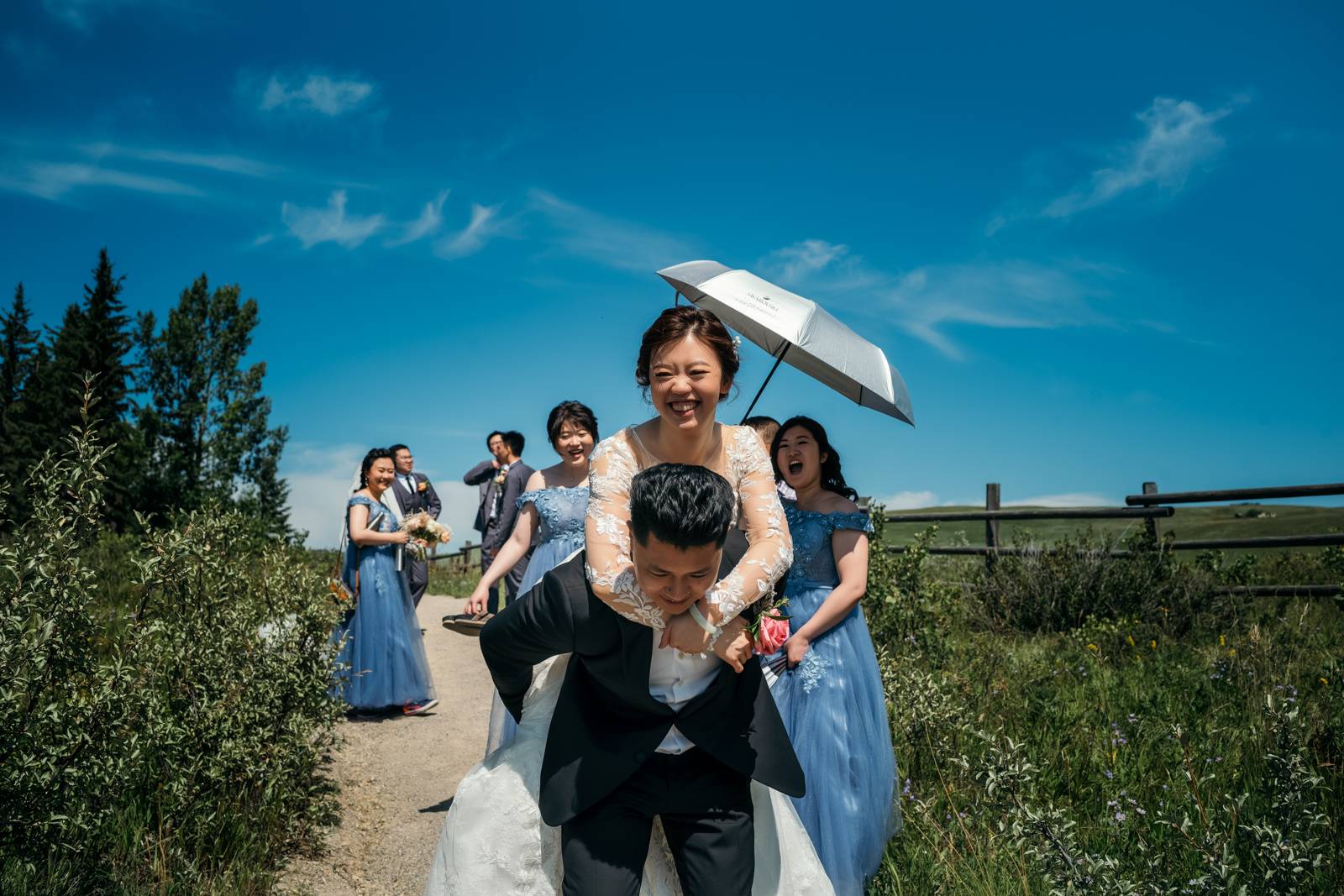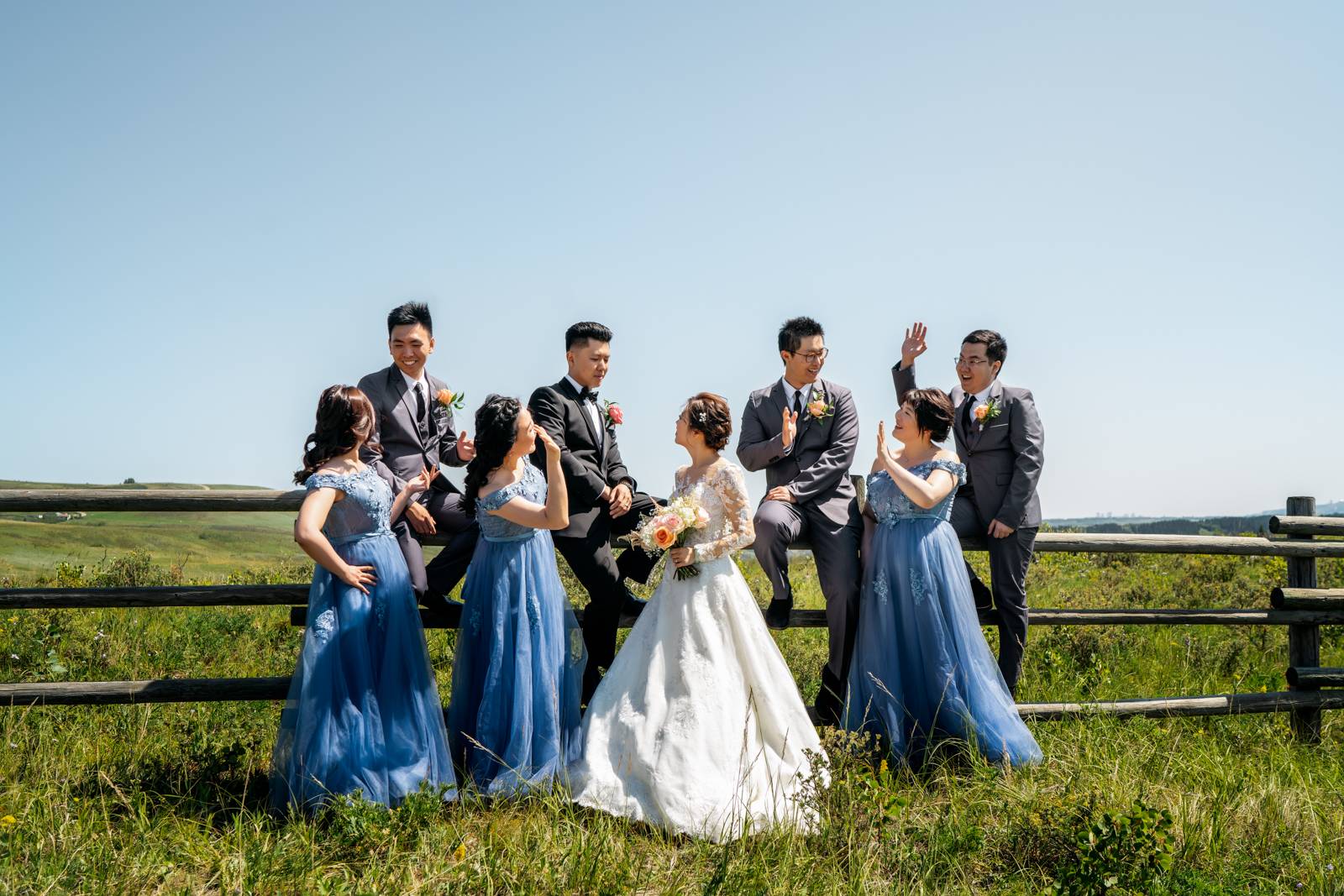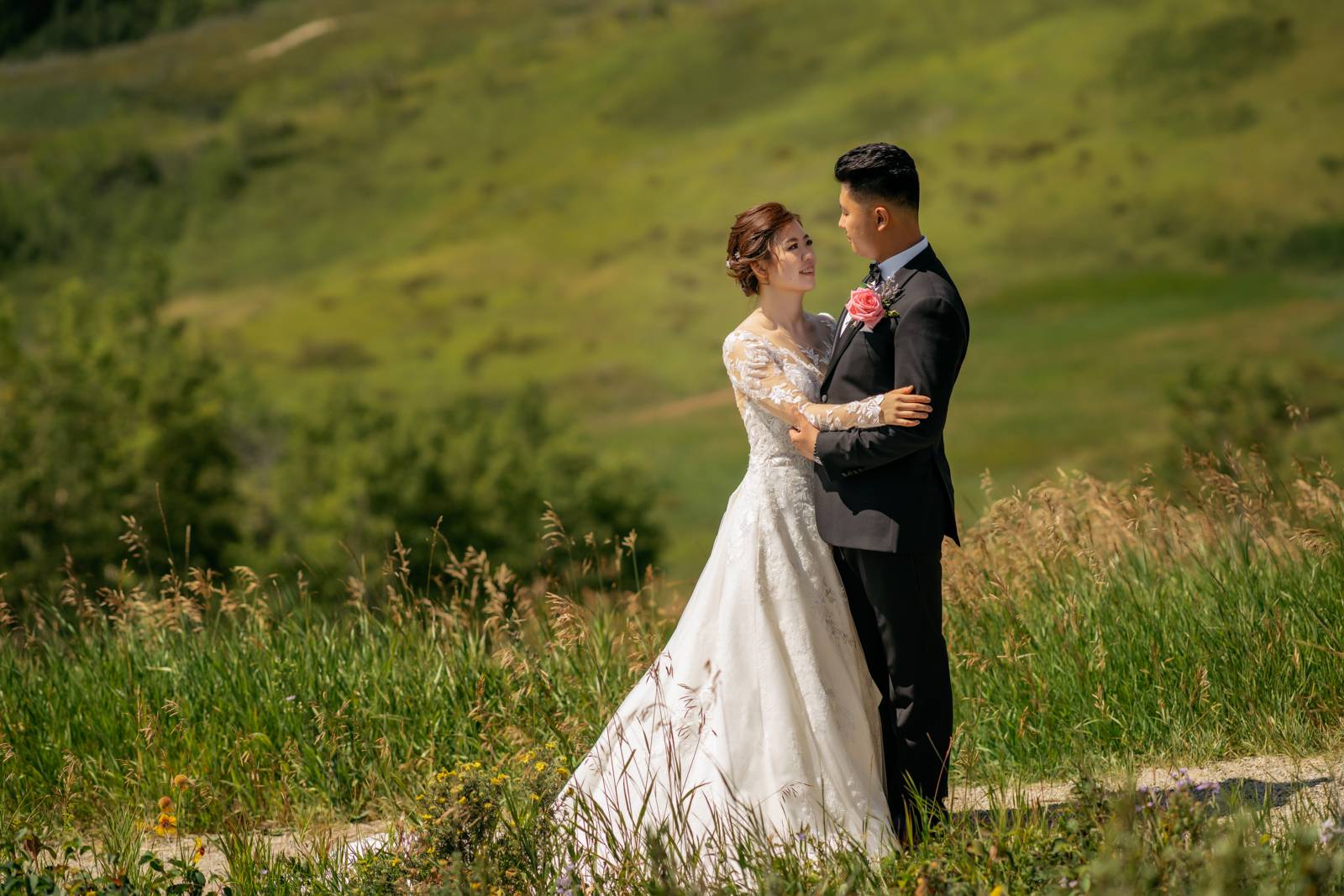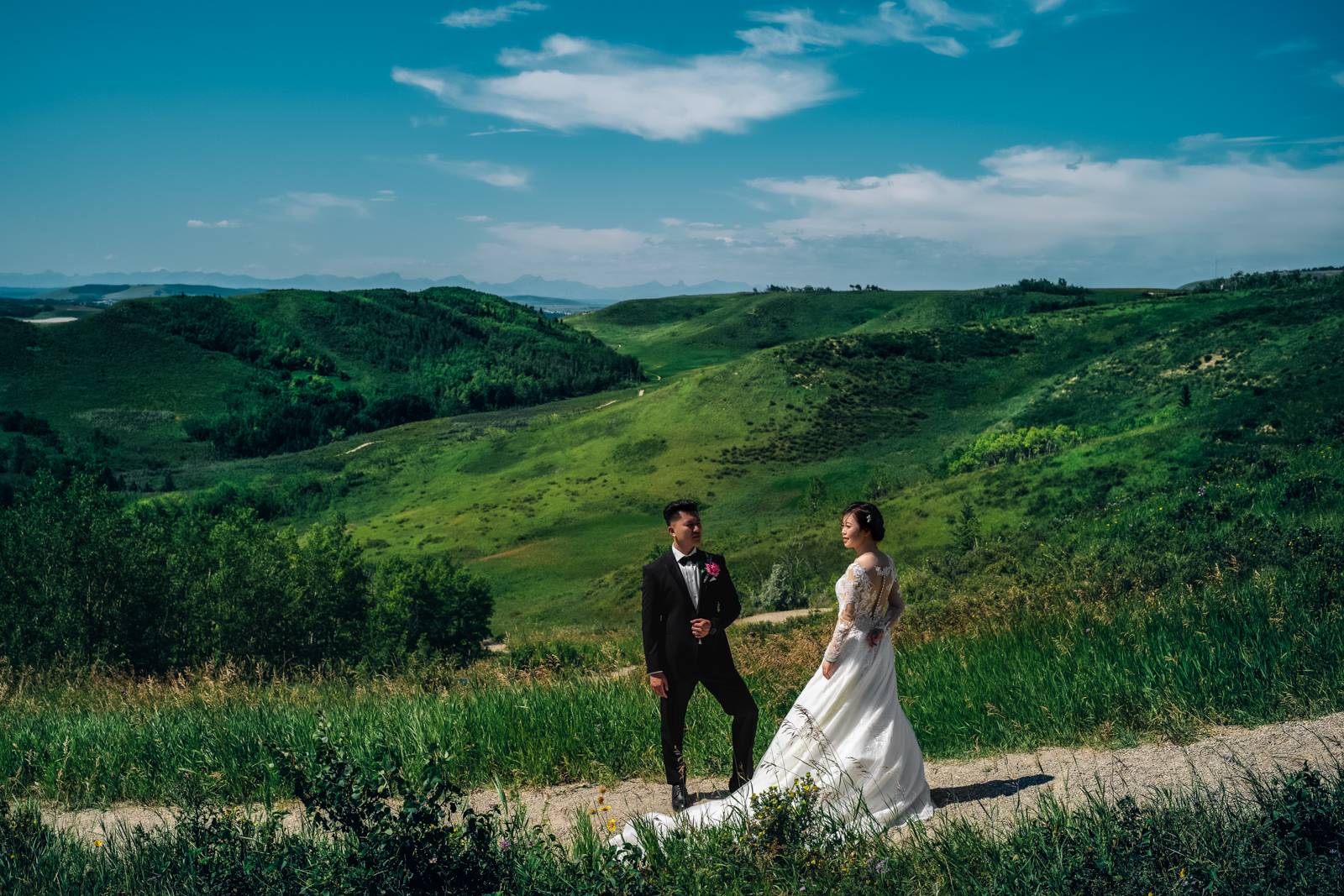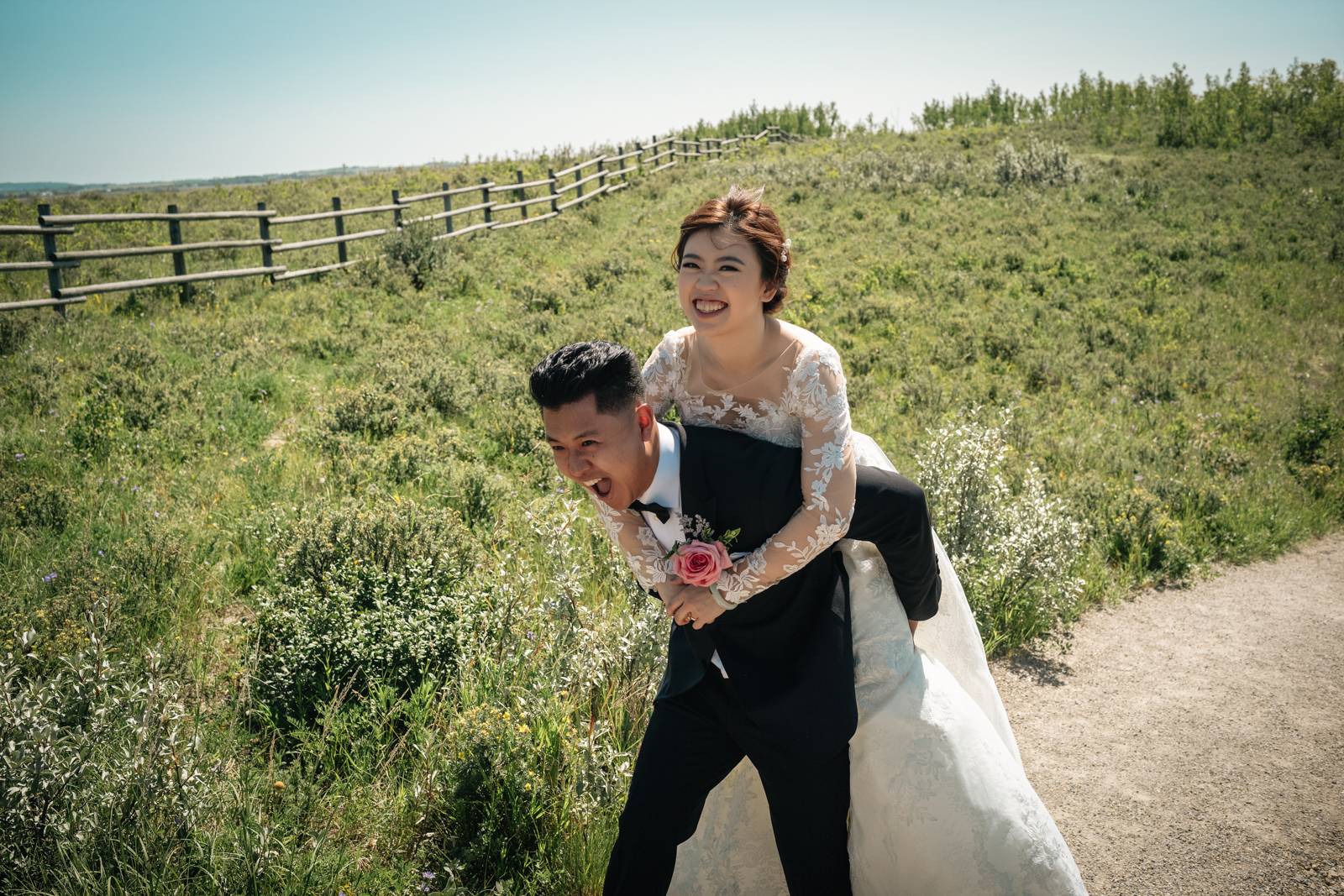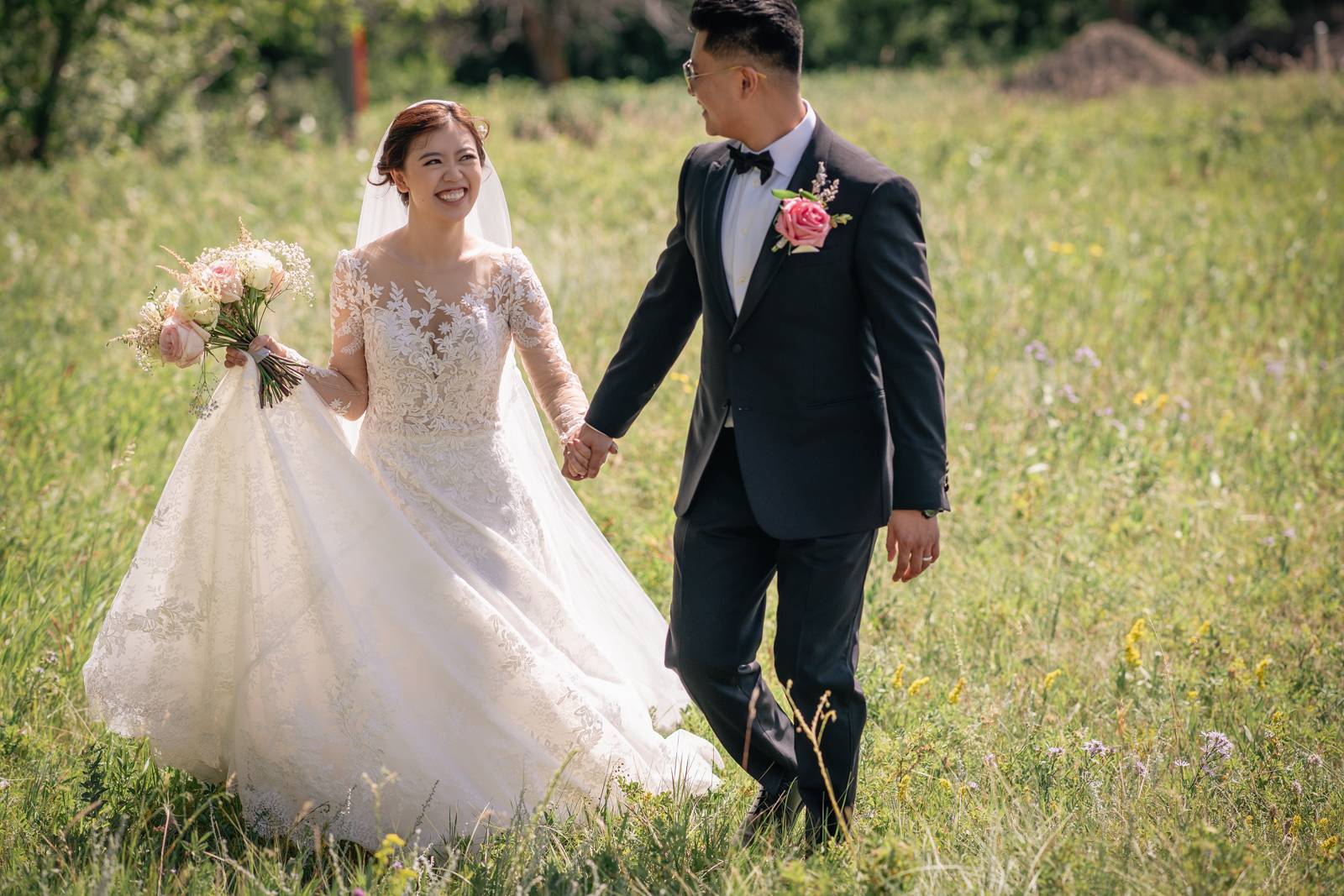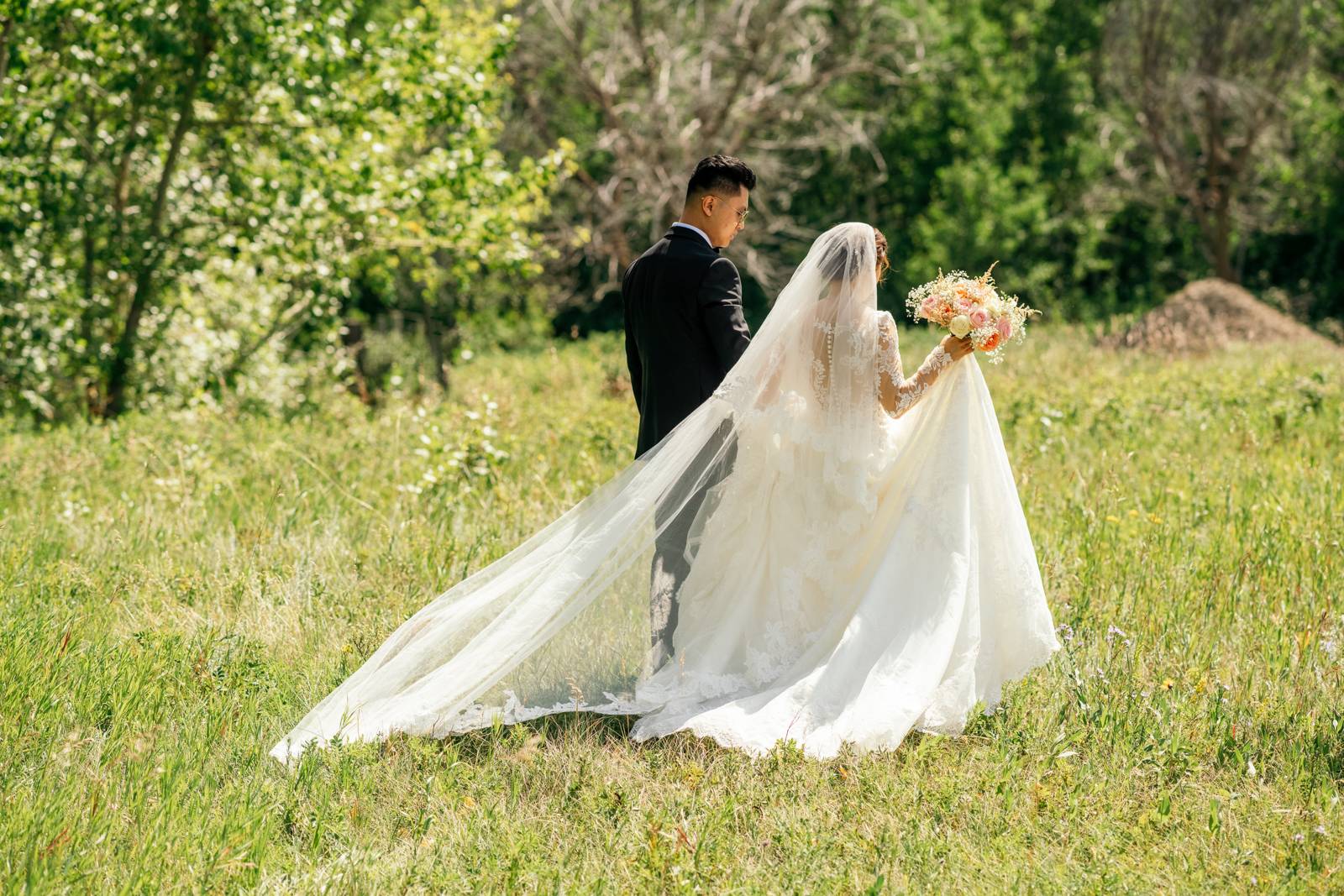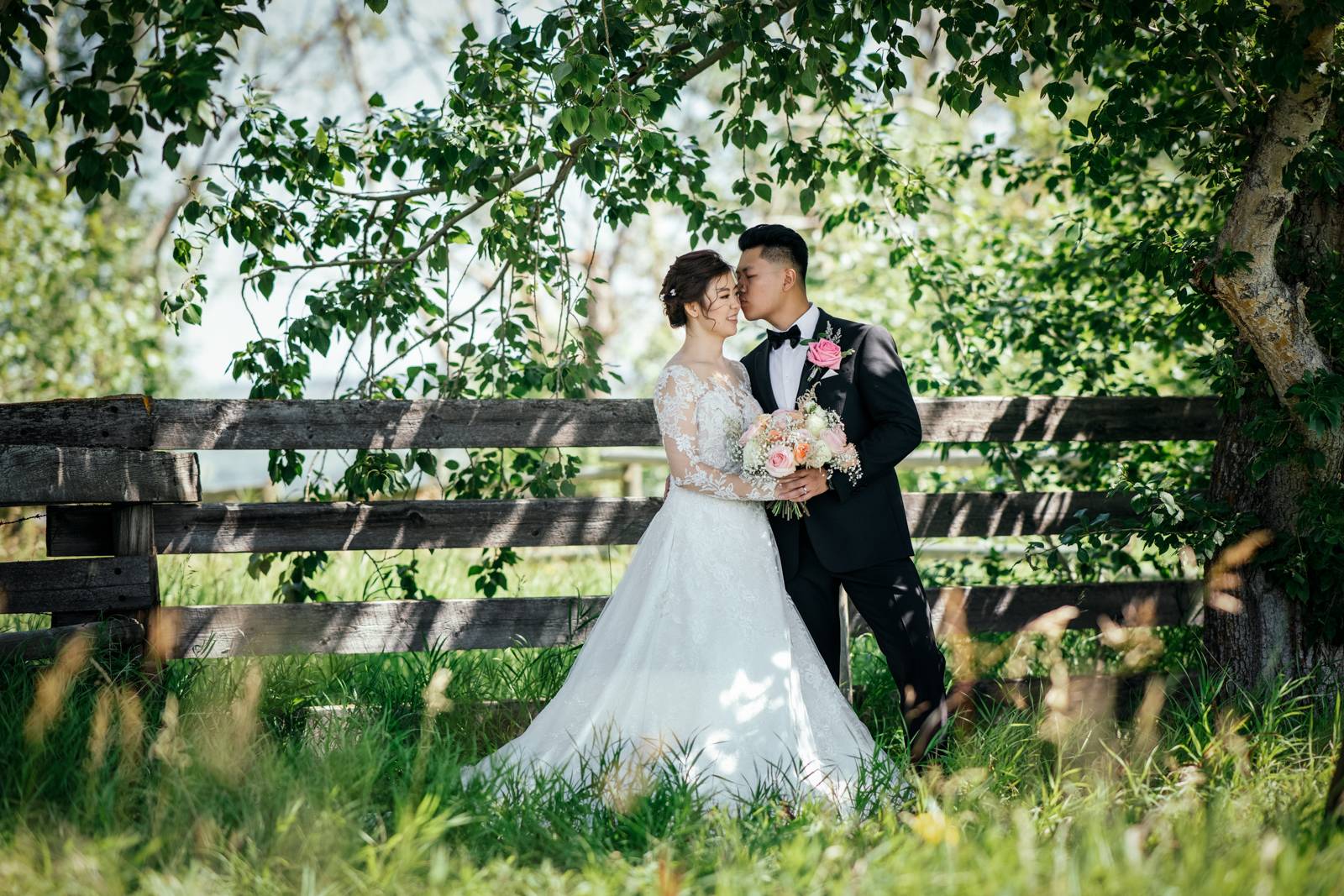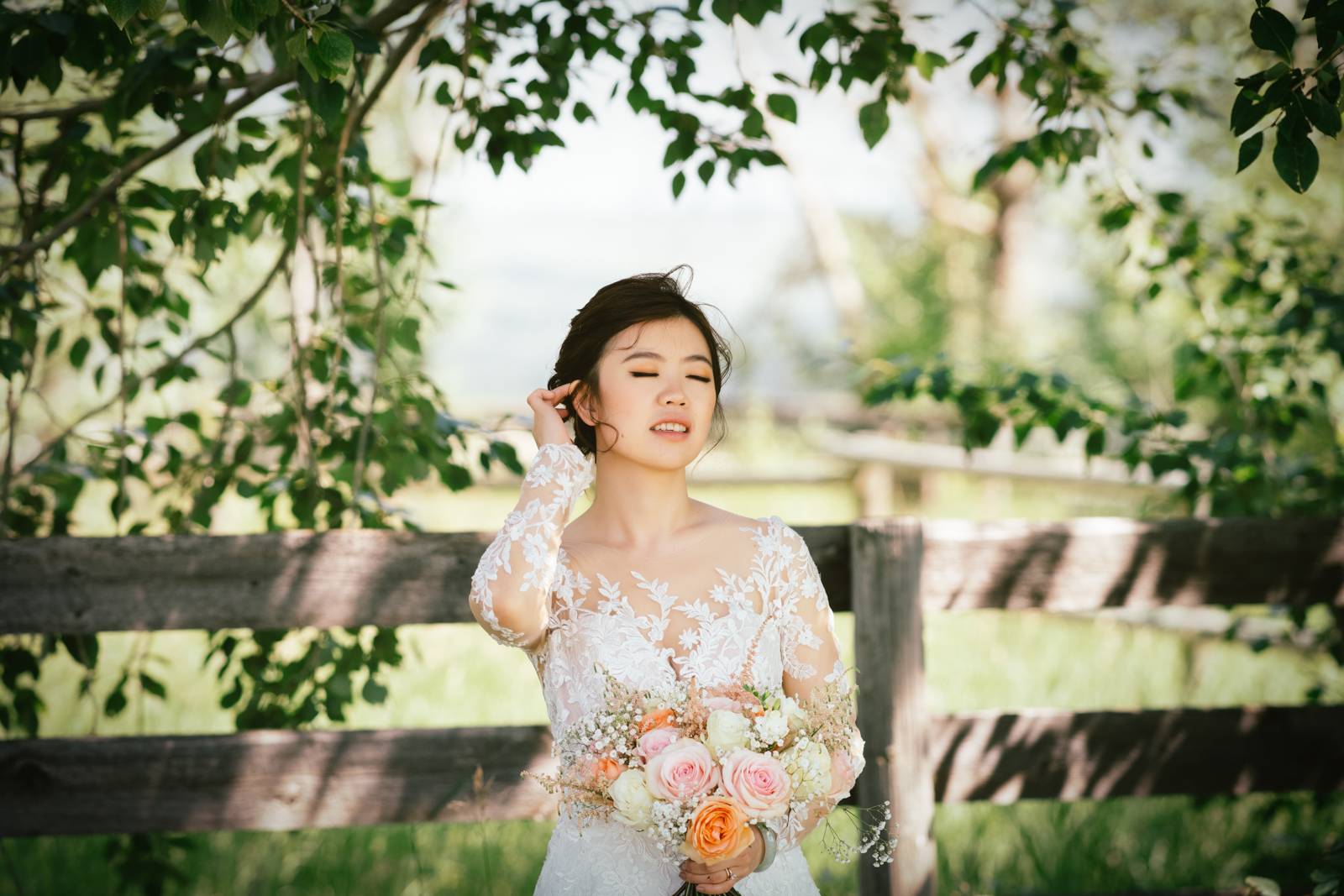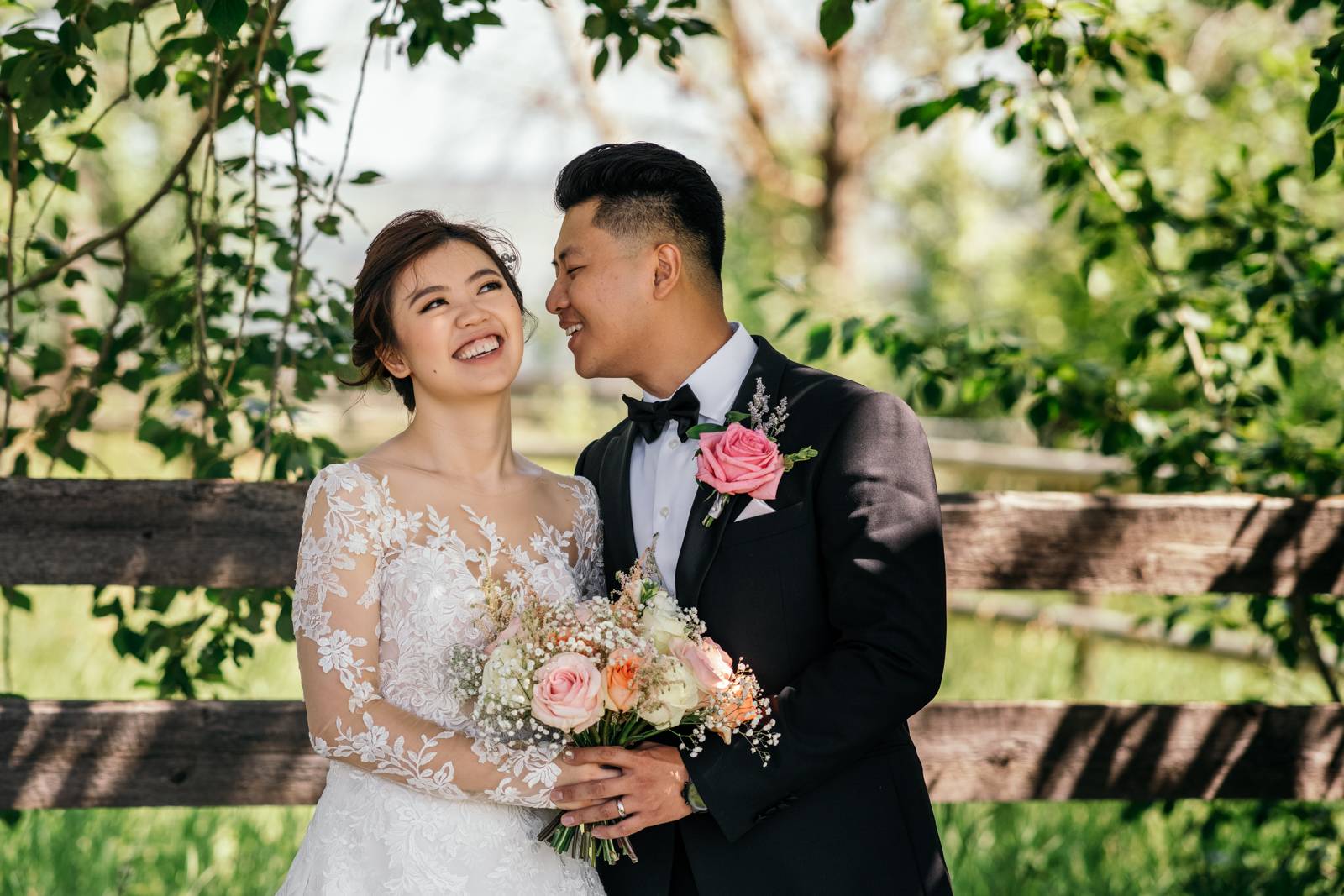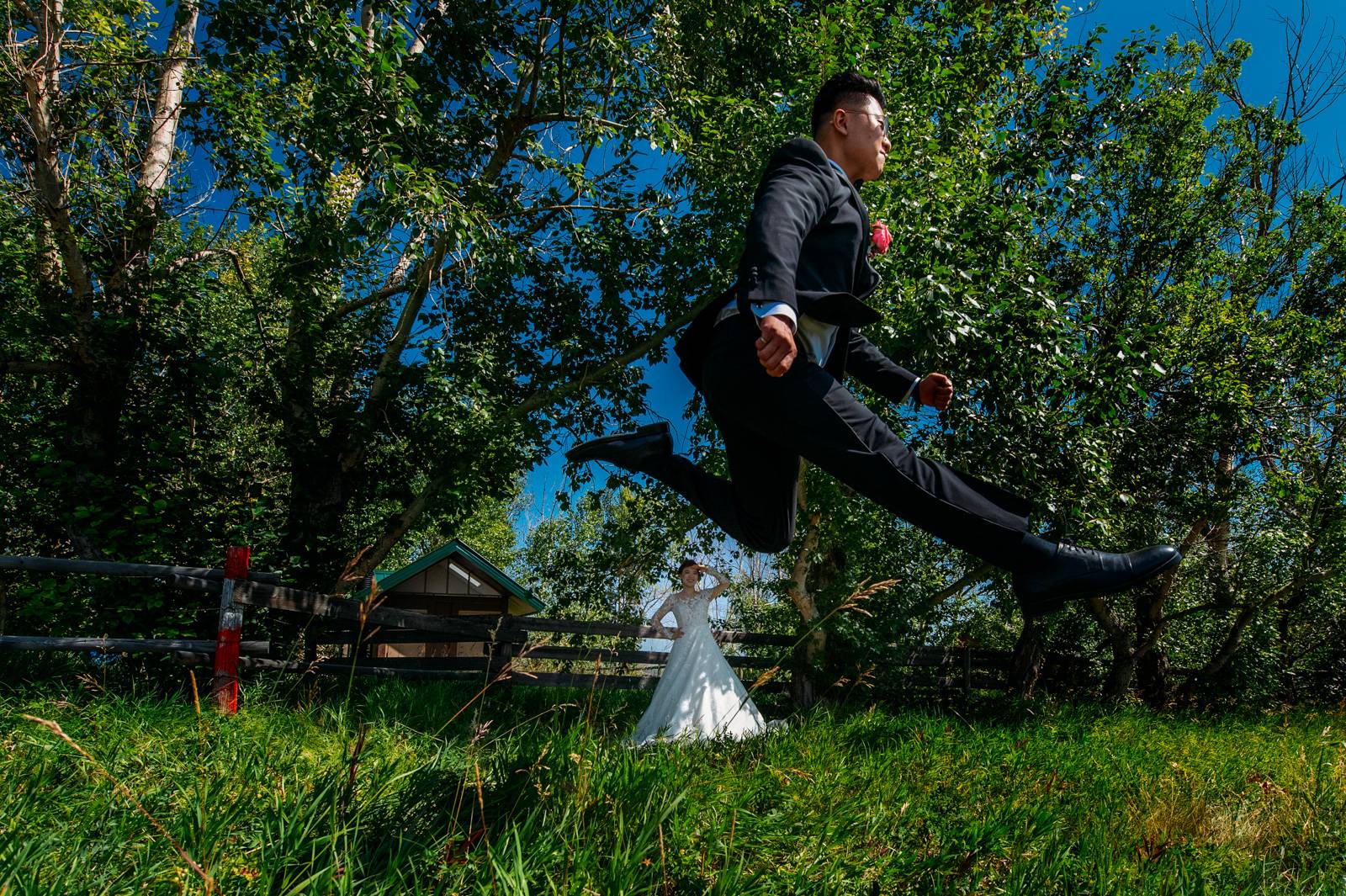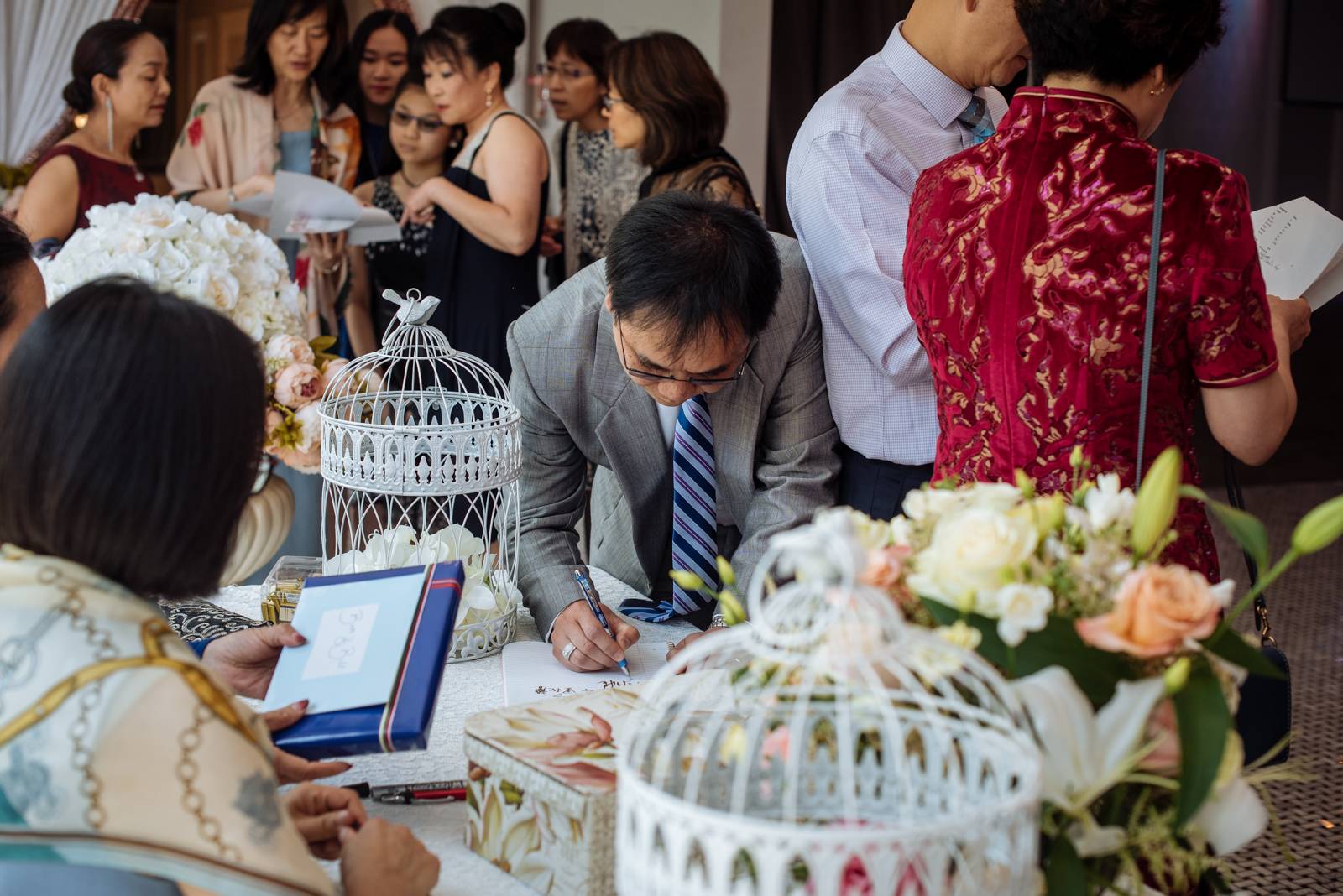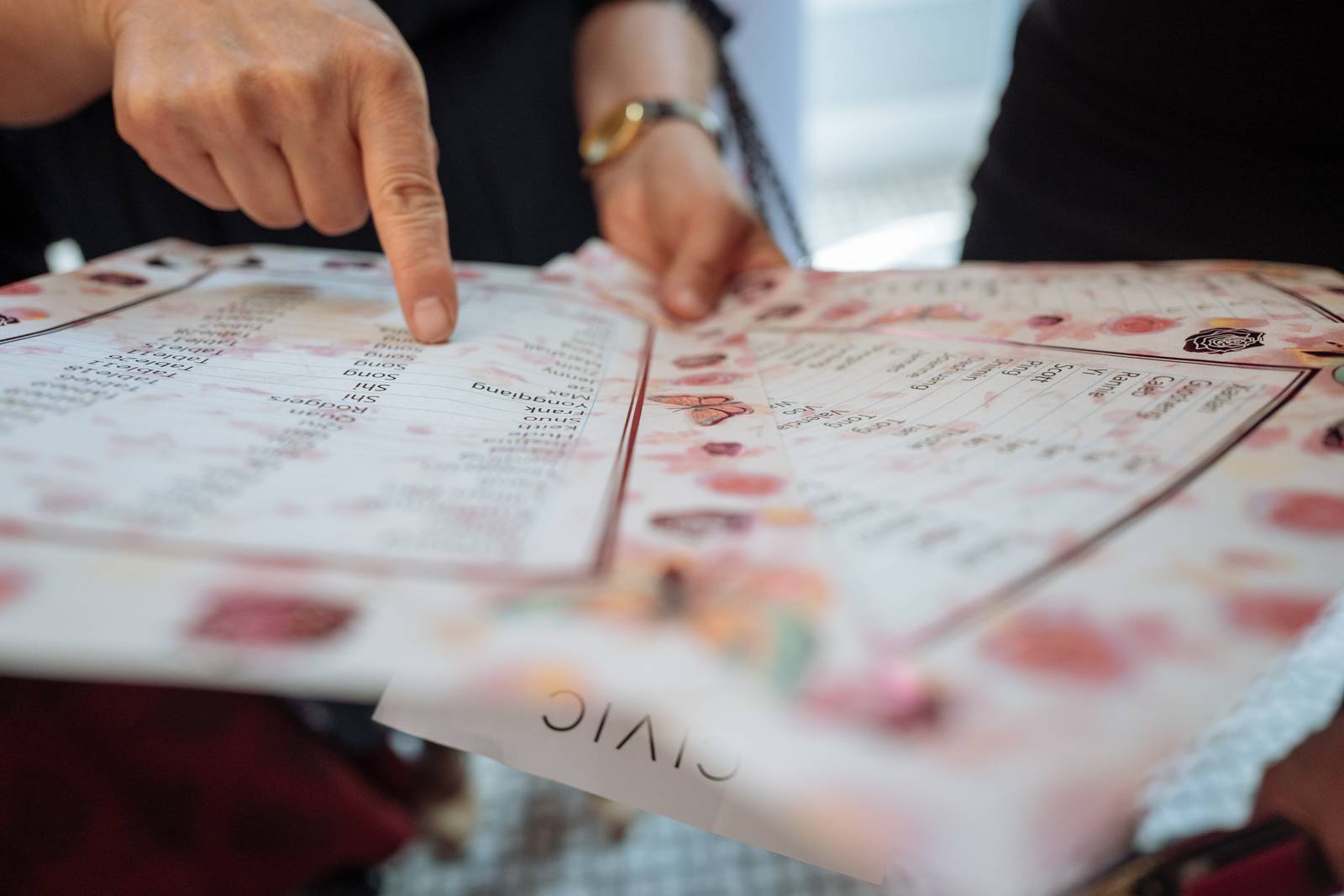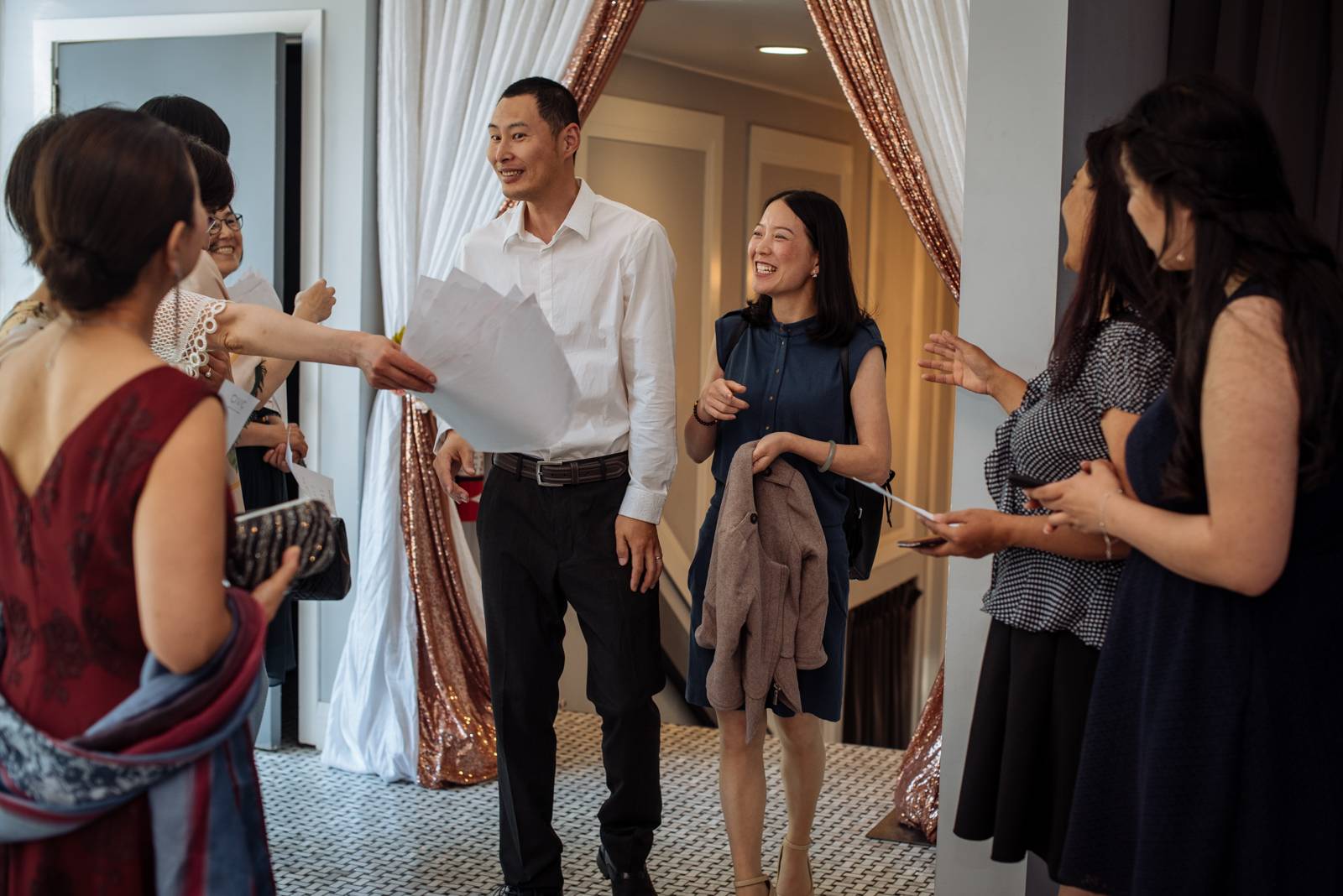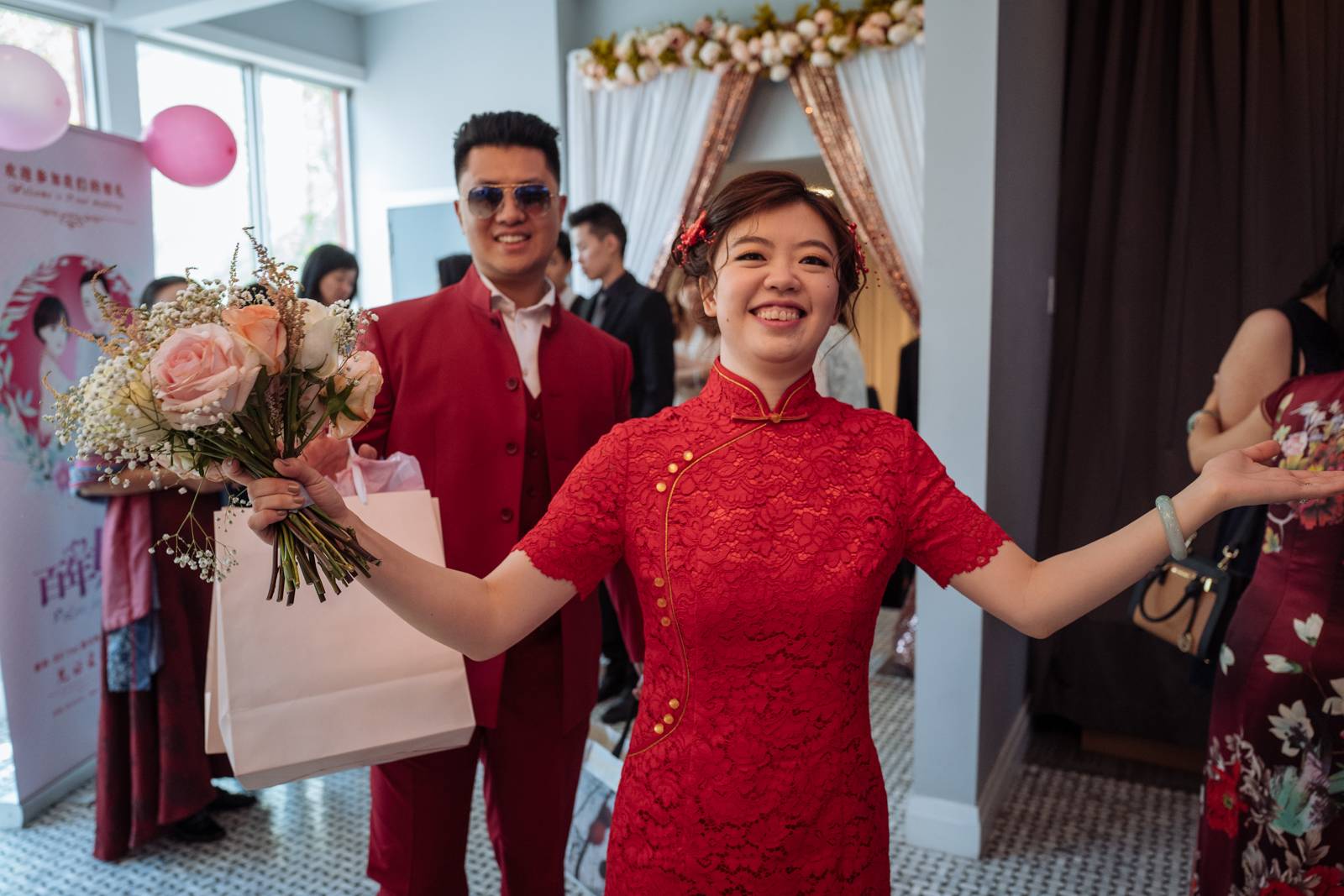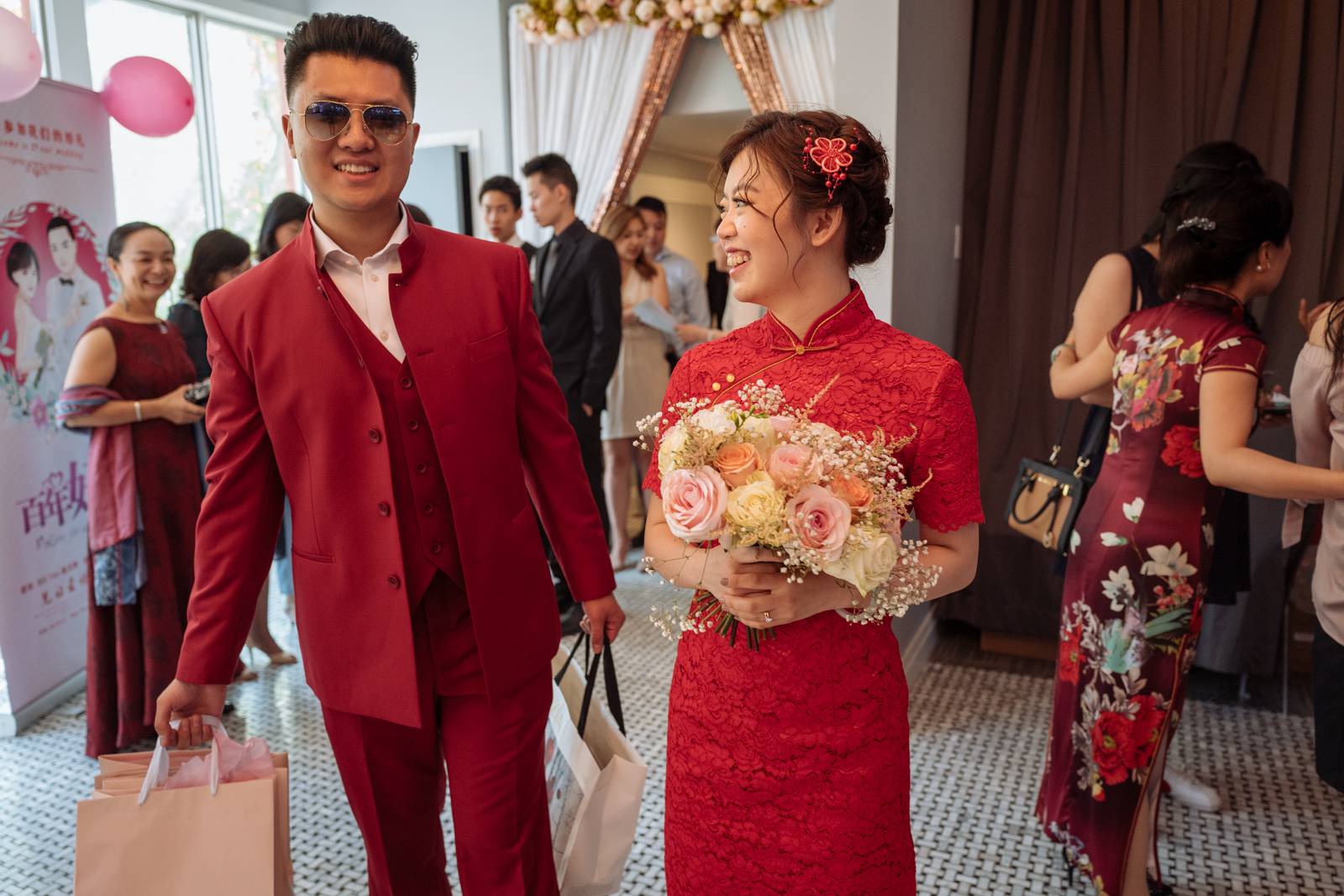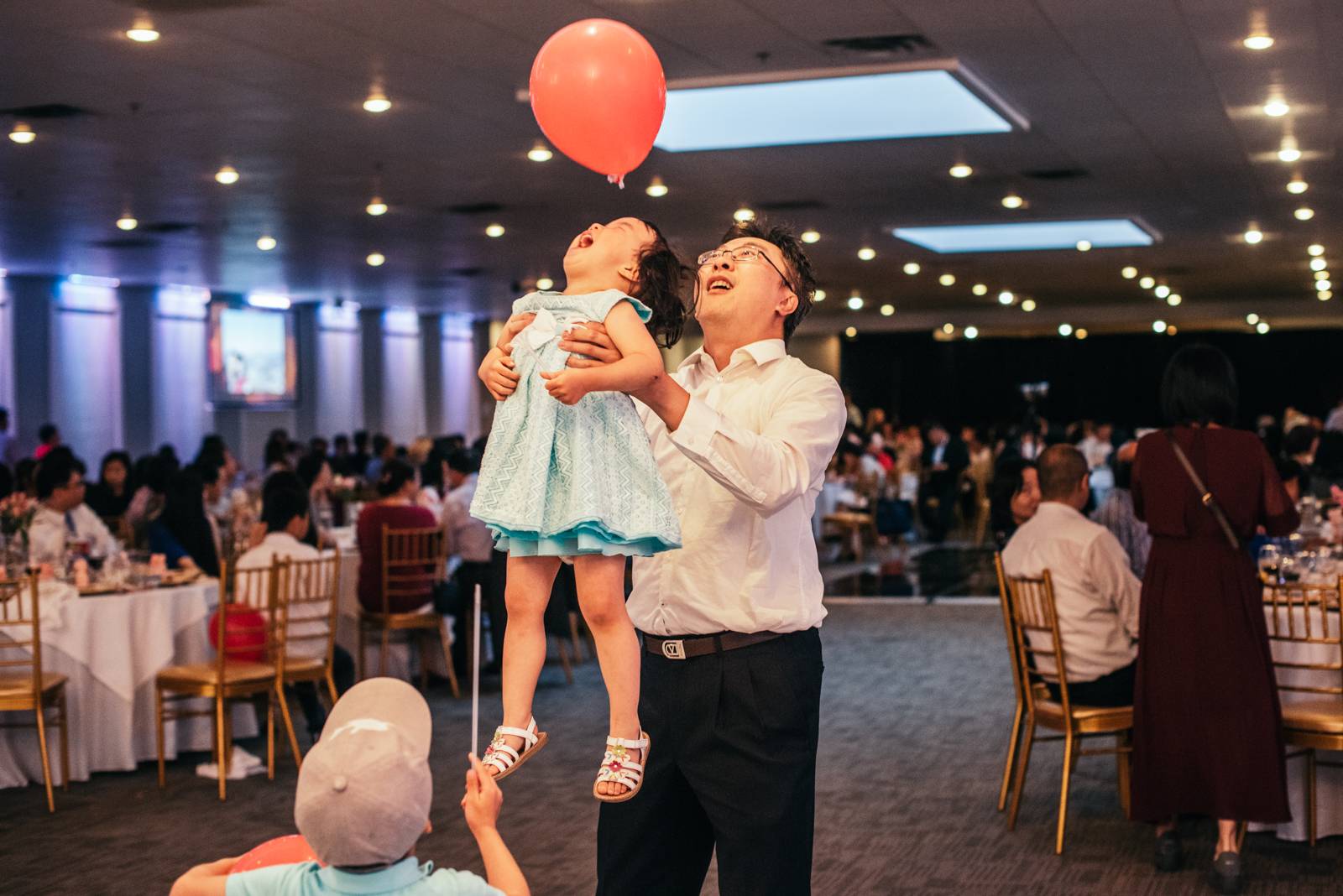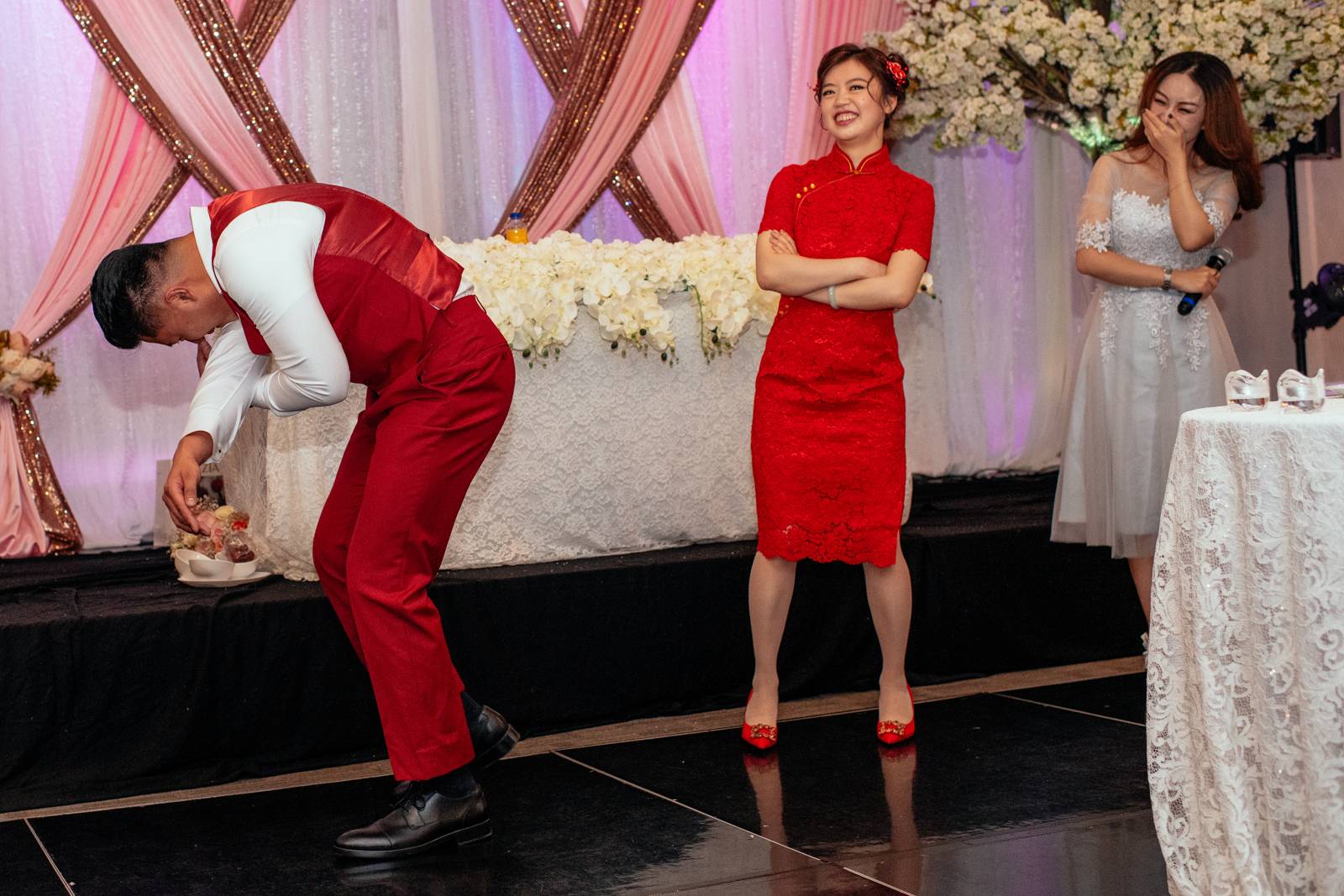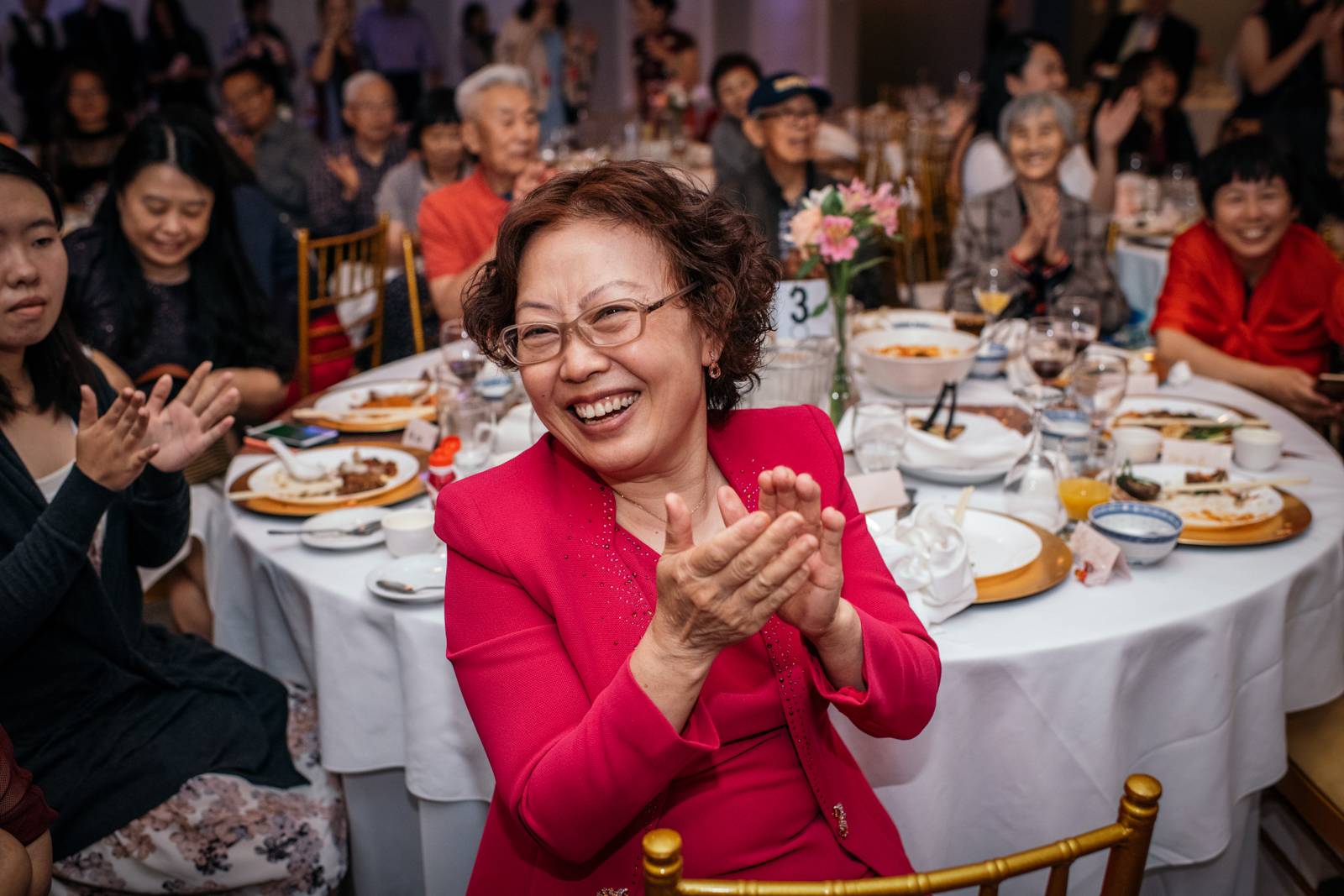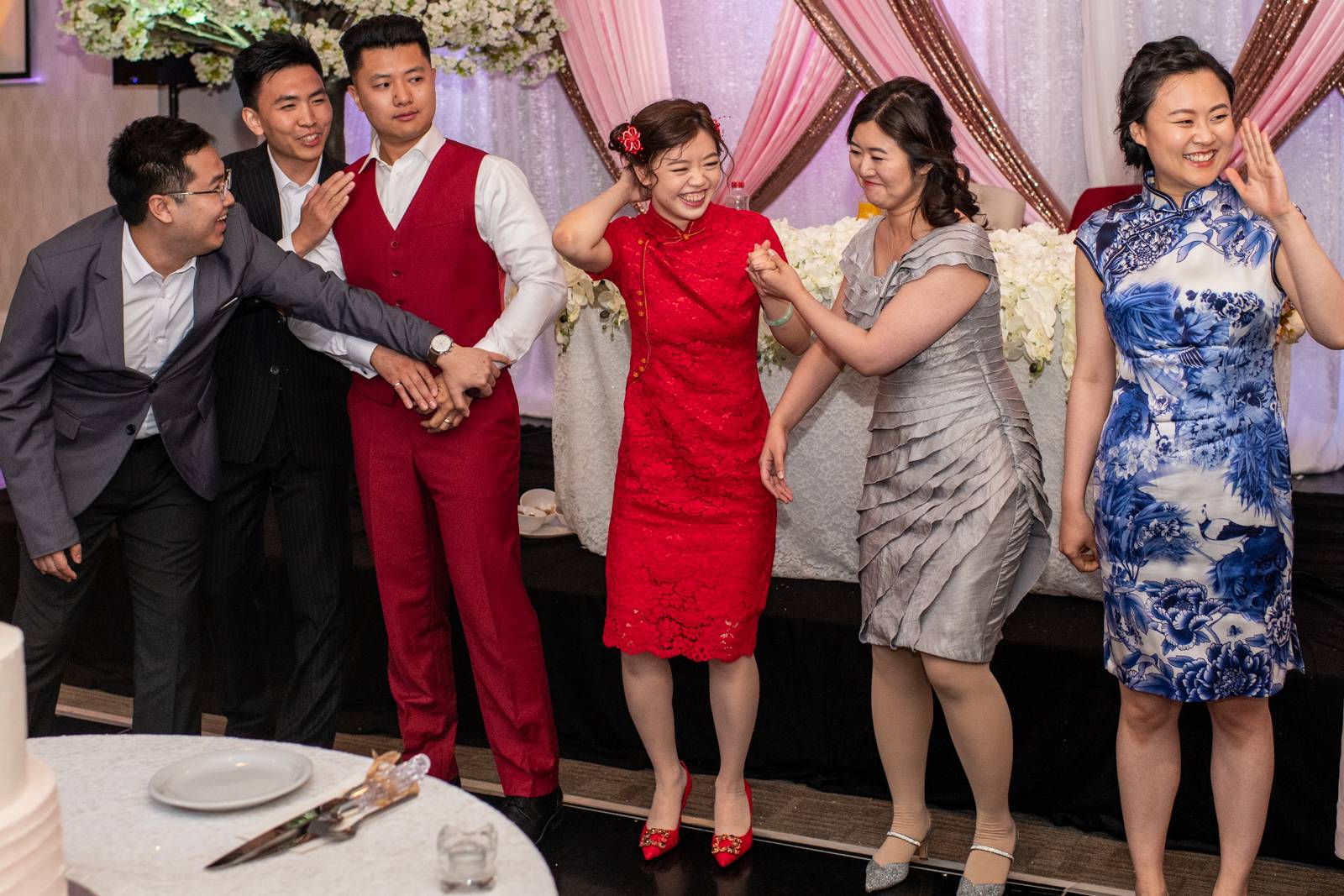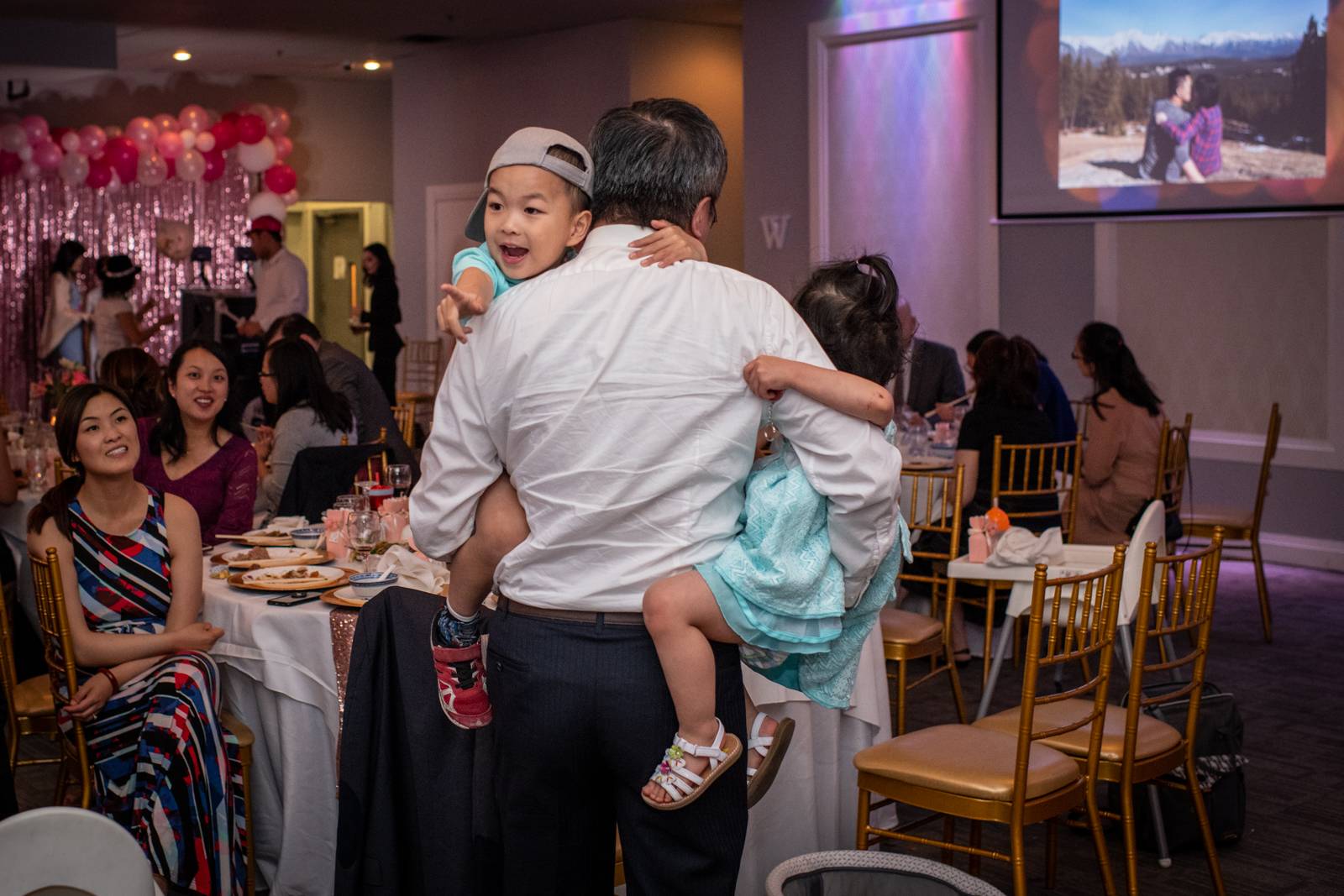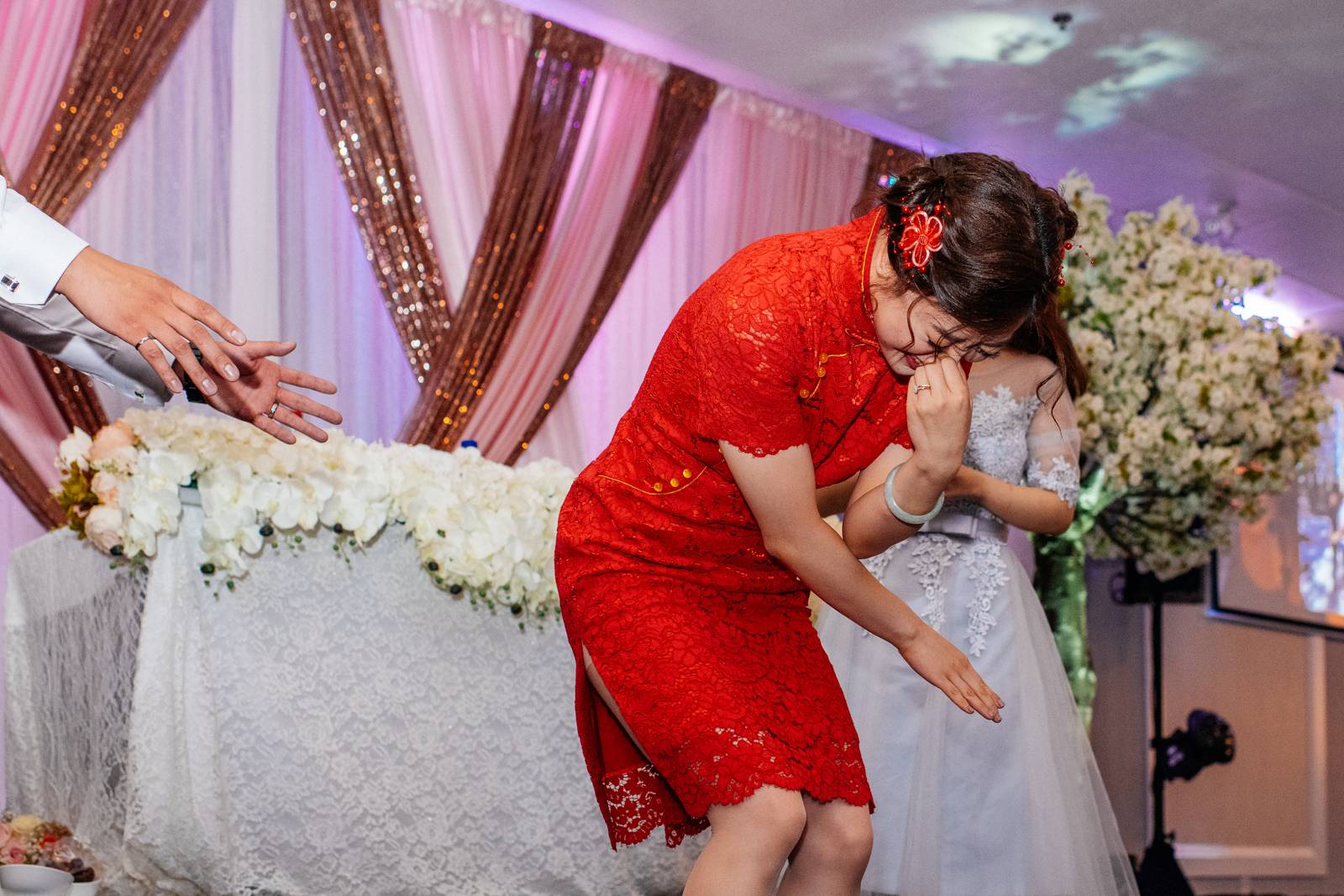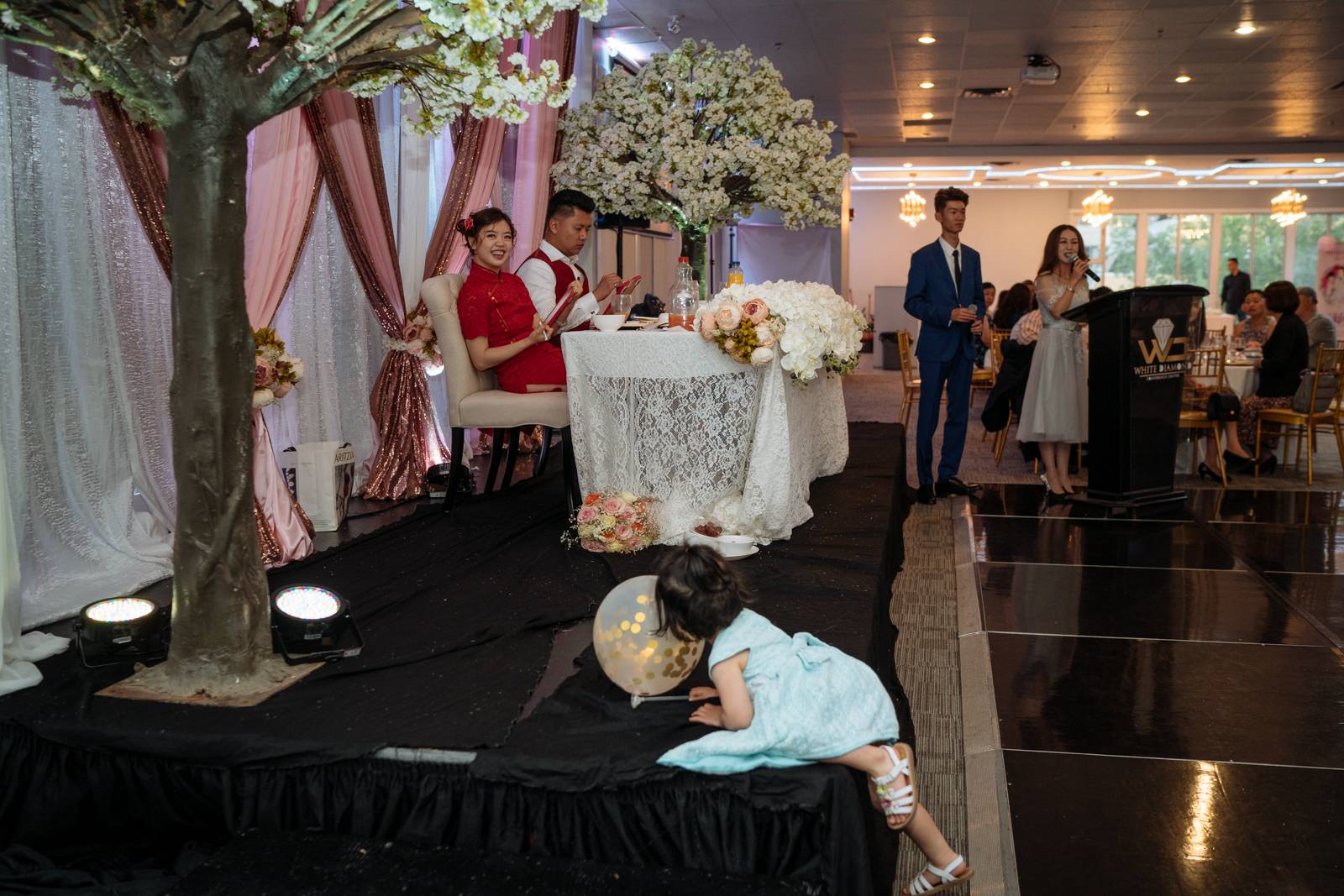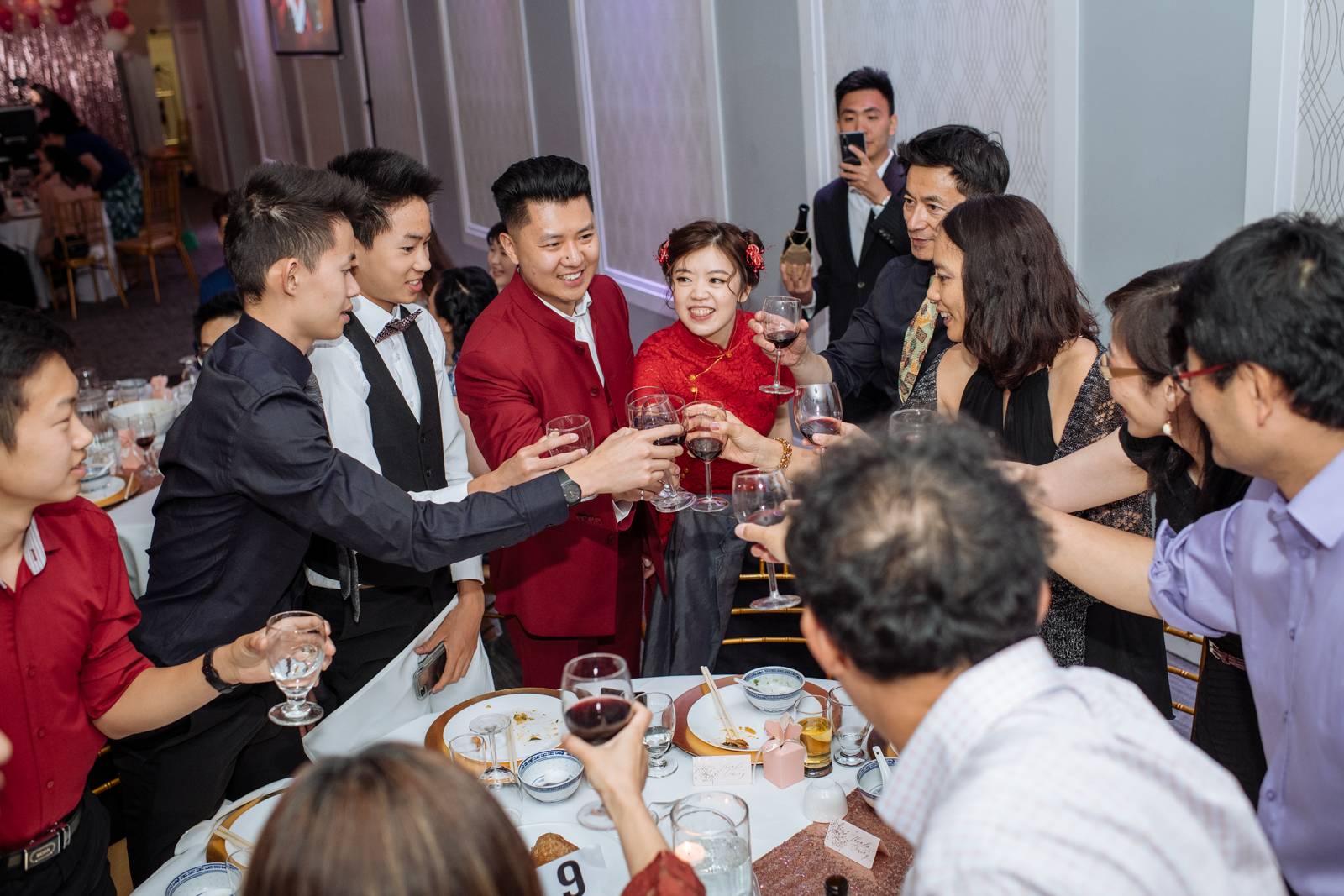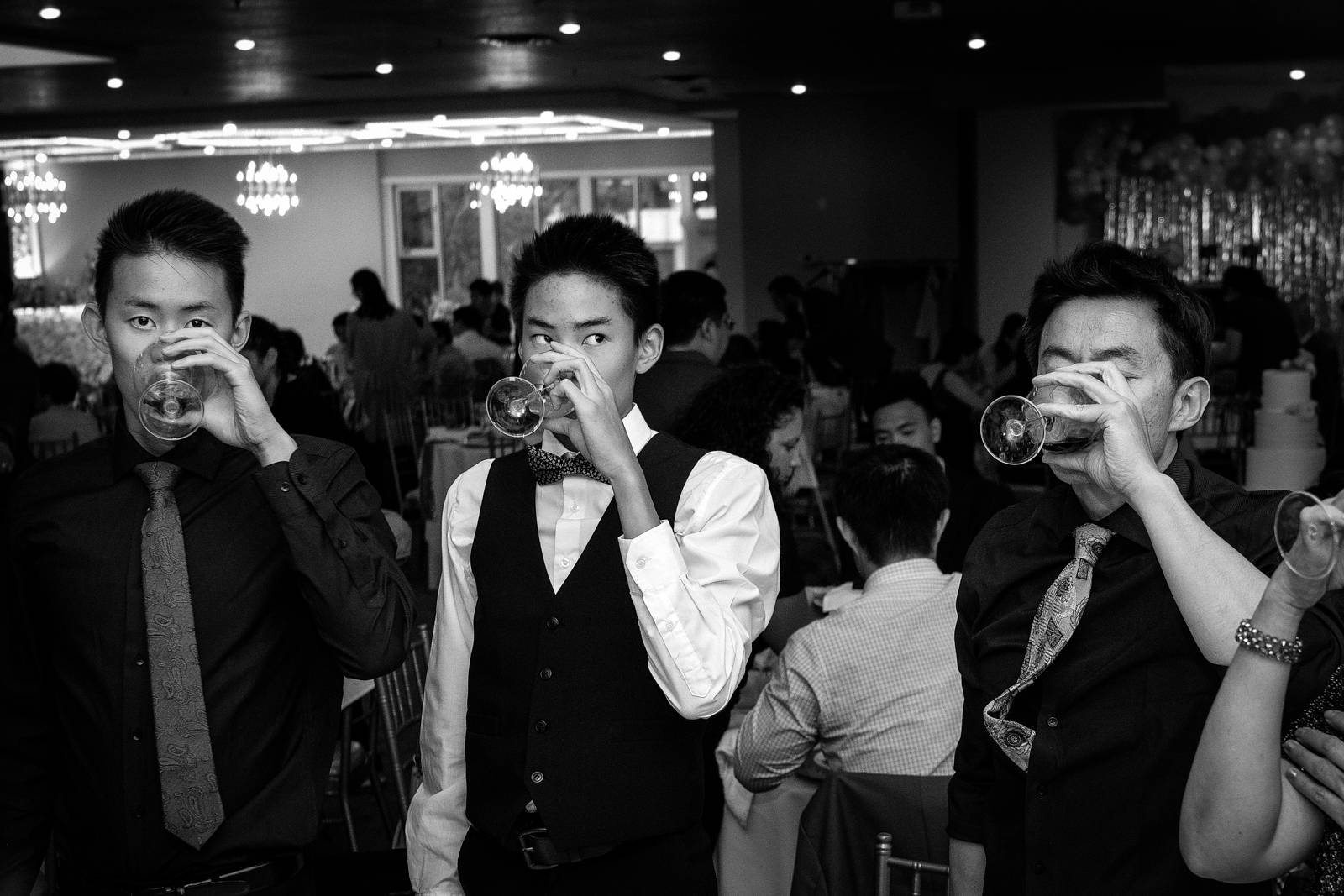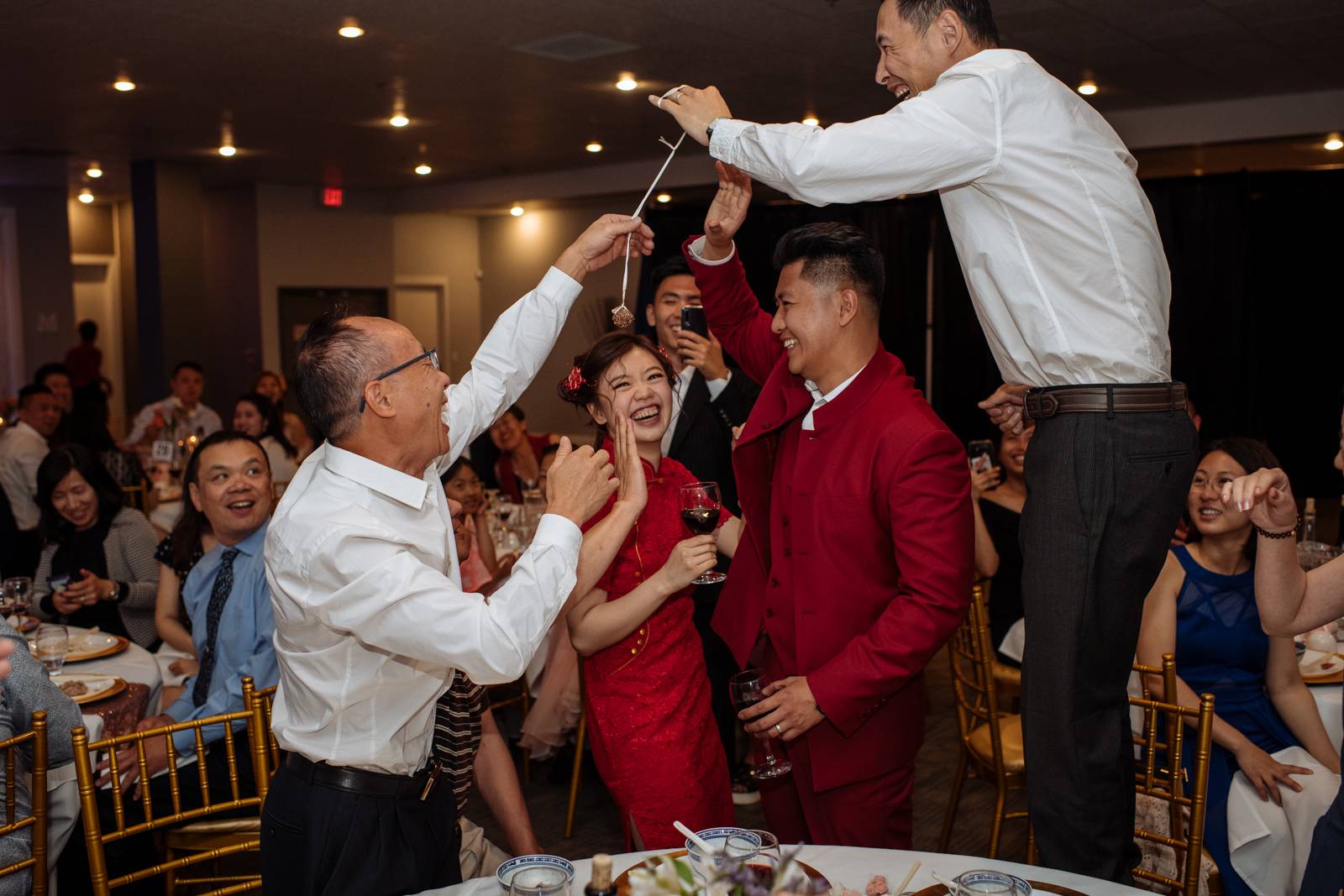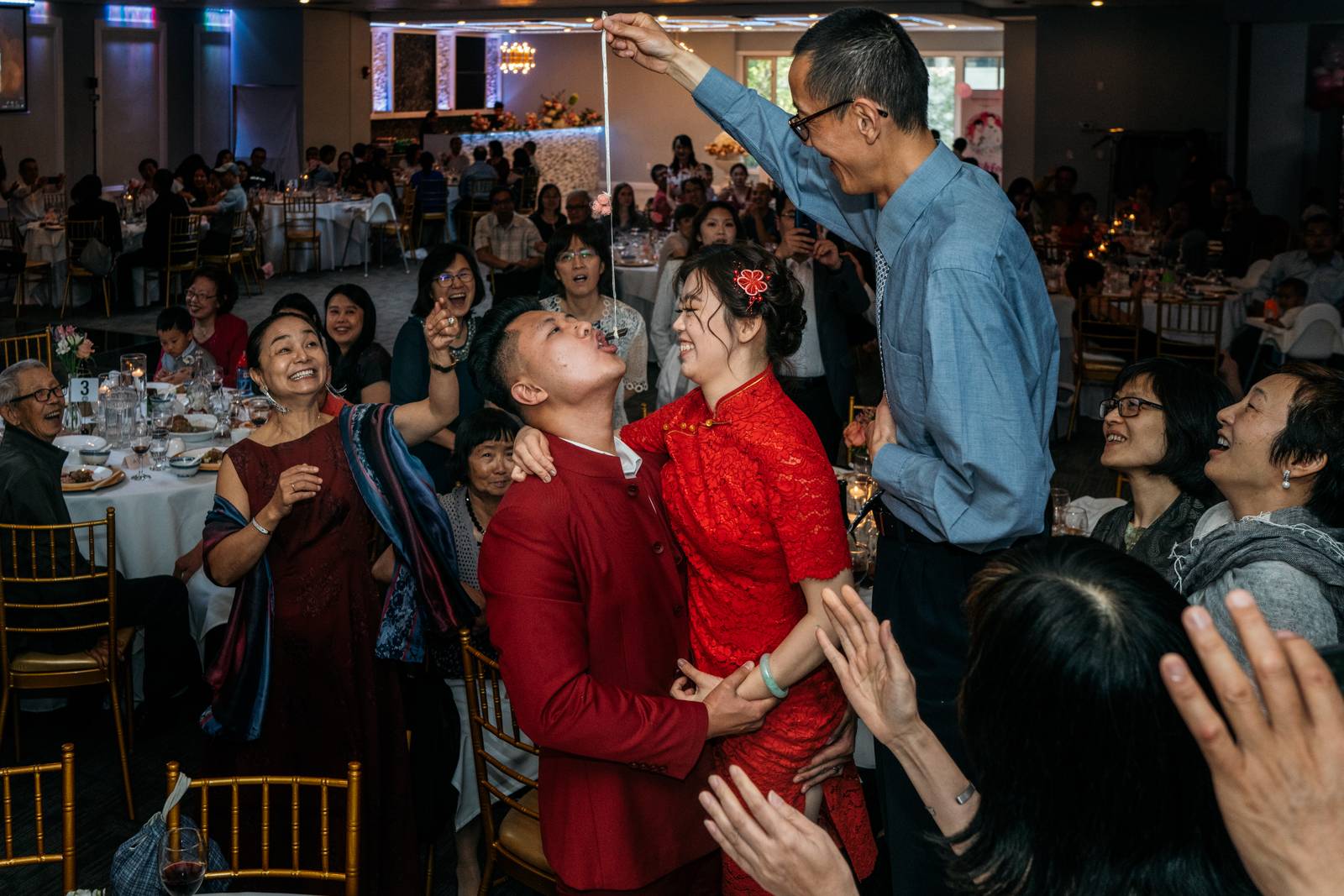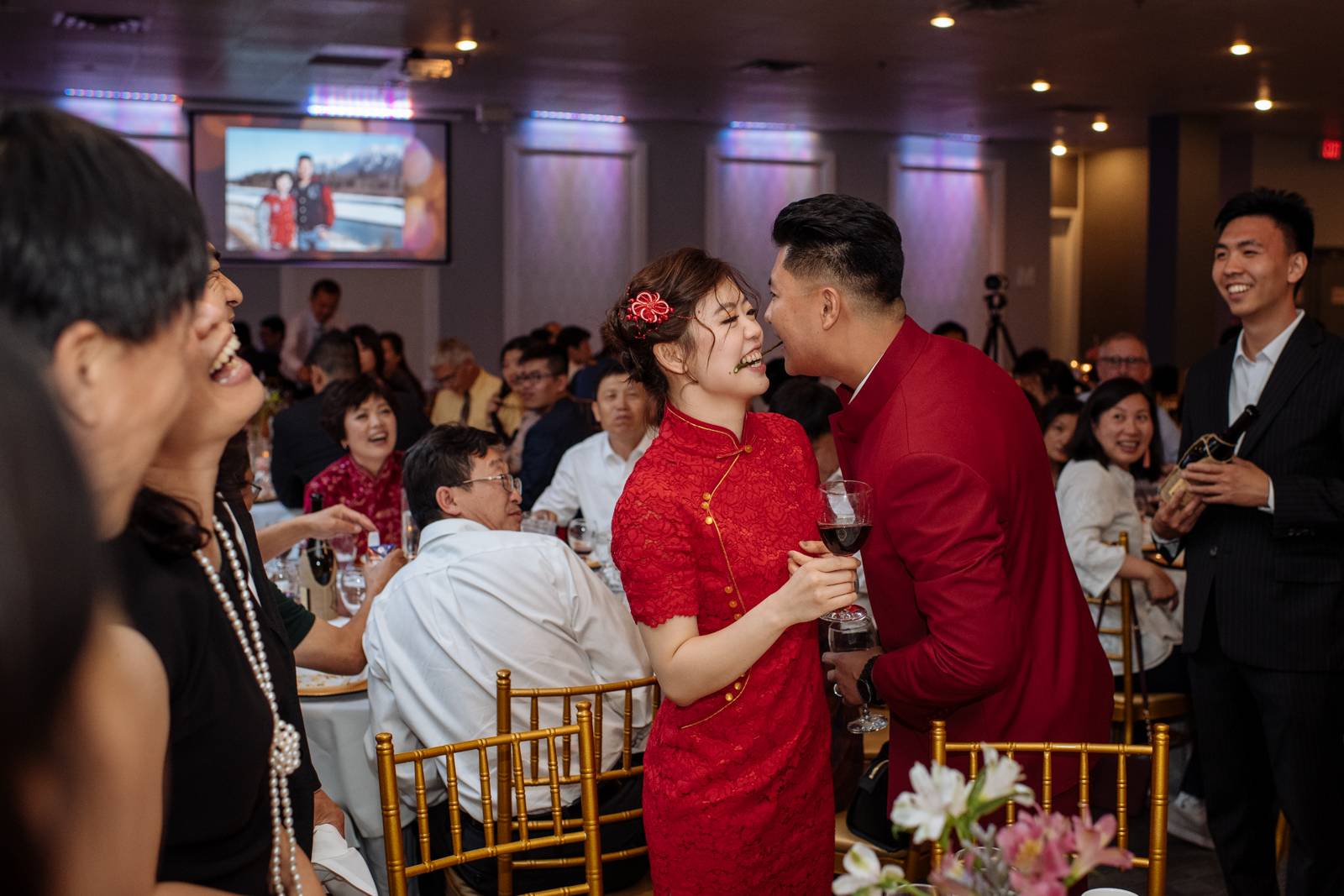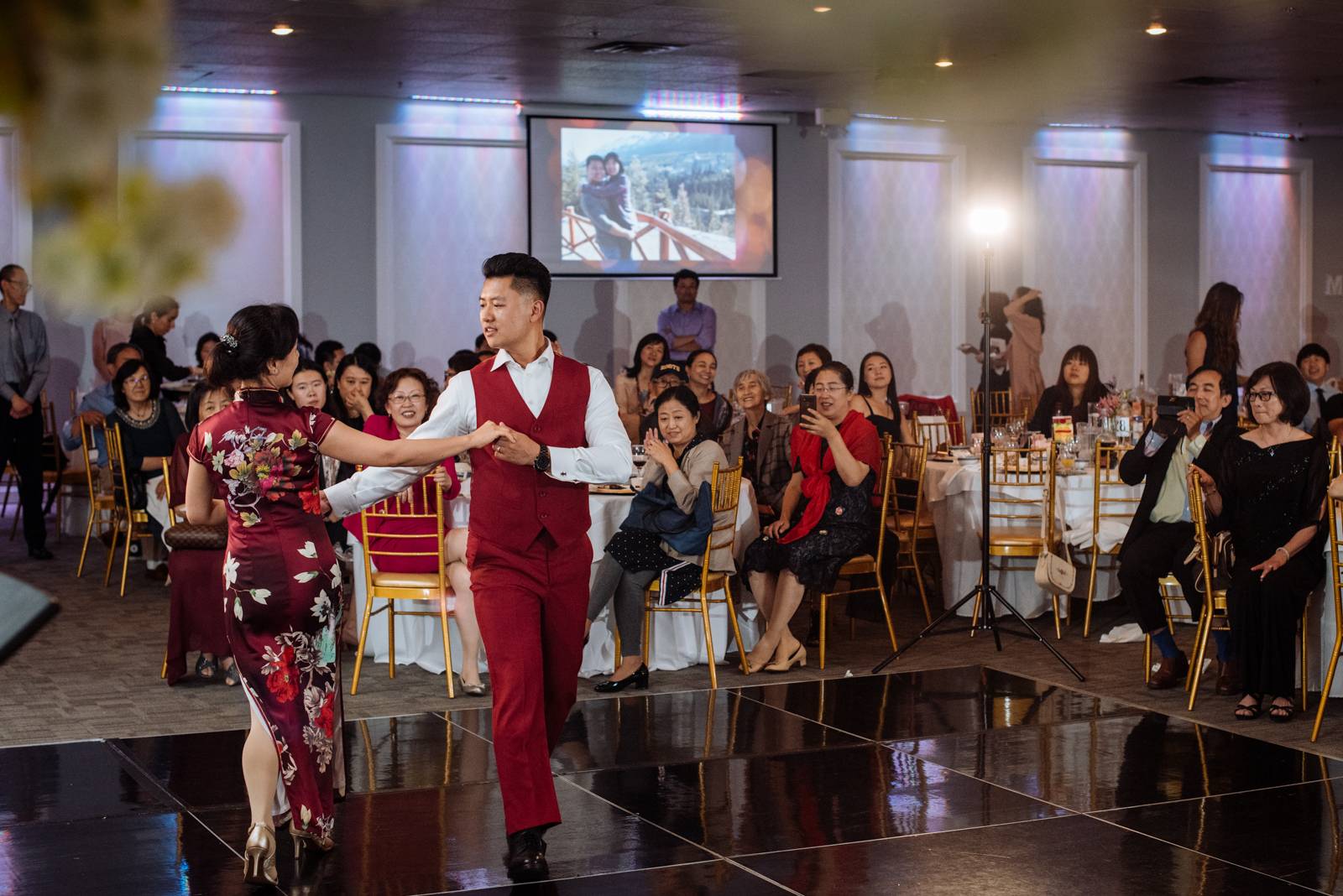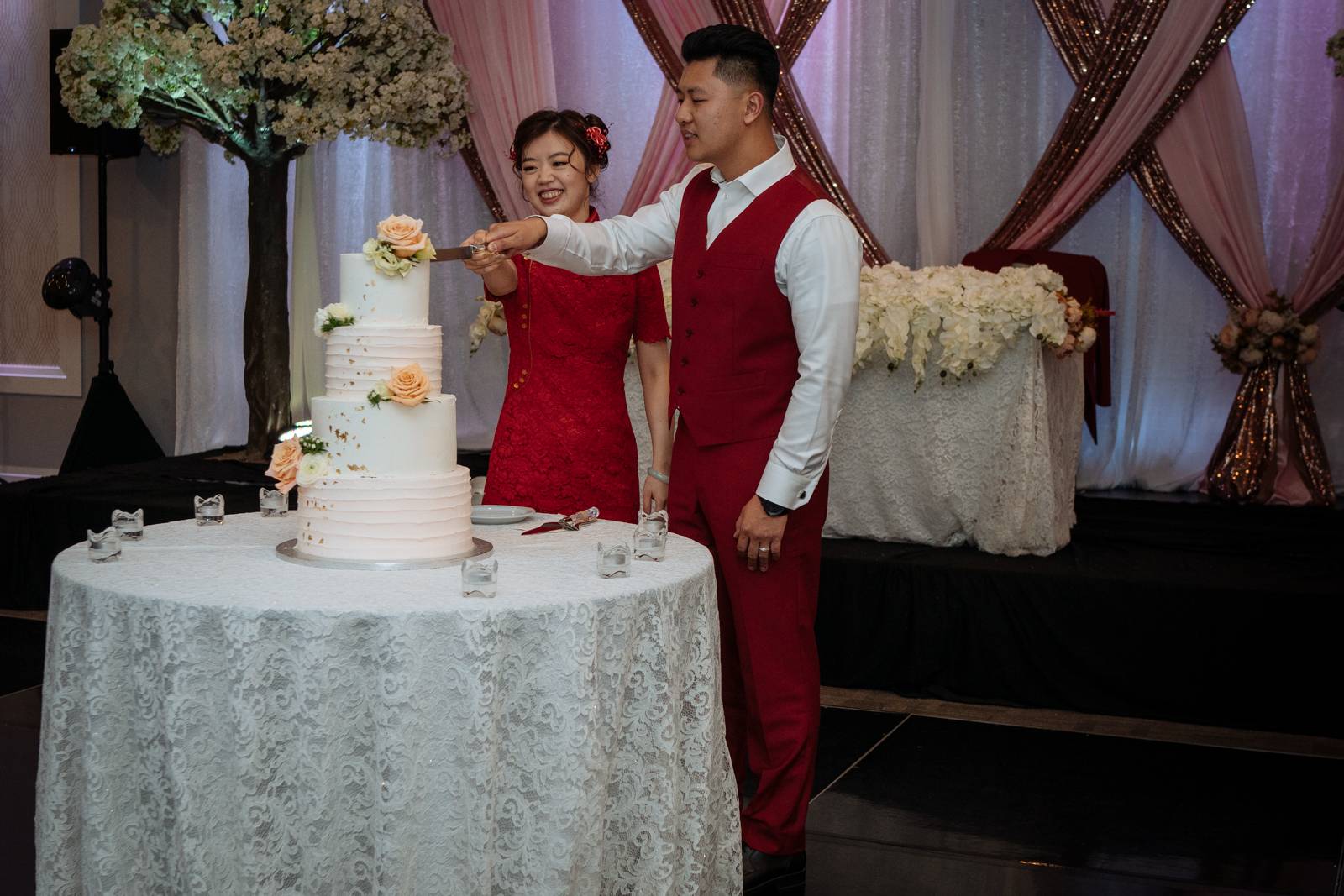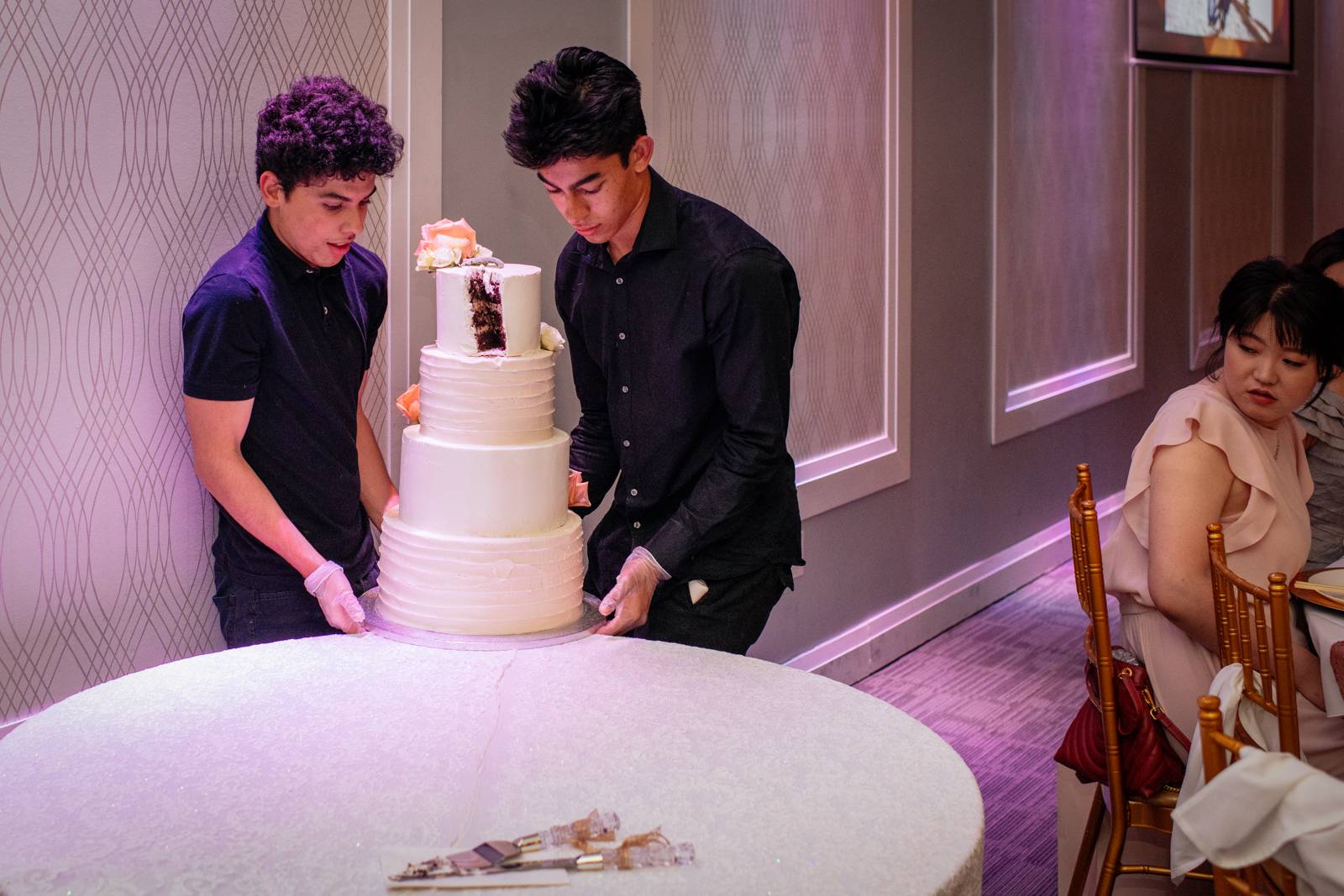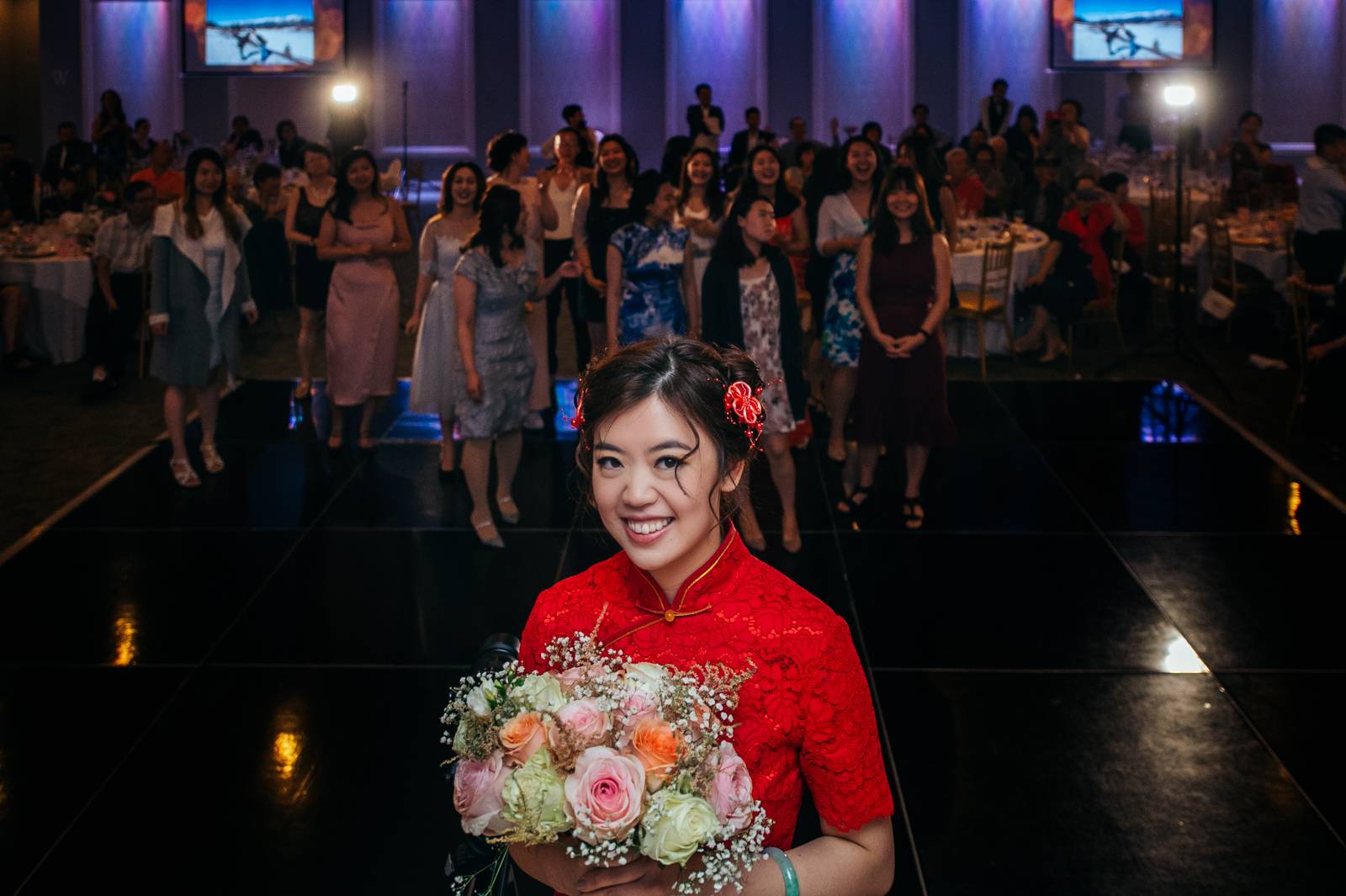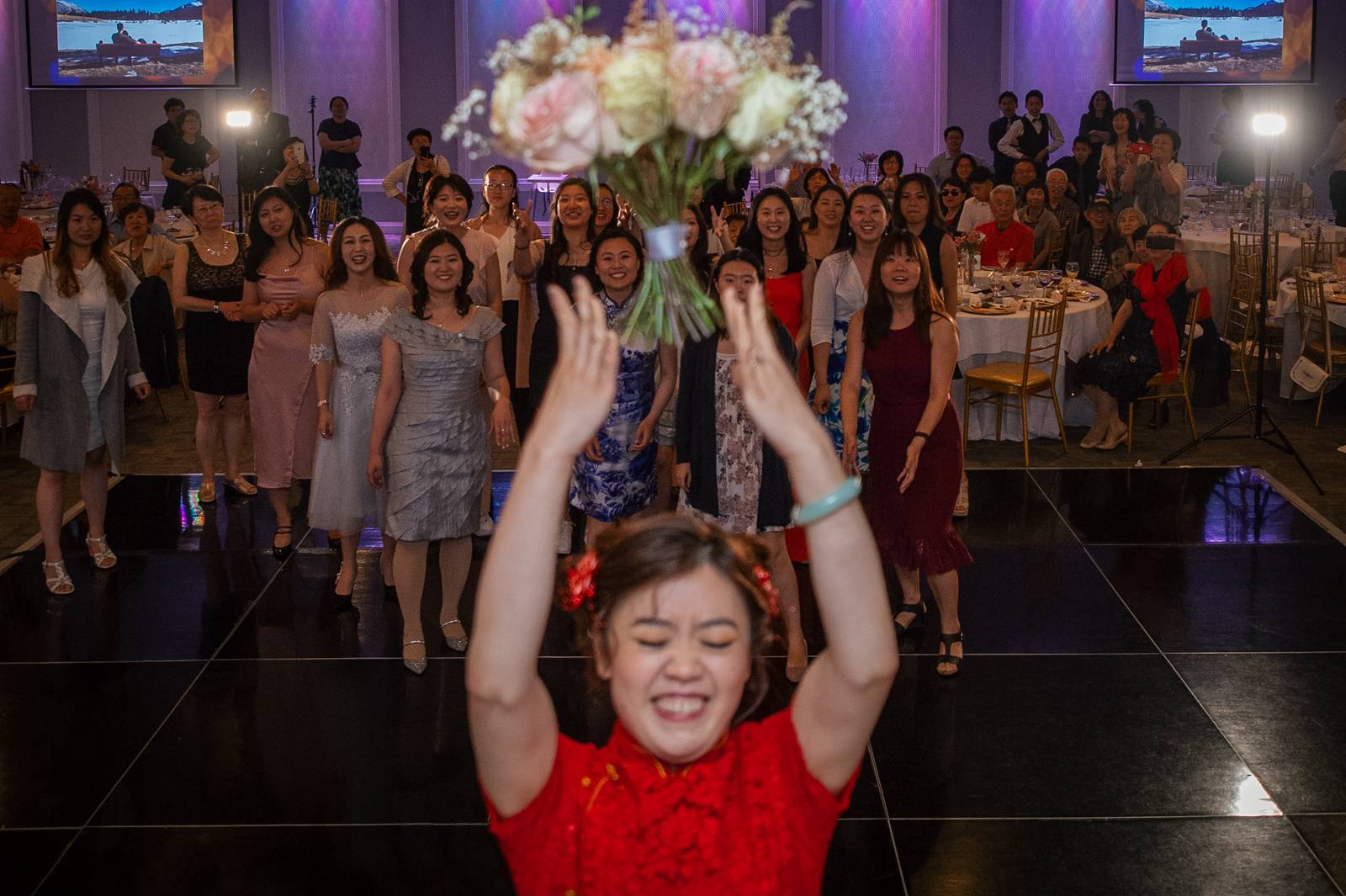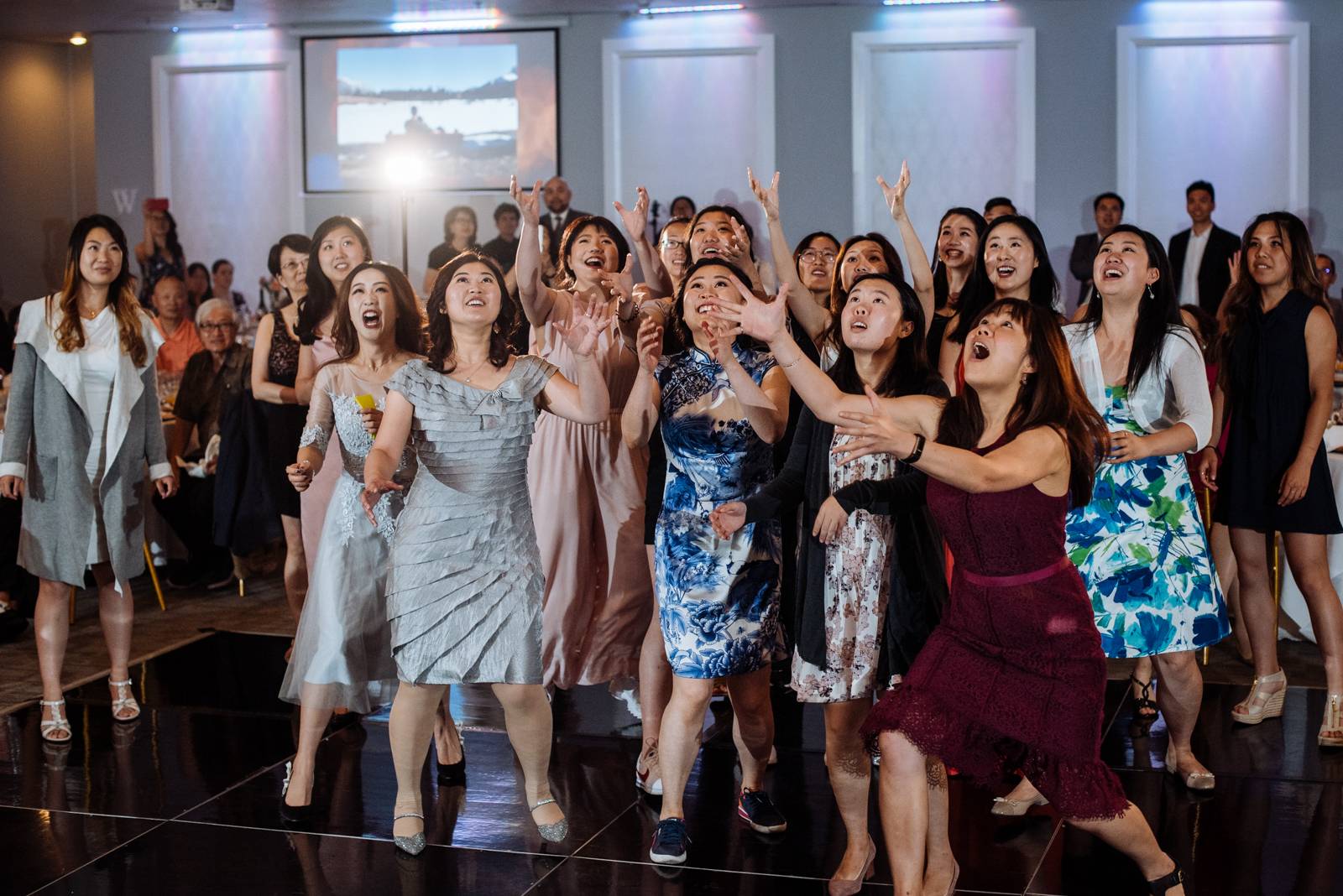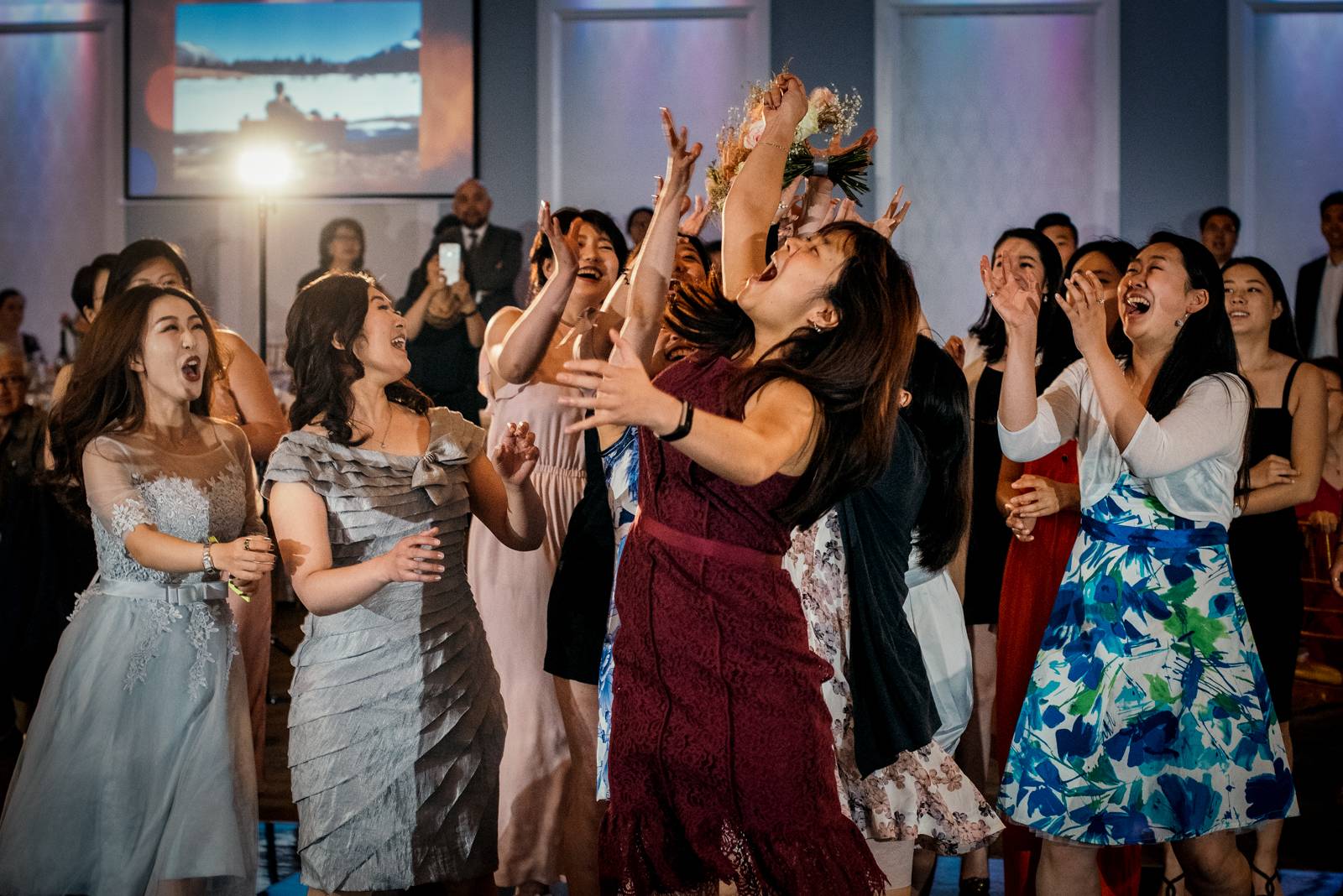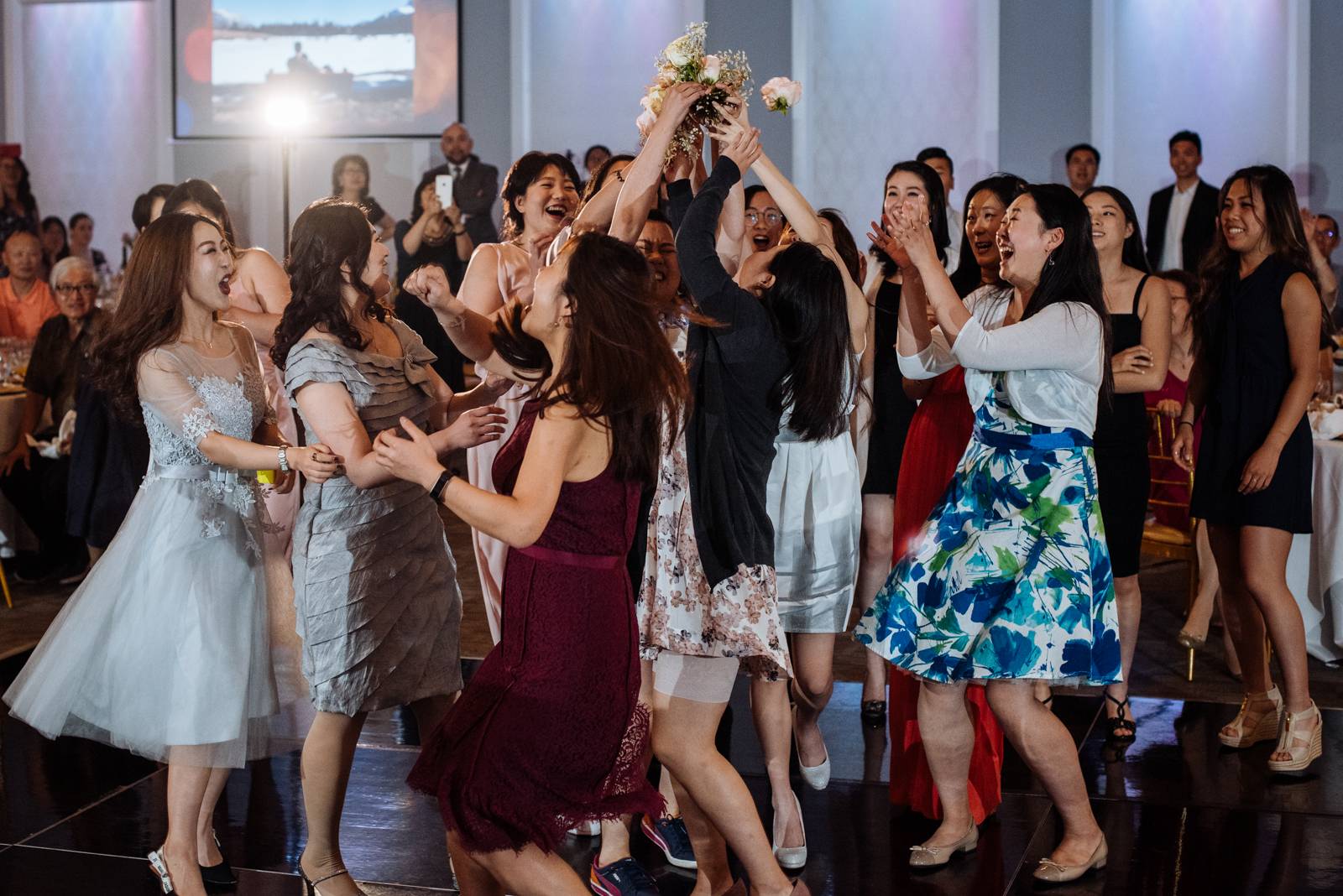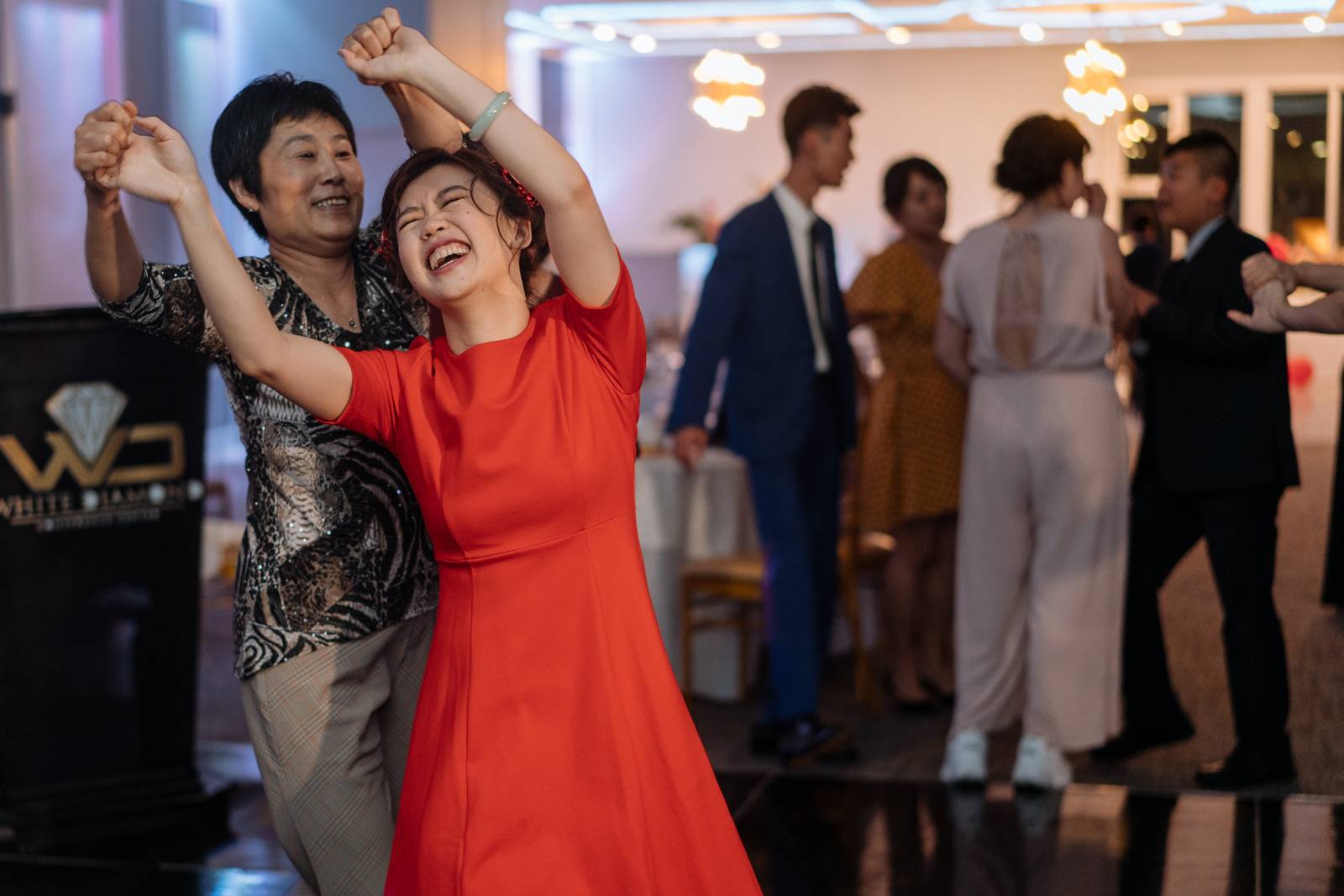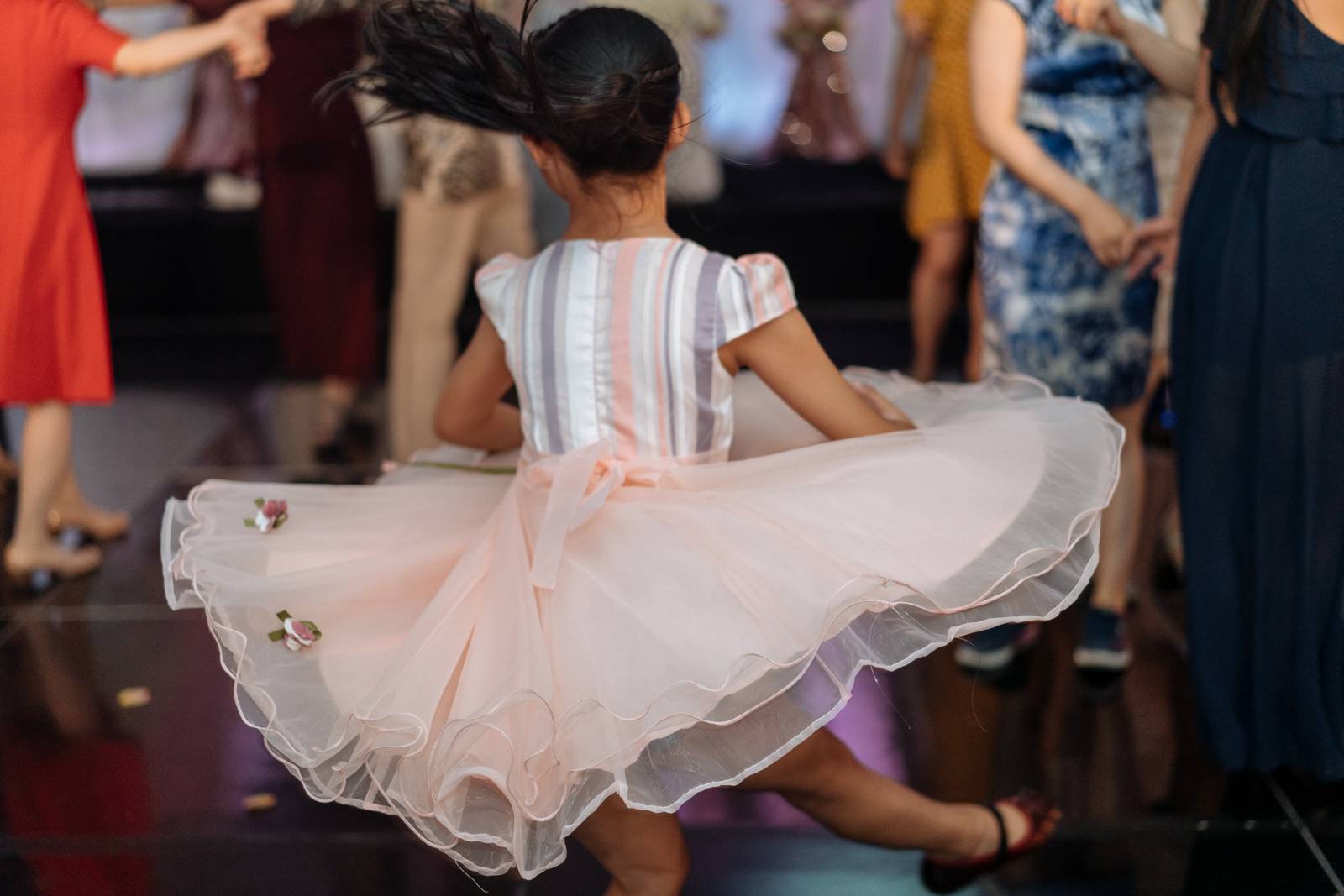 Wonderful vendors who made this Day special and beautiful!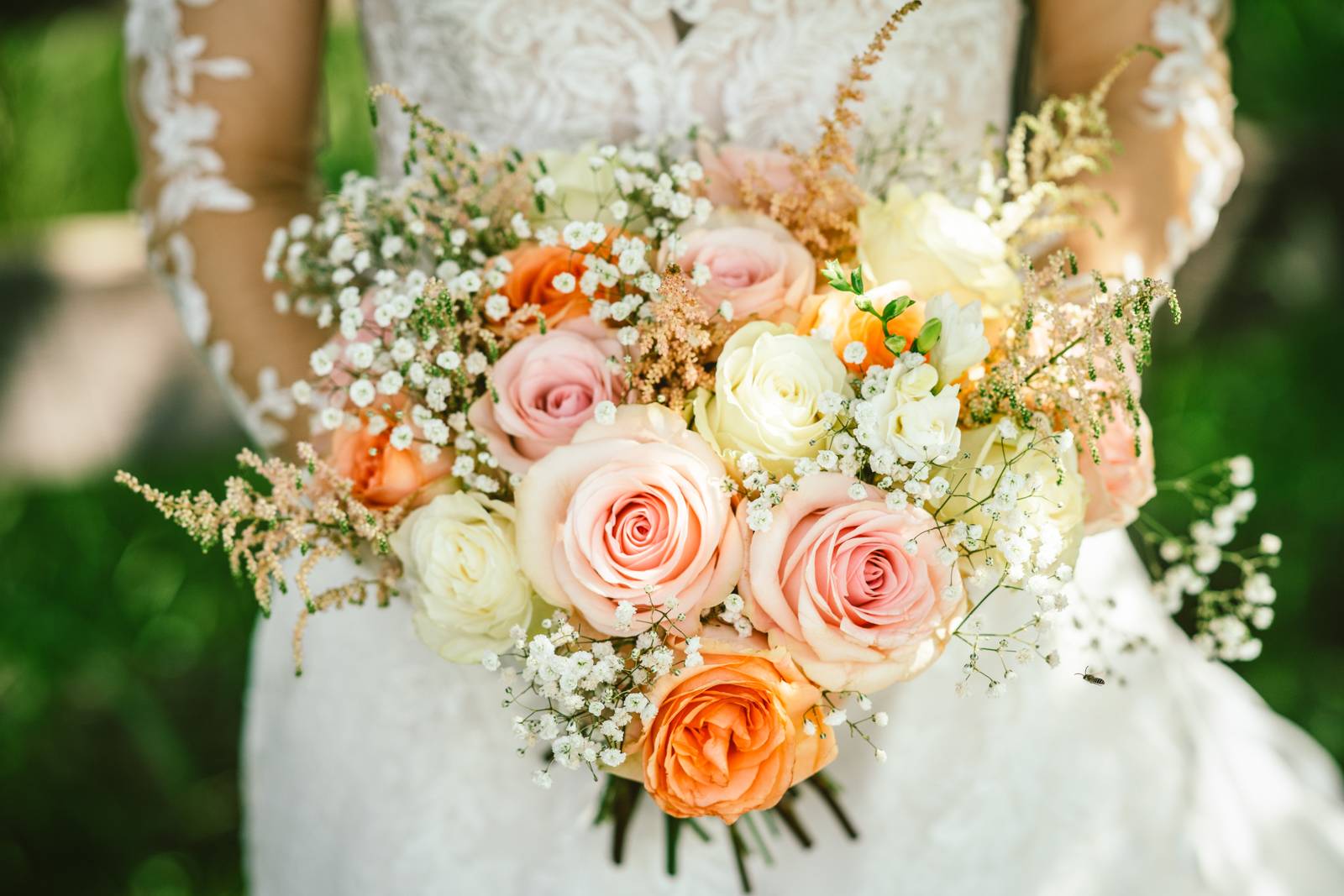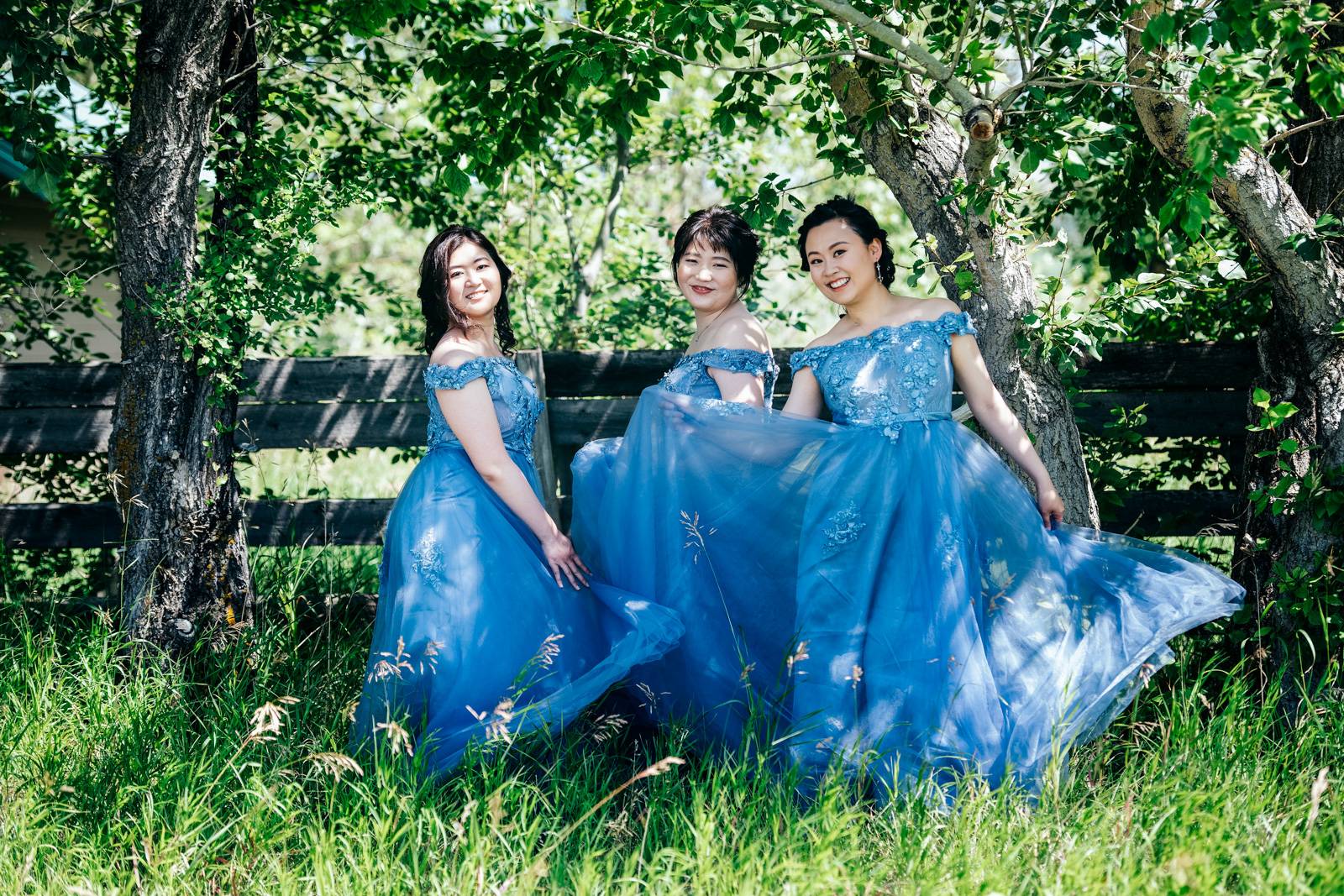 Wedding cake done by created by Yvonne's Delightful