Tia and Joey's had their beautiful wedding ceremony at St. Albert Parish Church. After the ceremony we went for portrait session to the Park close to the River Valley in Edmonton,. We took some stunning and fun photos of the married couple and their the best friends.
The reception took place at the Santa Maria Goretti Center in Edmonton.
Tia and Joey met for the first time in high school, in the grade 12 year. Mutual friends brought them together after graduation. Joey surprised Tia by proposing in her classroom after school, with roses and the ring. Tia was very surprises, and never suspected a thing. After being engaged for almost two years they got married last summer!
Congratulation Tia and Joey!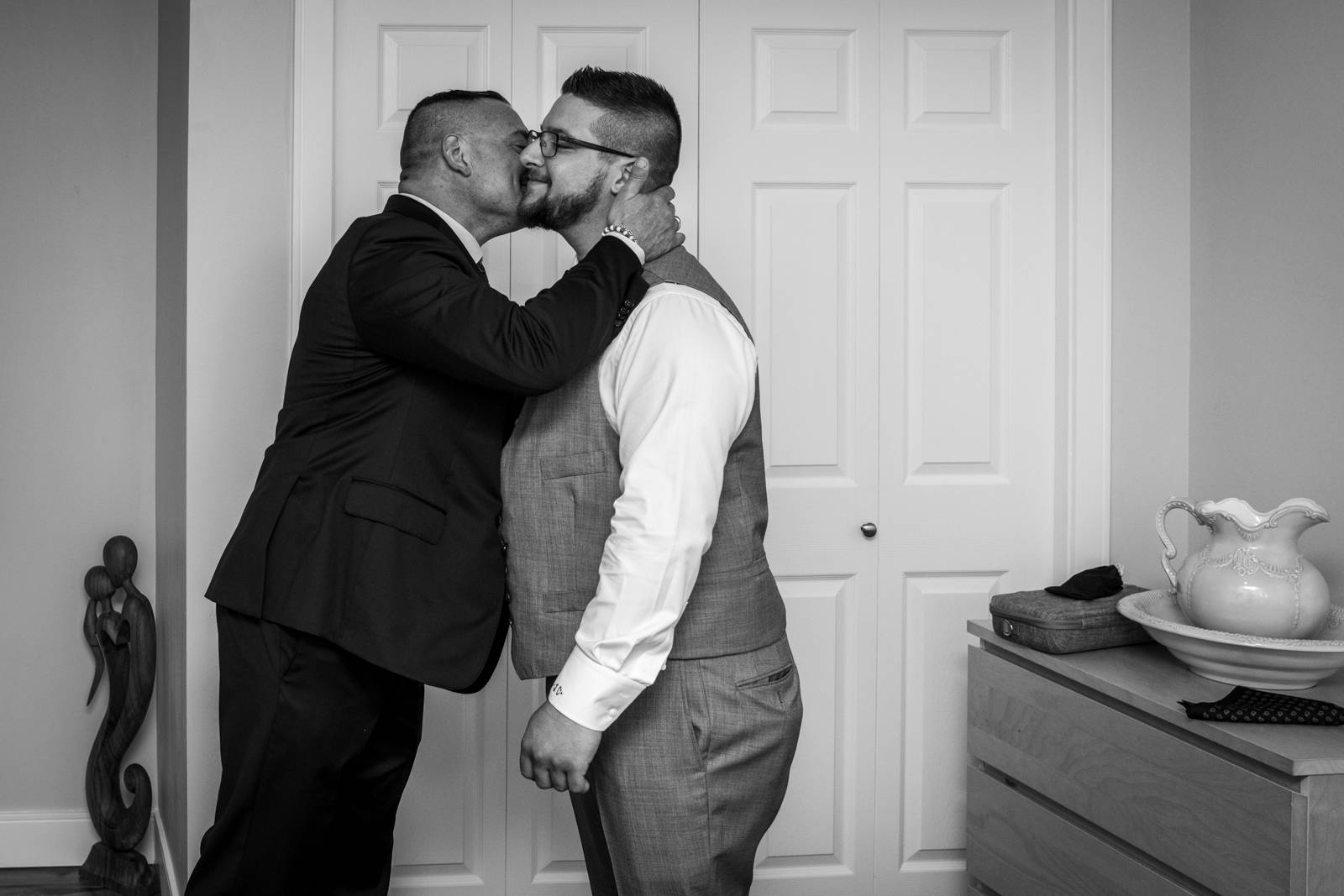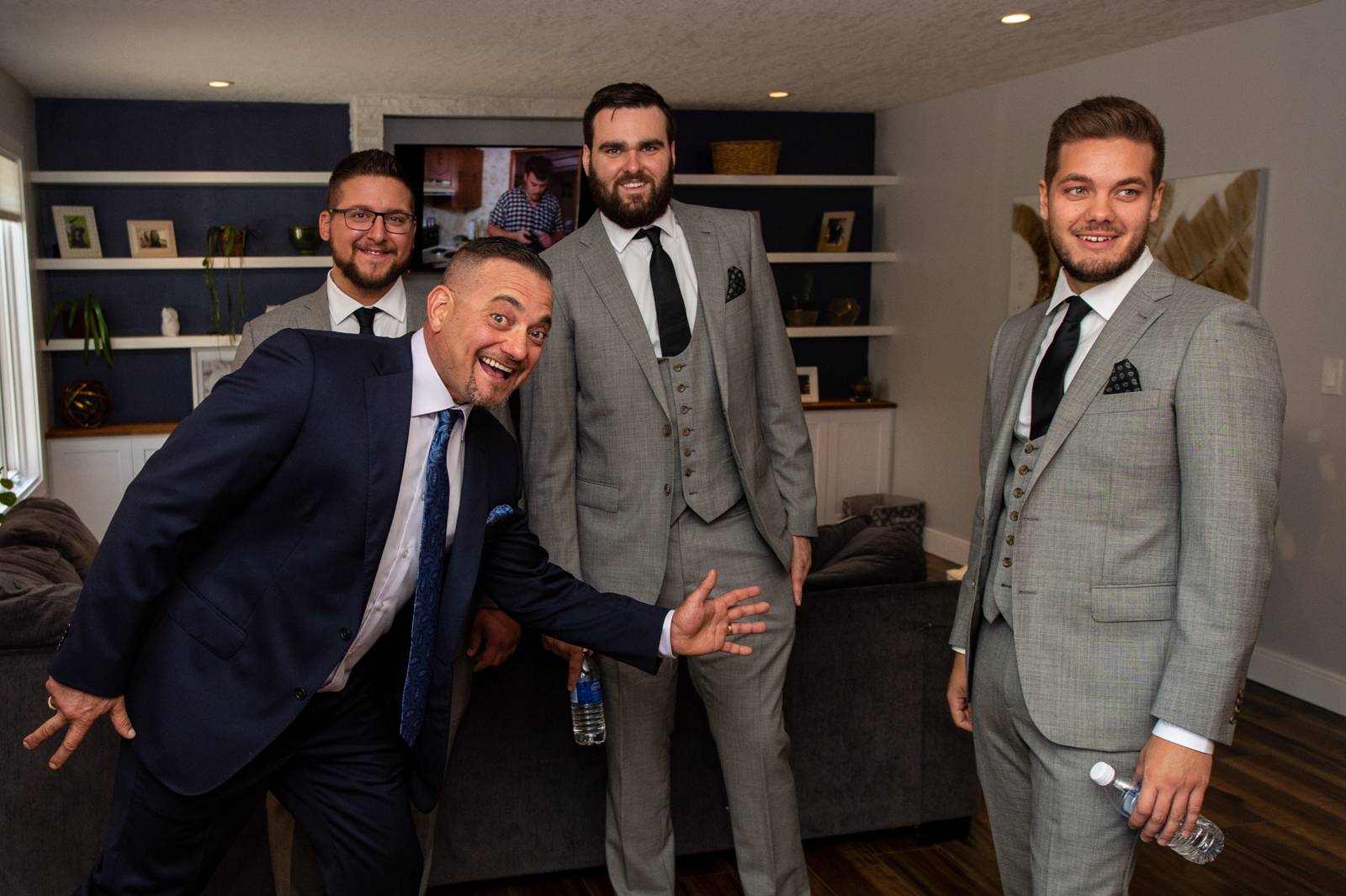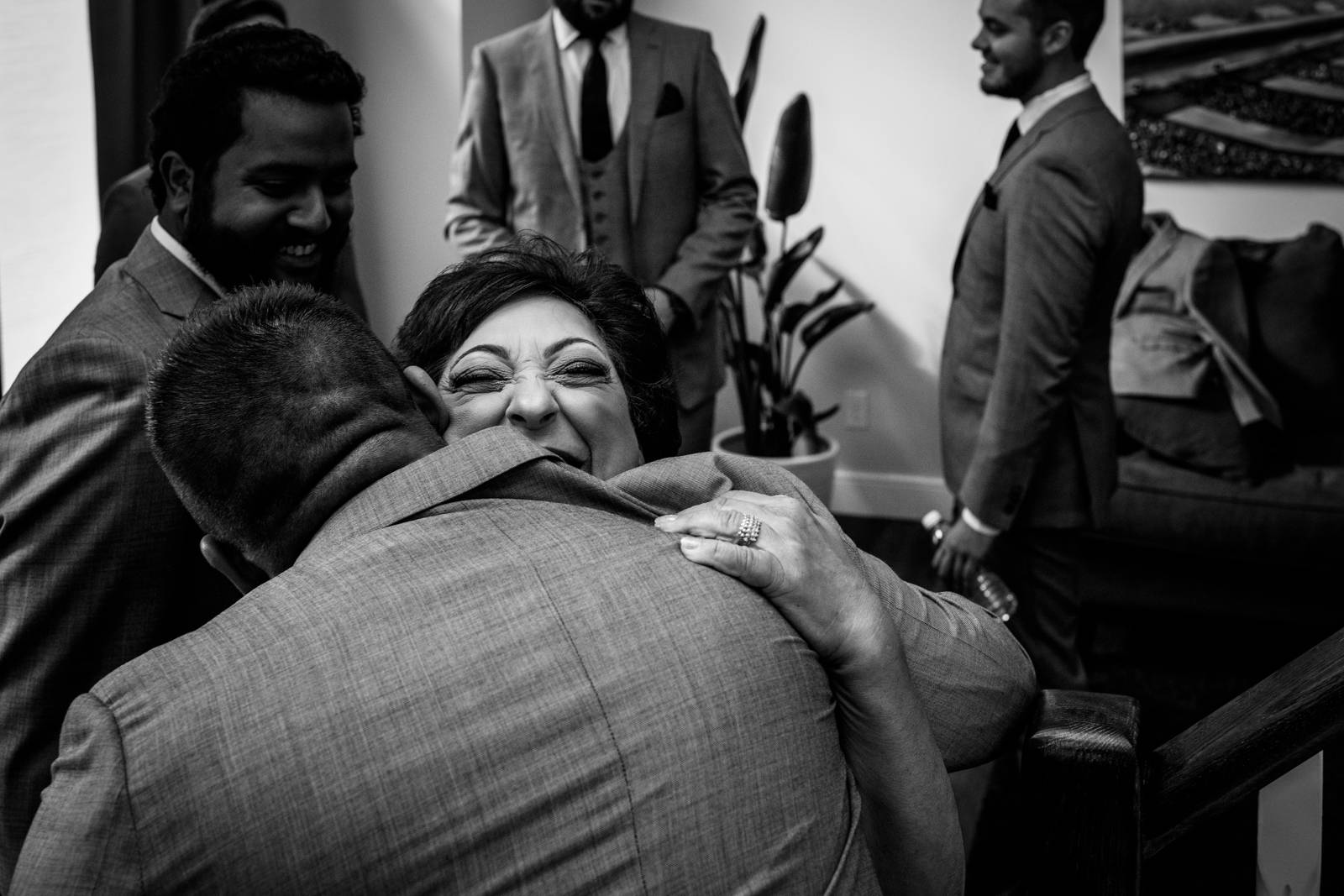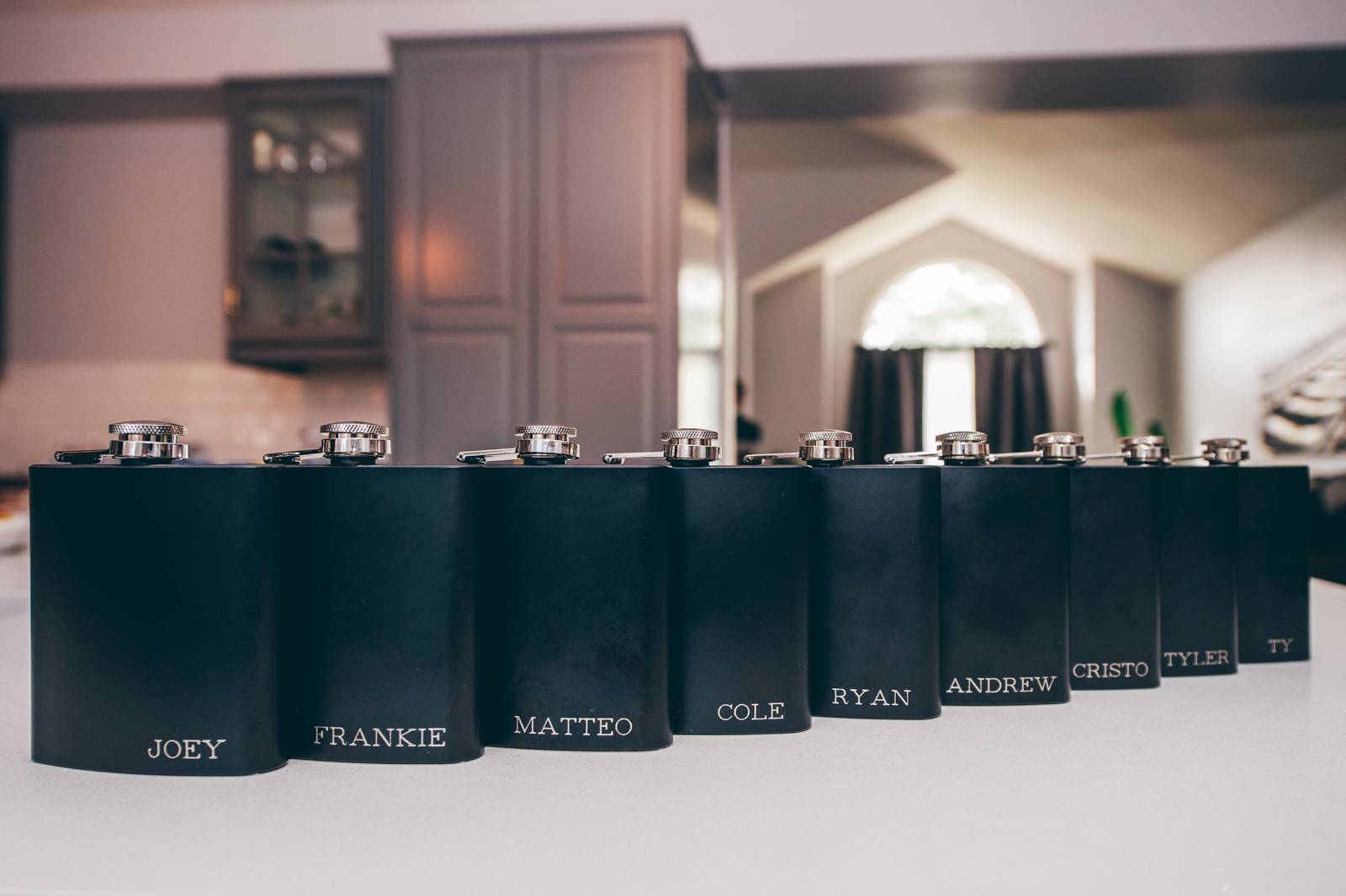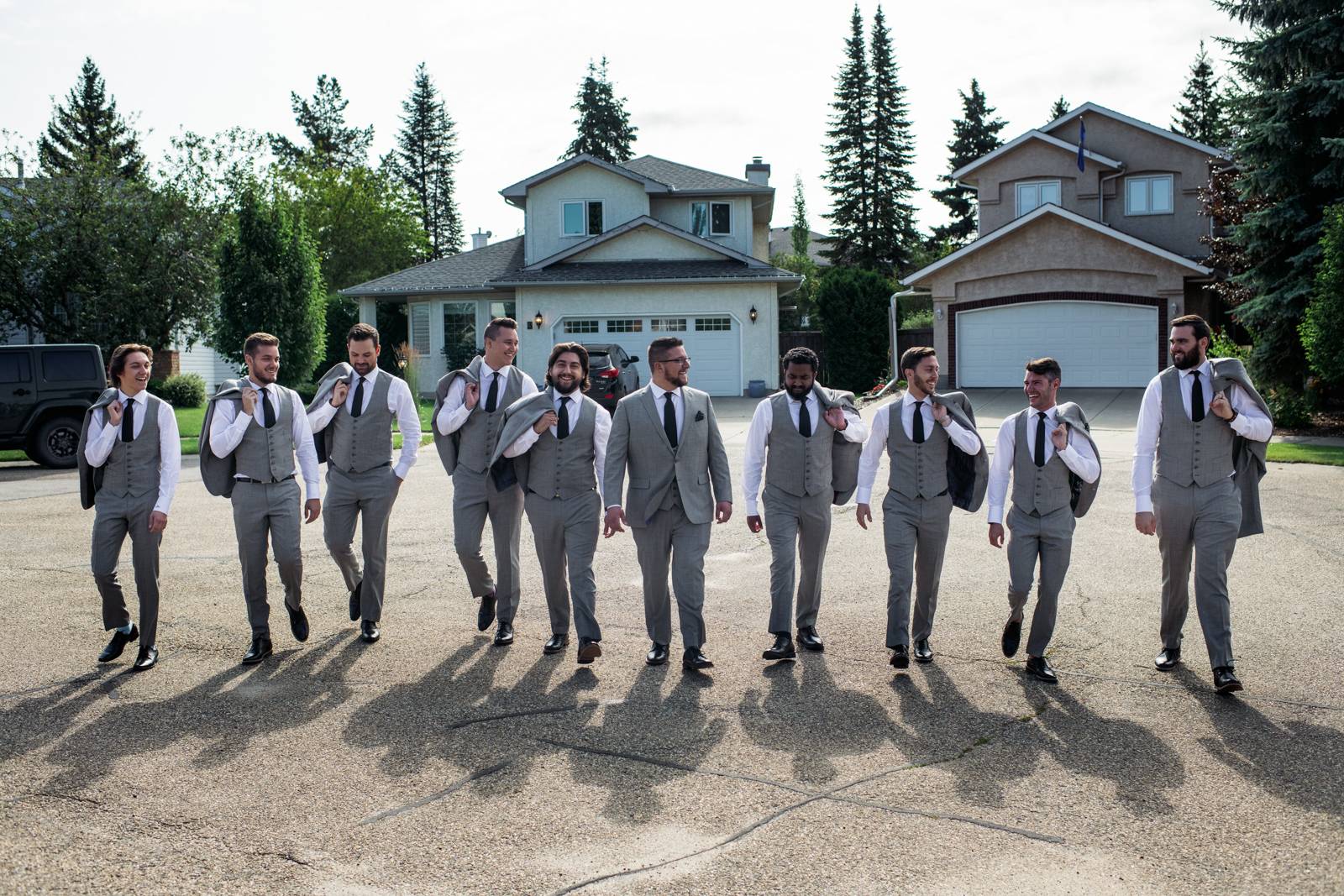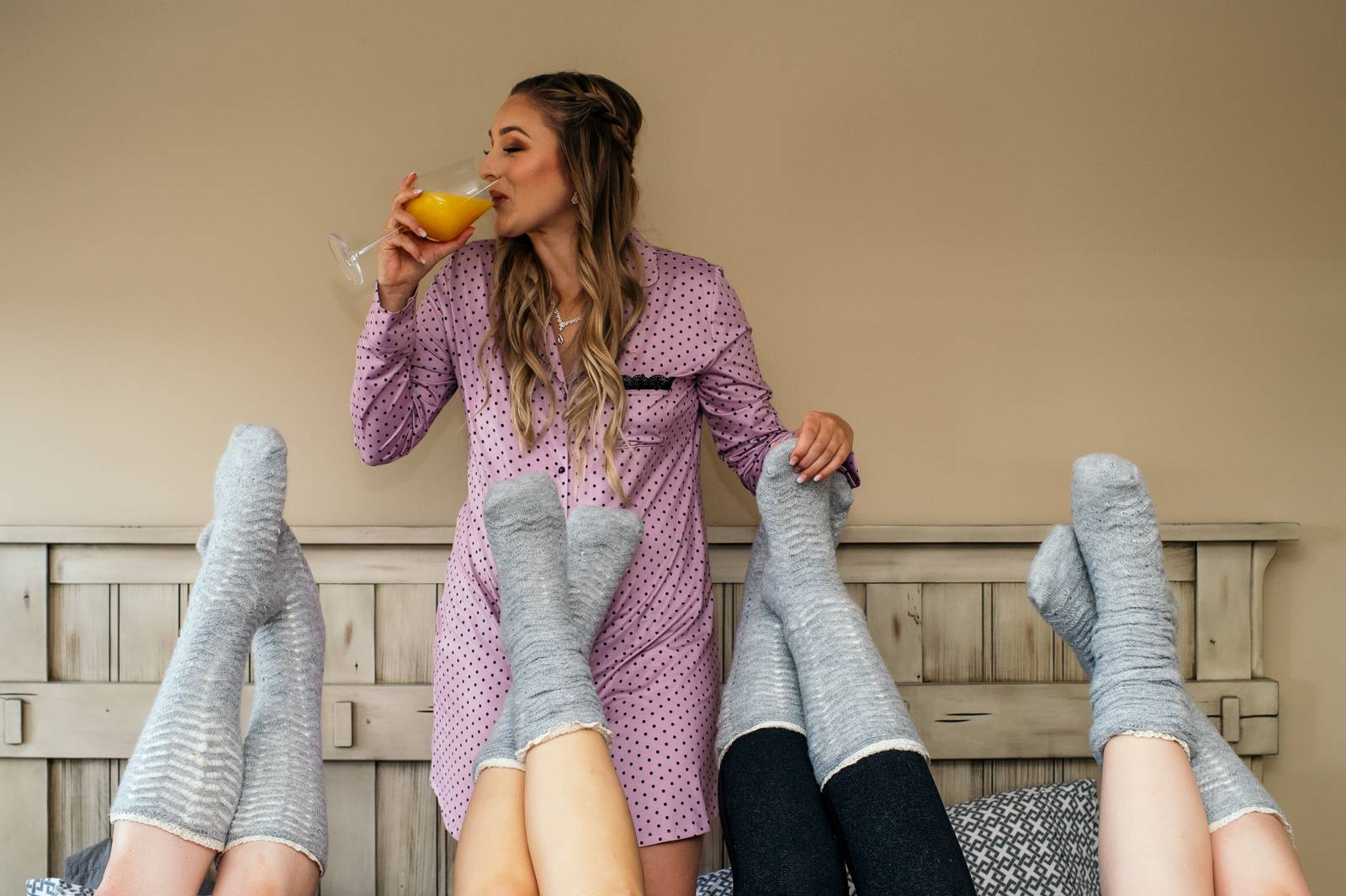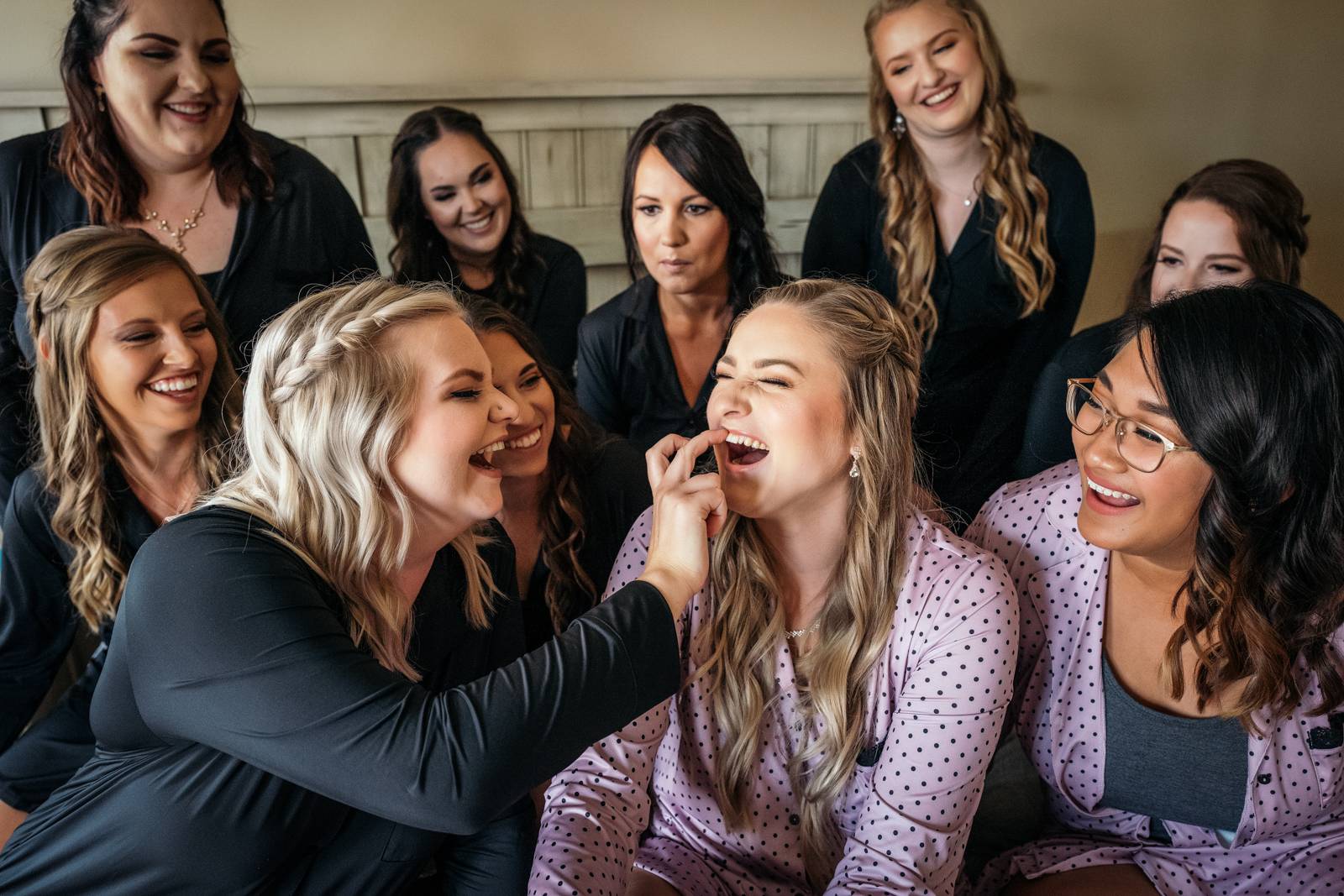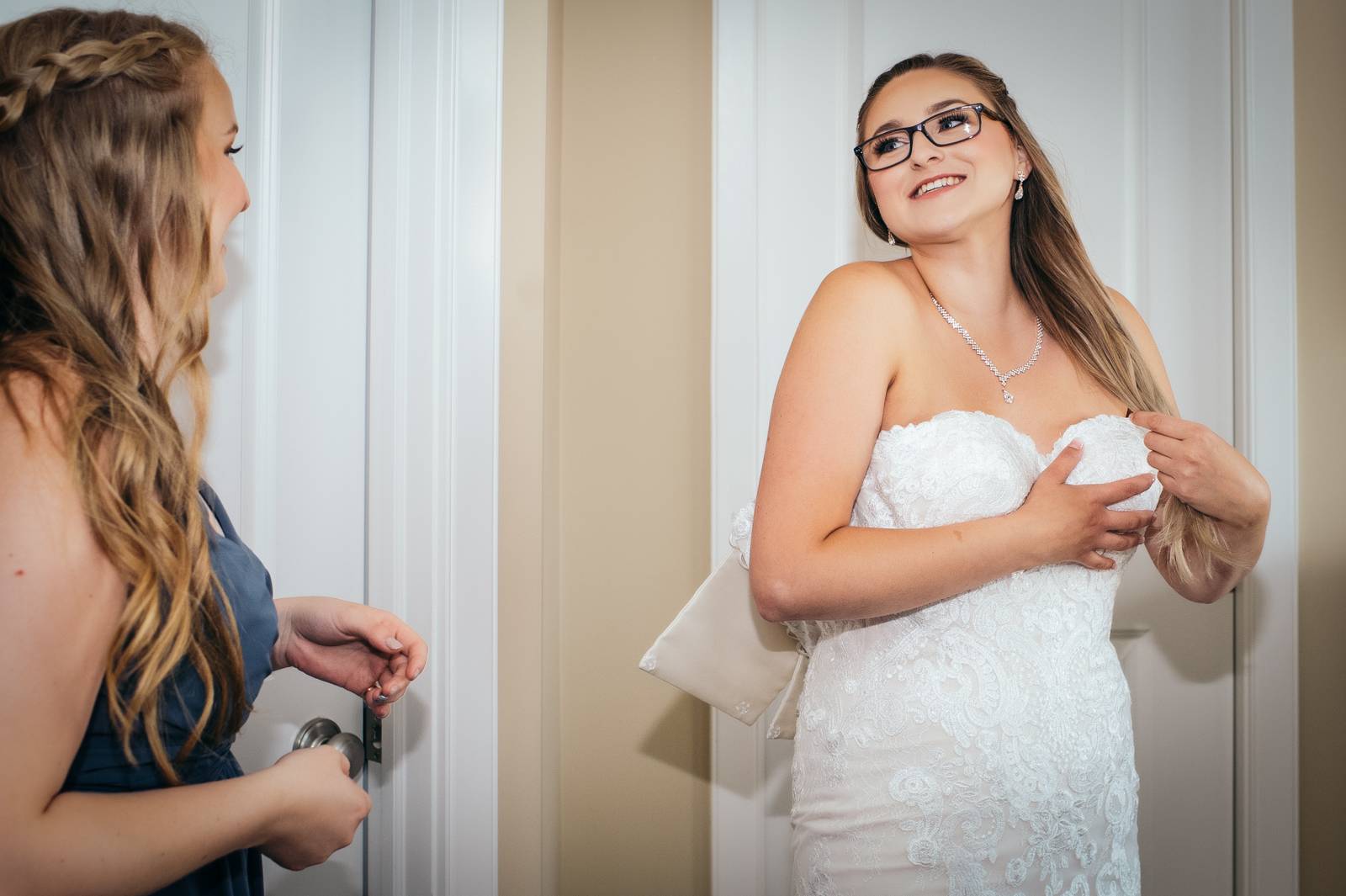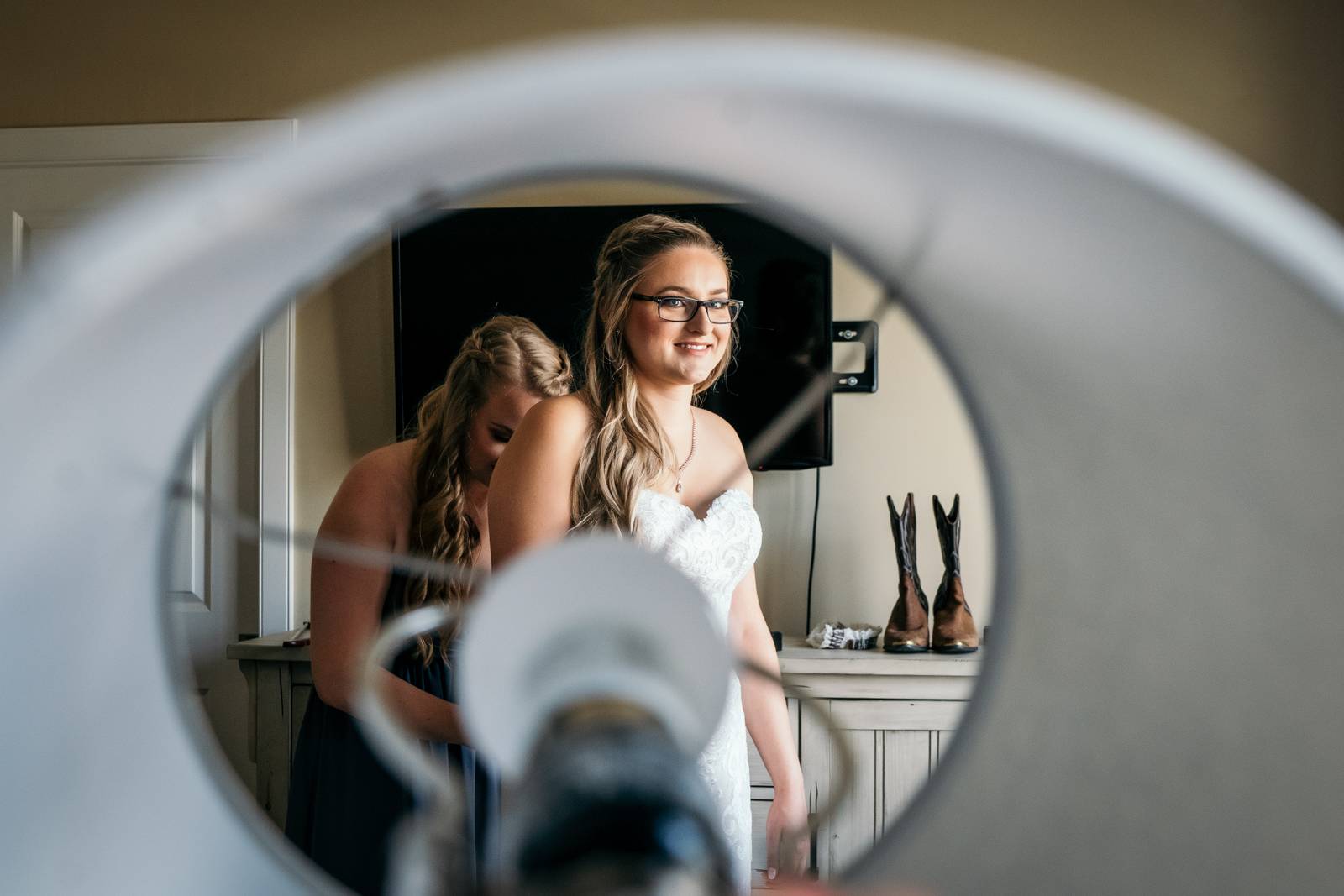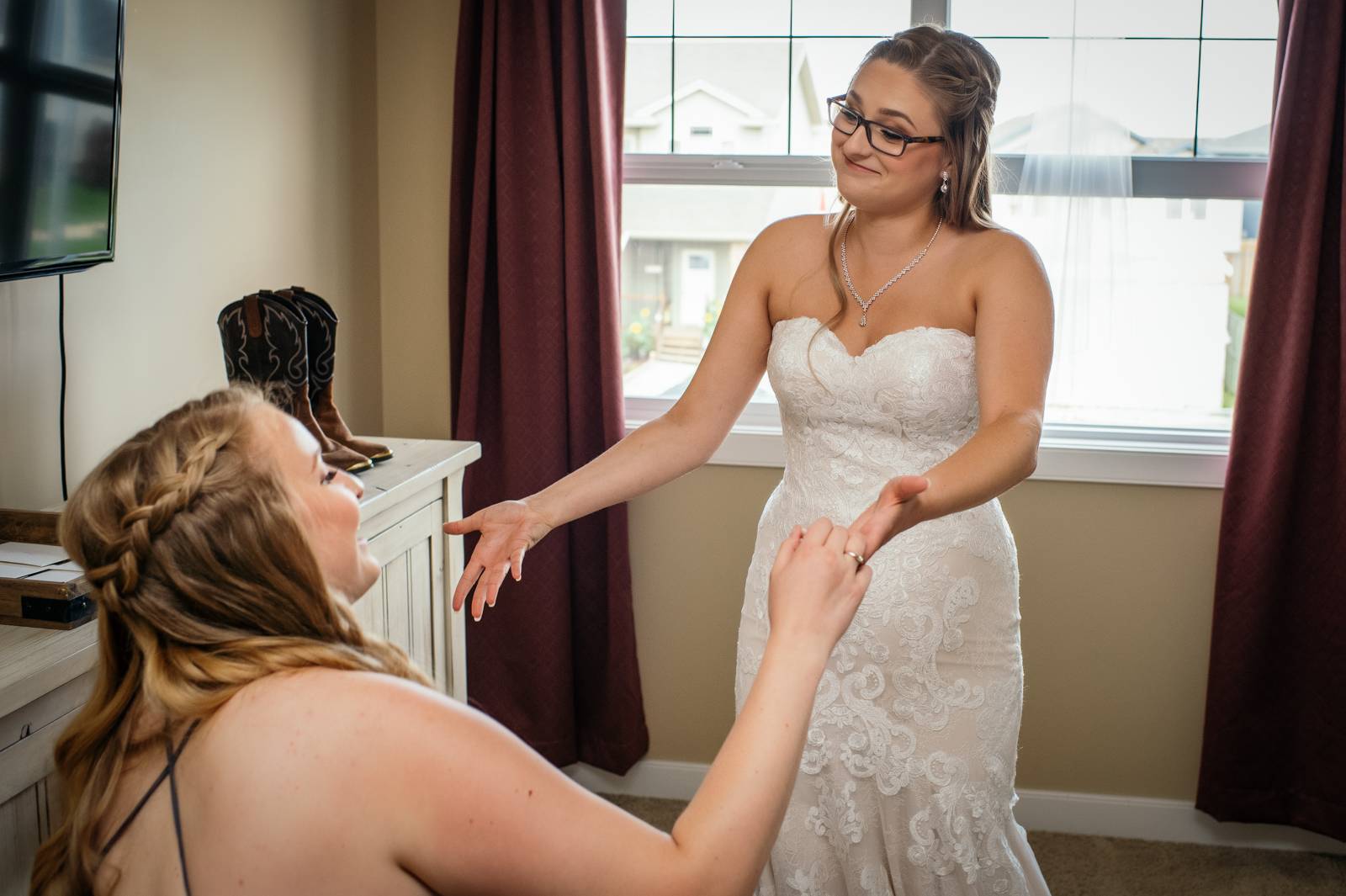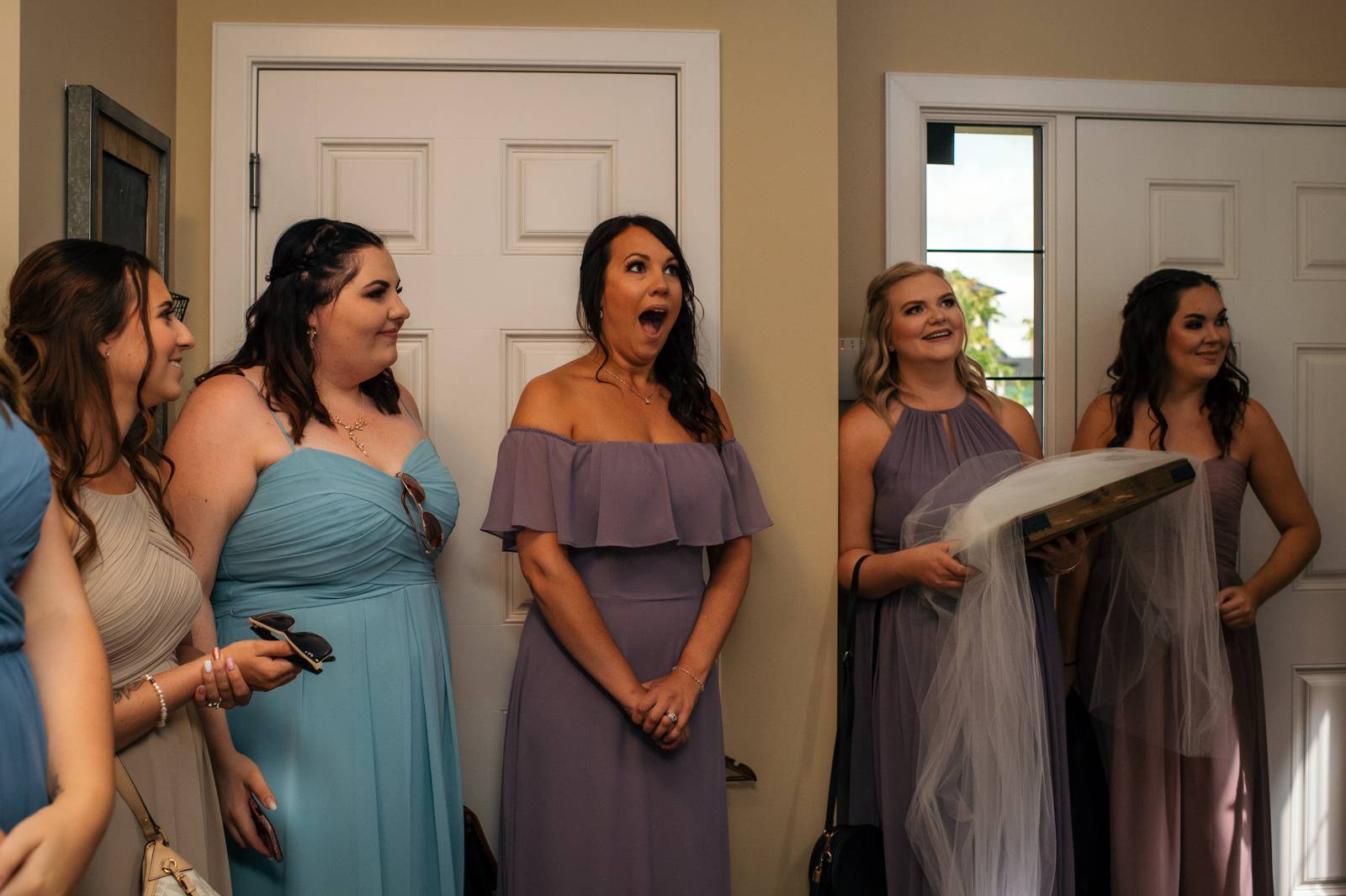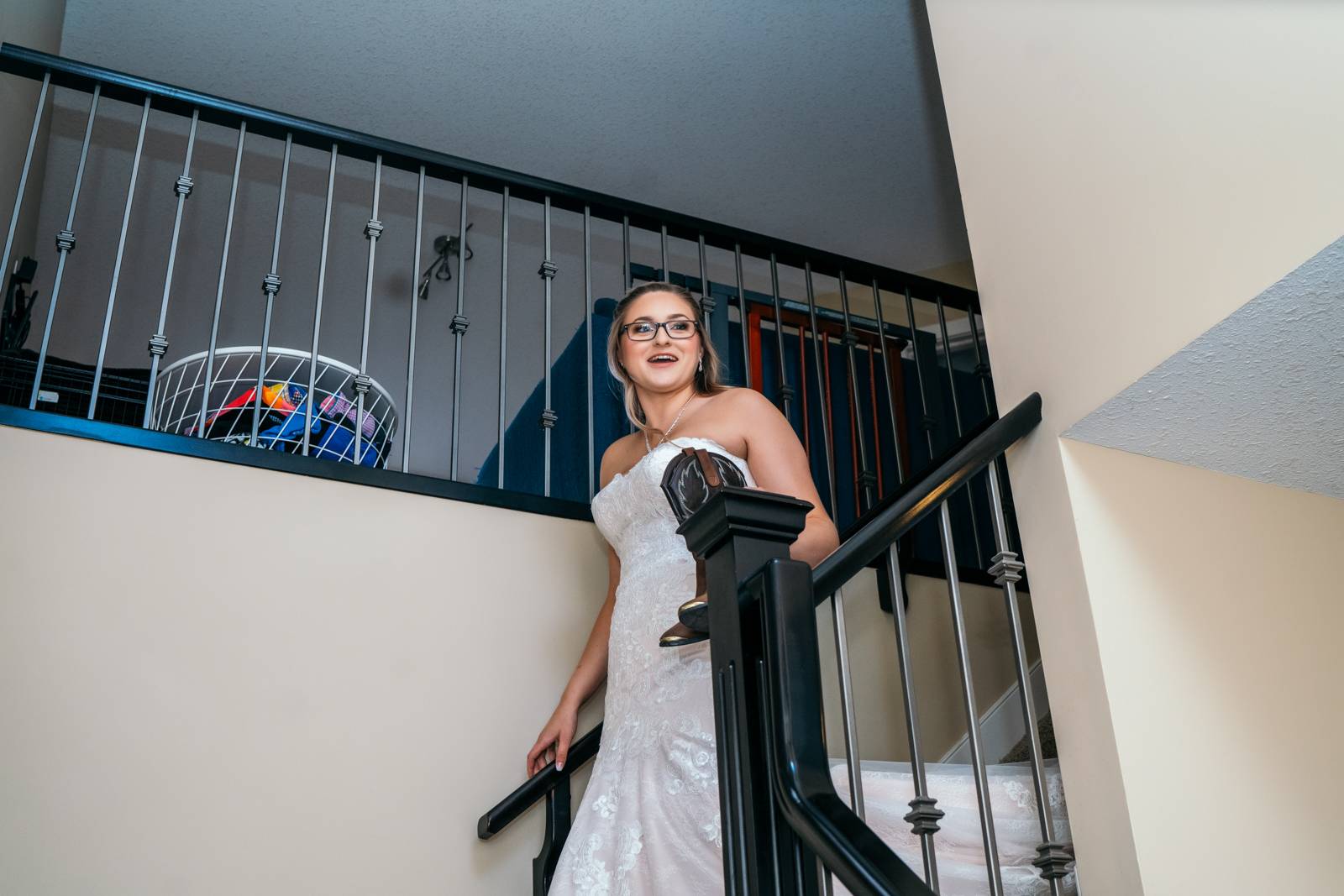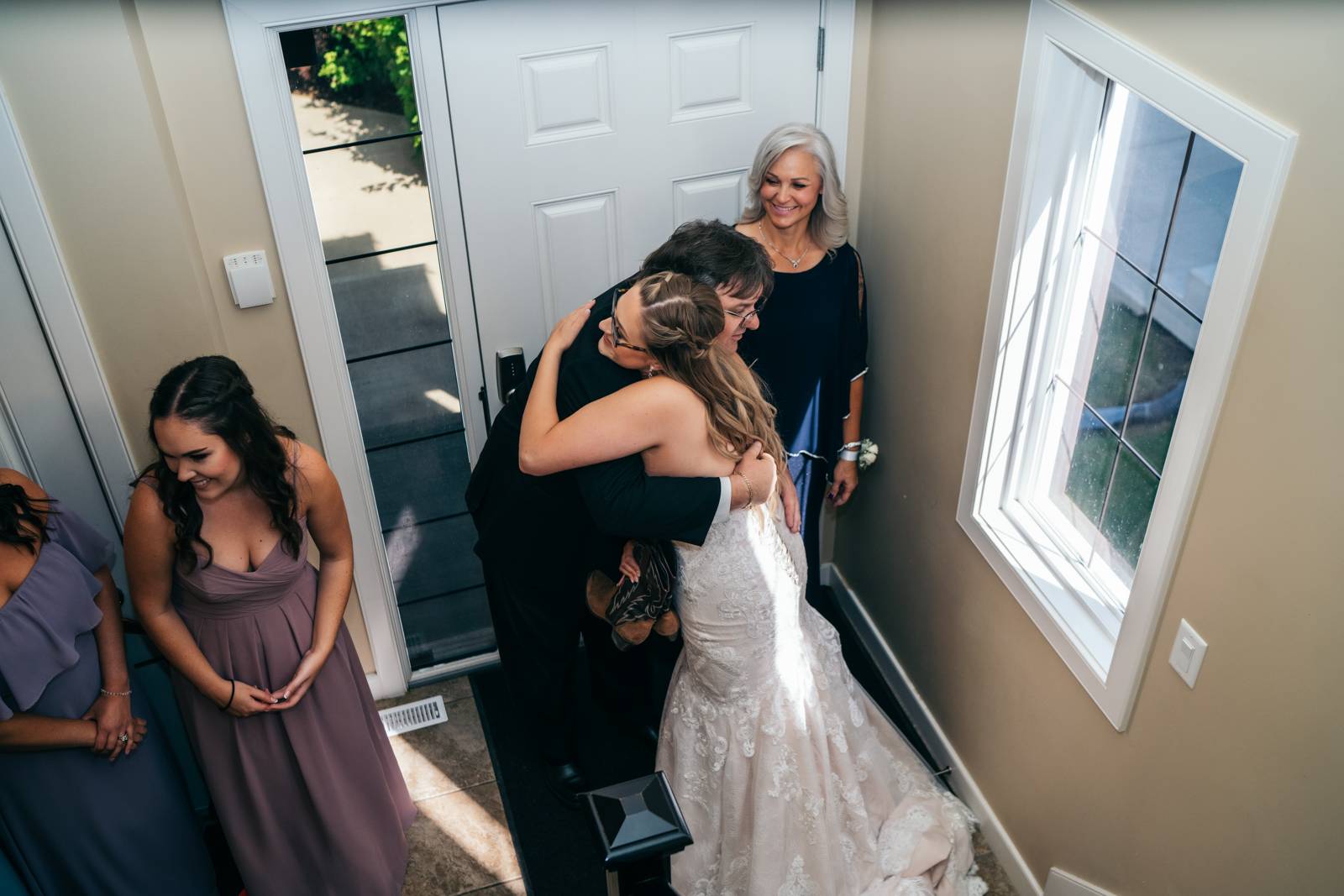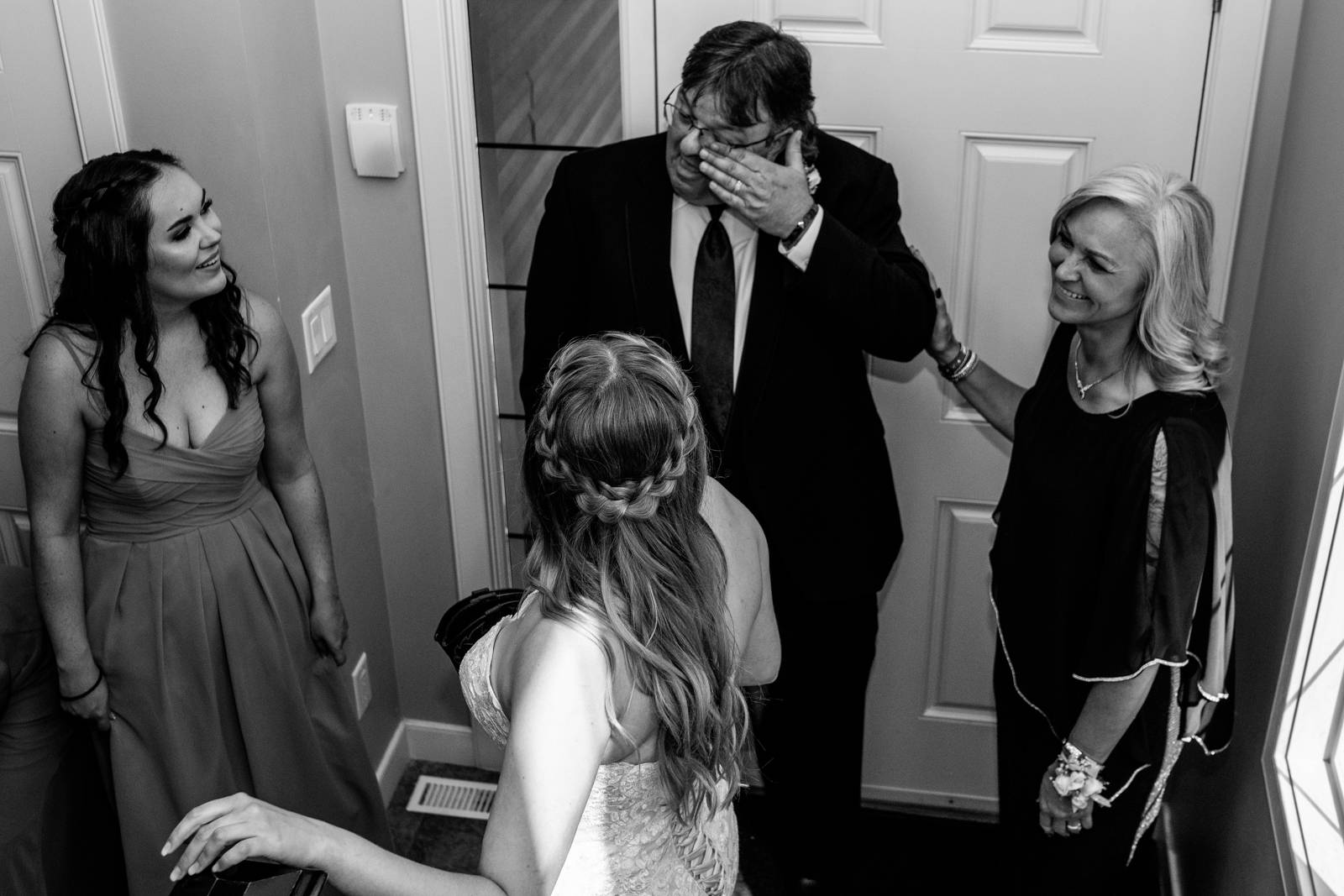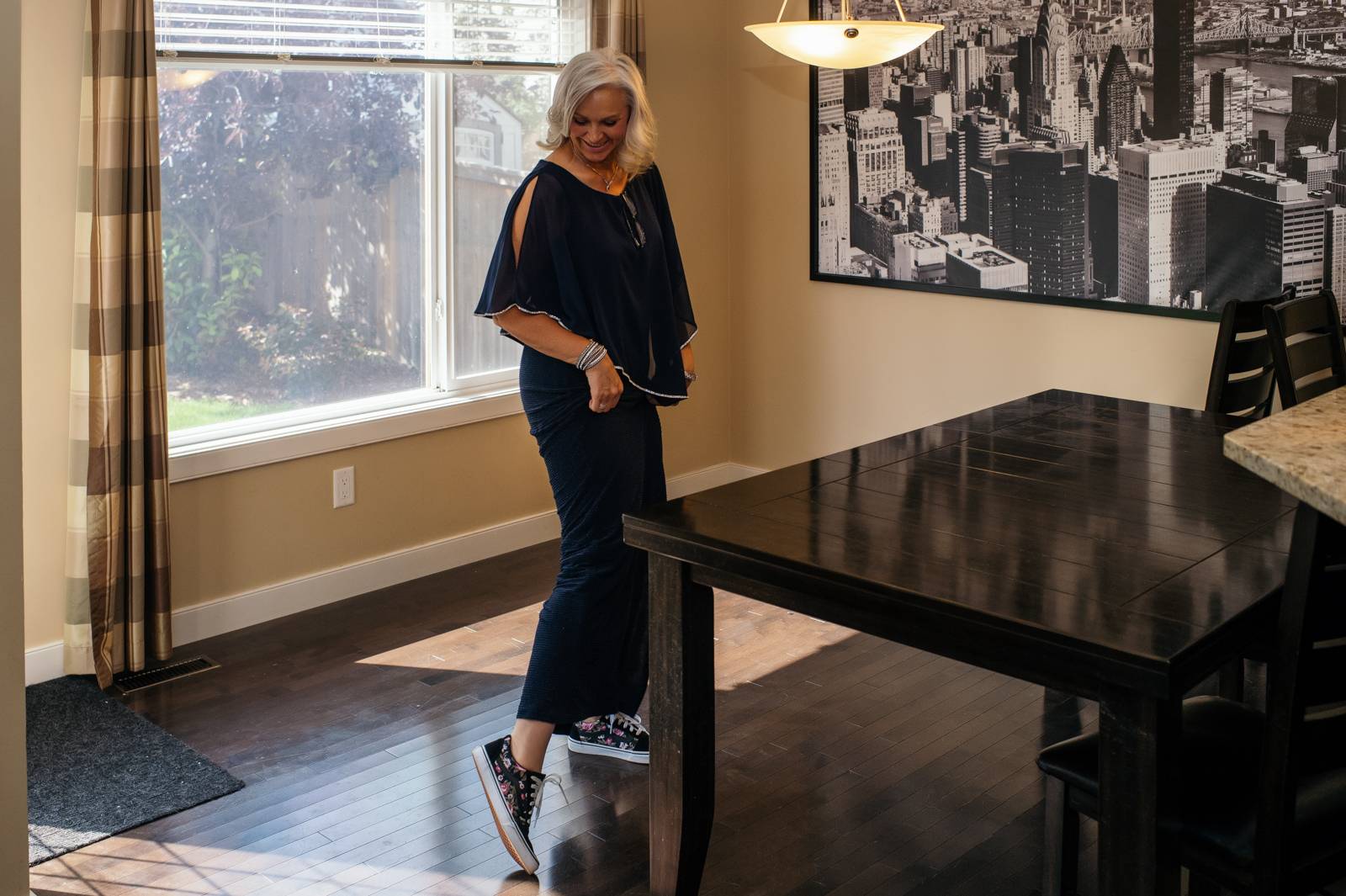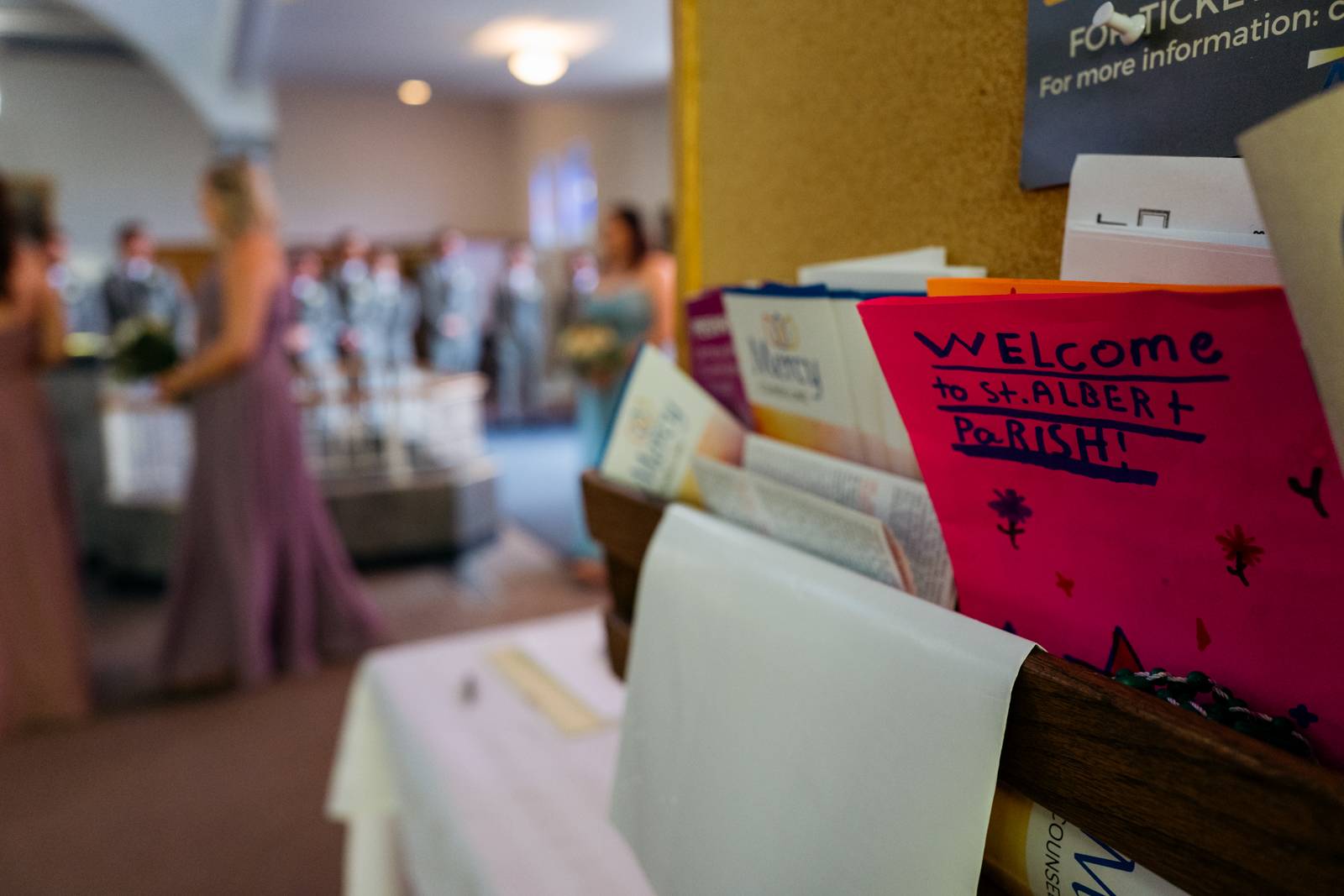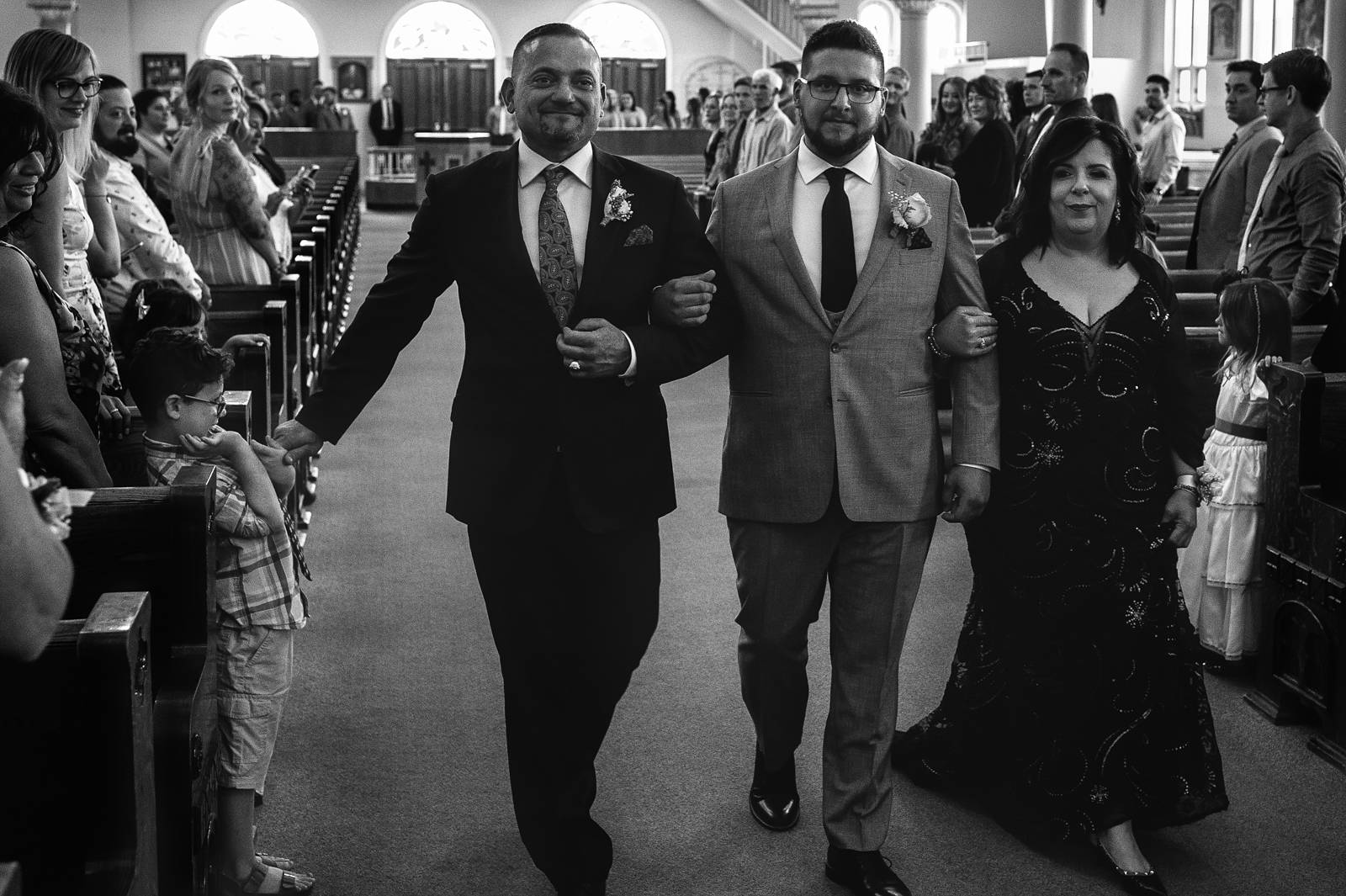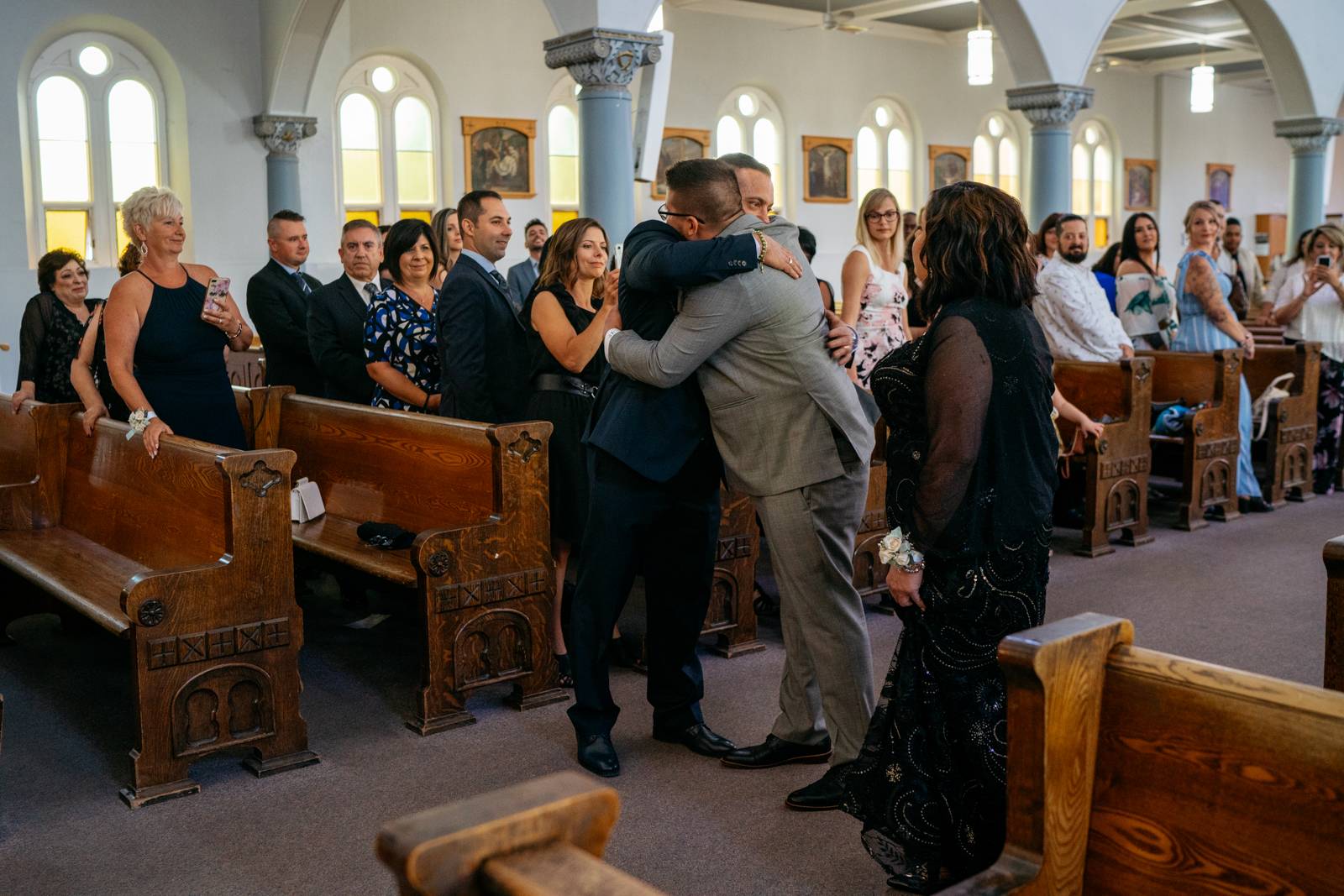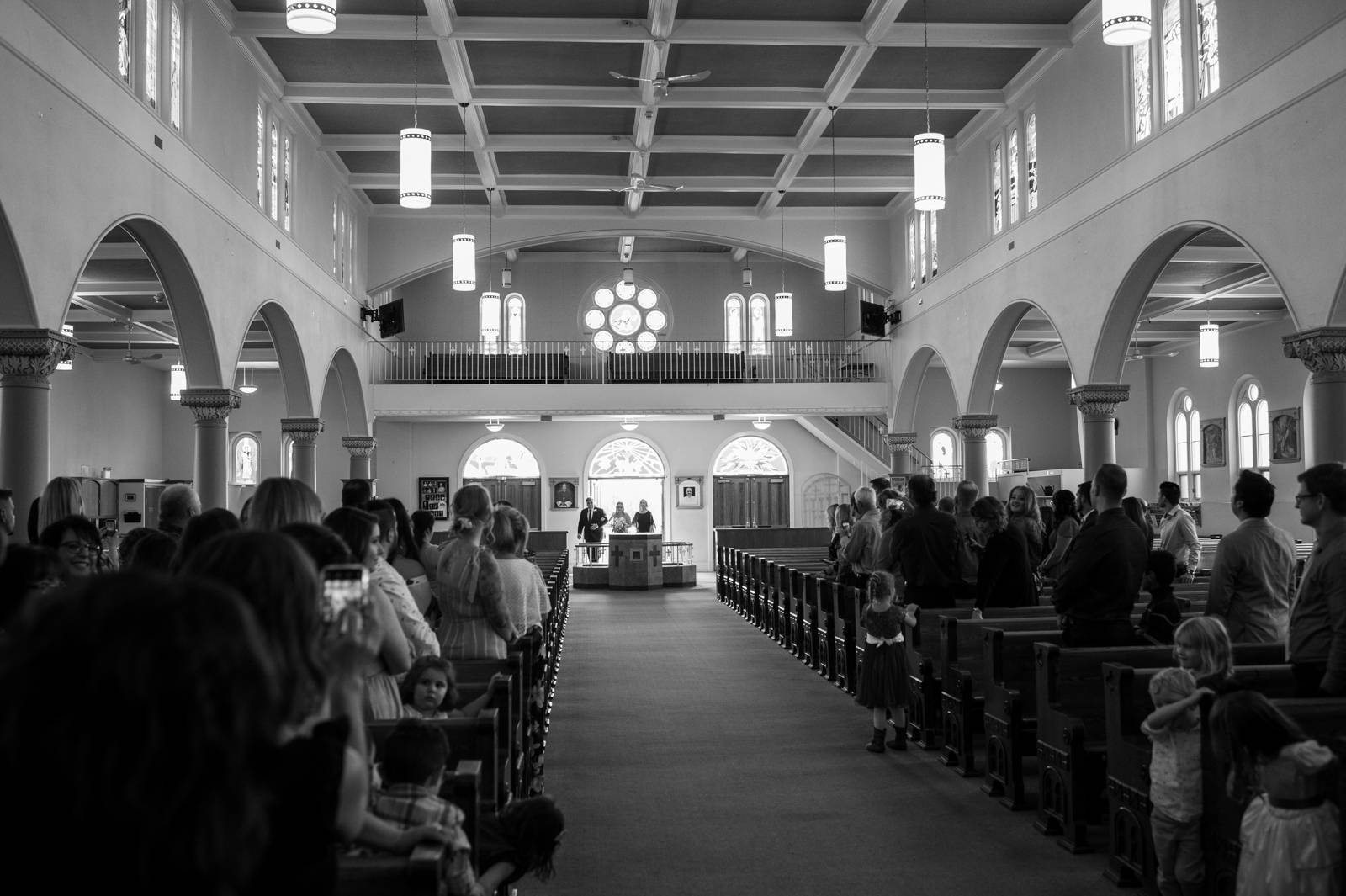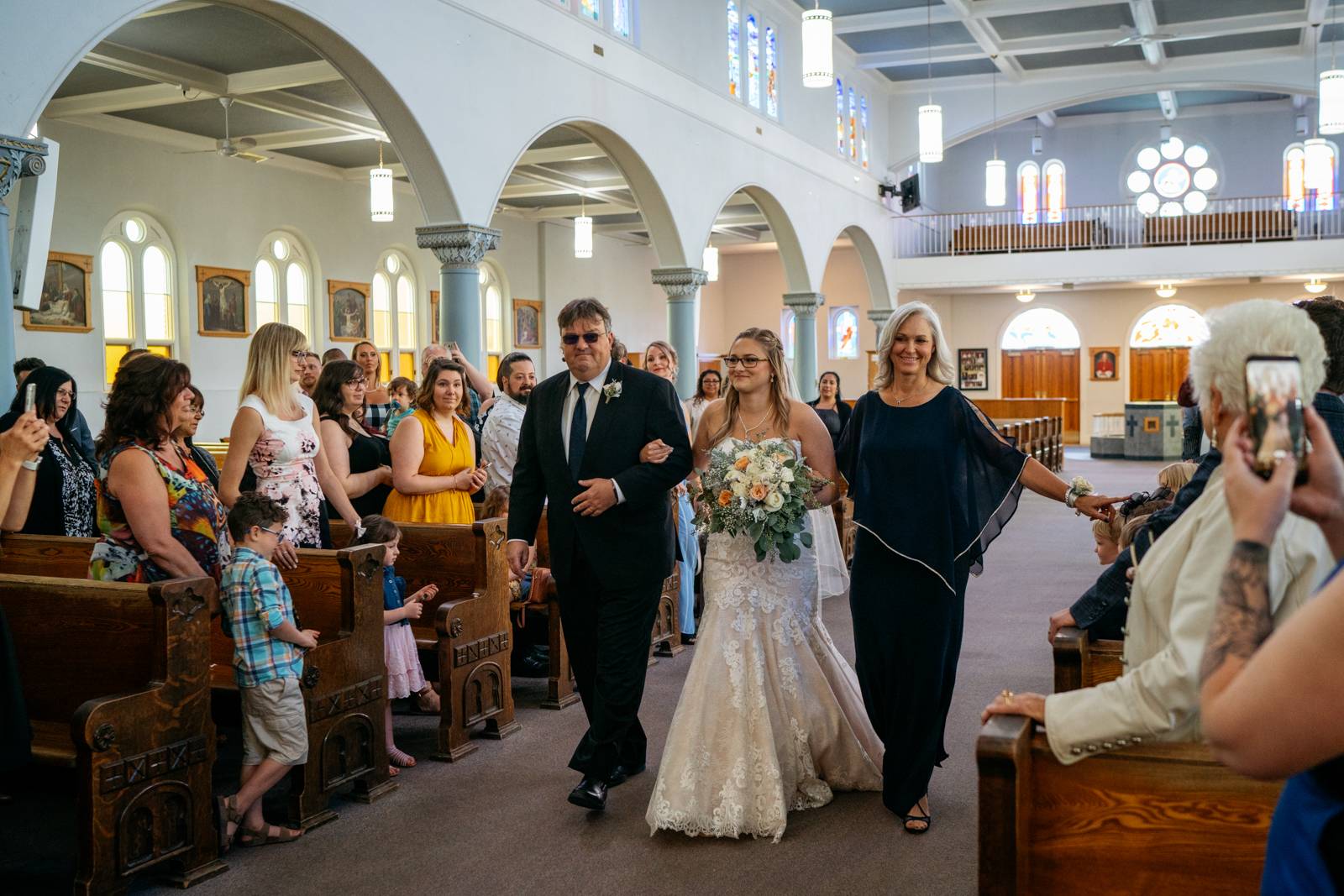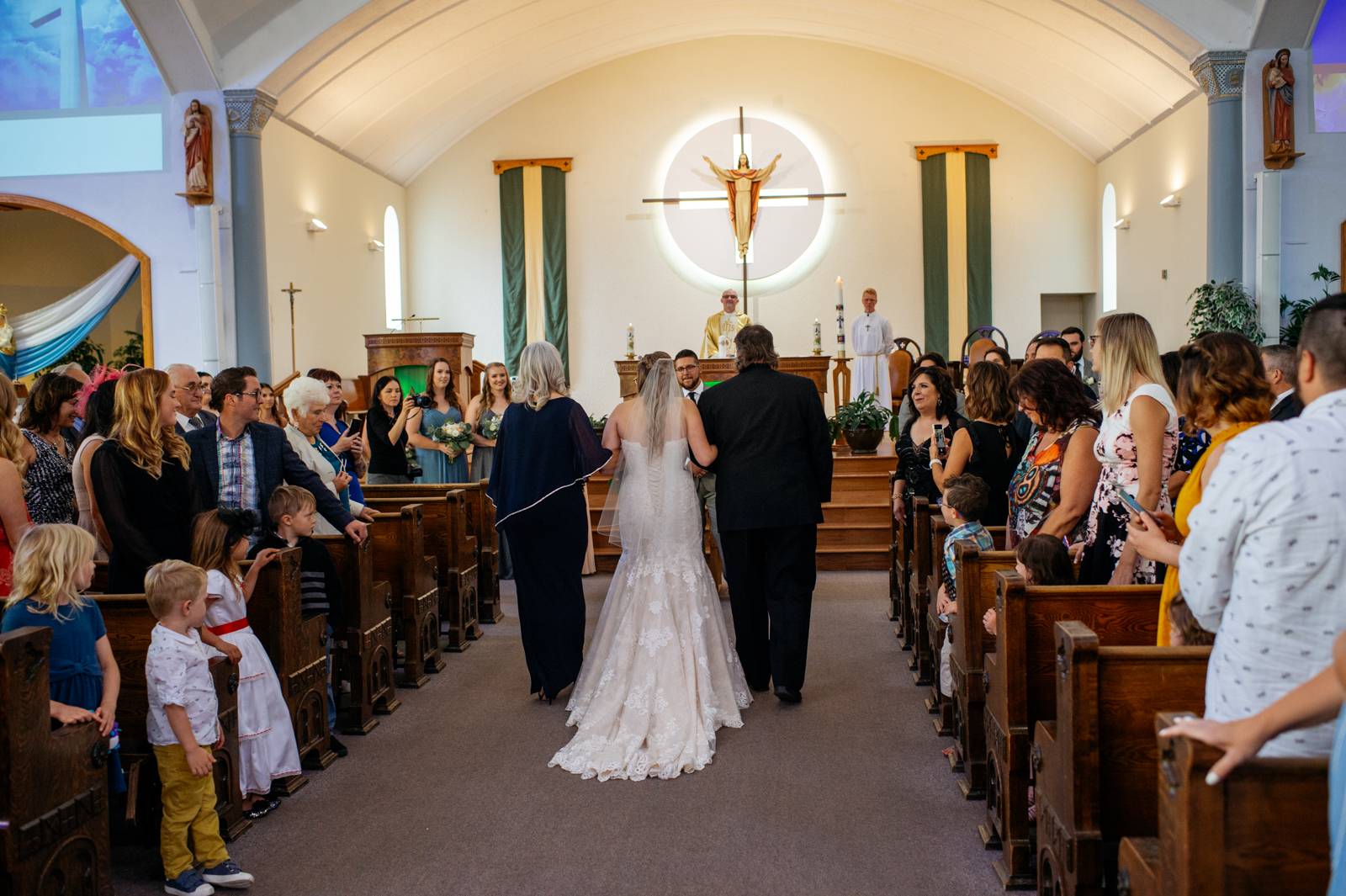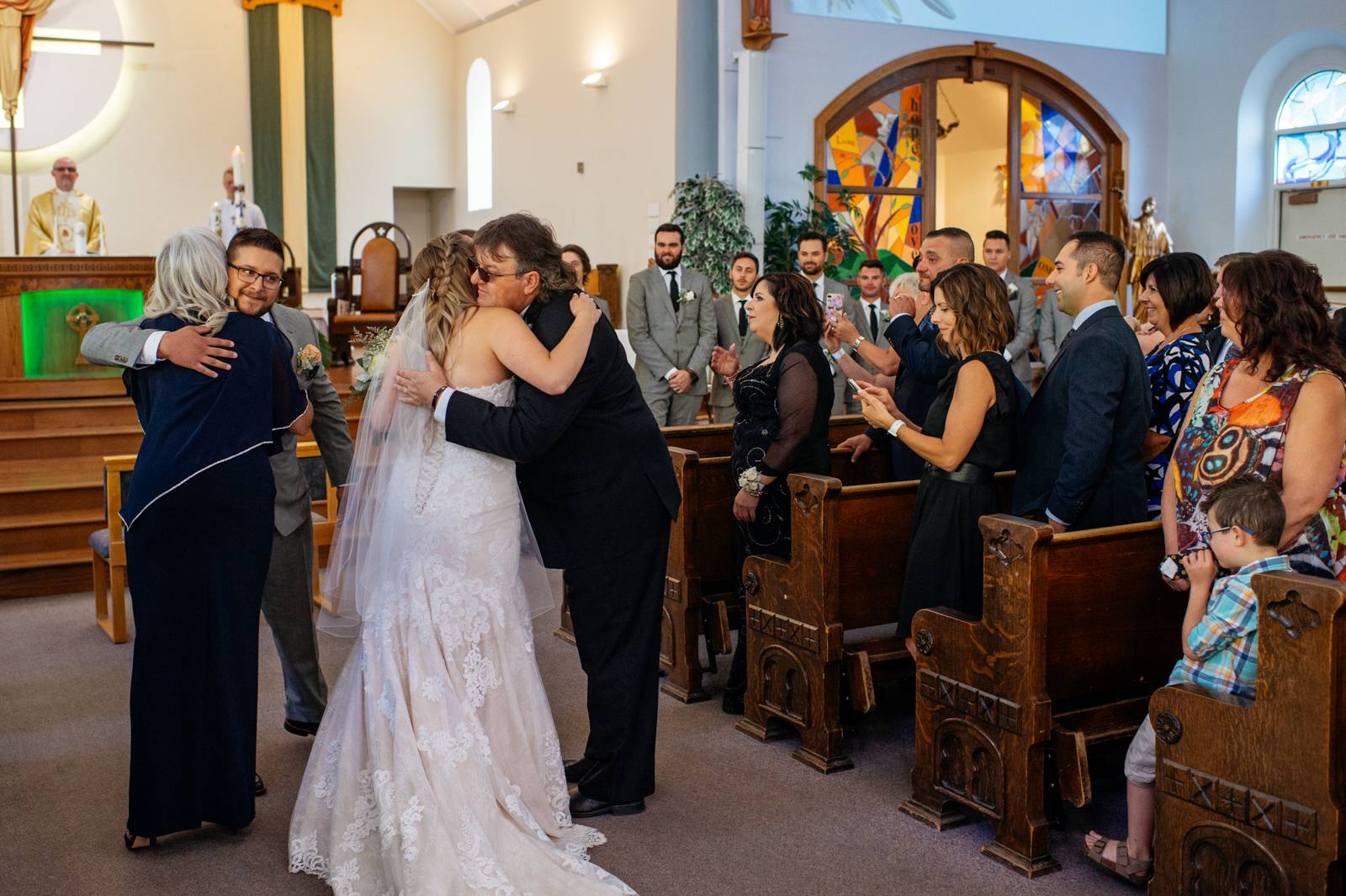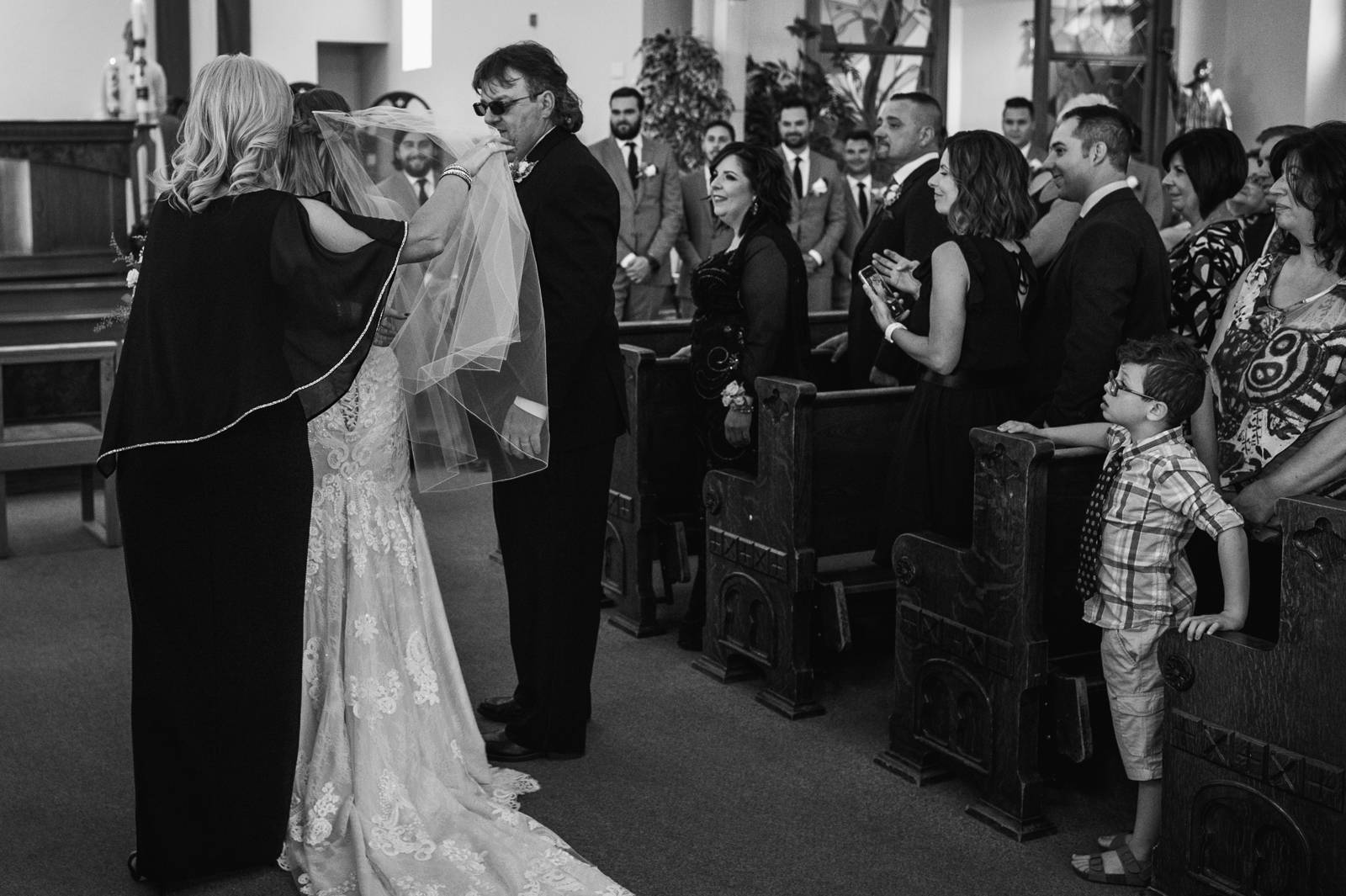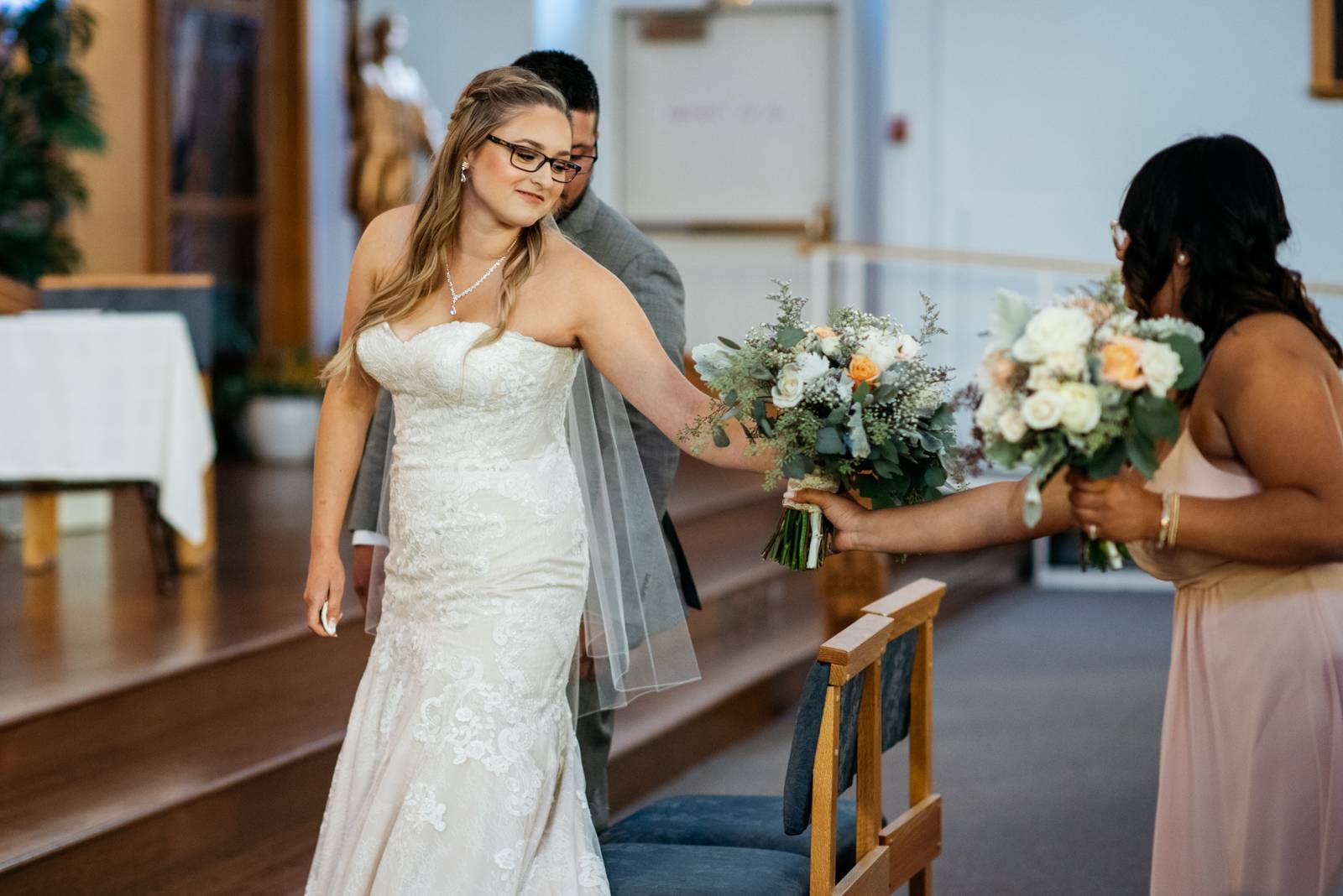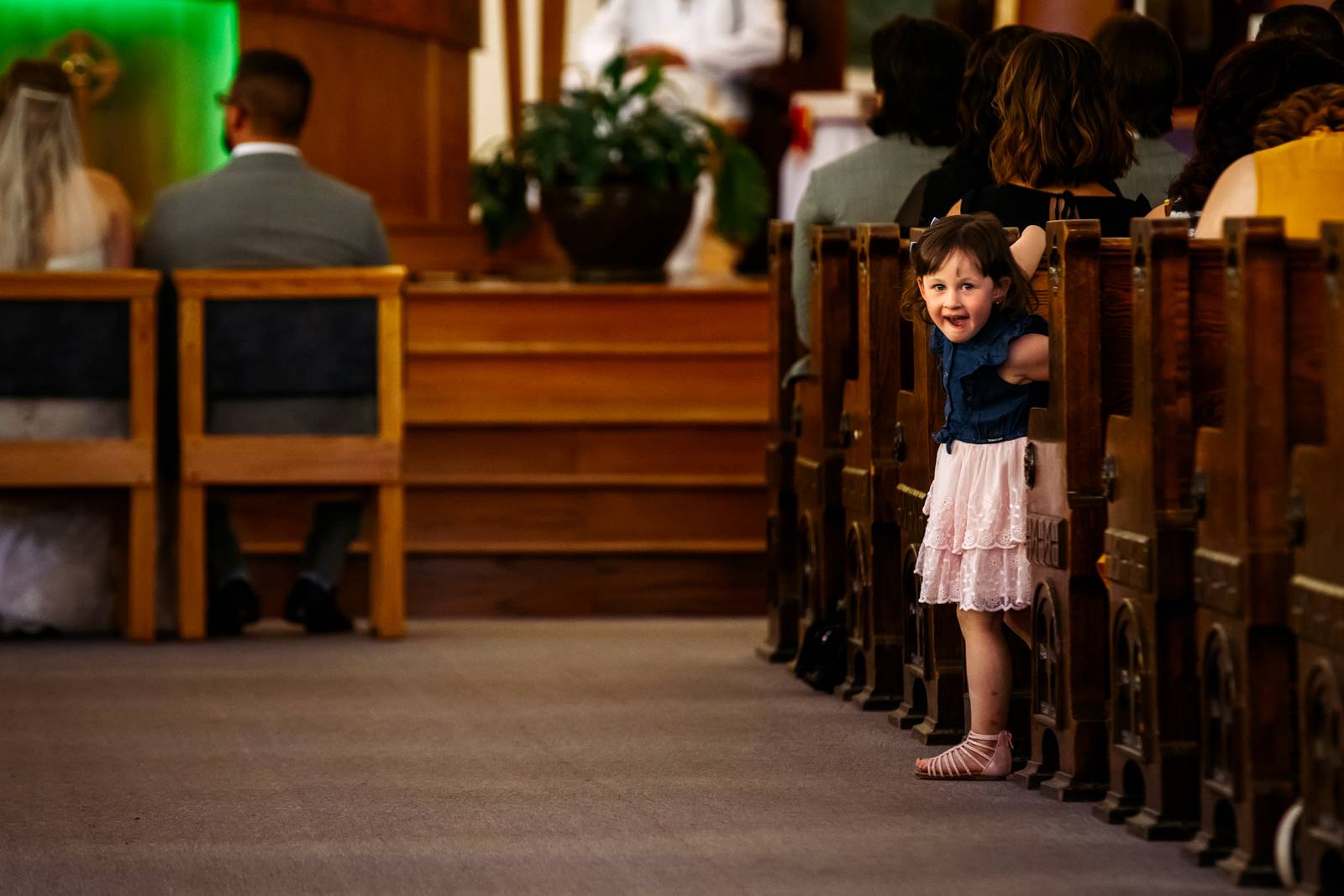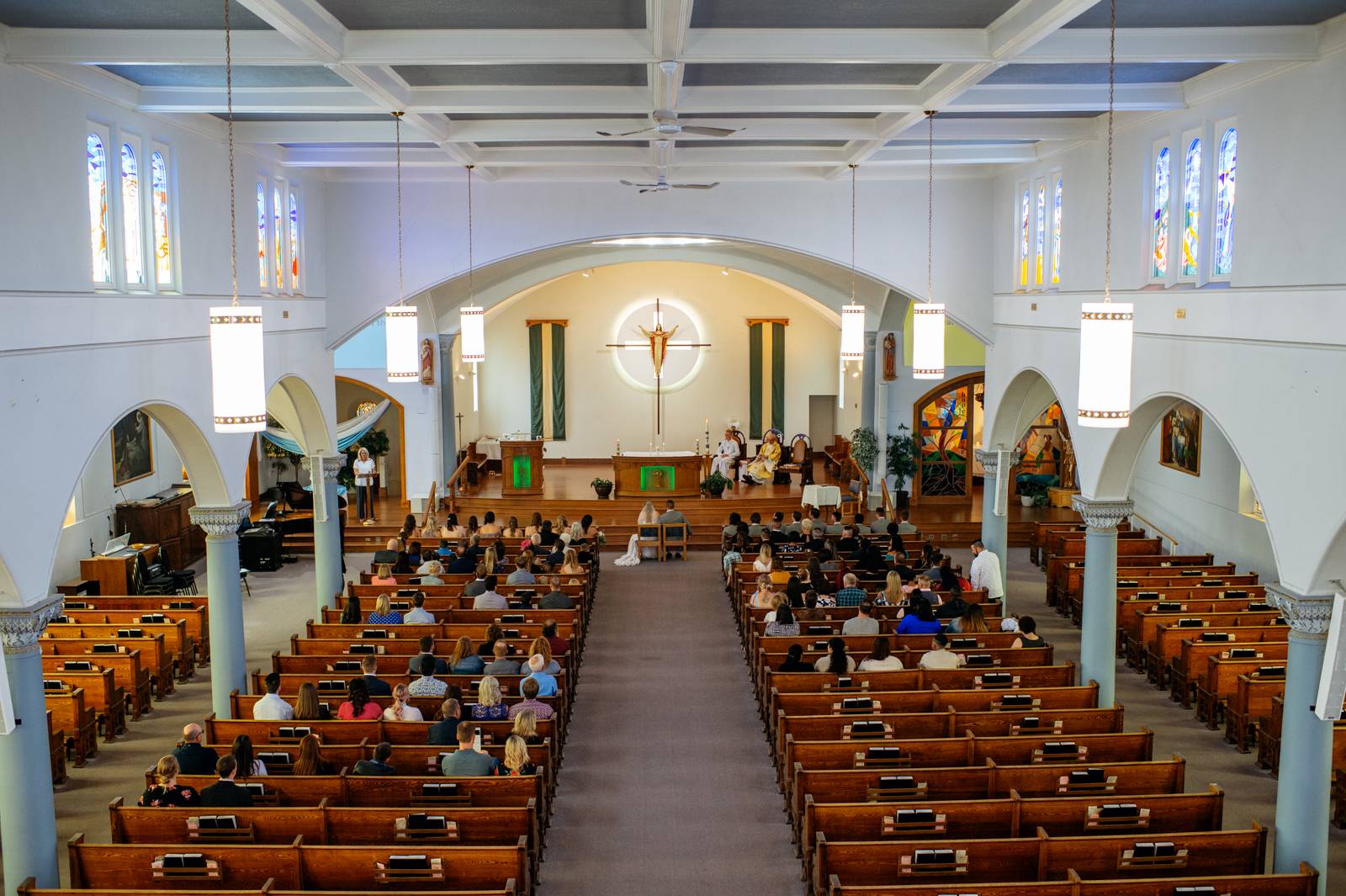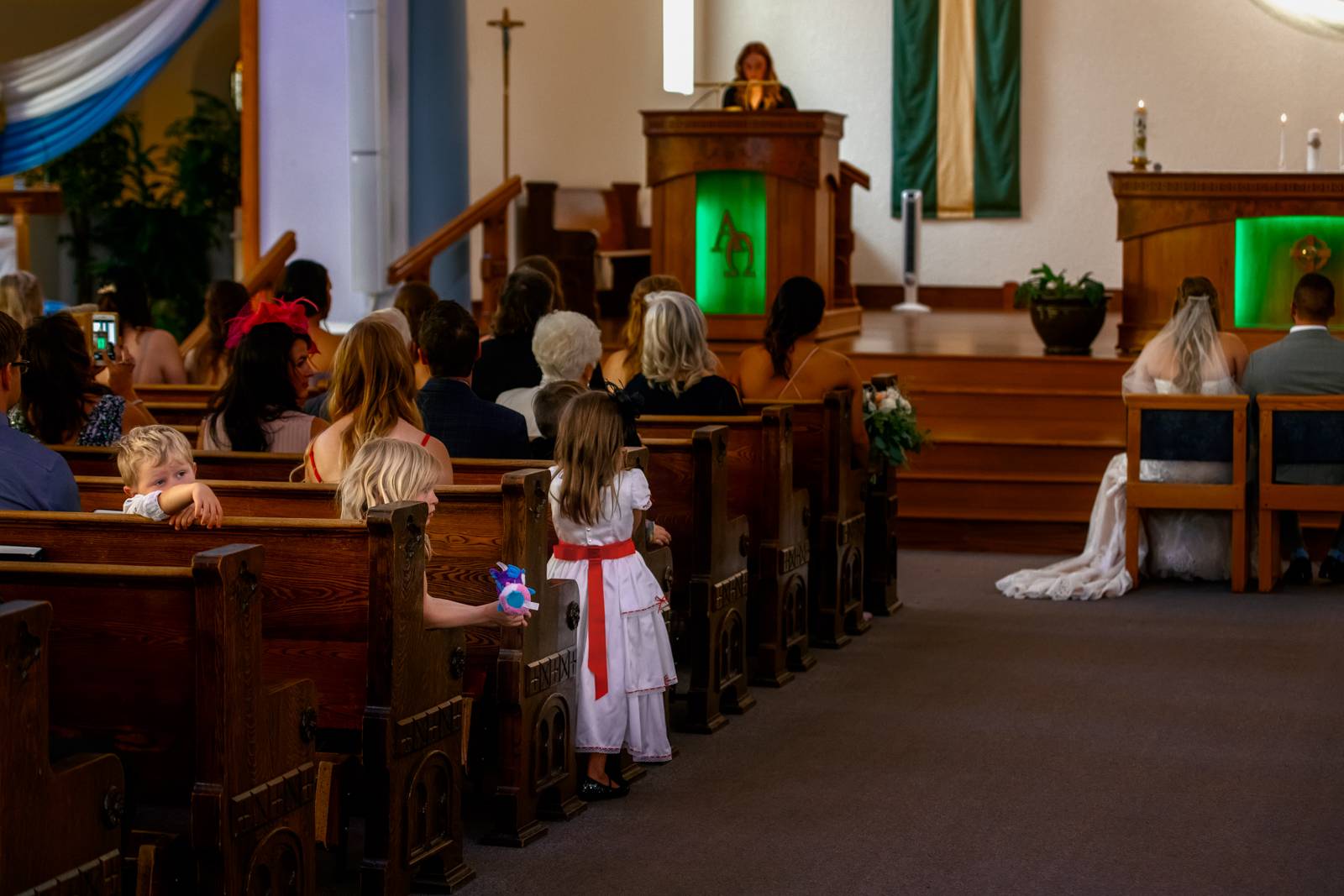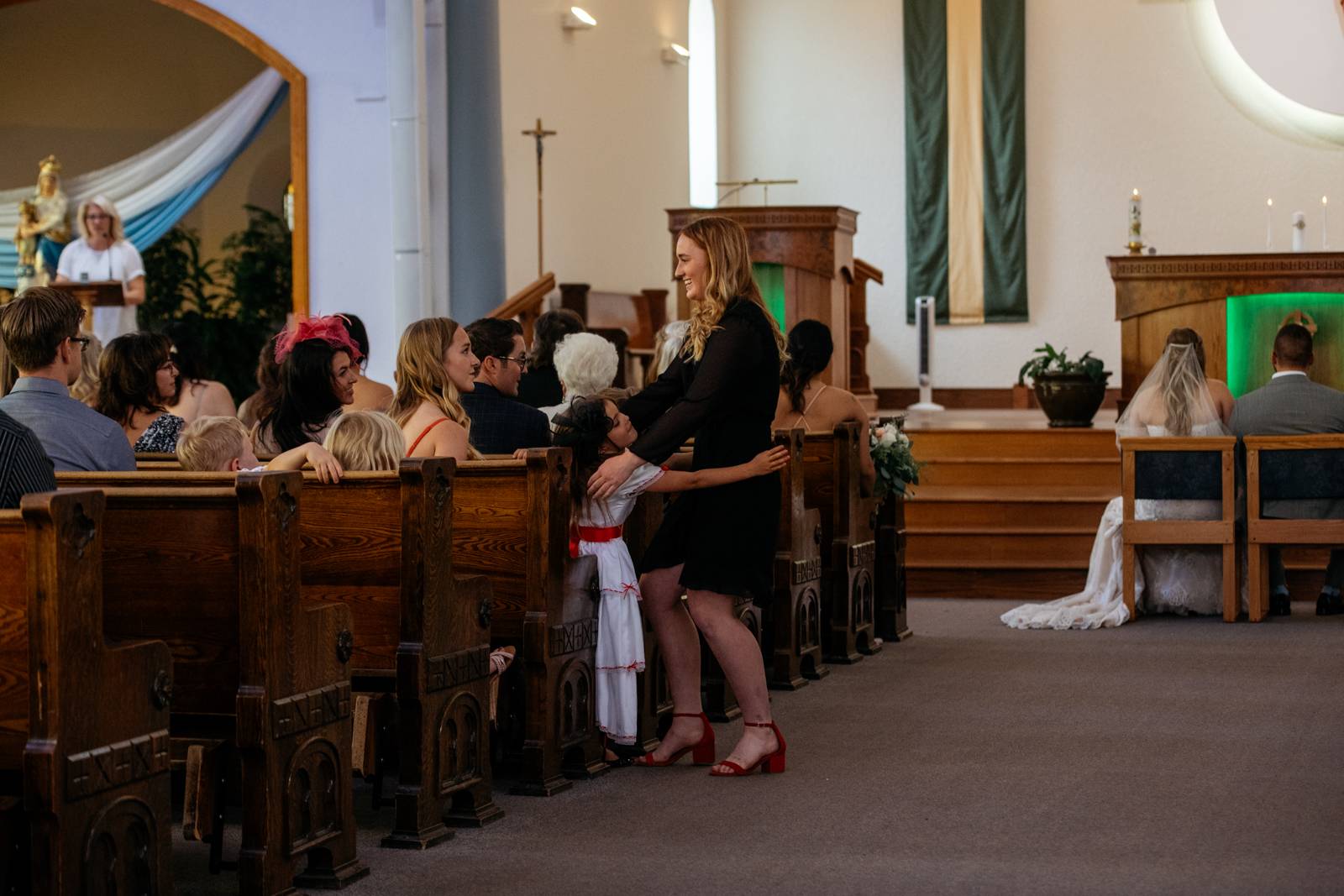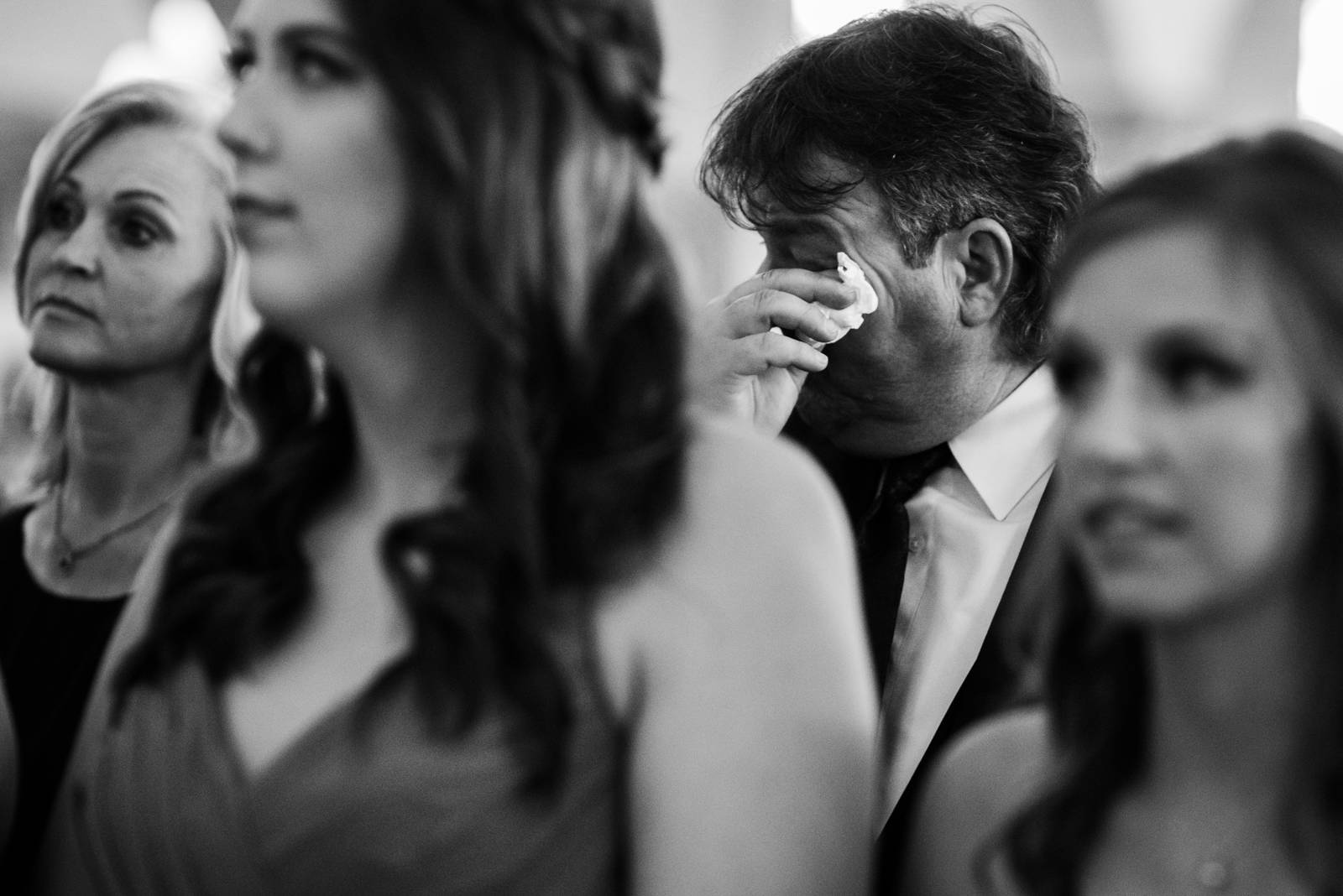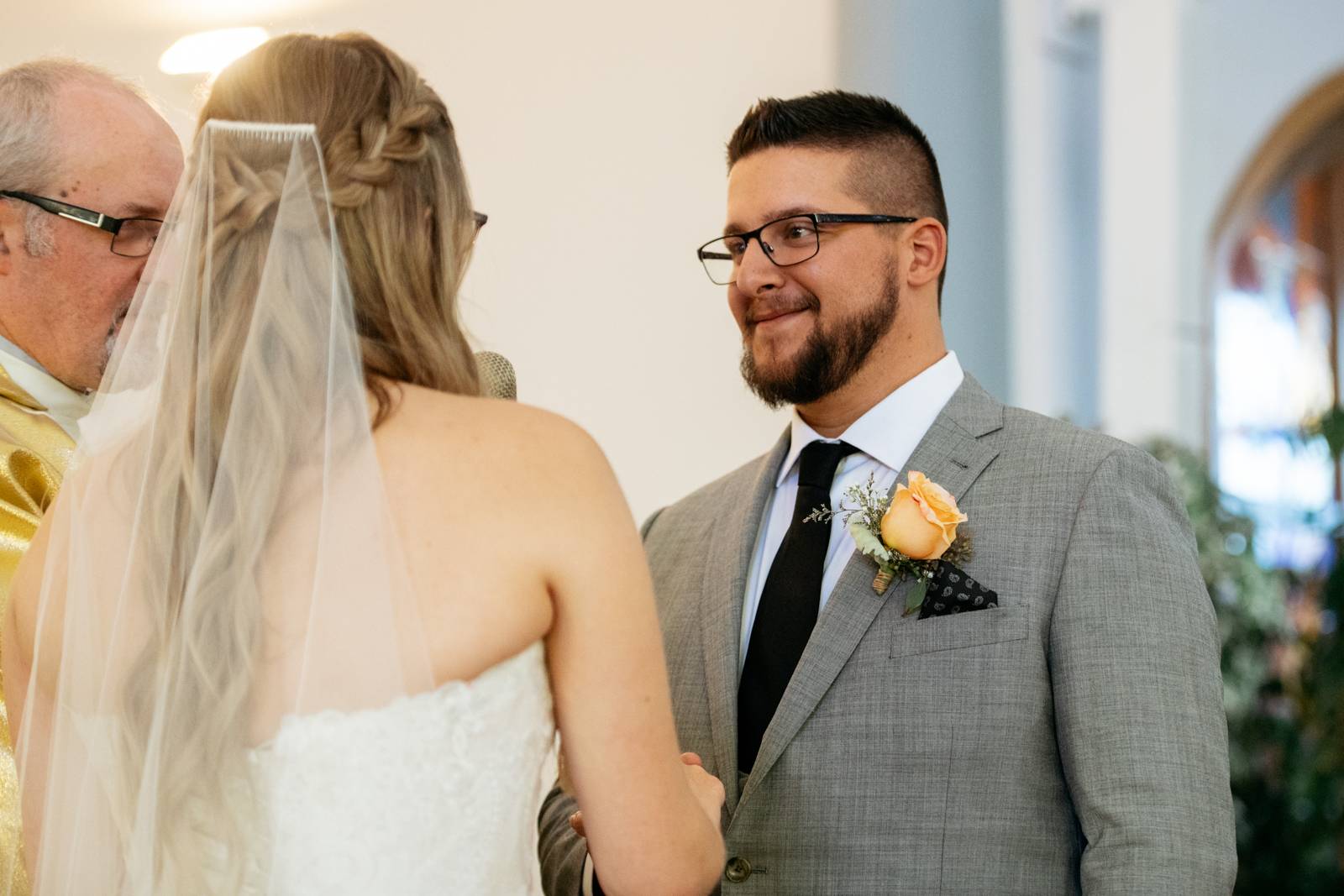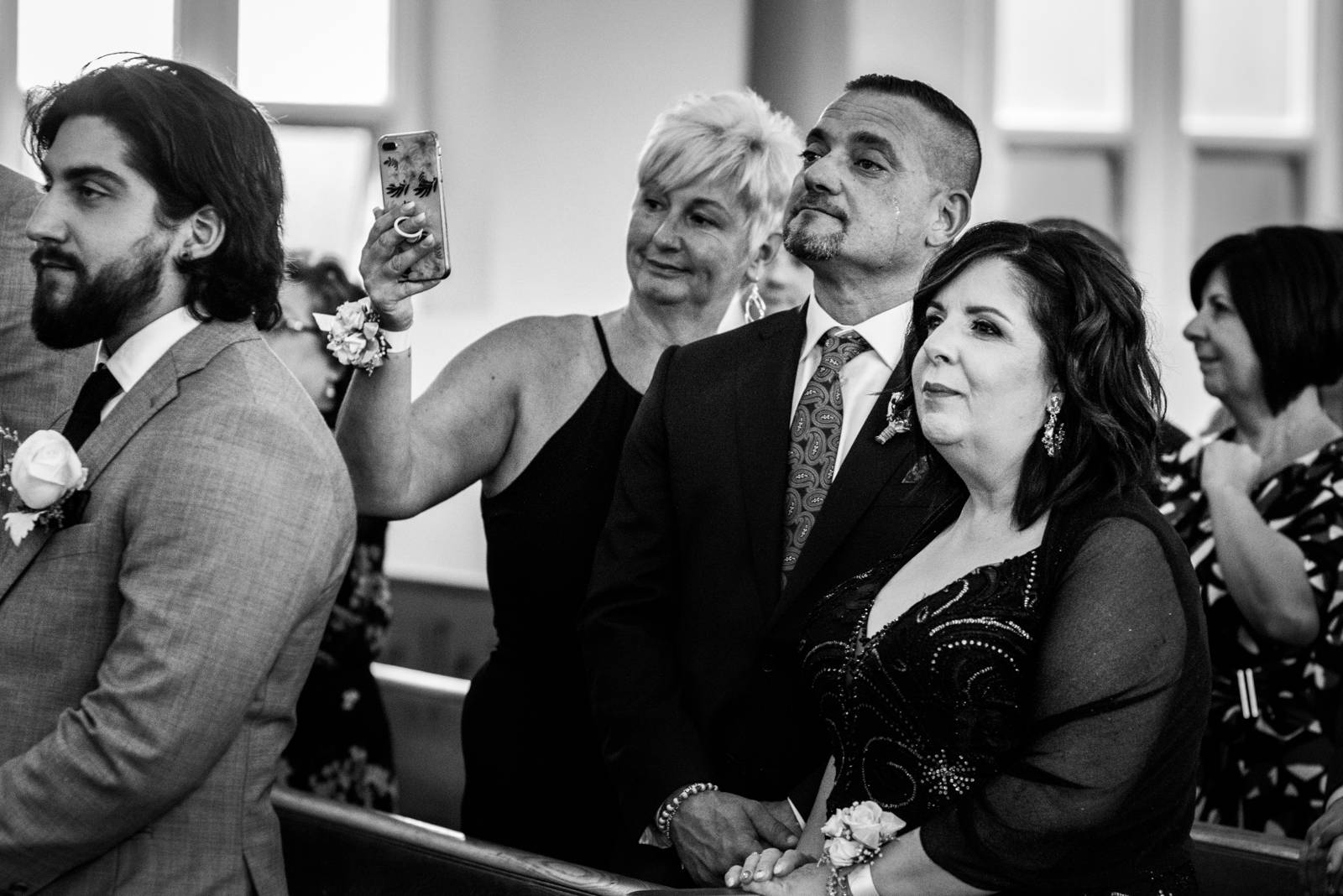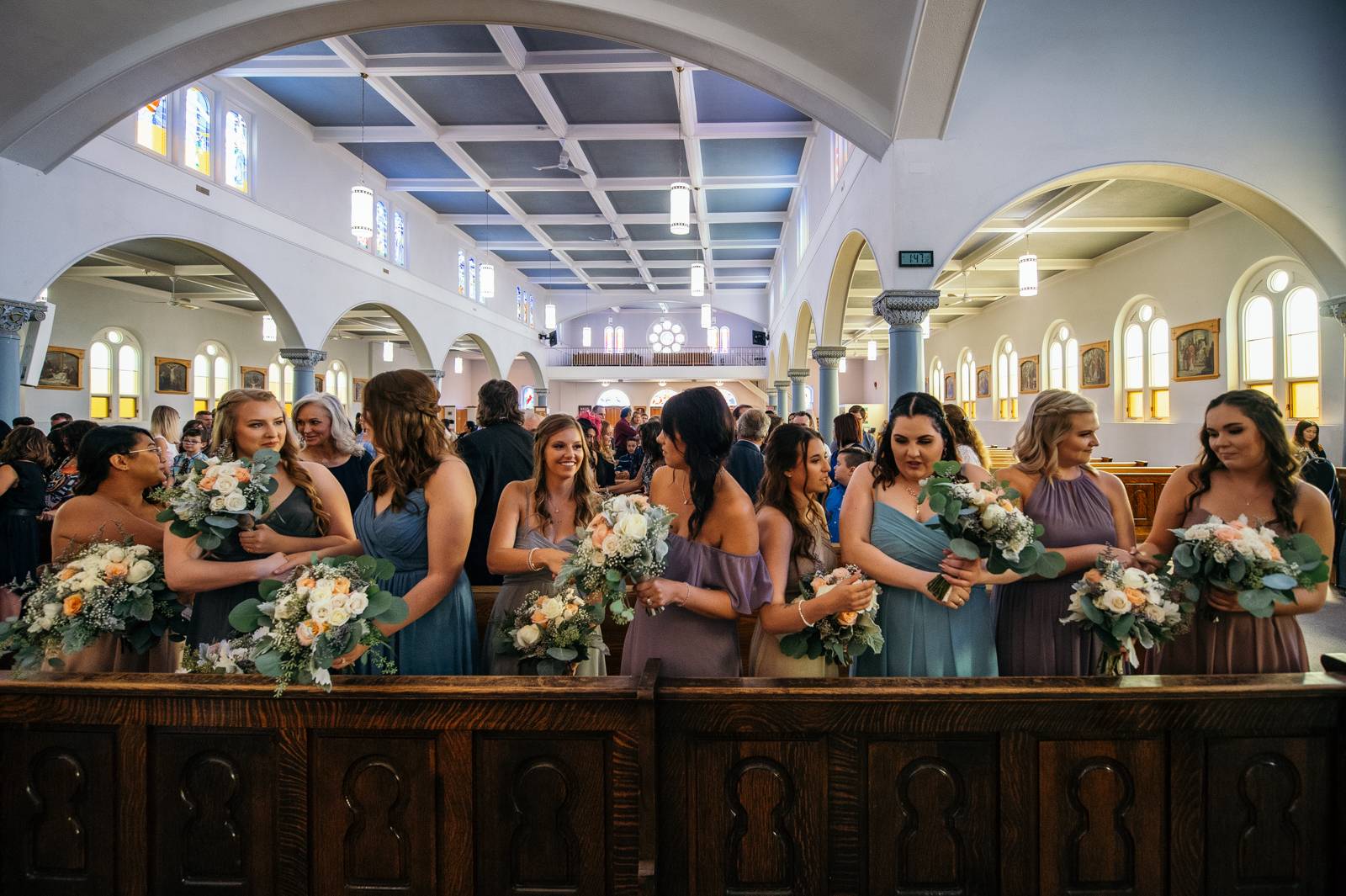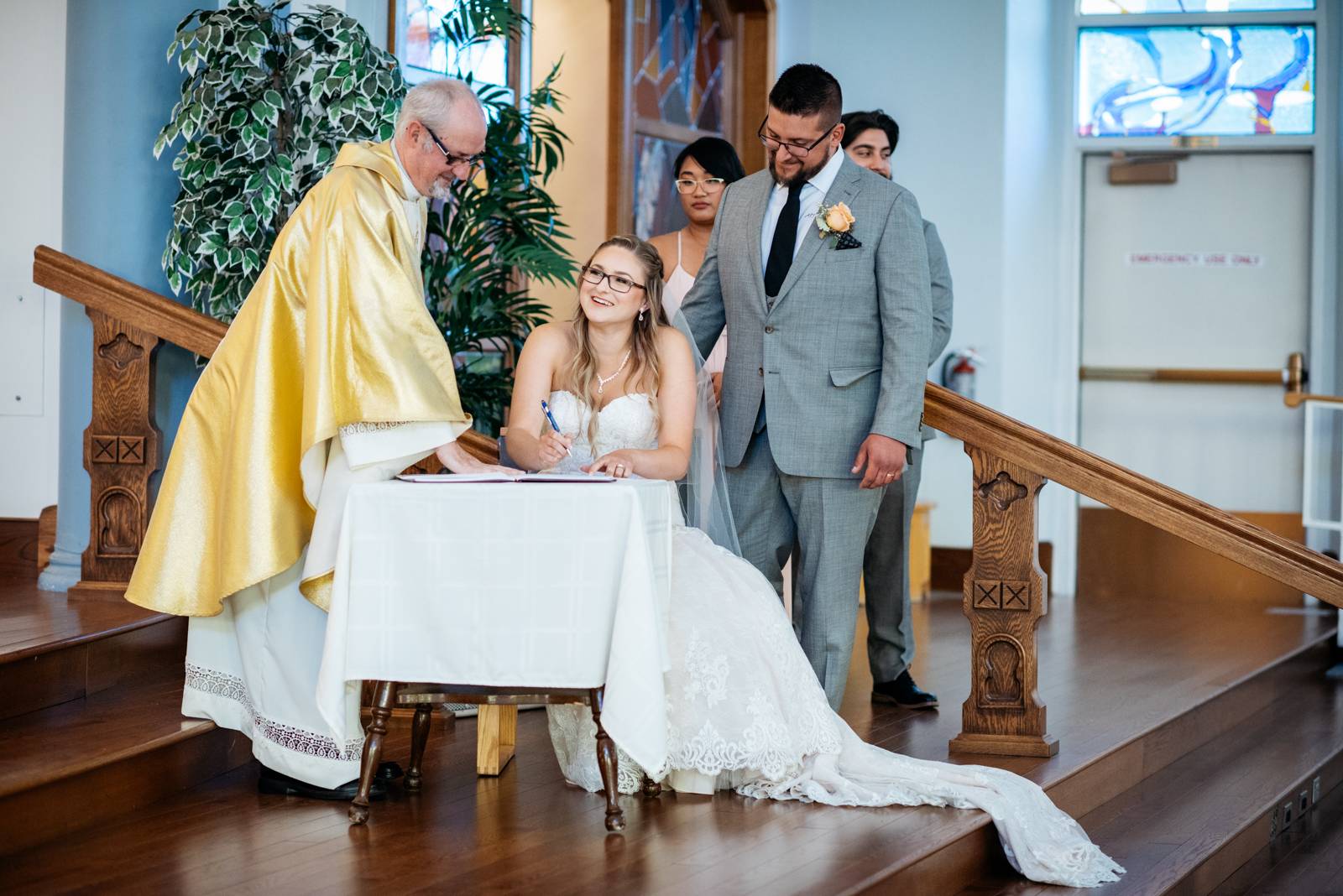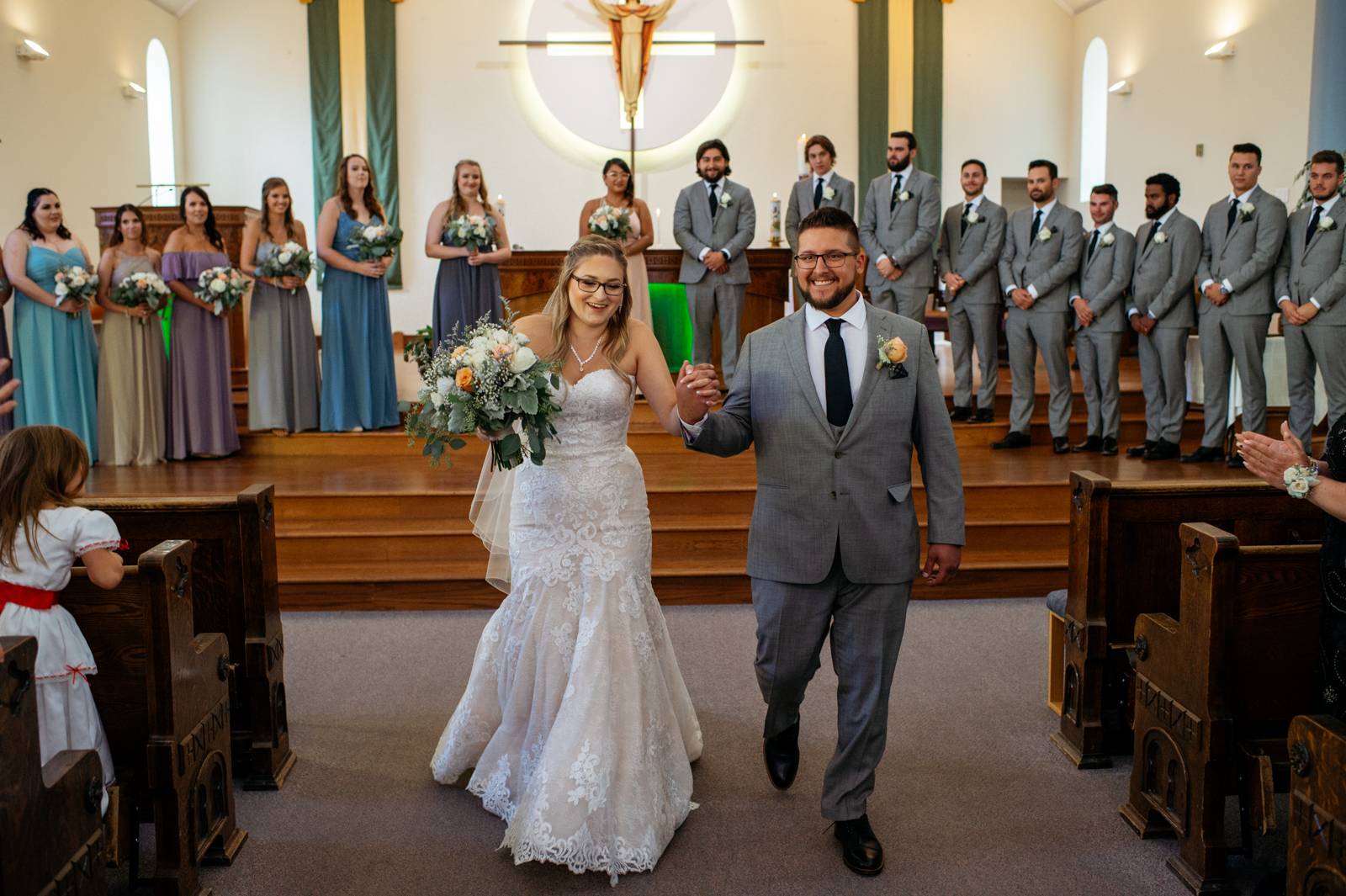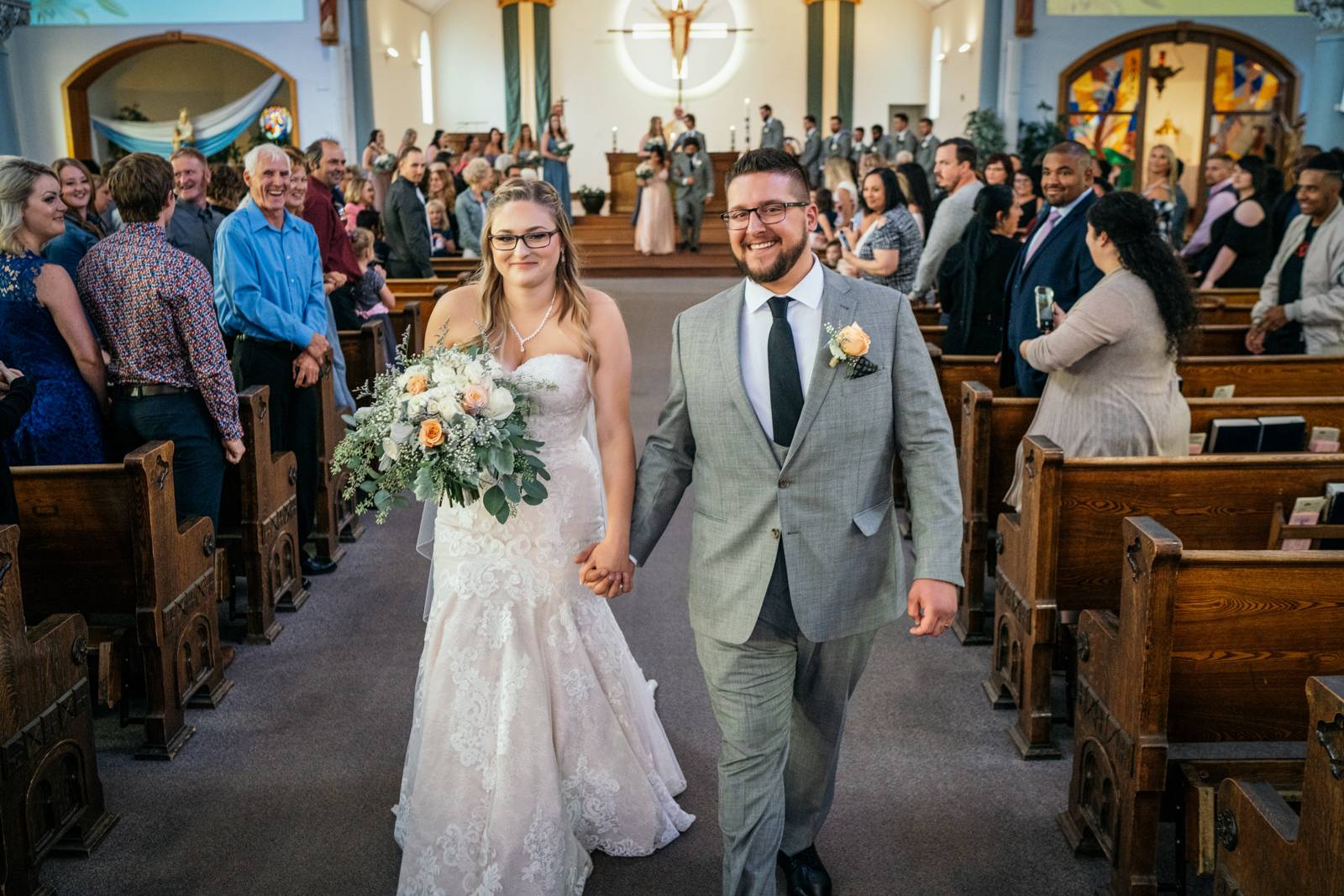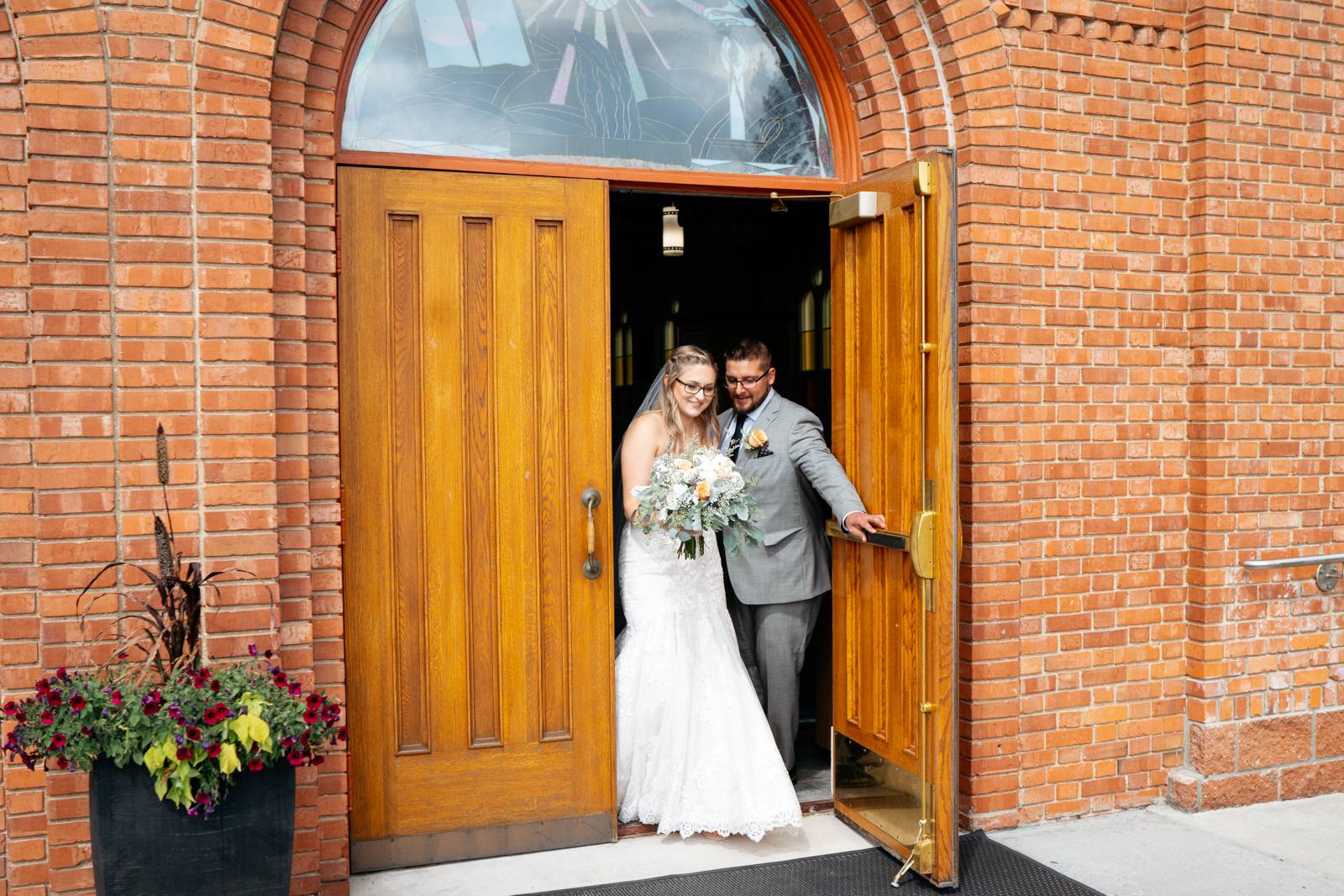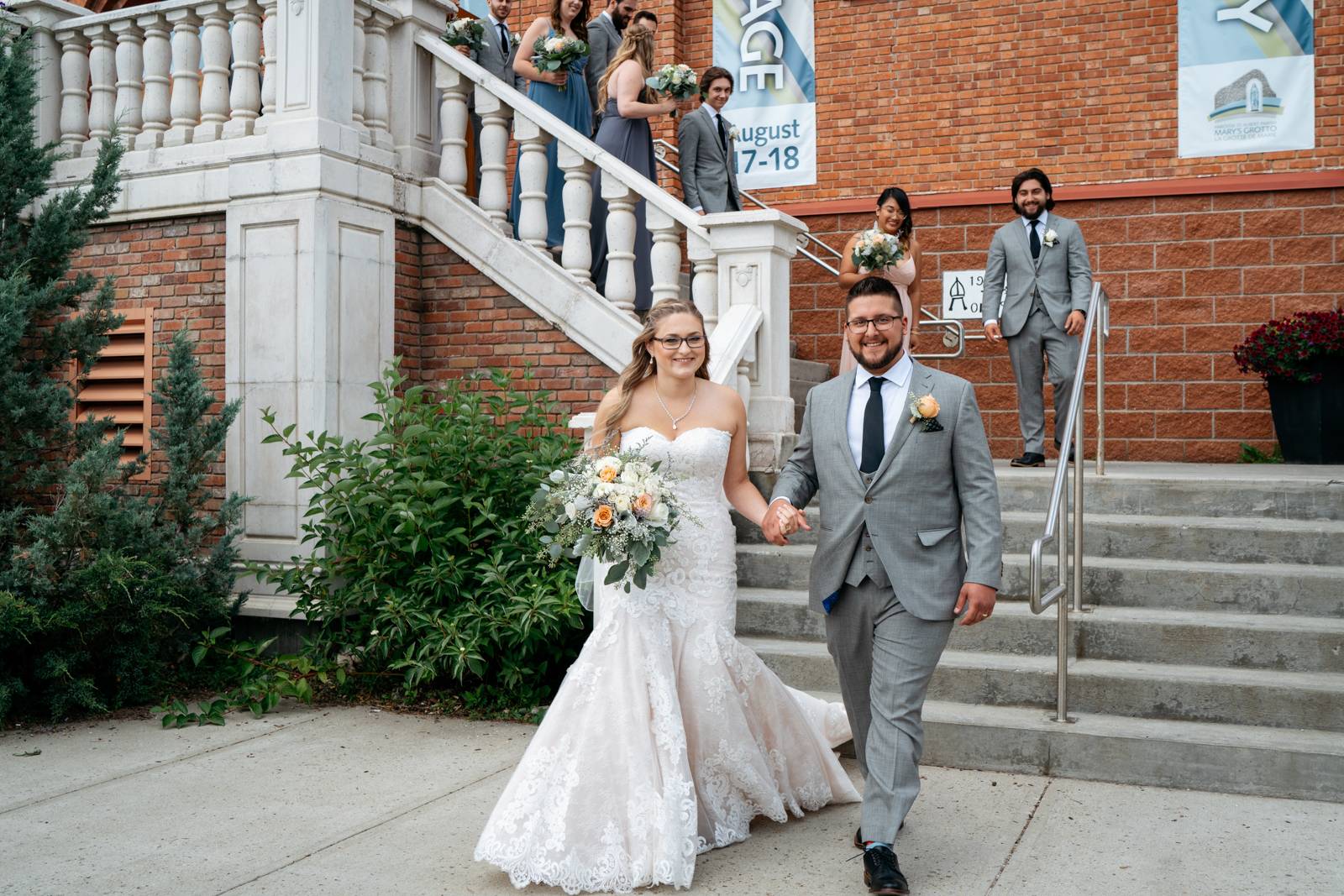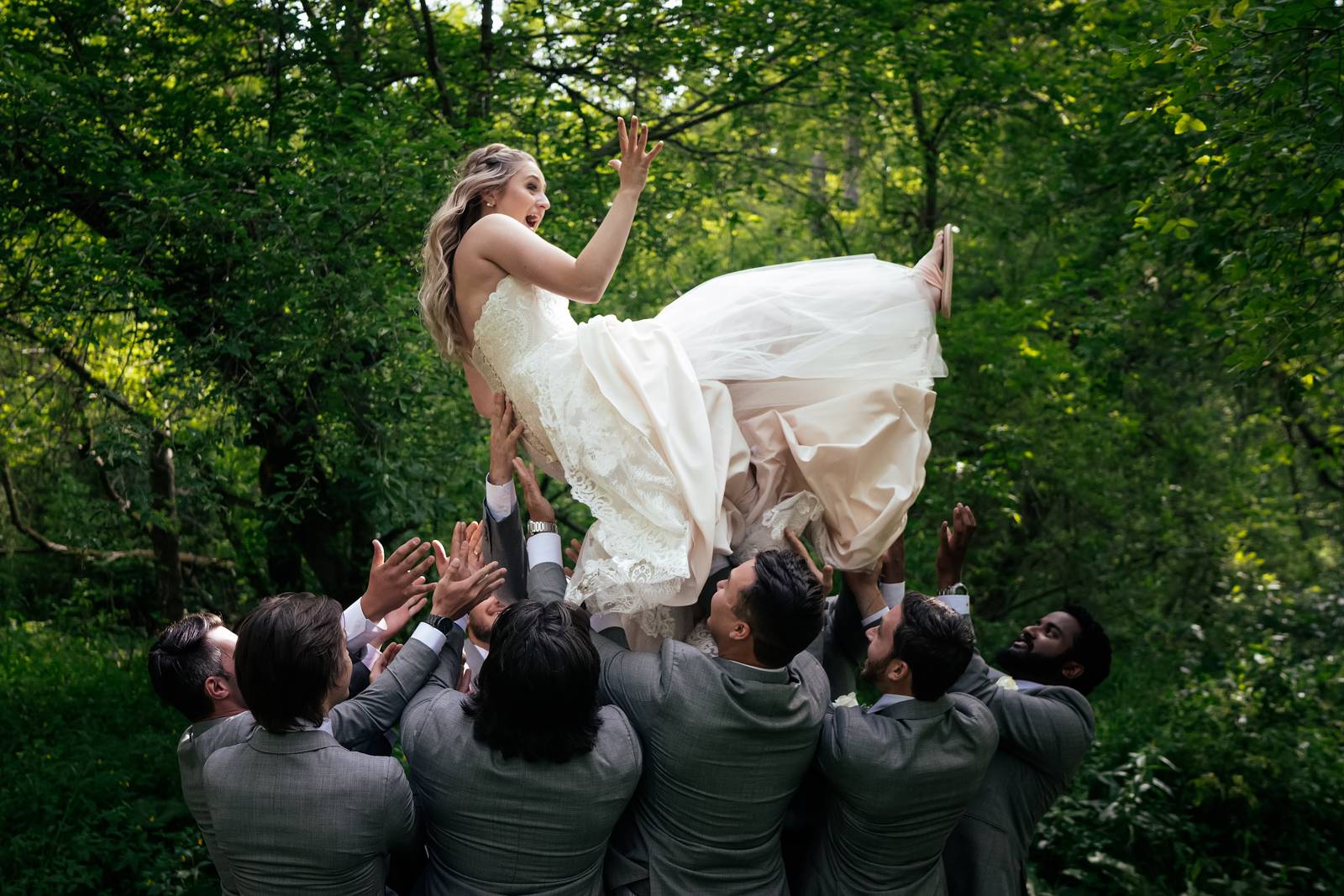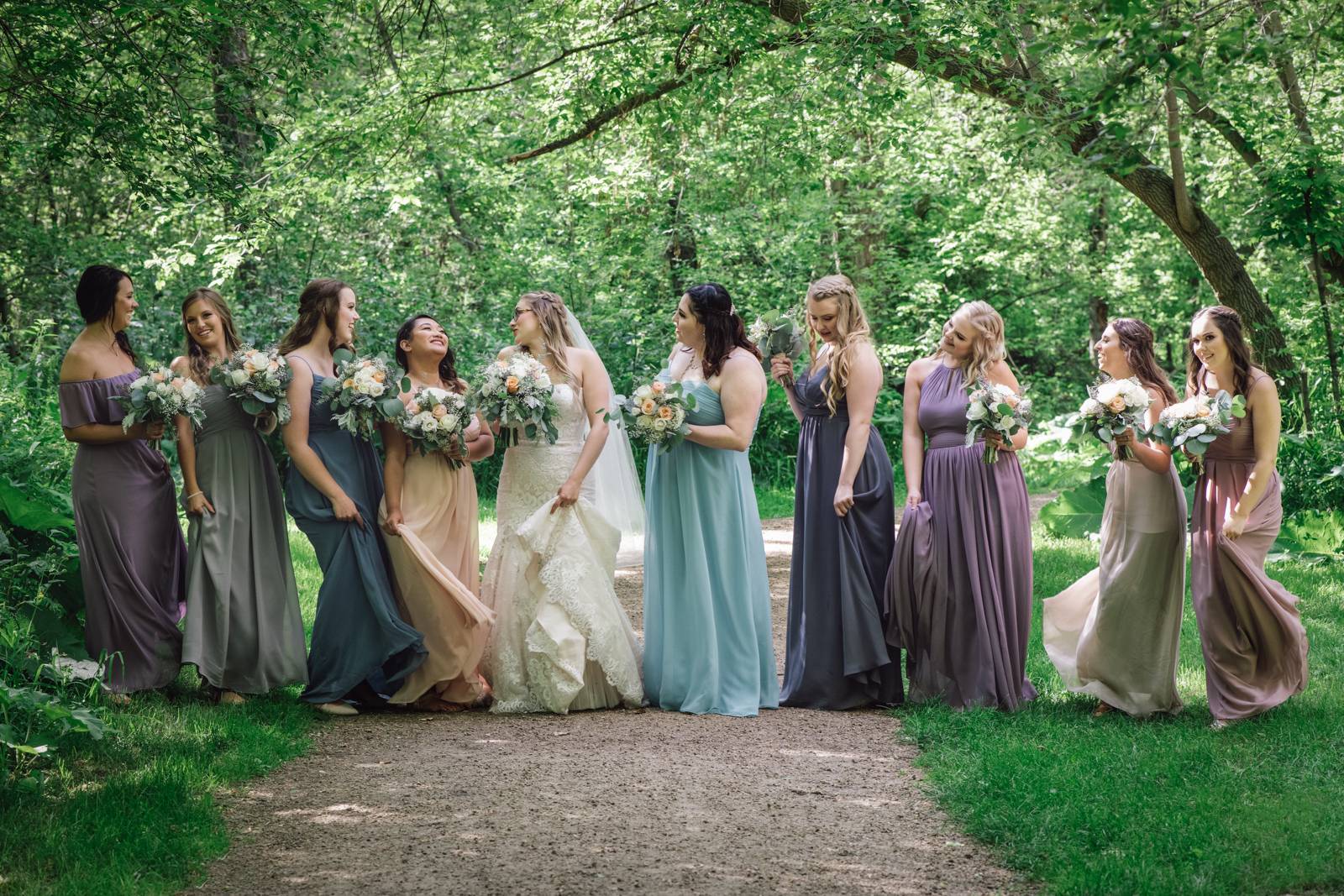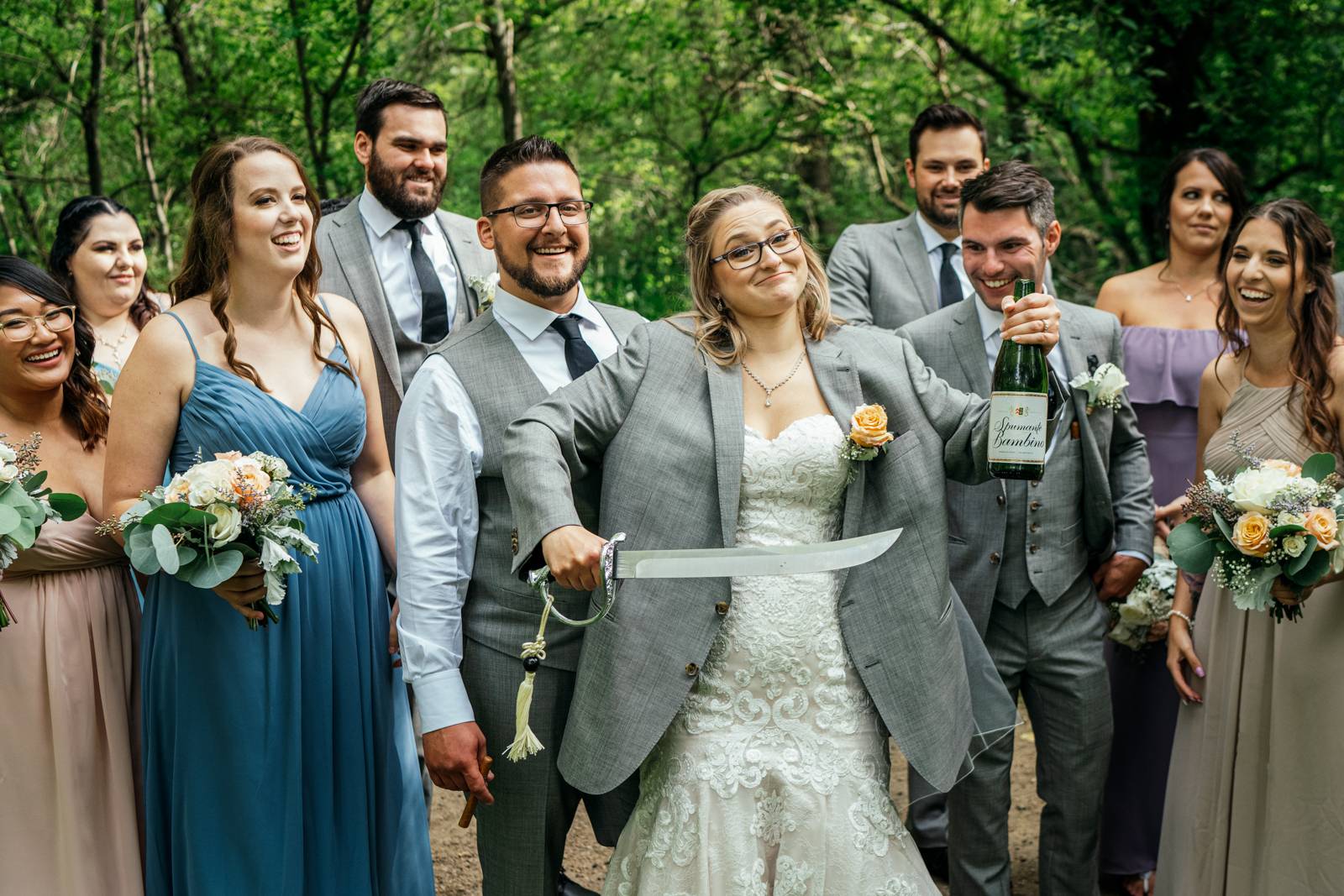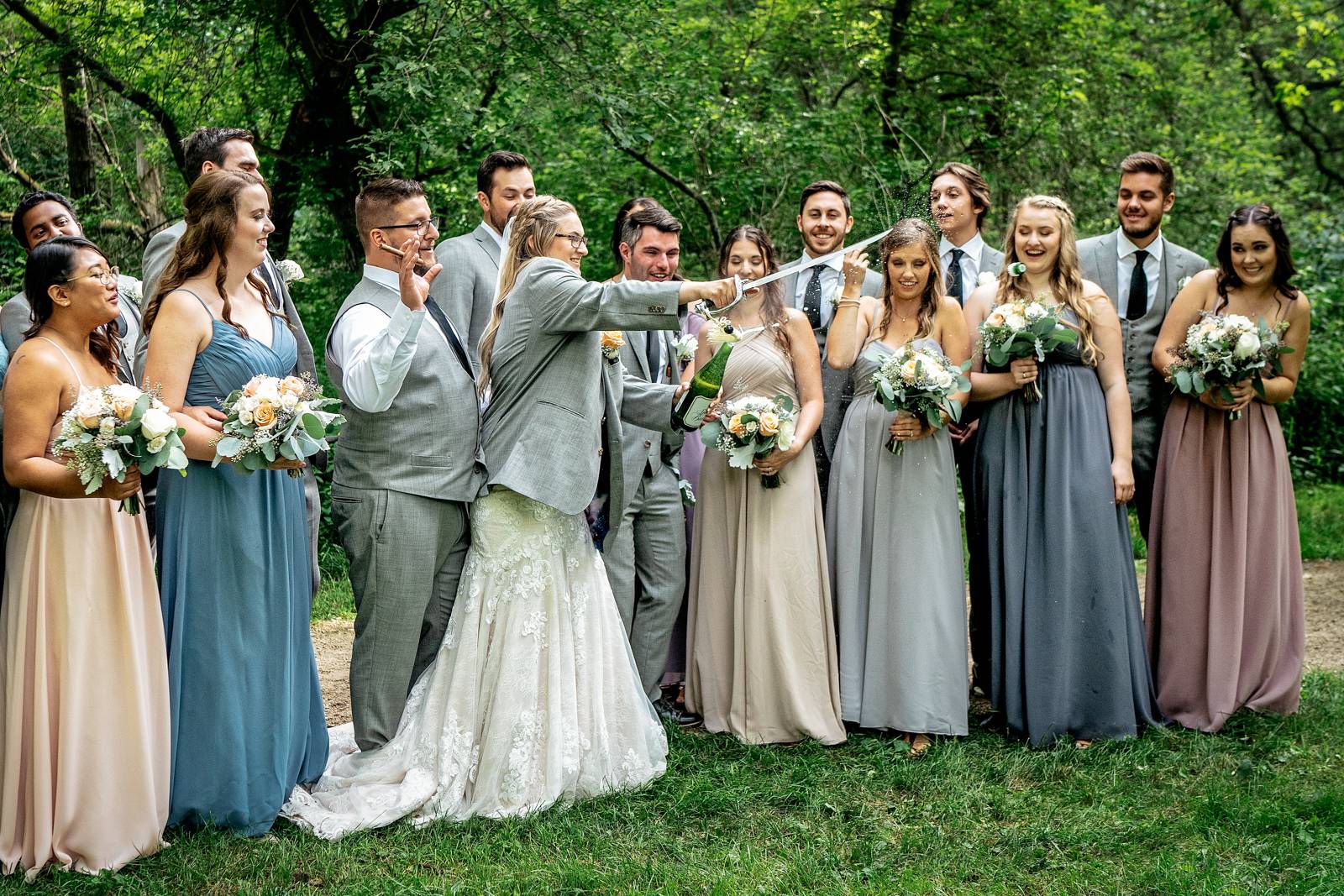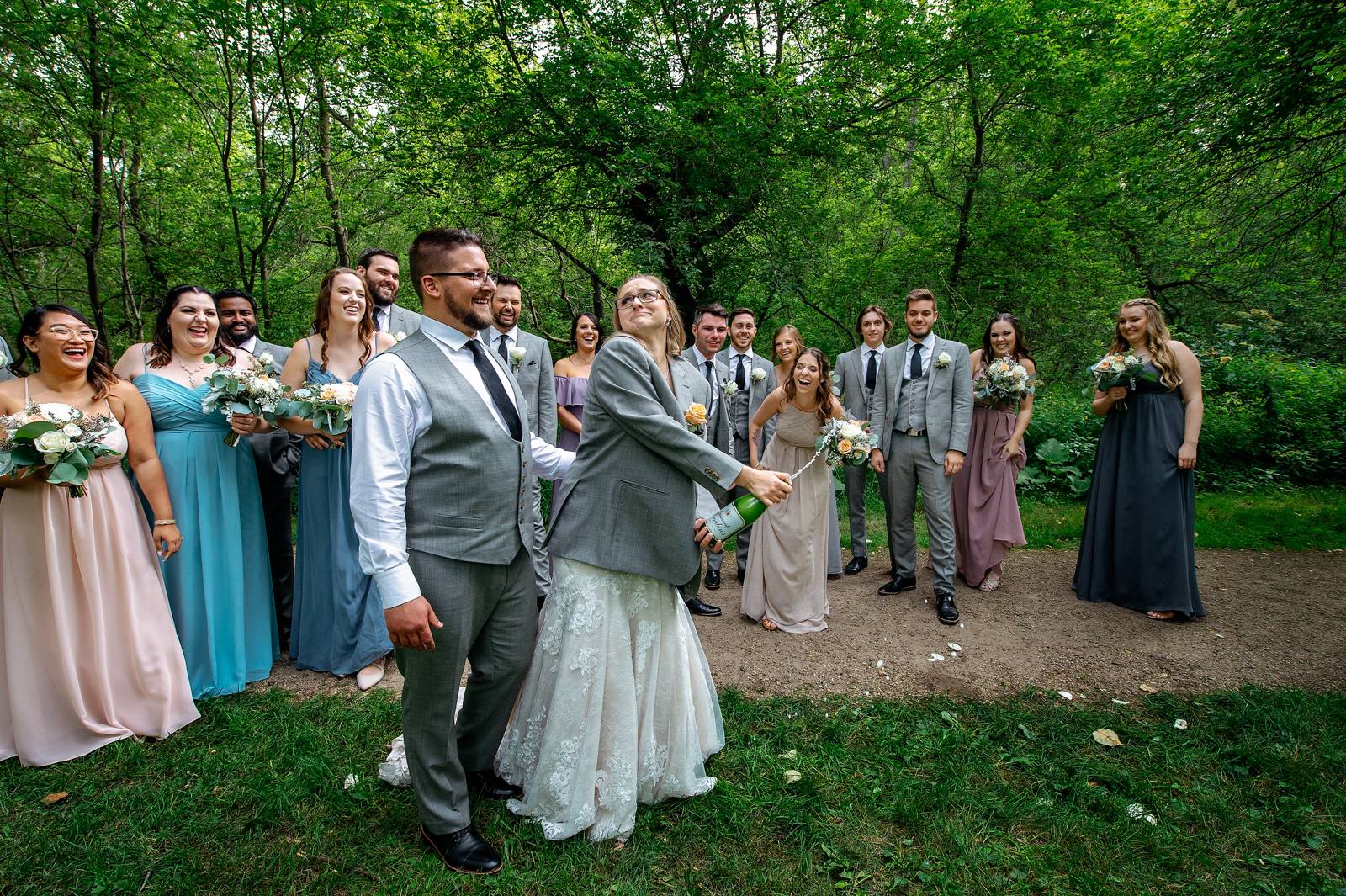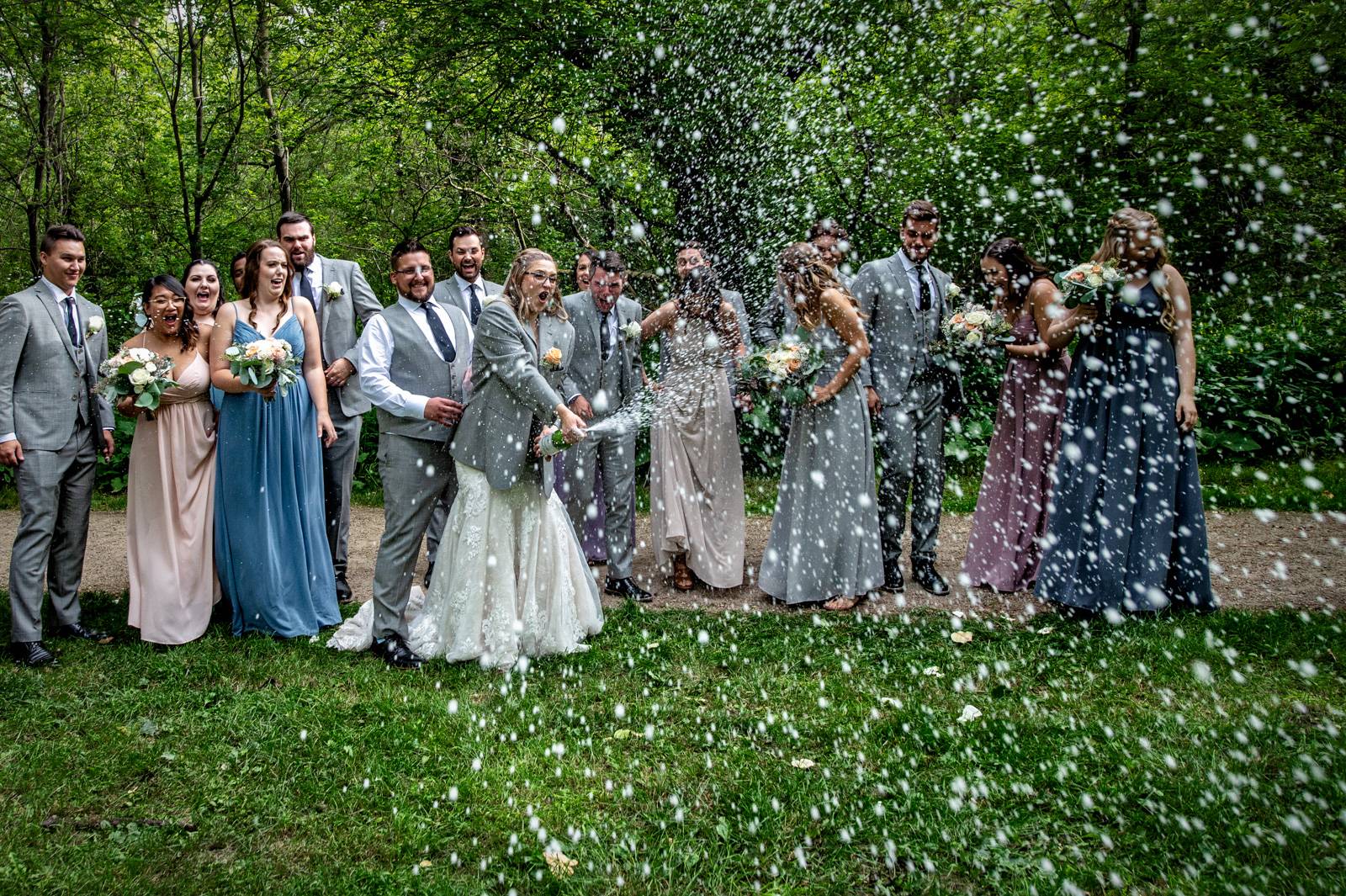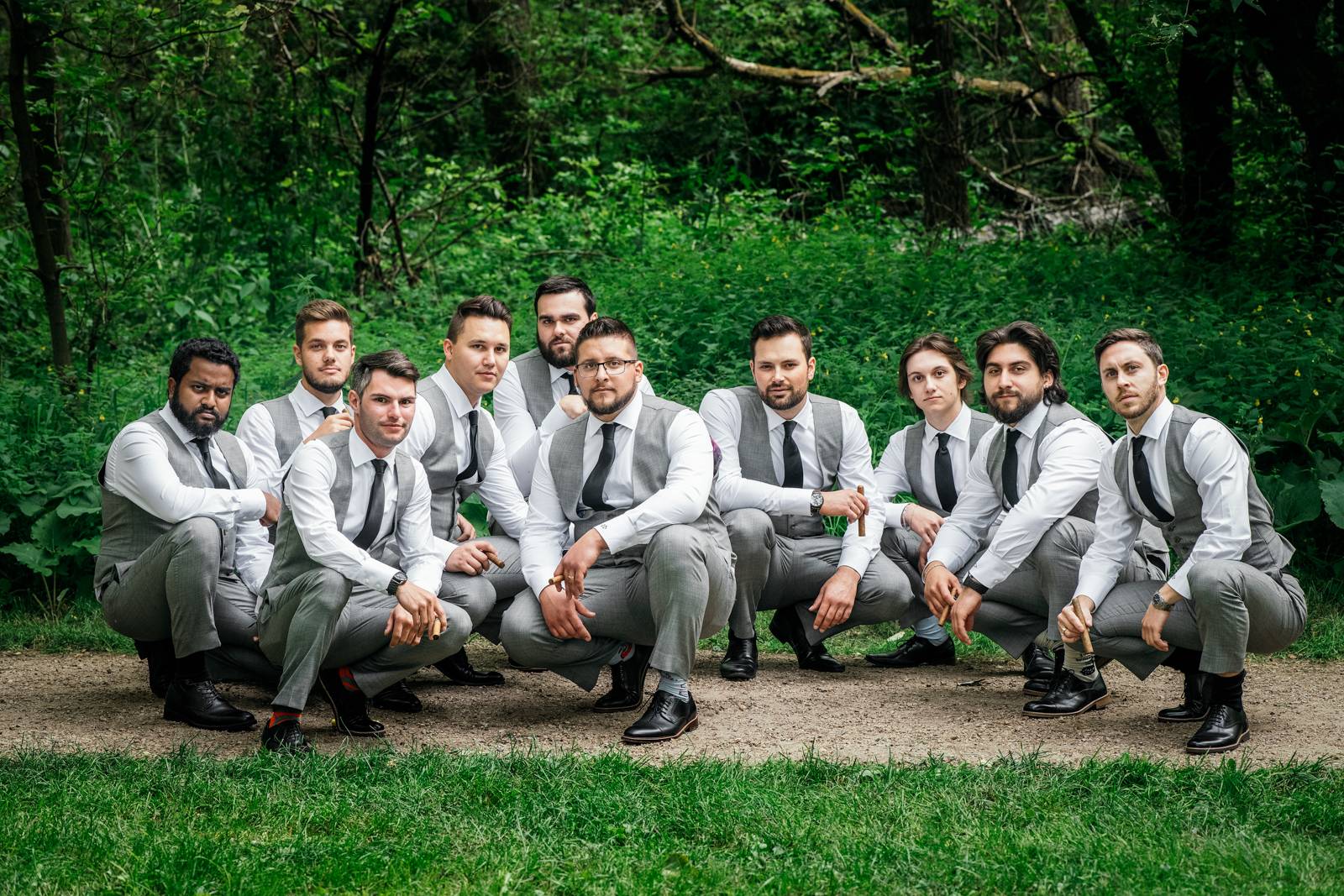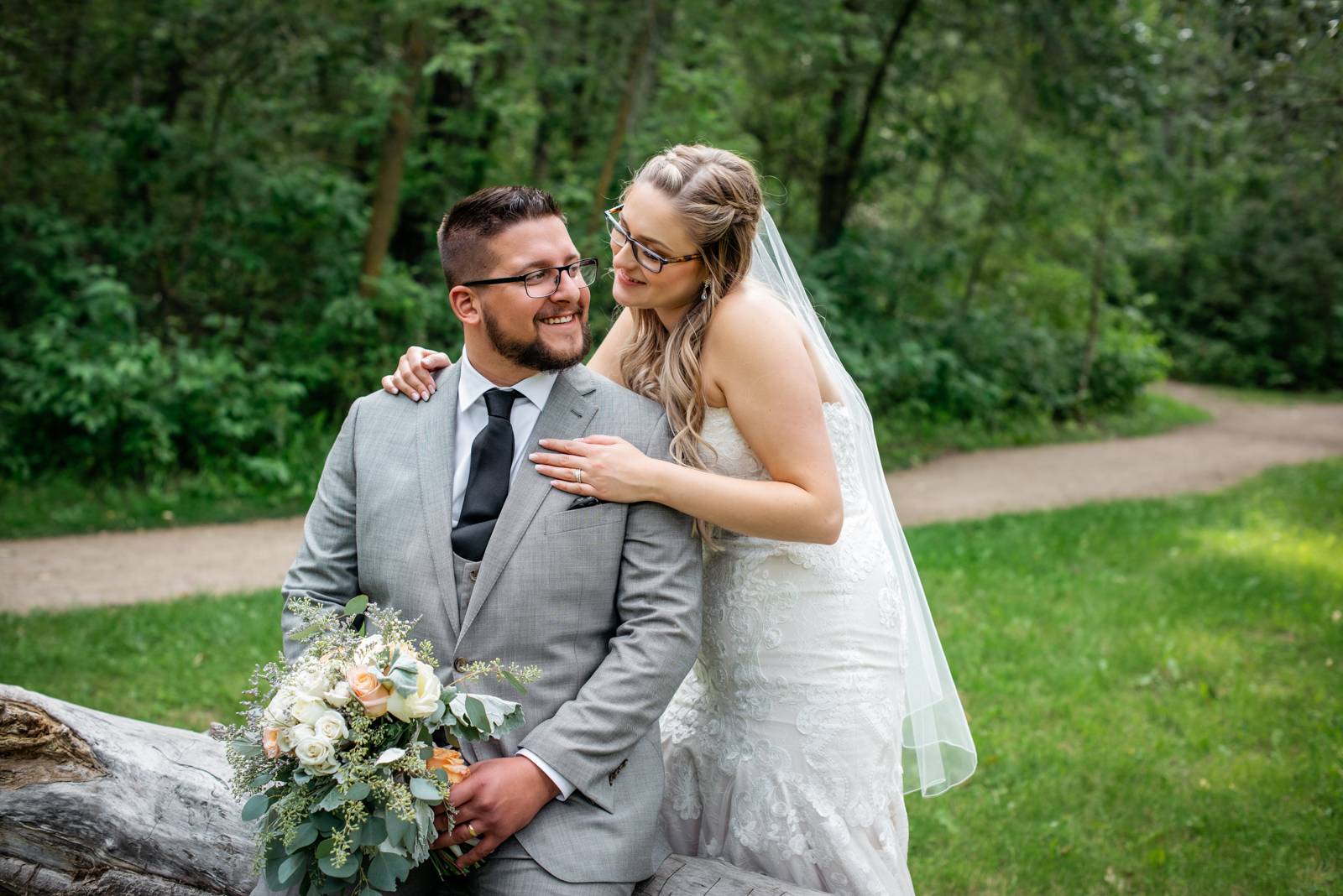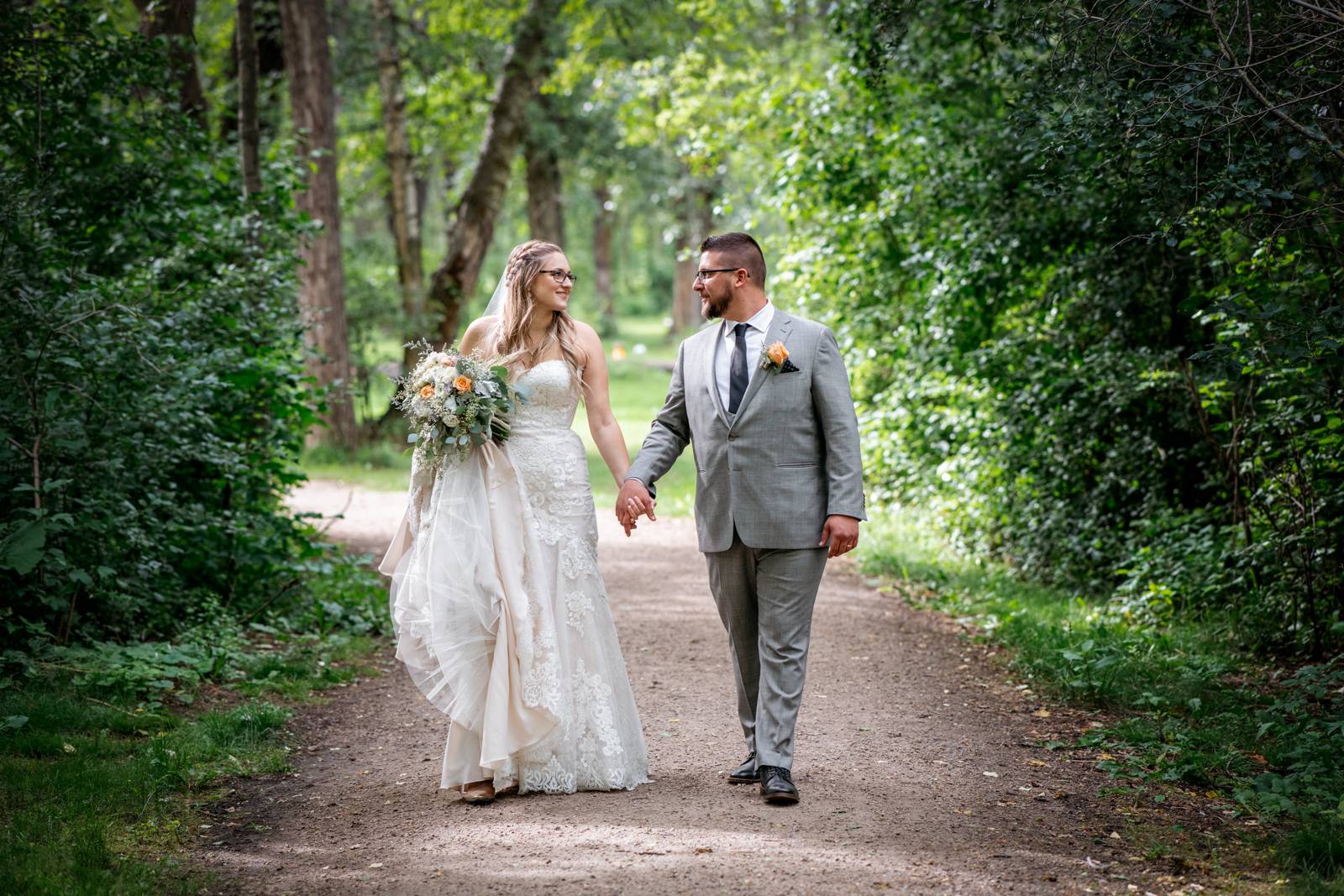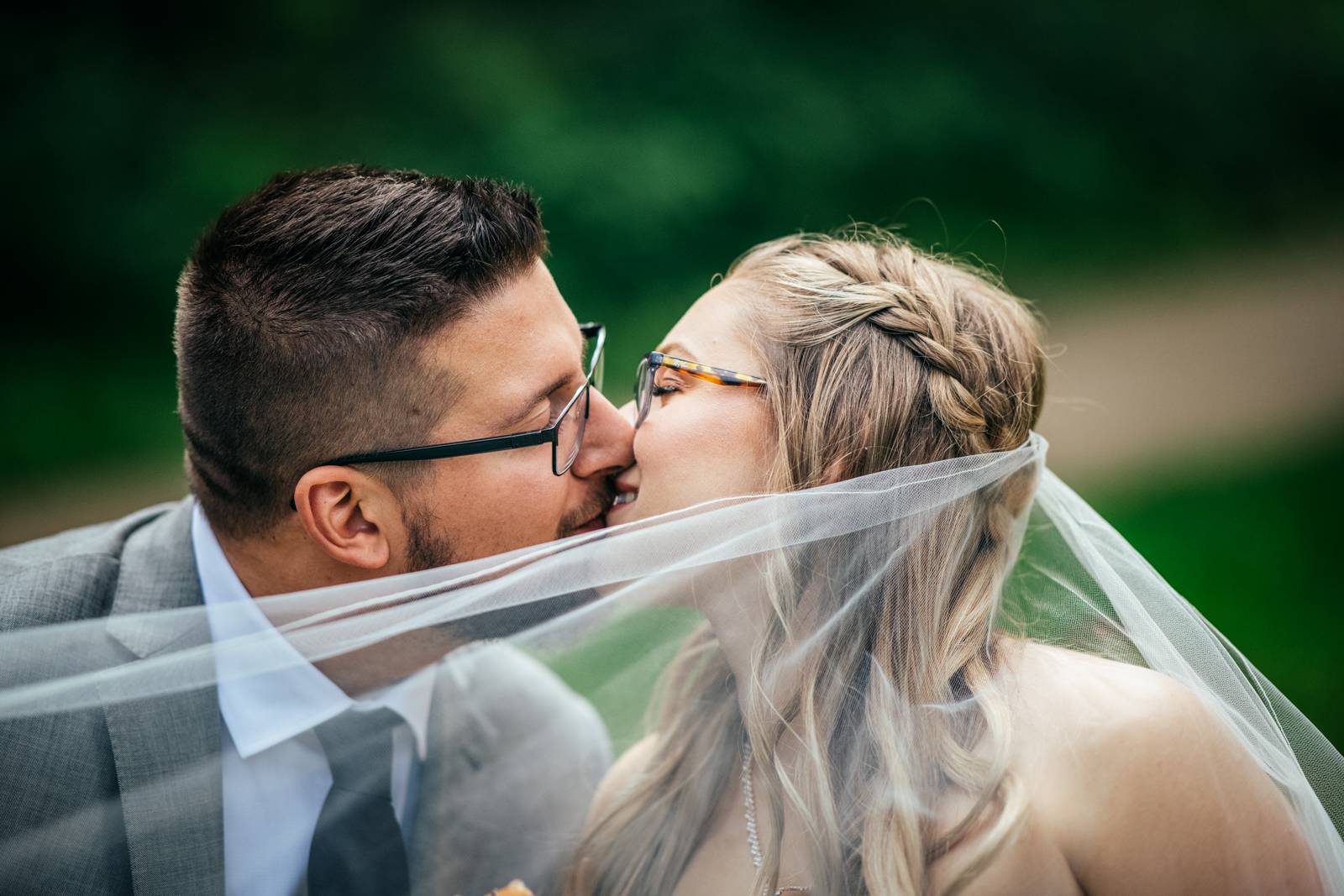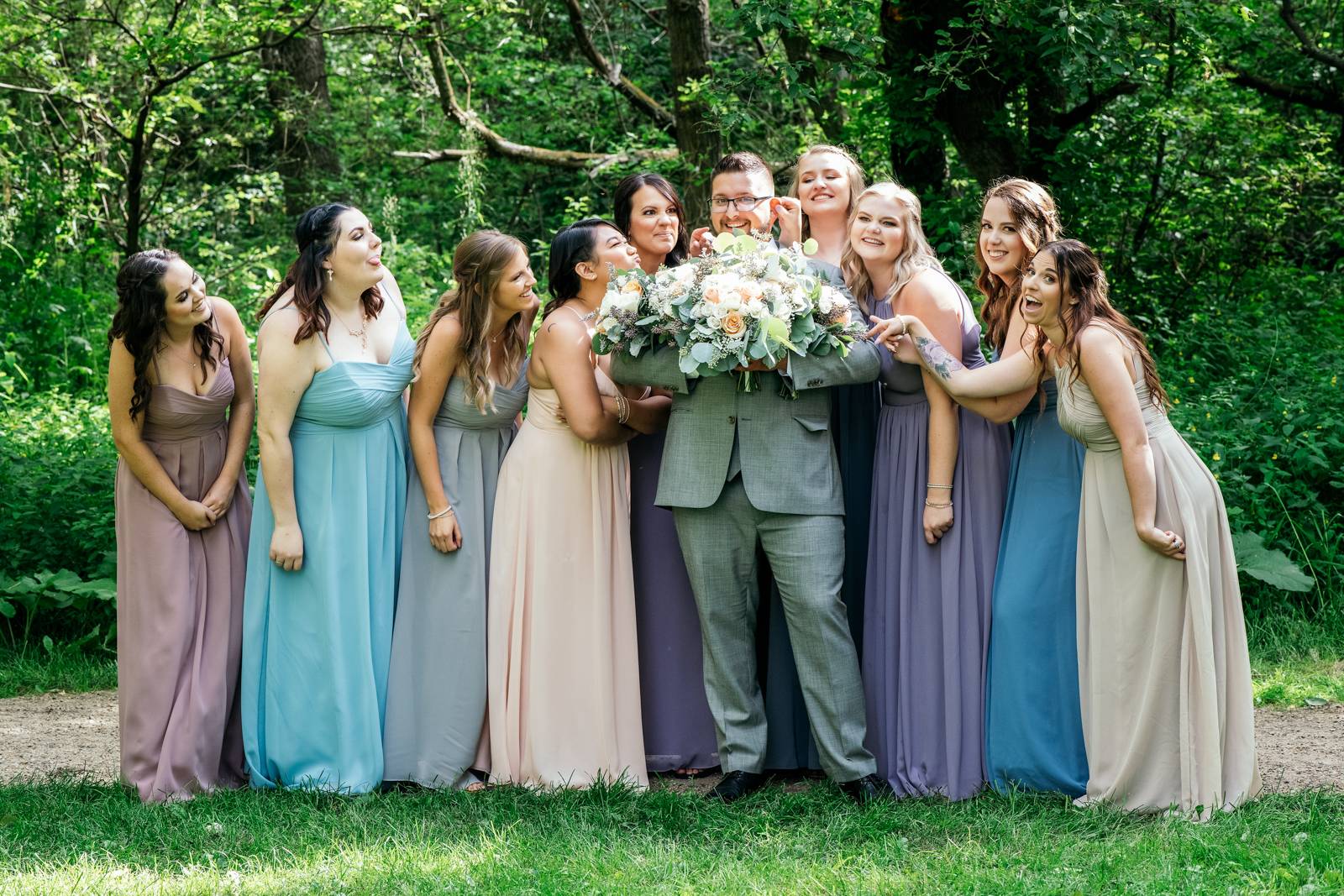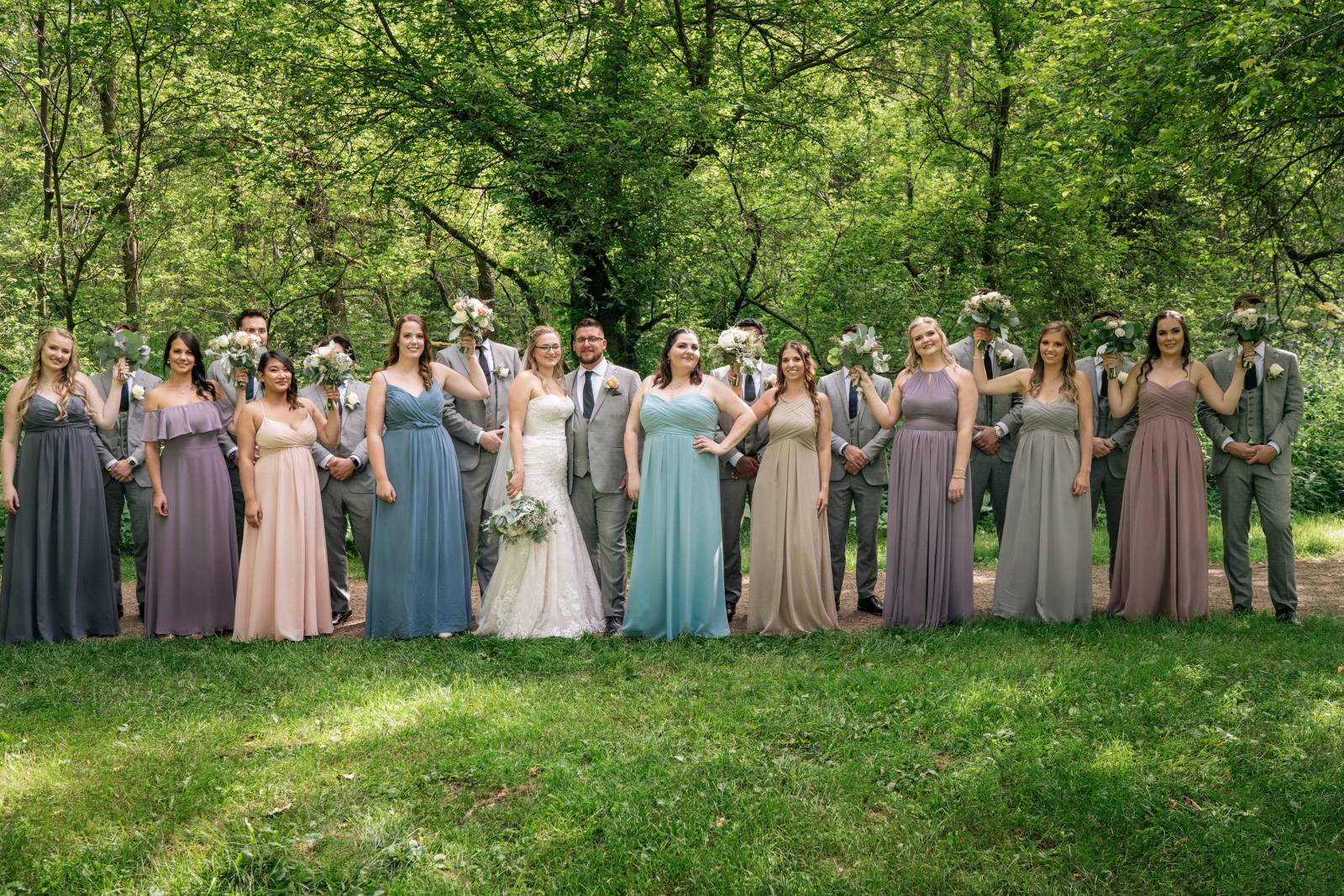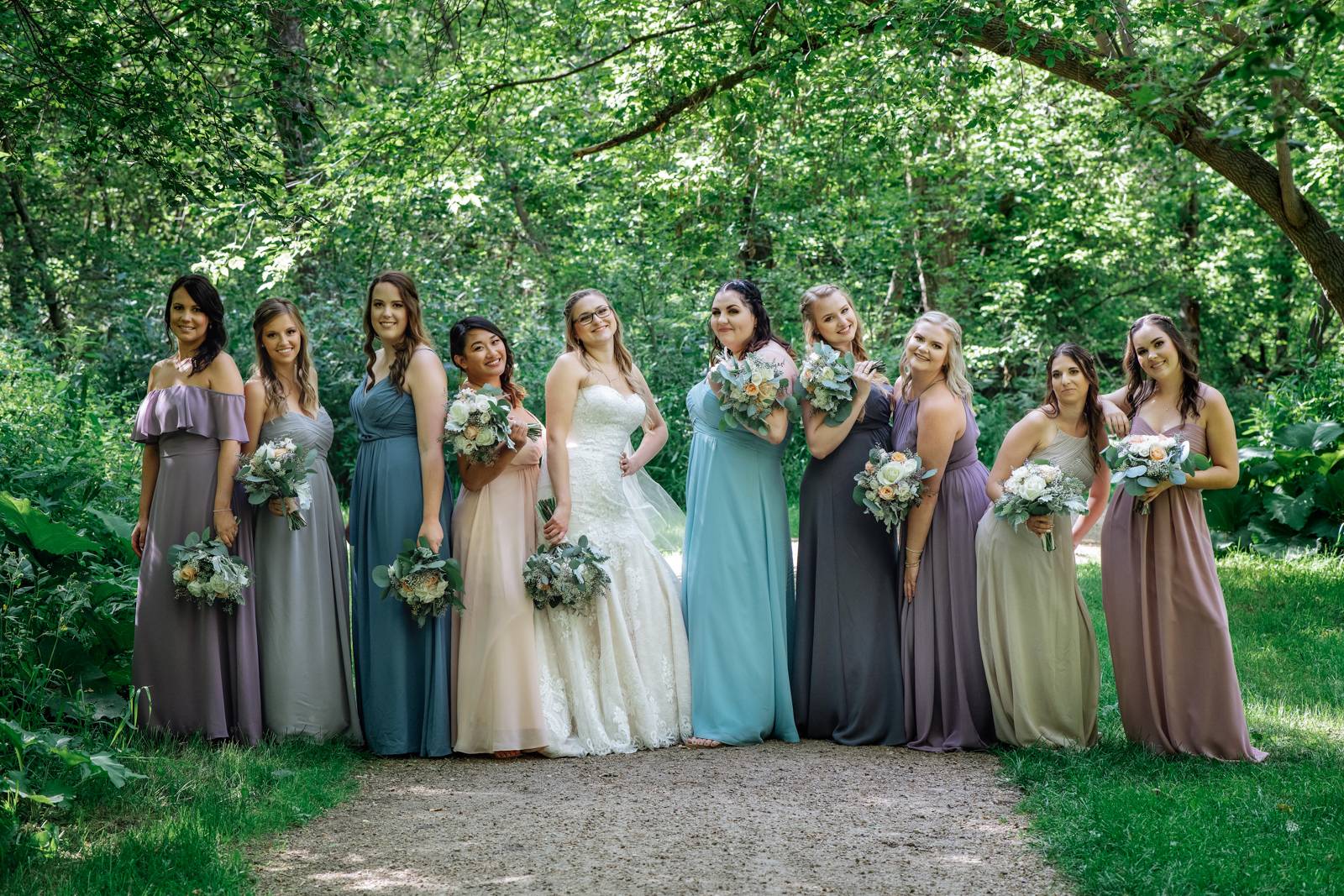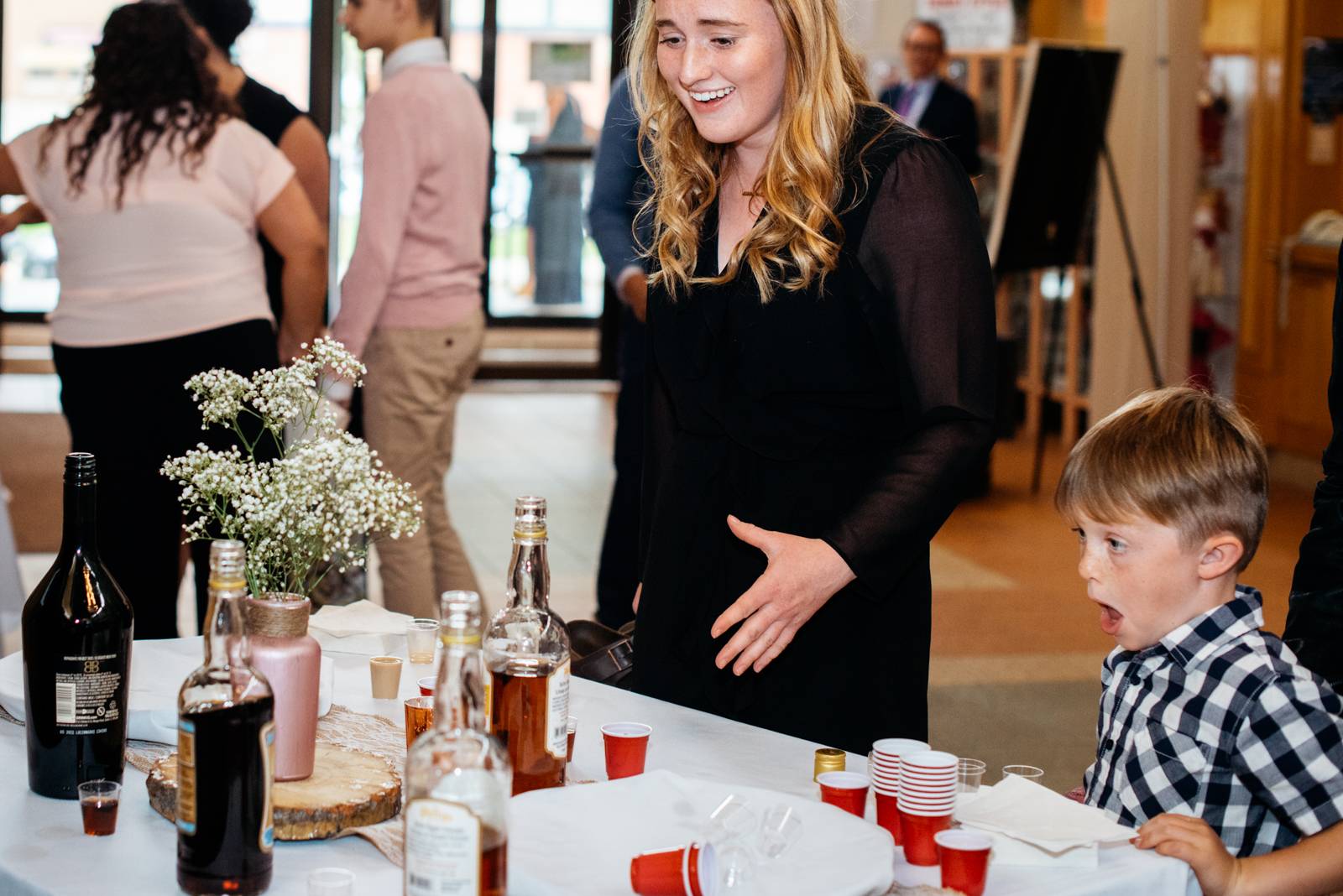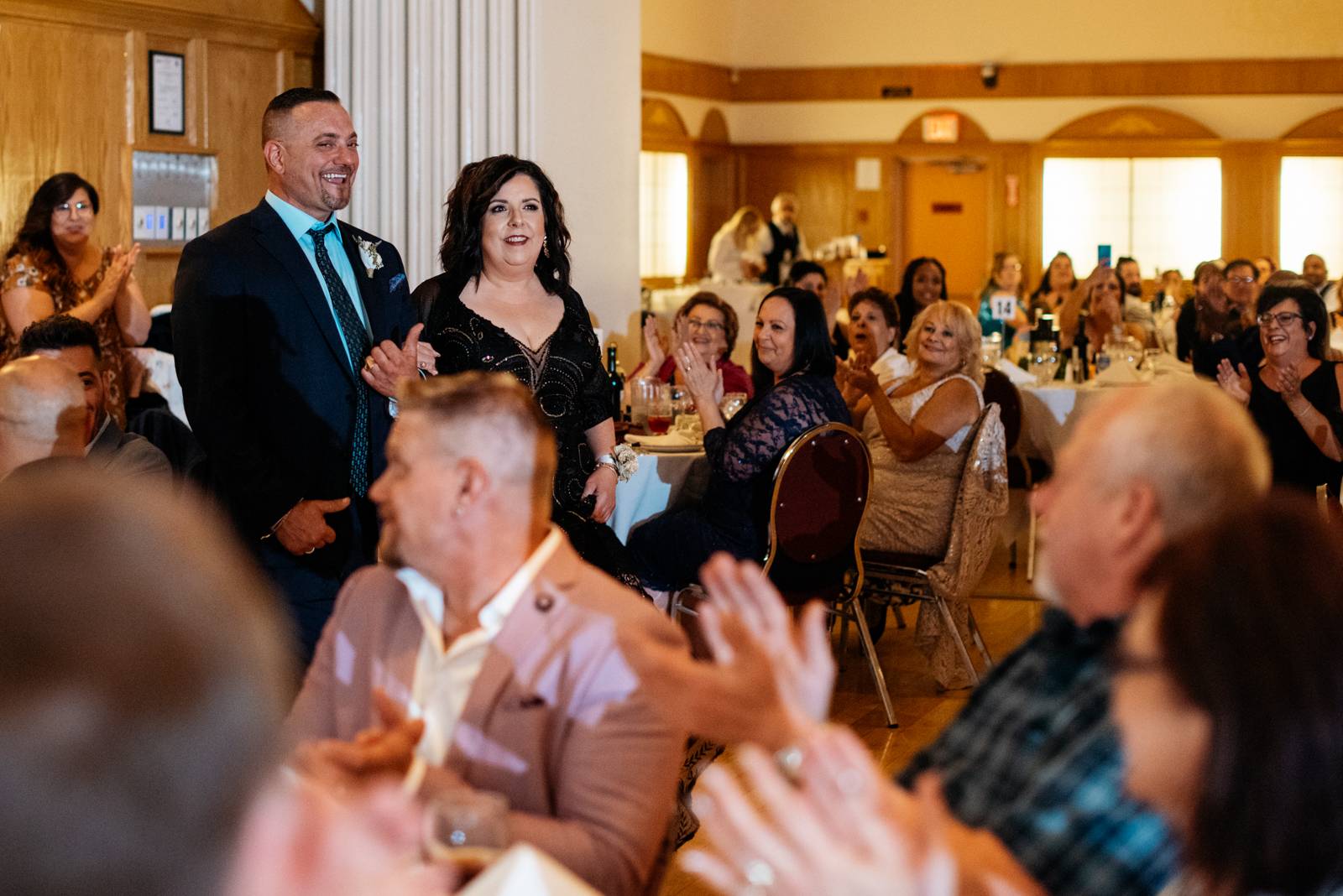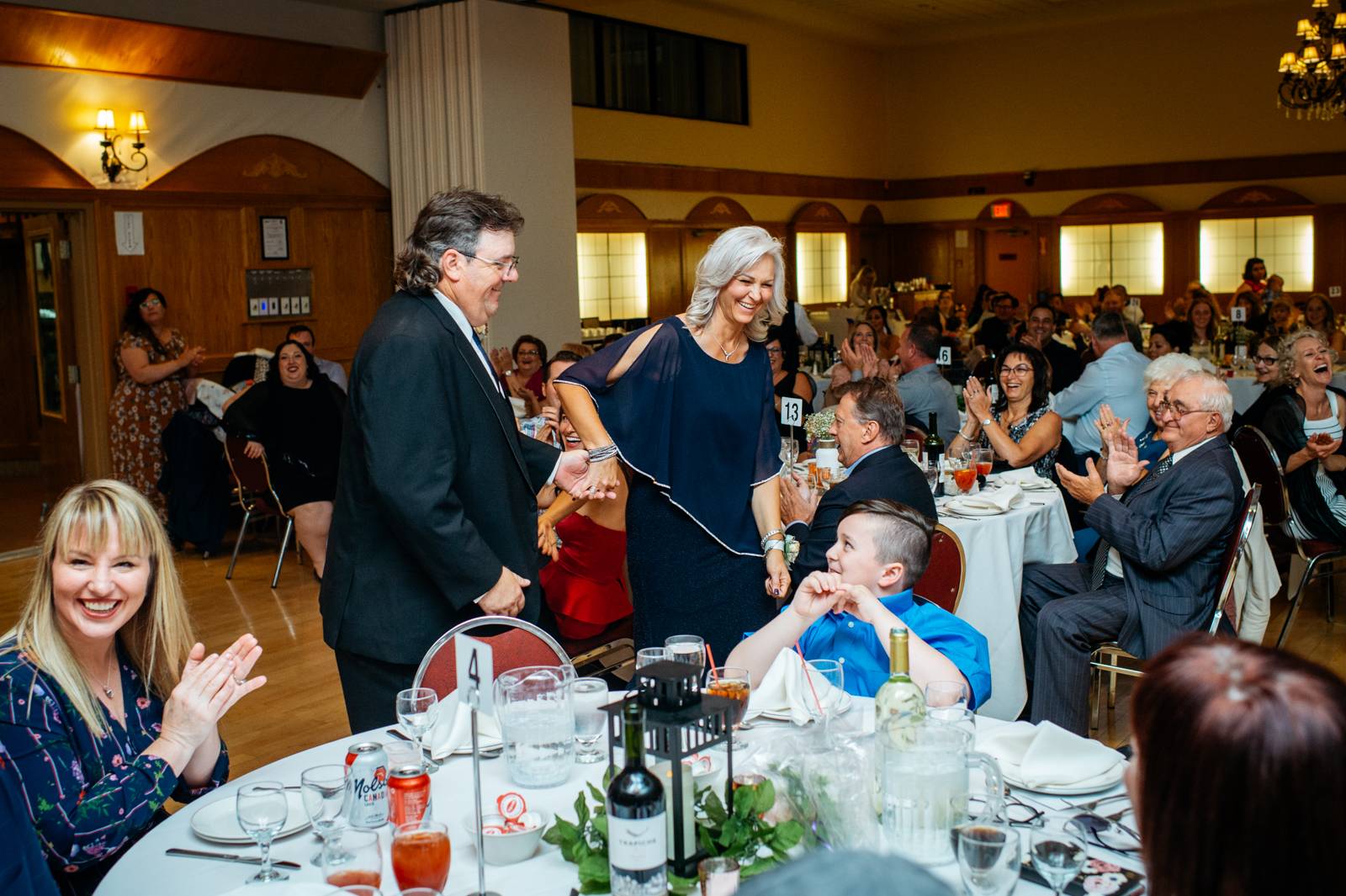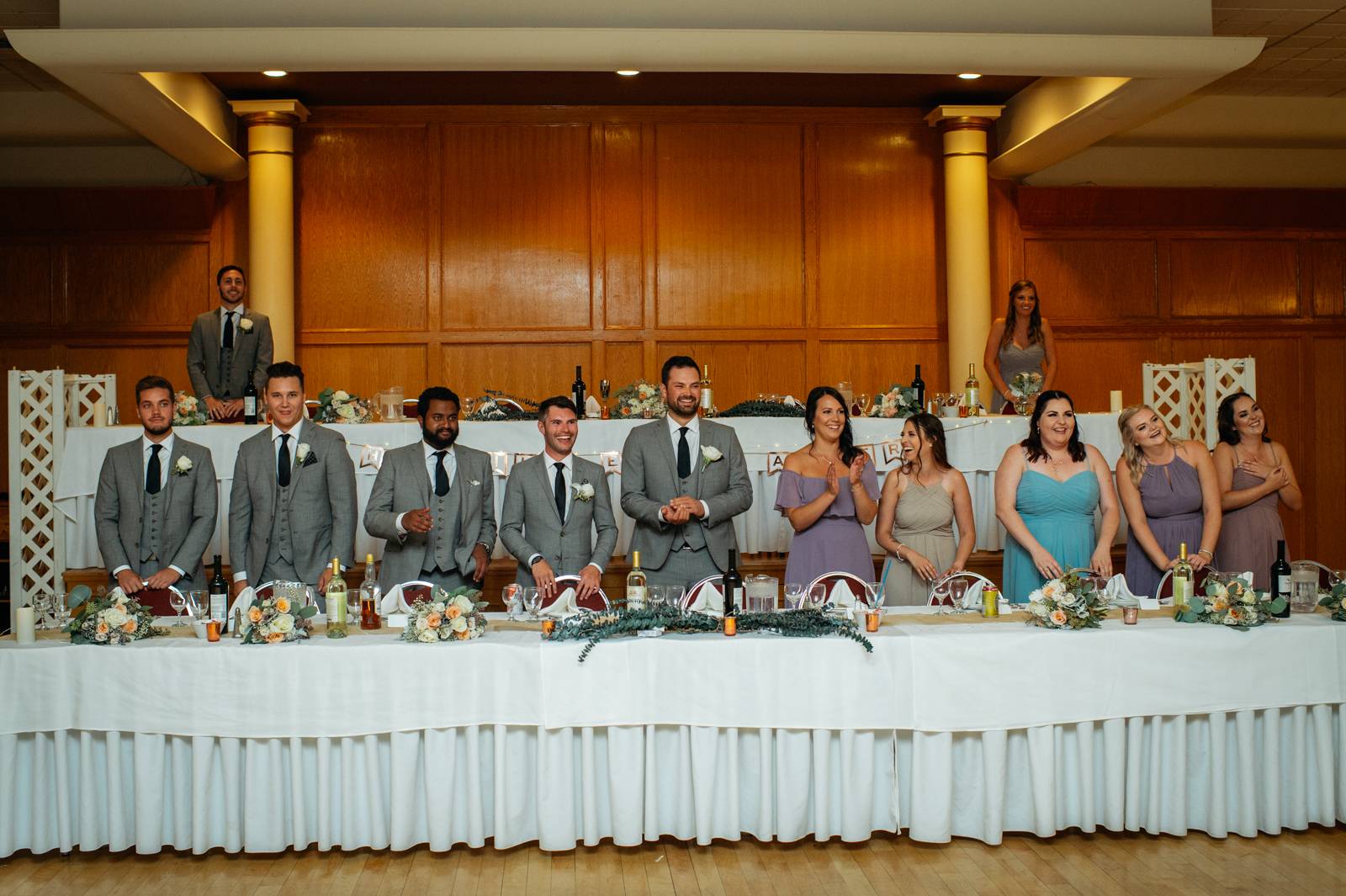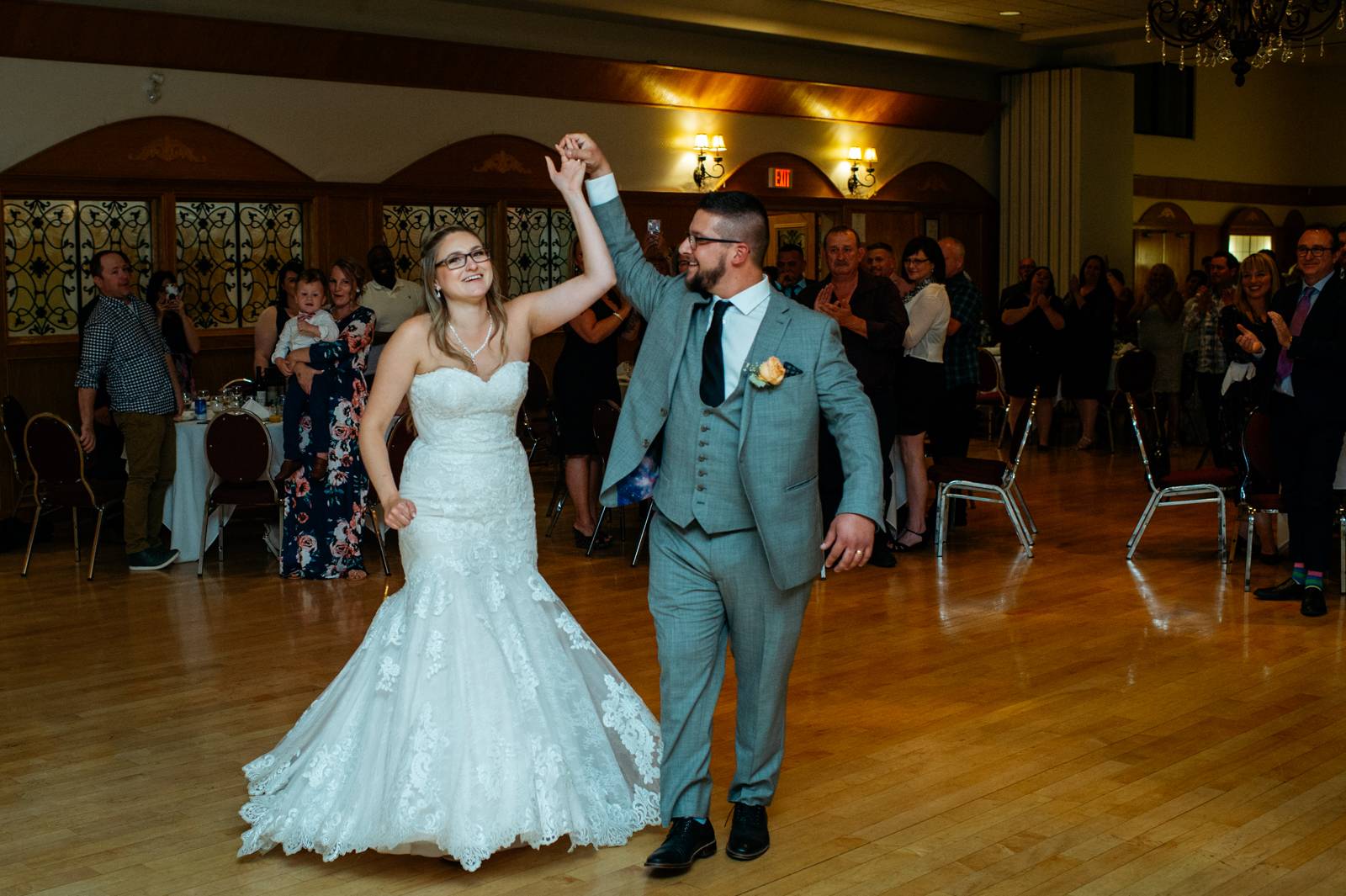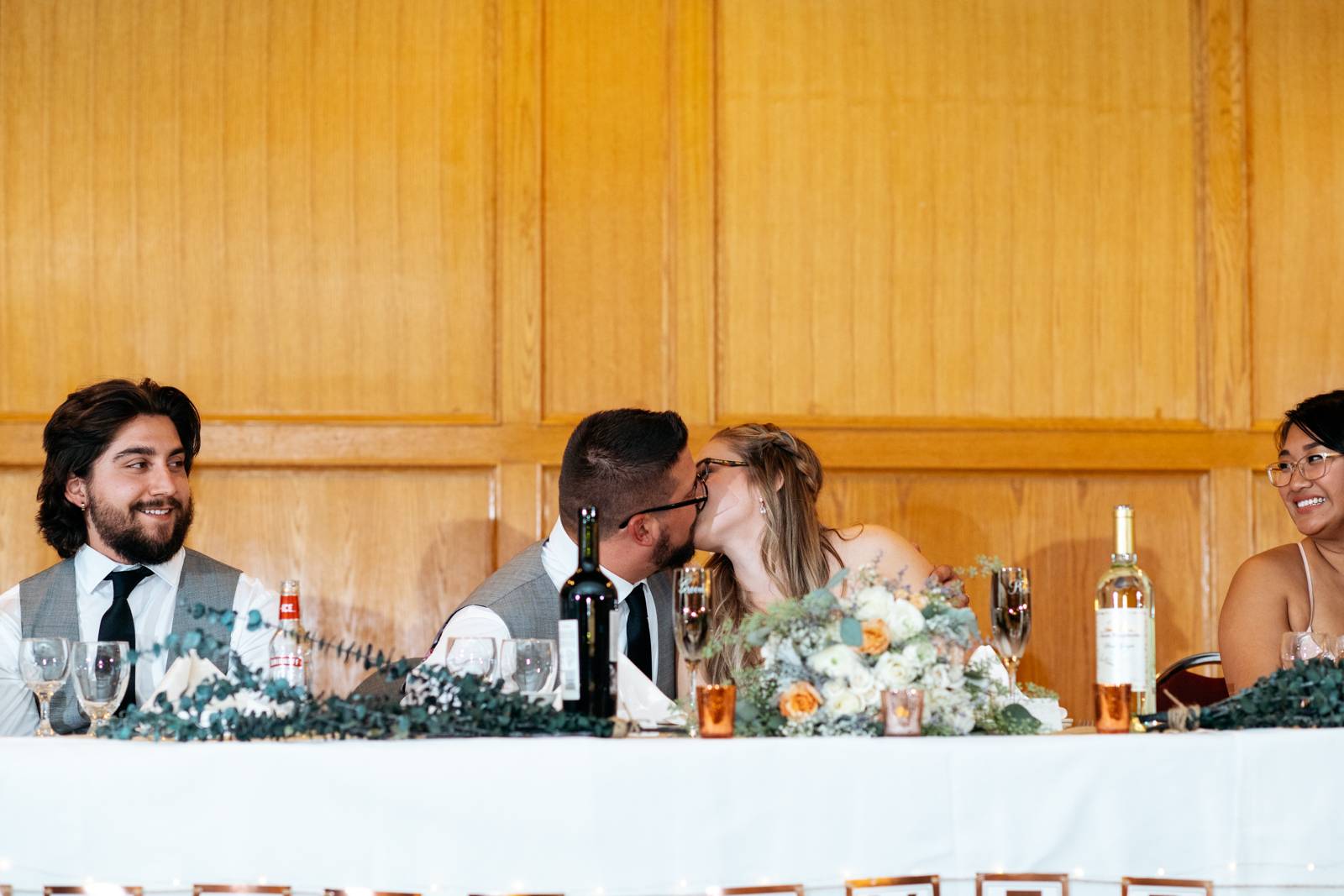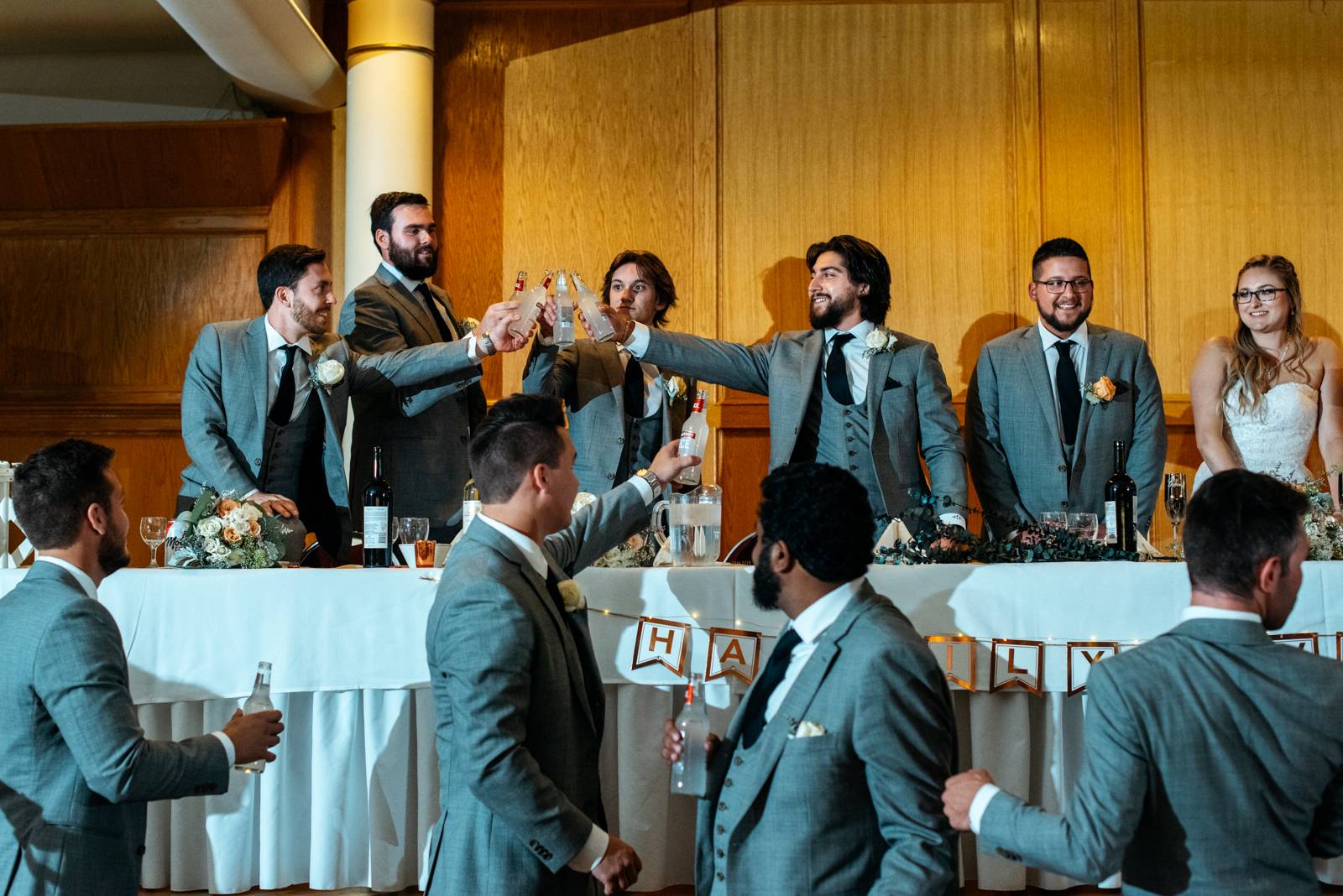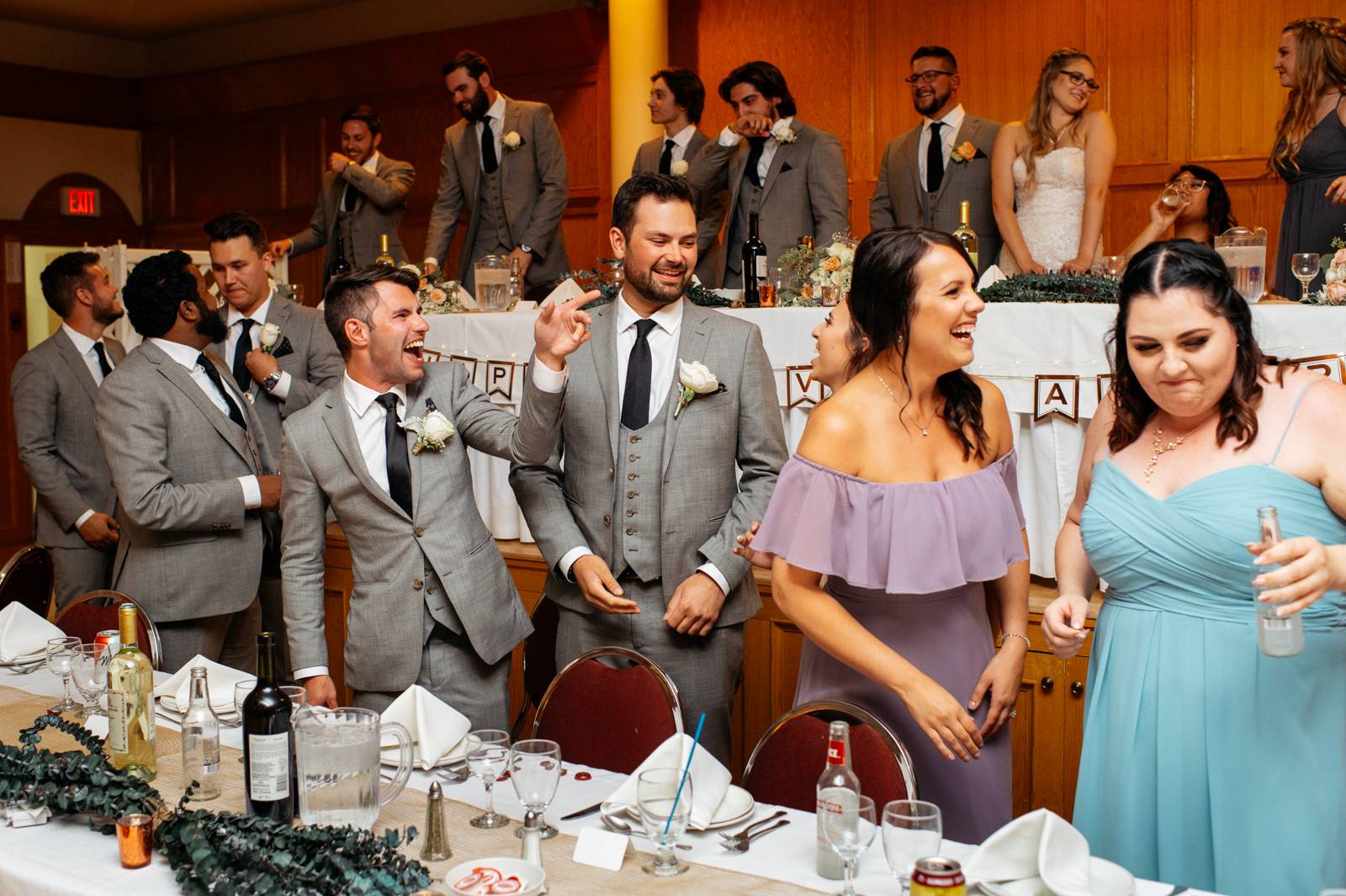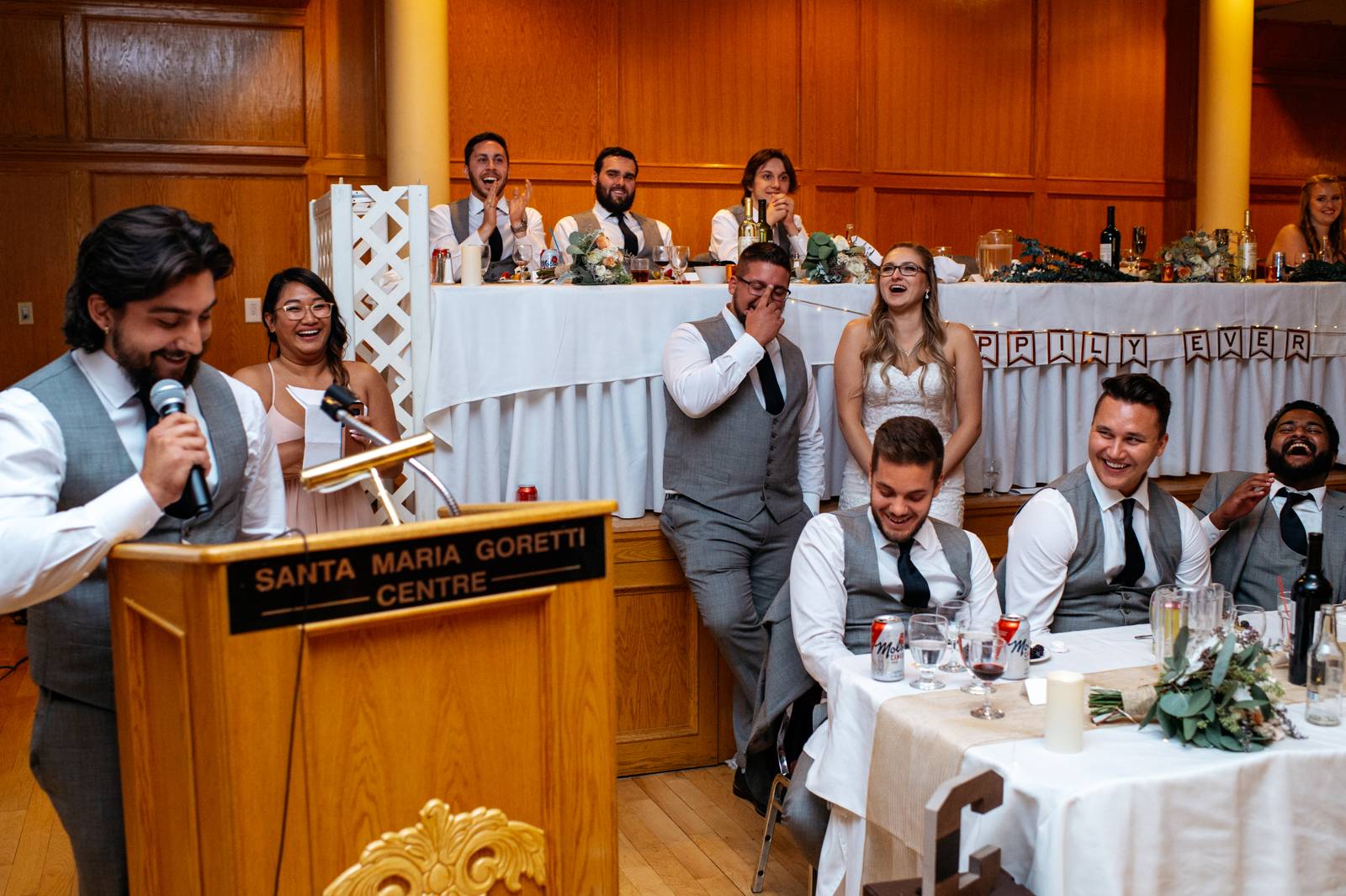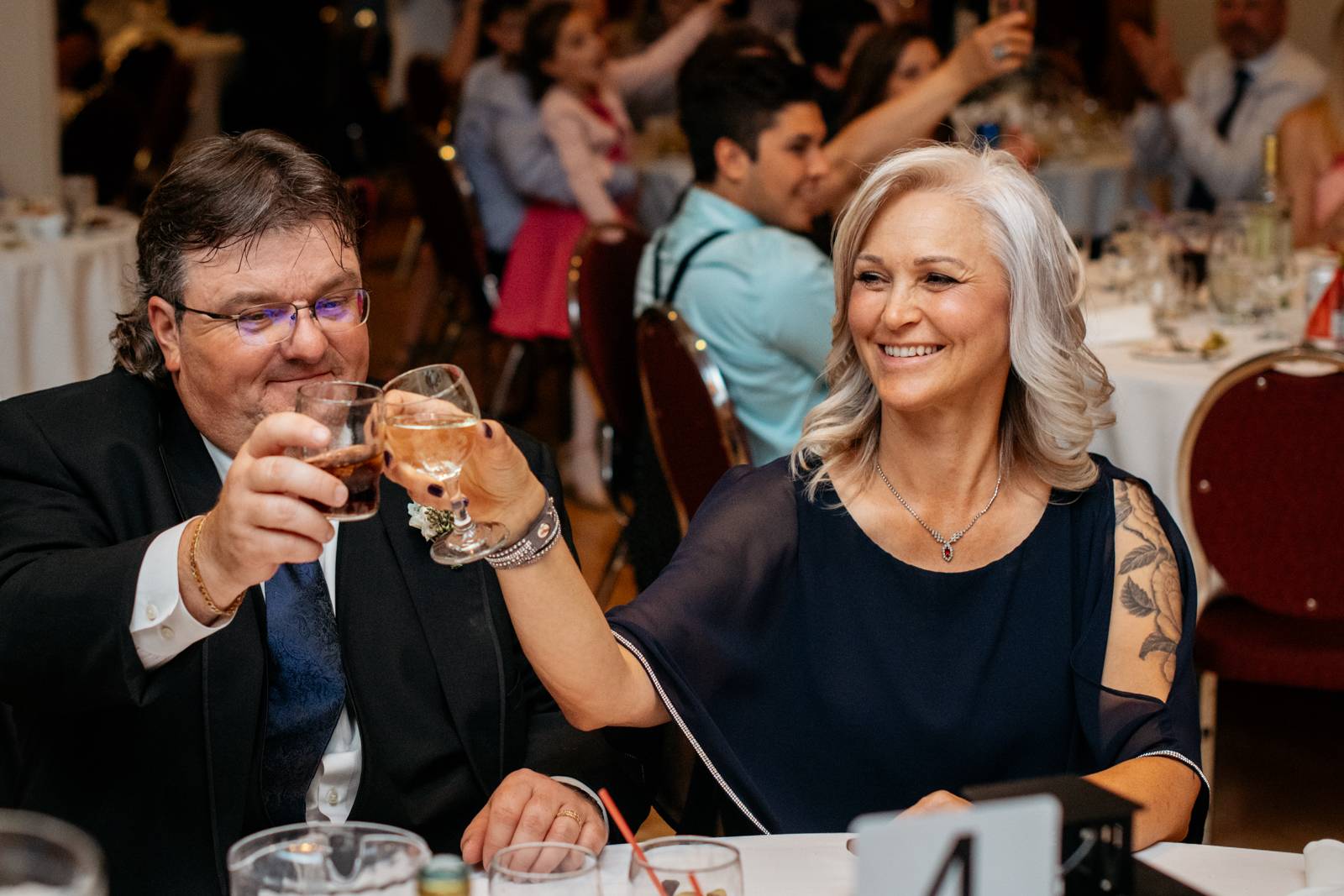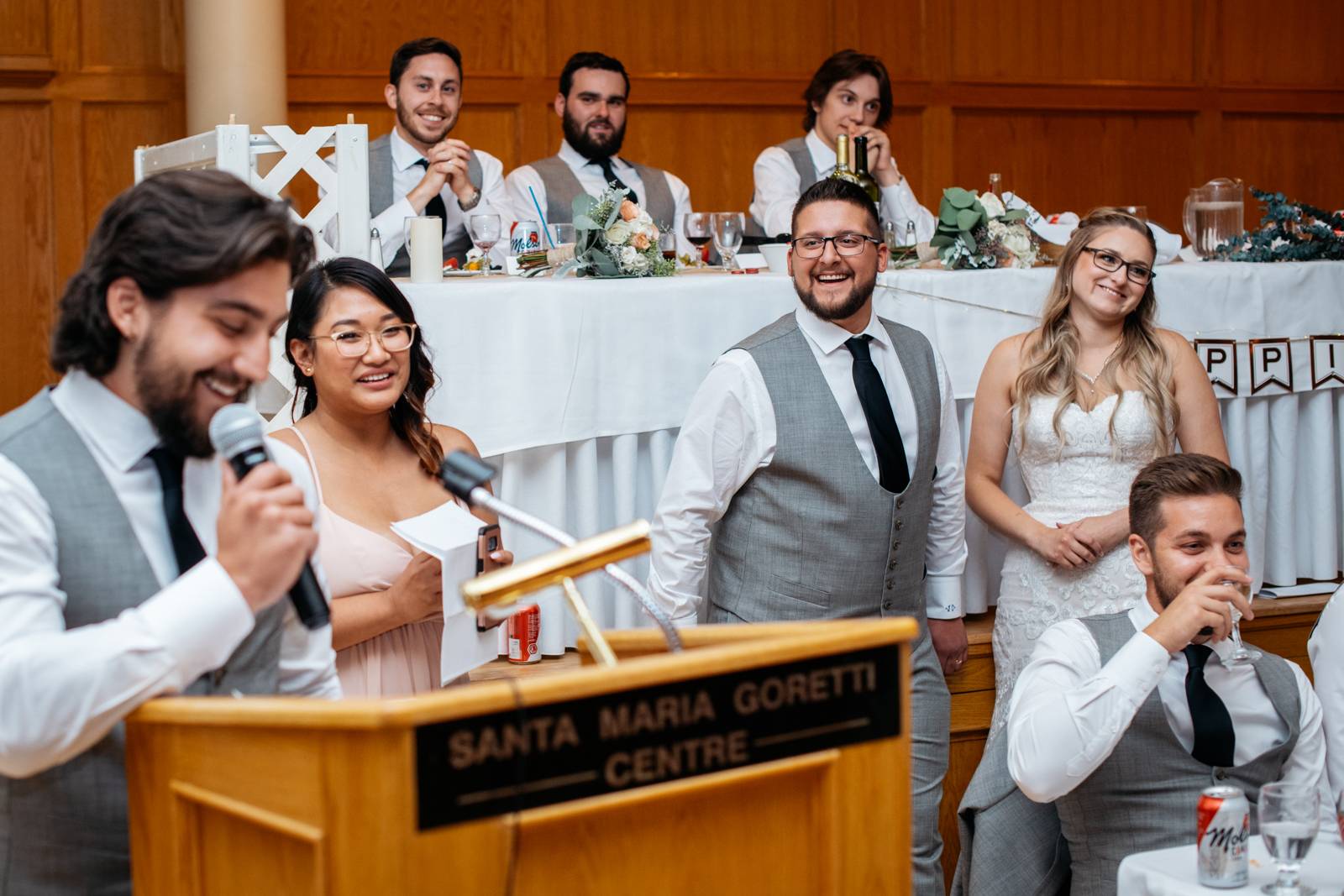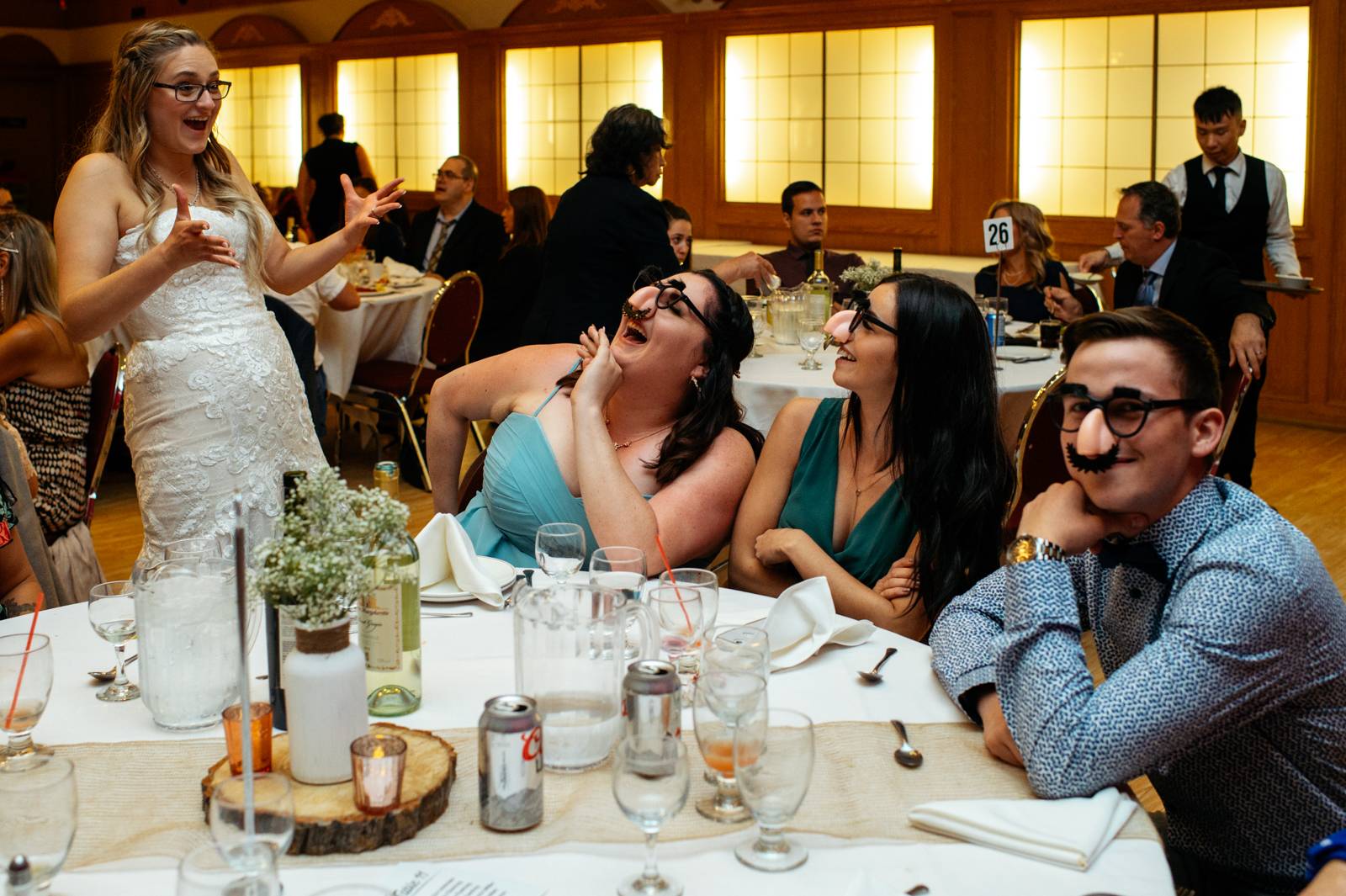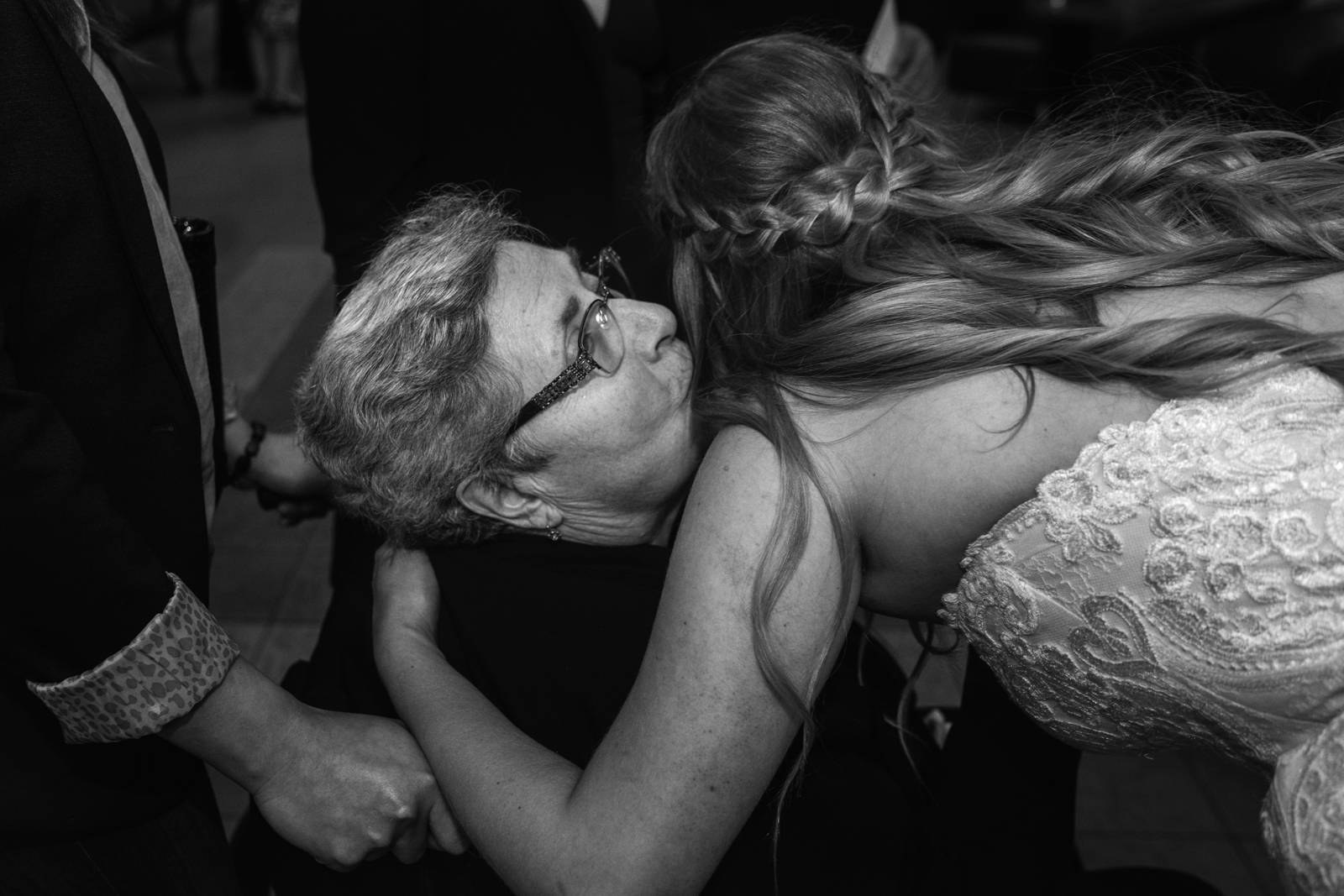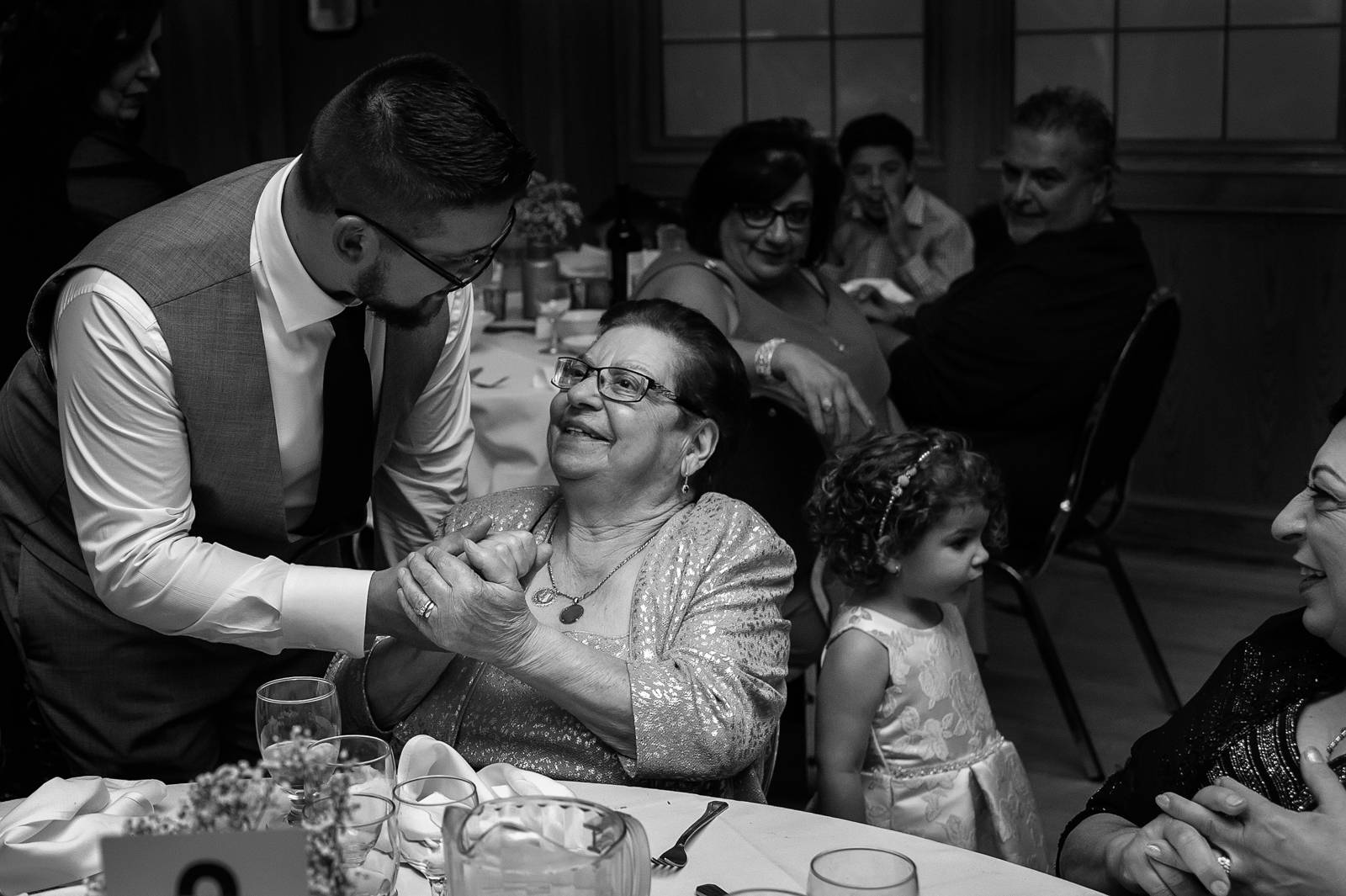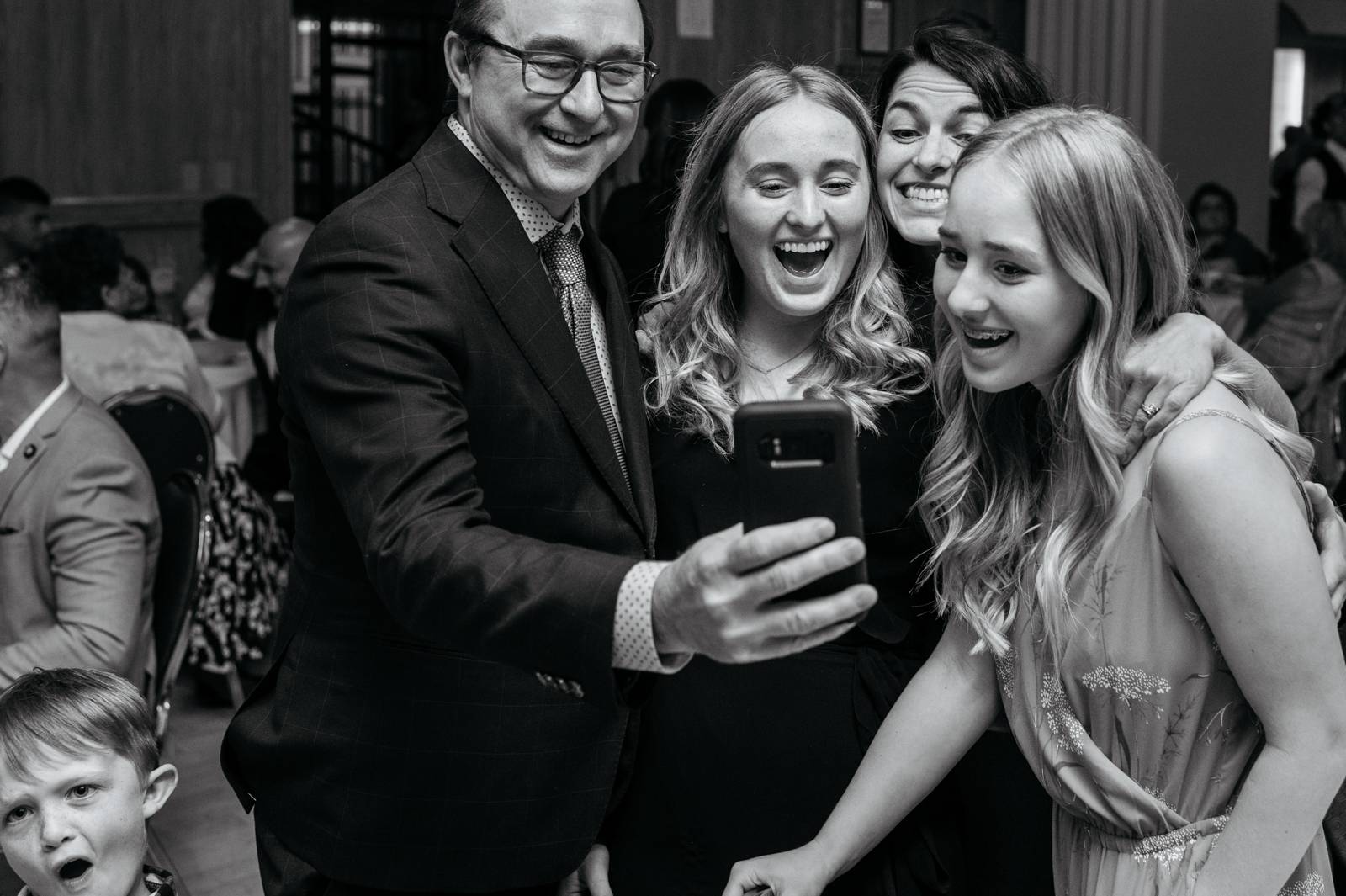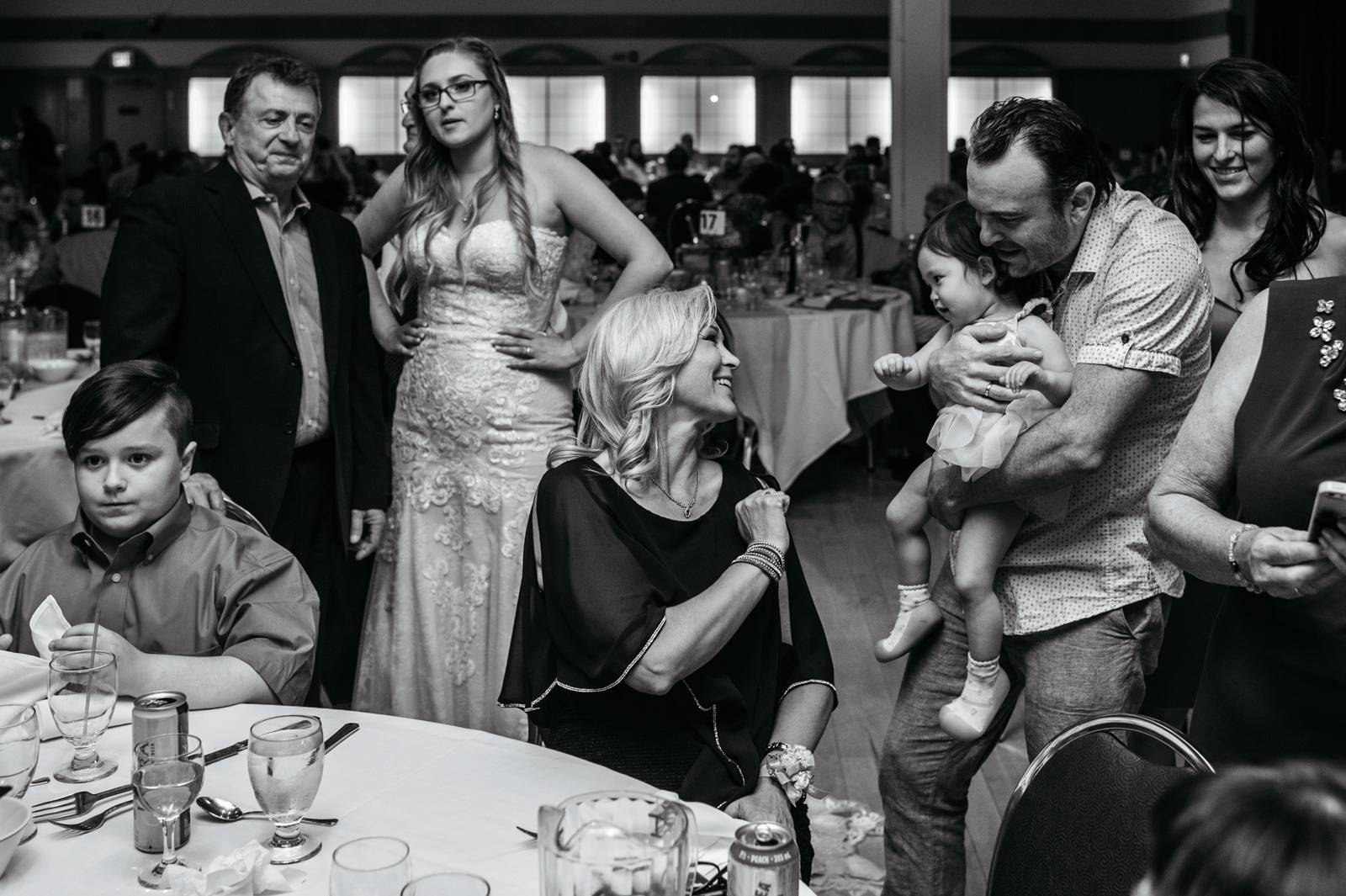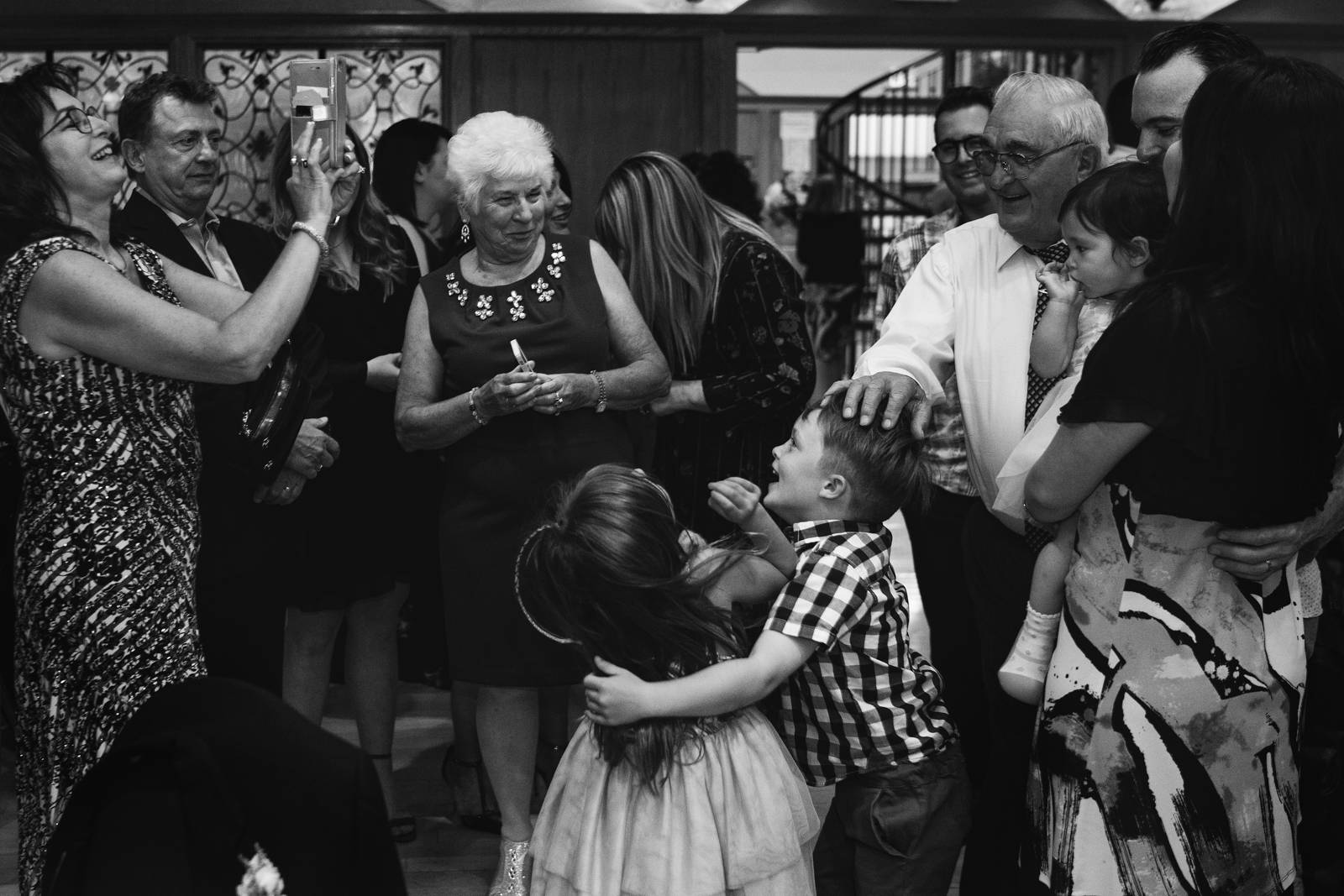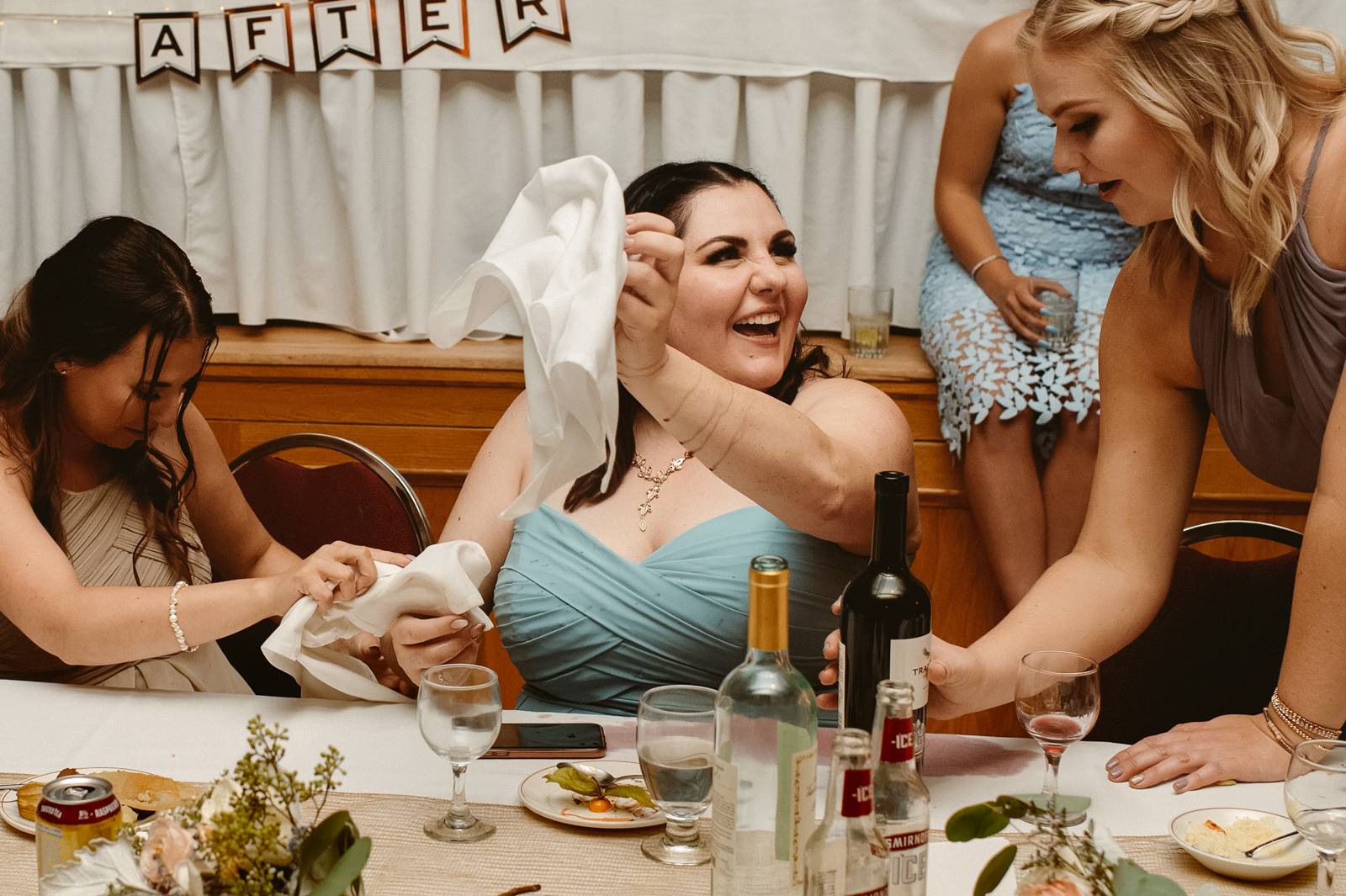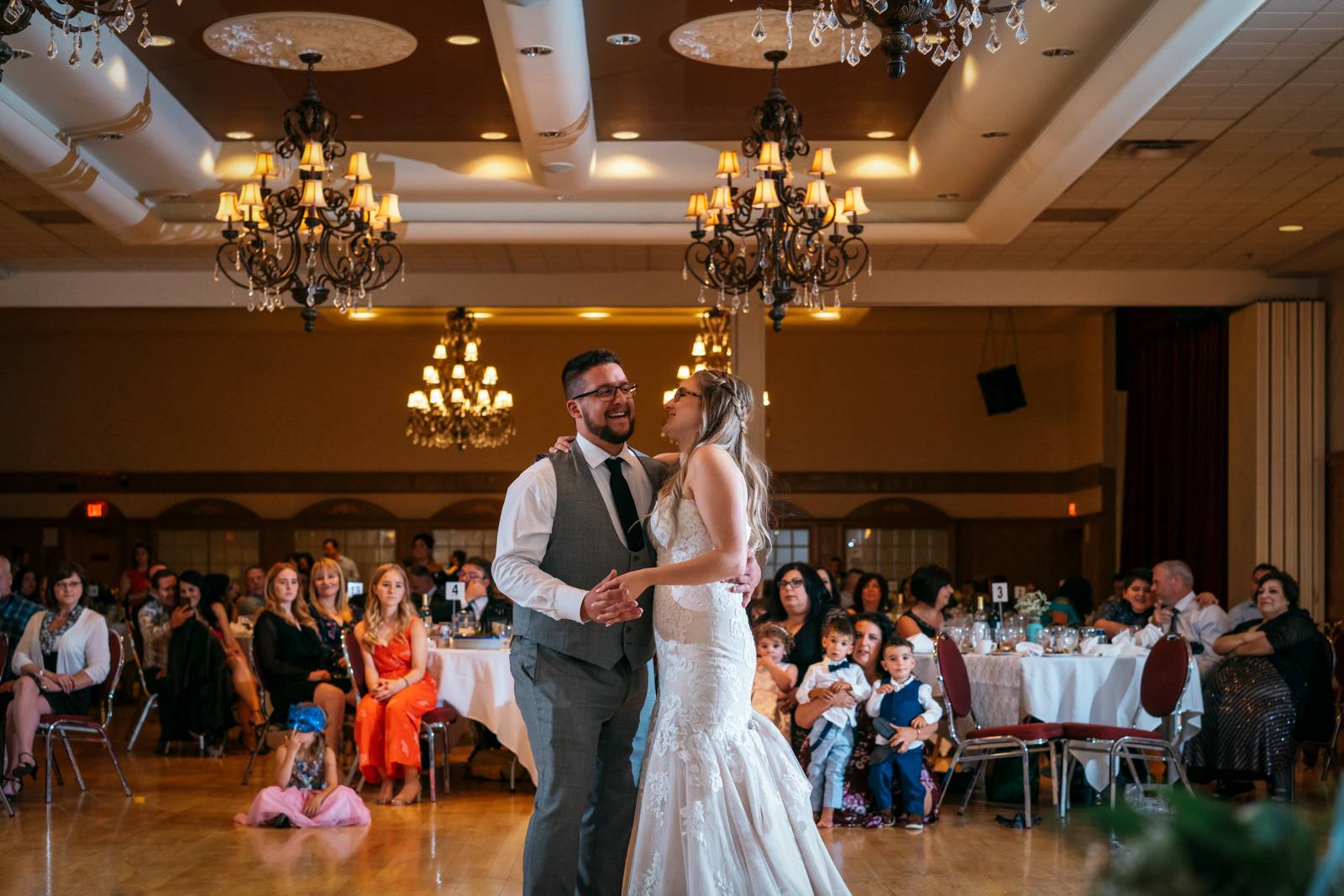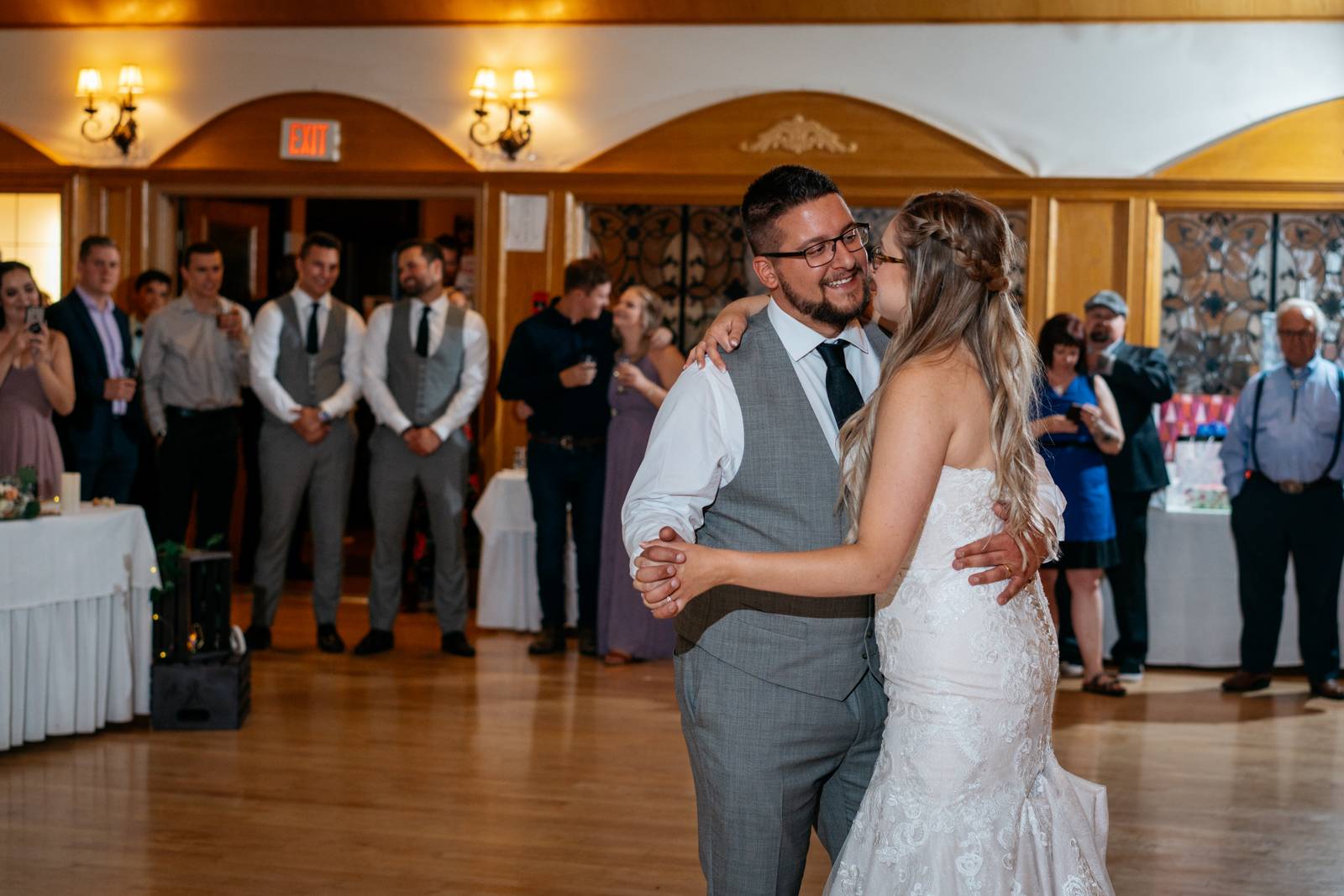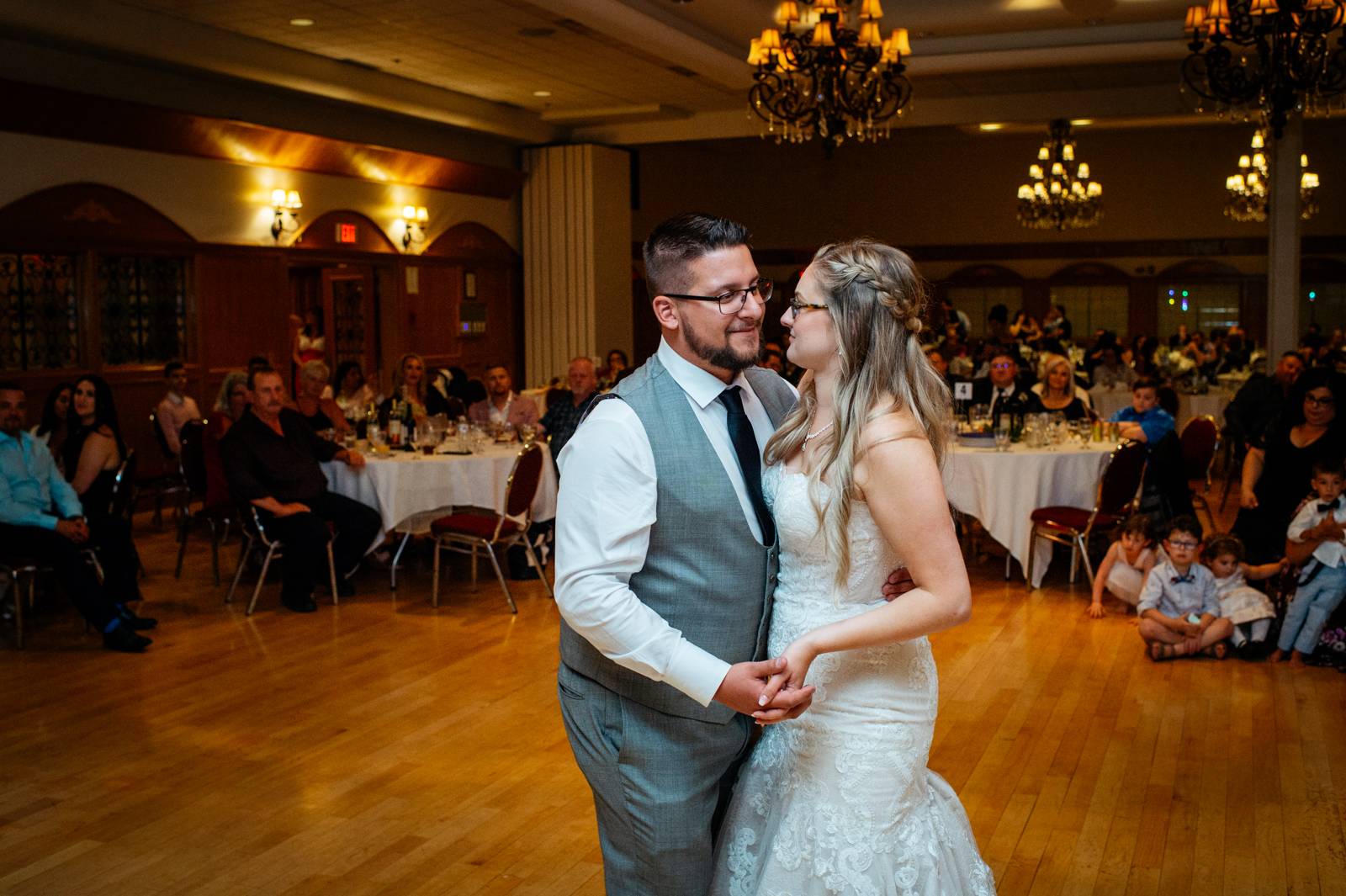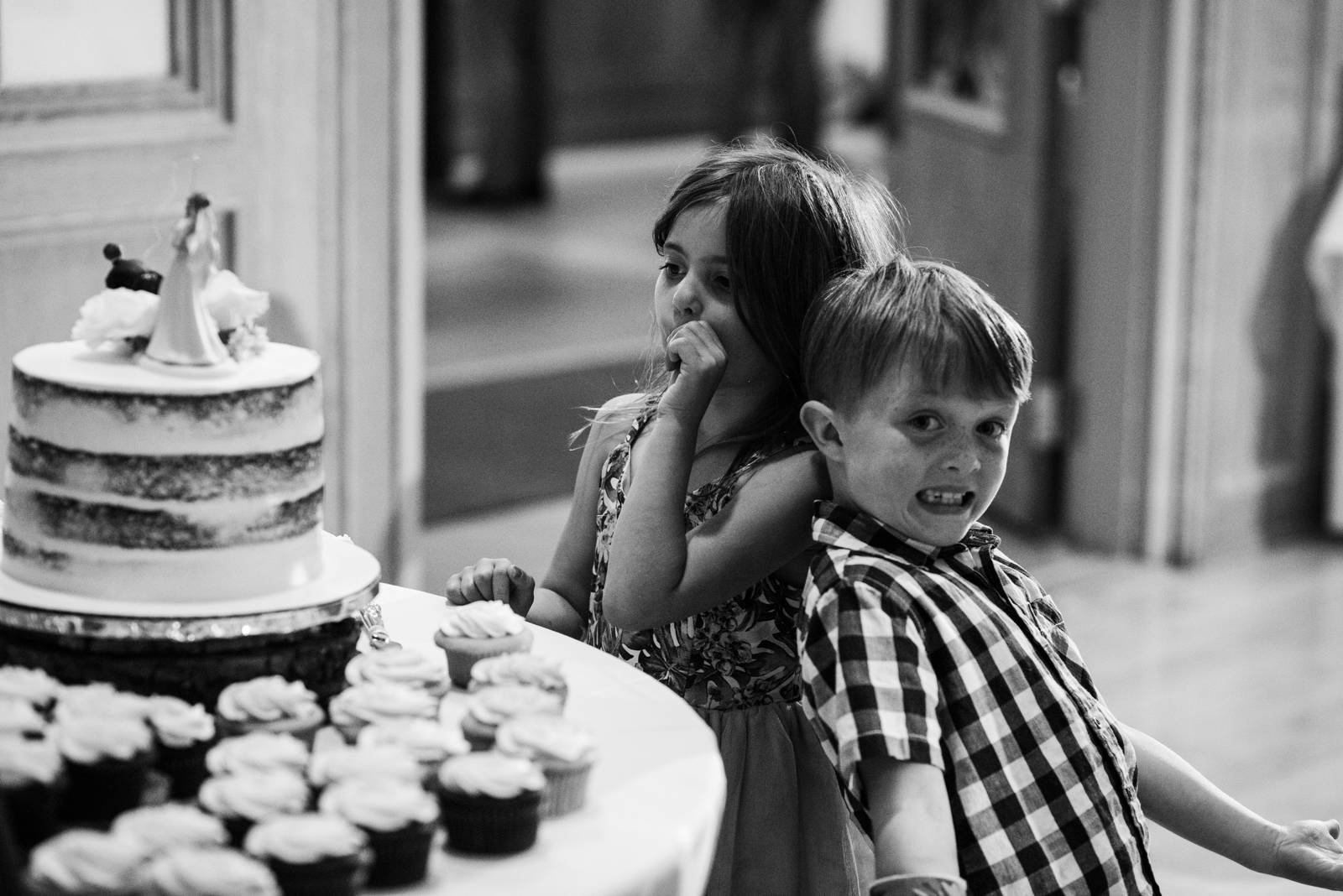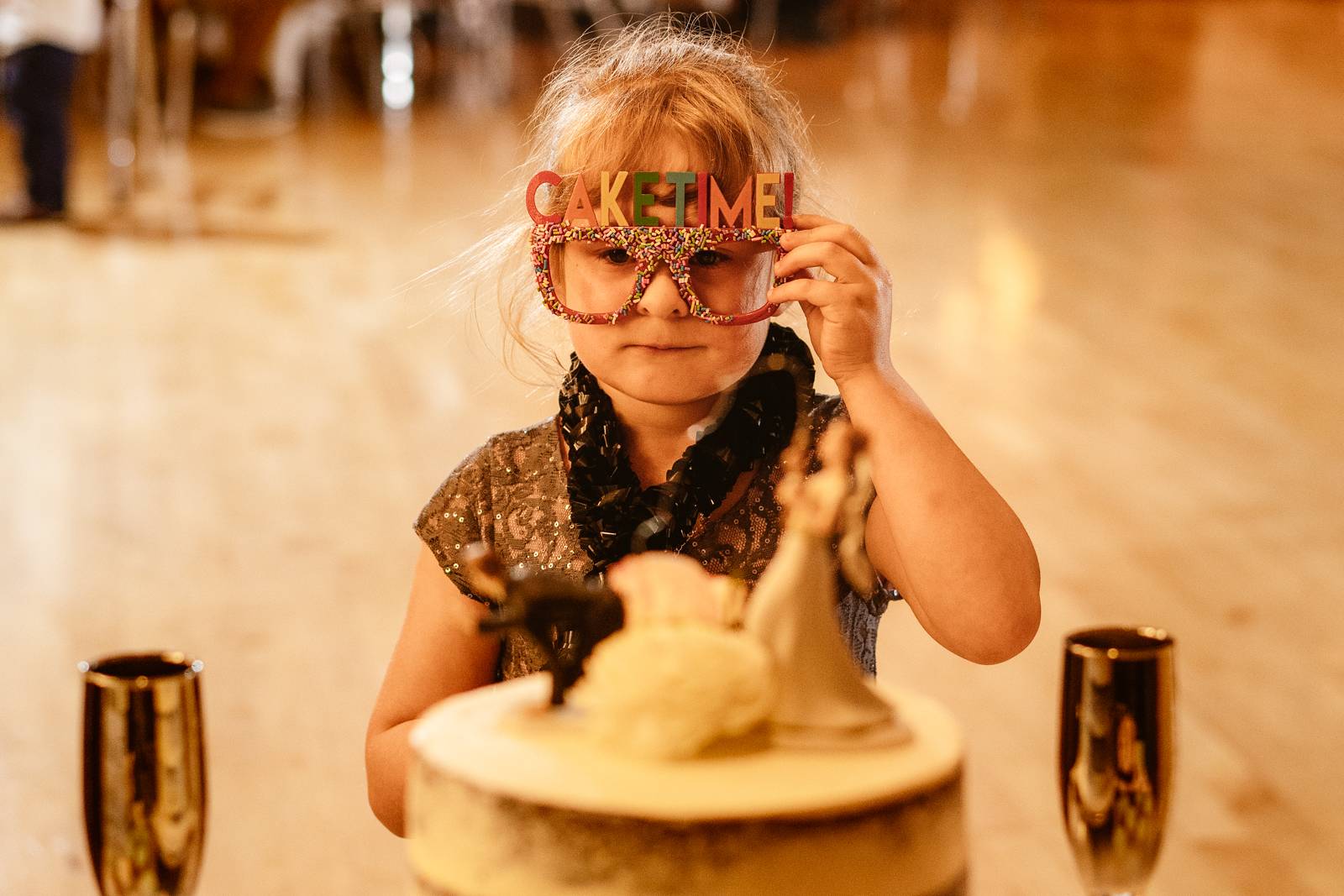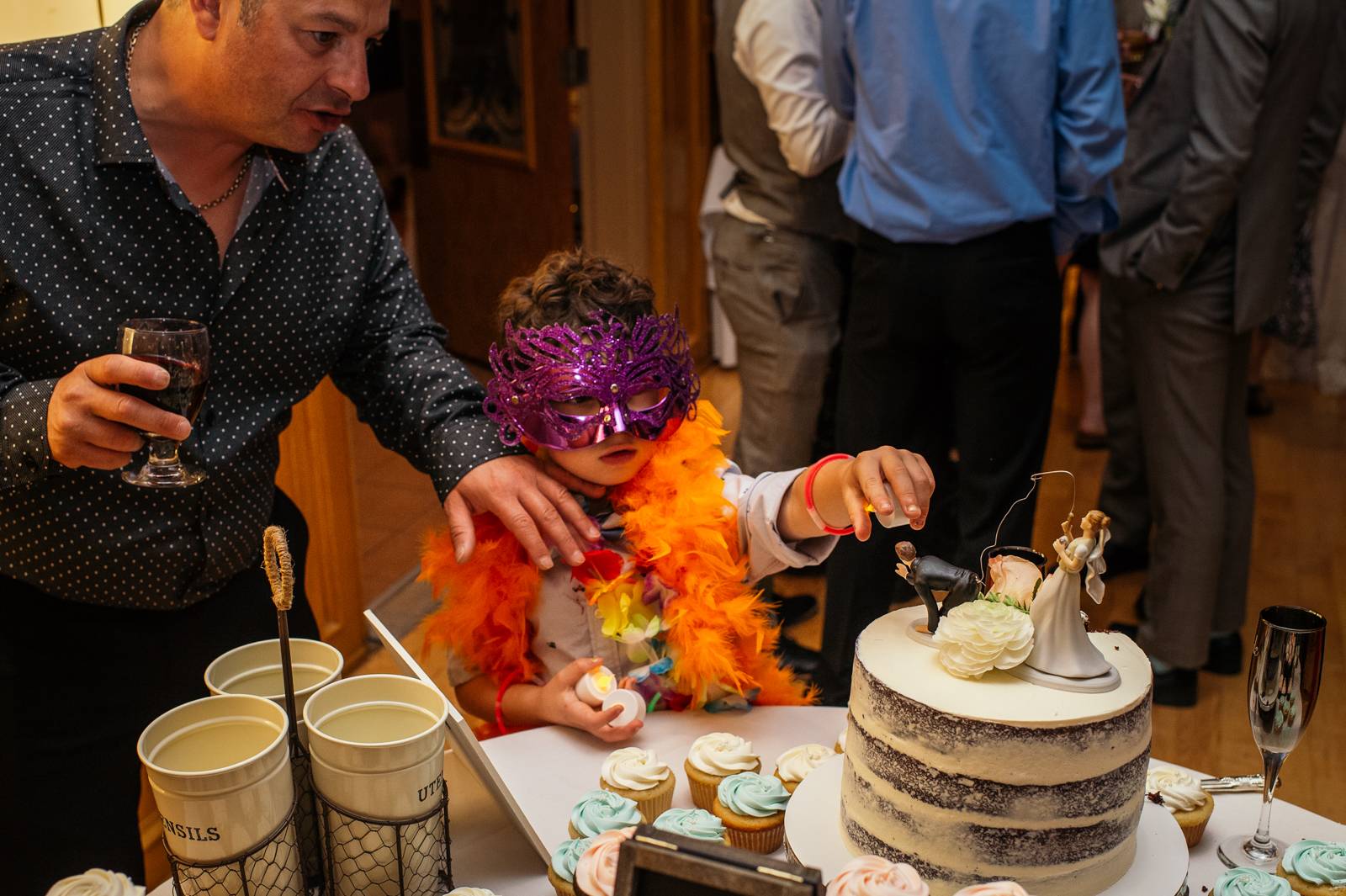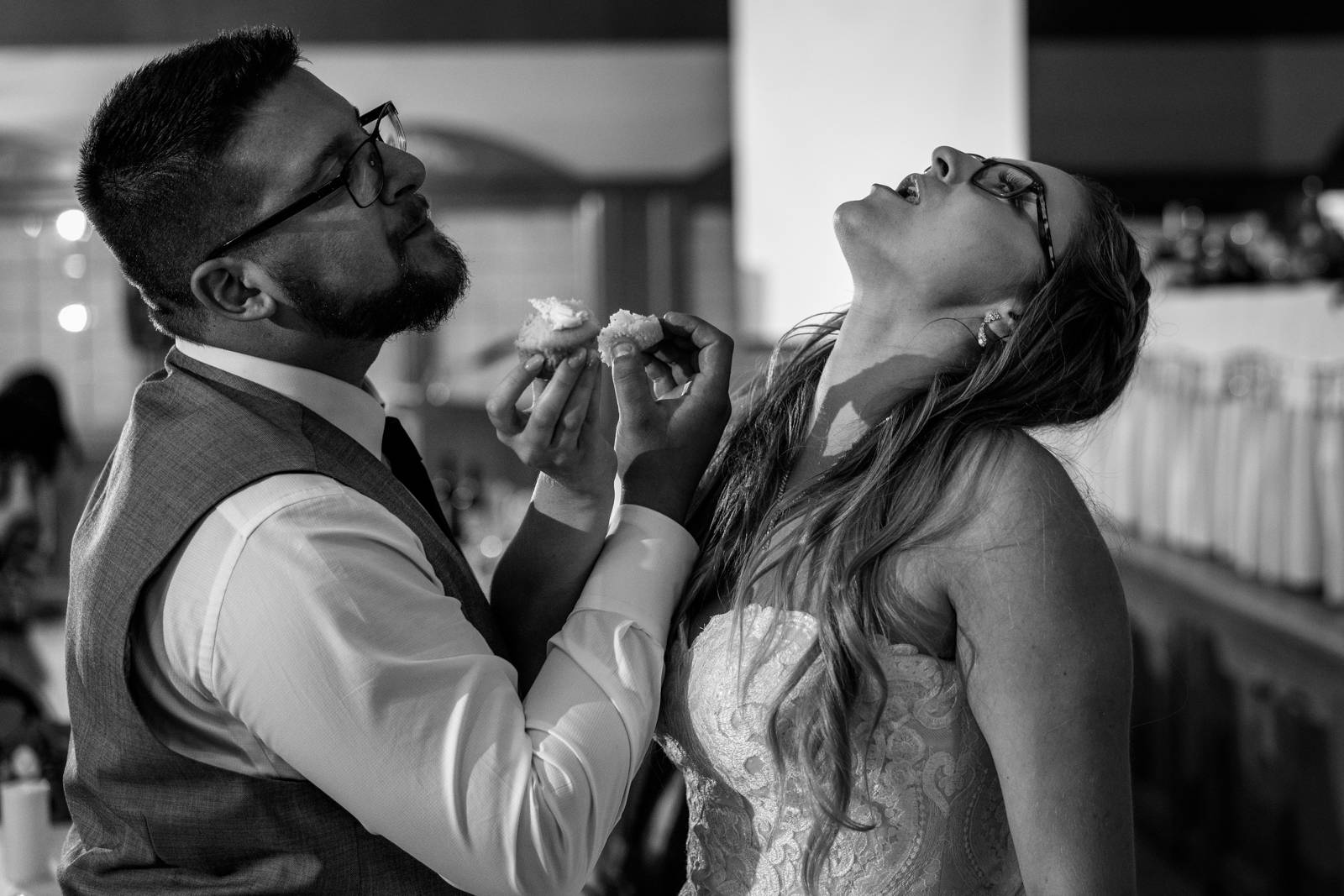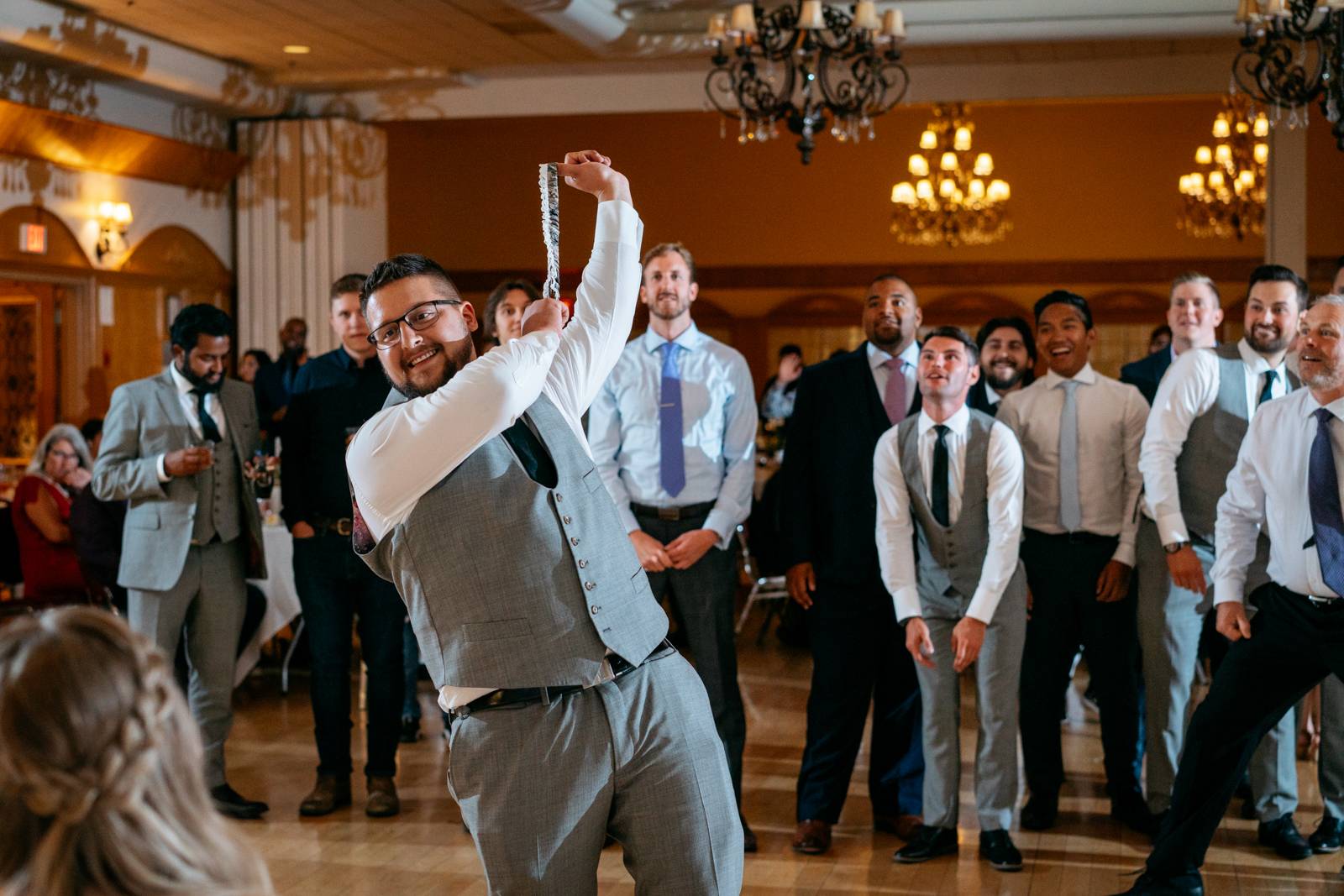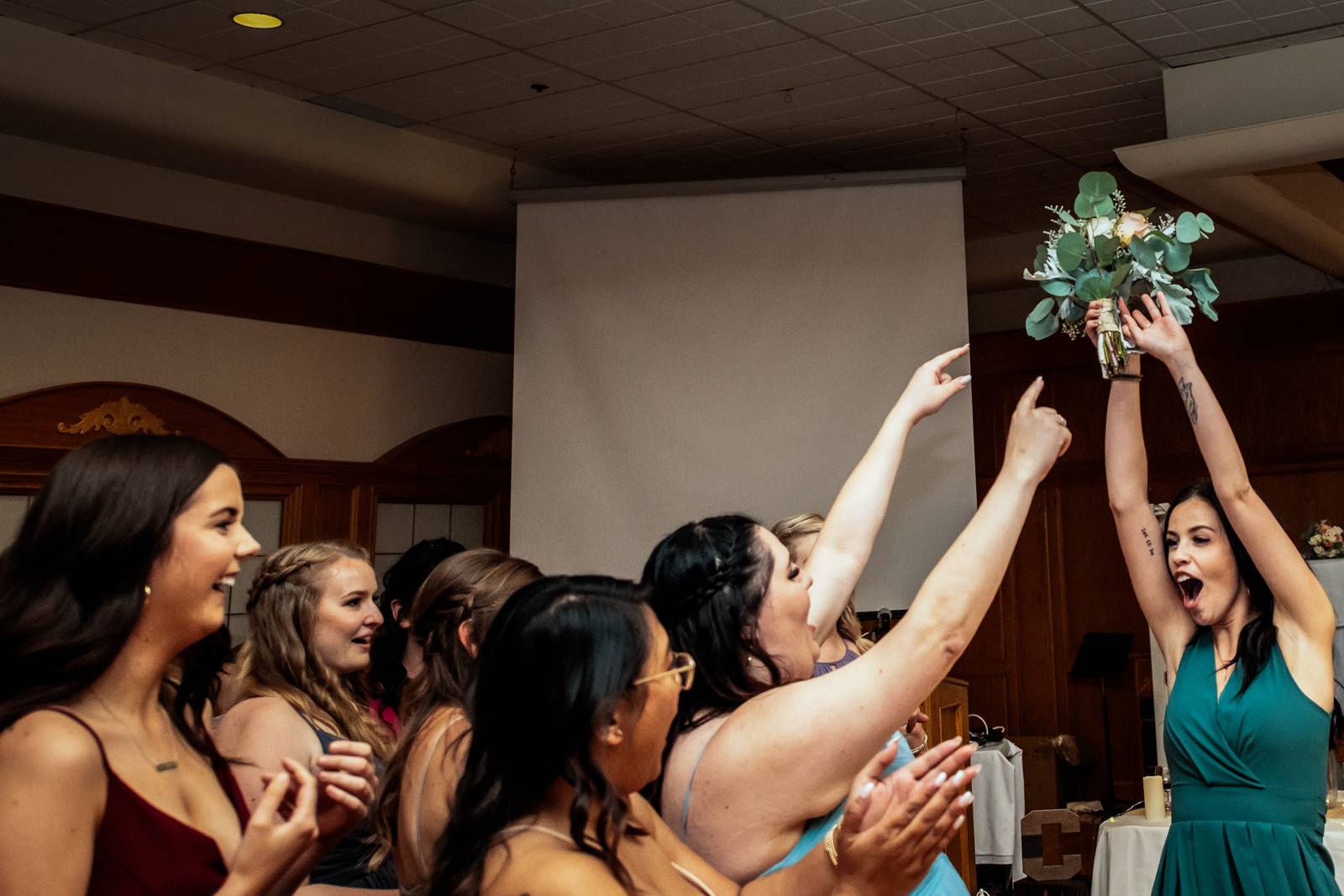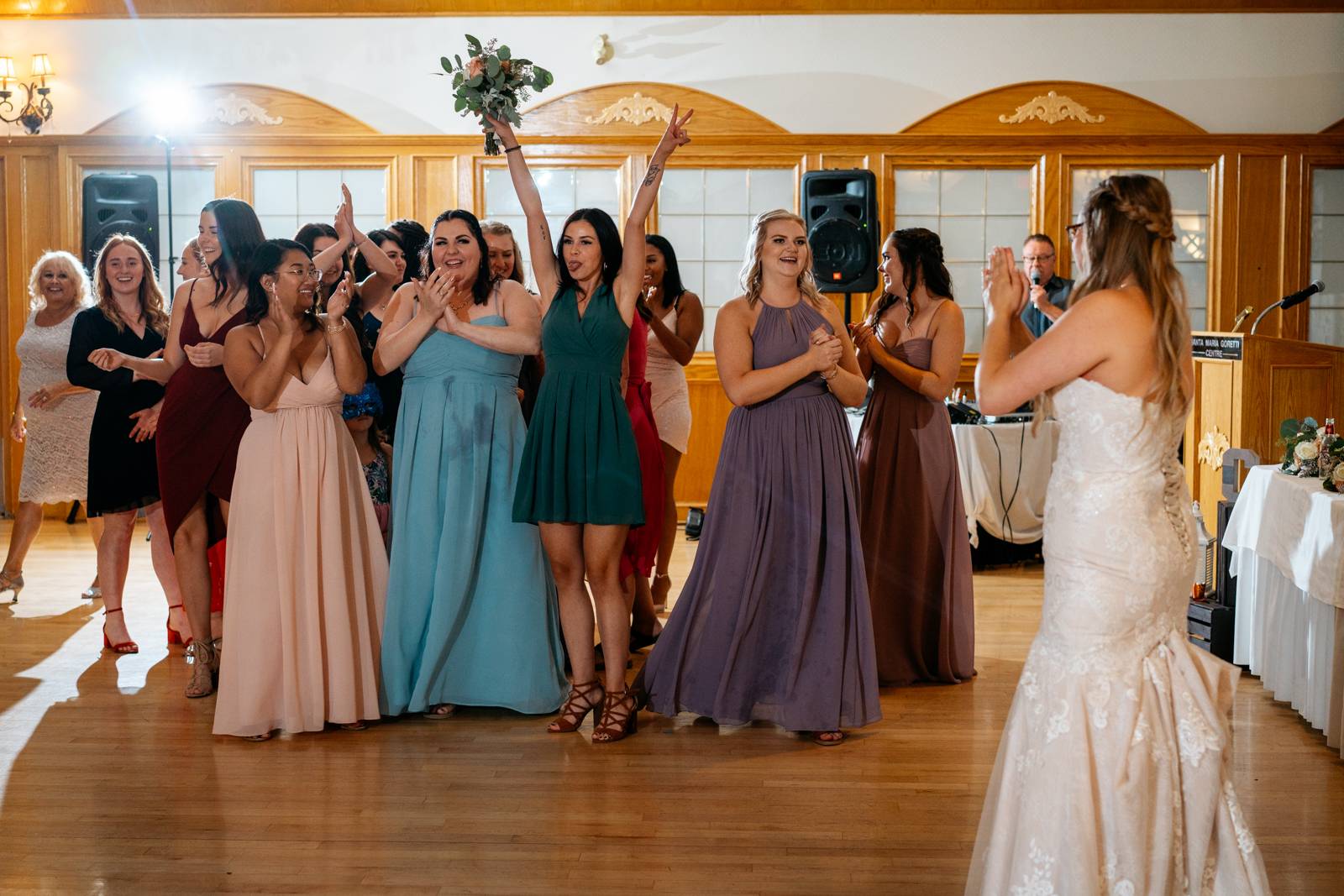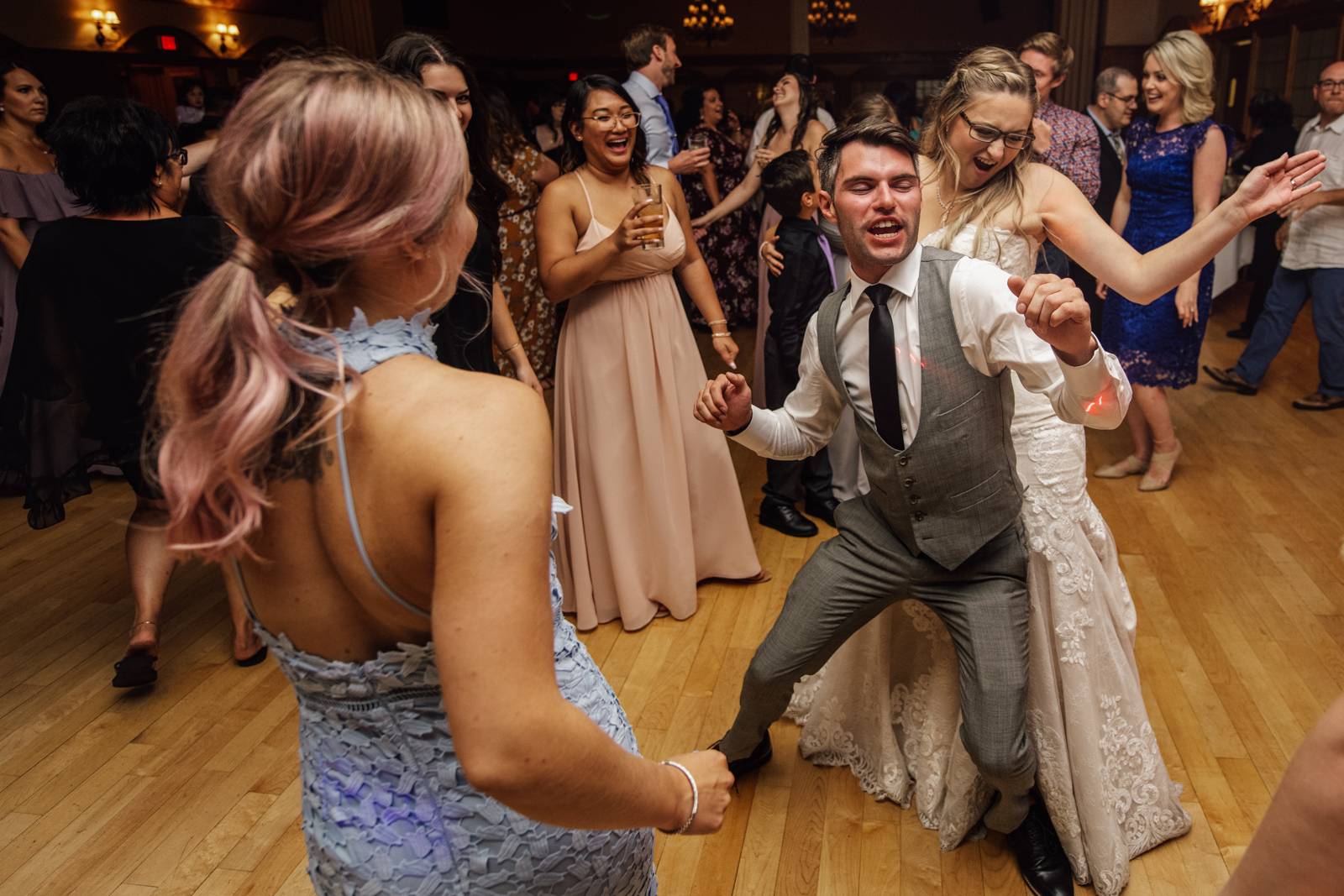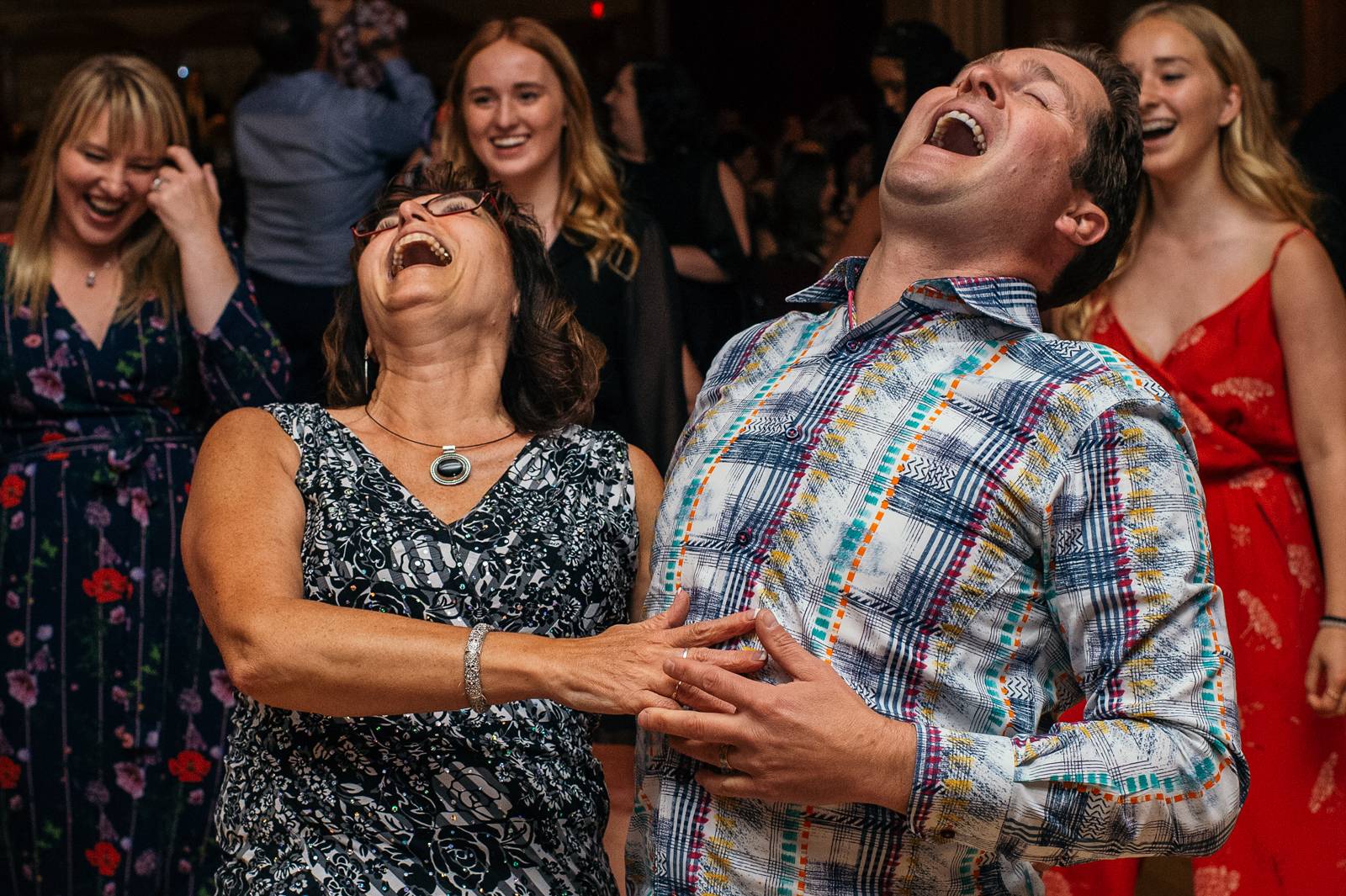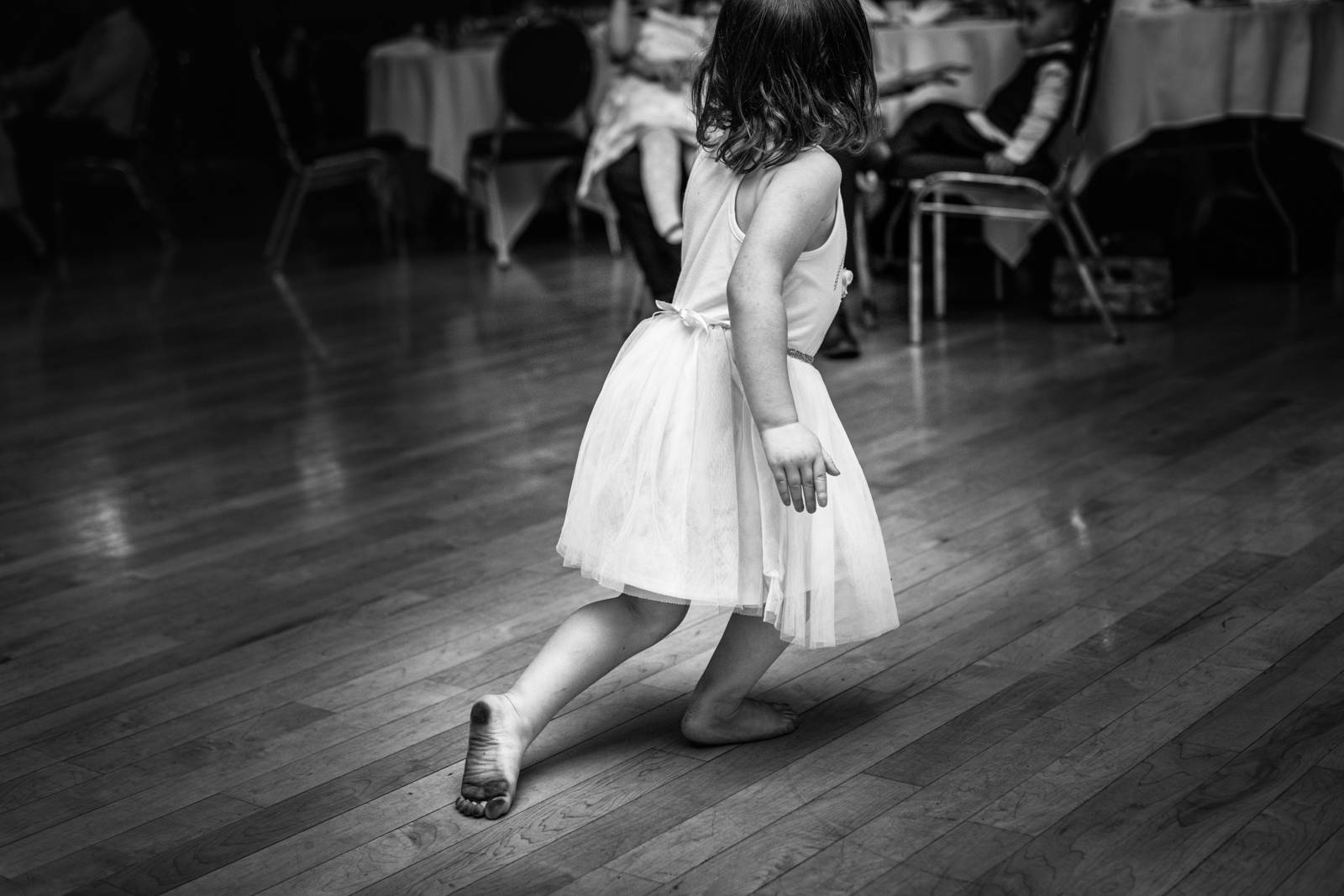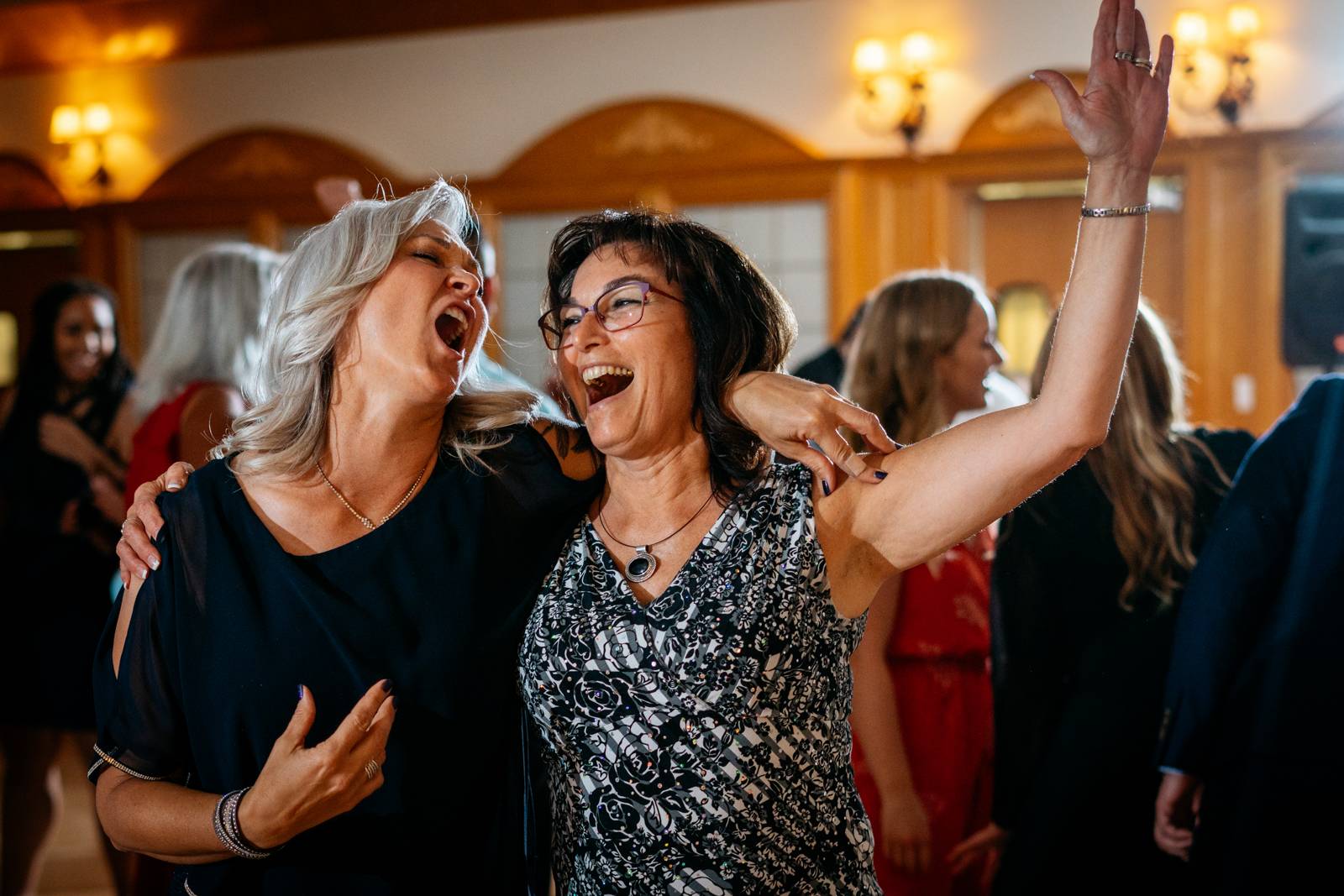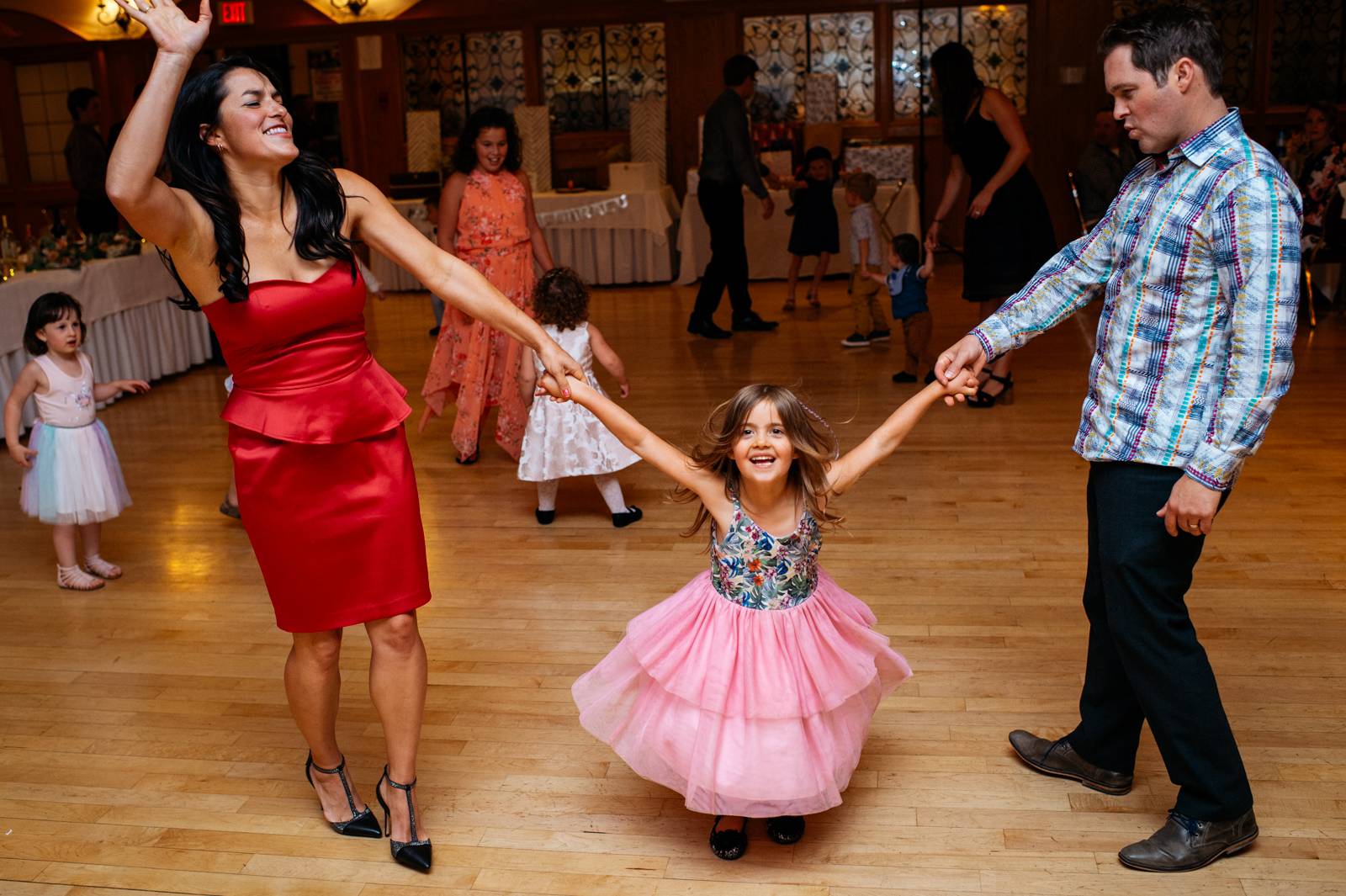 Other vendors who made Tia and Joey's wedding day beautiful and special.