Mountain Lodge Wedding
Randi and Jordan got married at Overlander Lodge with beautiful mountain views. Canadian Rockies offers spectacular locations for wedding ceremonies and wedding venues. The outdoor ceremony at Overlander Mountain Lodge was intimate and beautiful overlooking the majestic Rocky Mountains .
Randi and Jordan's proposal
Randi and Jordan met at the ice rink and attended the same High School in Manning, Alberta. They are high school sweethearts.
Jordan proposed on April 1st. (April Fools Day). It was around 1130 pm. They went out for a drive to a local lake (Lac Cardinal). It was windy and cold but it was a good spot to view the Northern Lights. Jordan had the ring hidden in a red rose. They were both outside viewing the Northern lights and Randi turned towards Jordan and he was down on one knee holding up the rose. Randi does not remember saying yes as she was crying but Jordan assures her that she did say yes.
Randi & Jordan thanks for trusting us. We had so much fun hanging out with your friends and family. Your wedding was beautiful and we hope you enjoy the photos.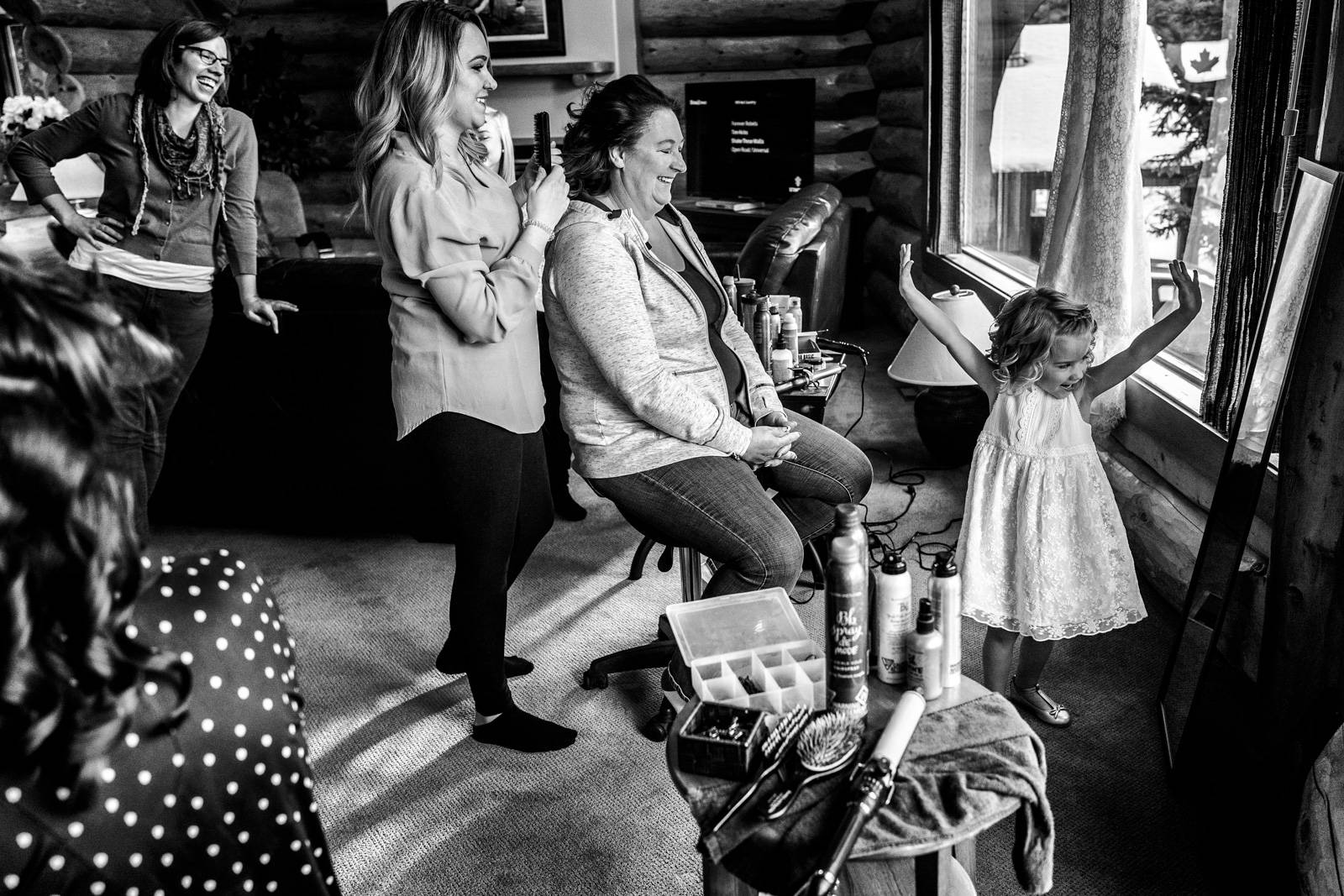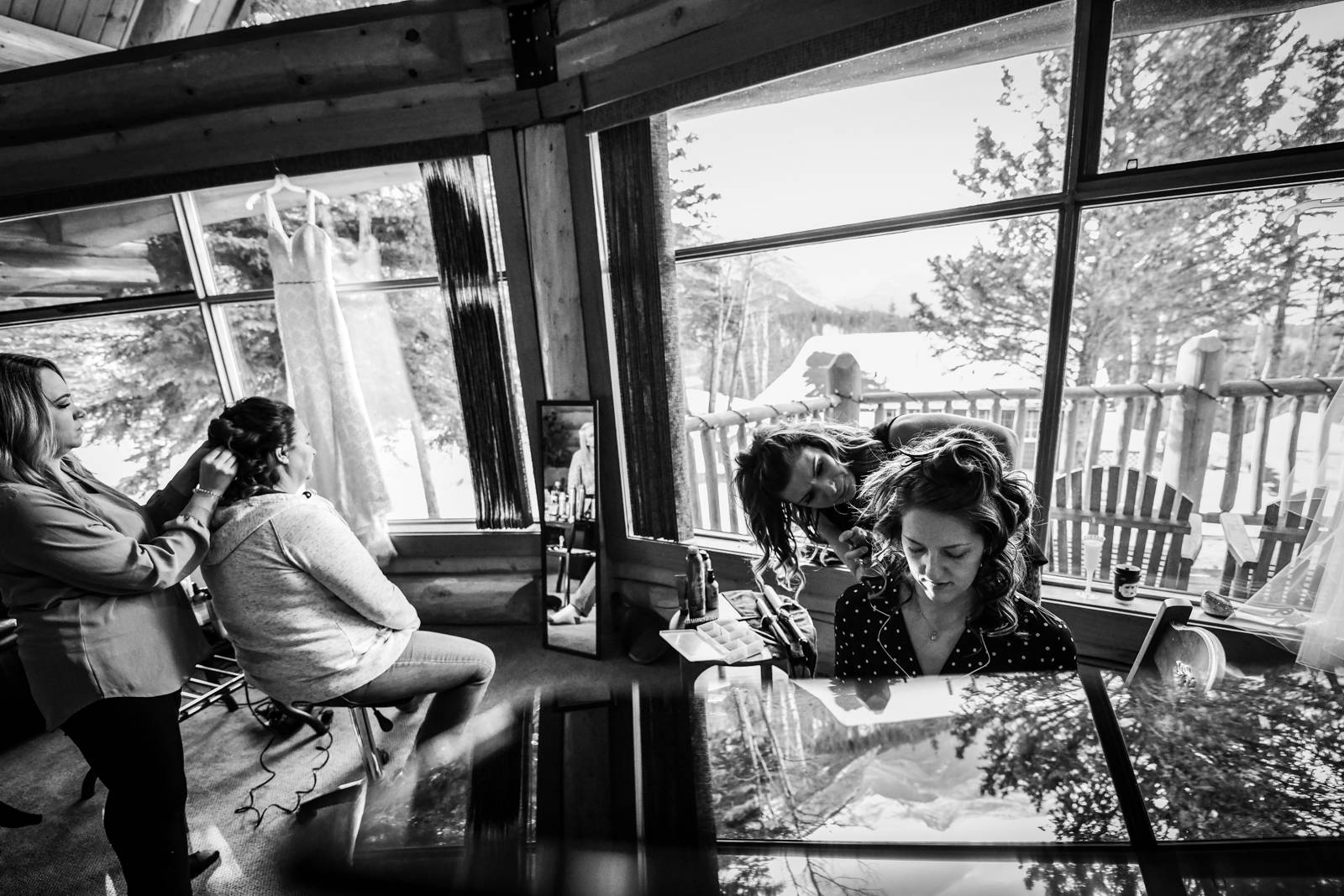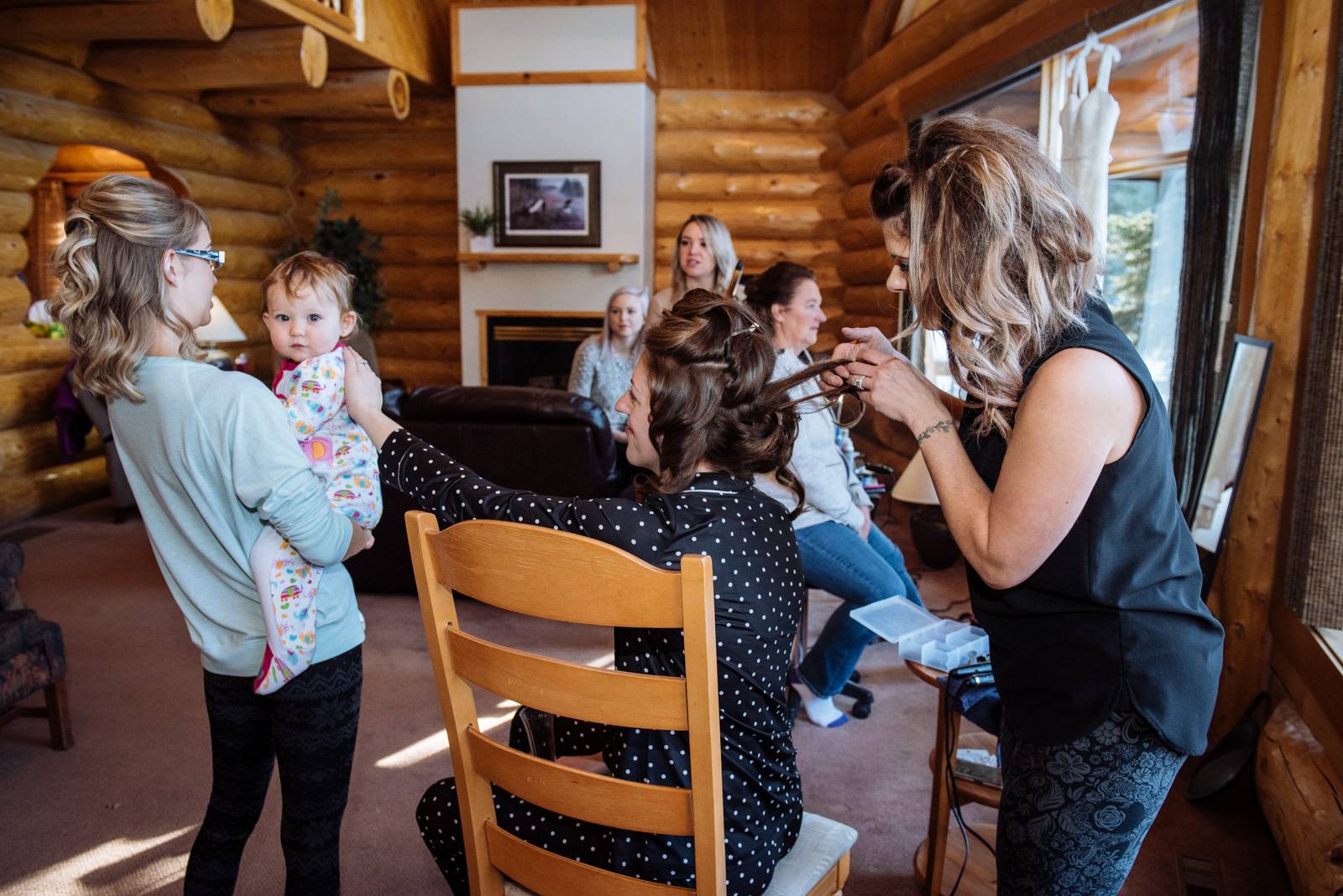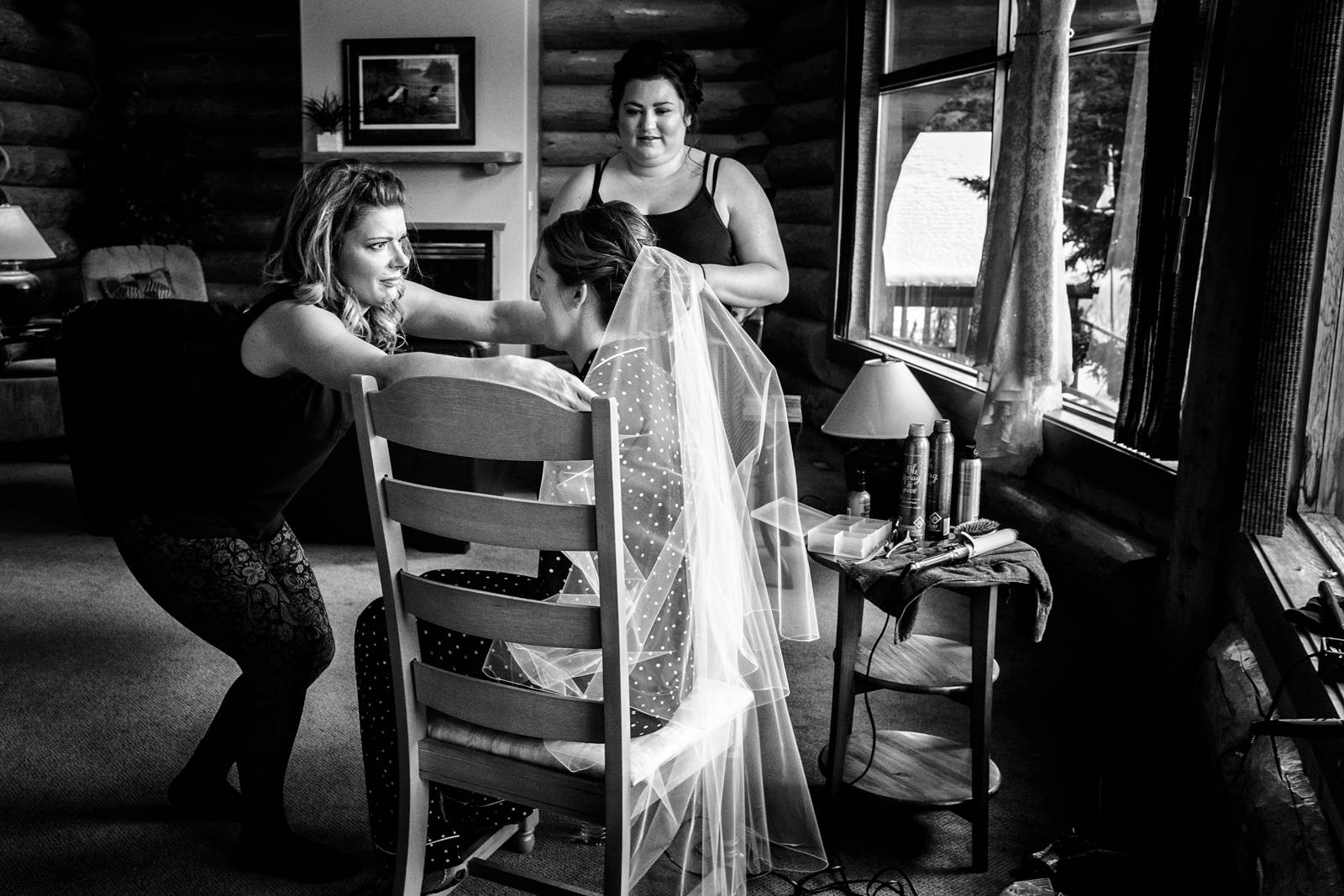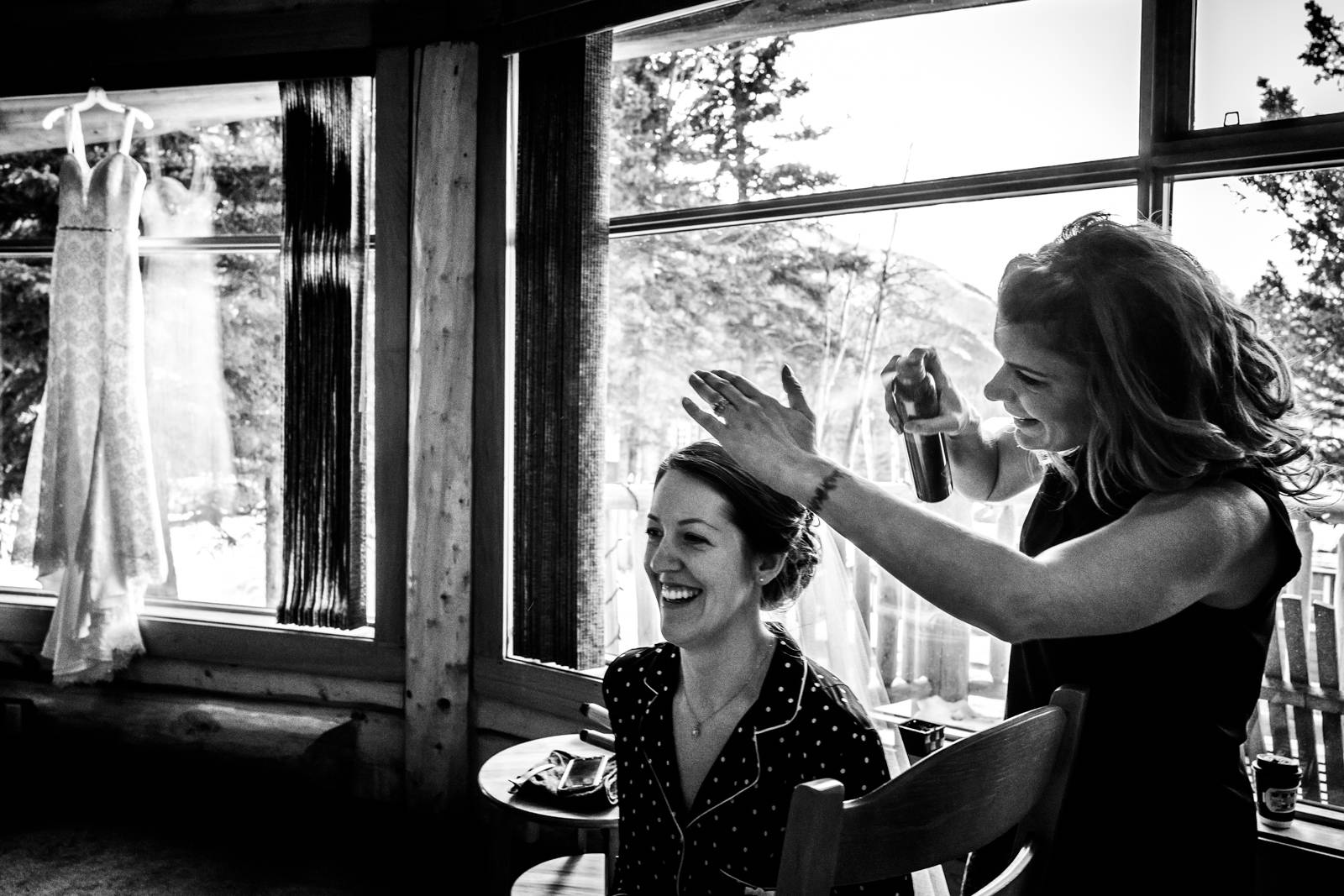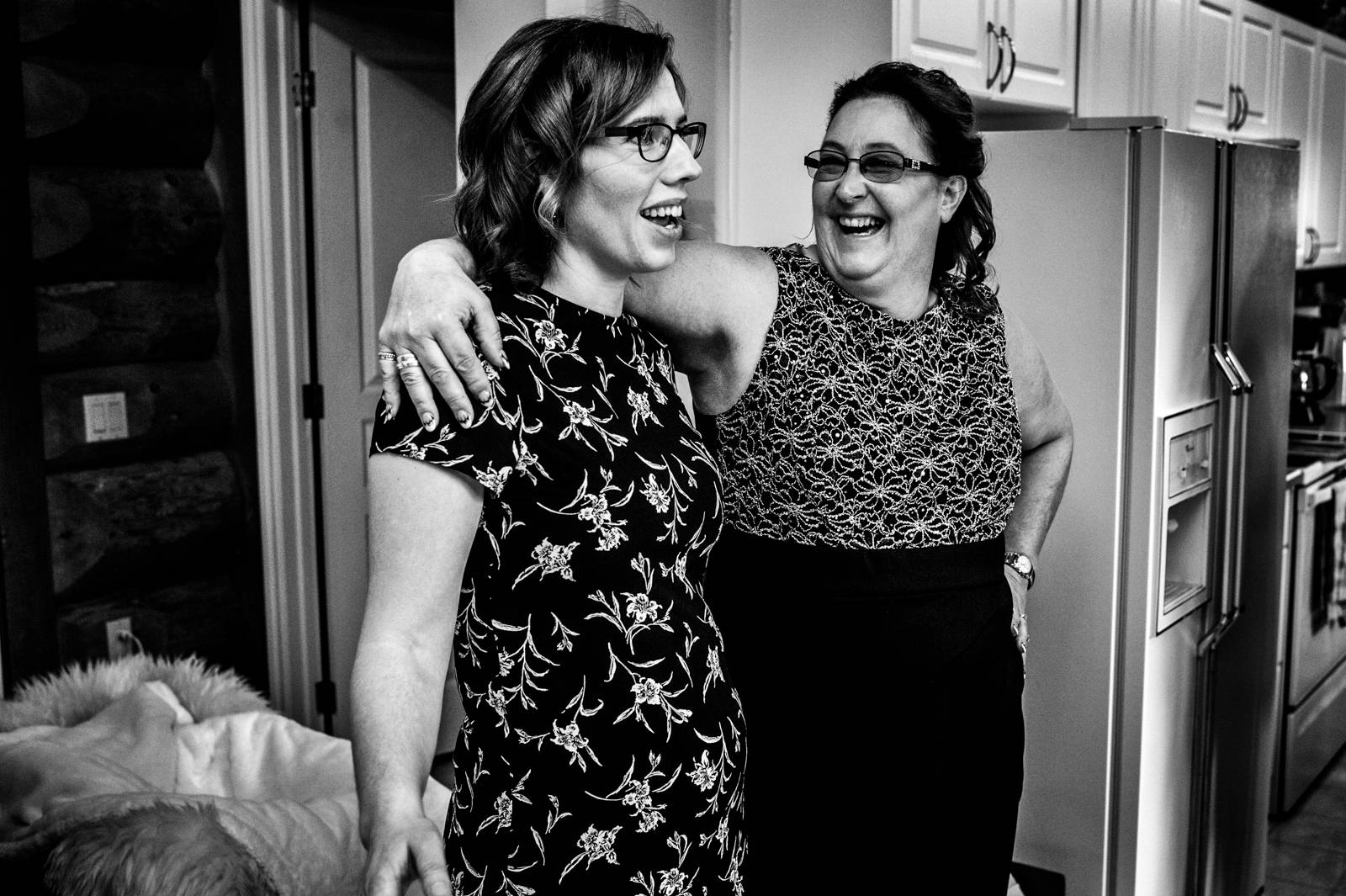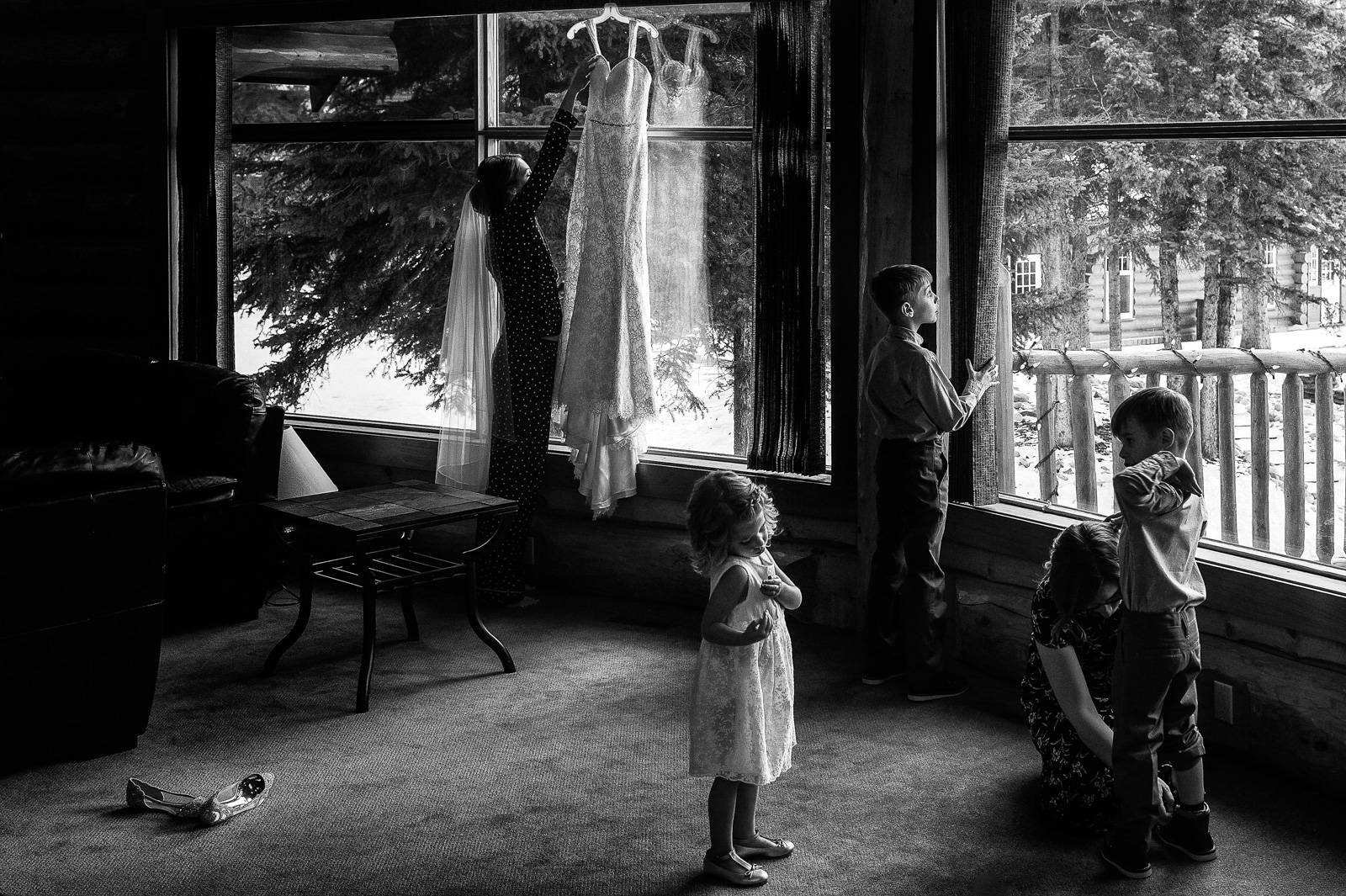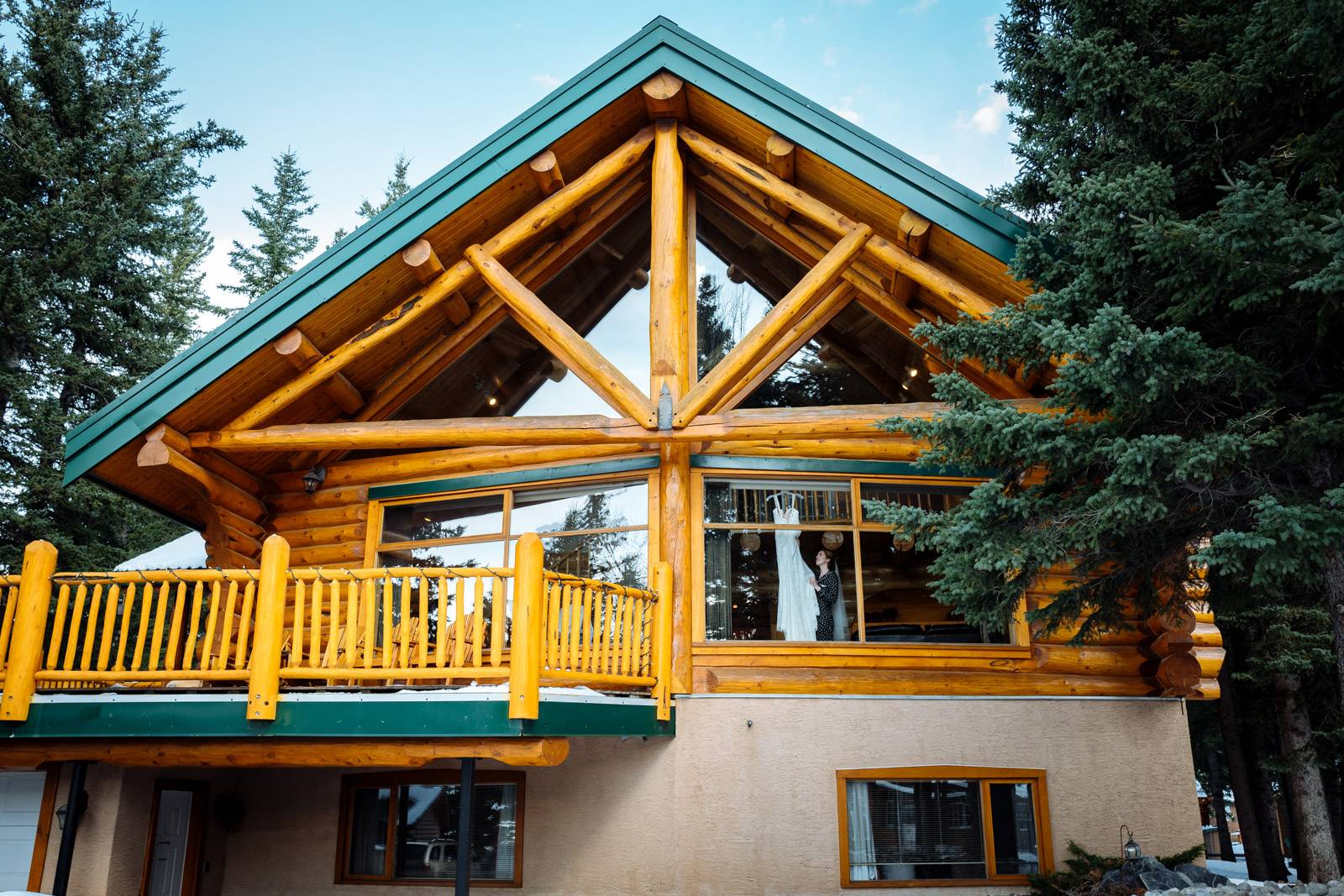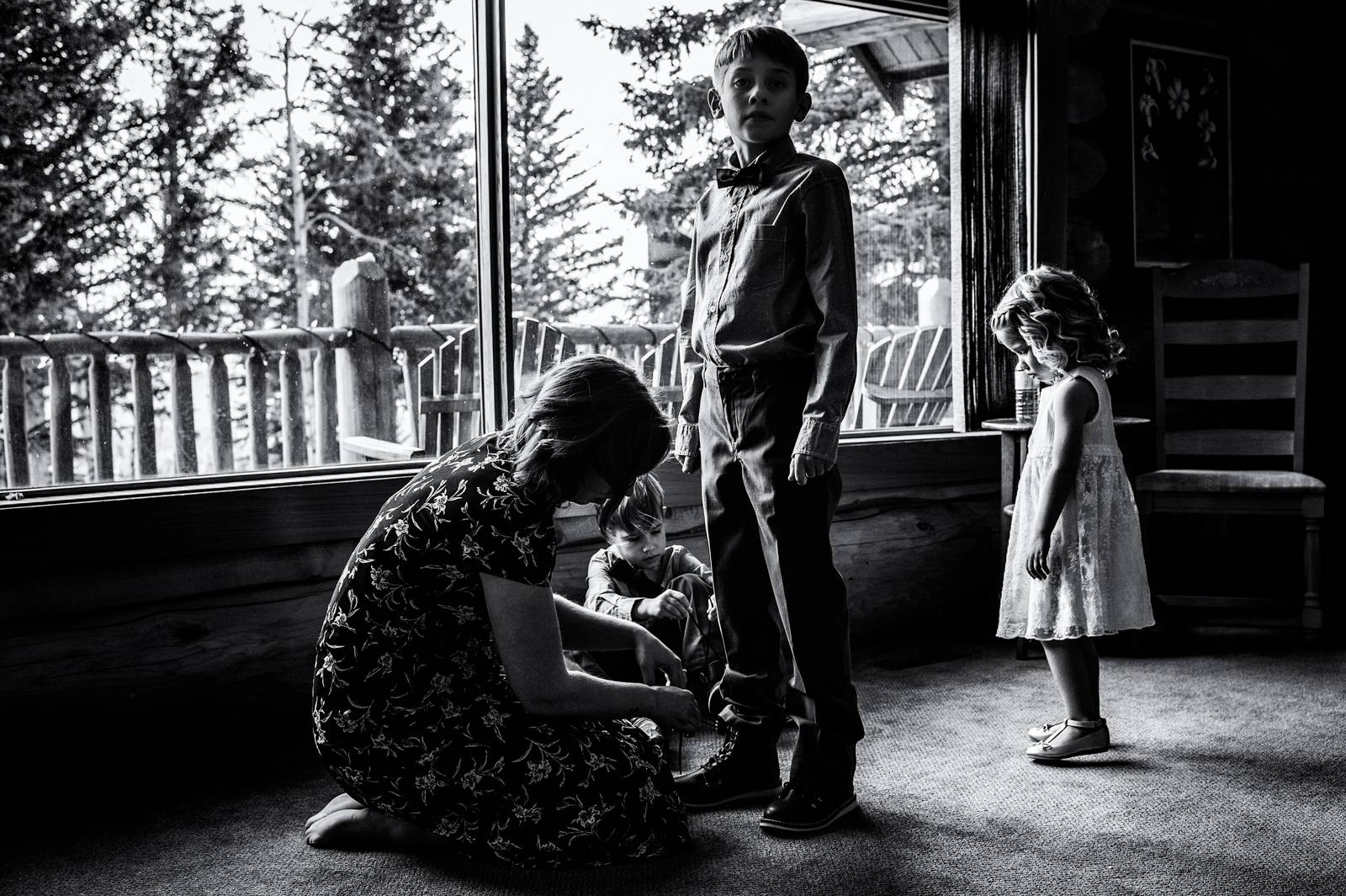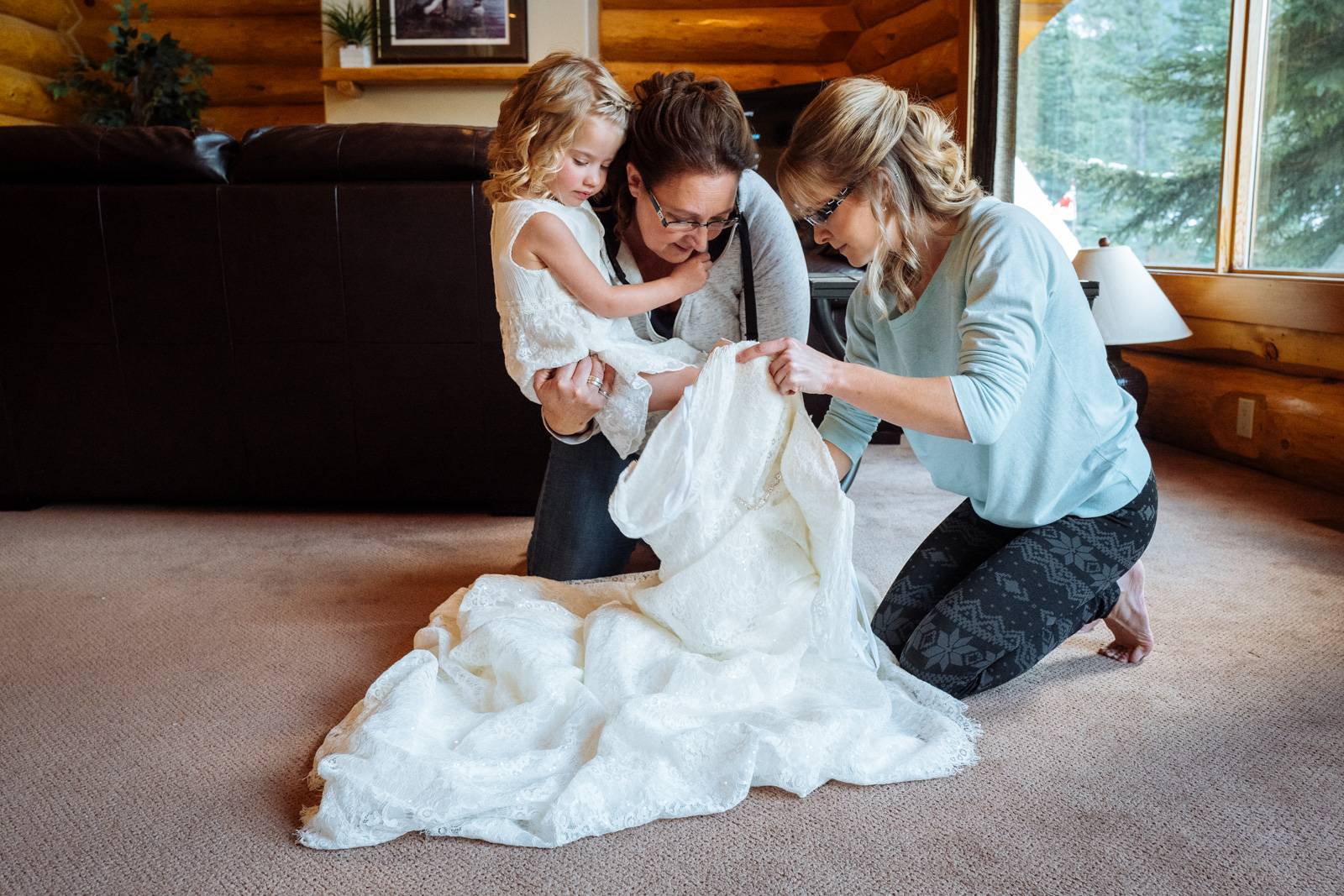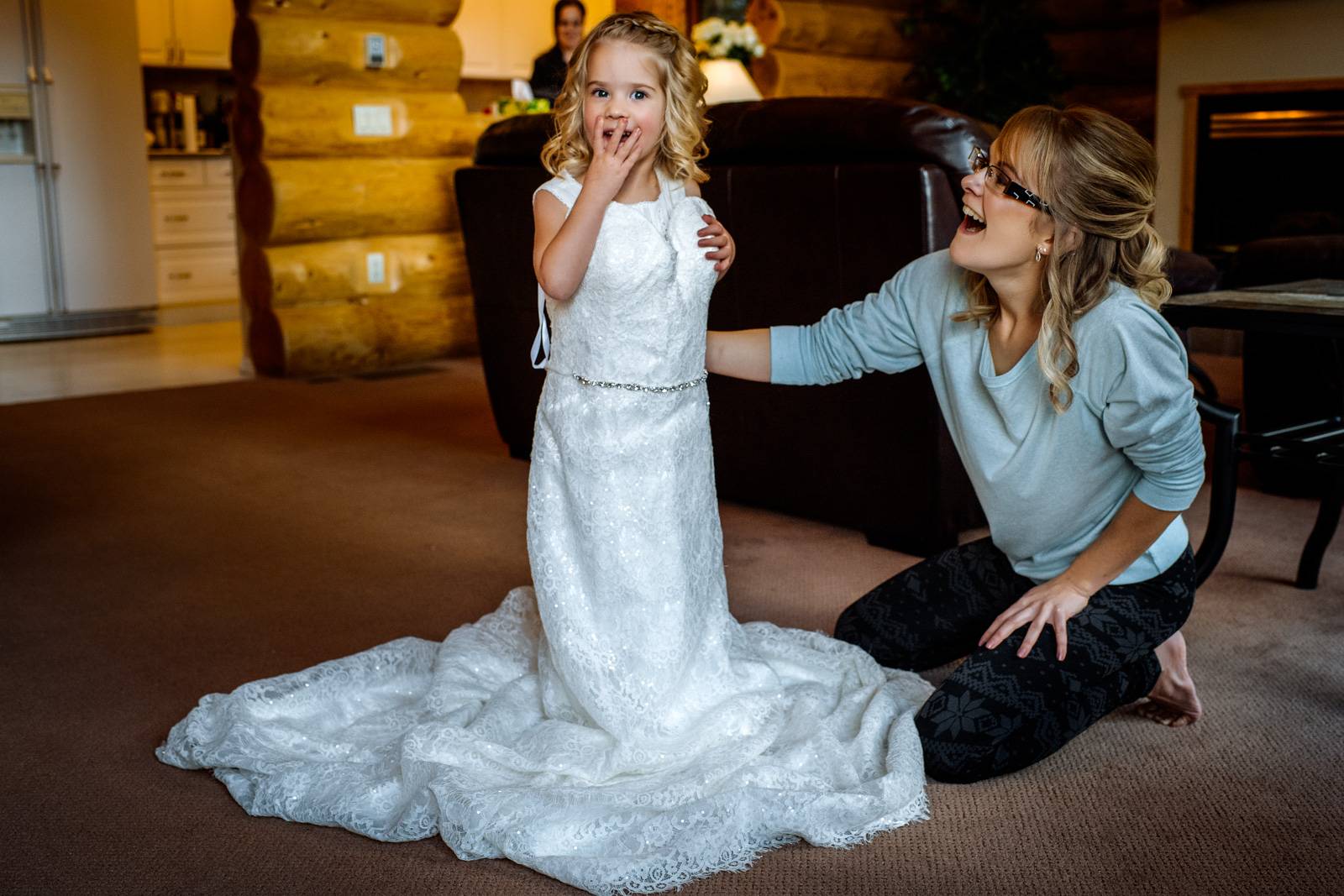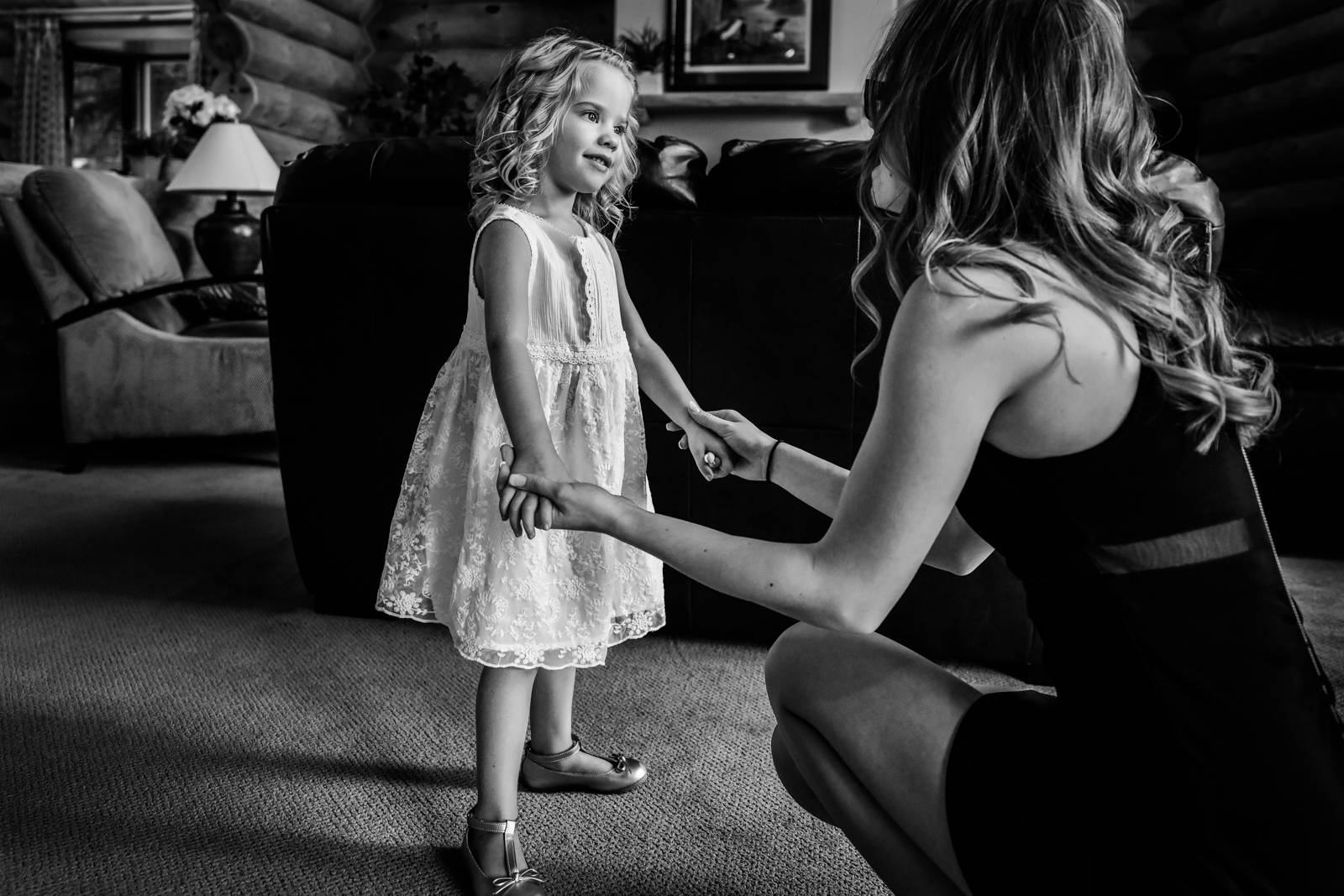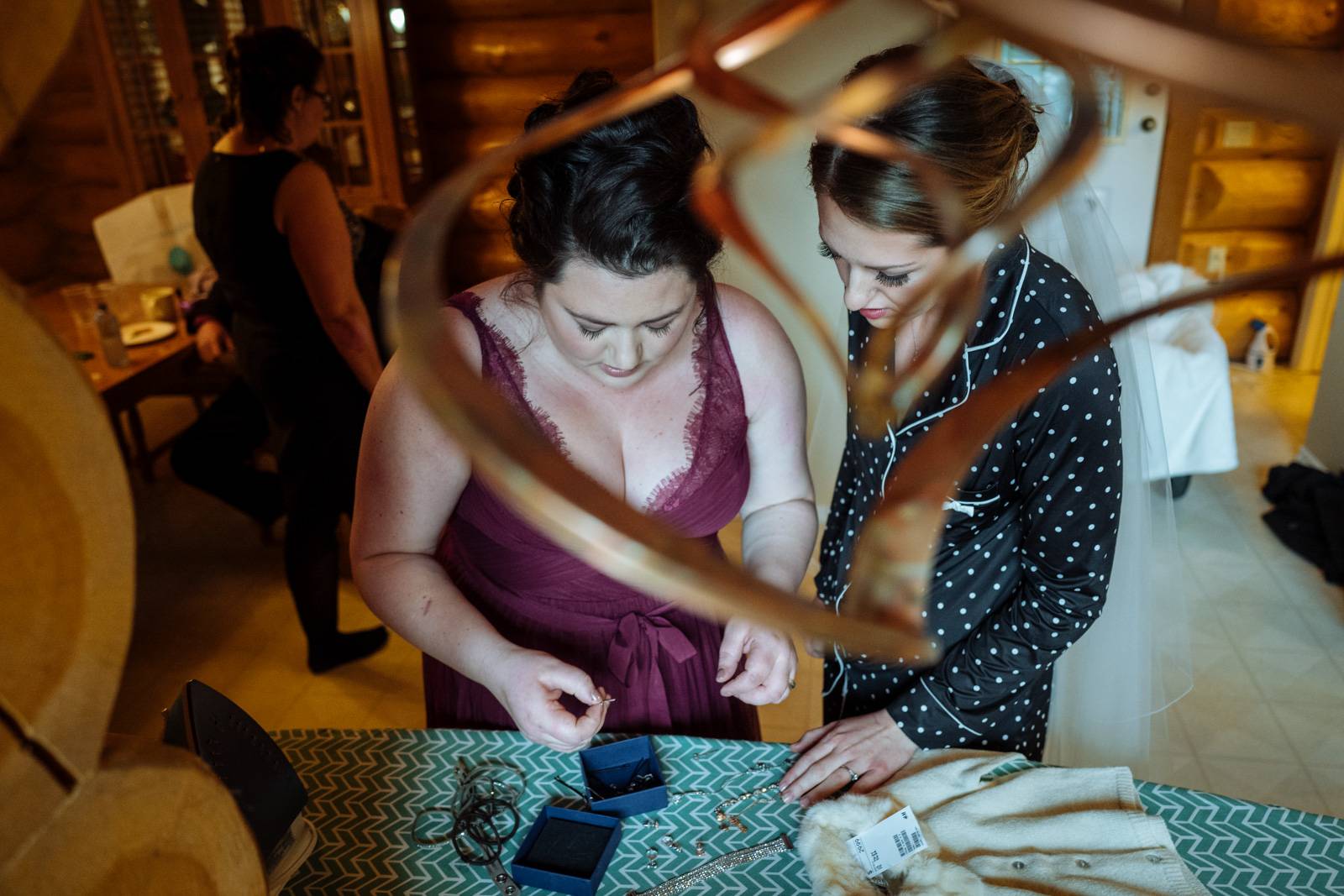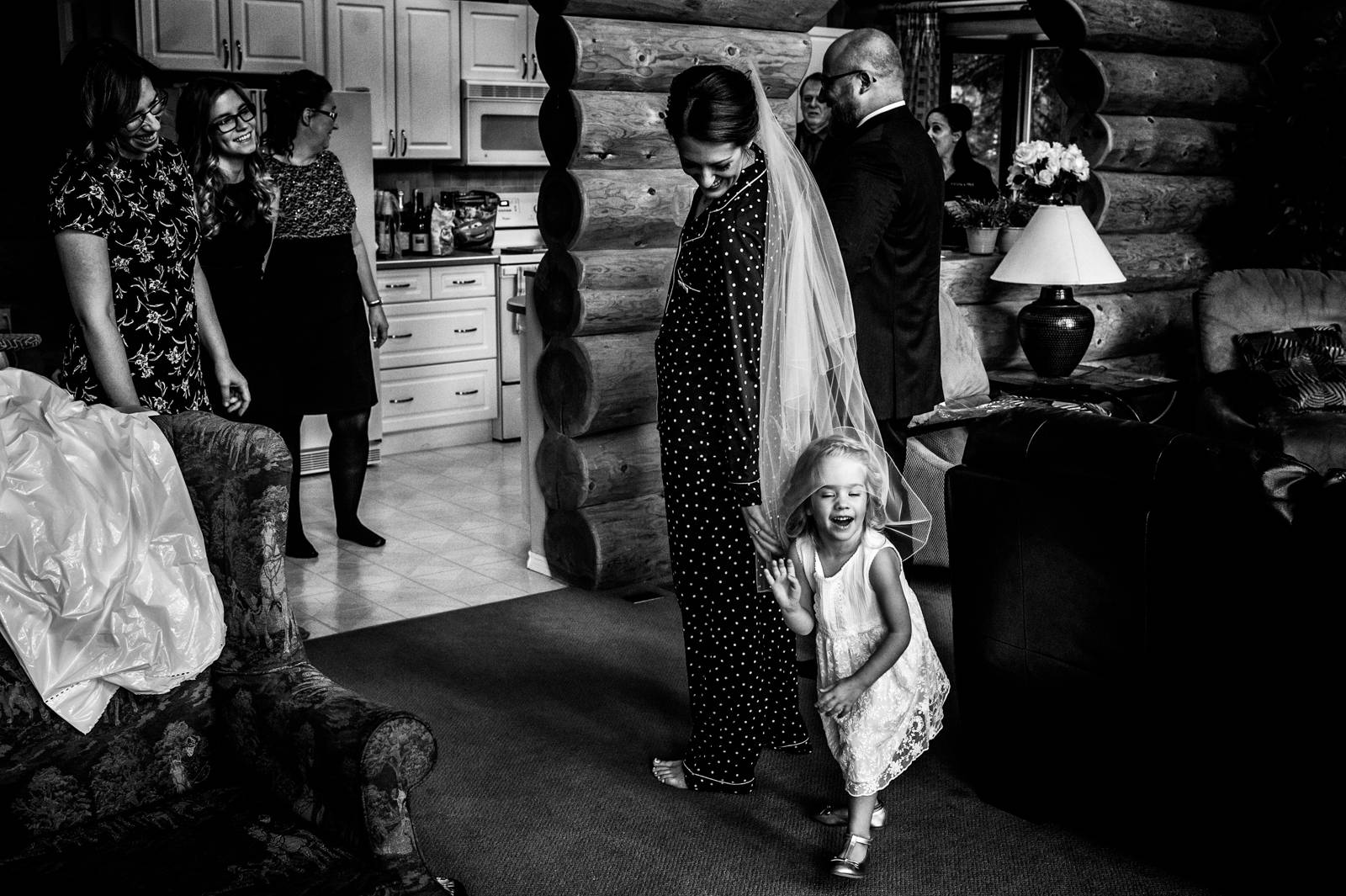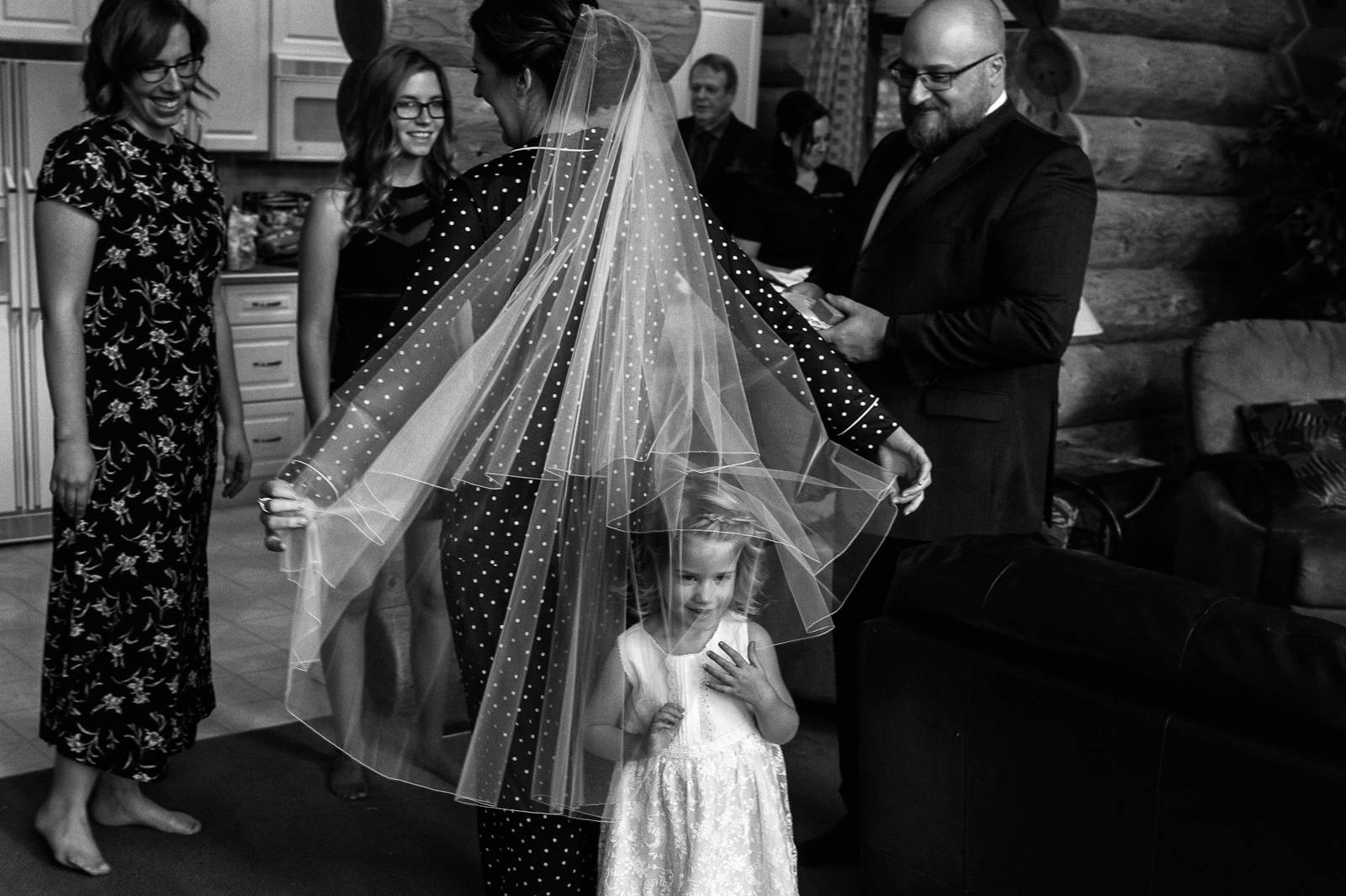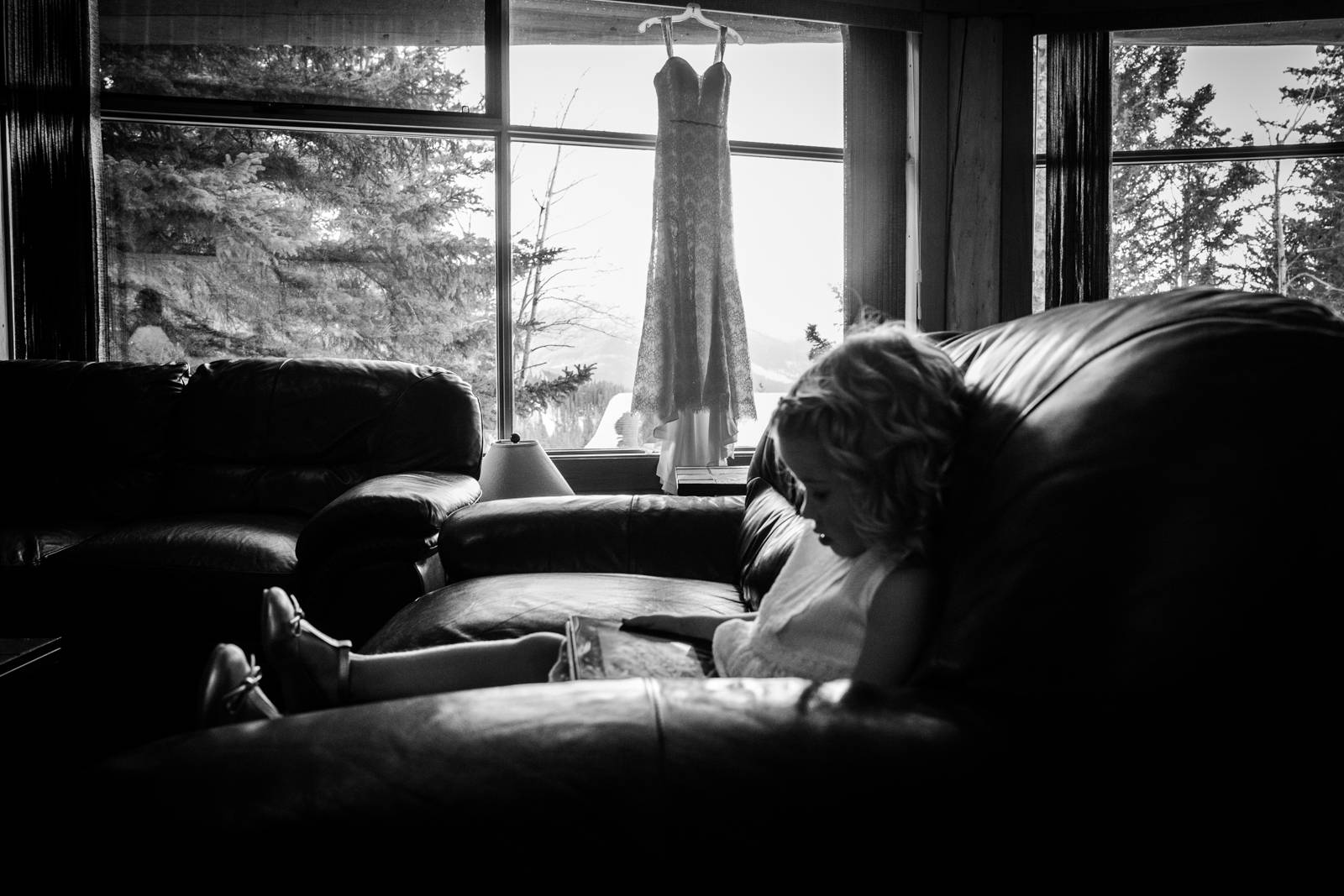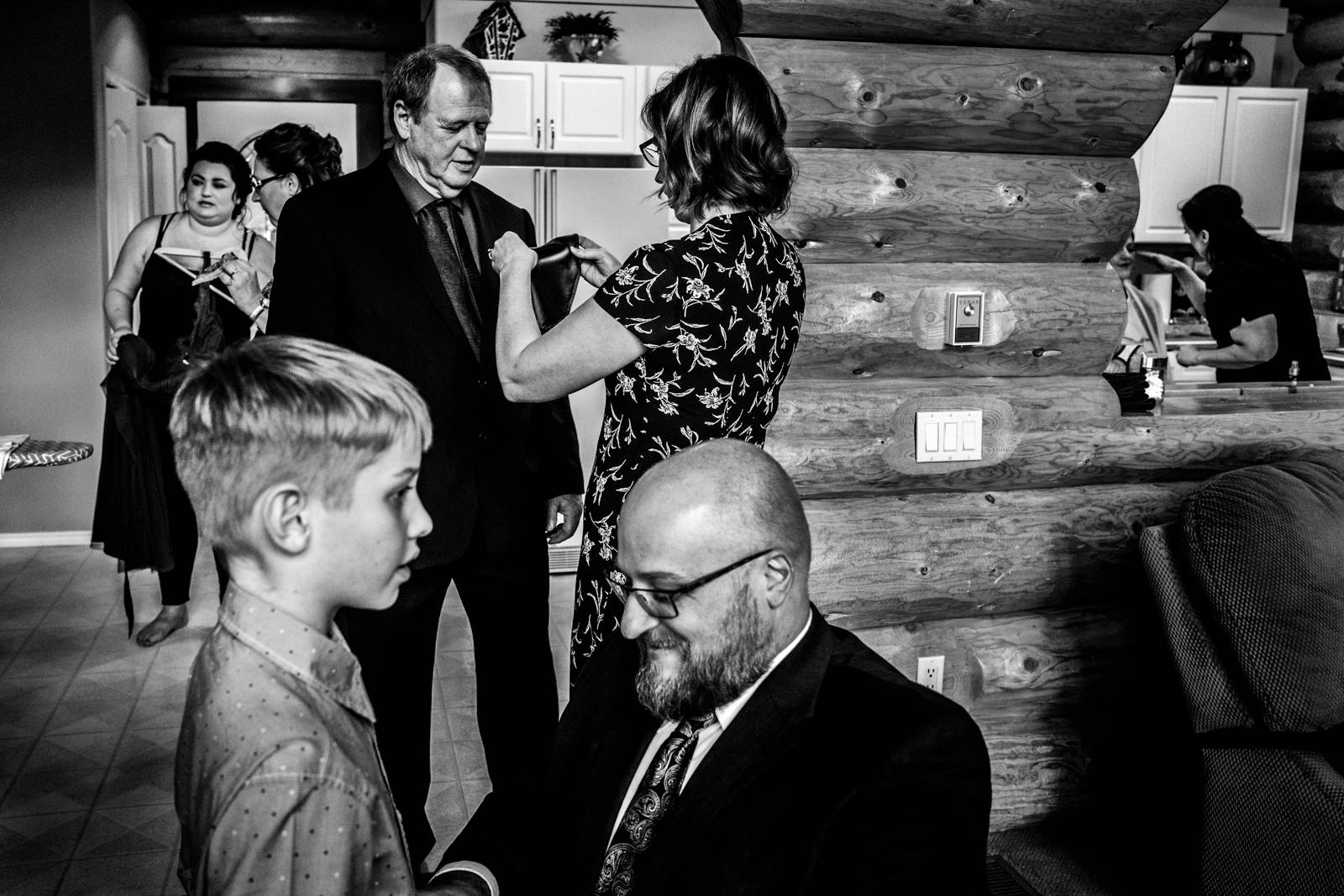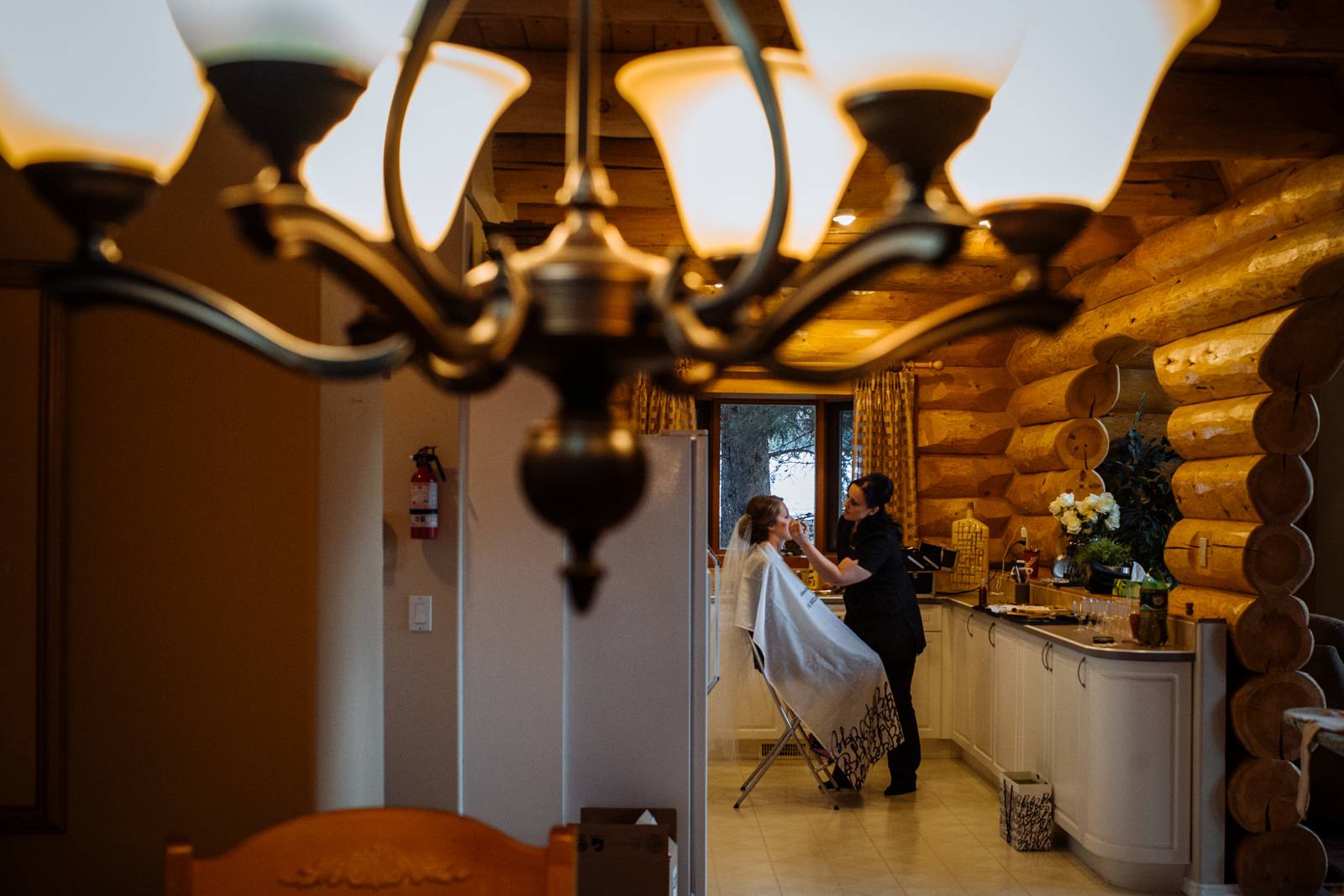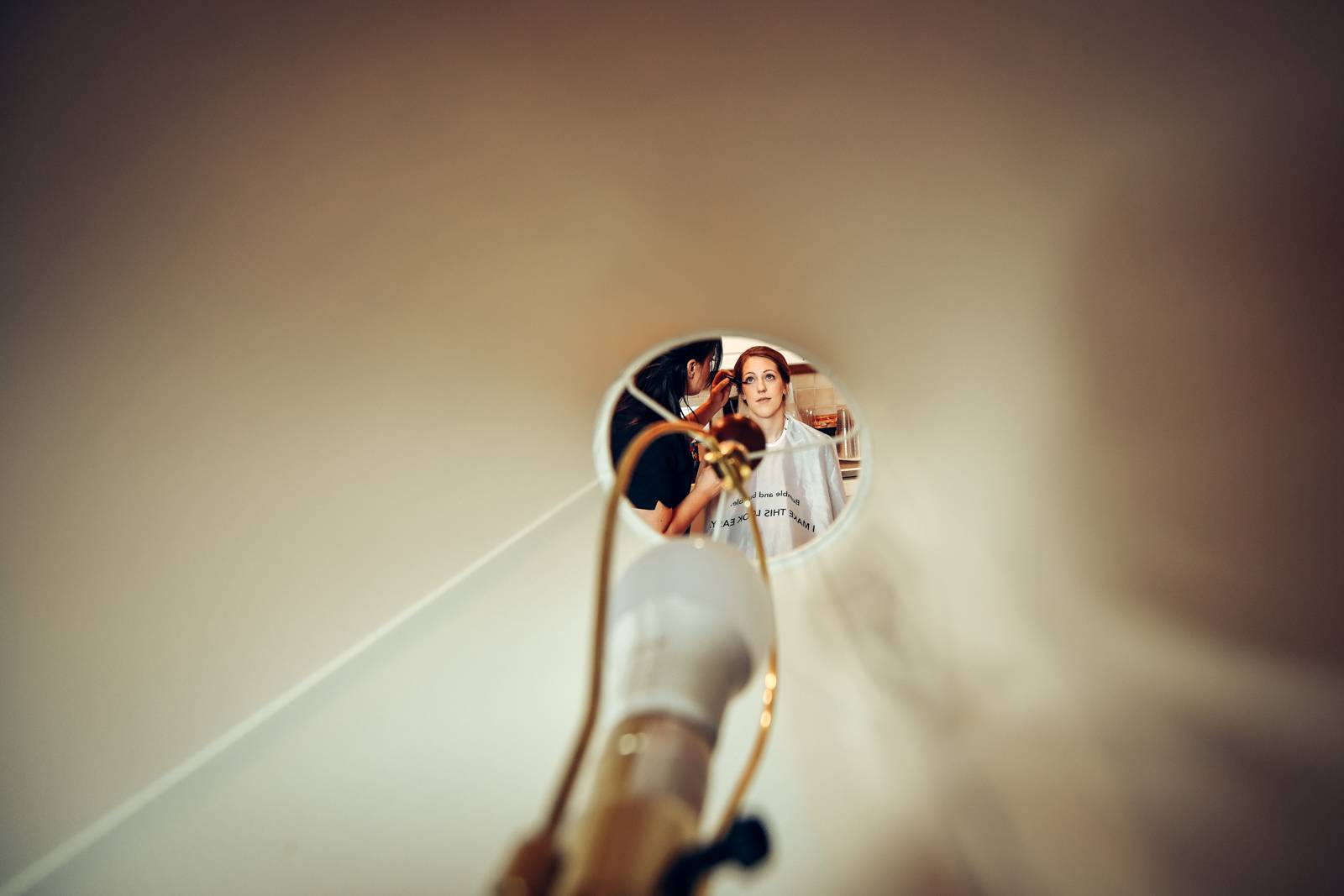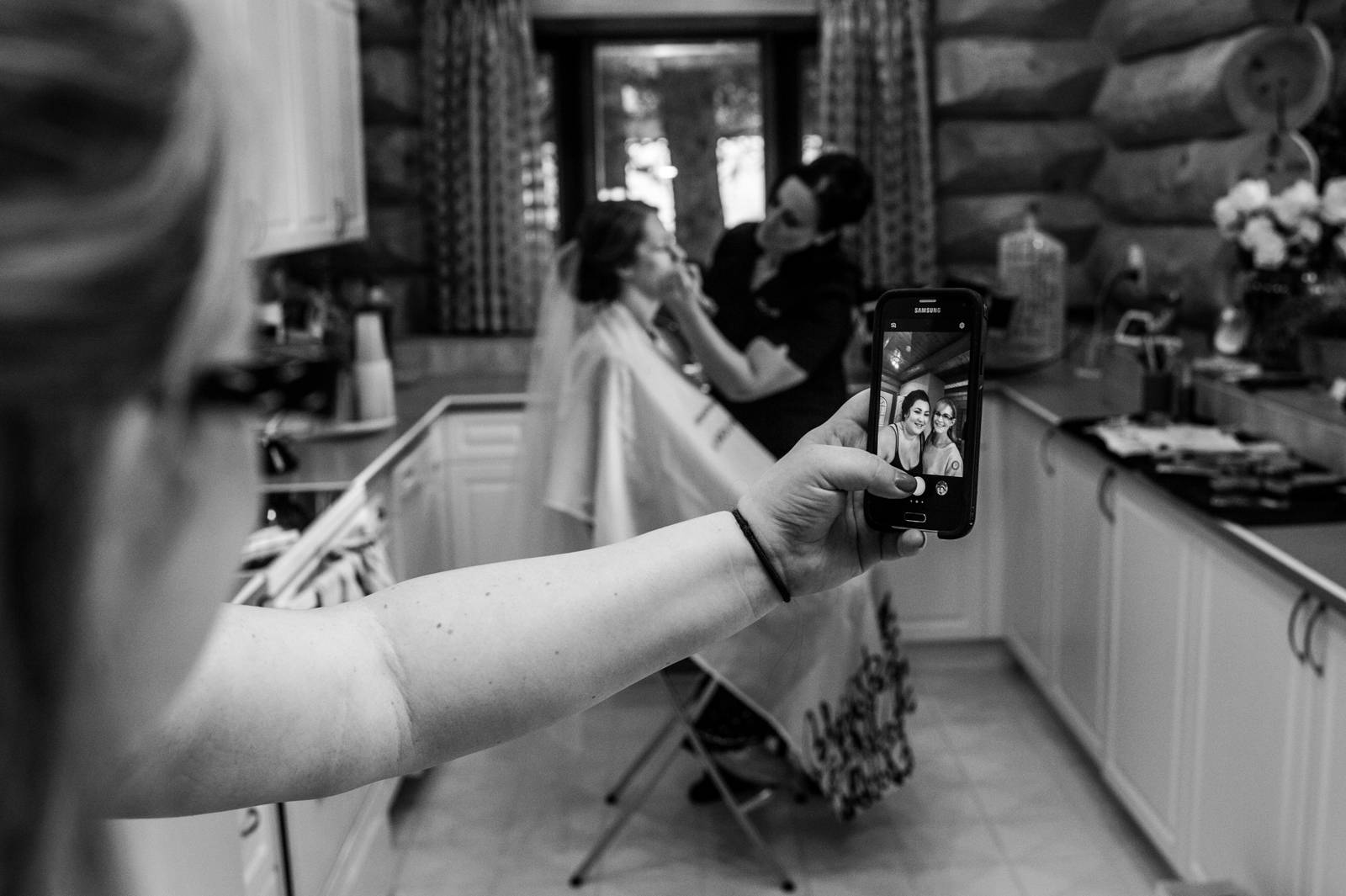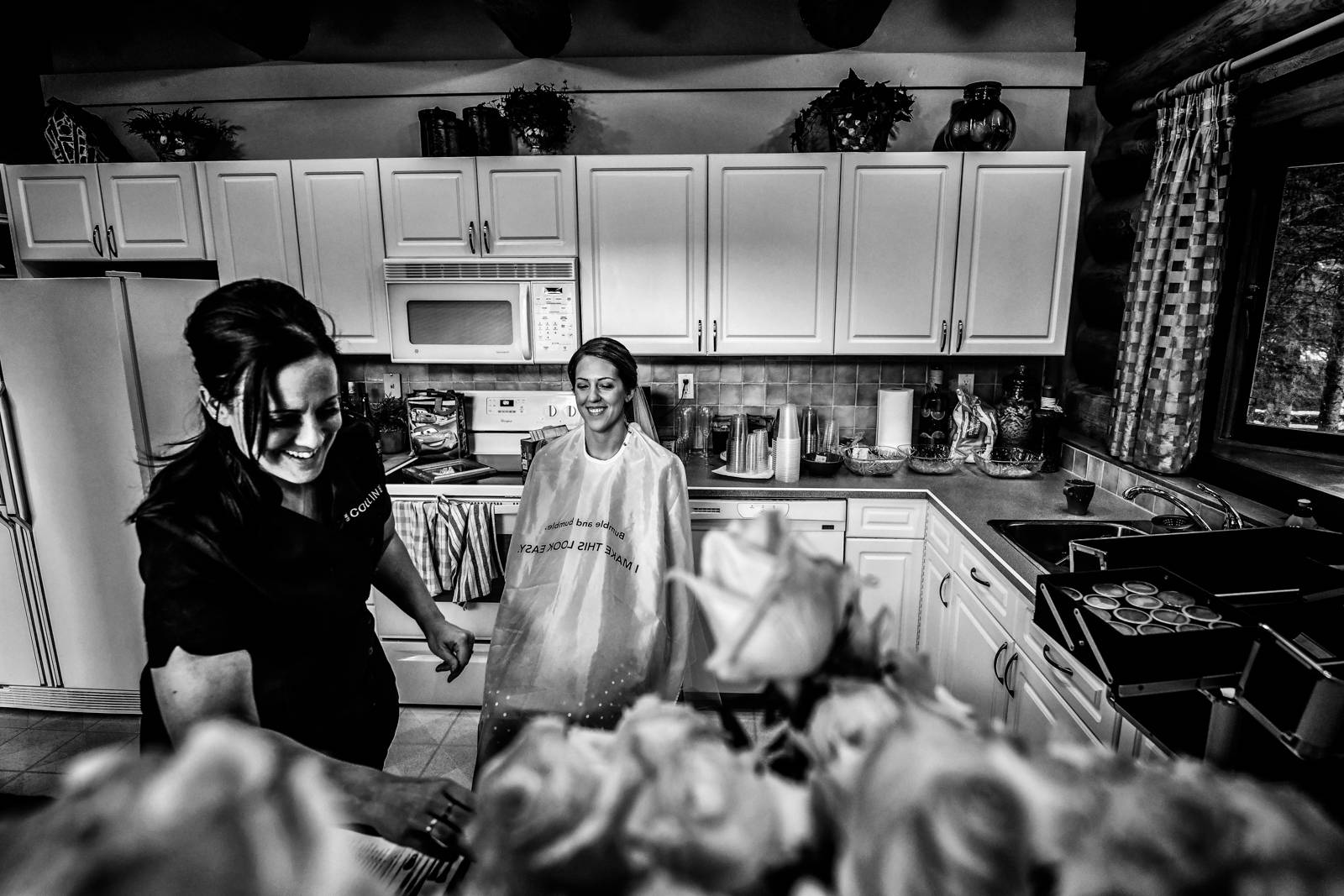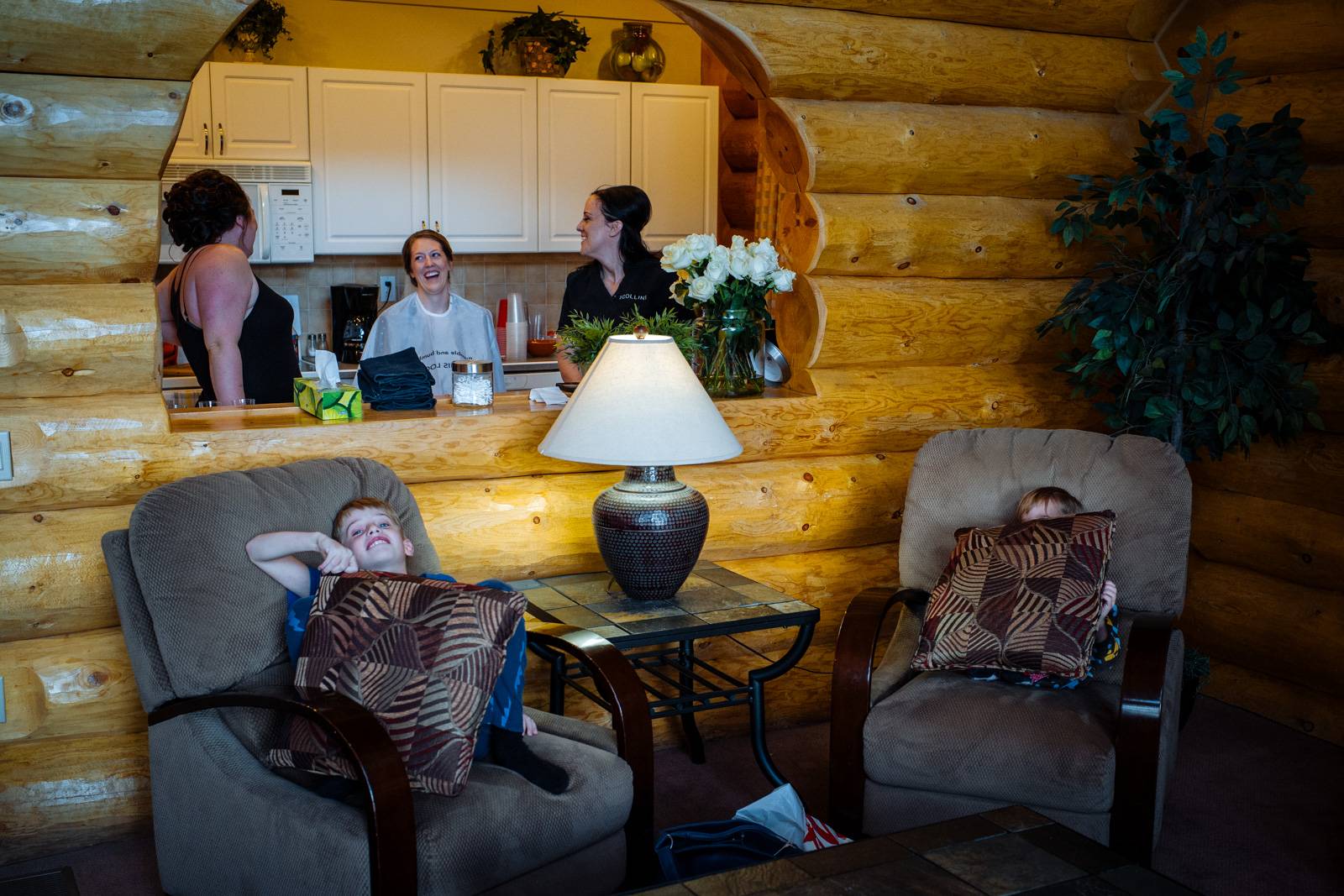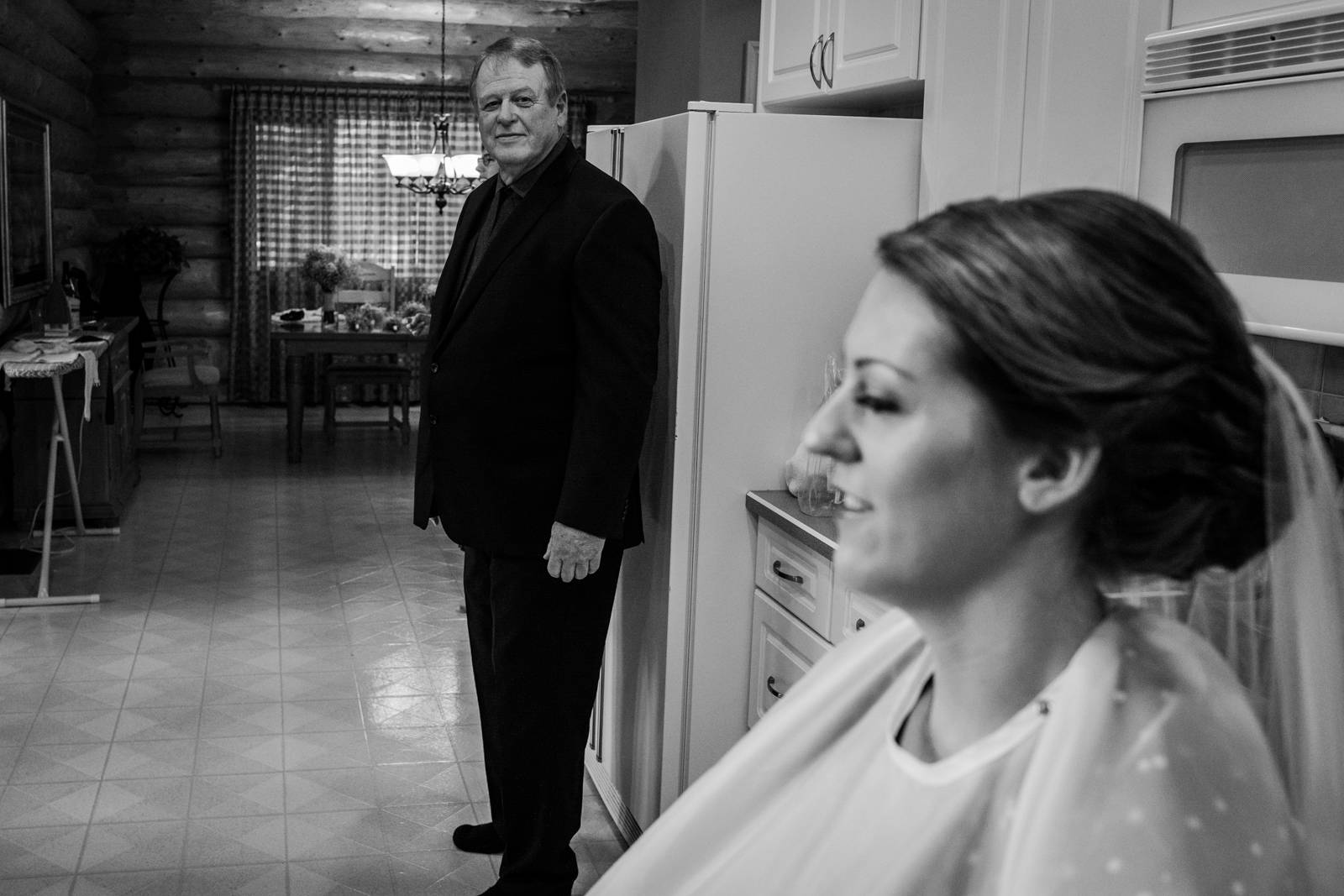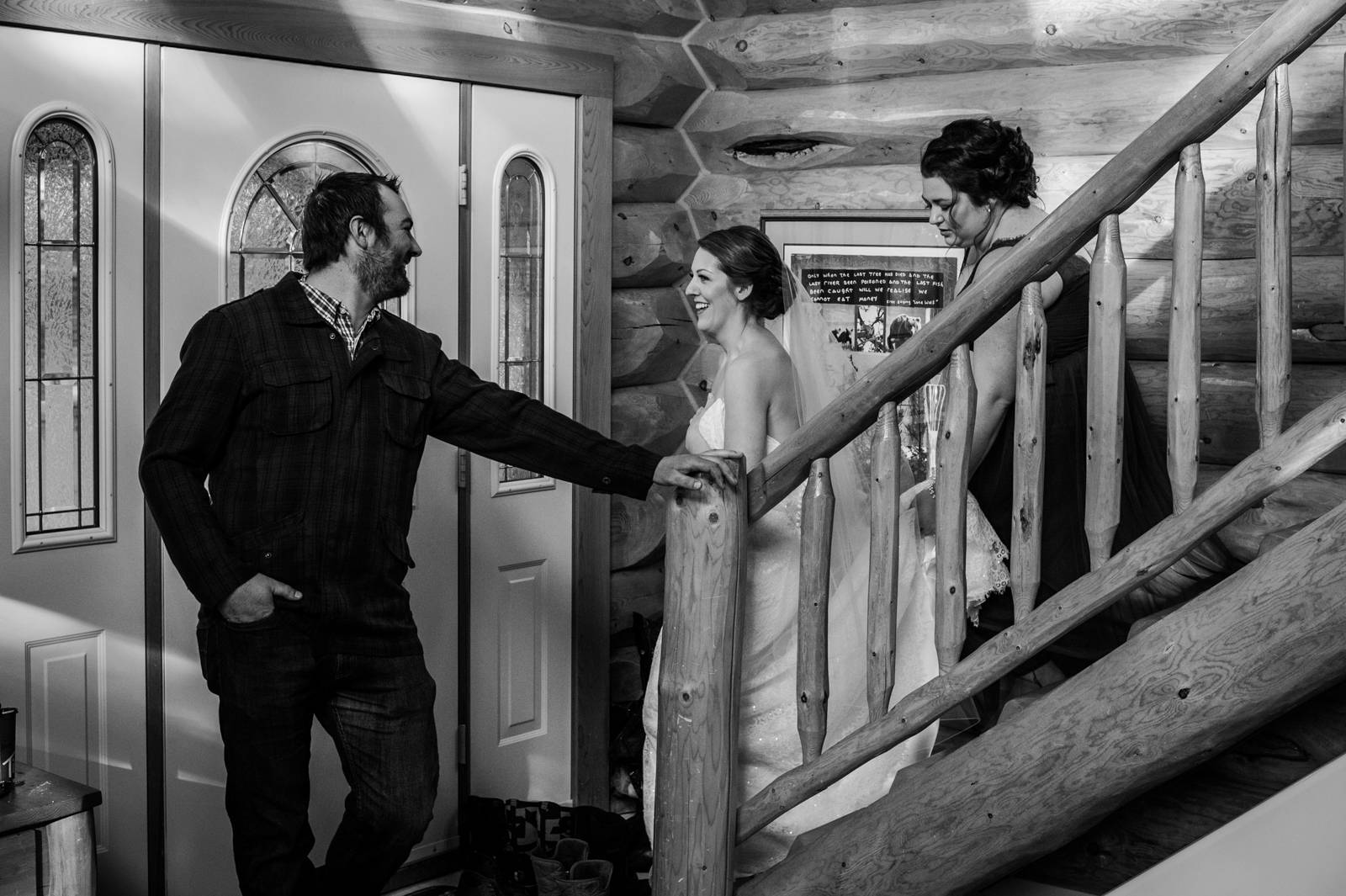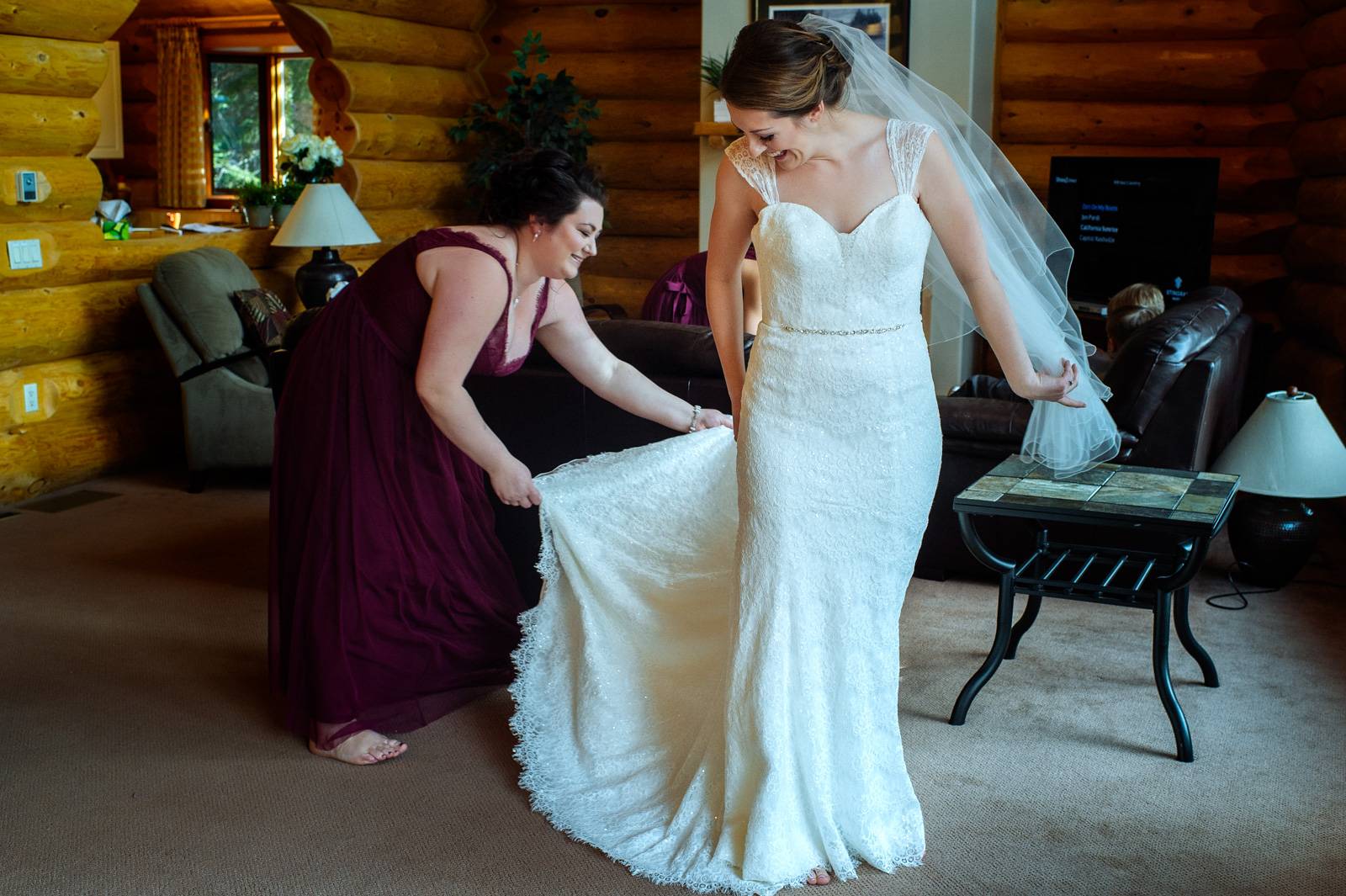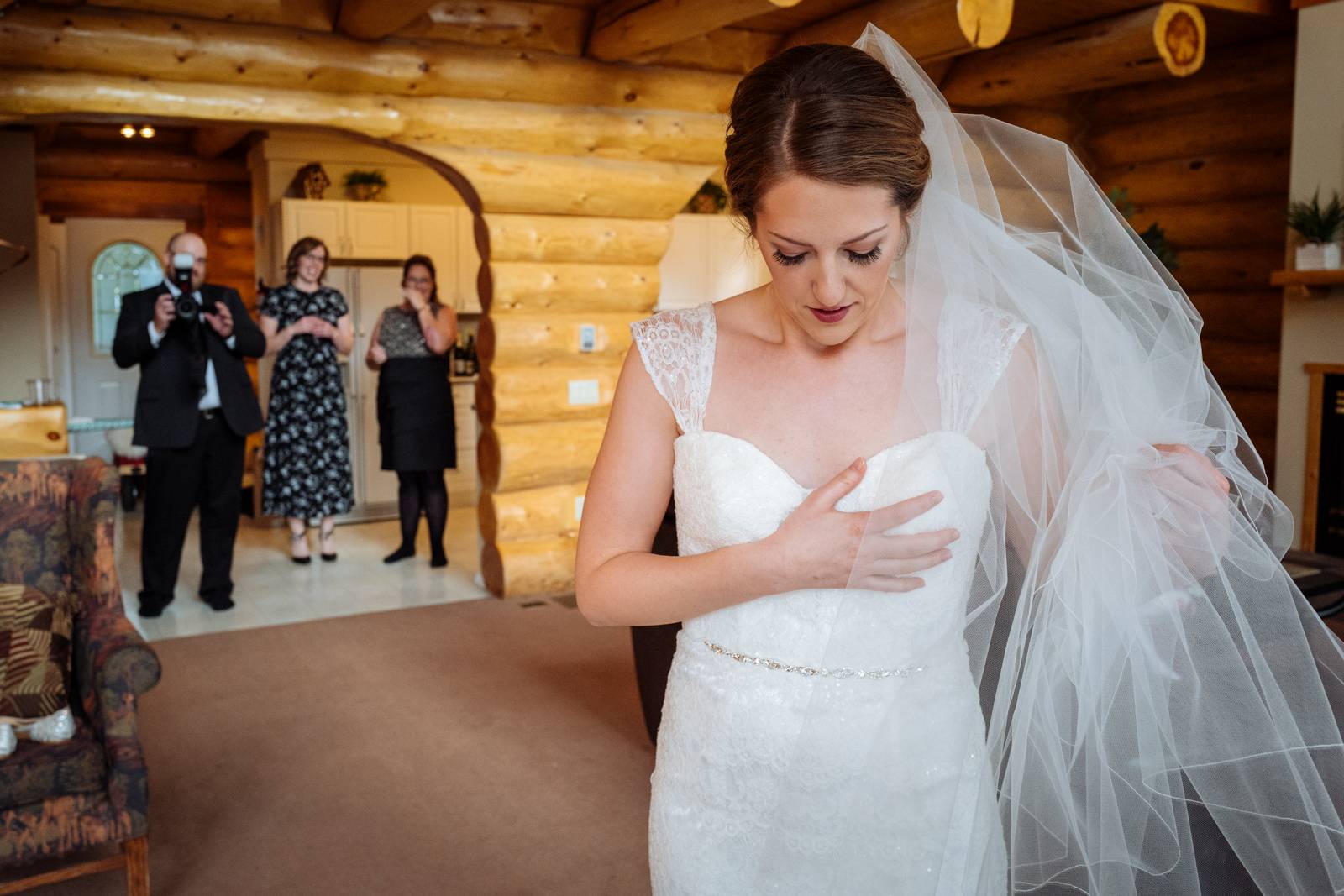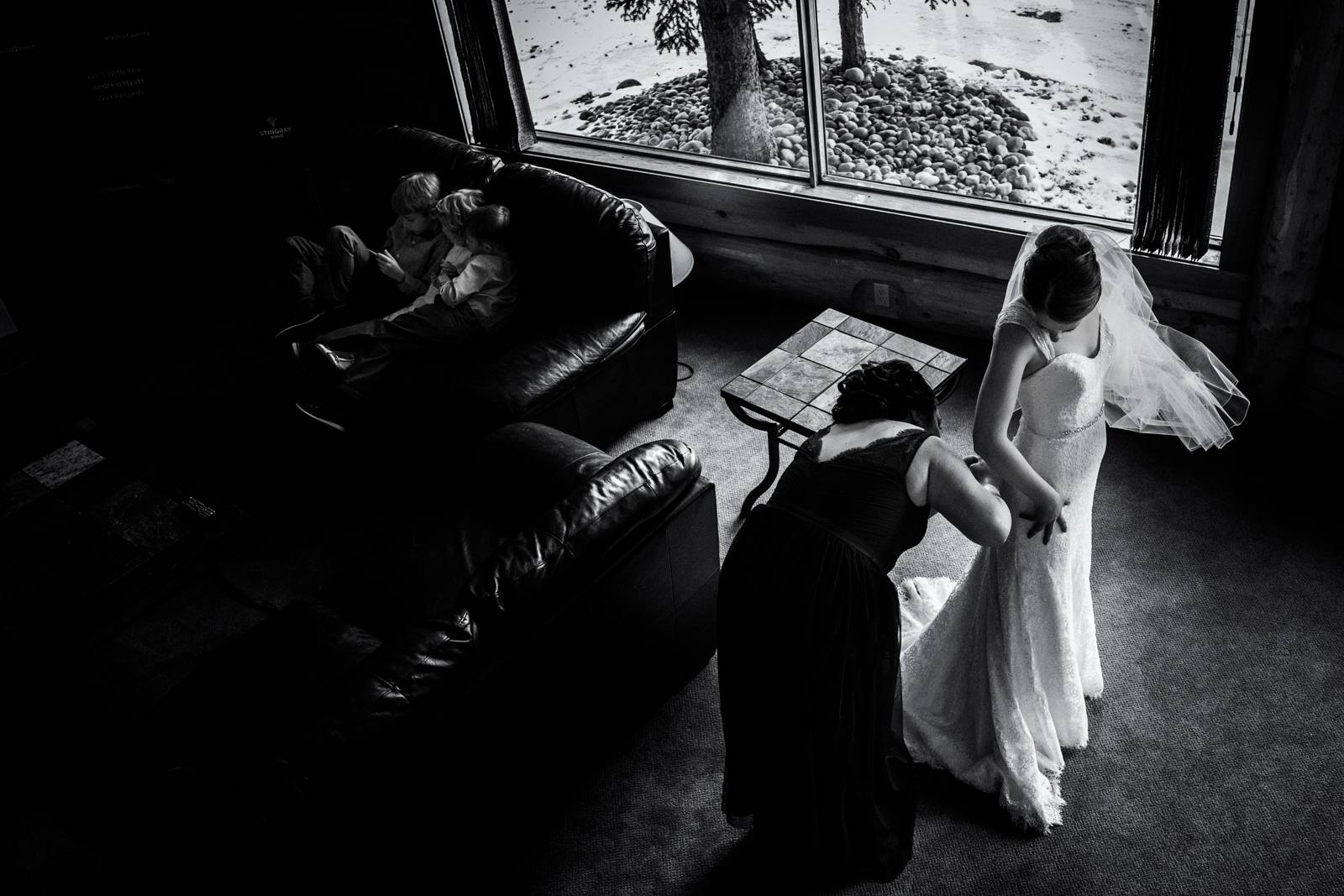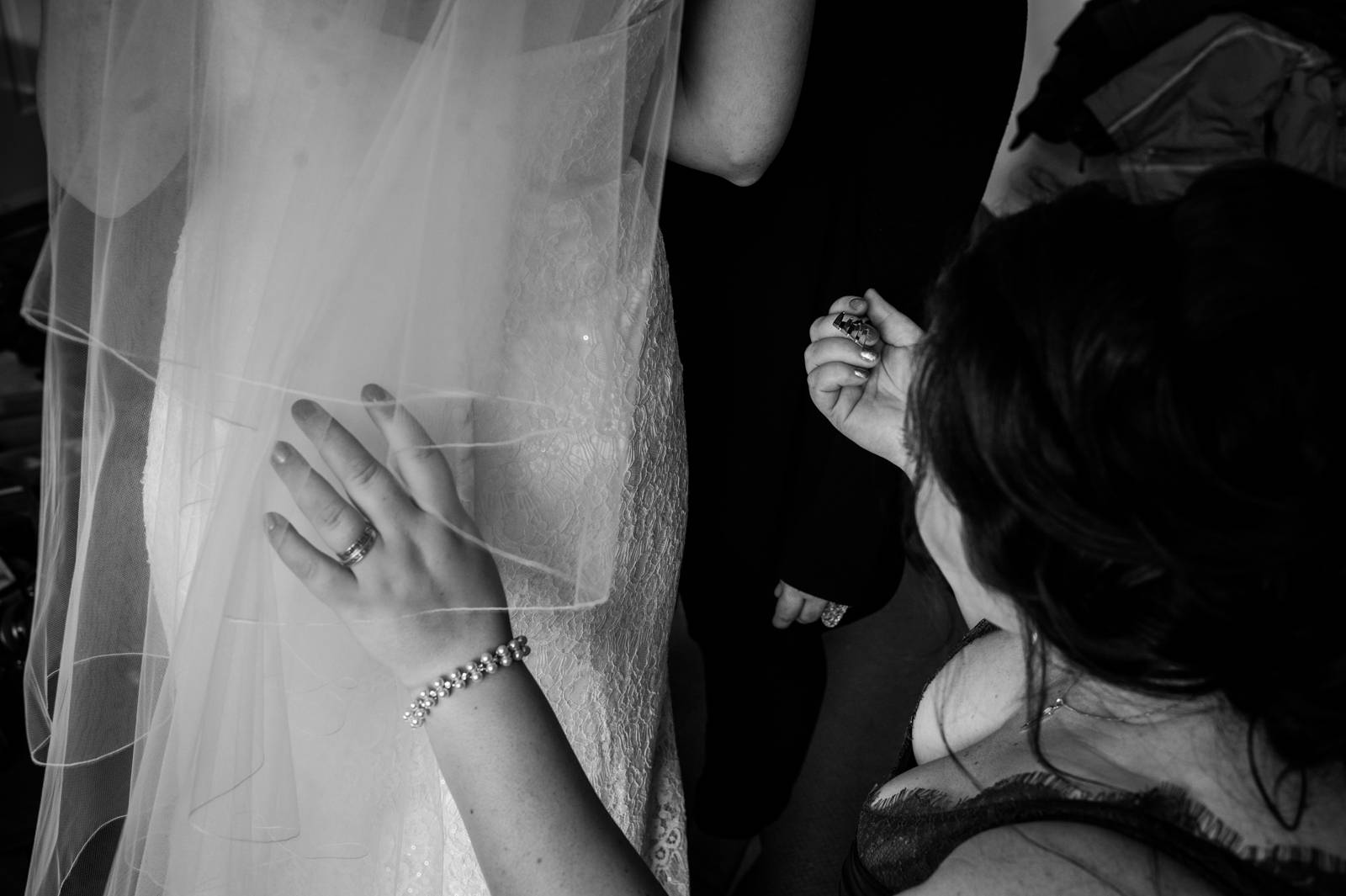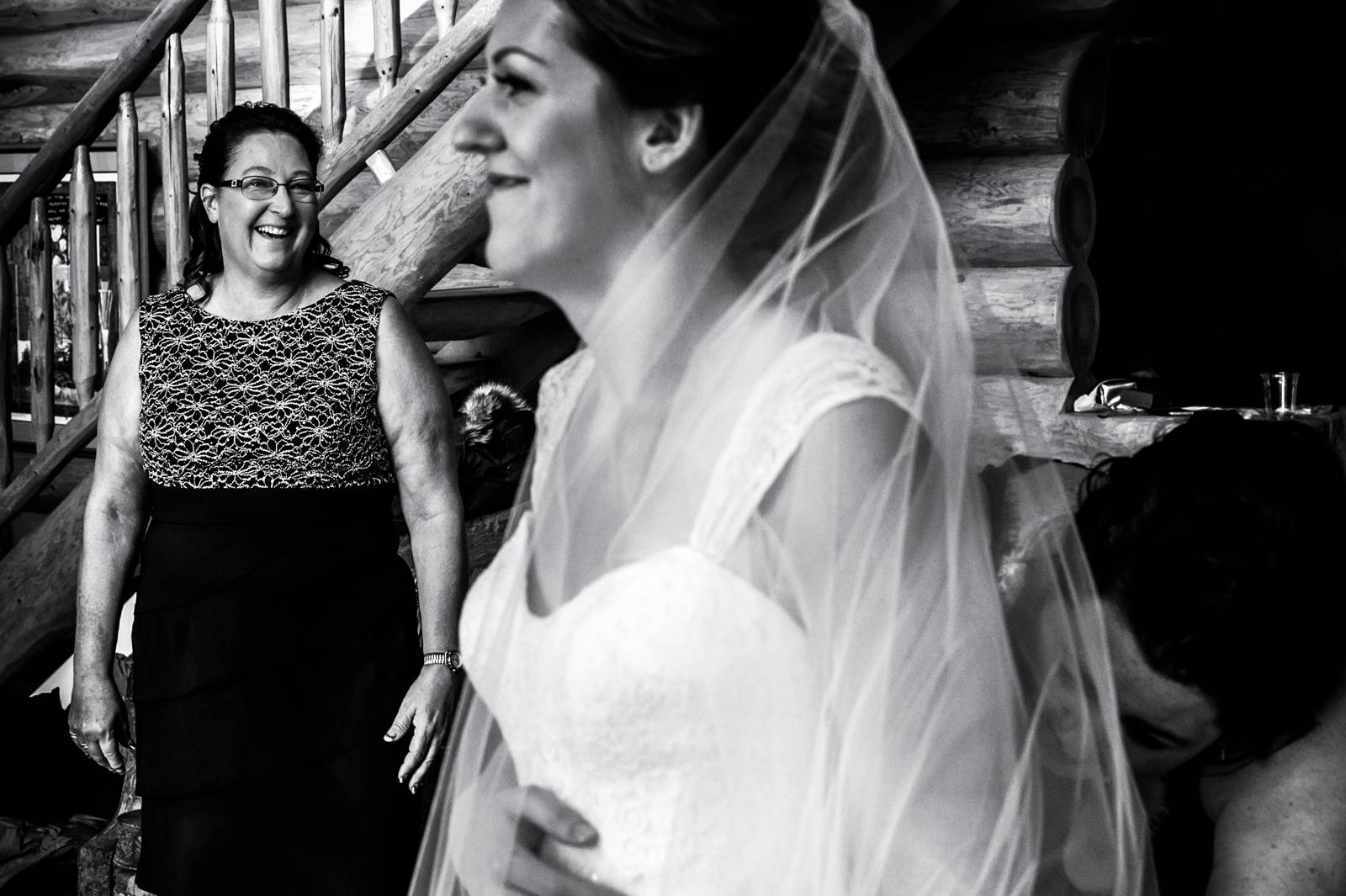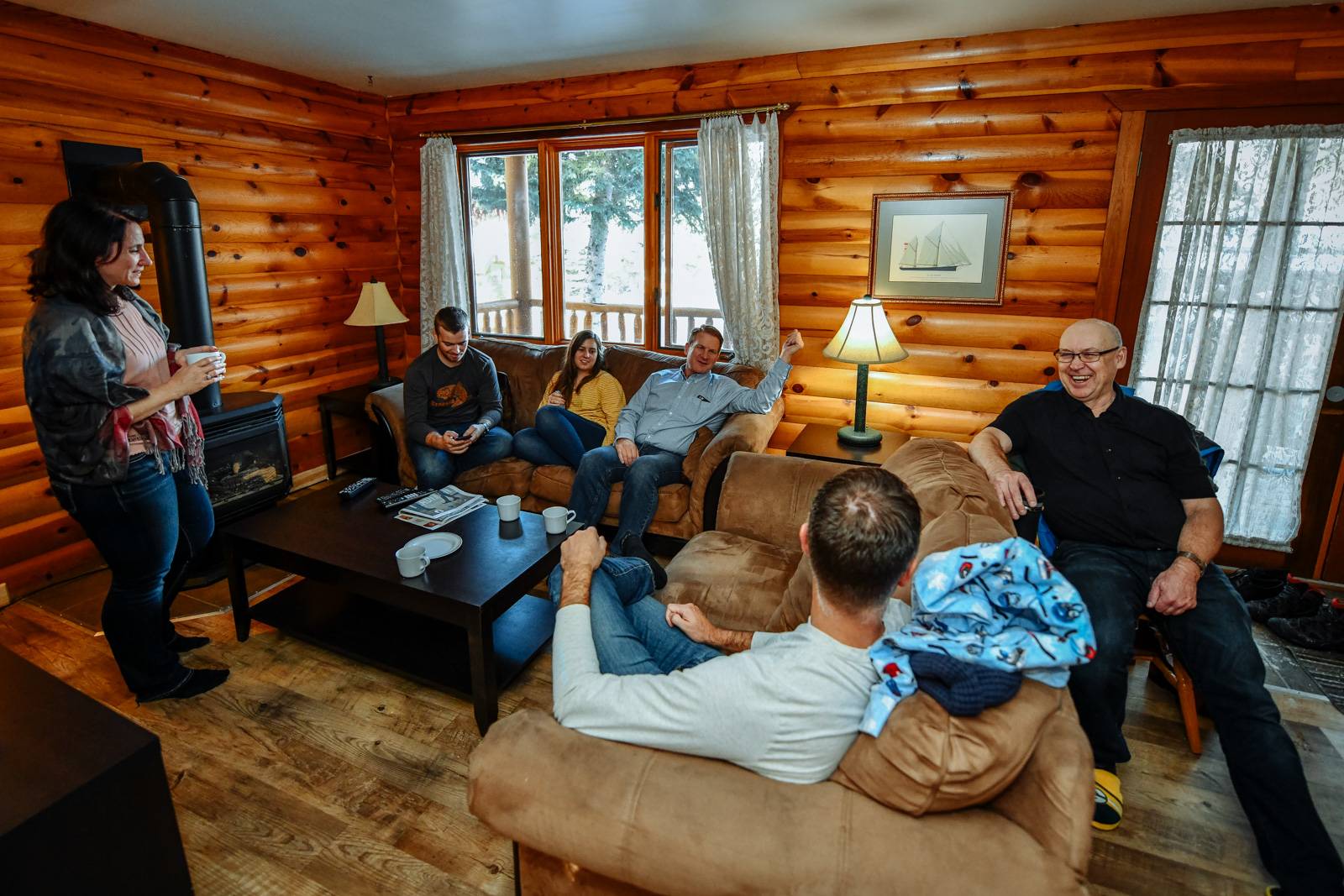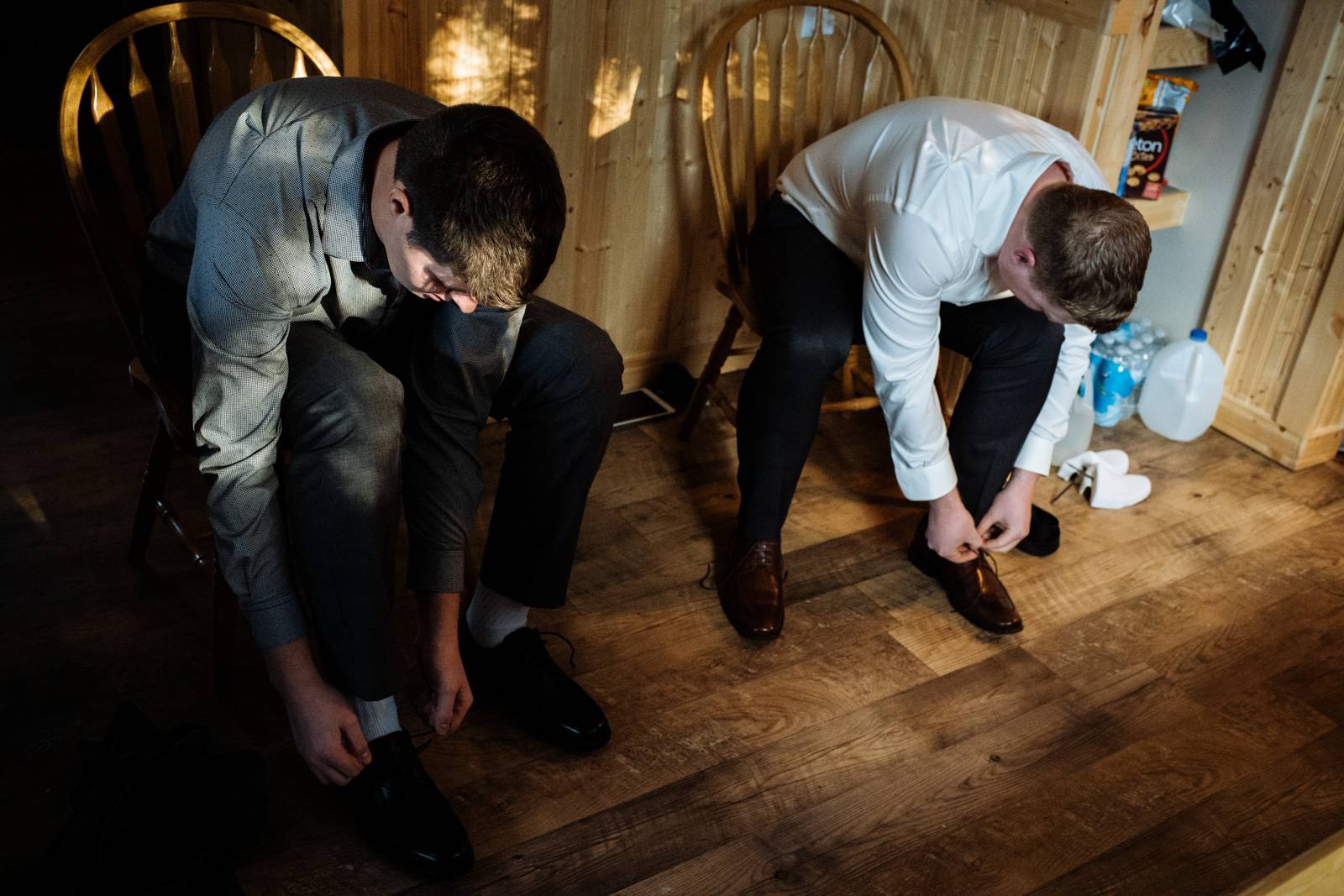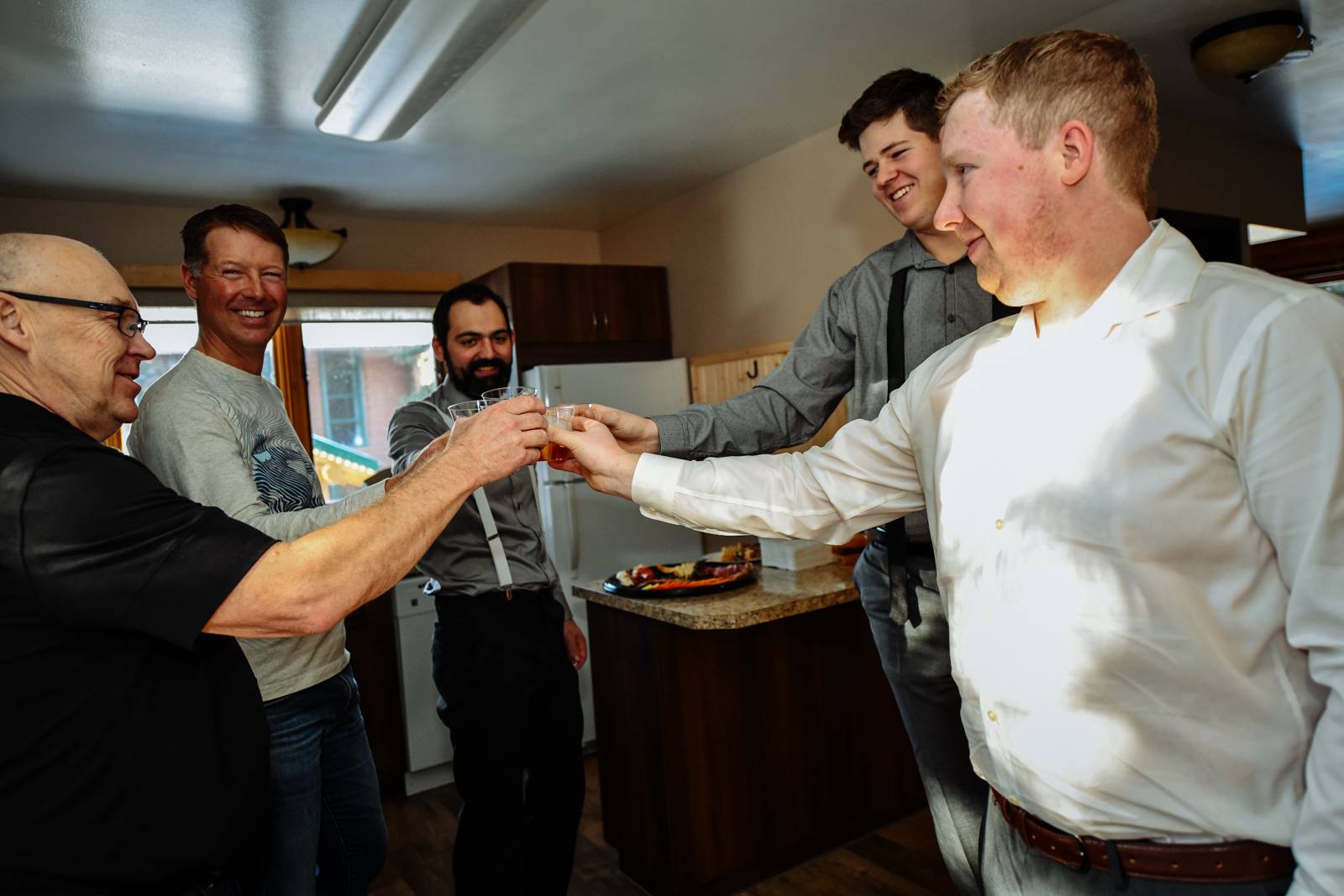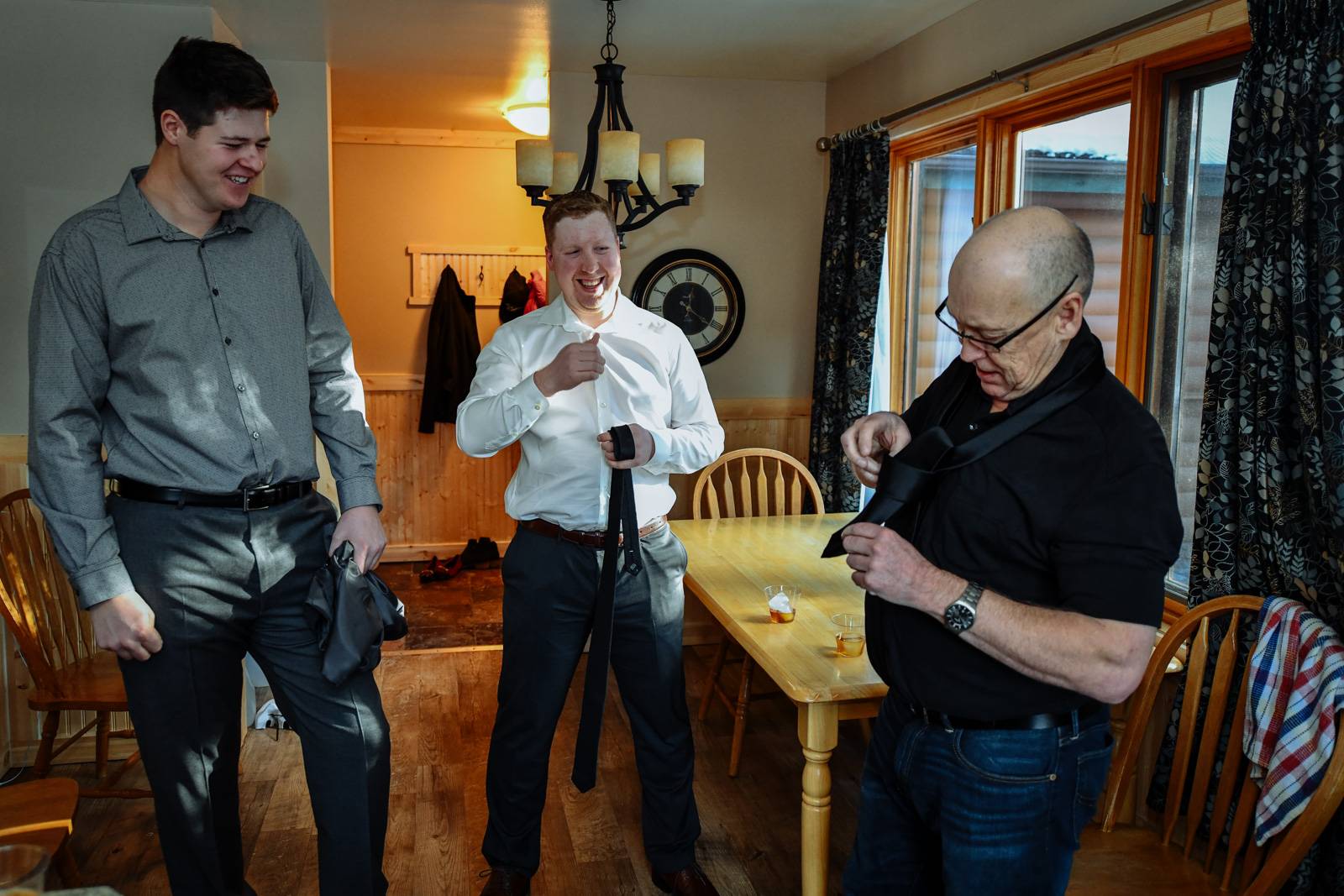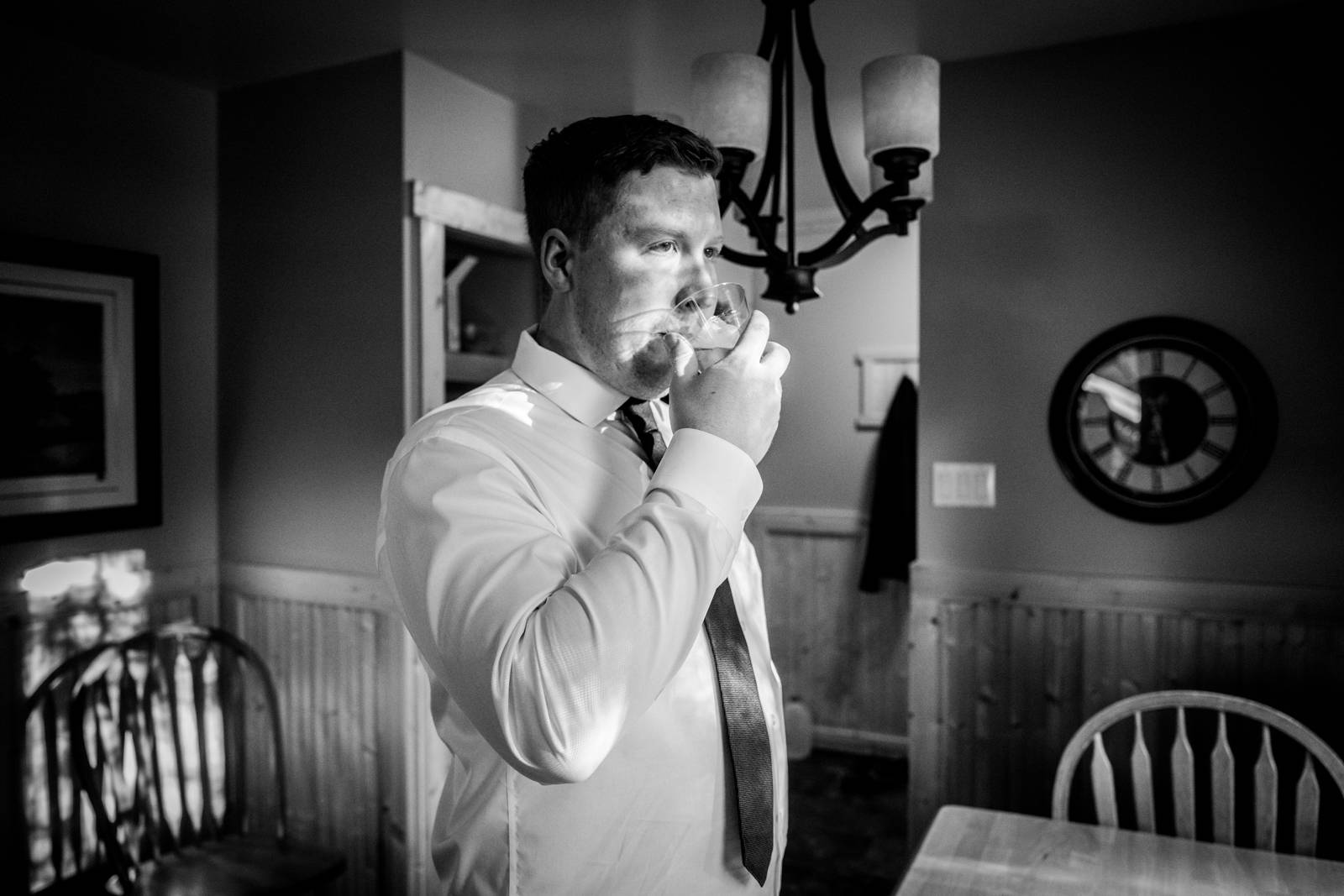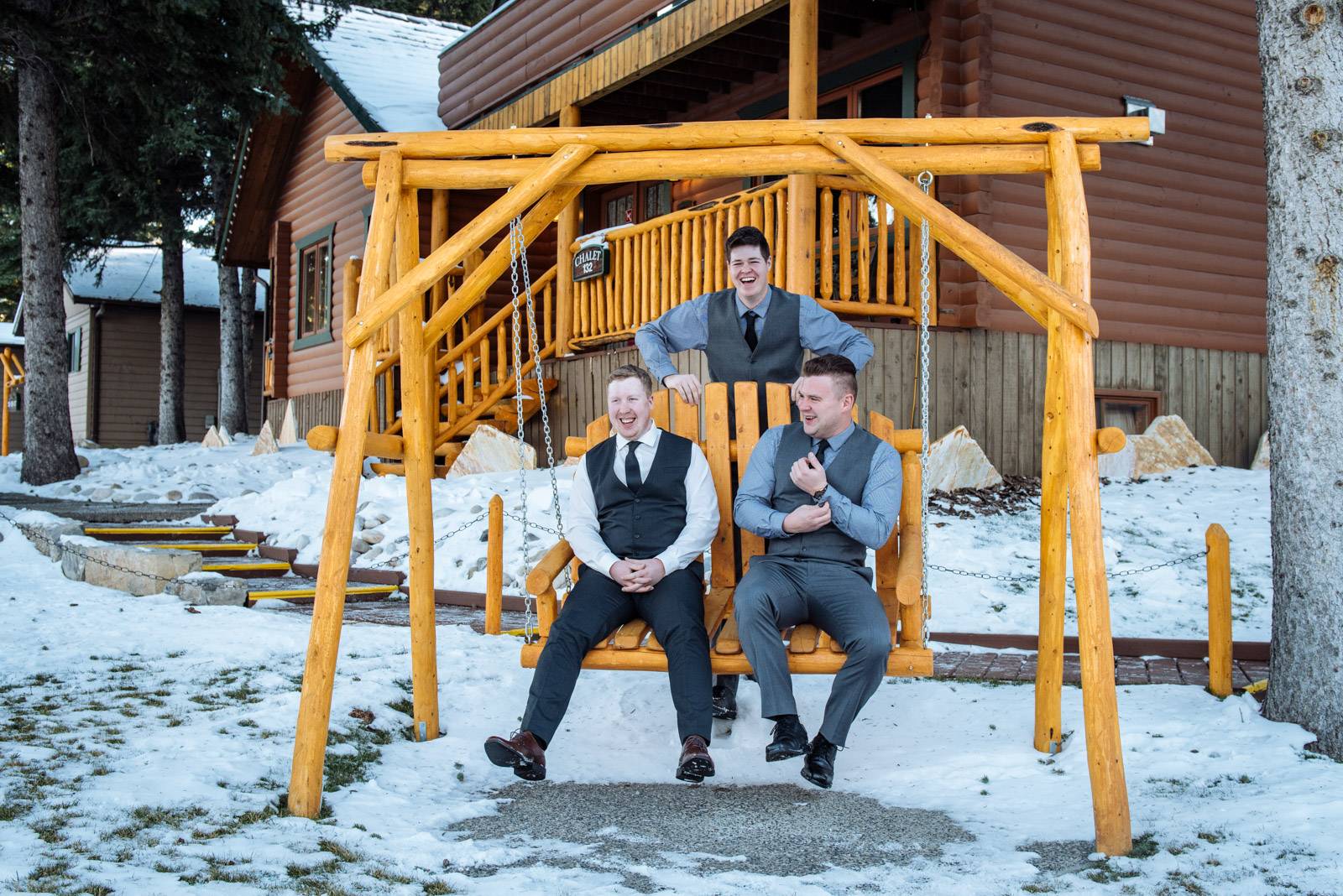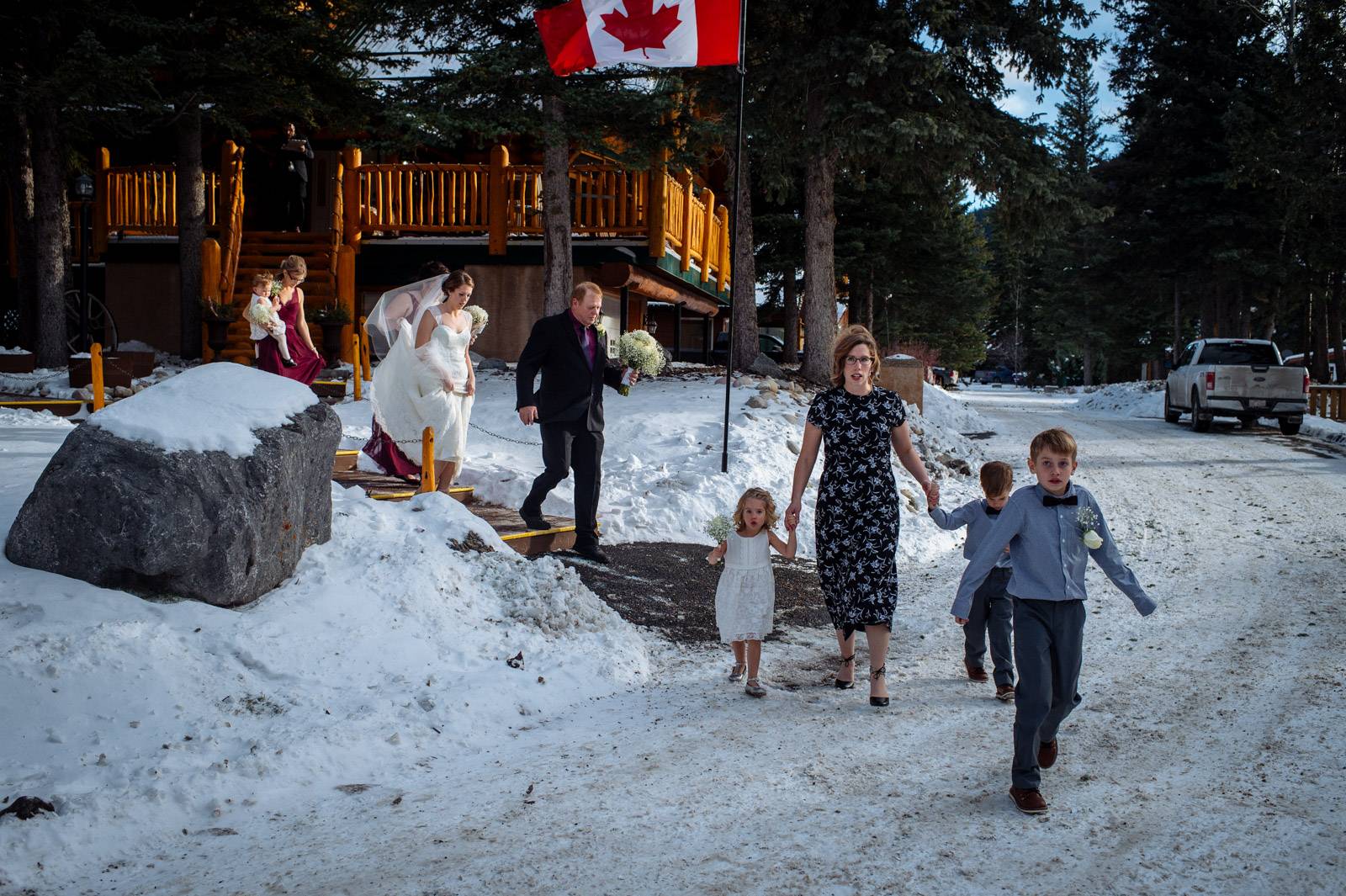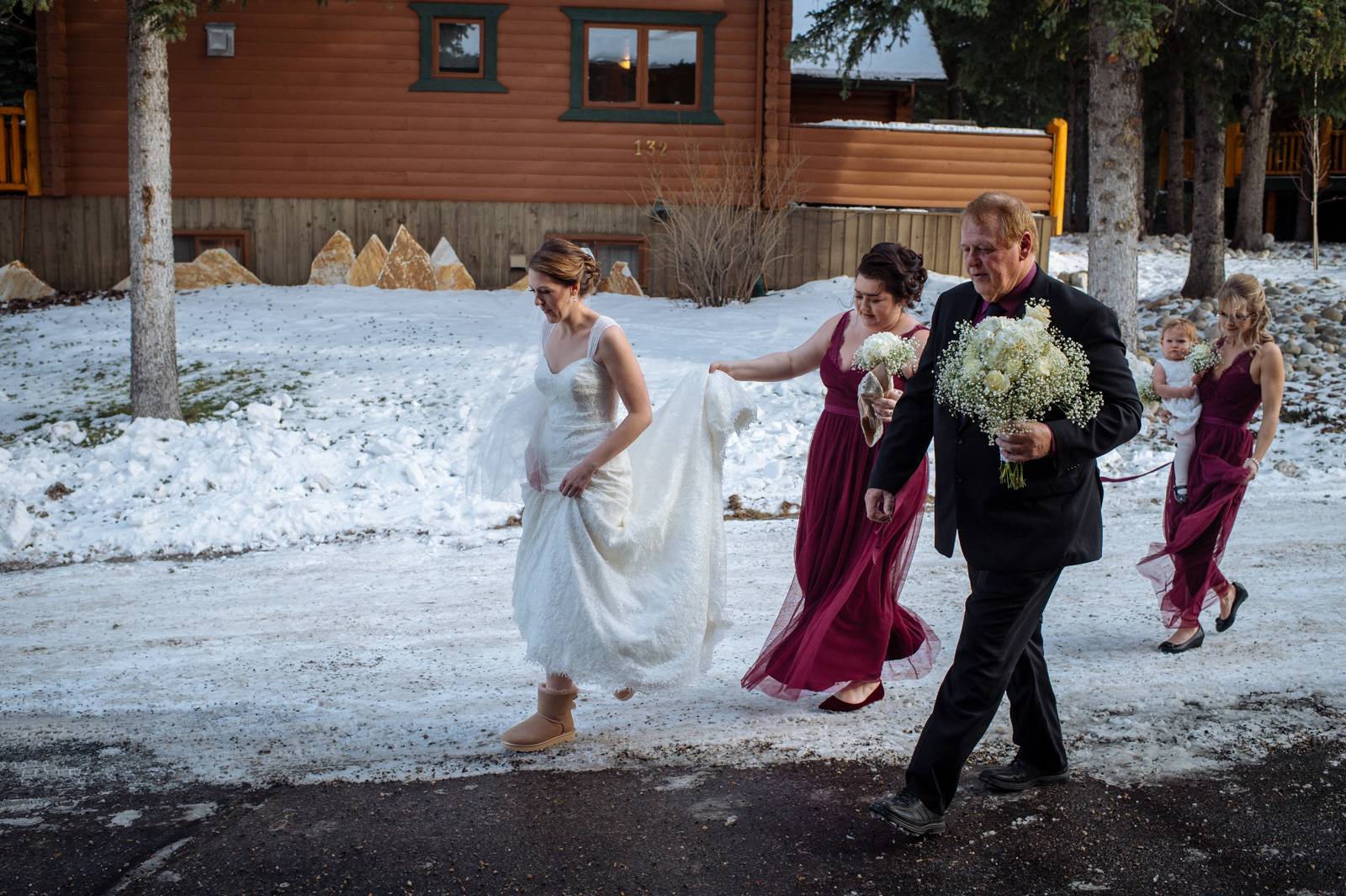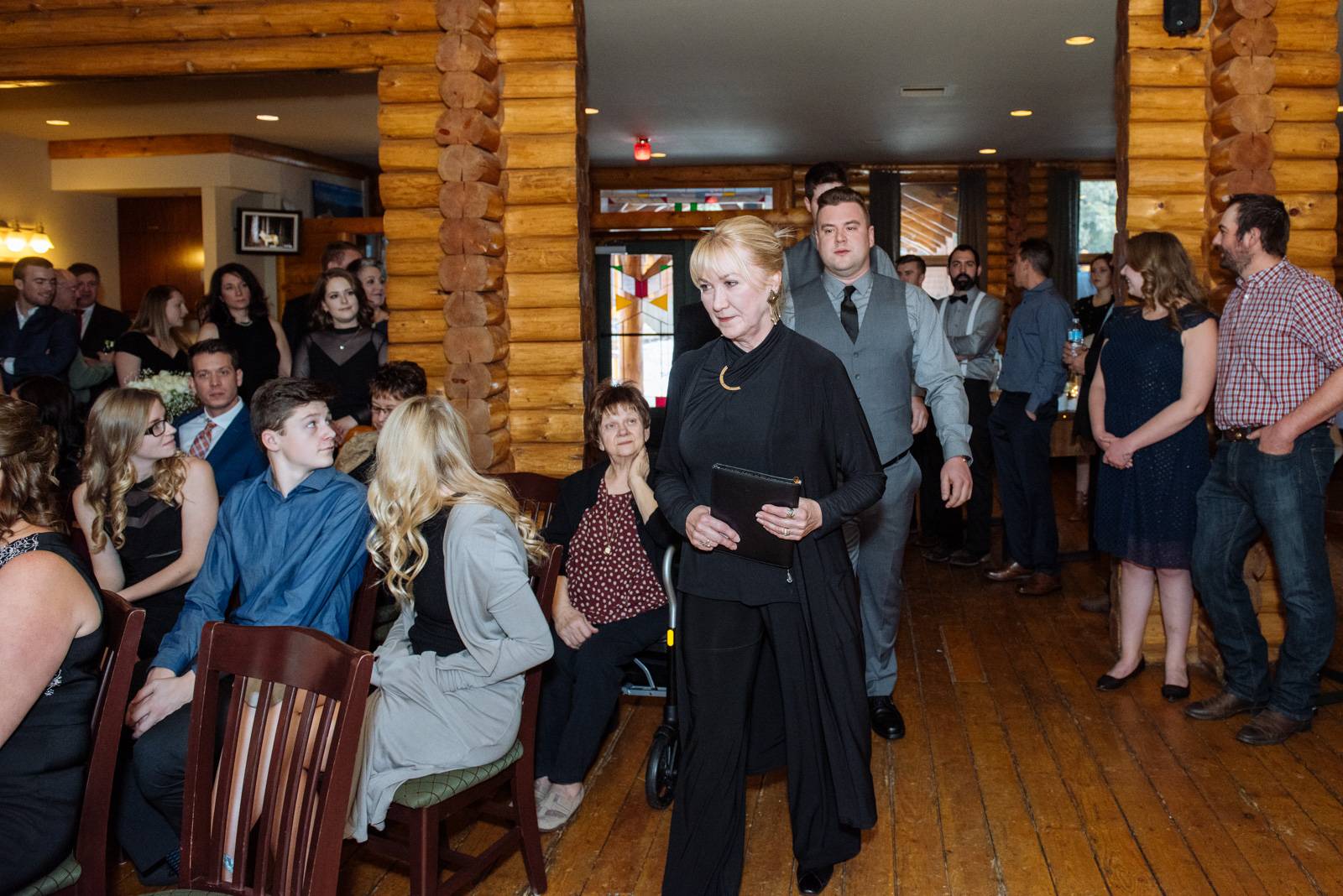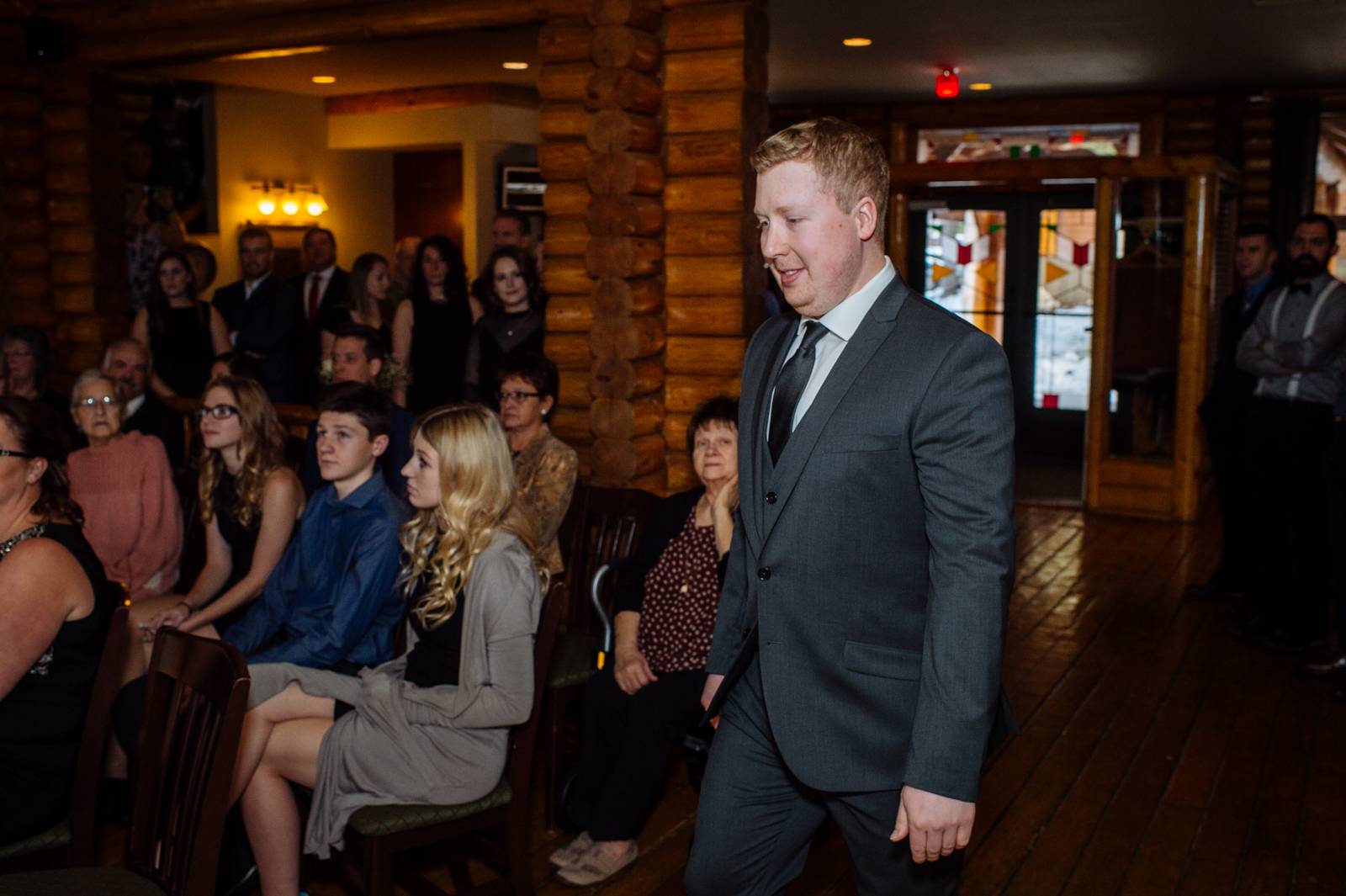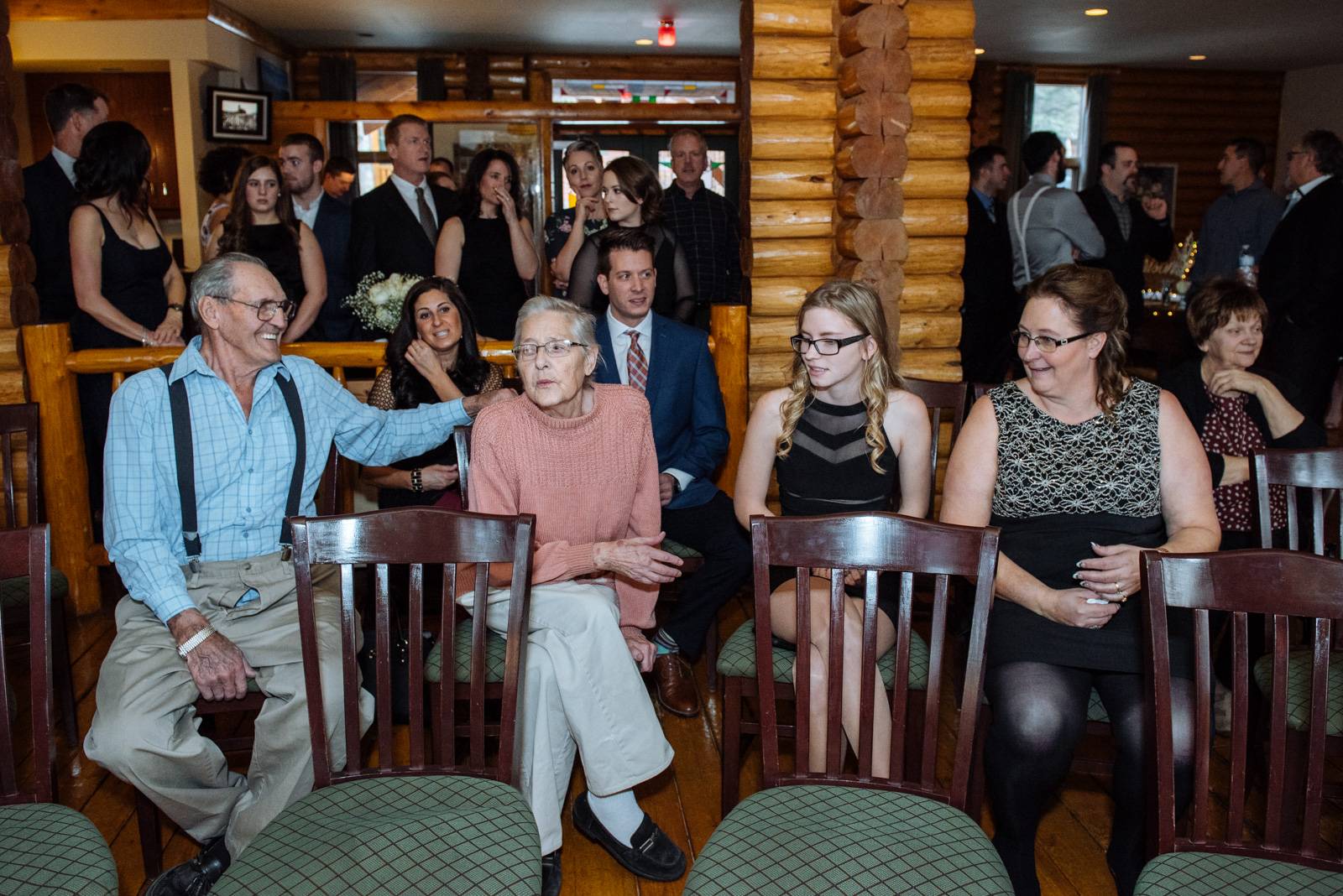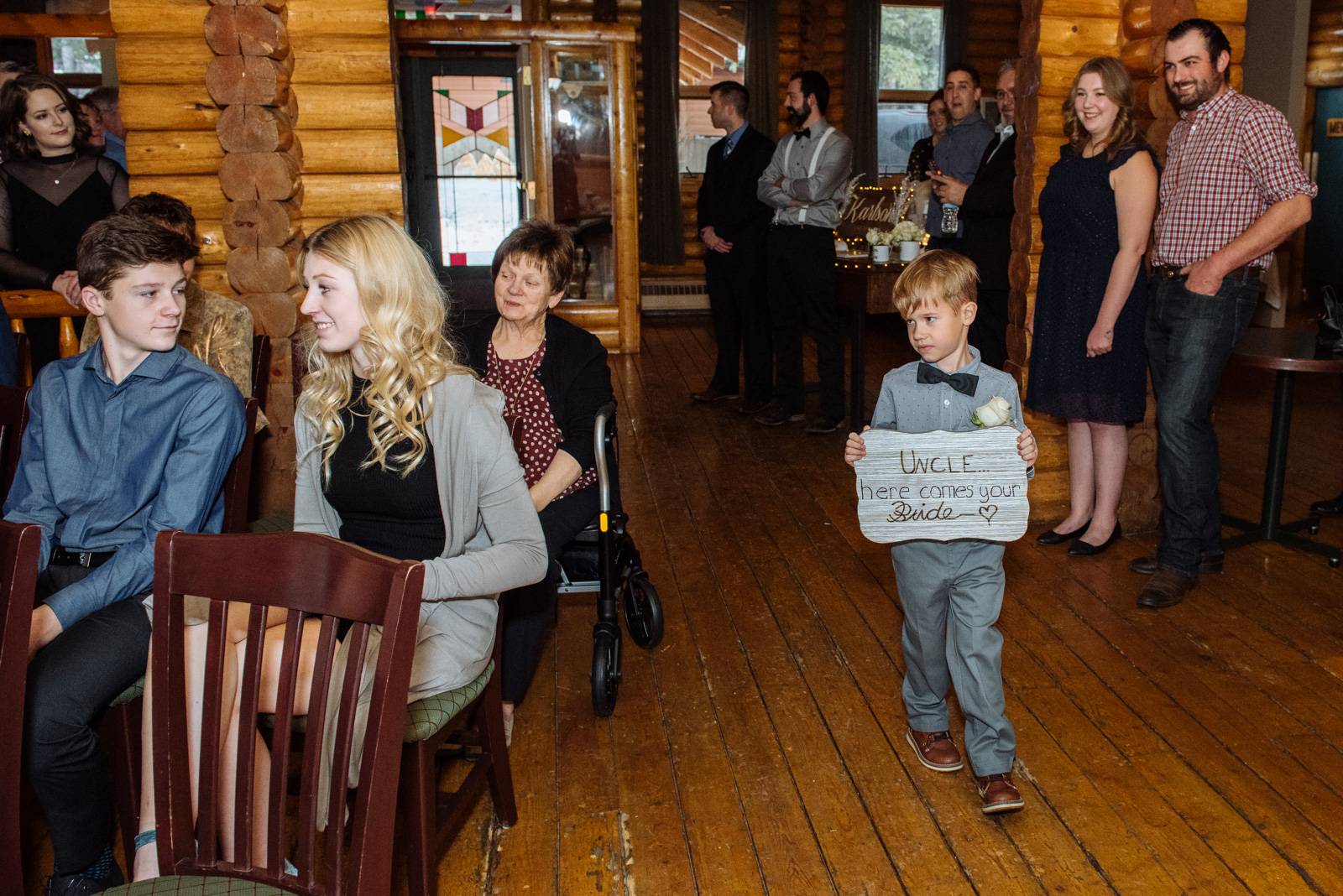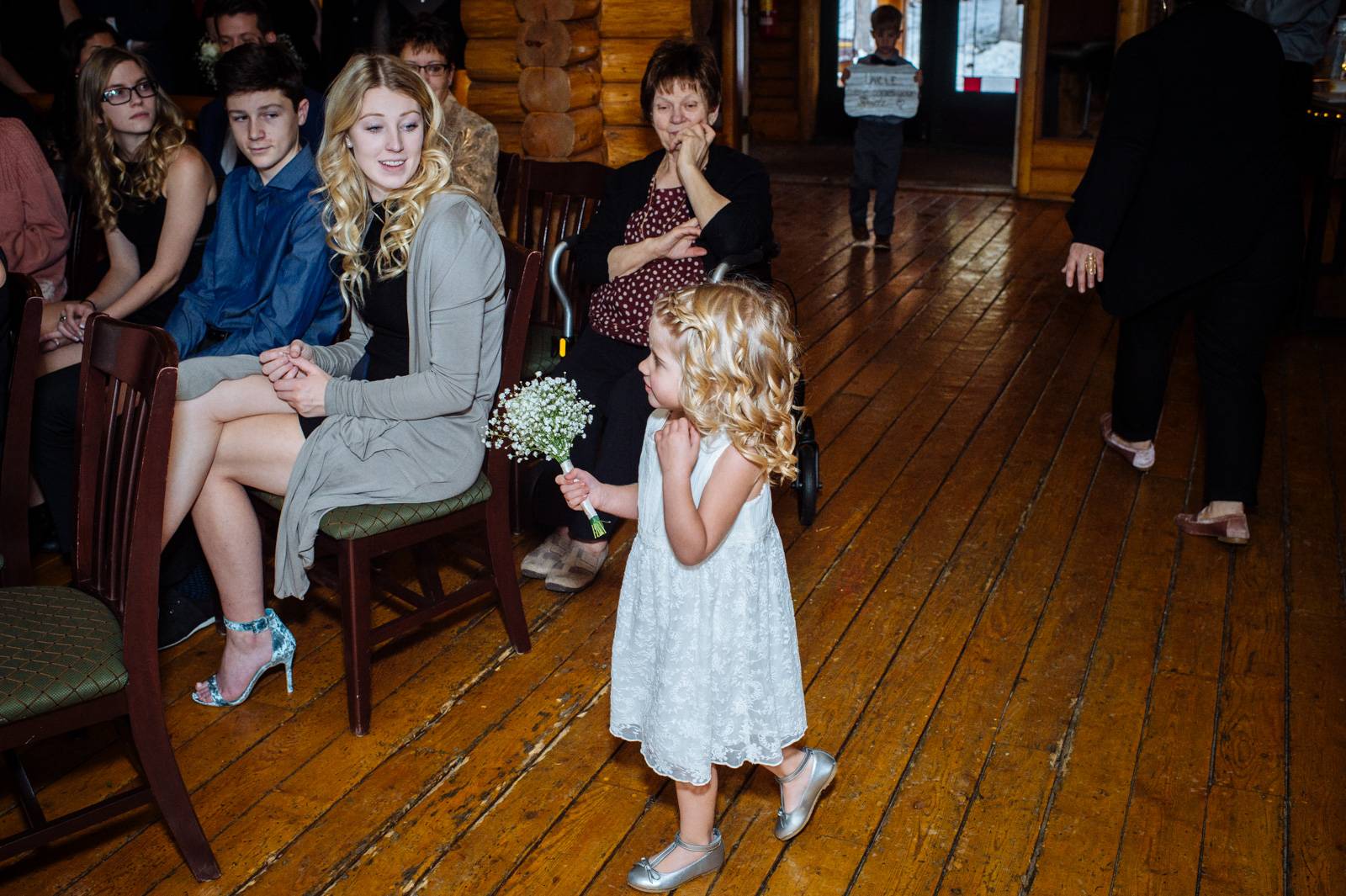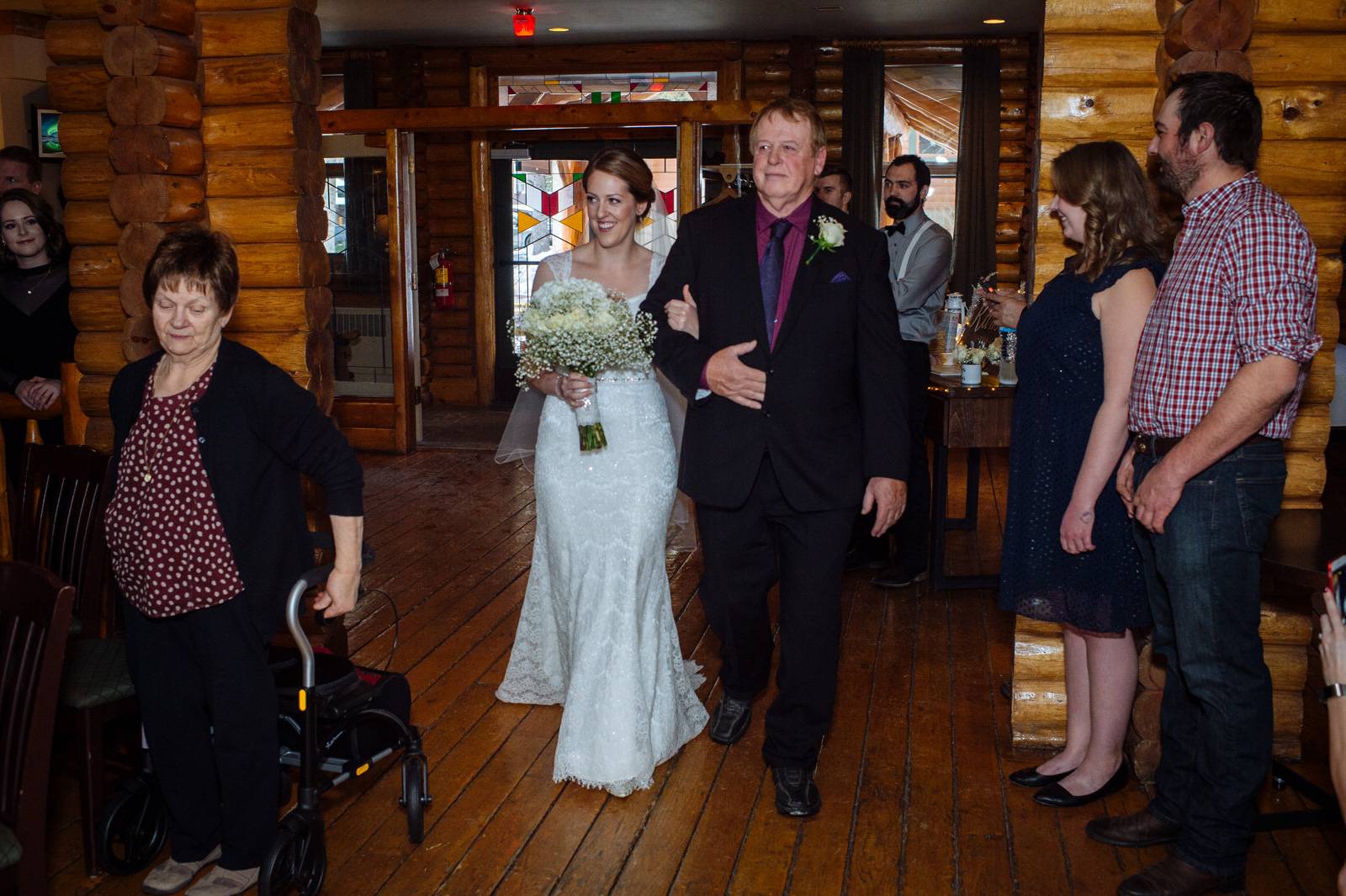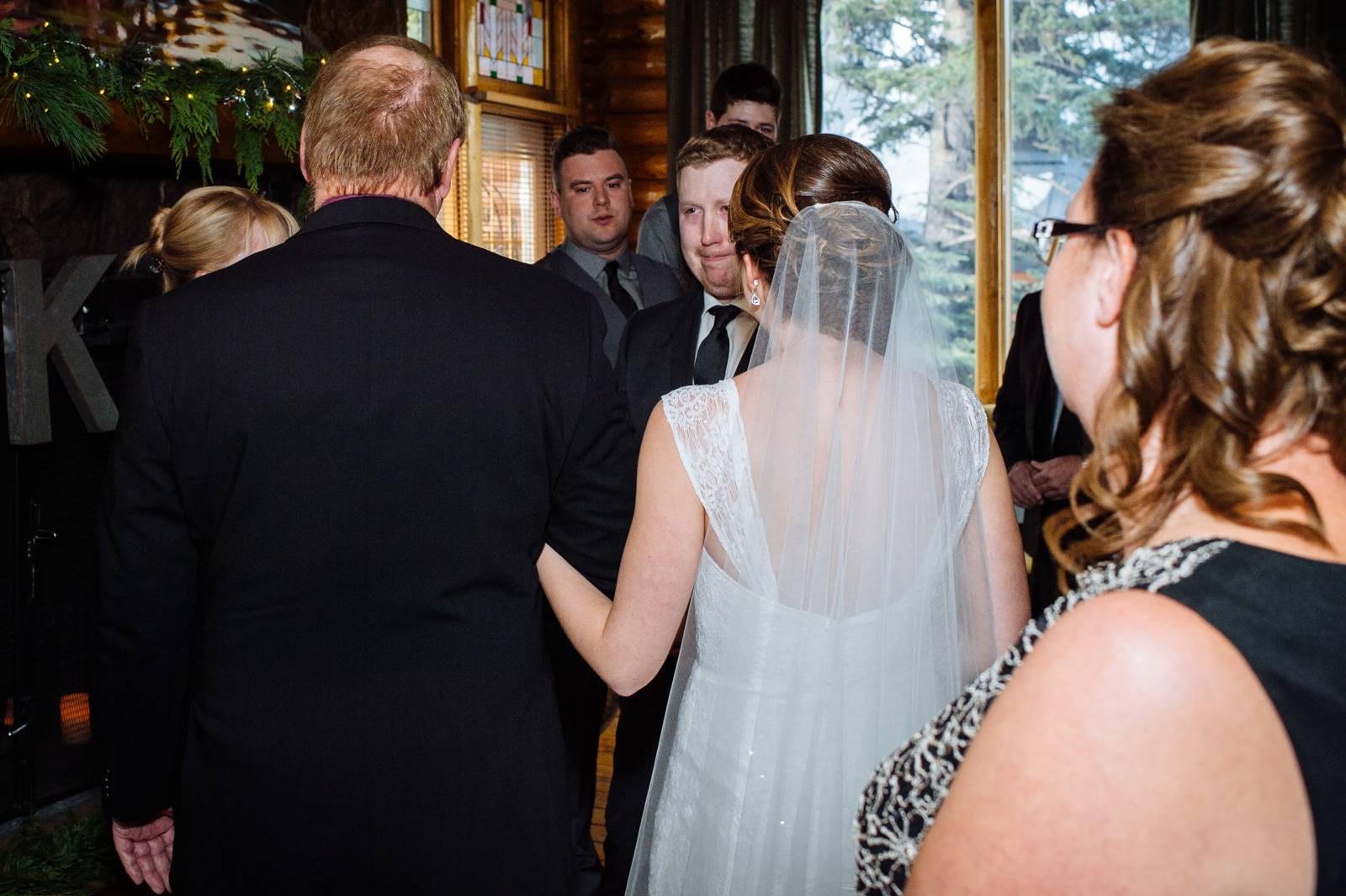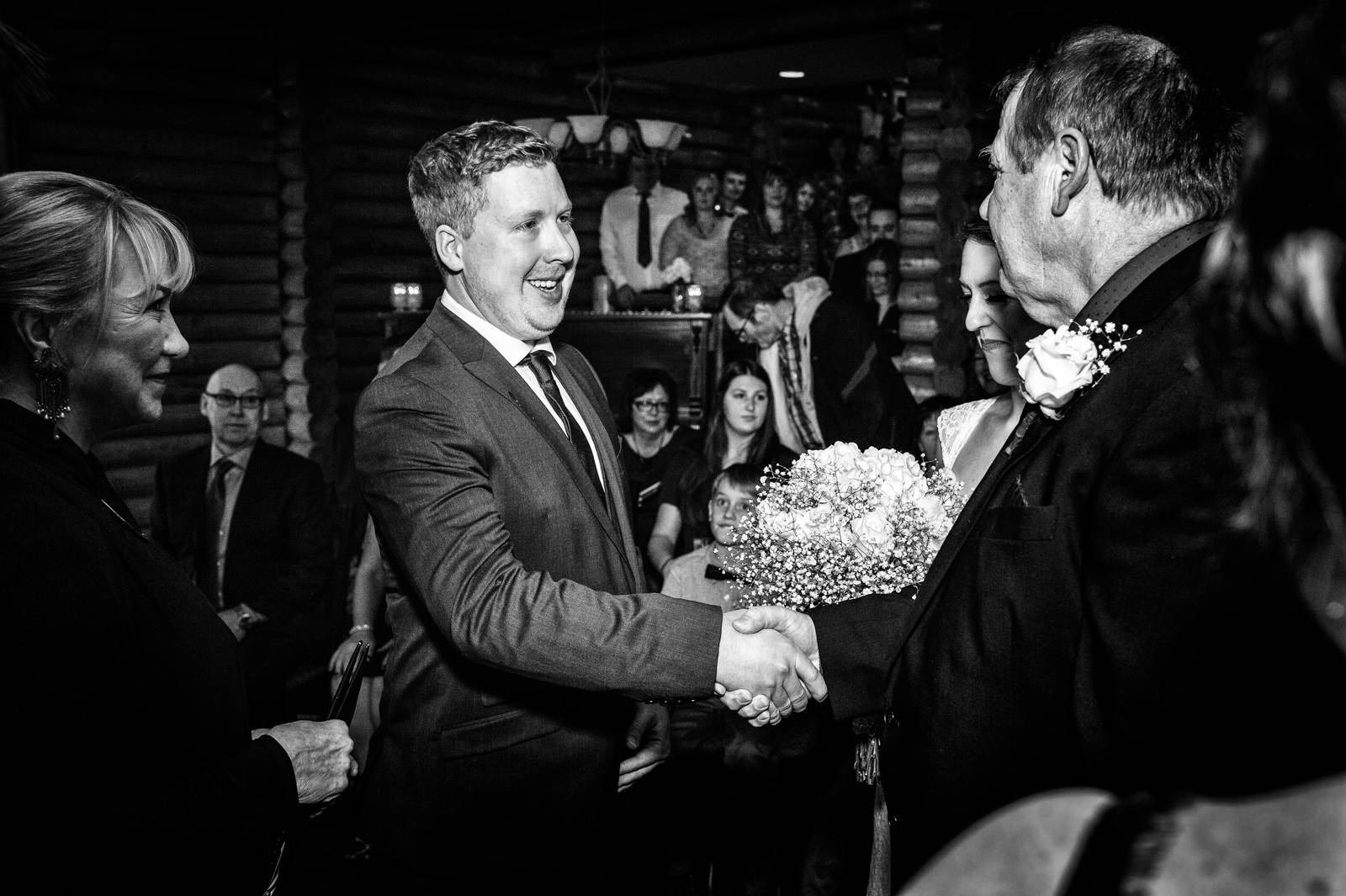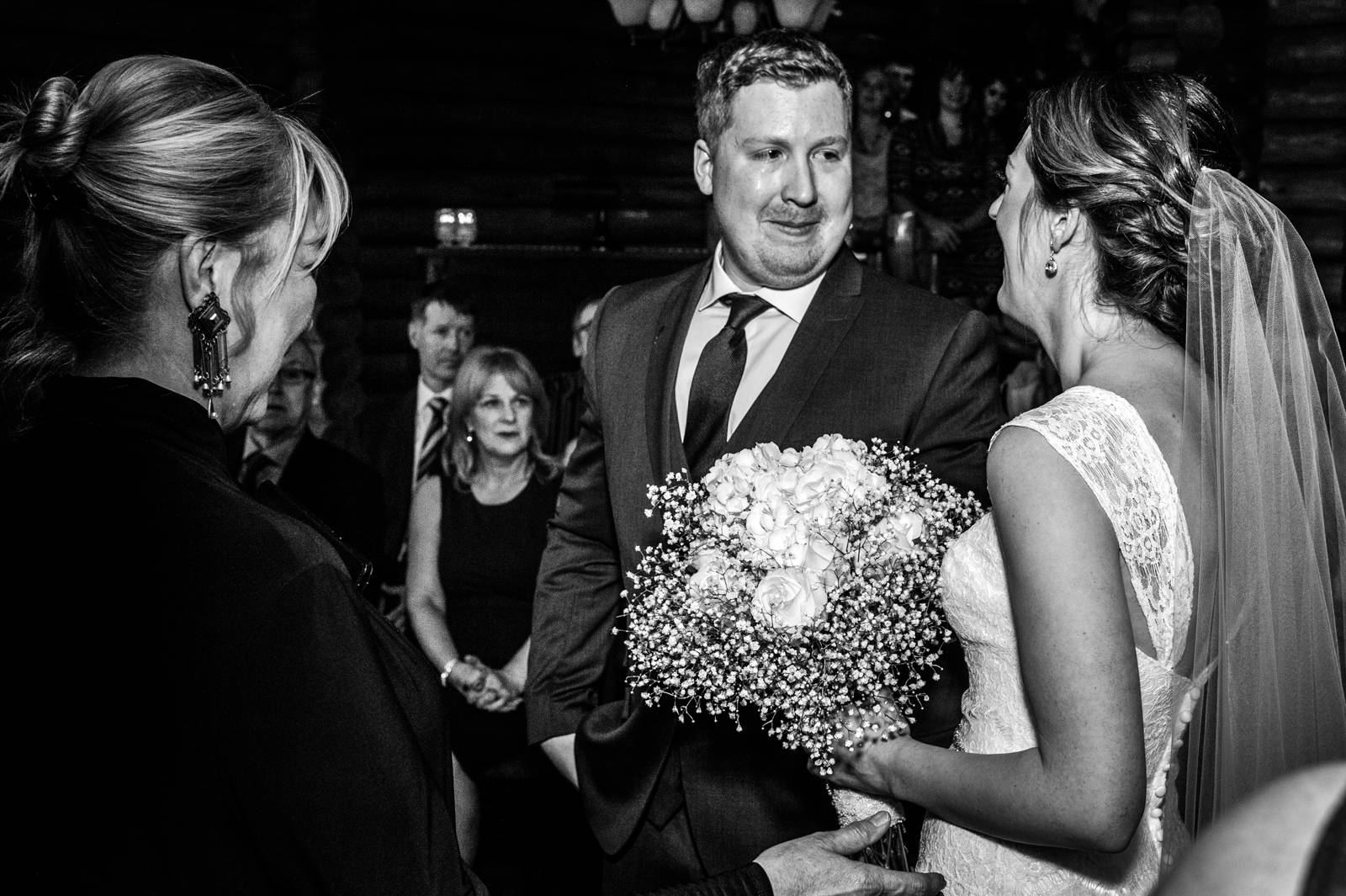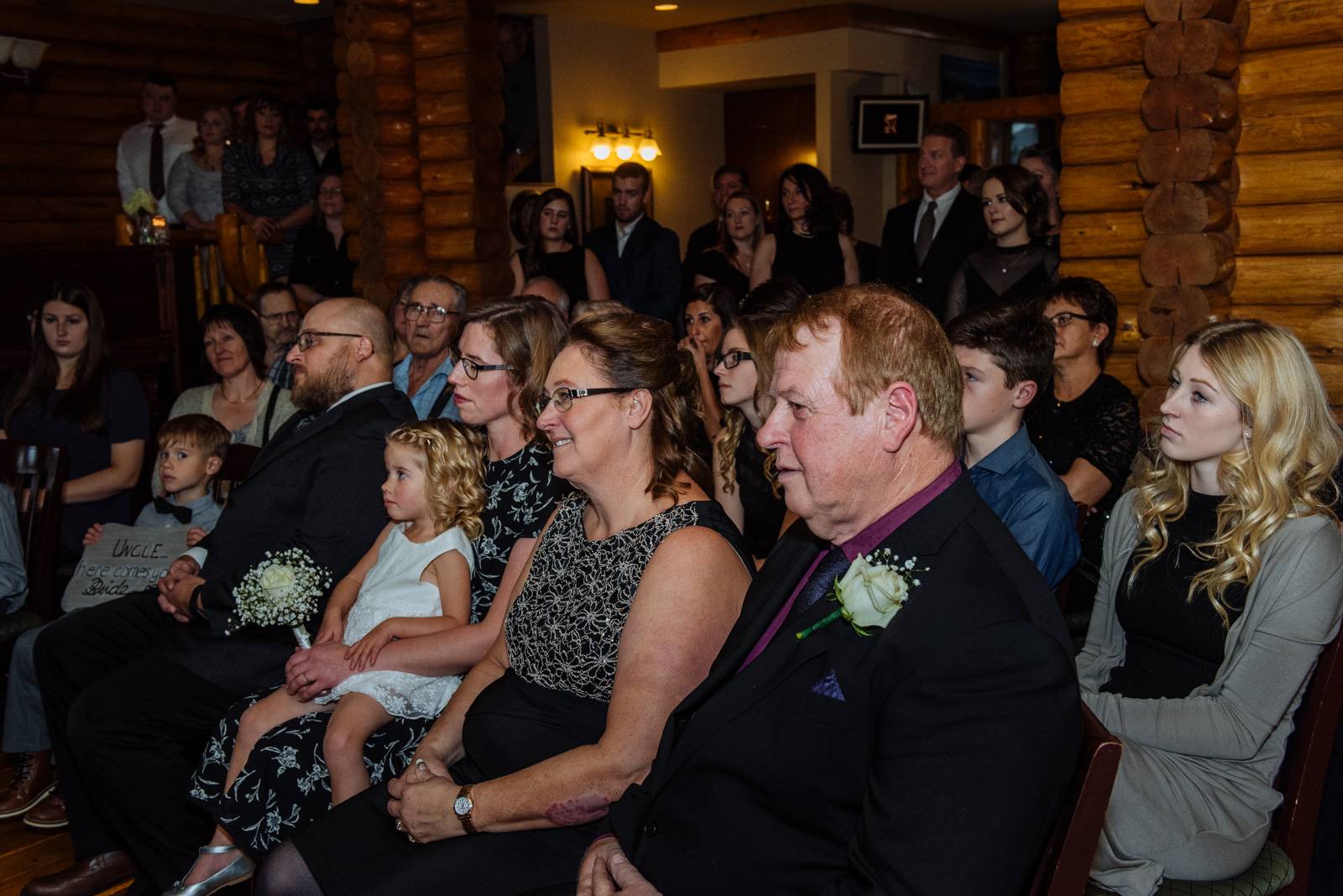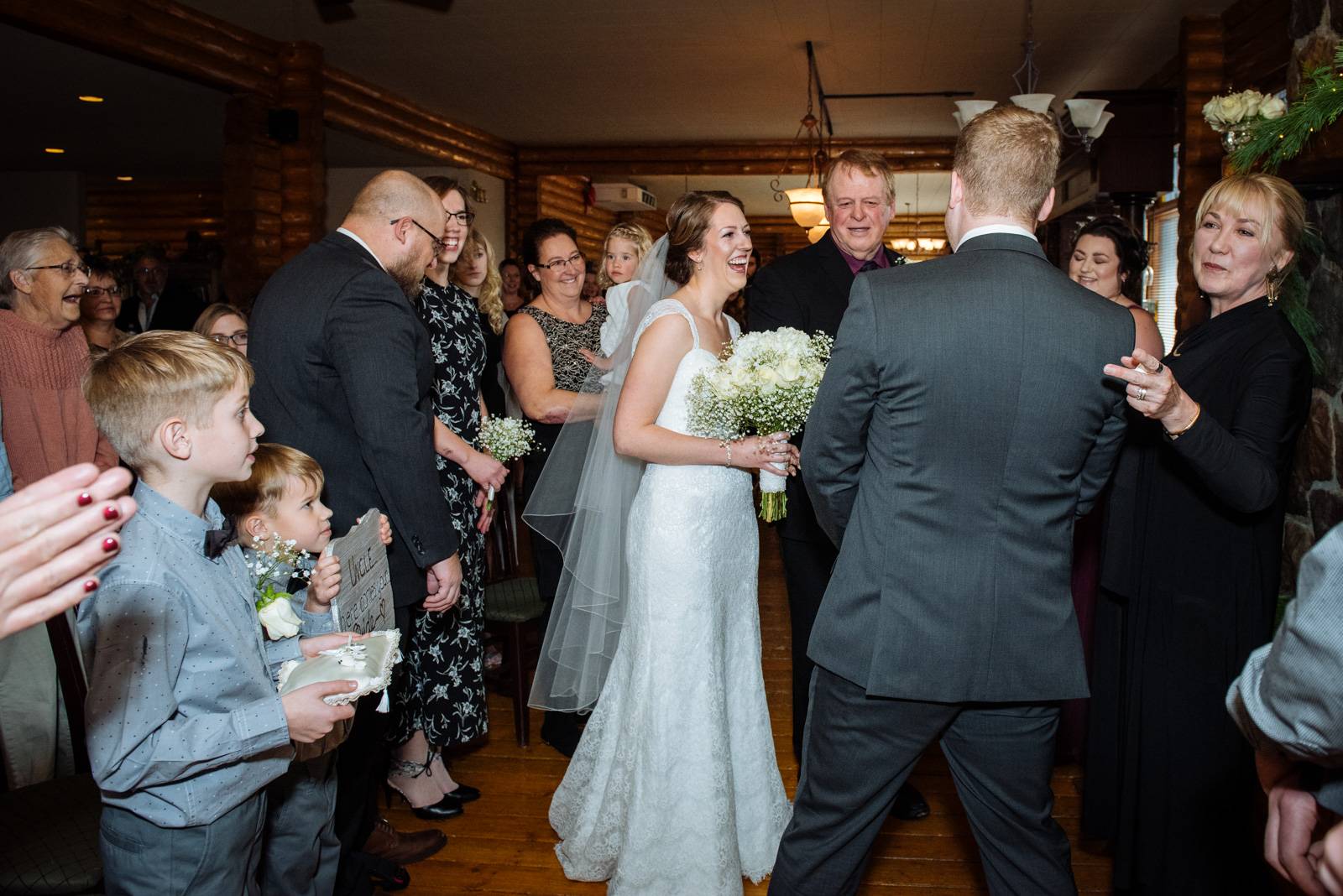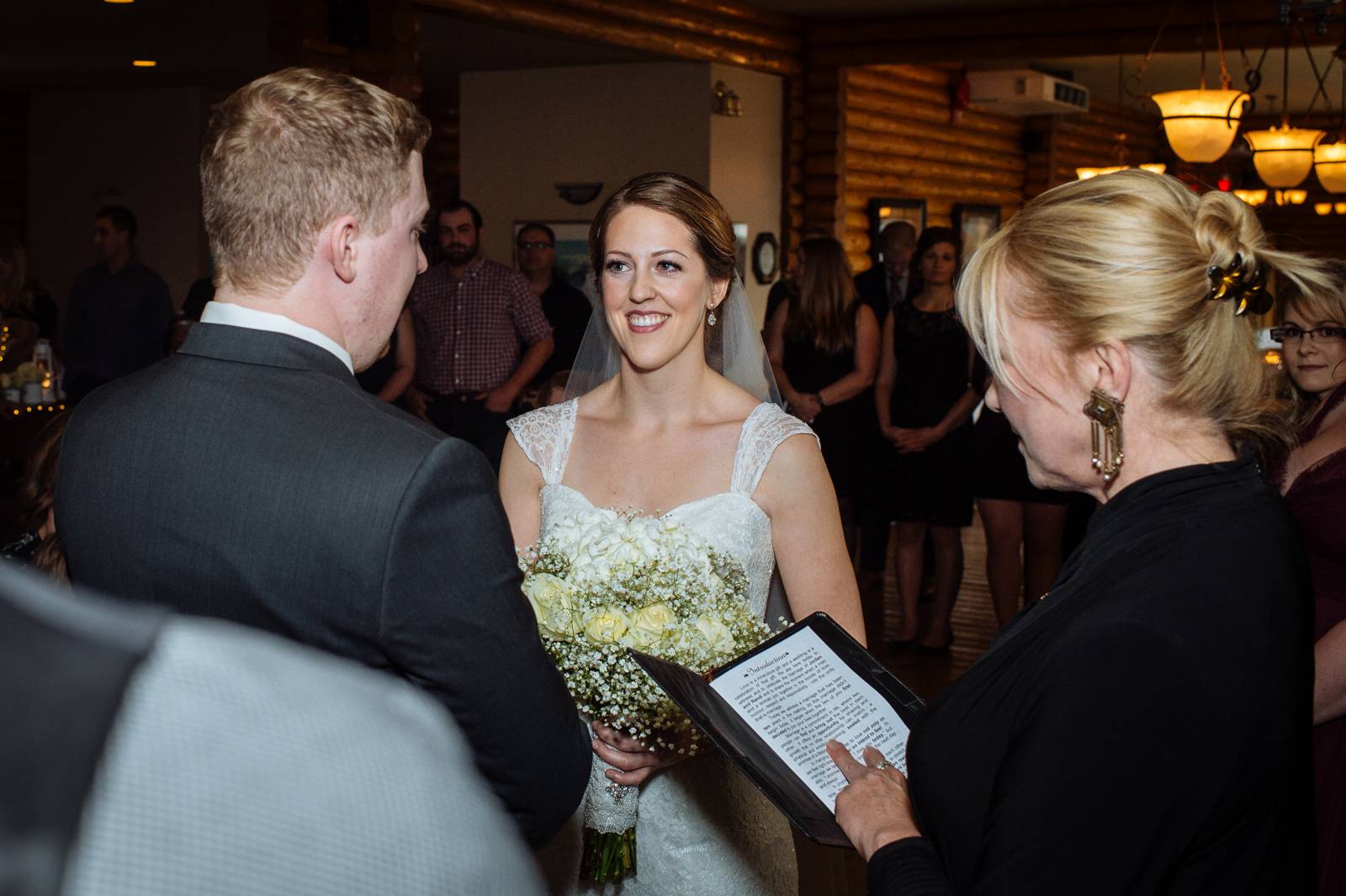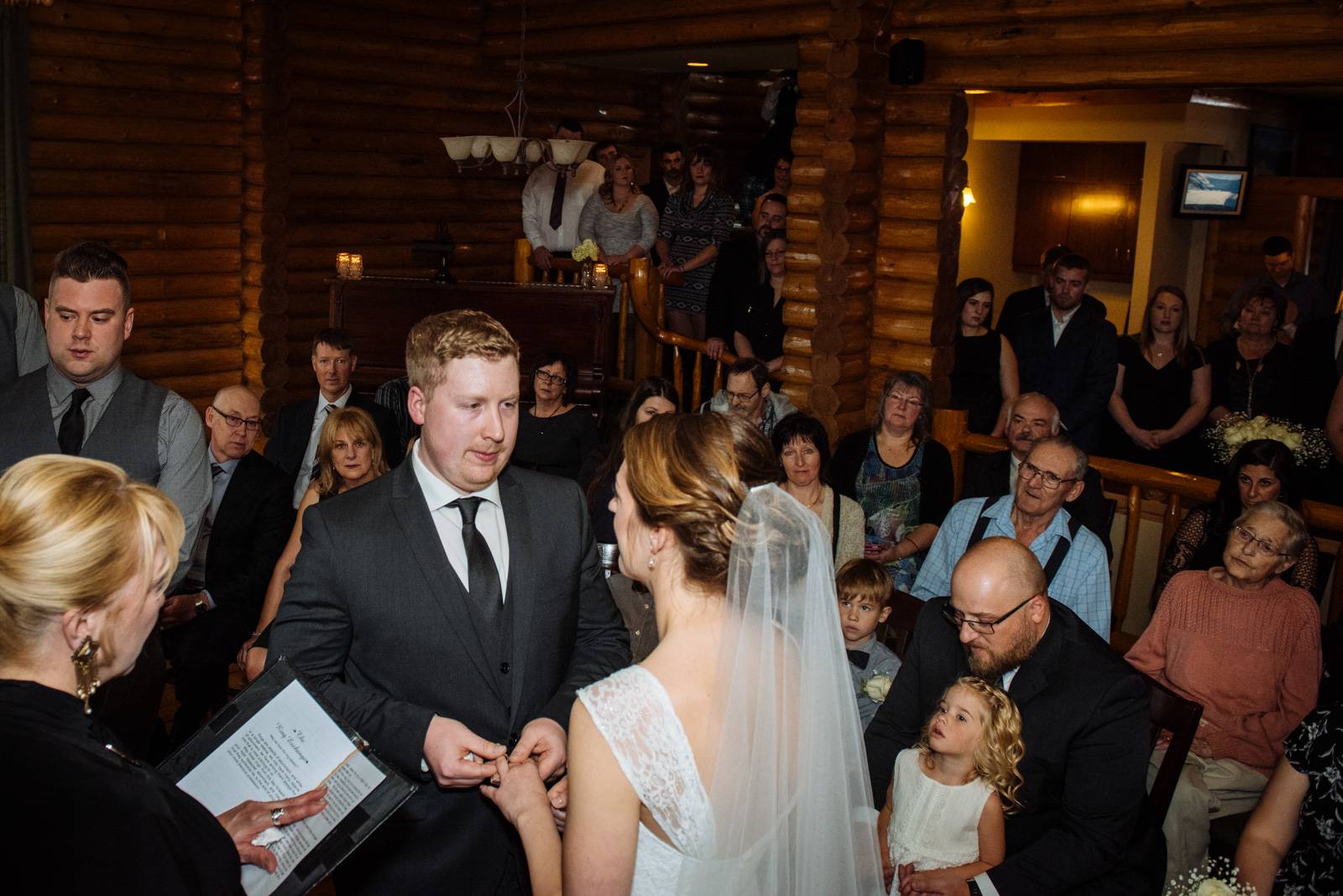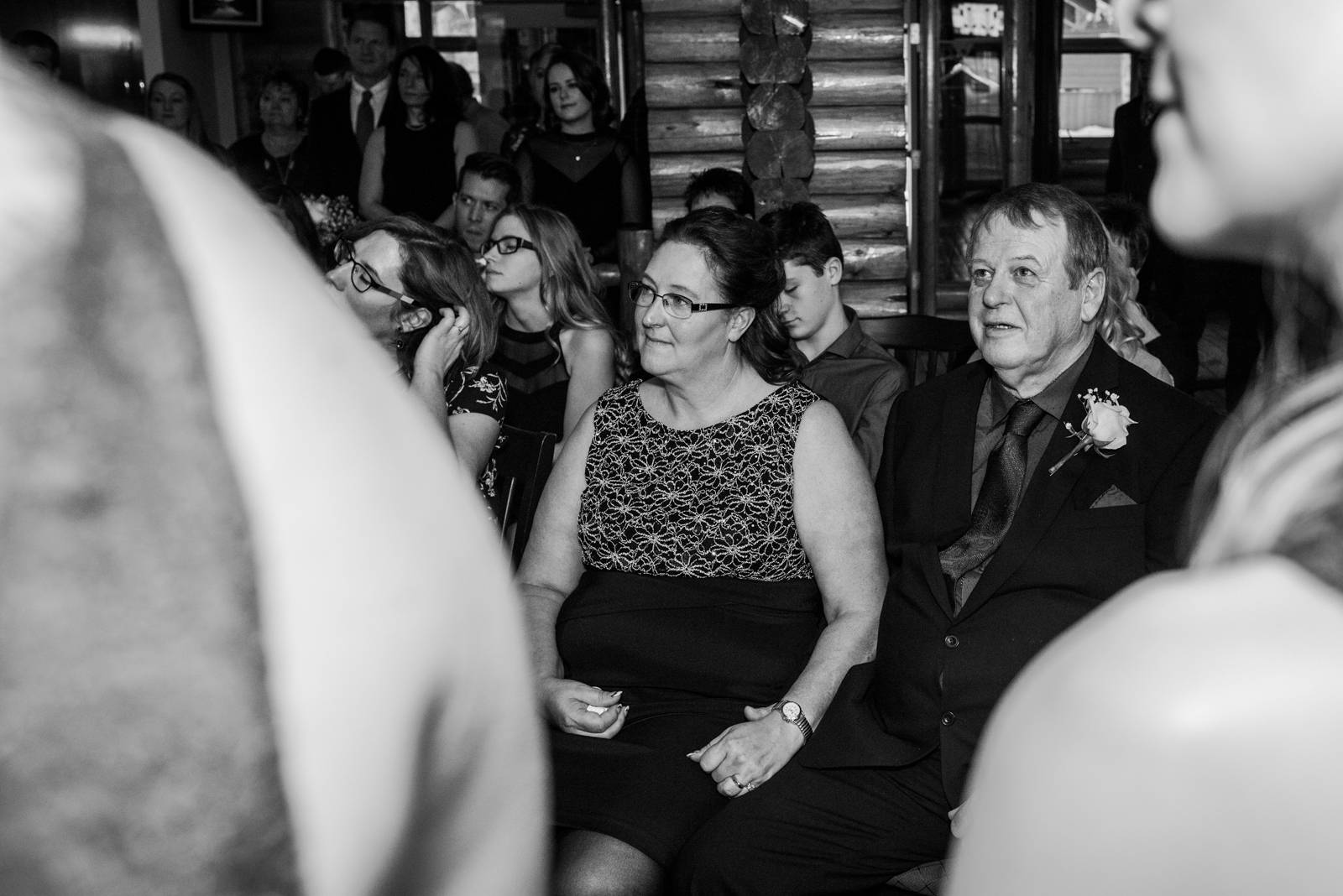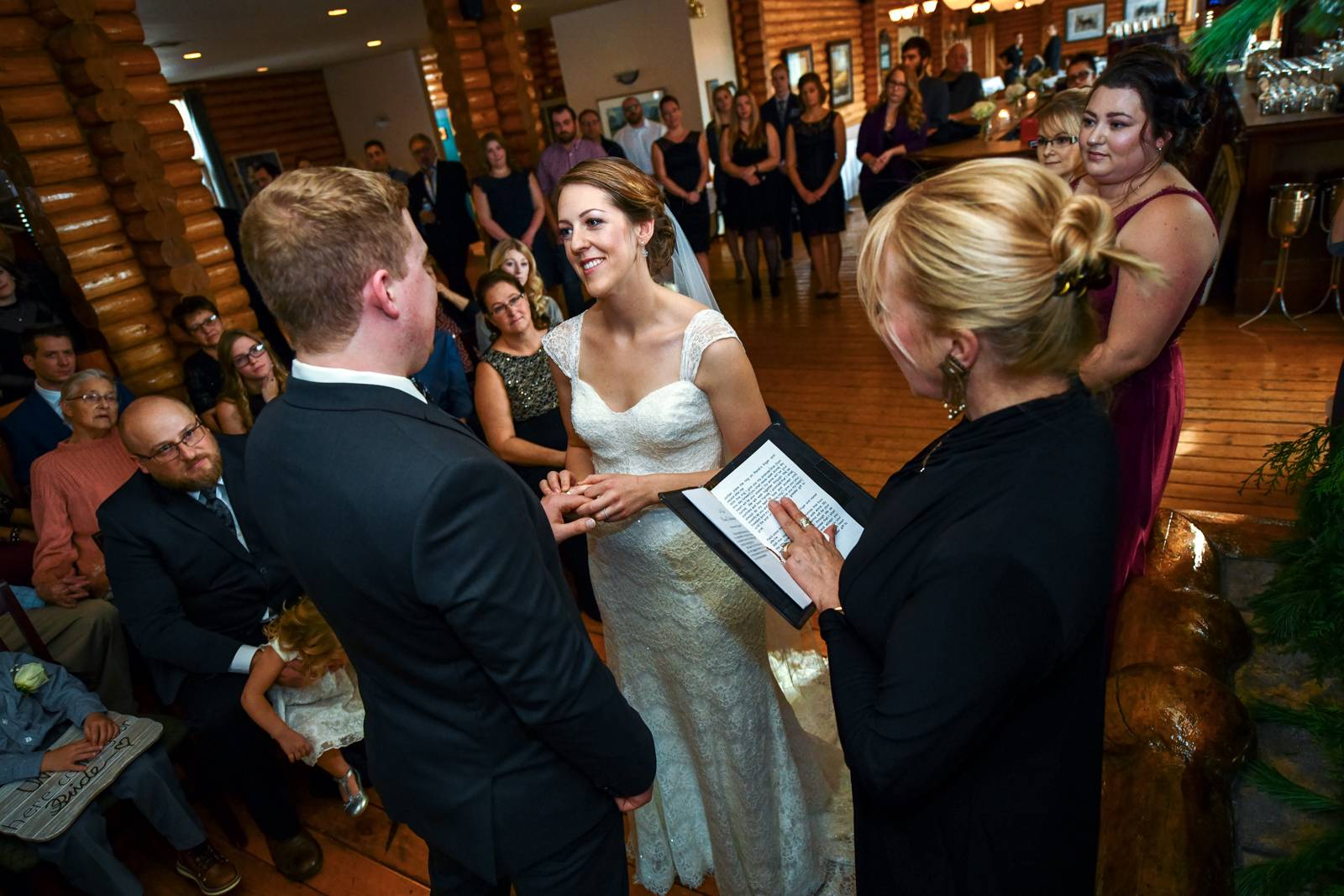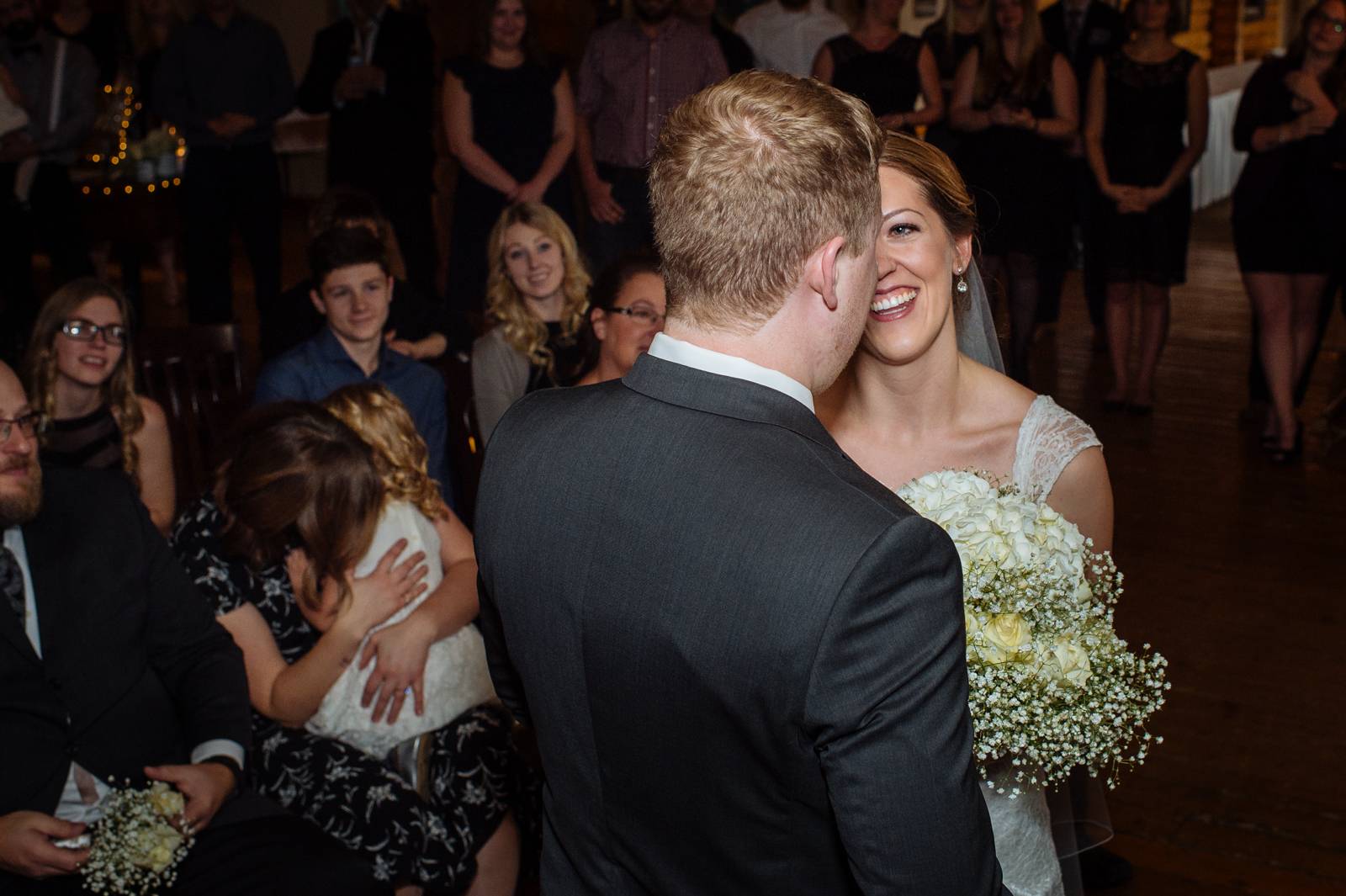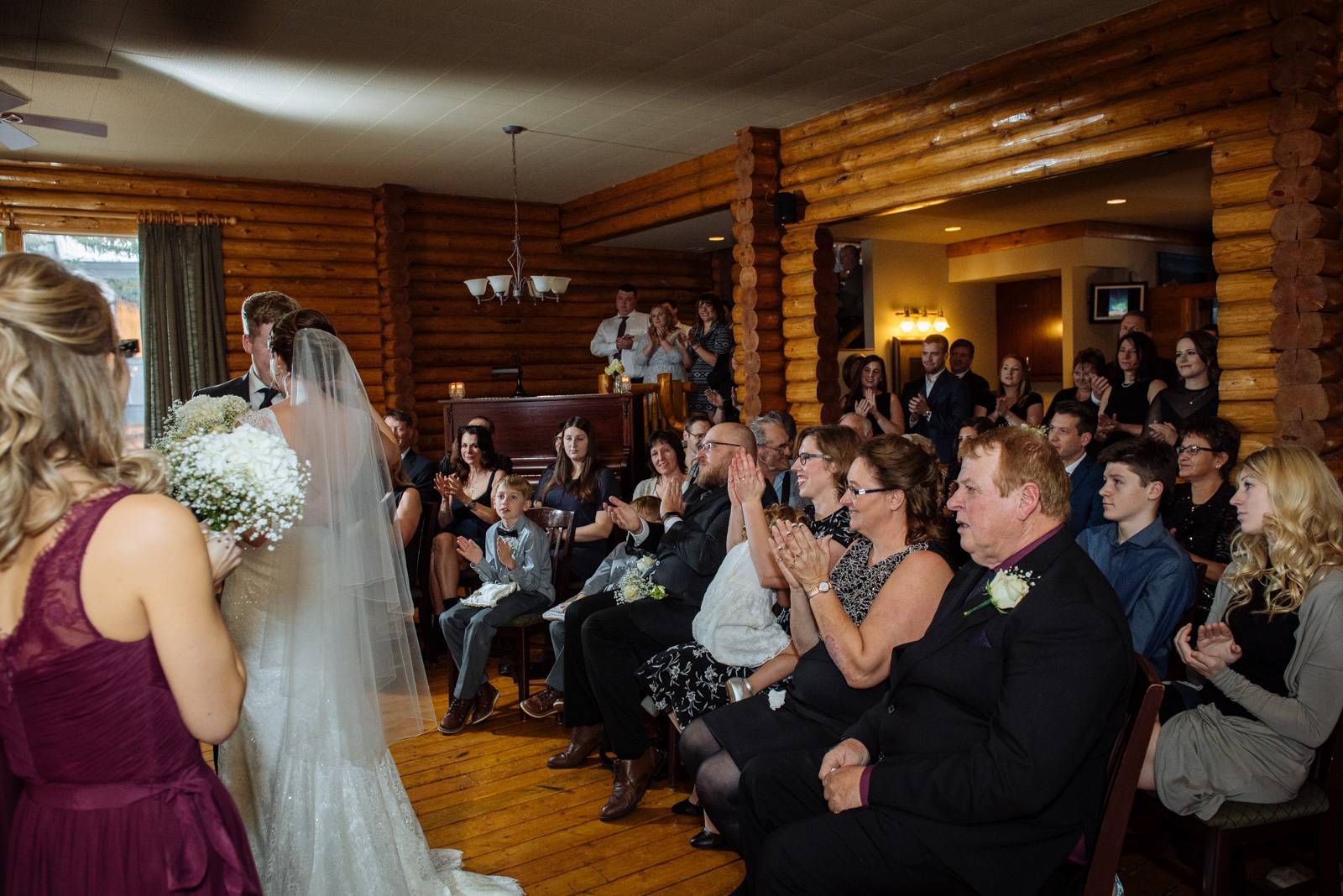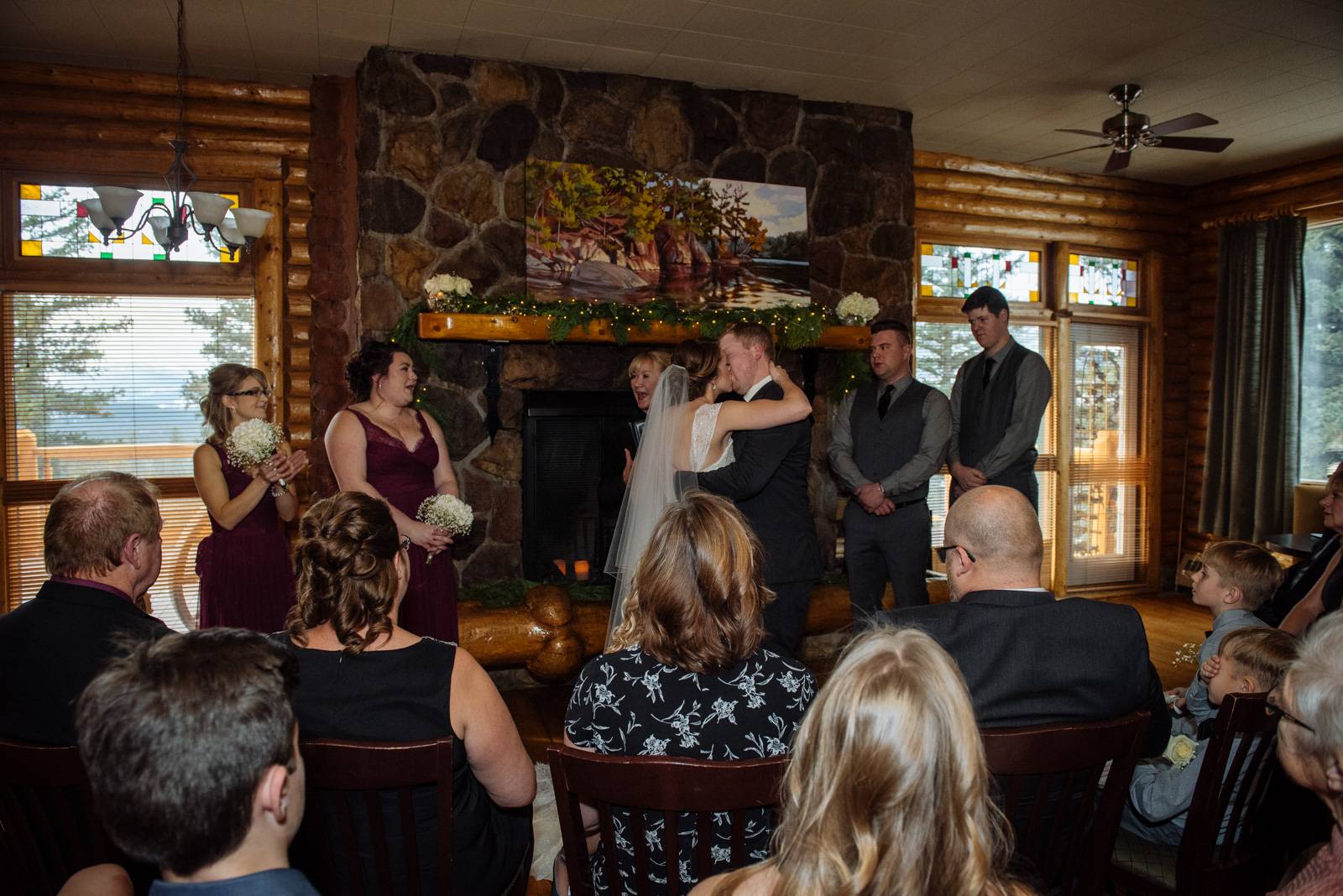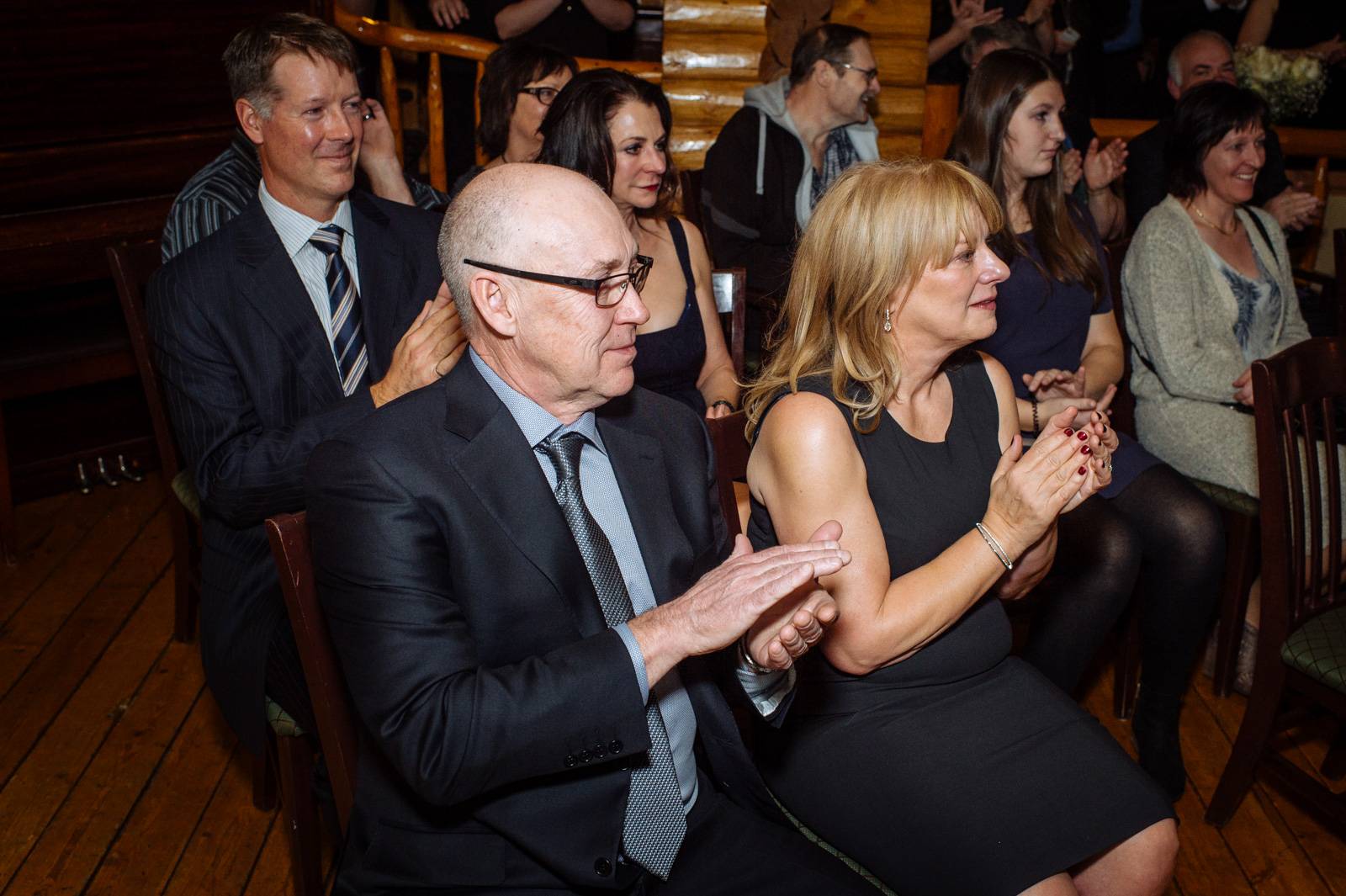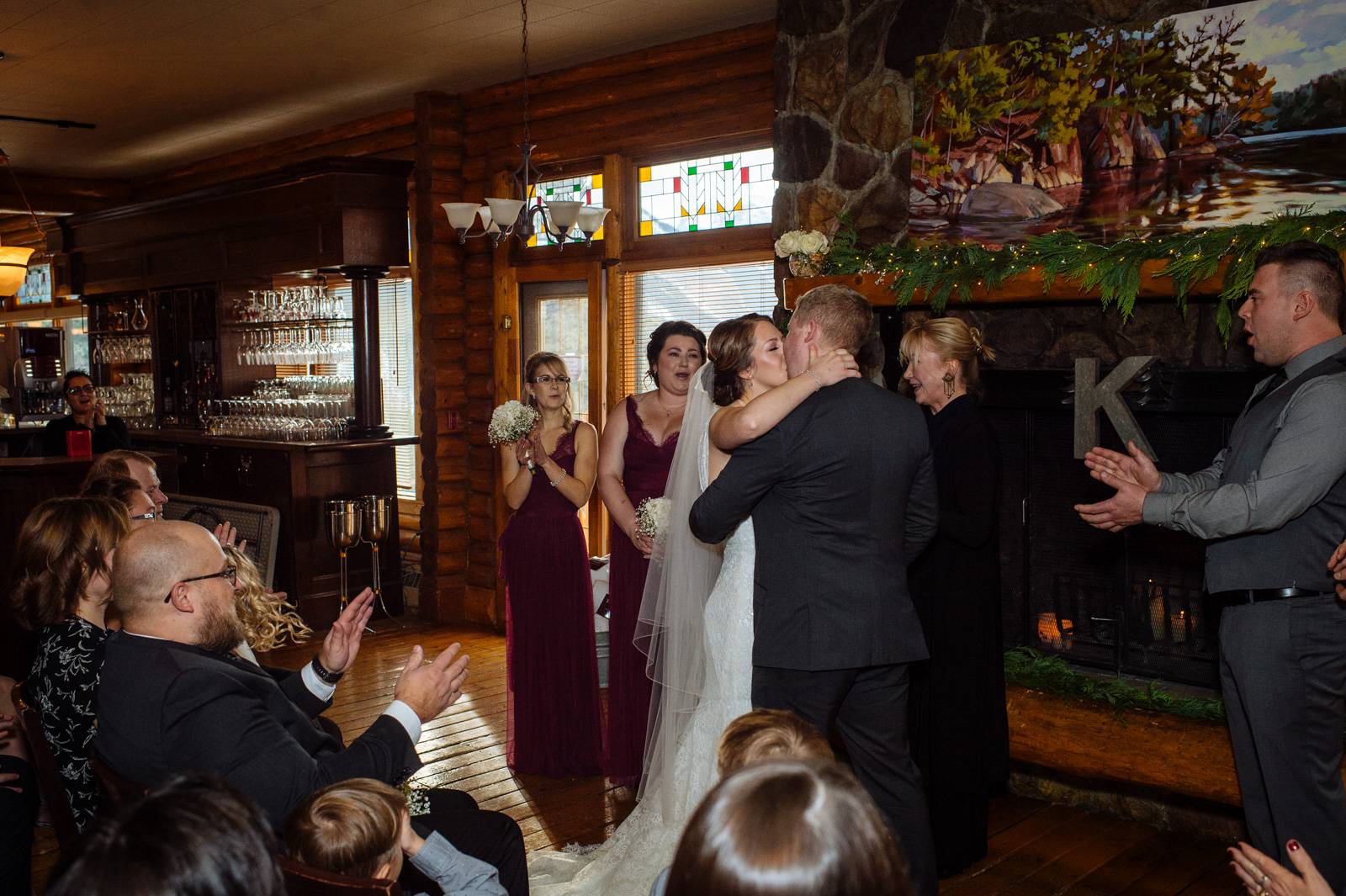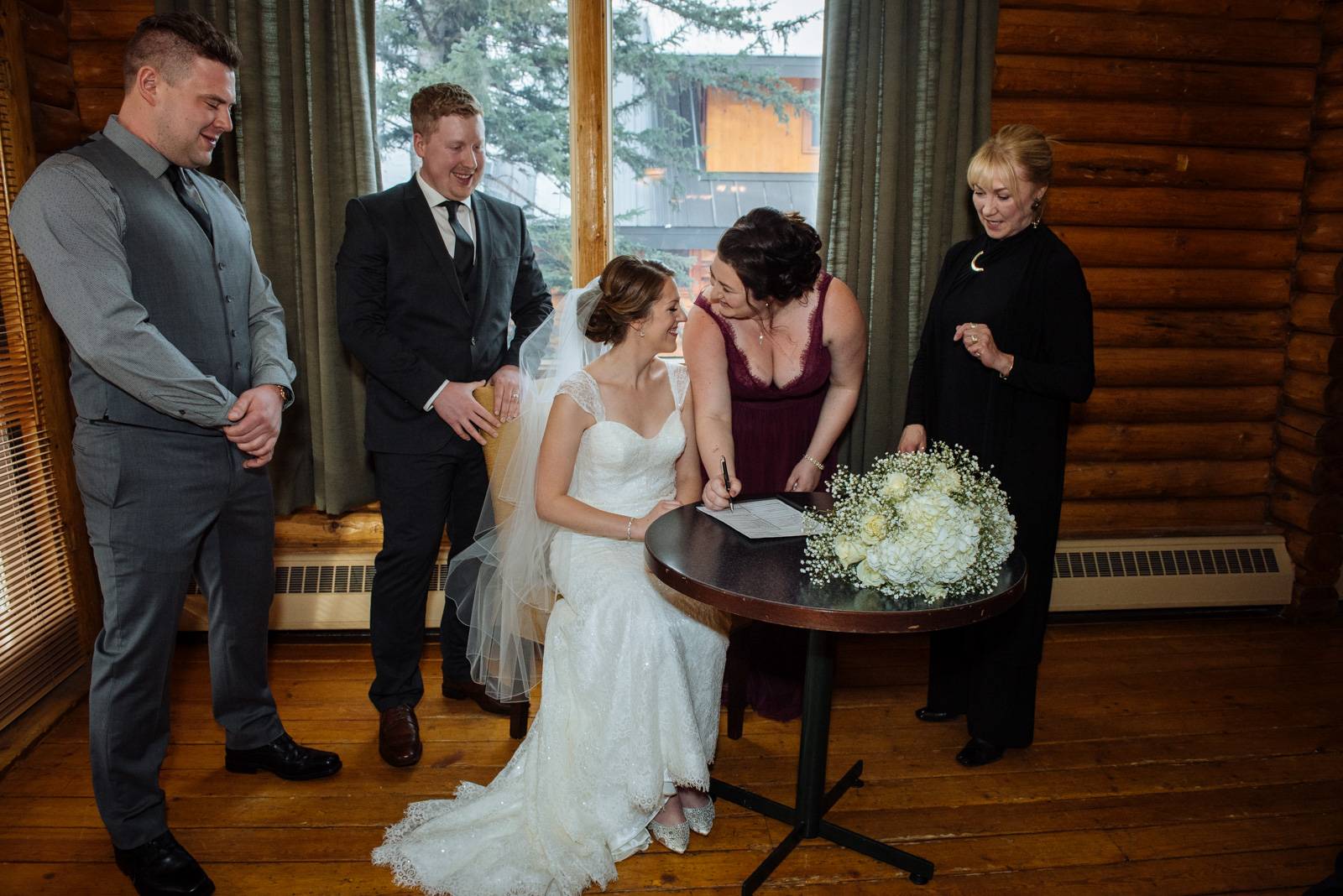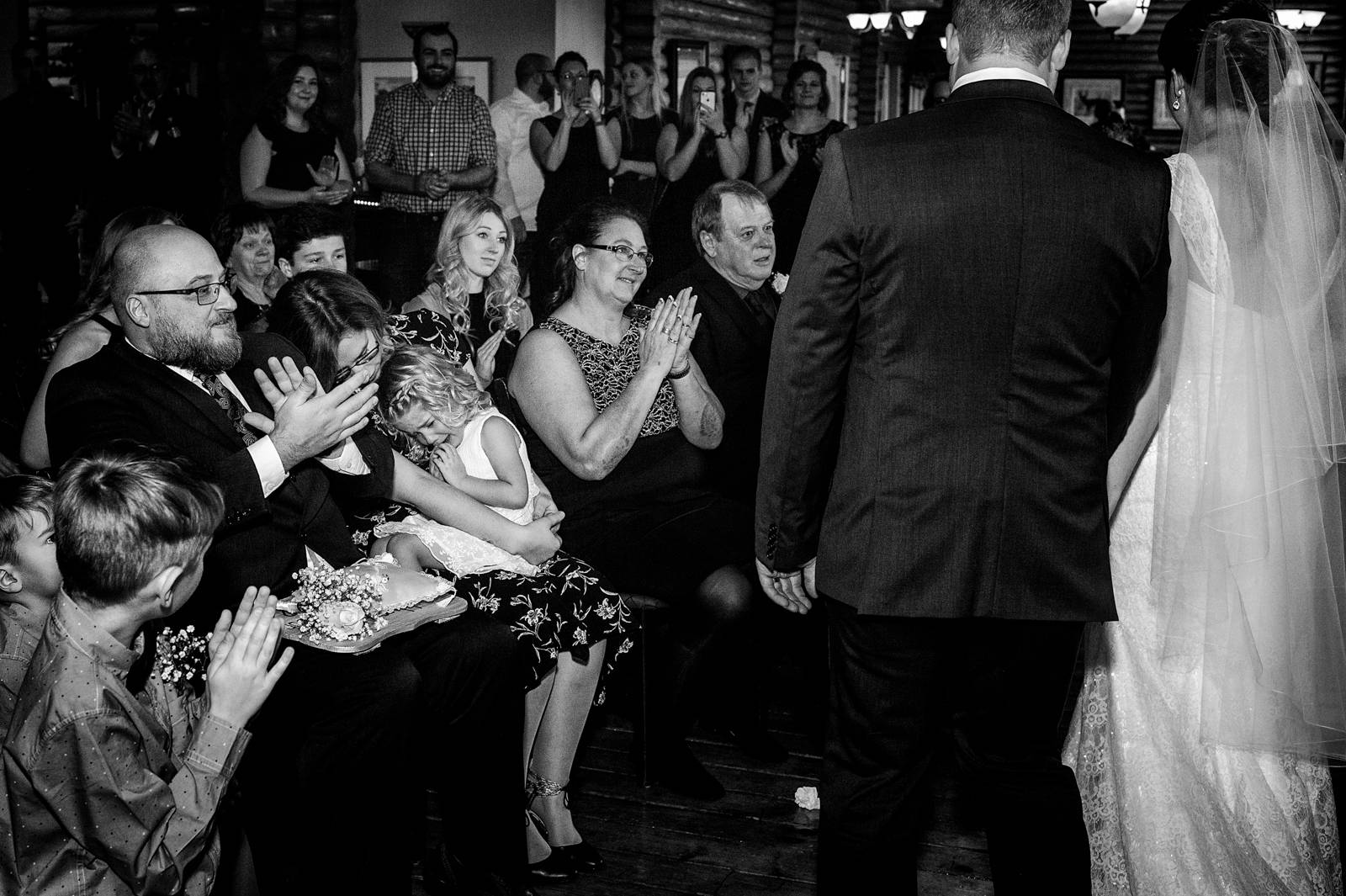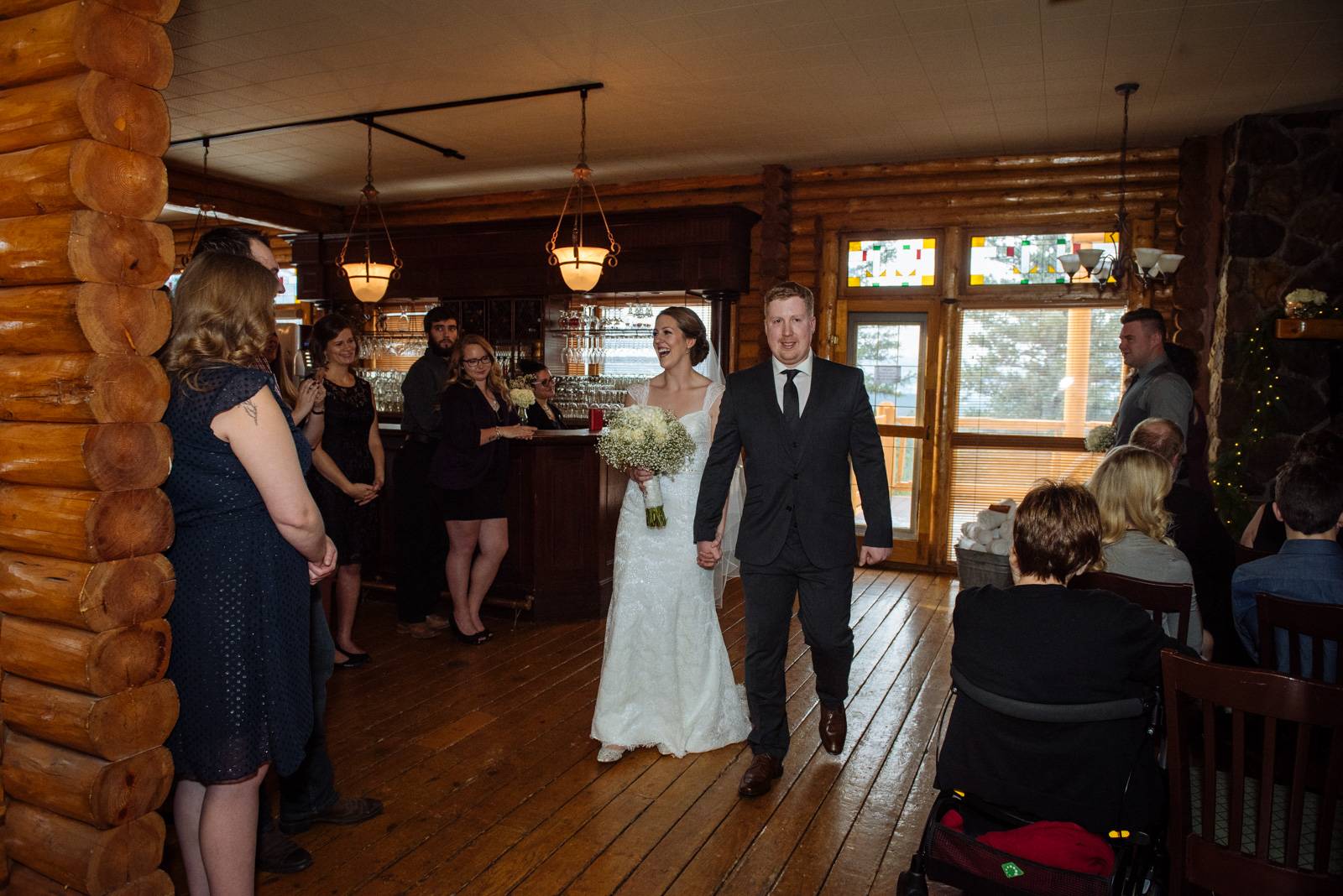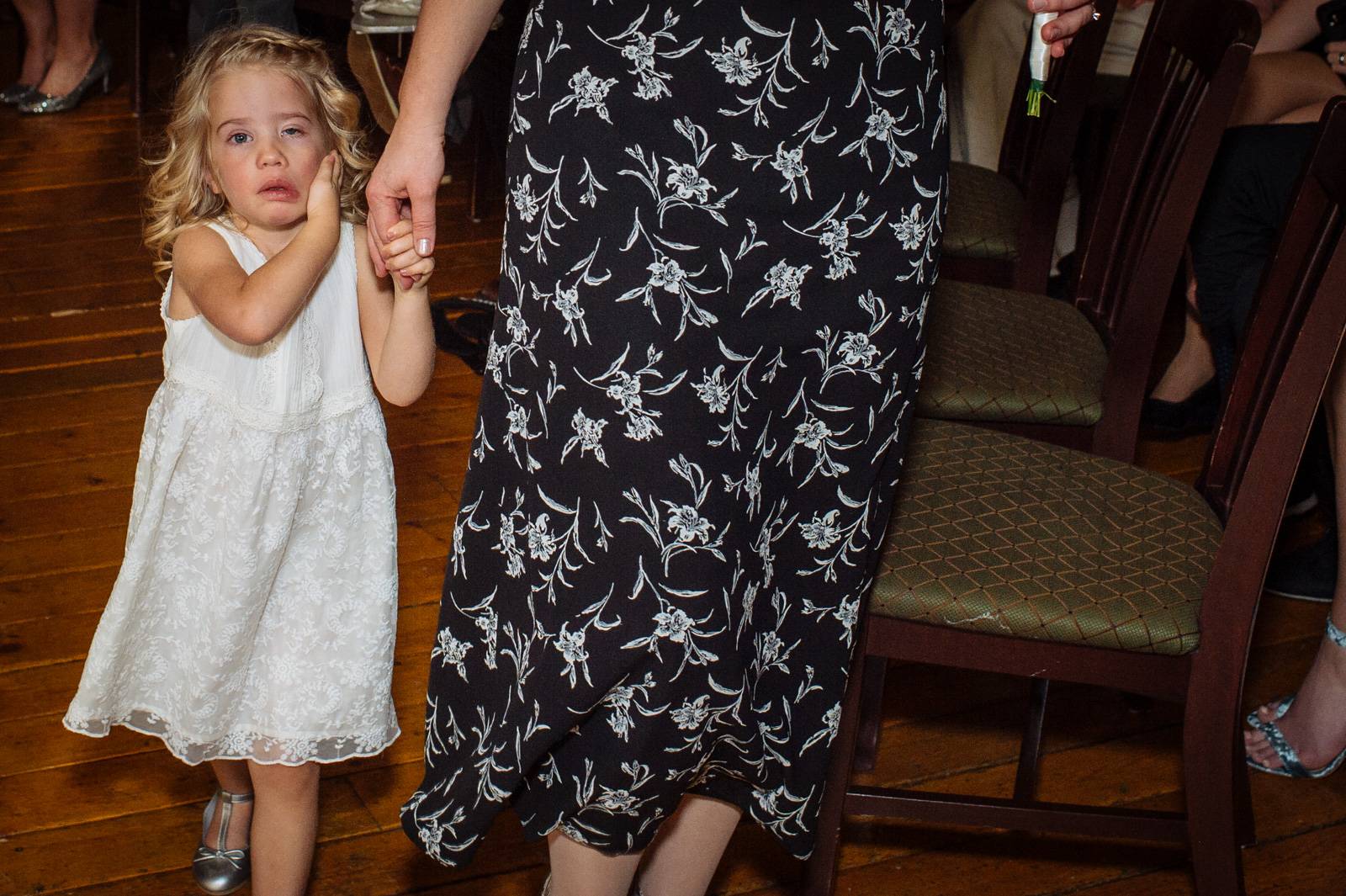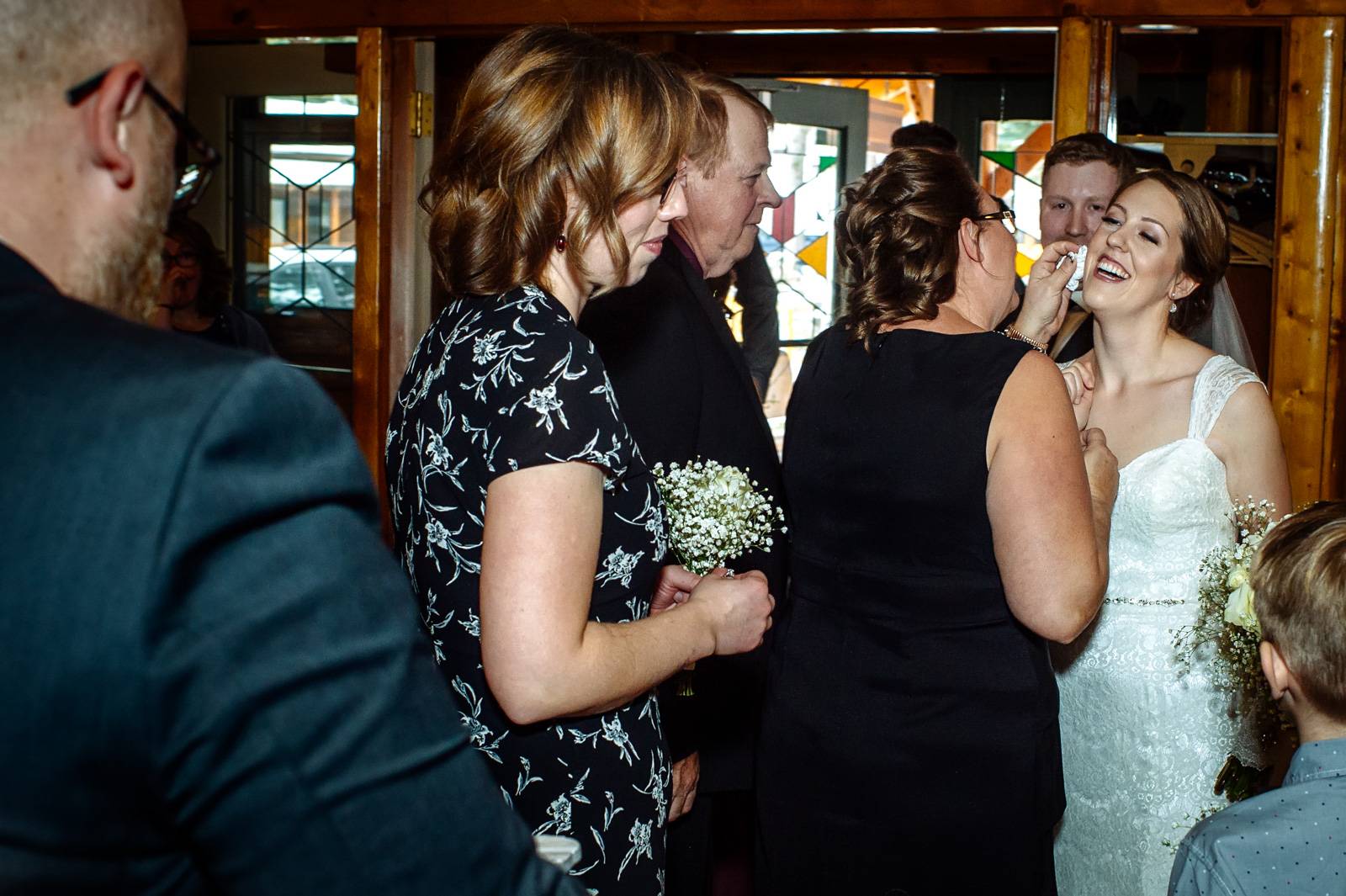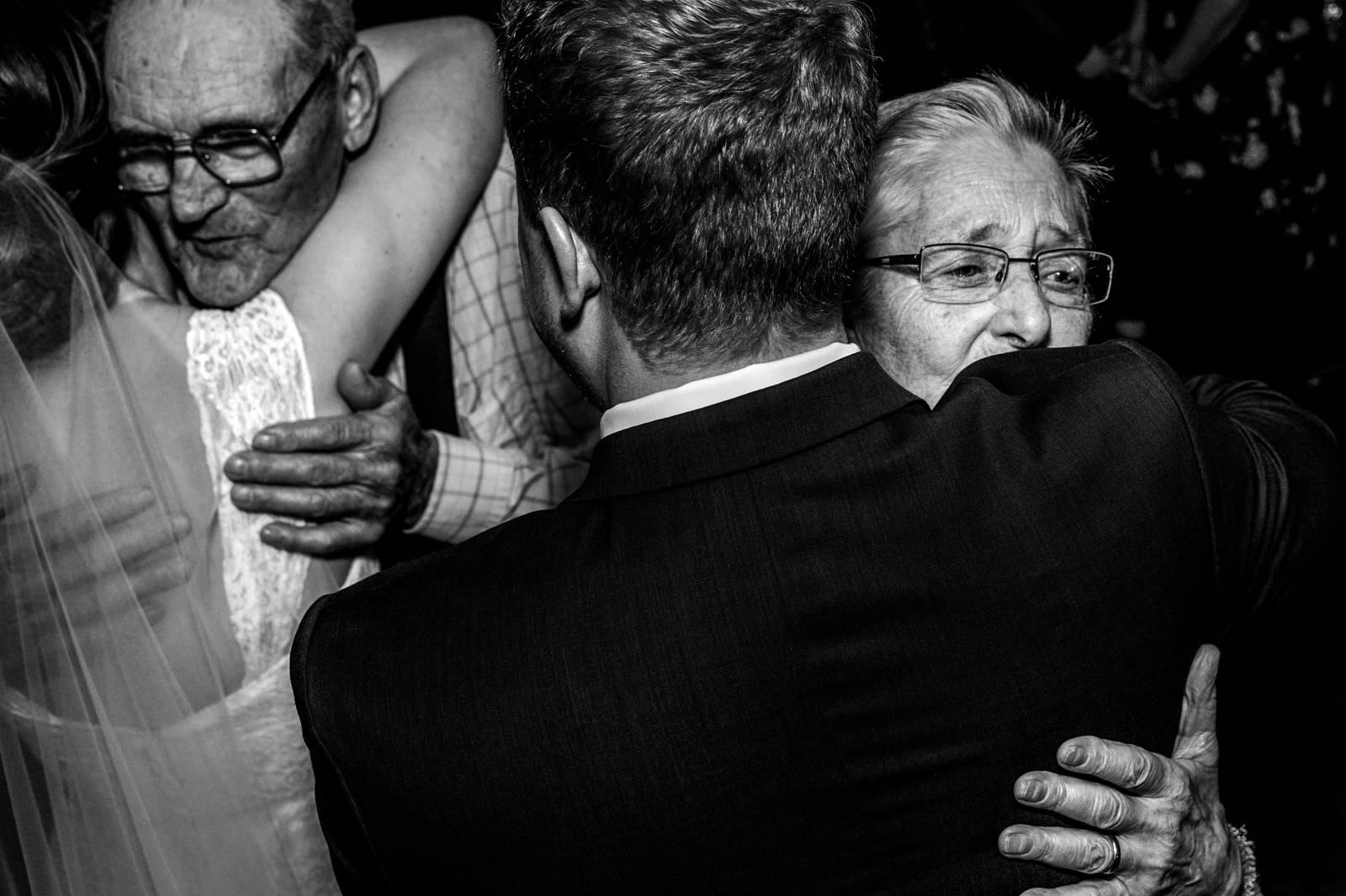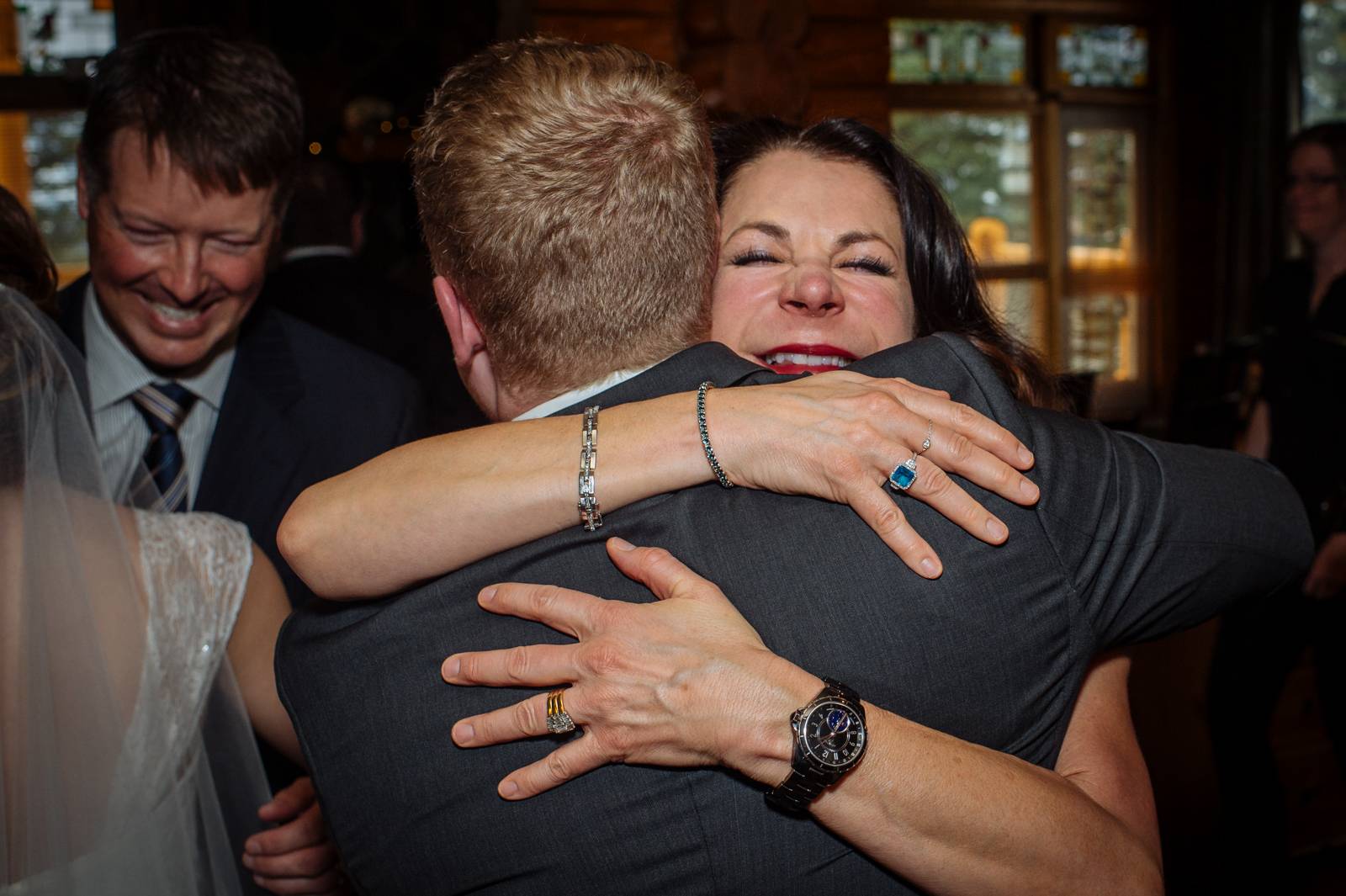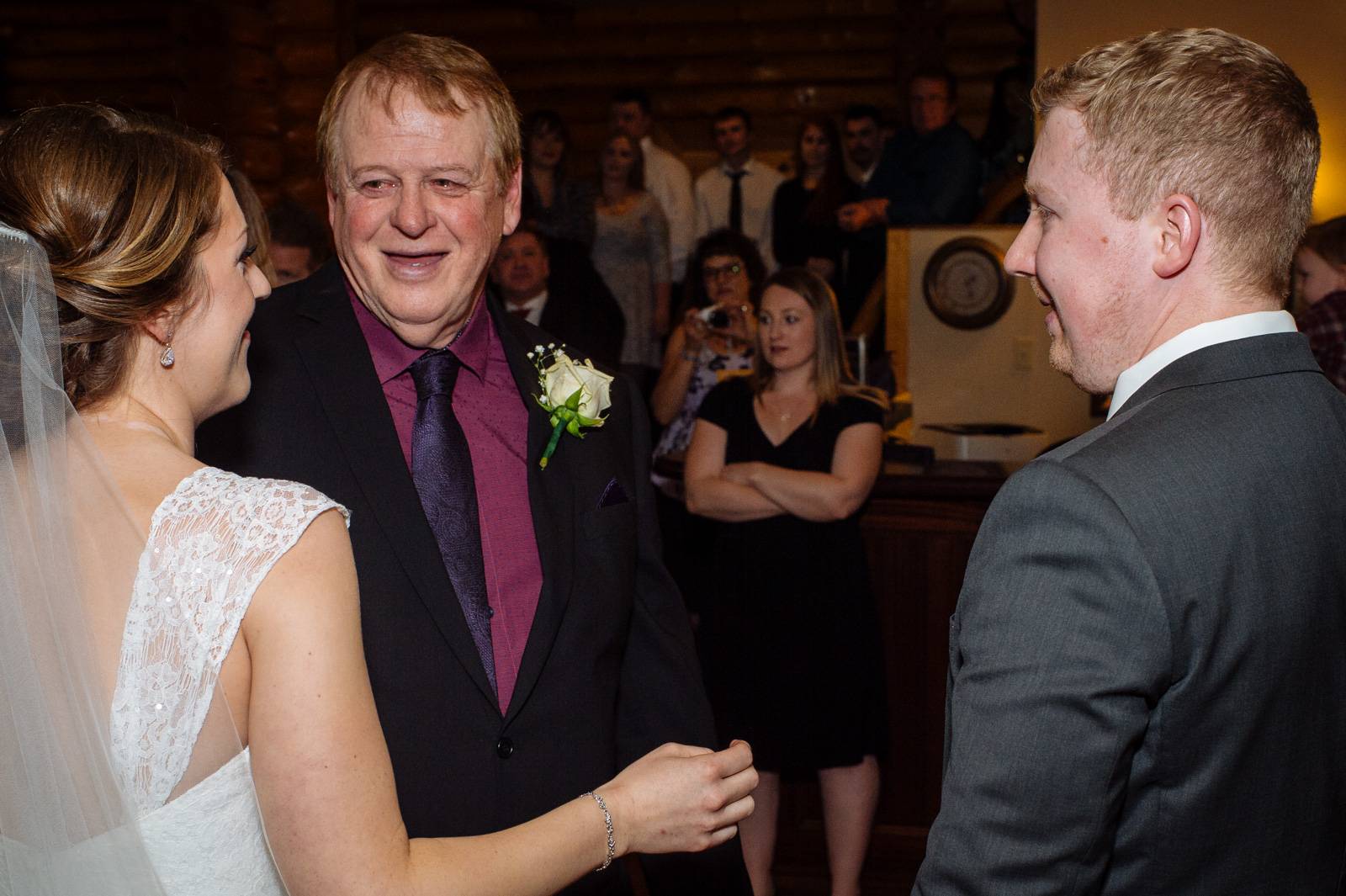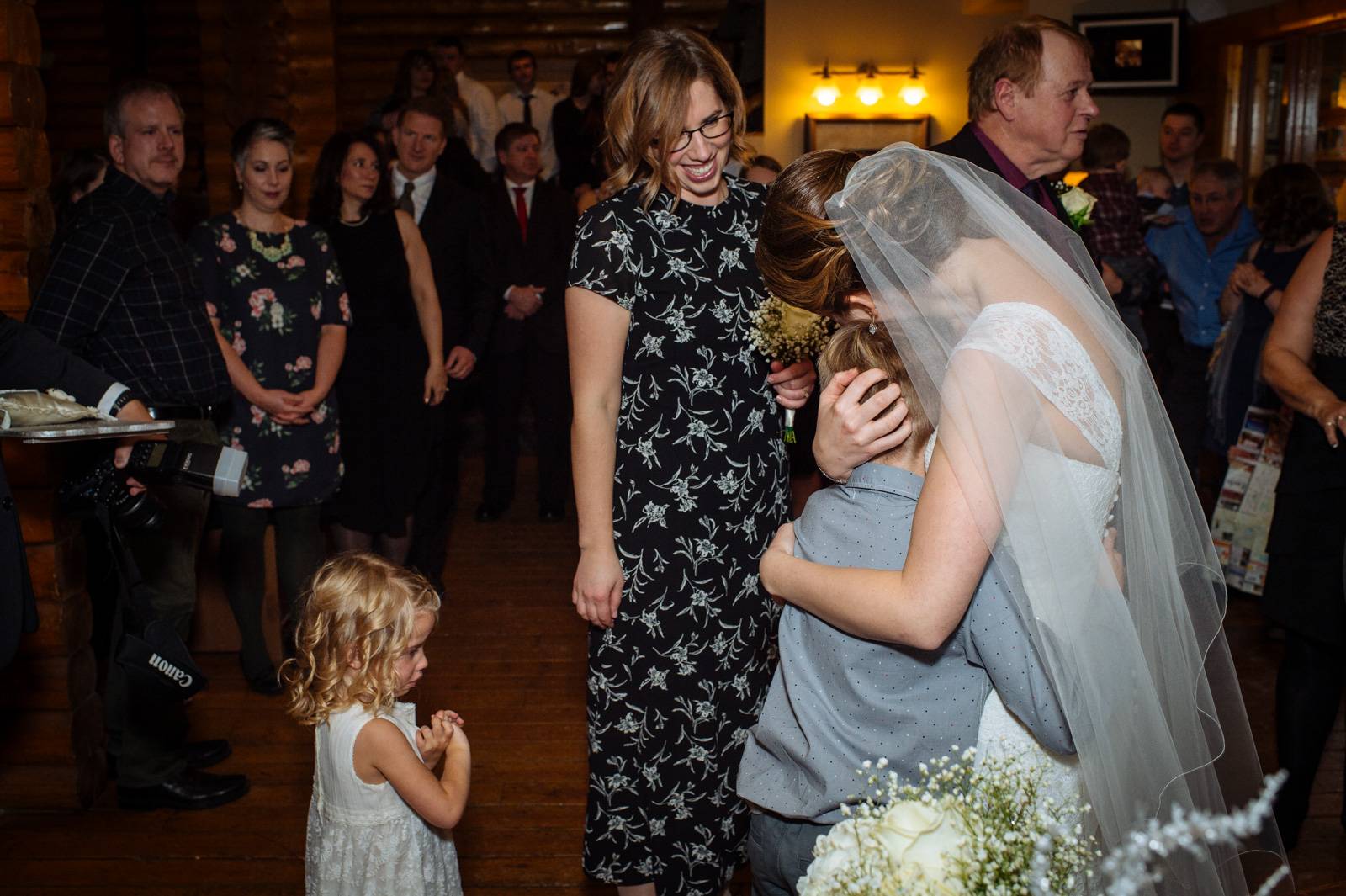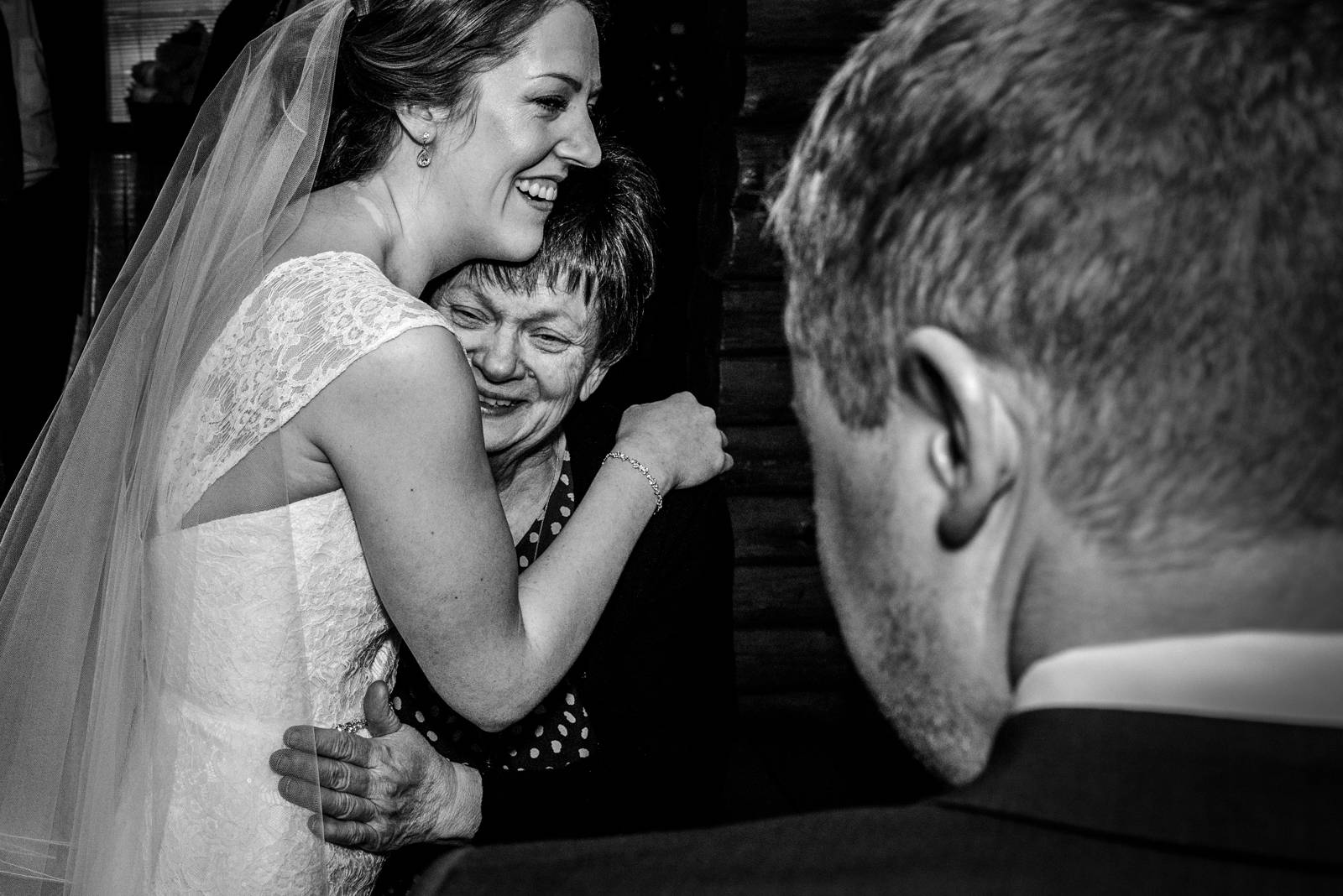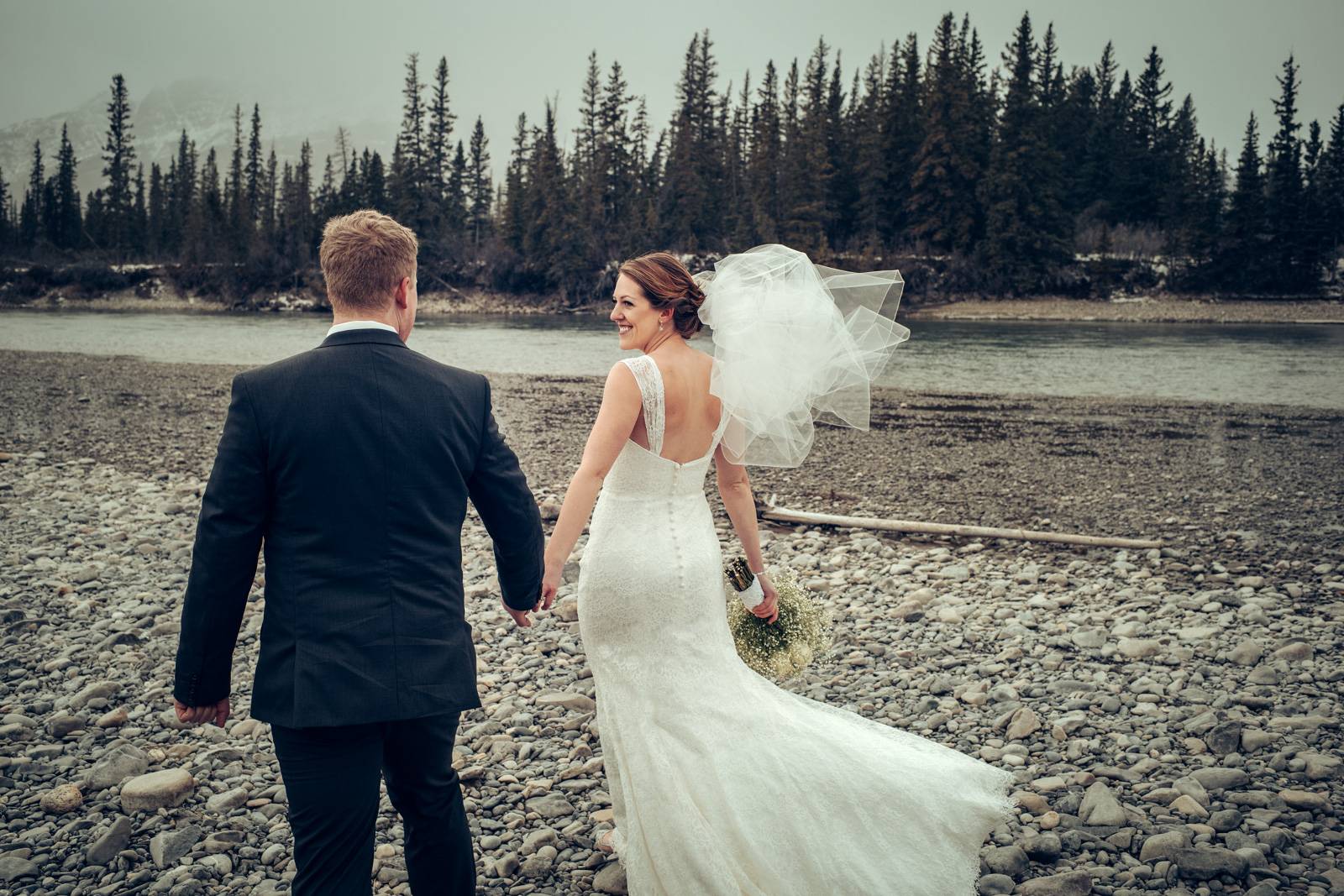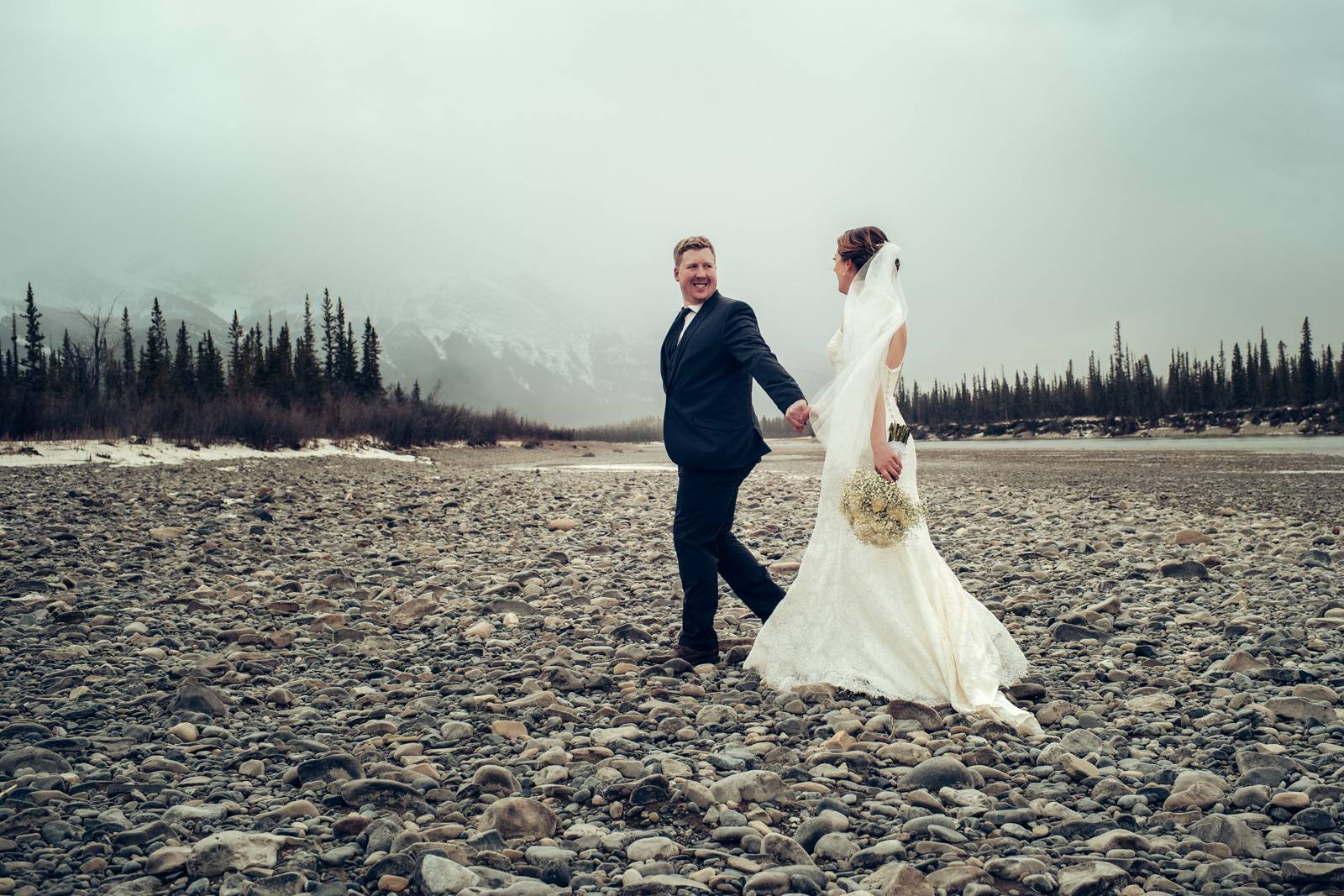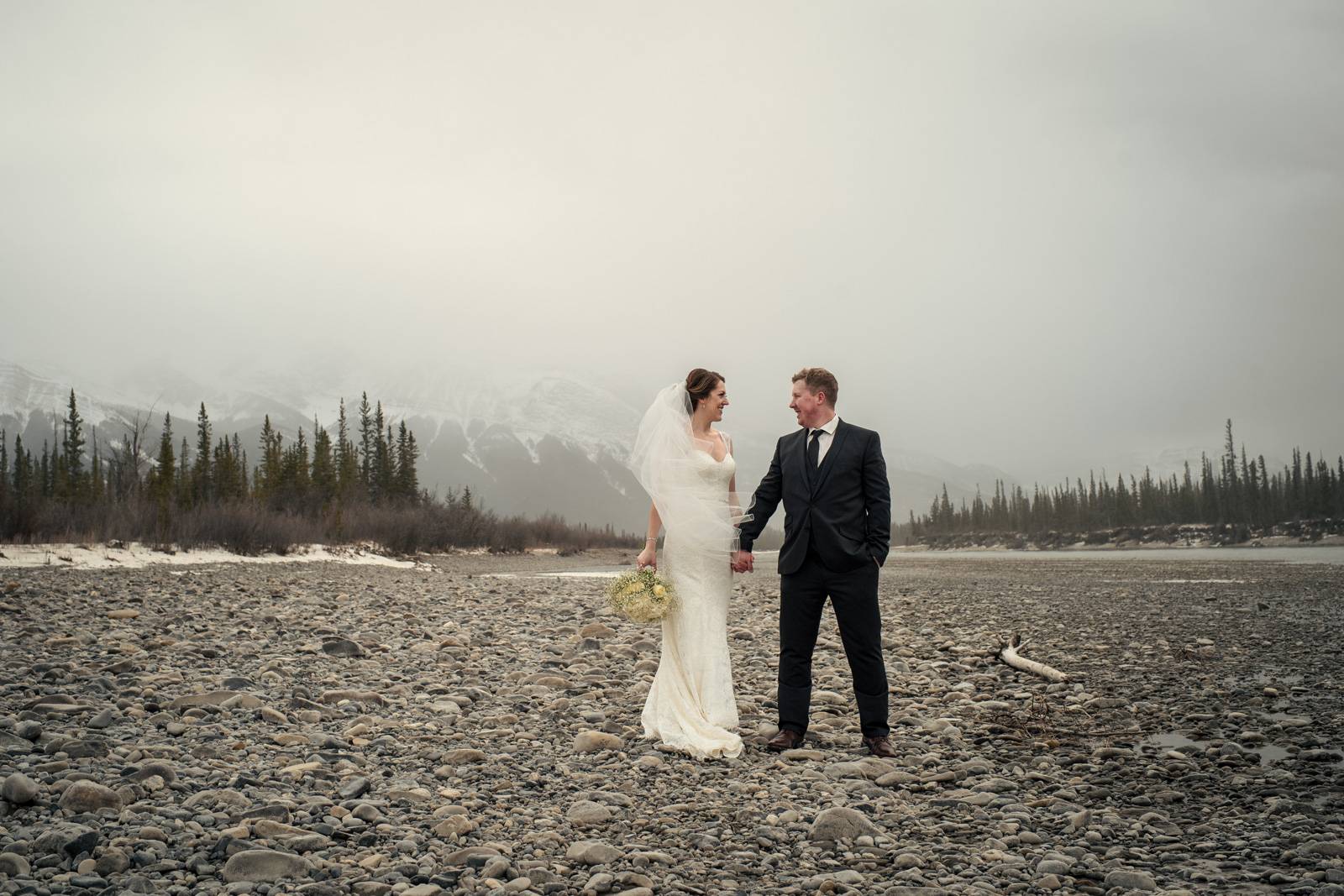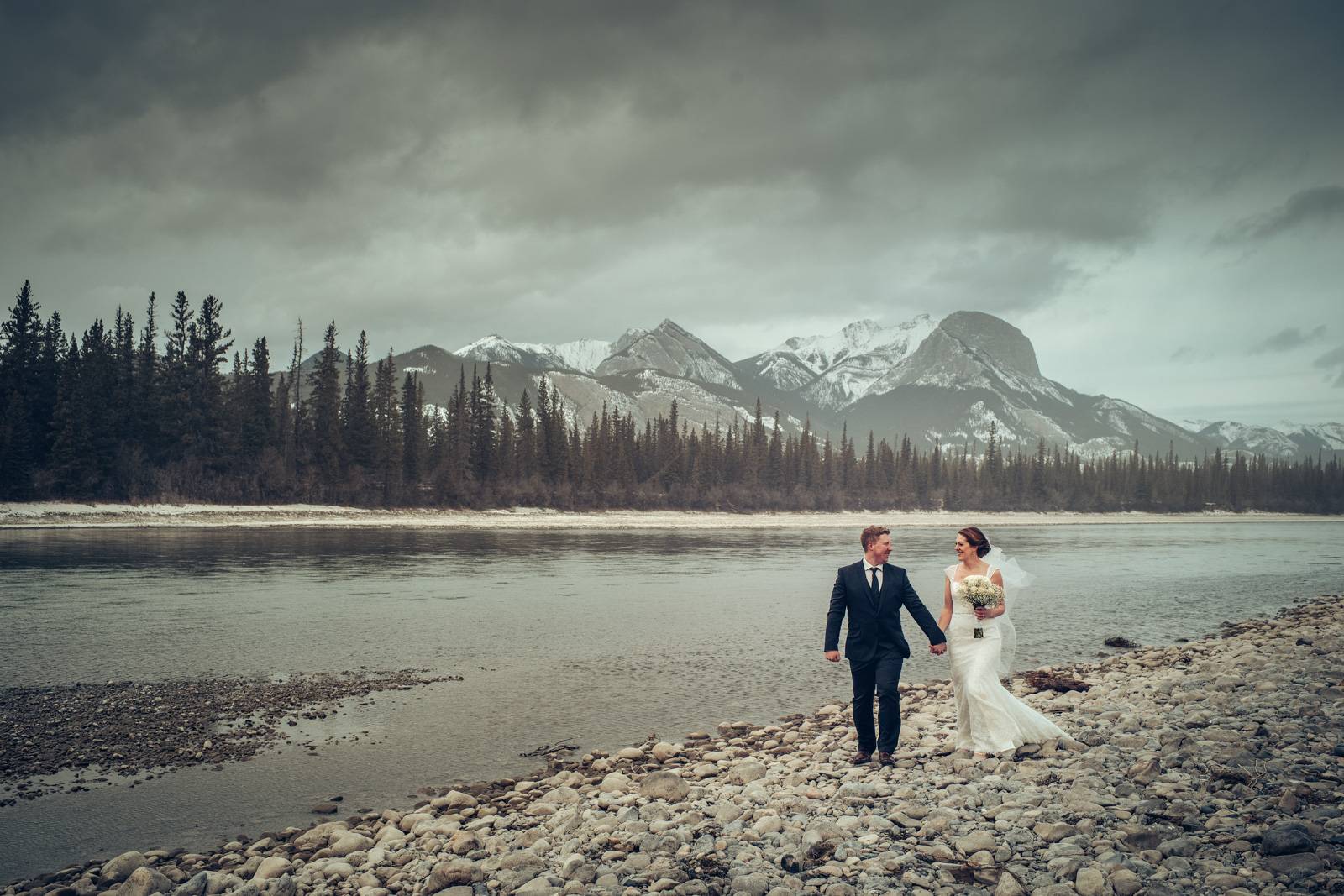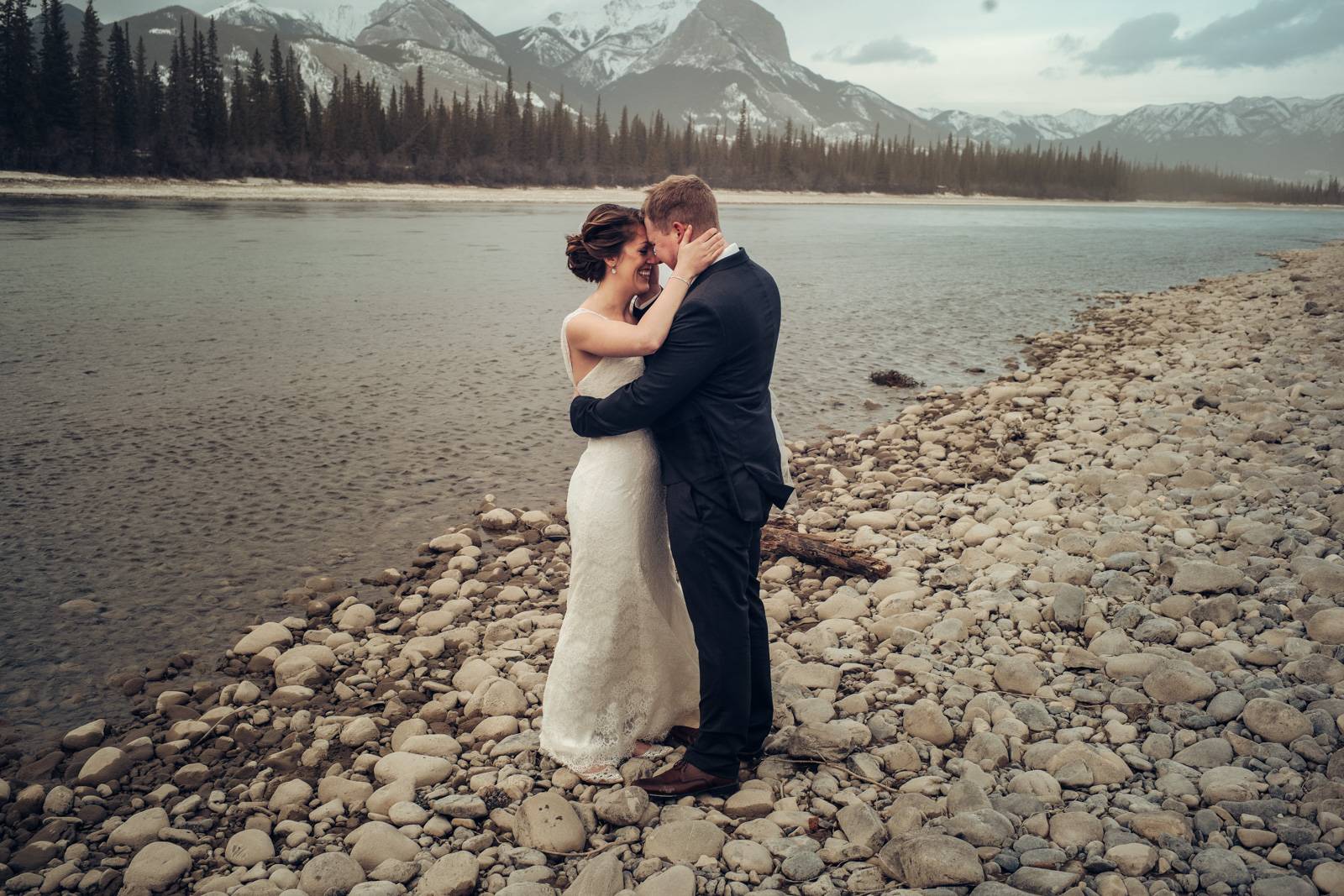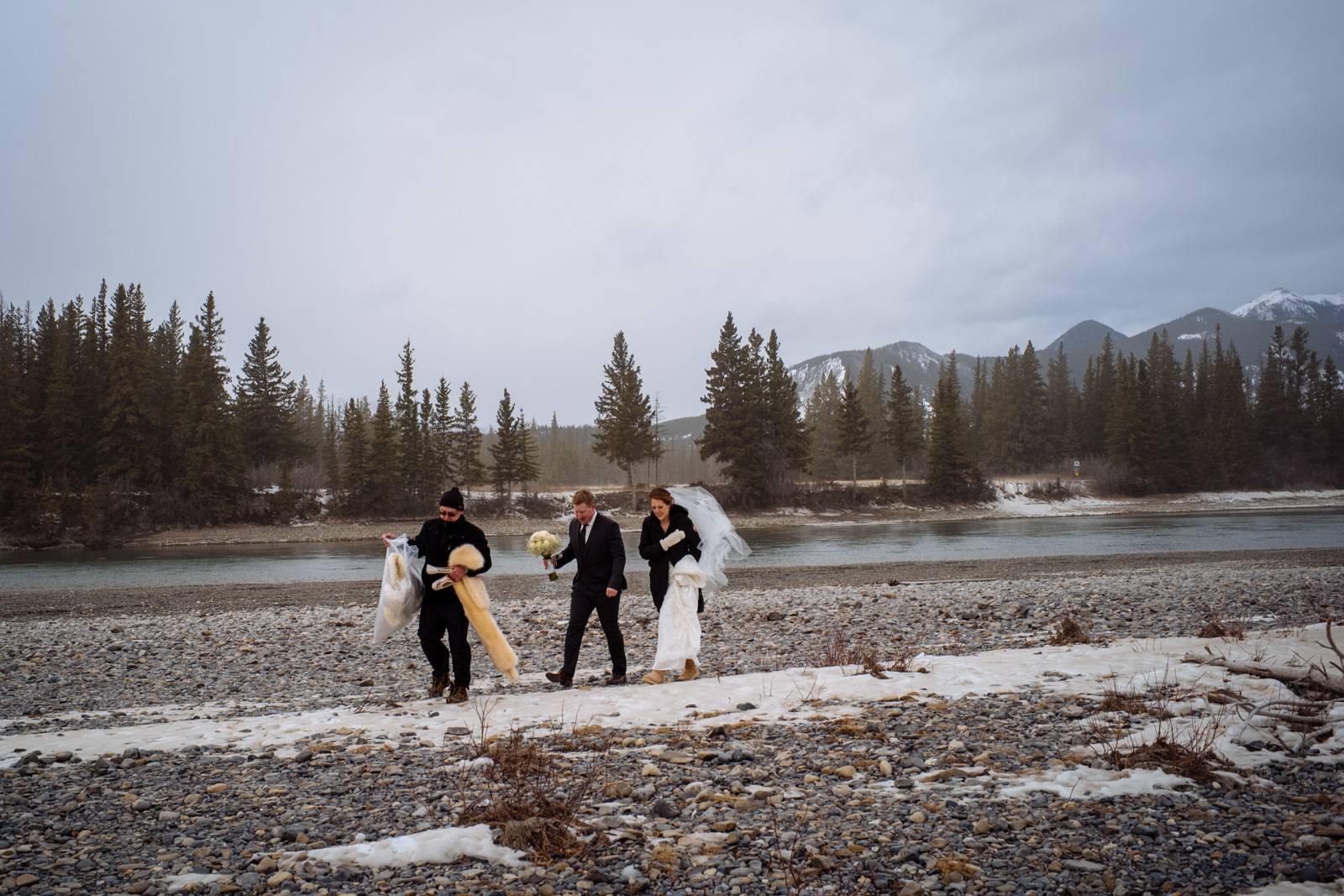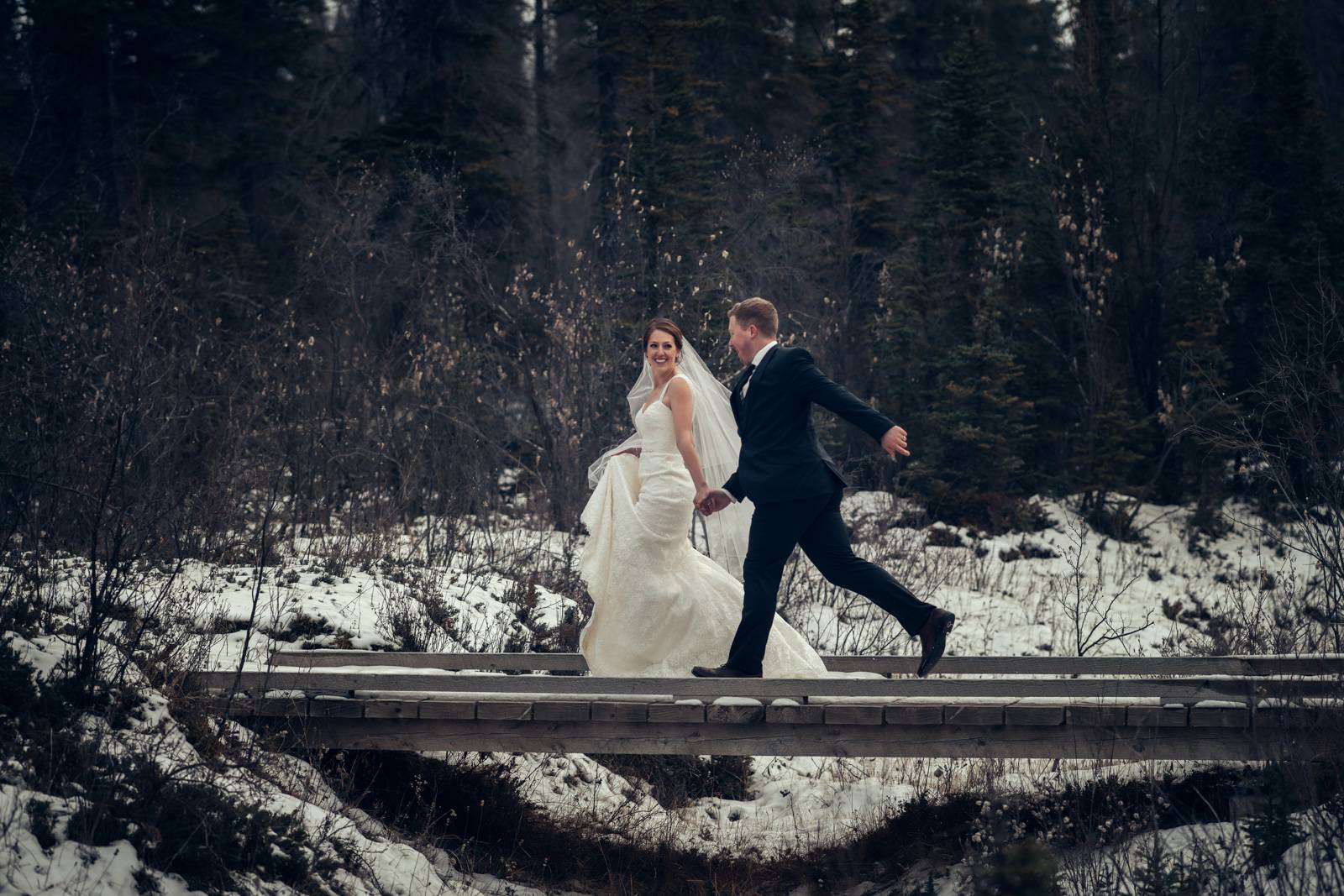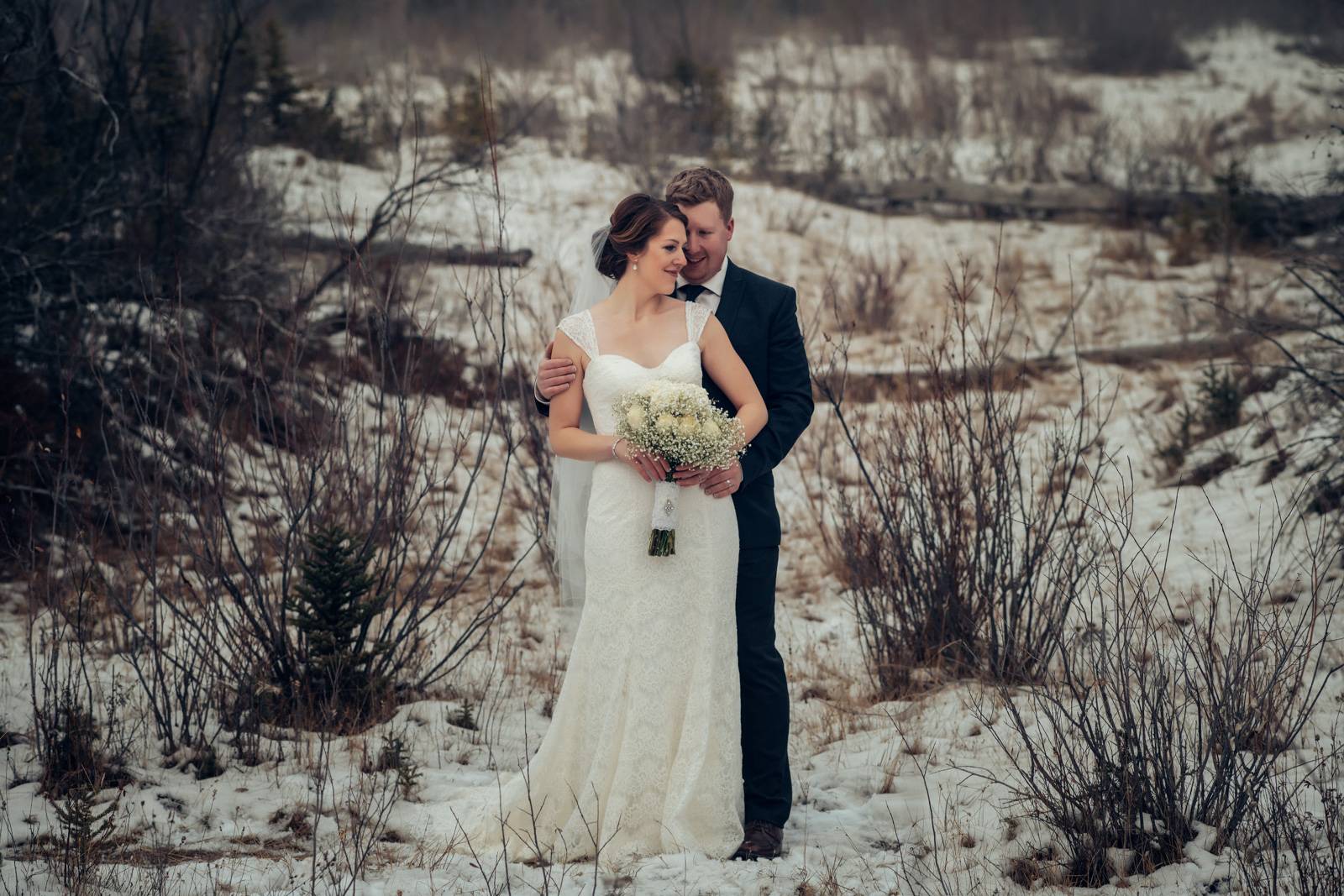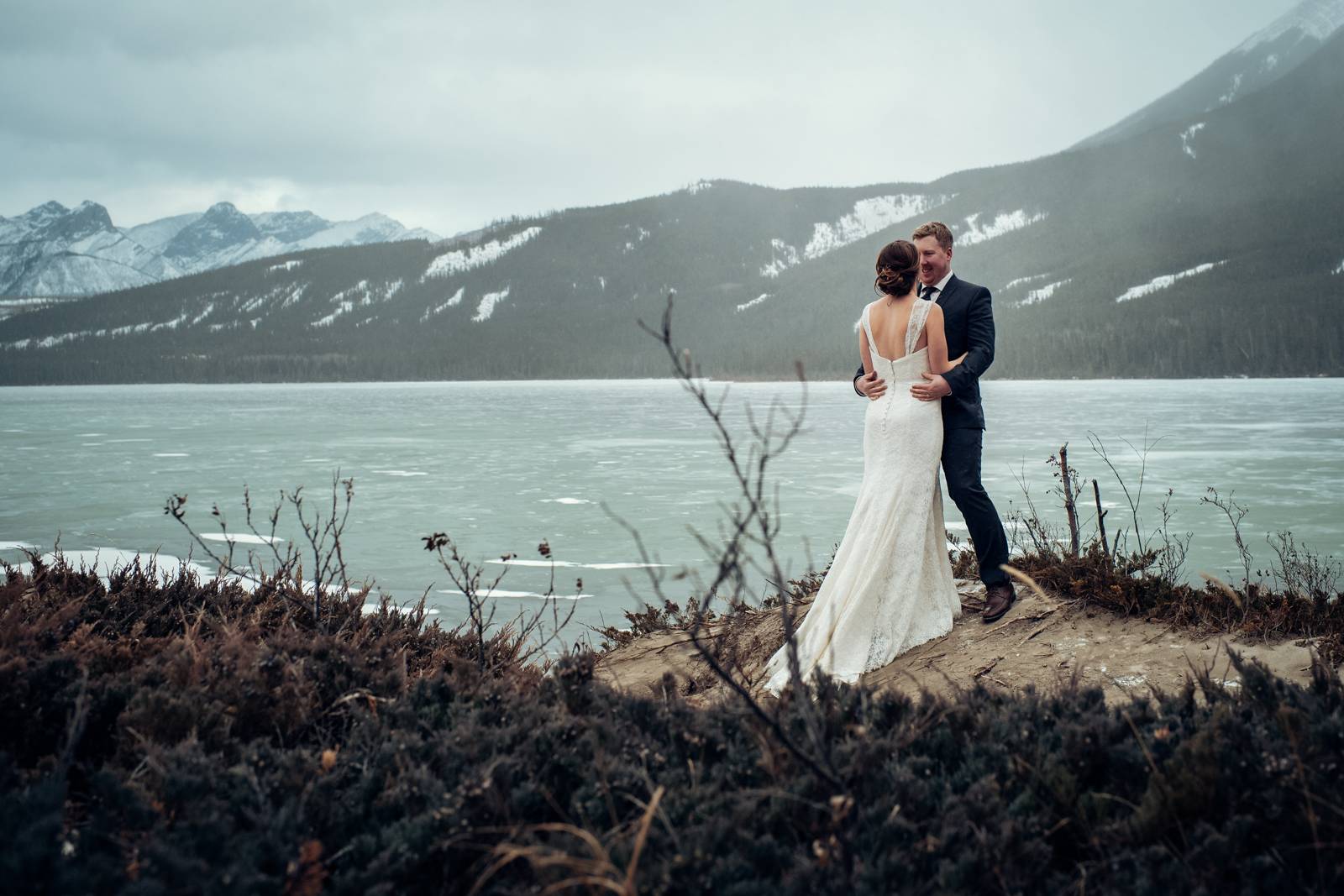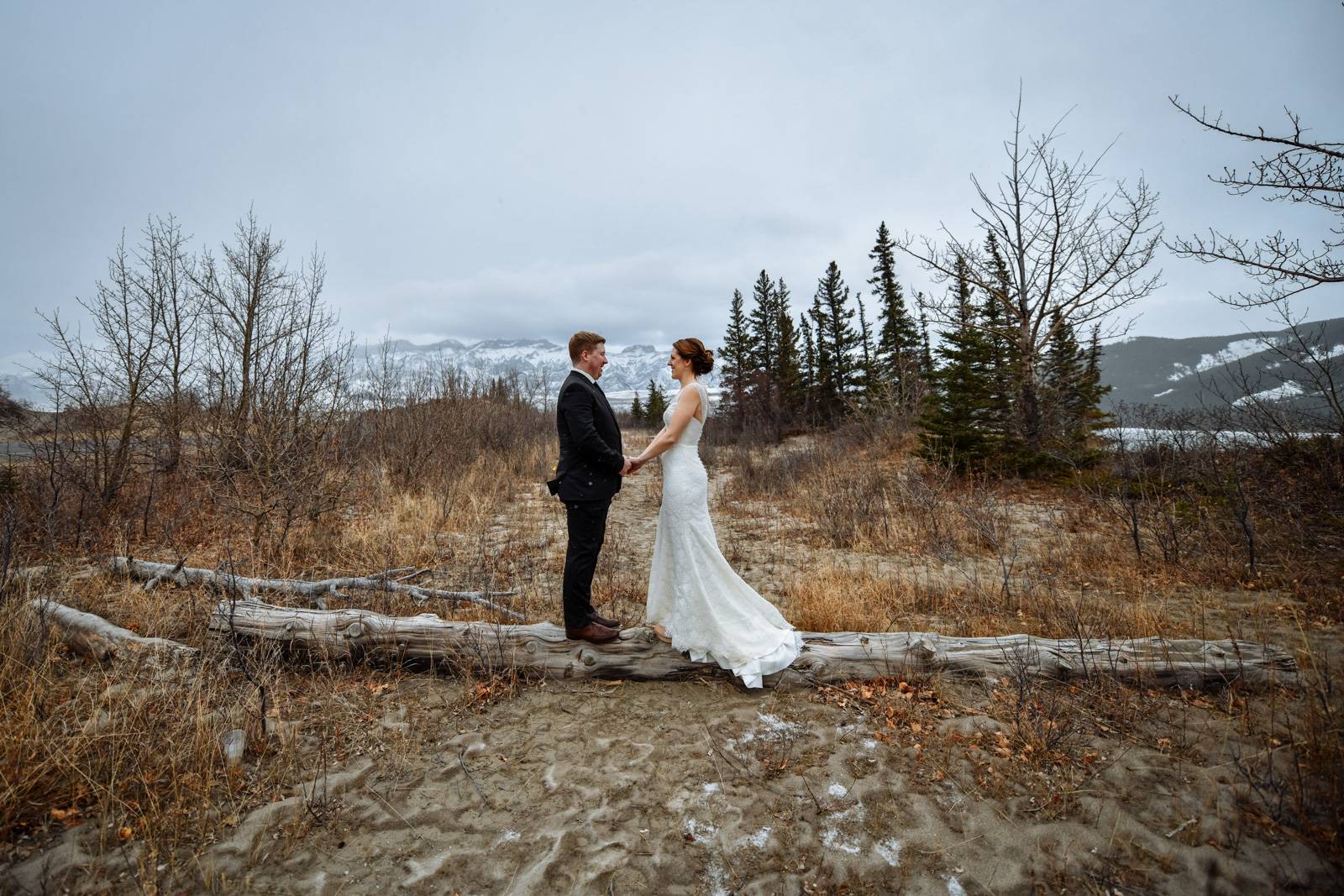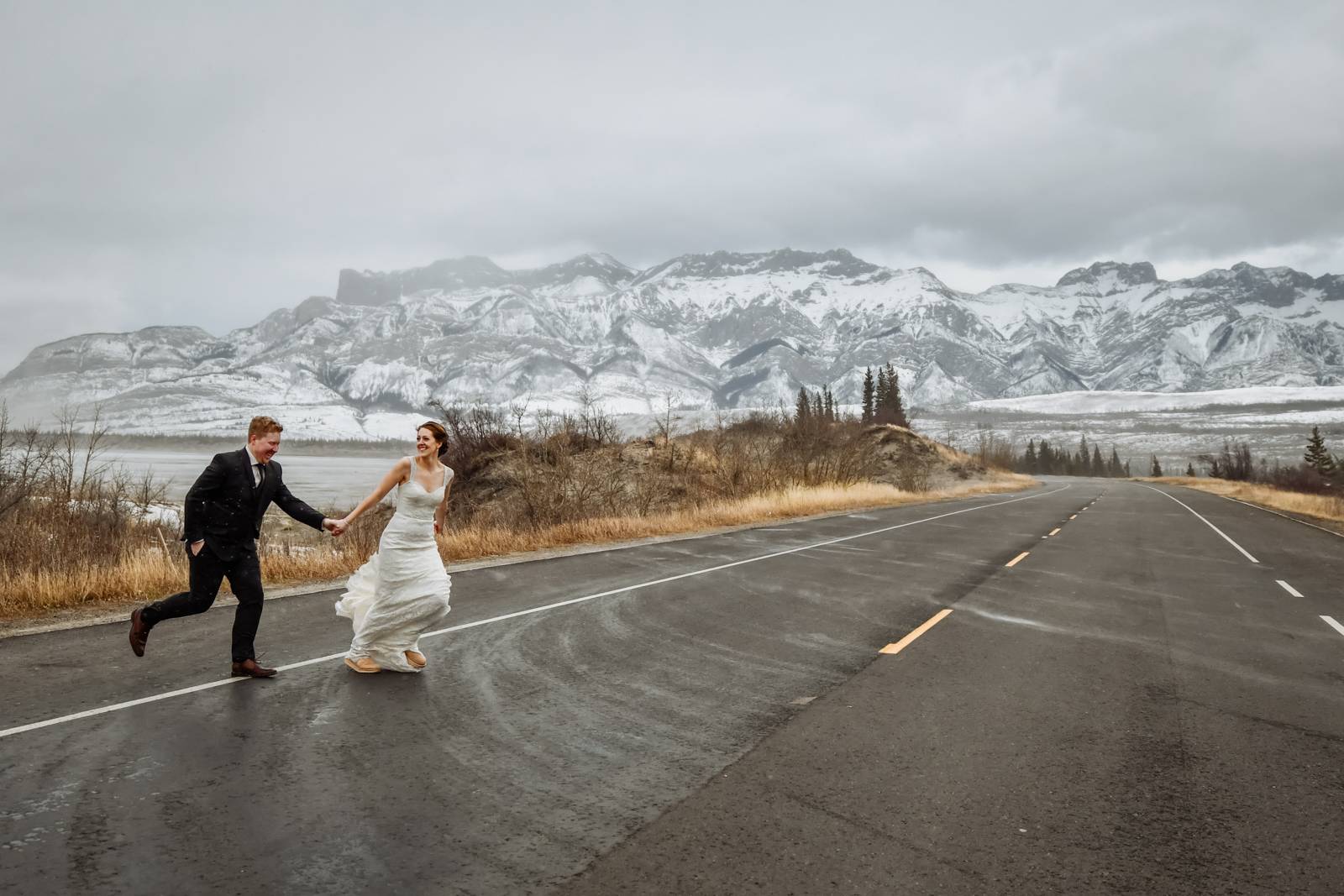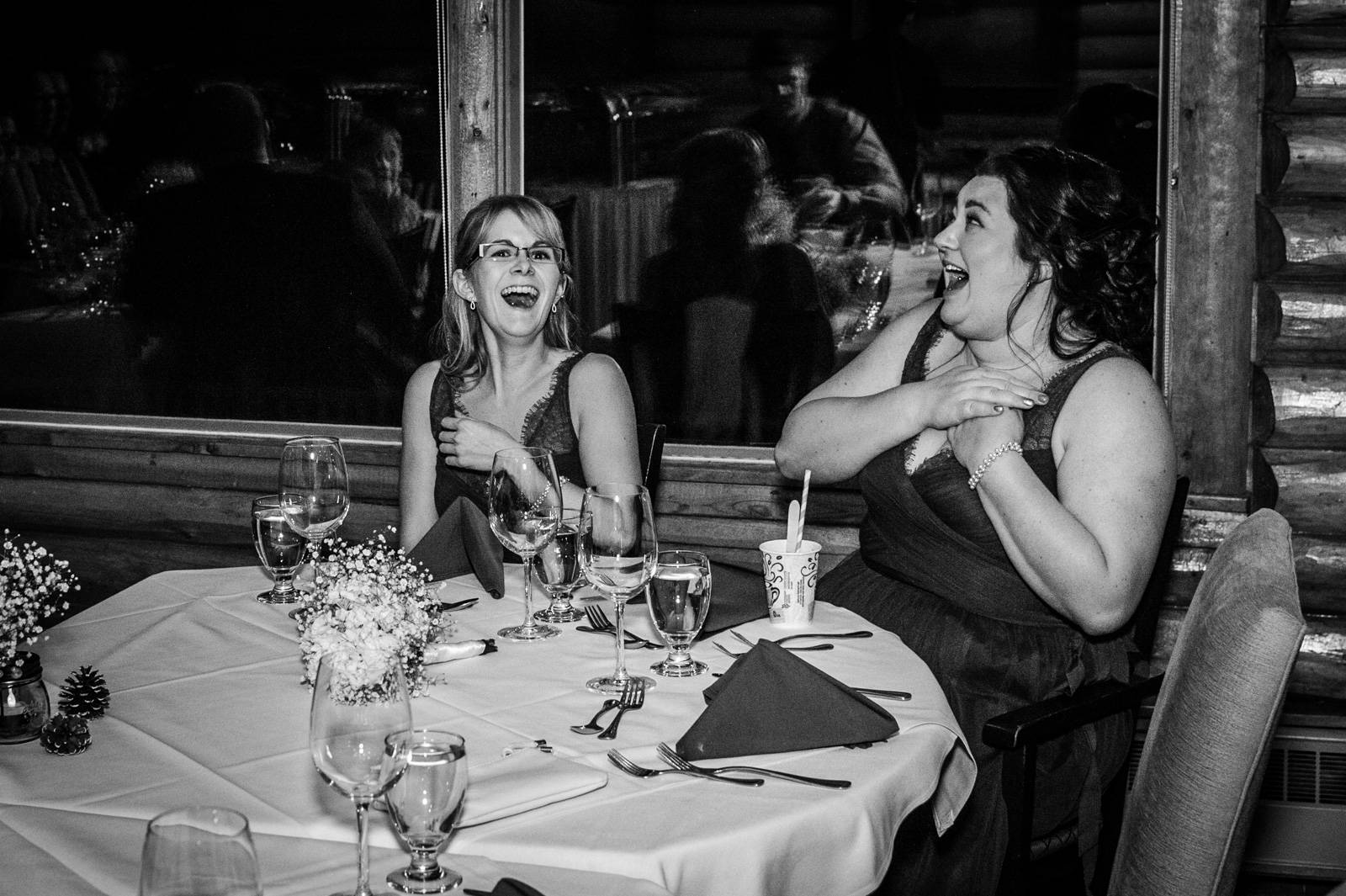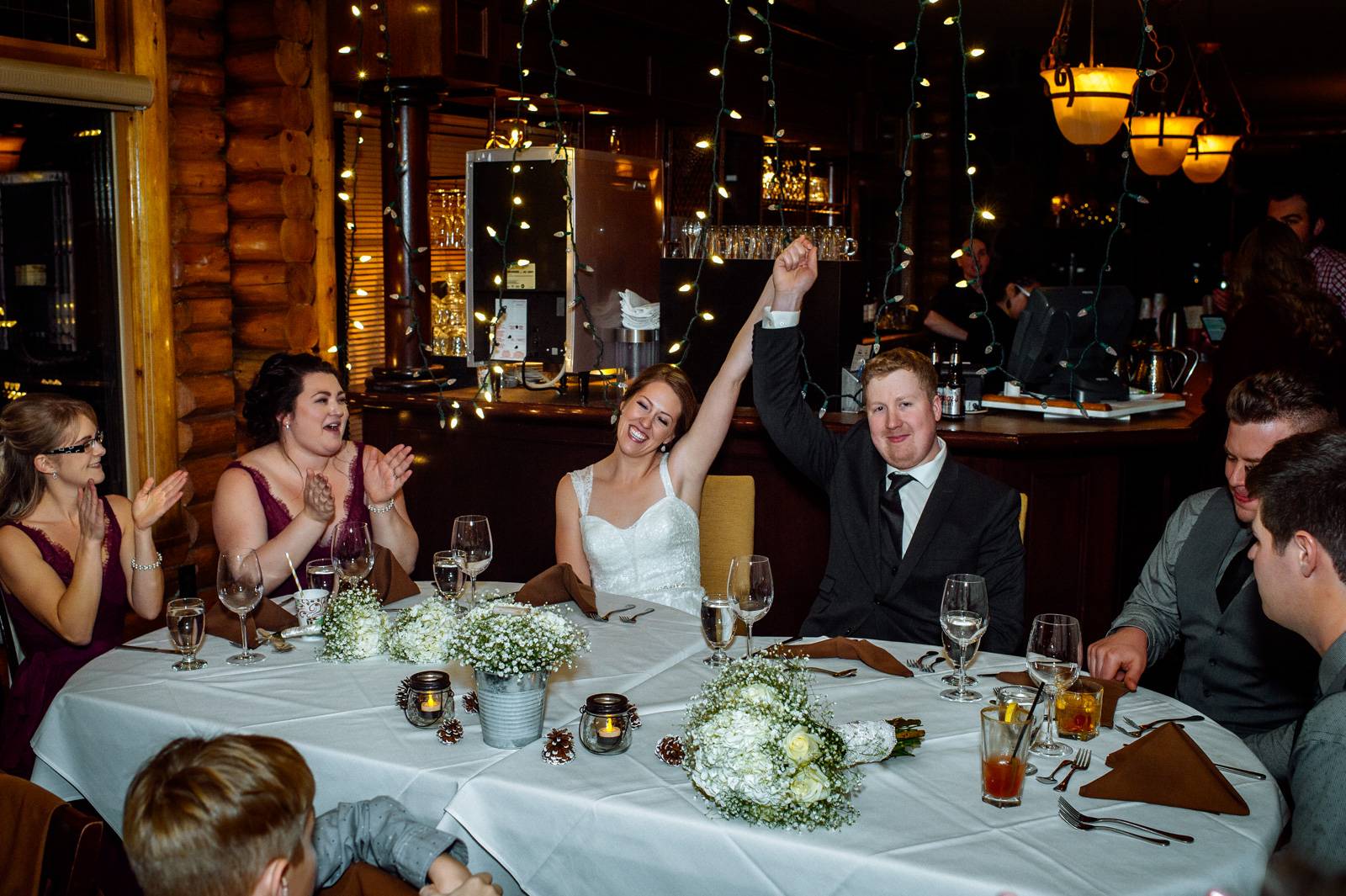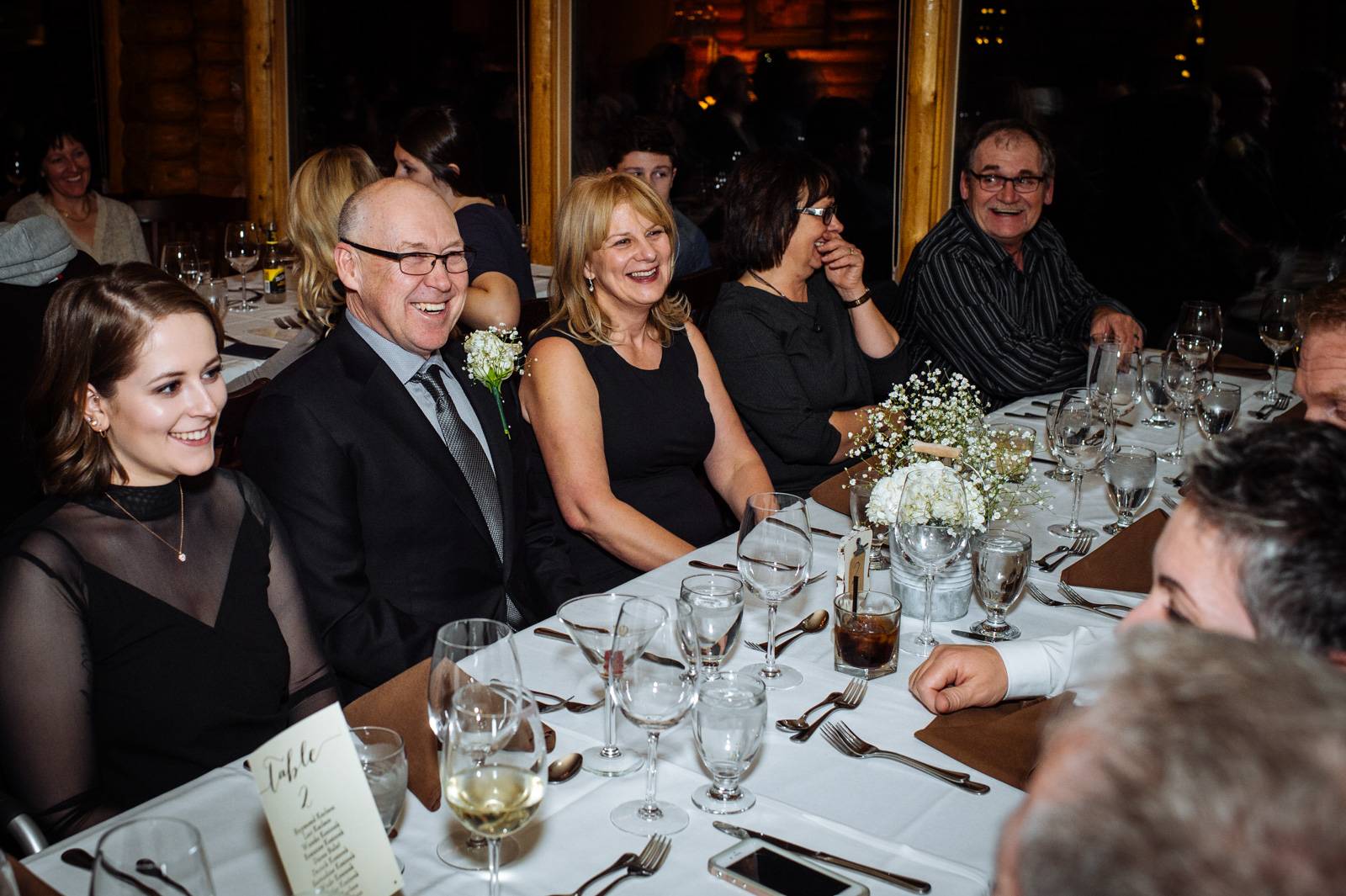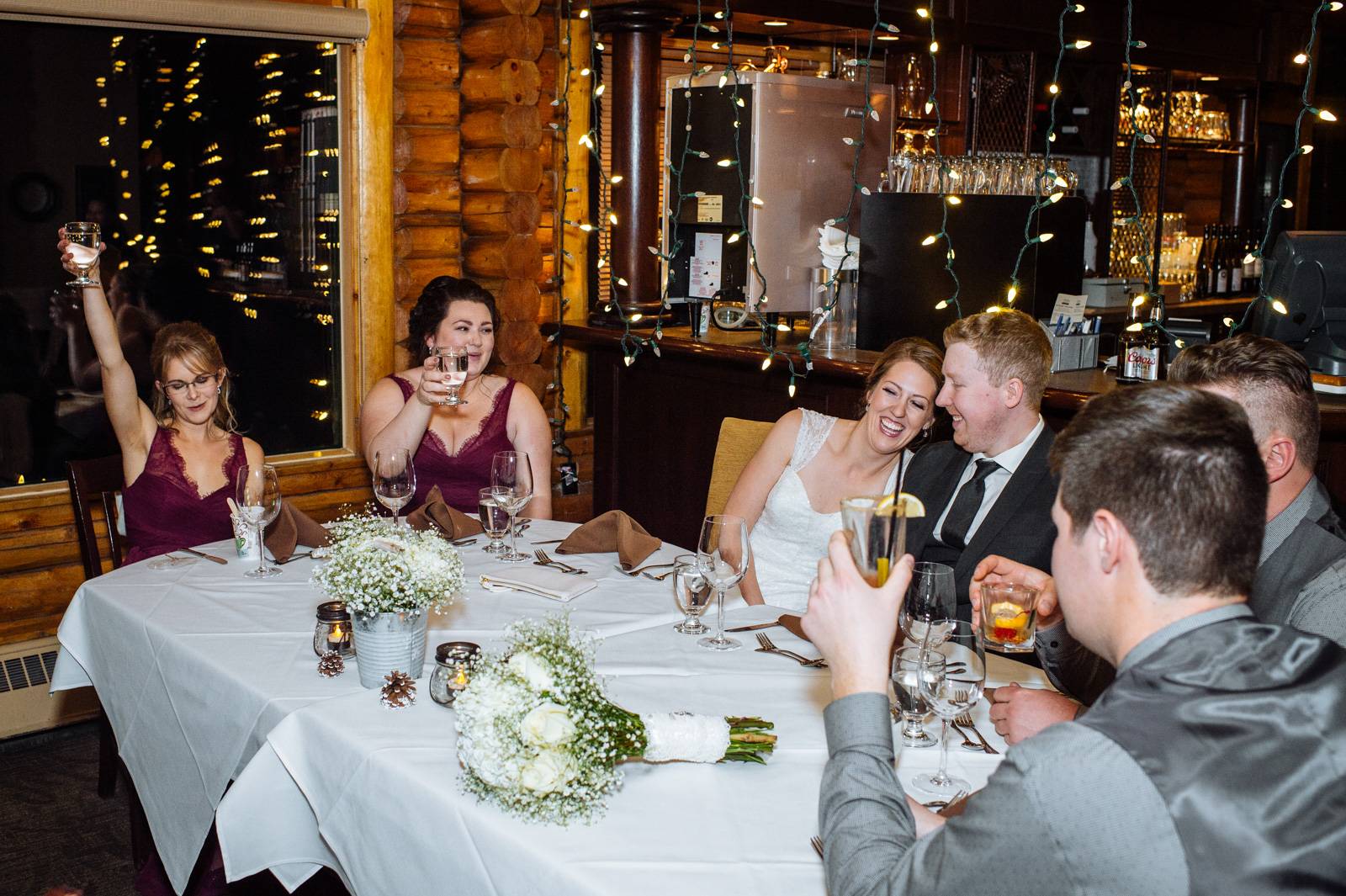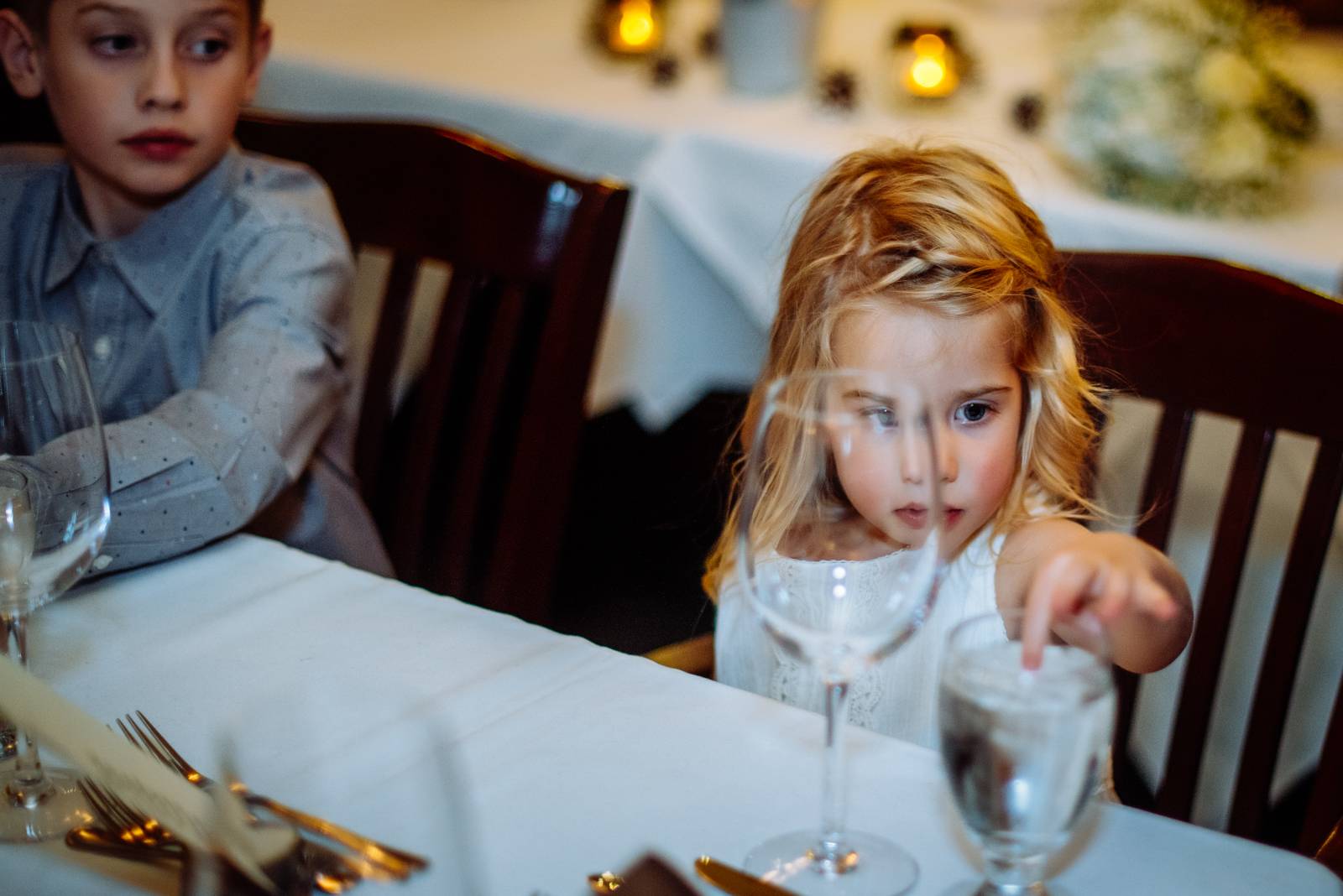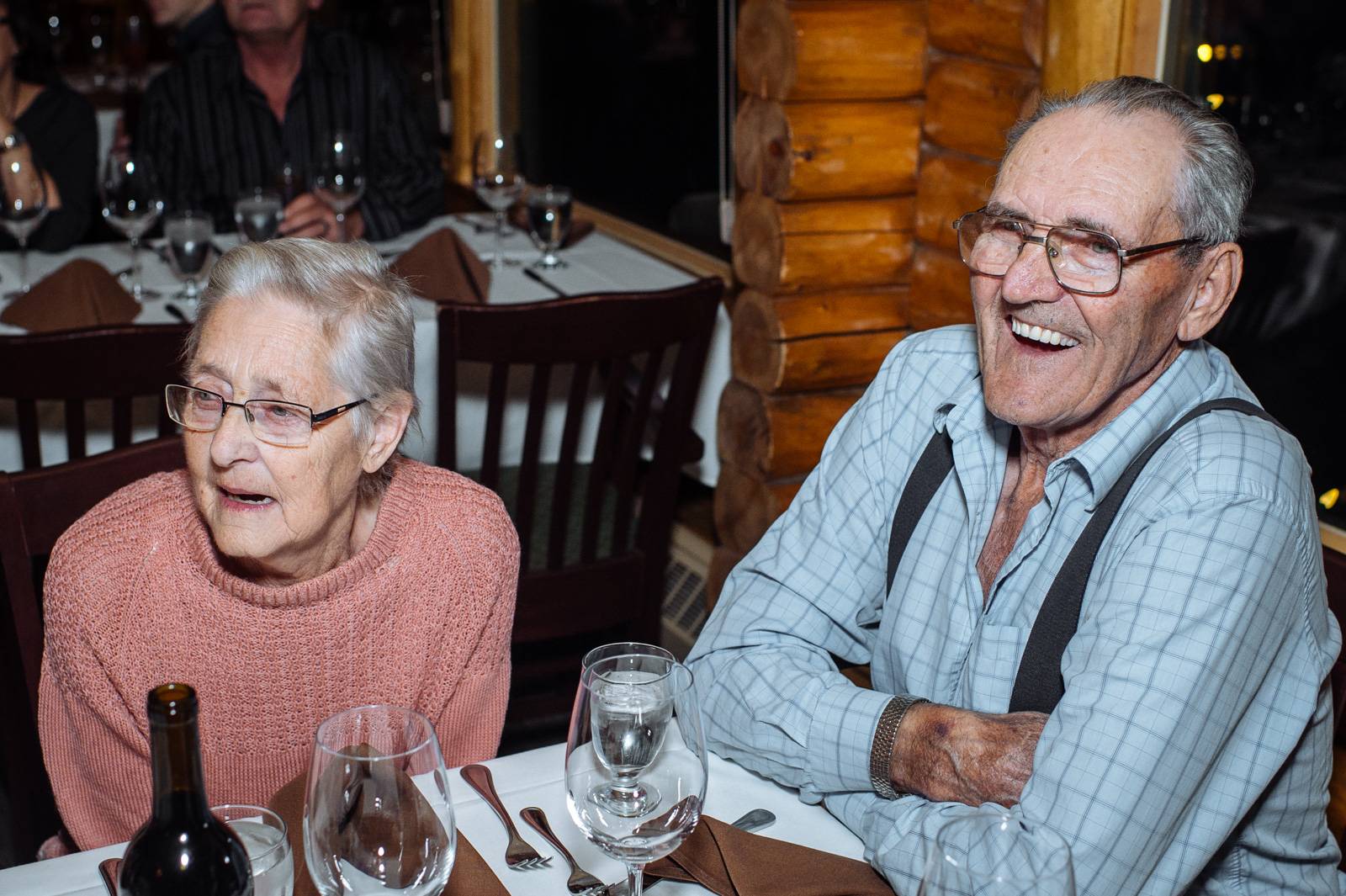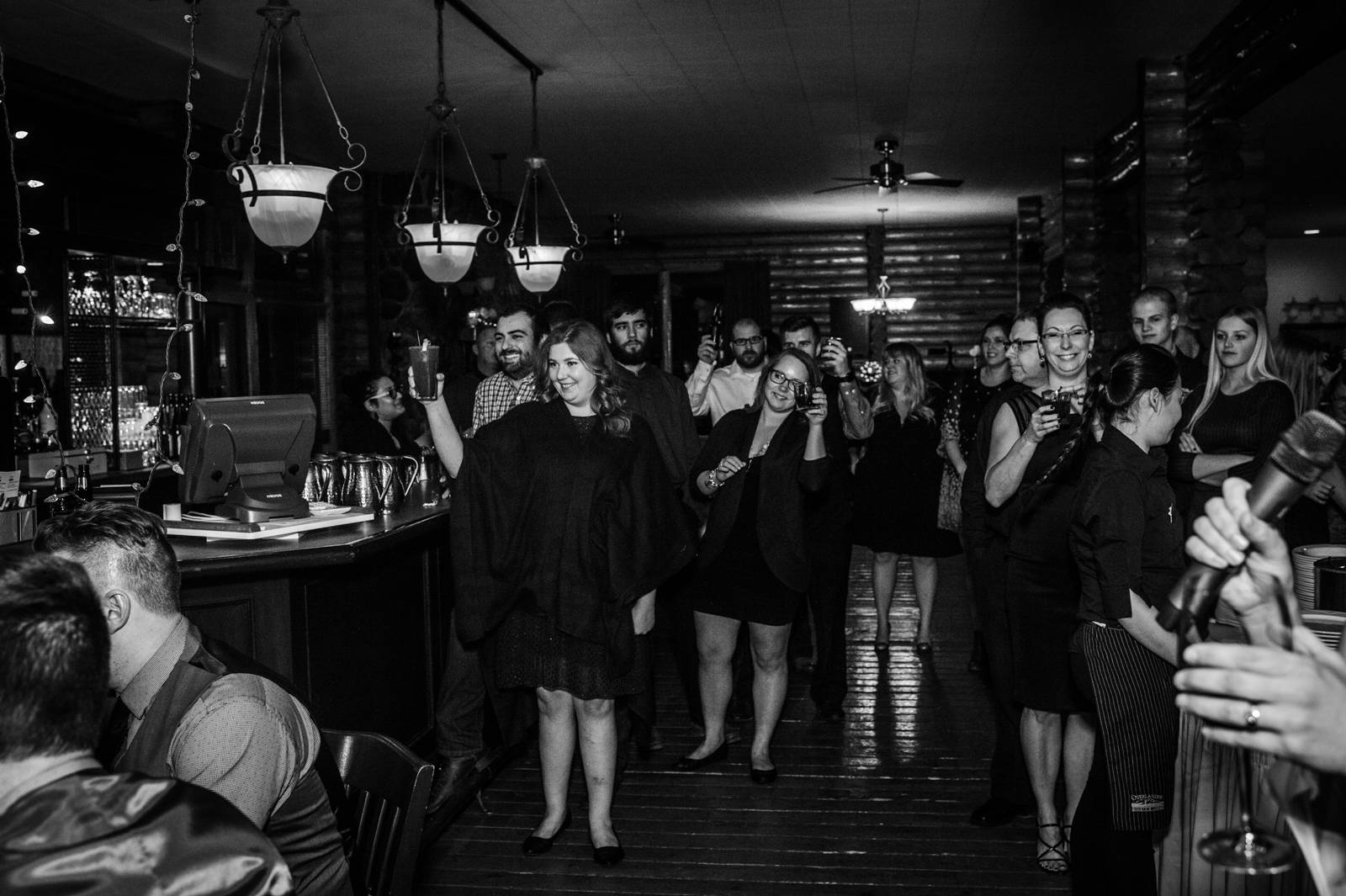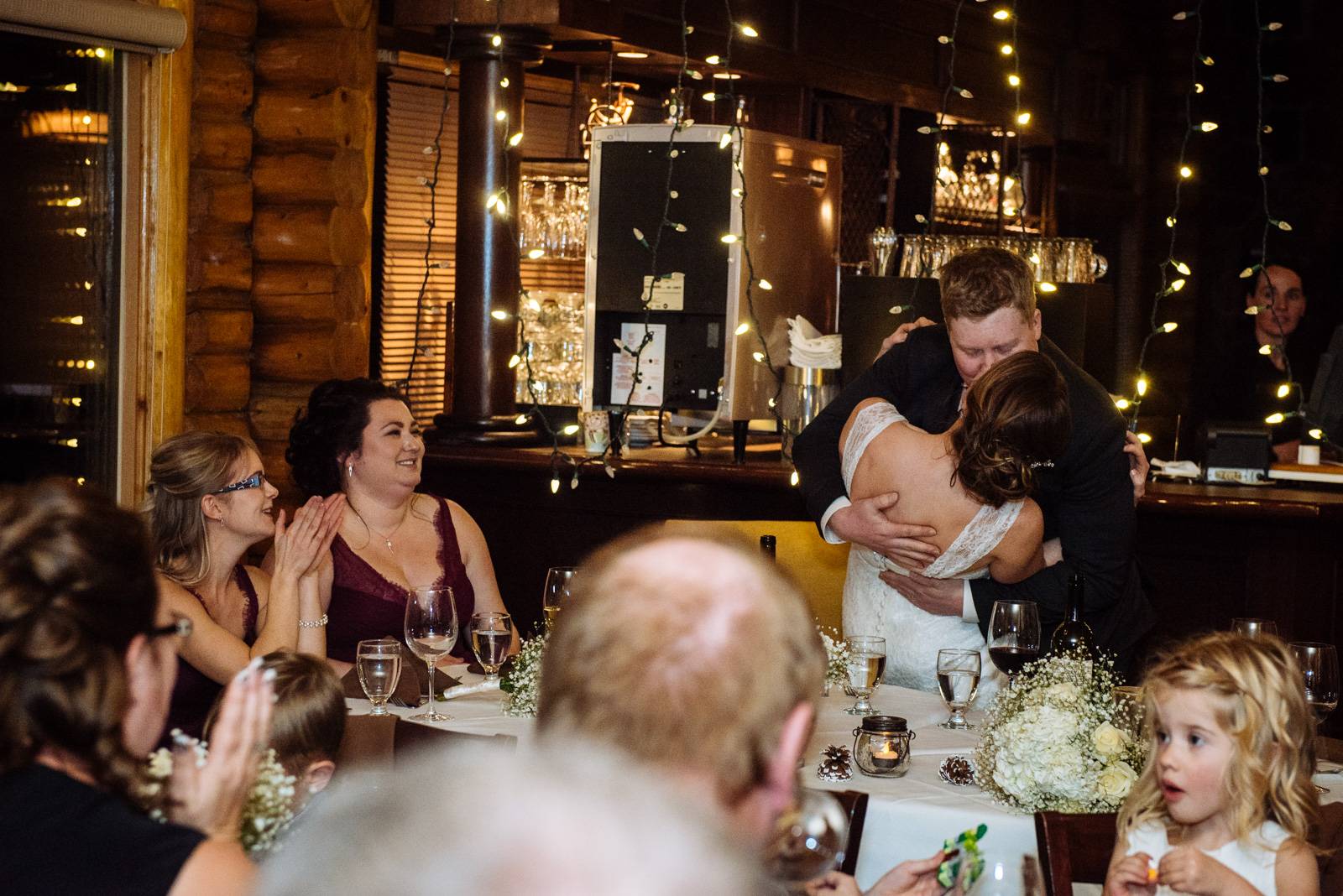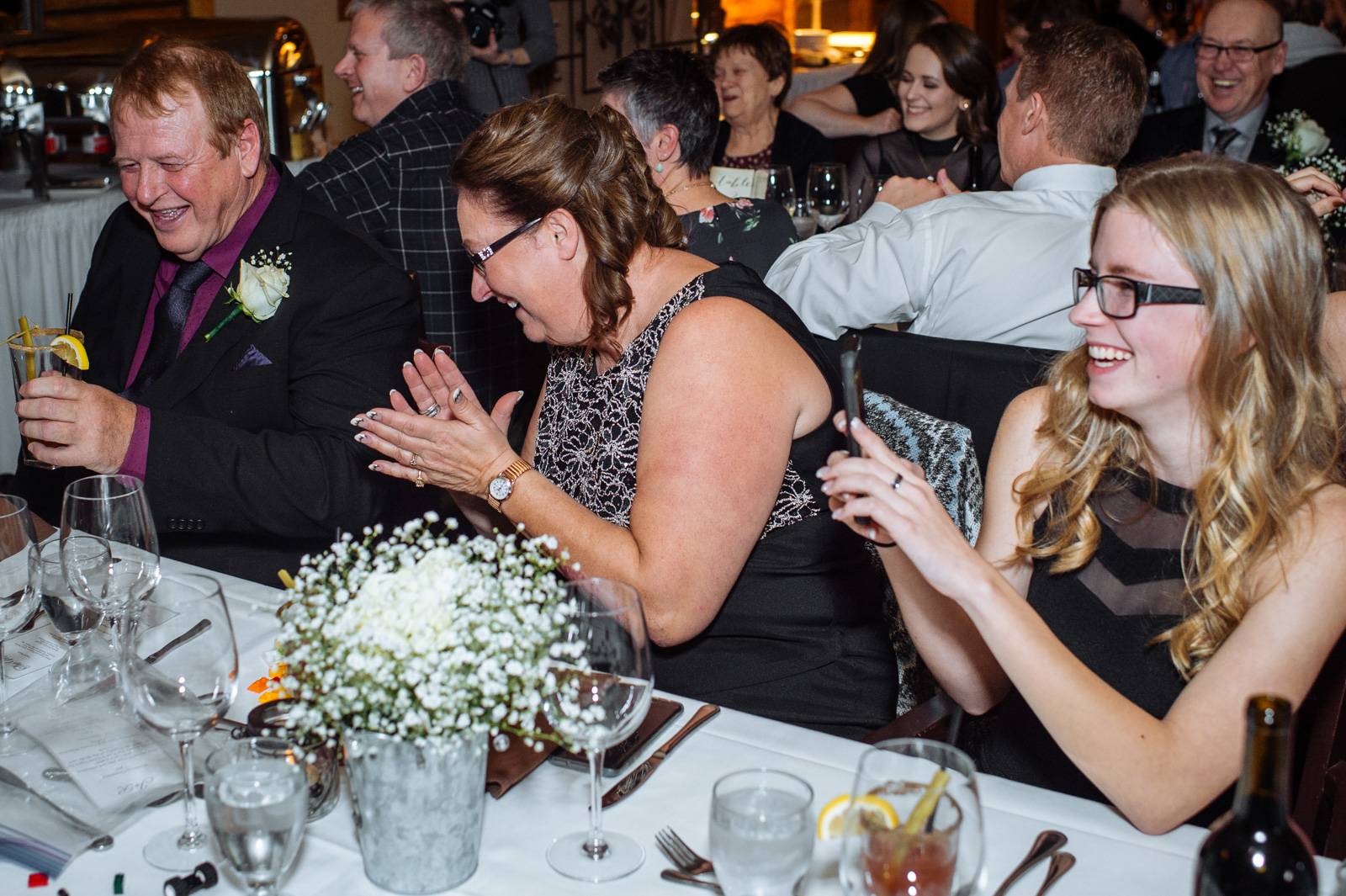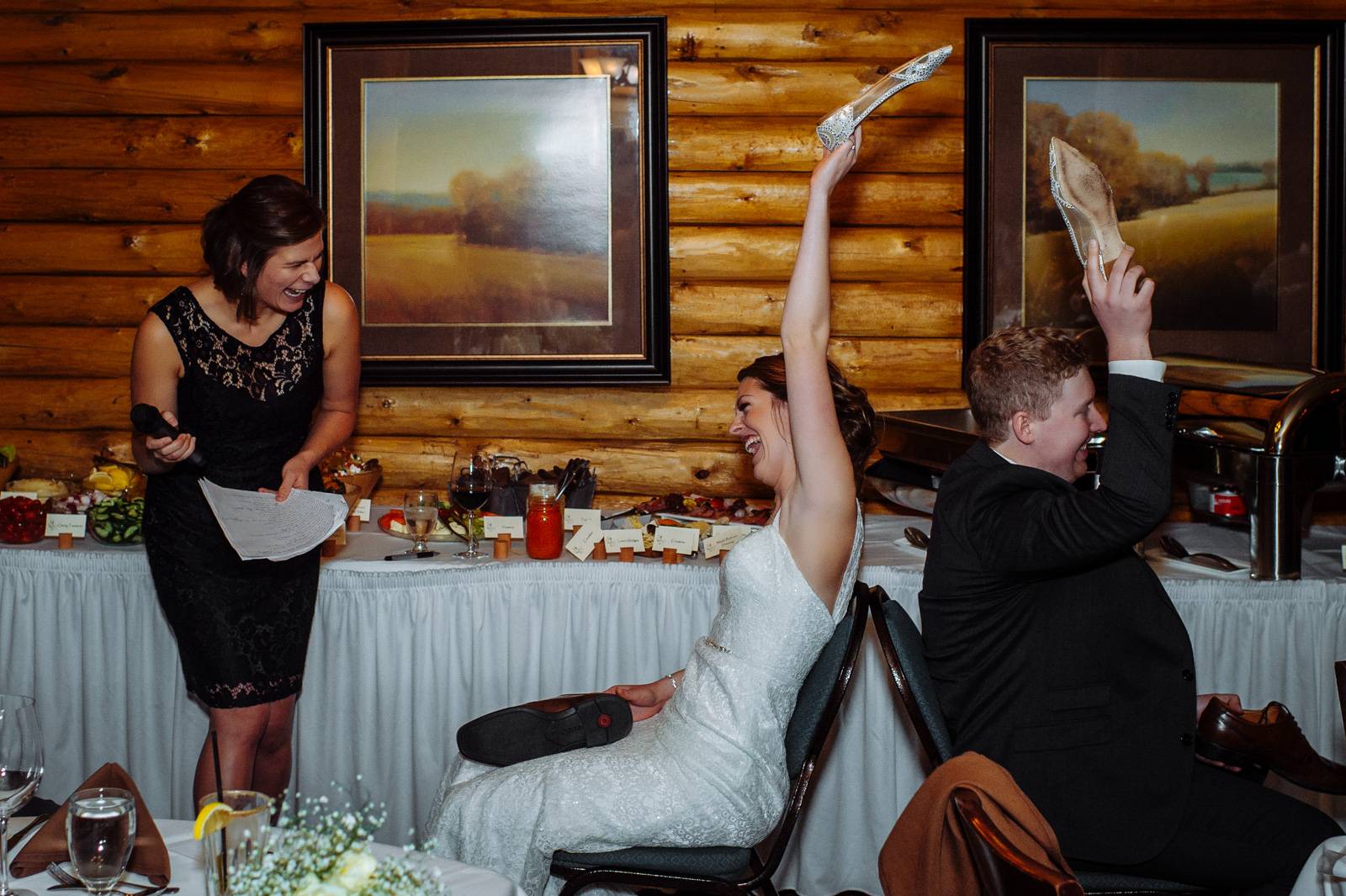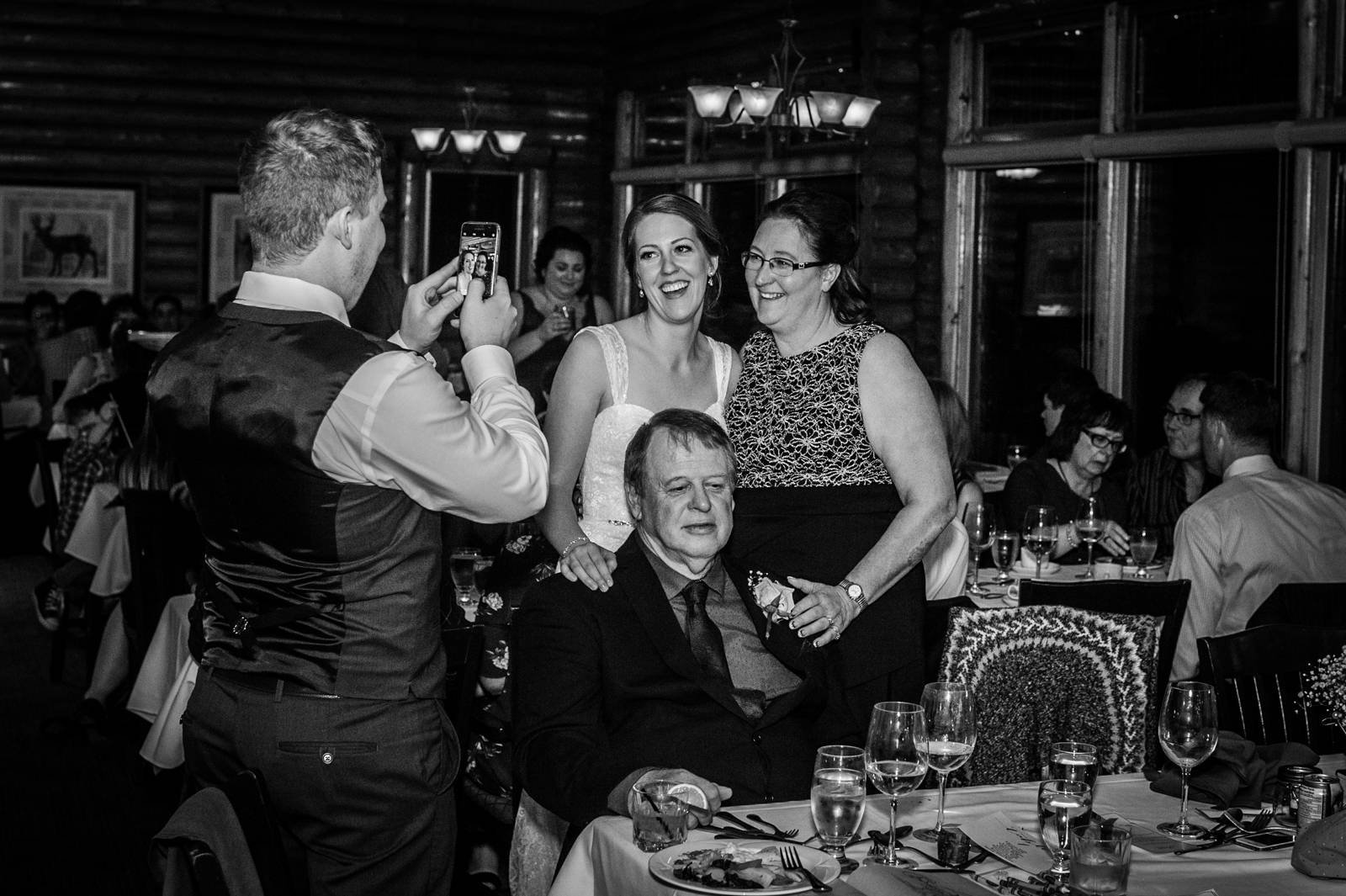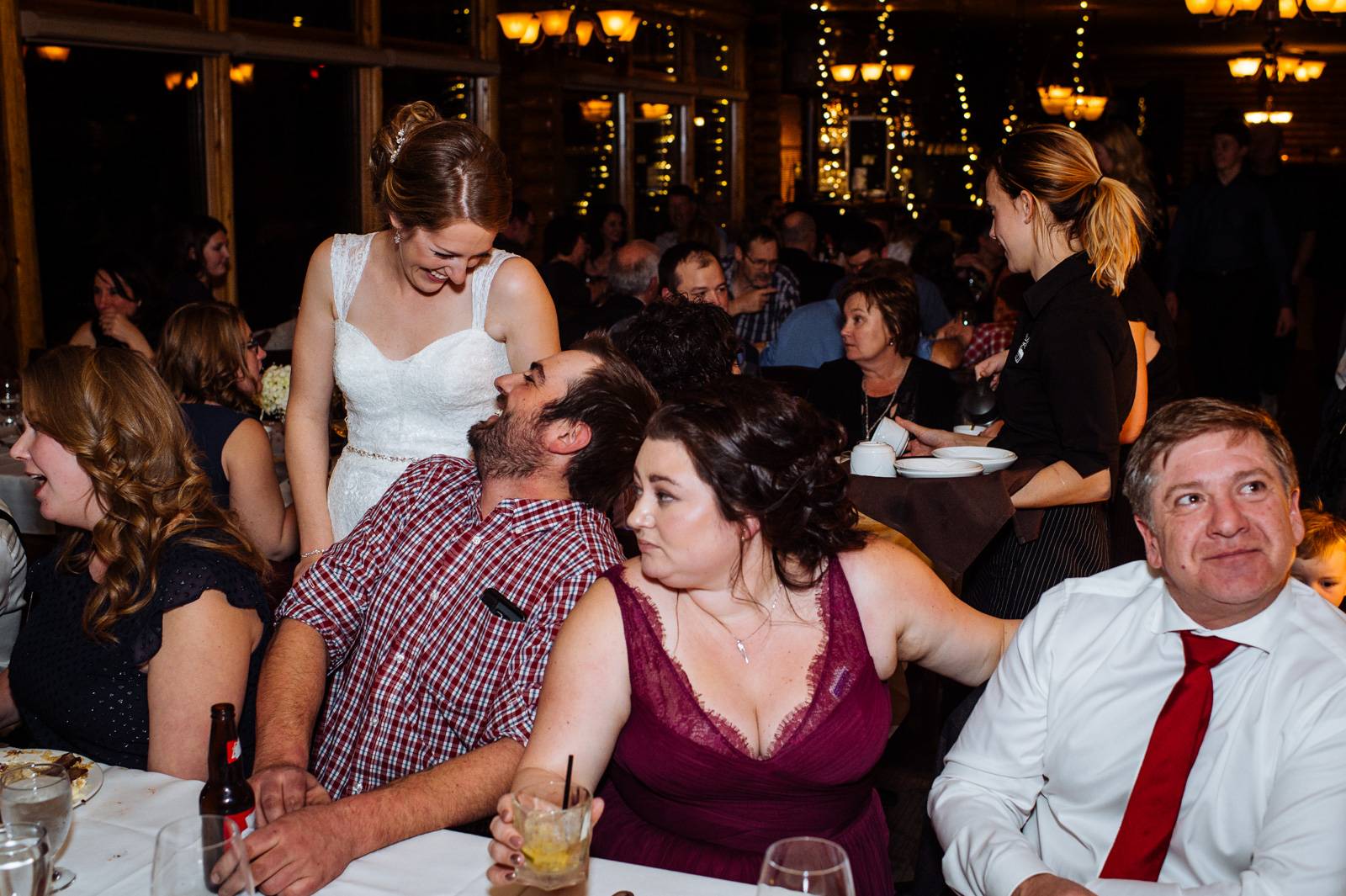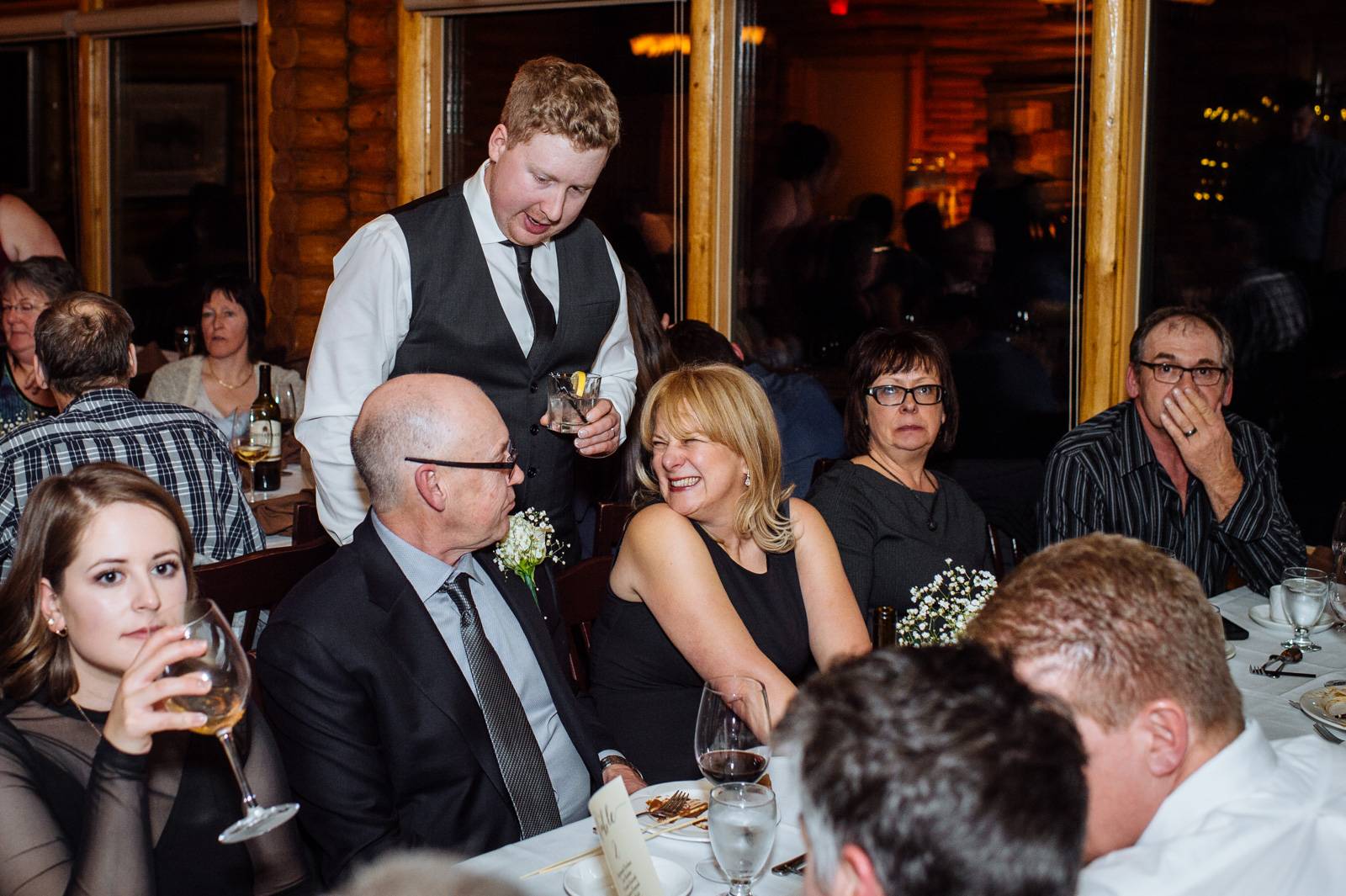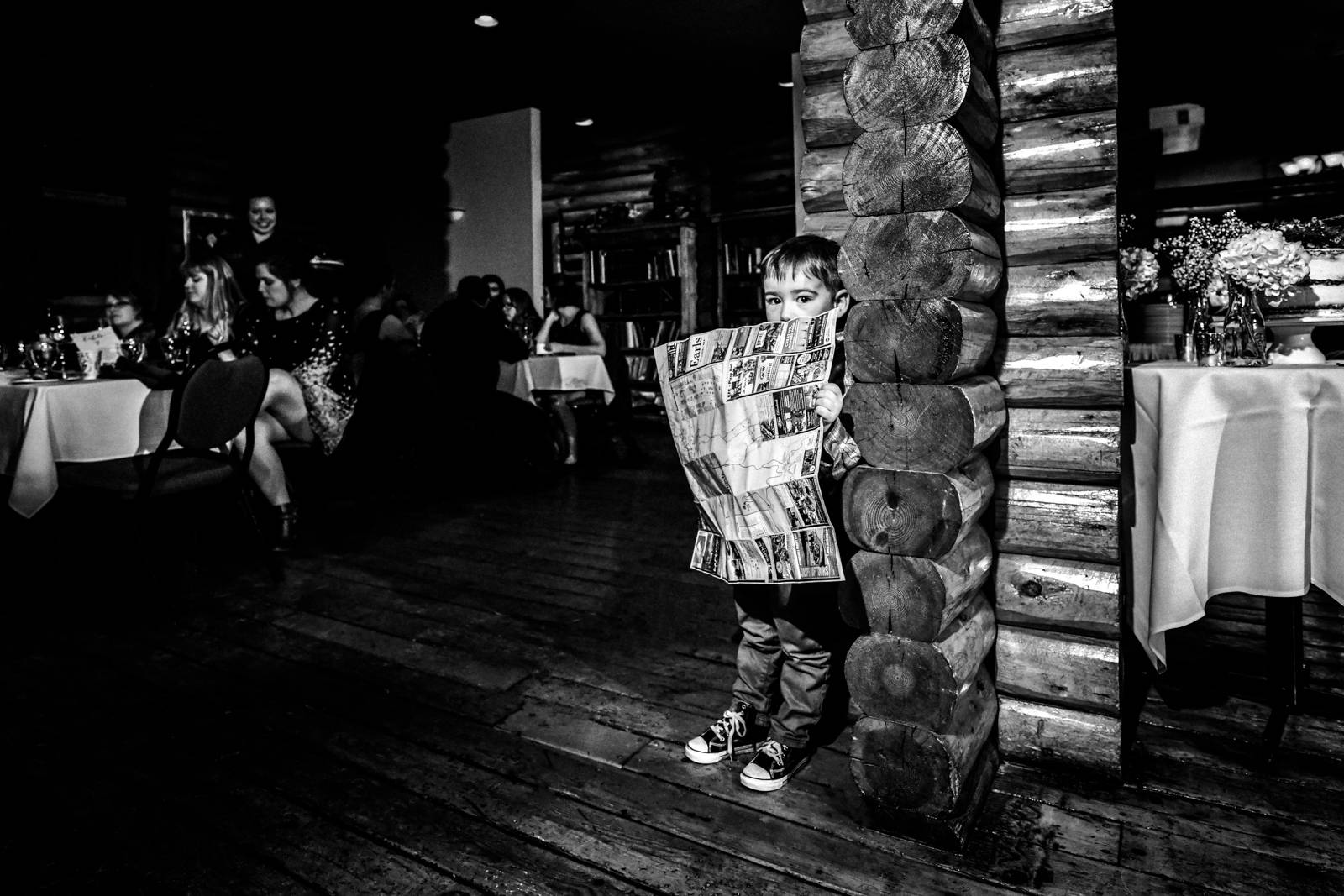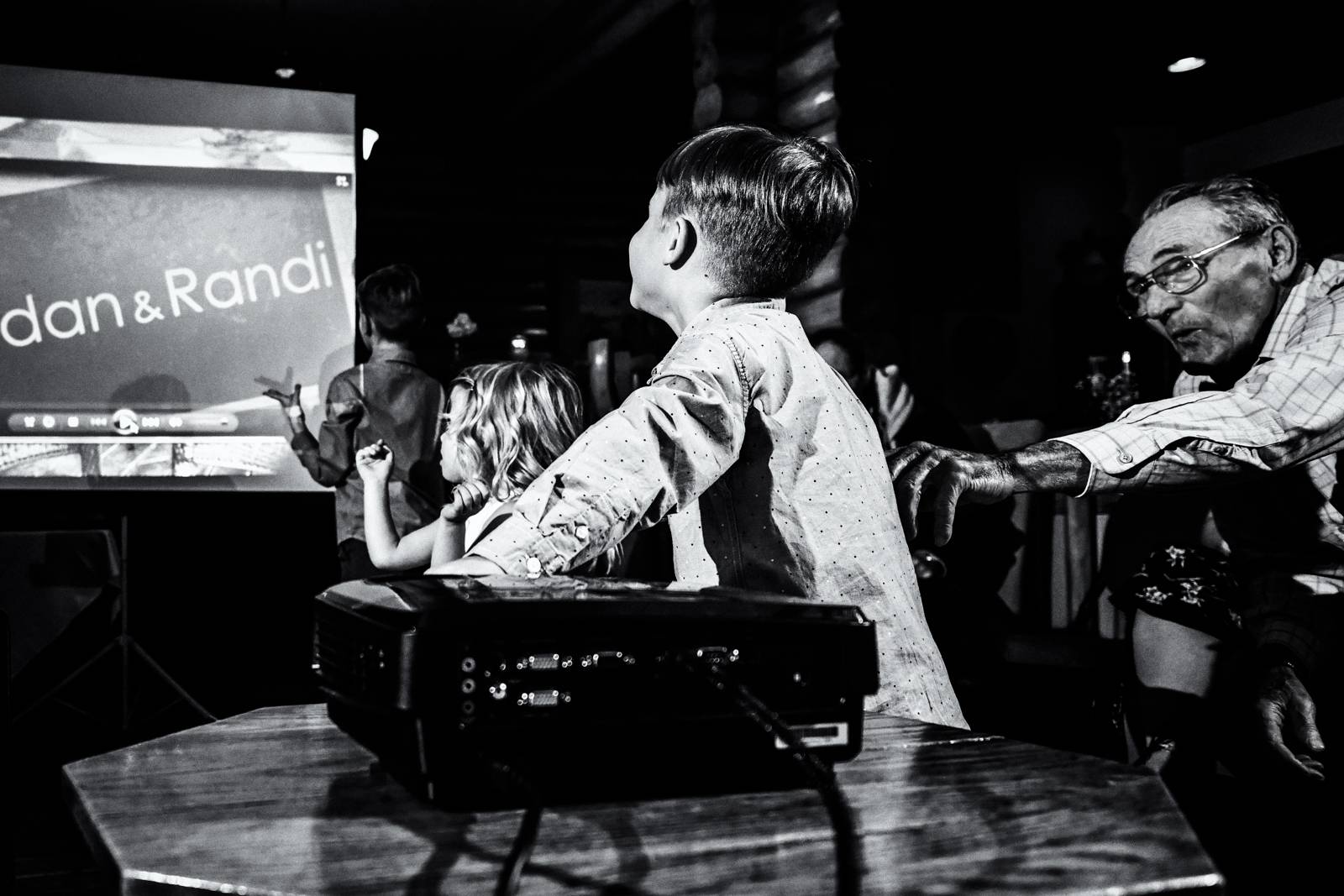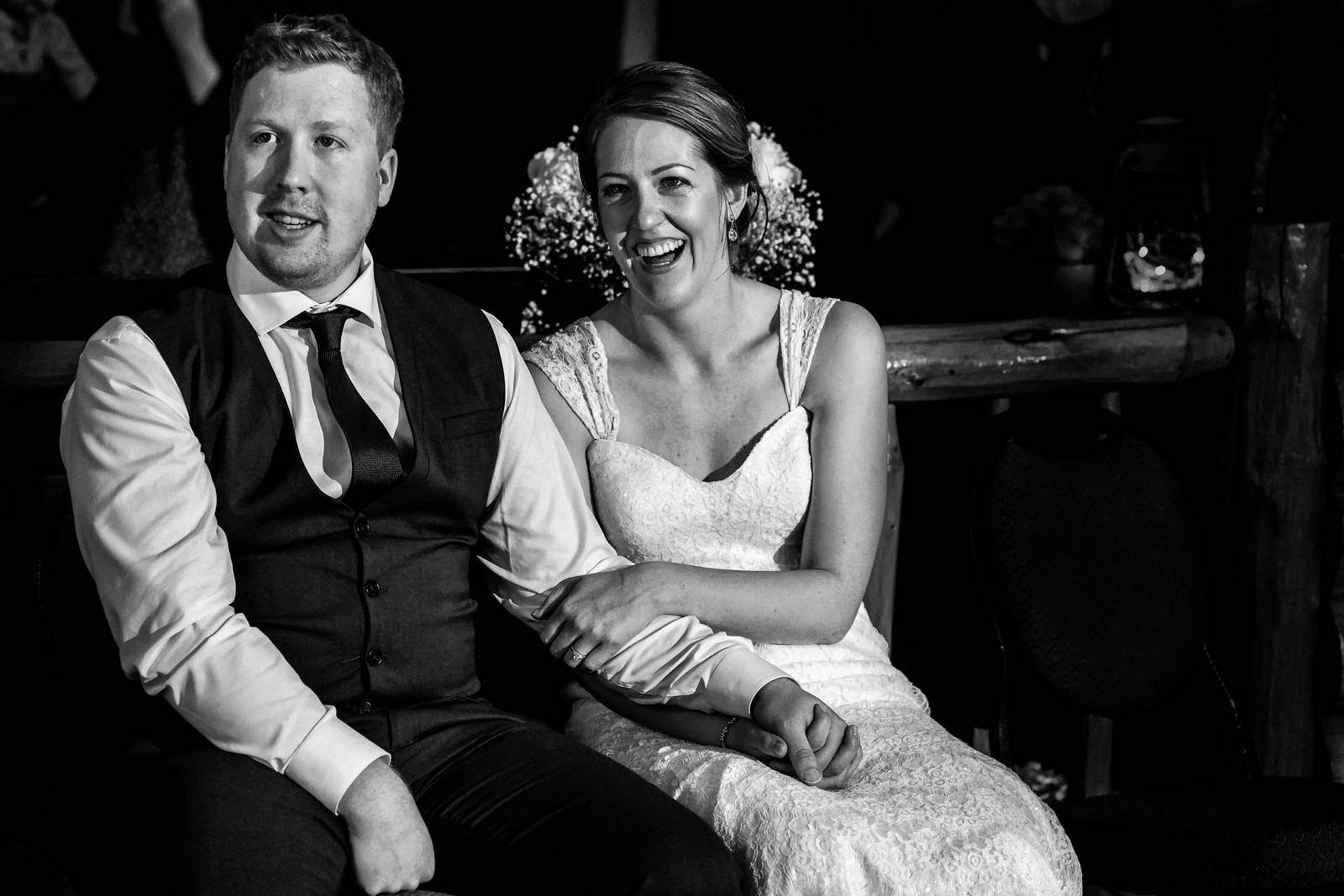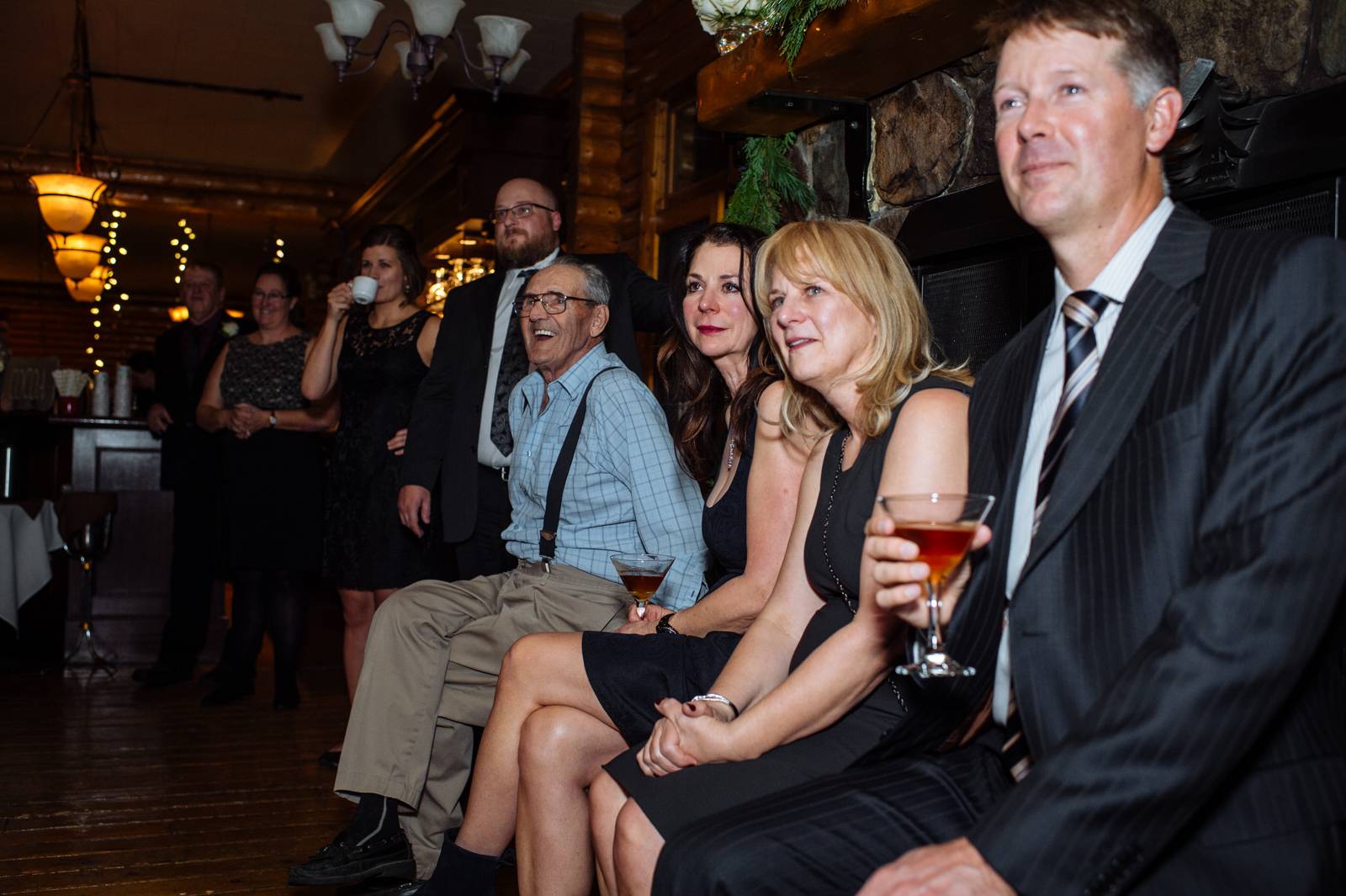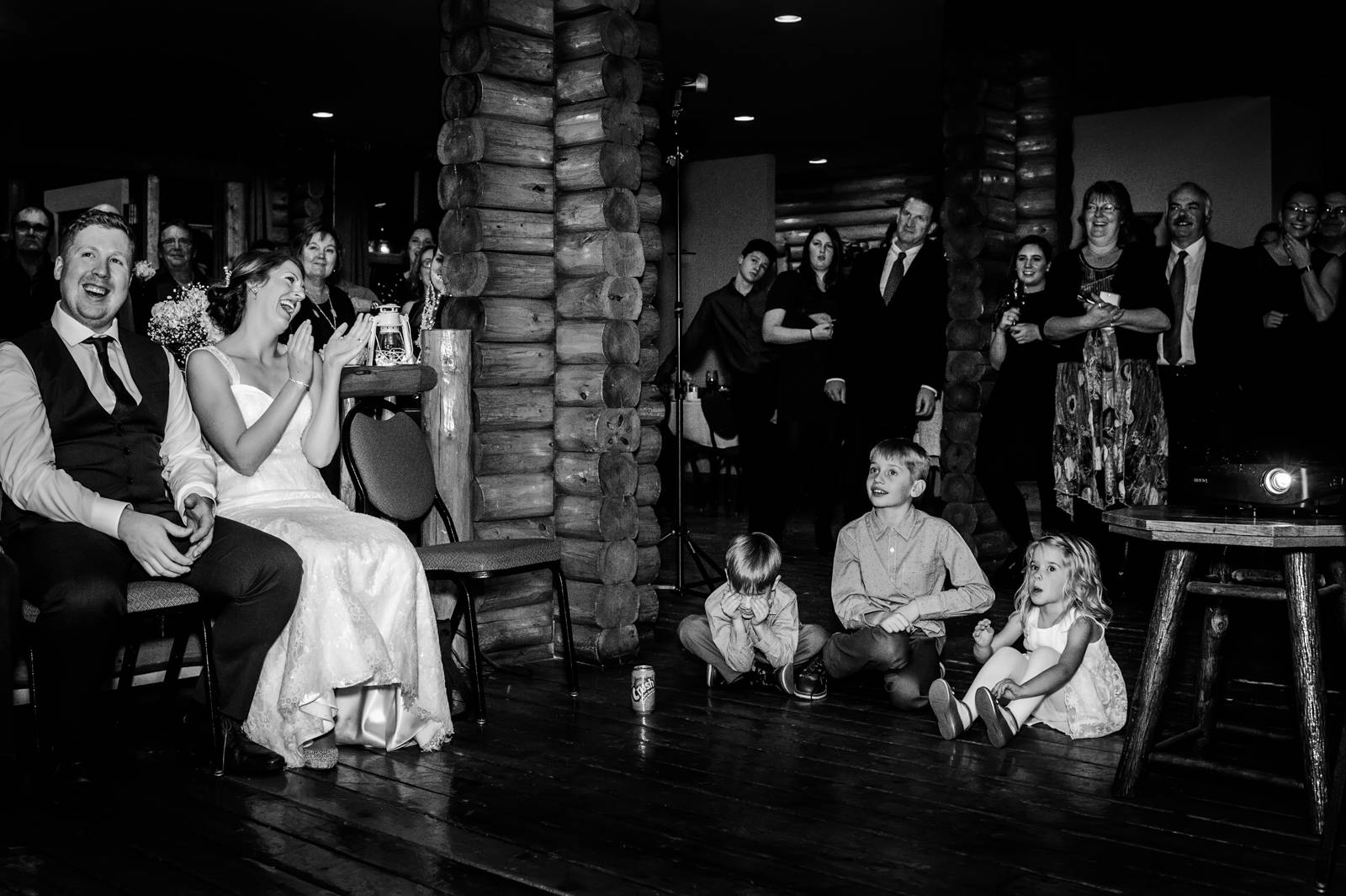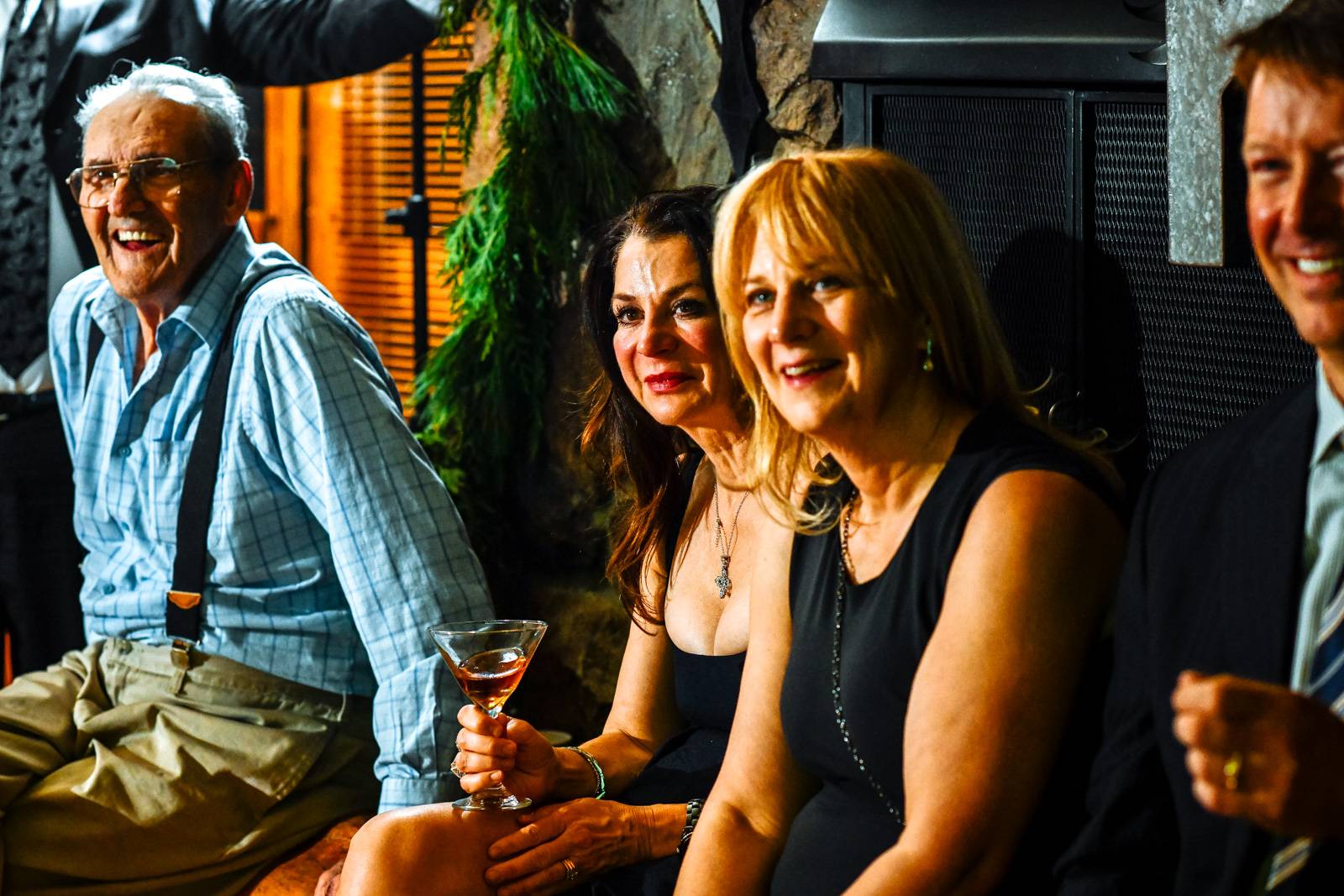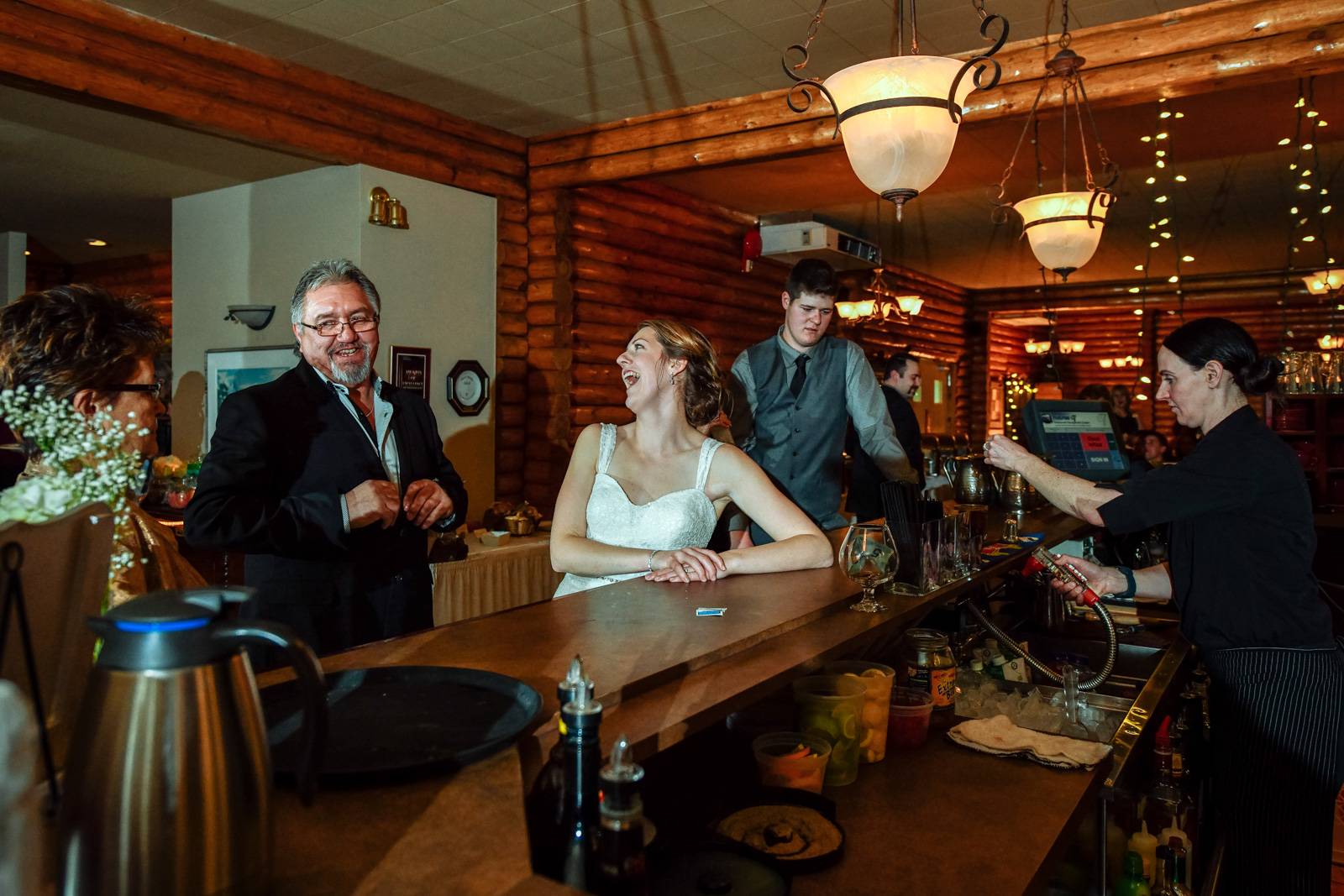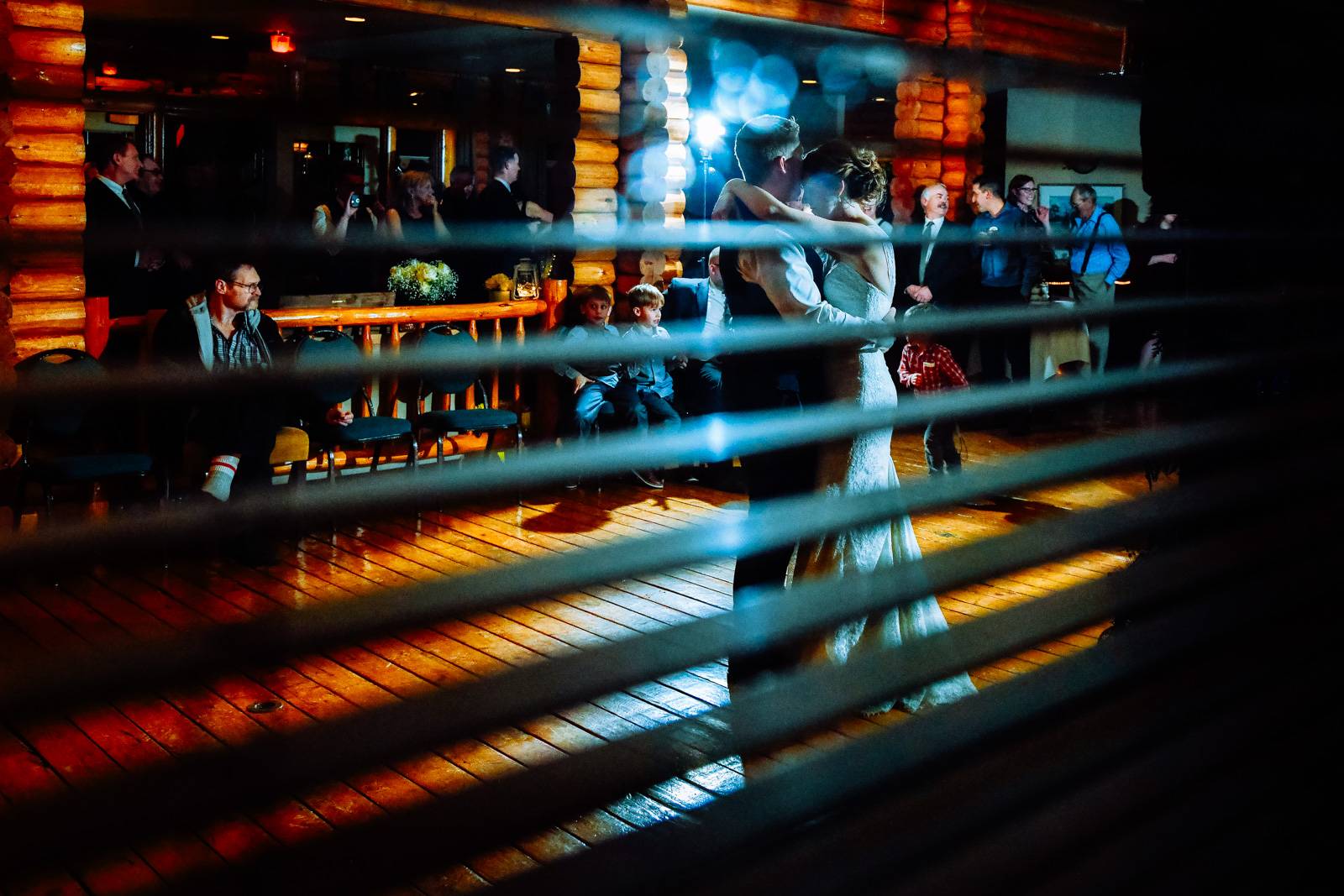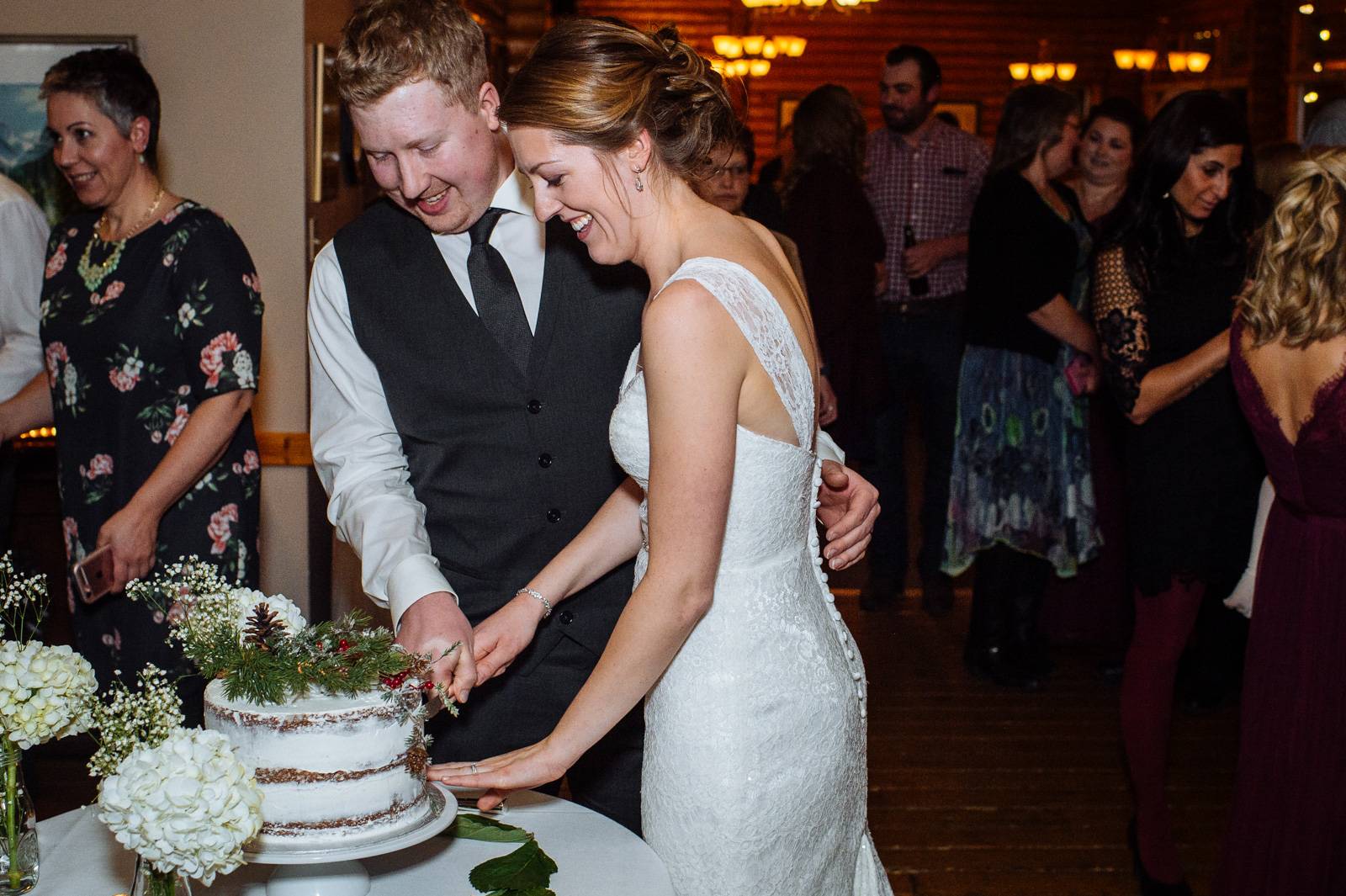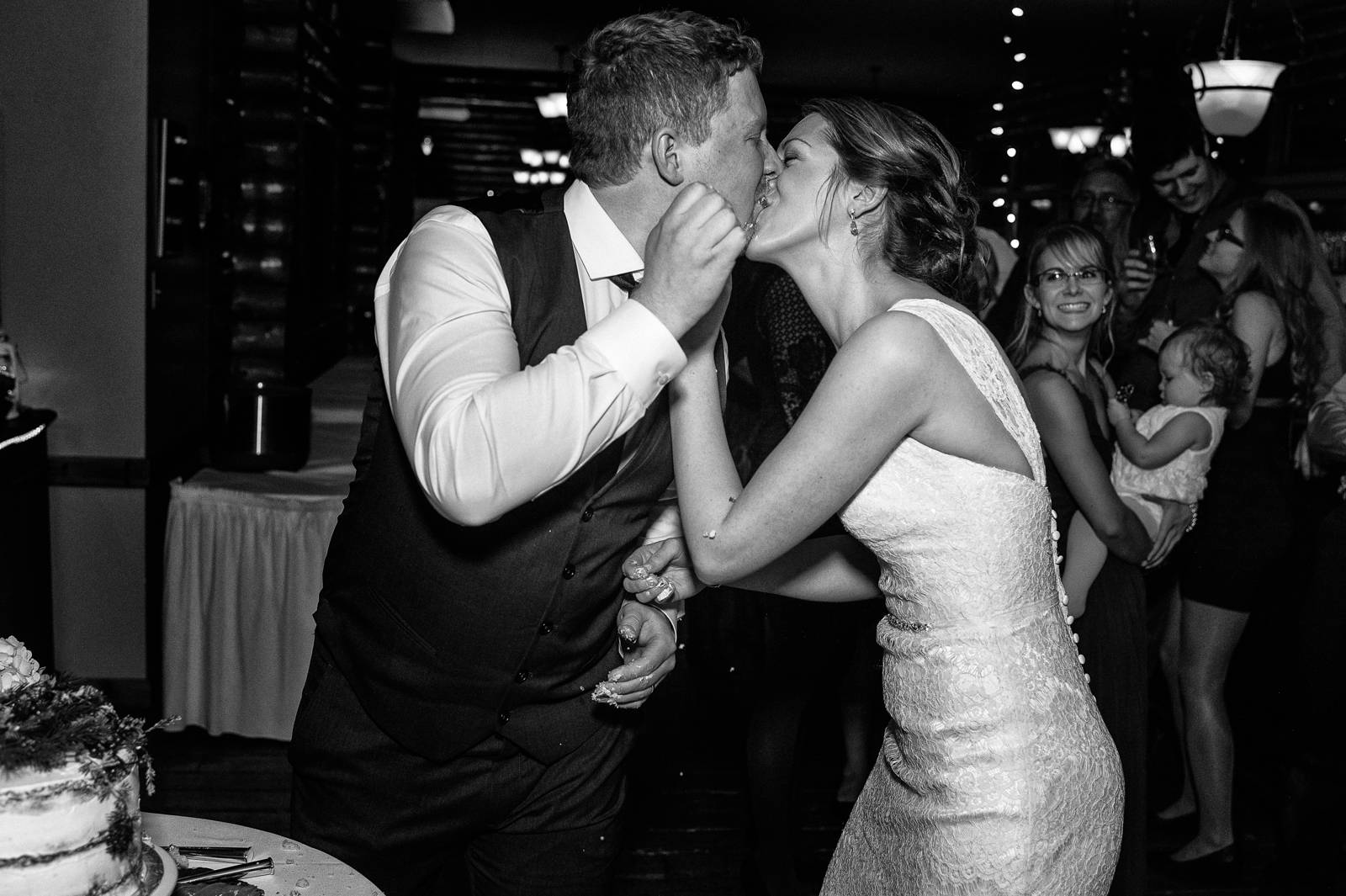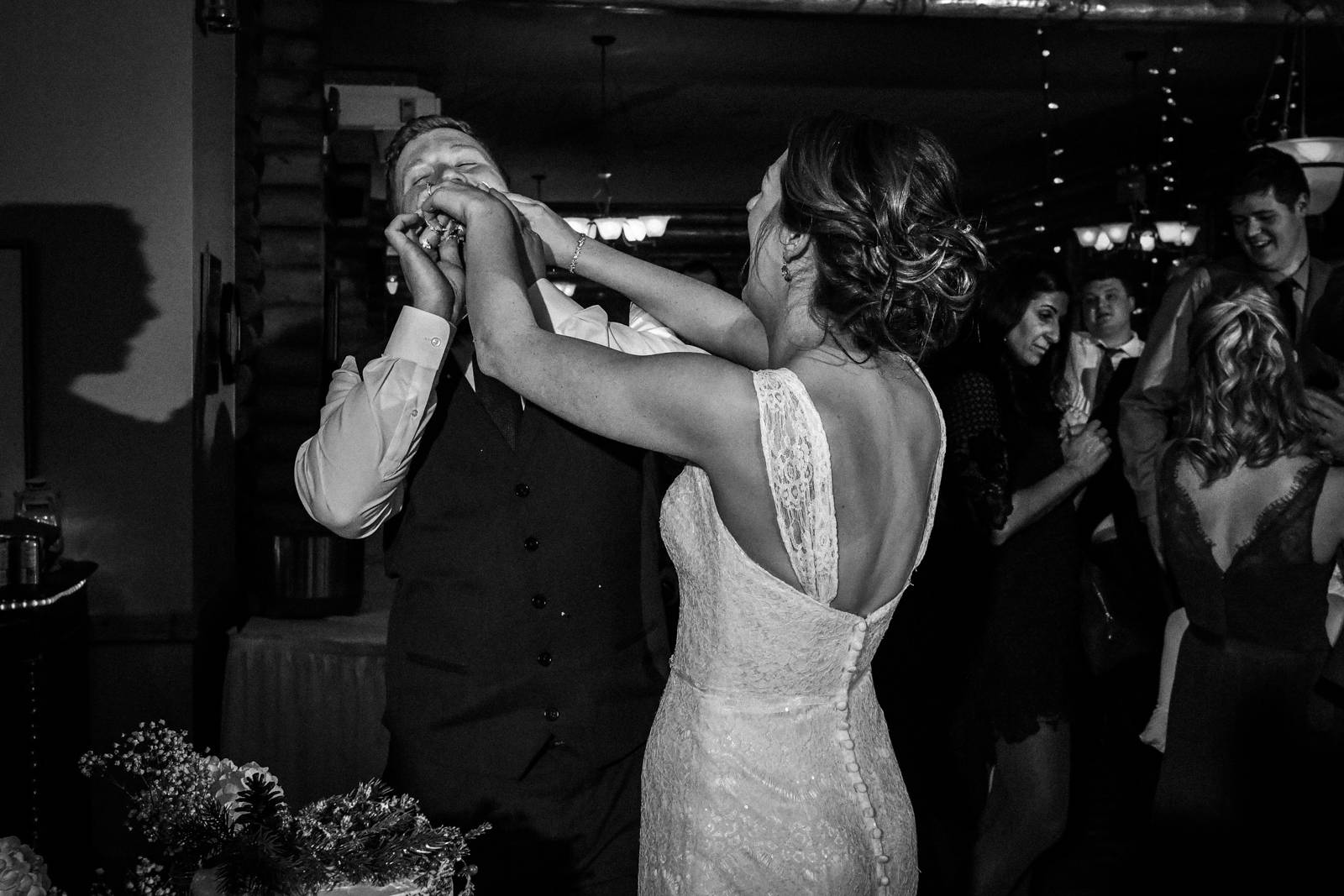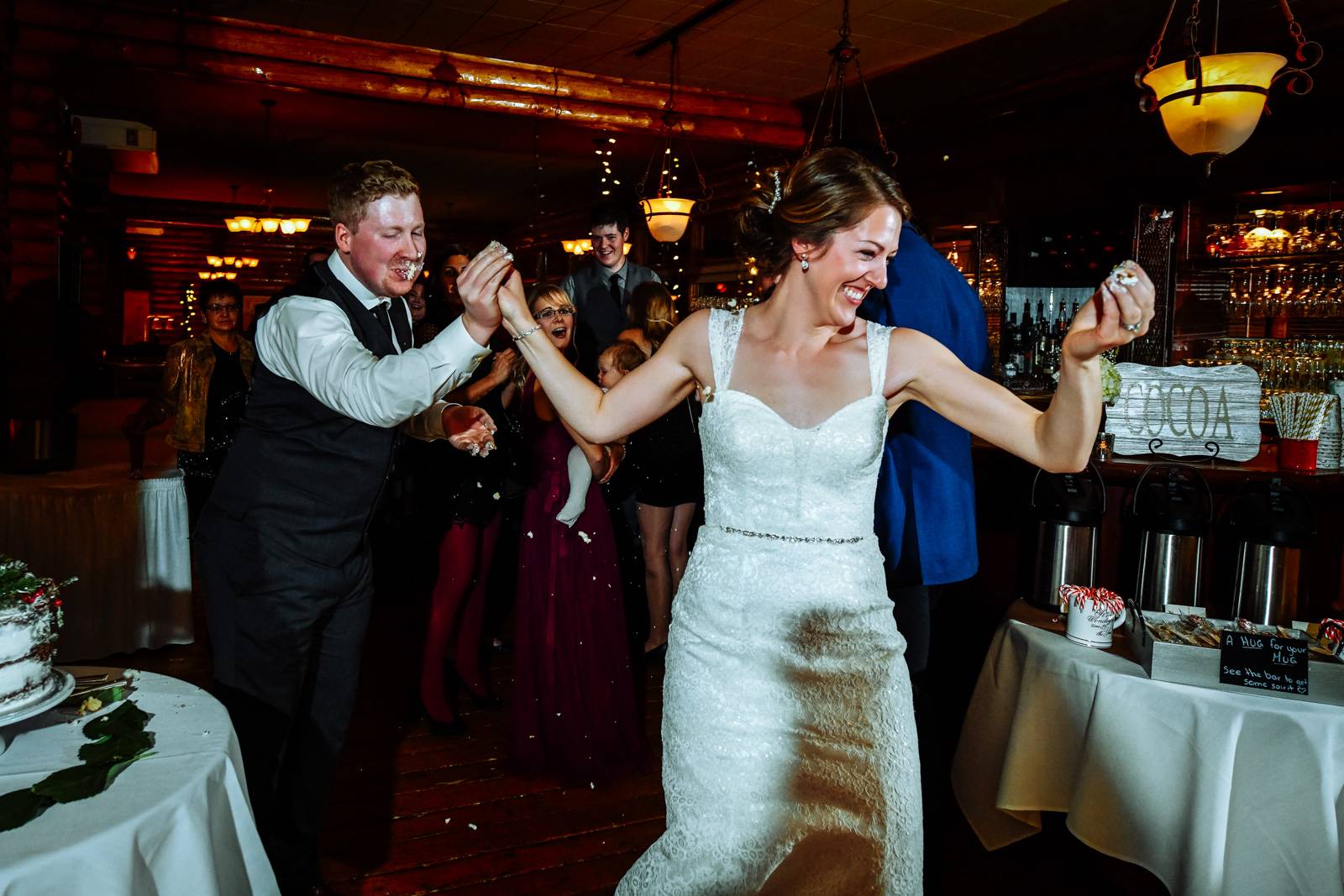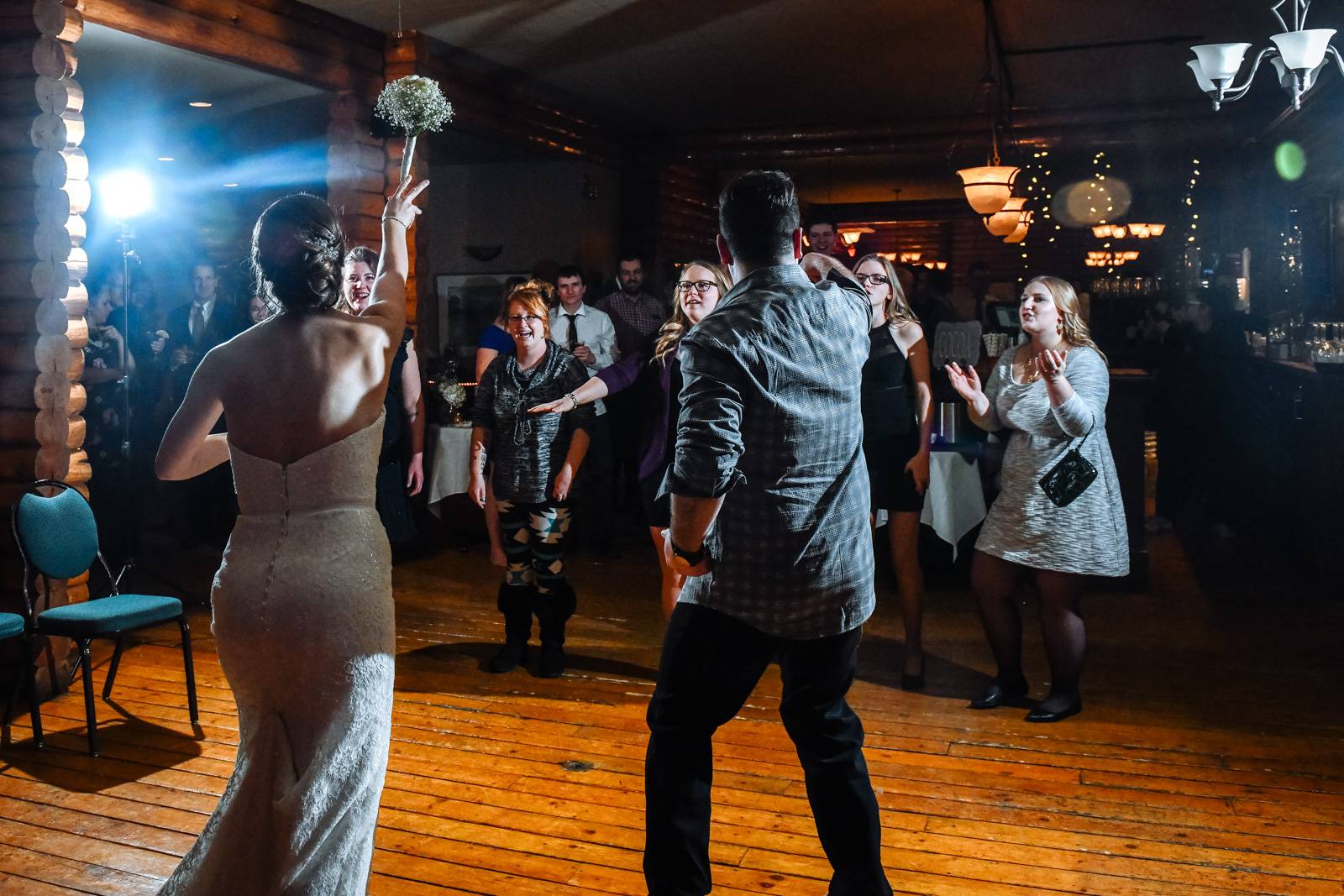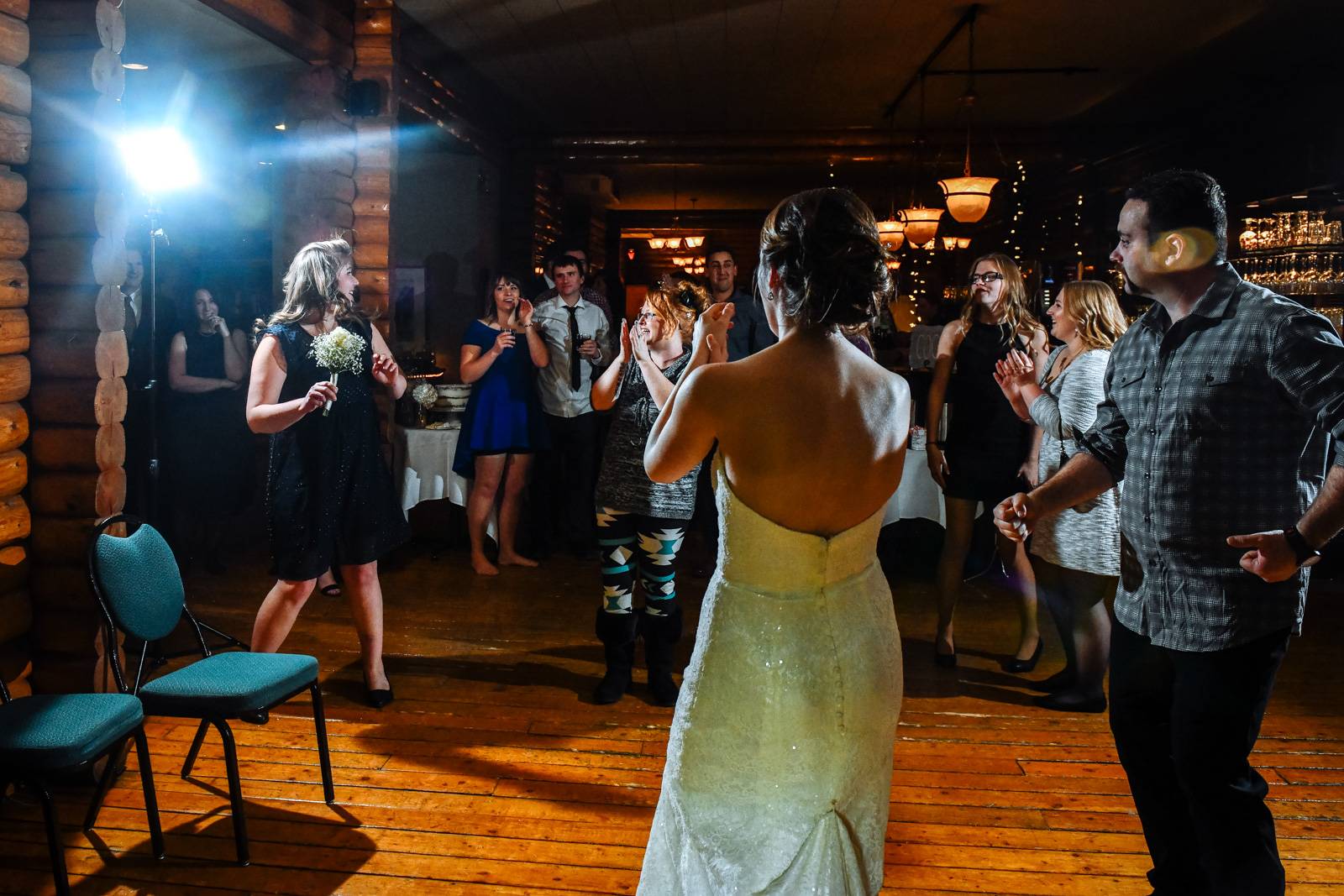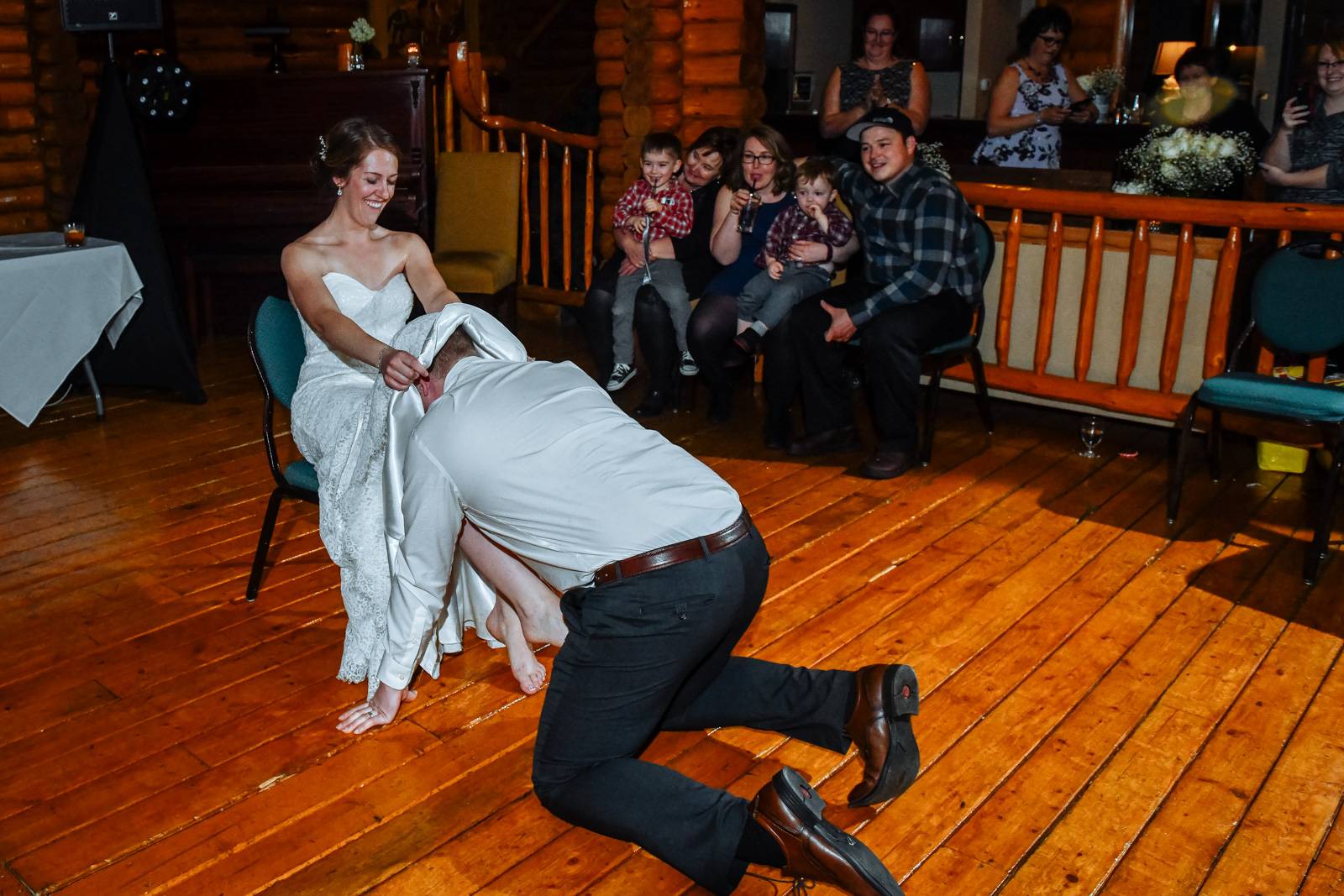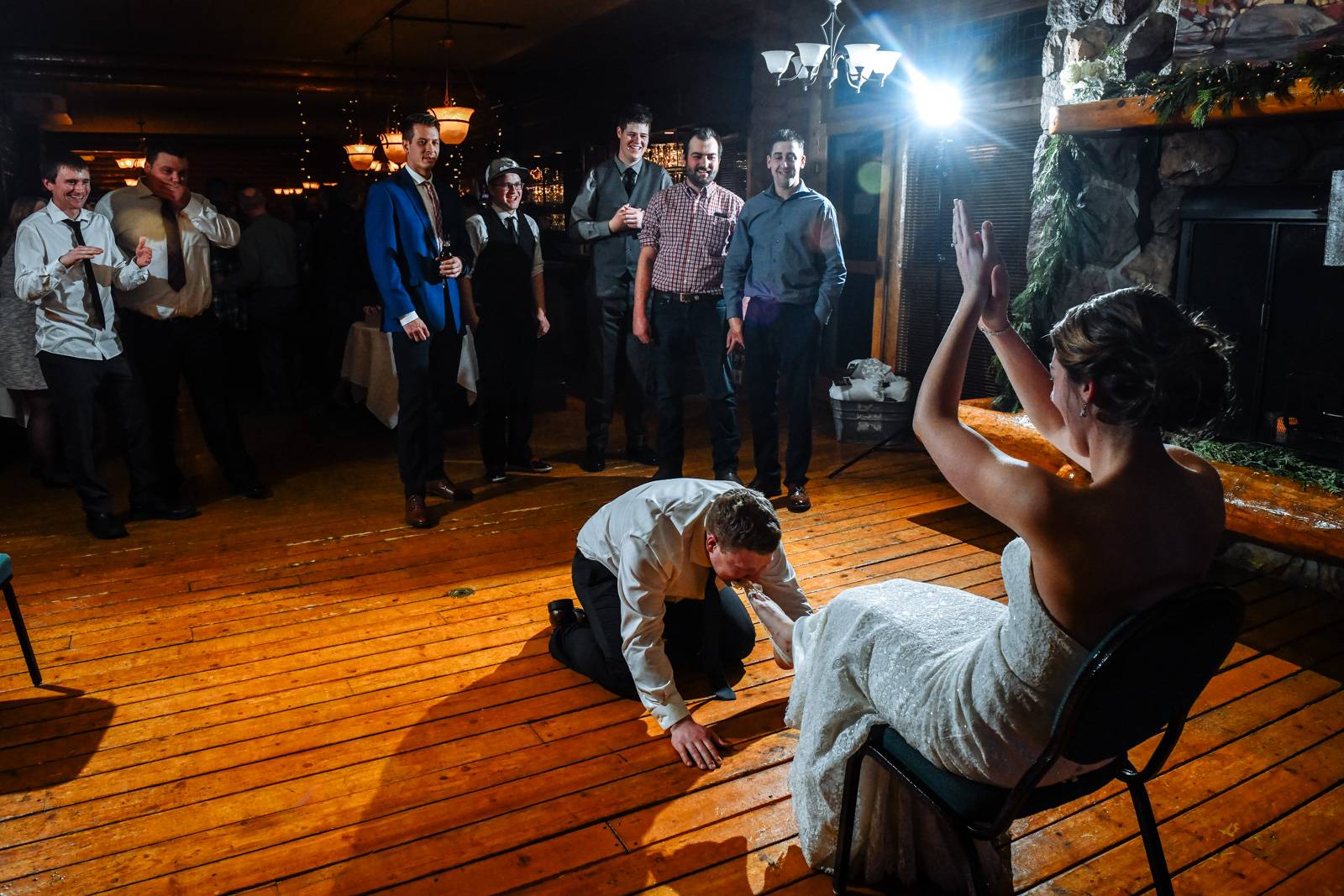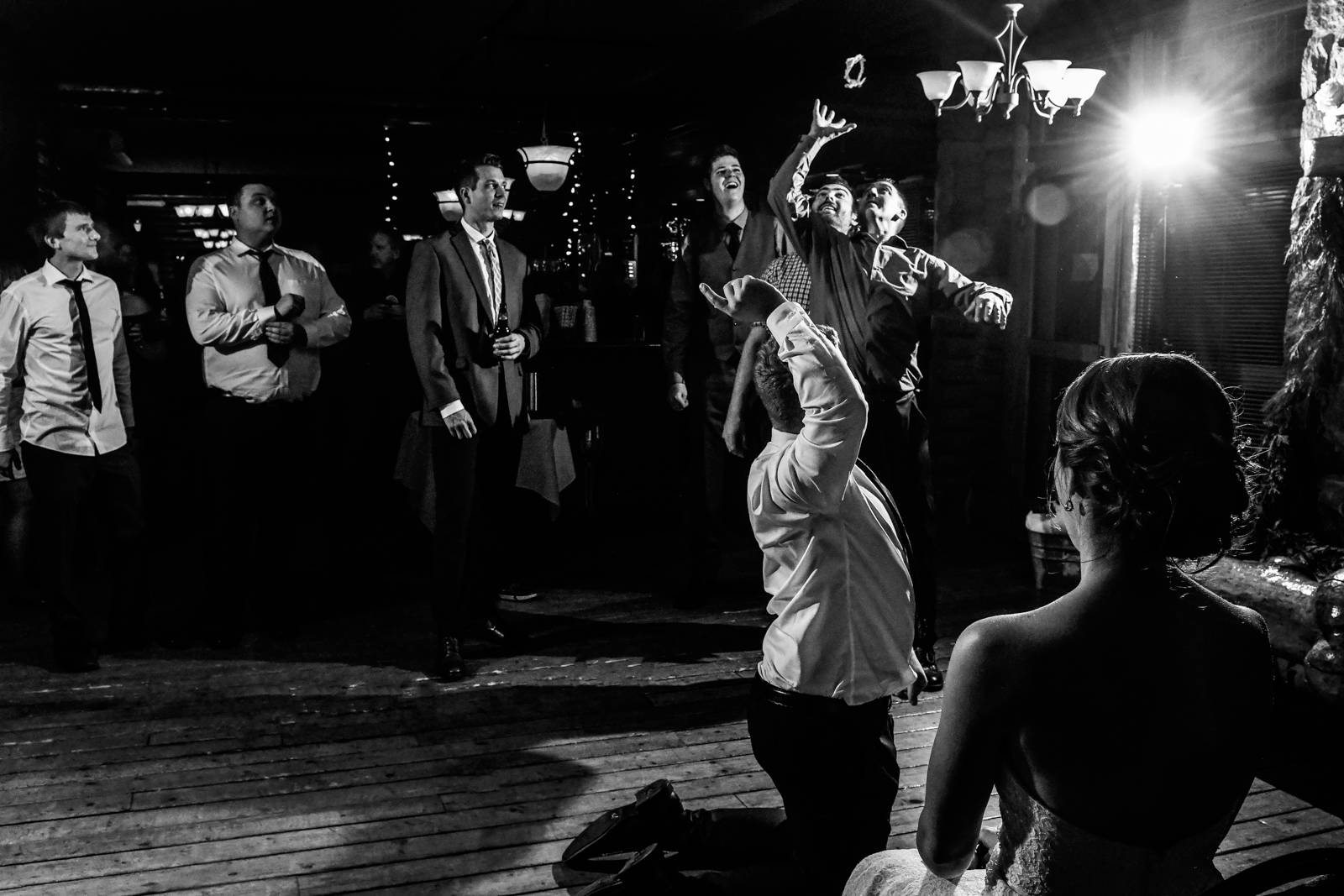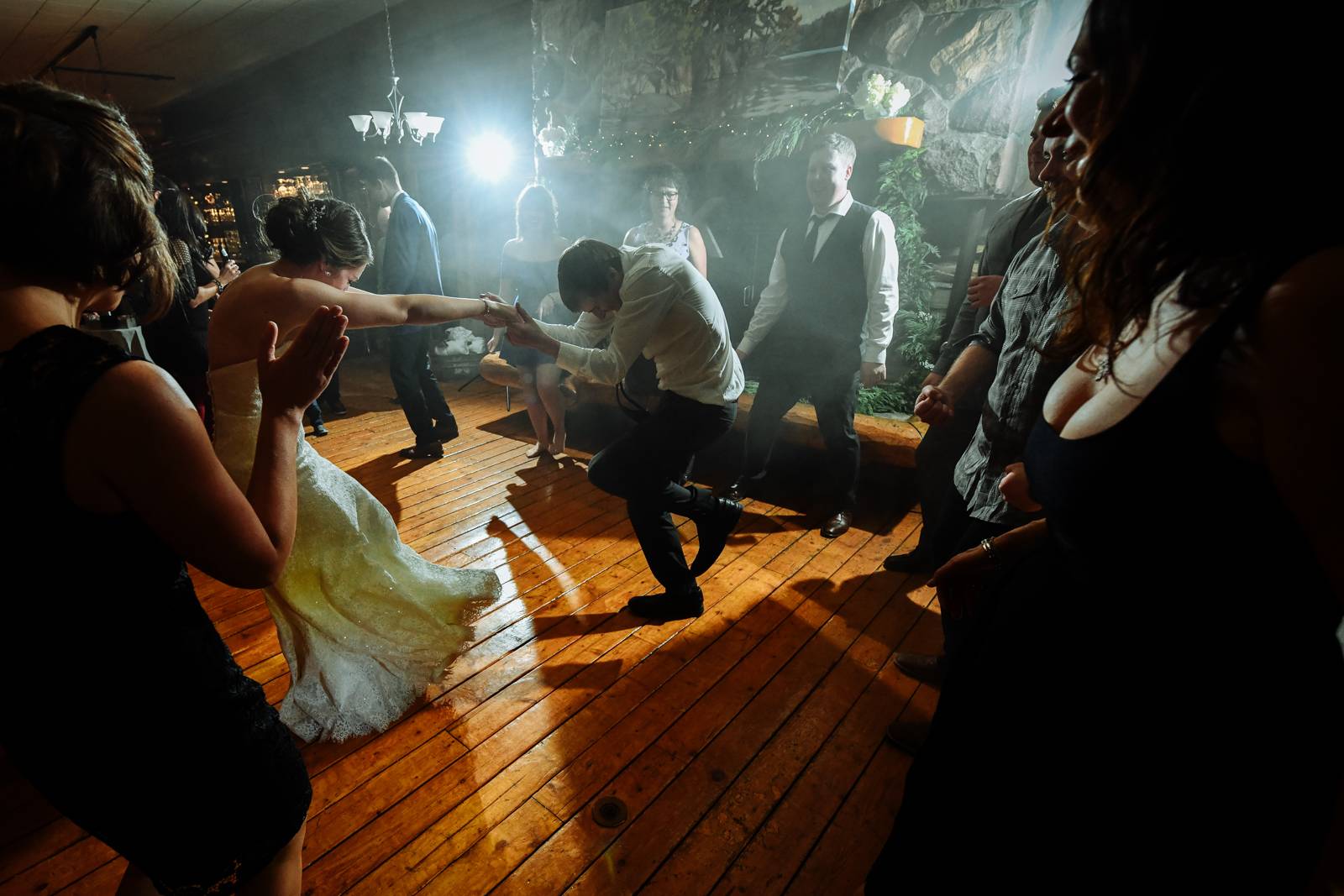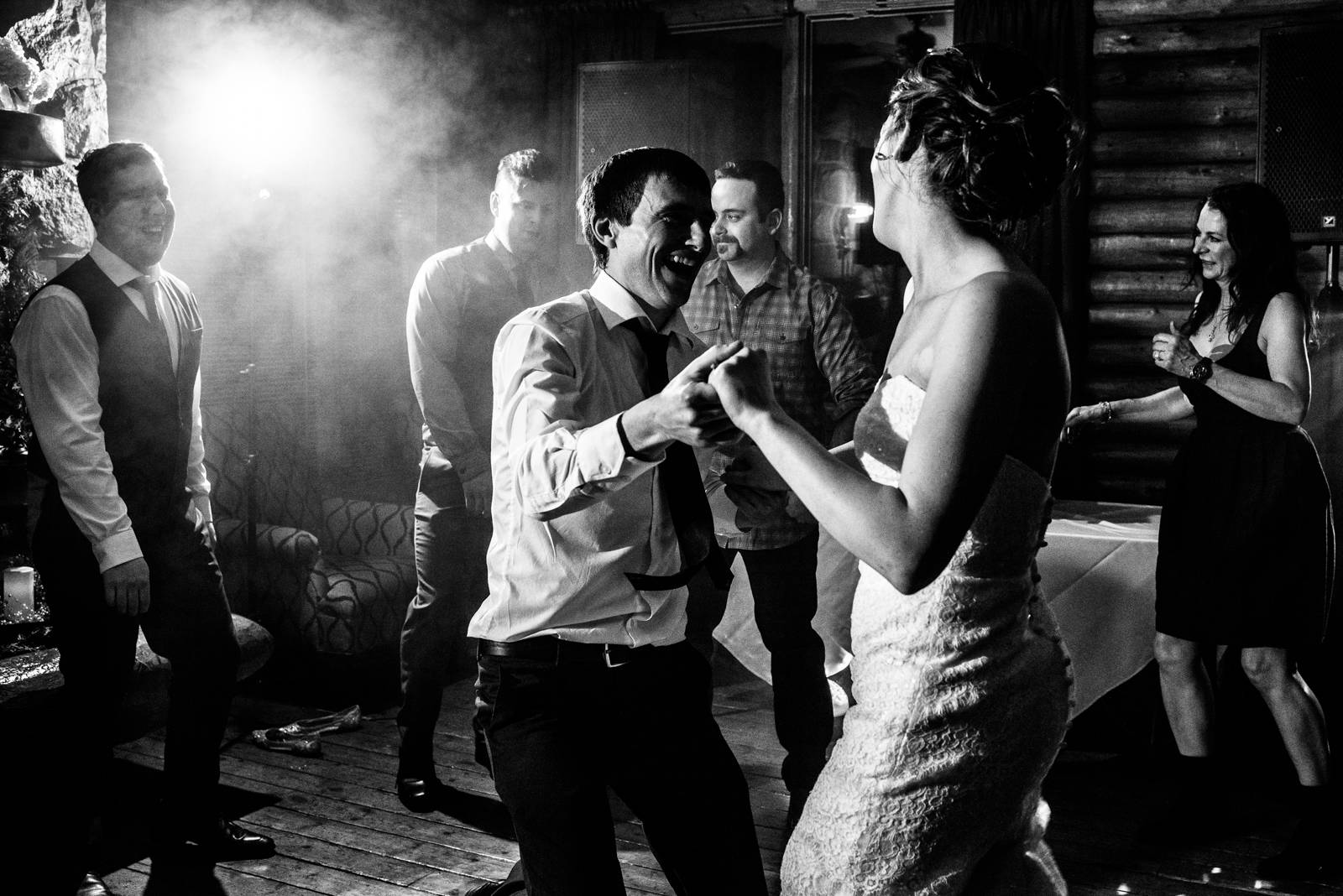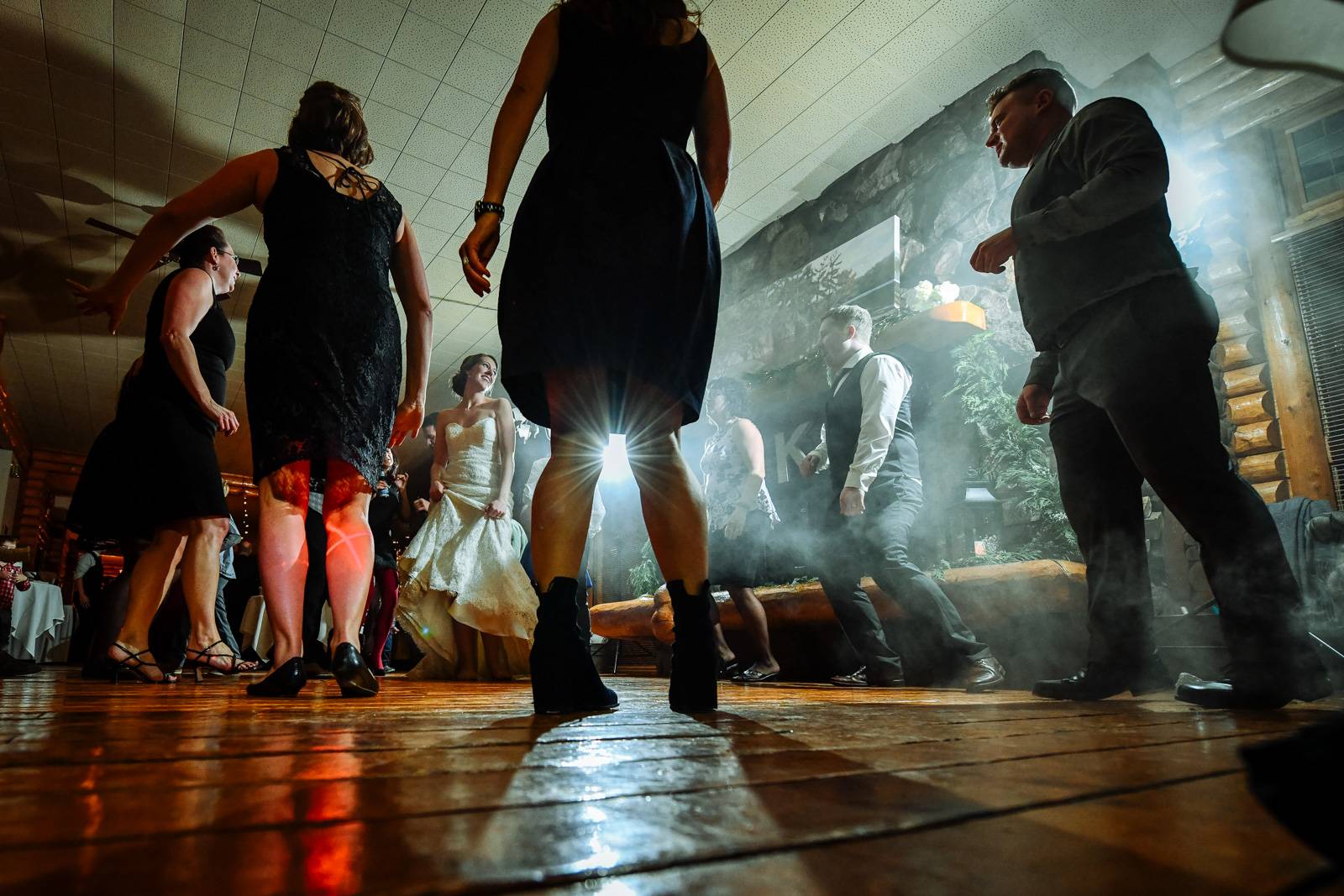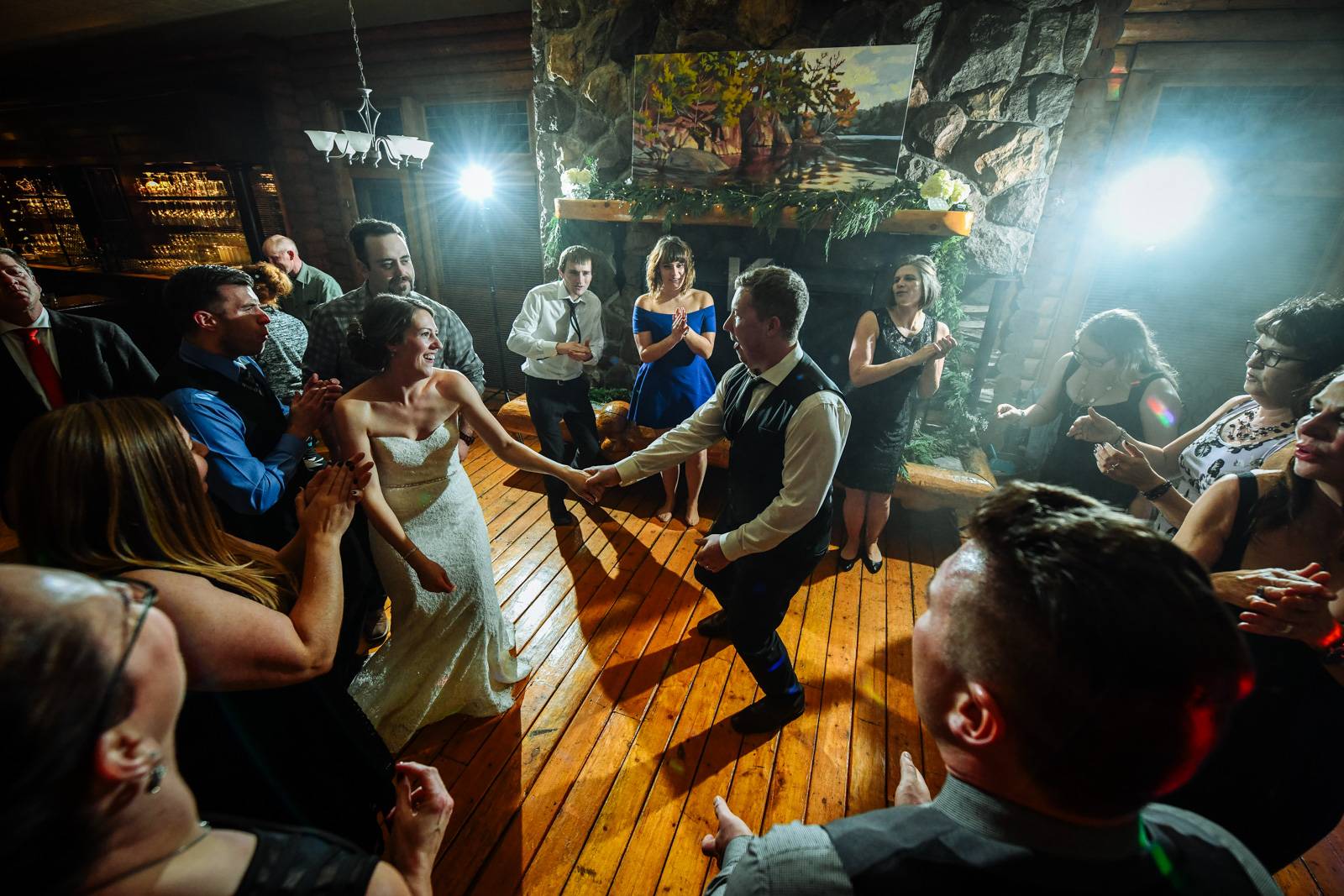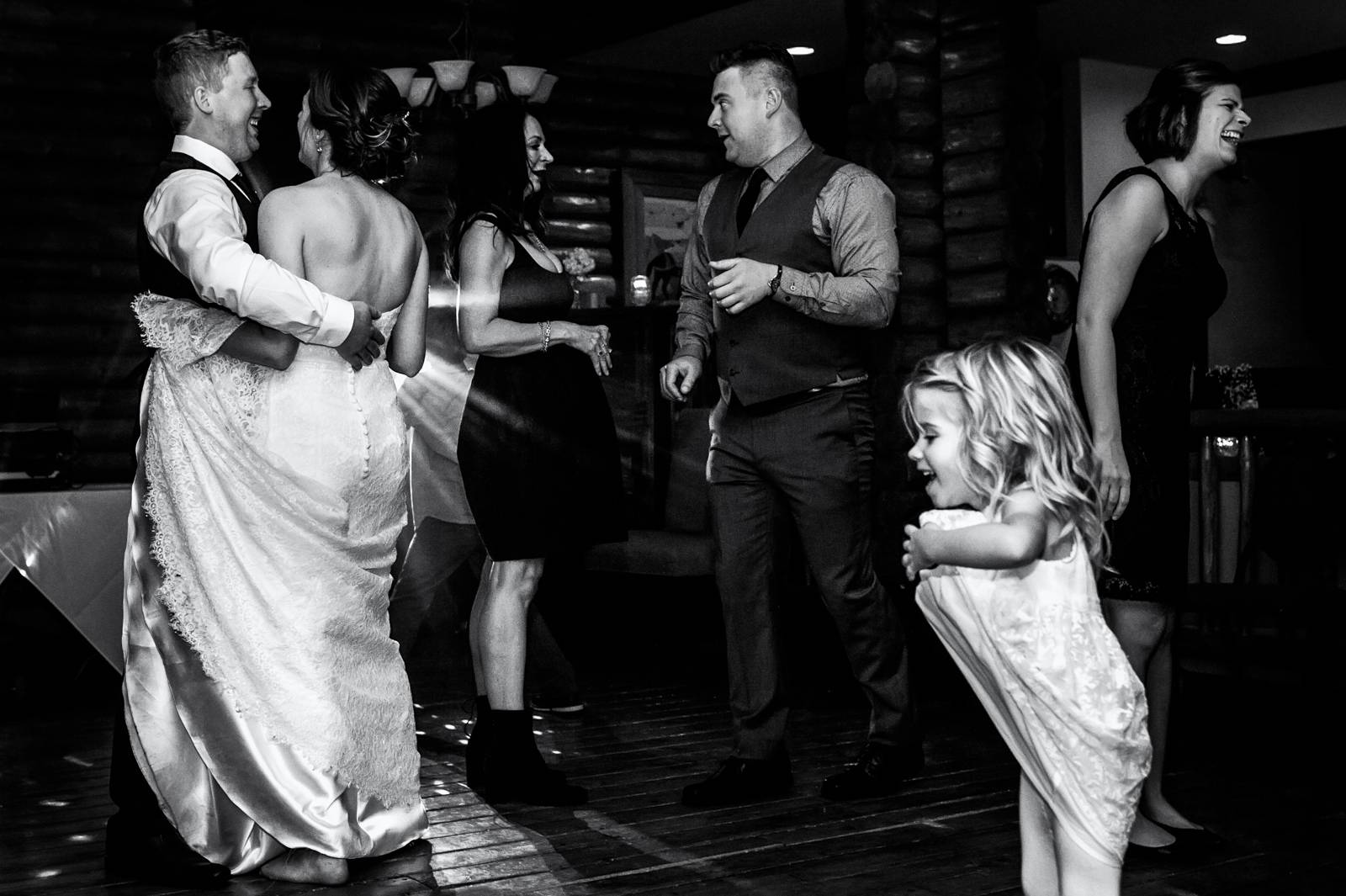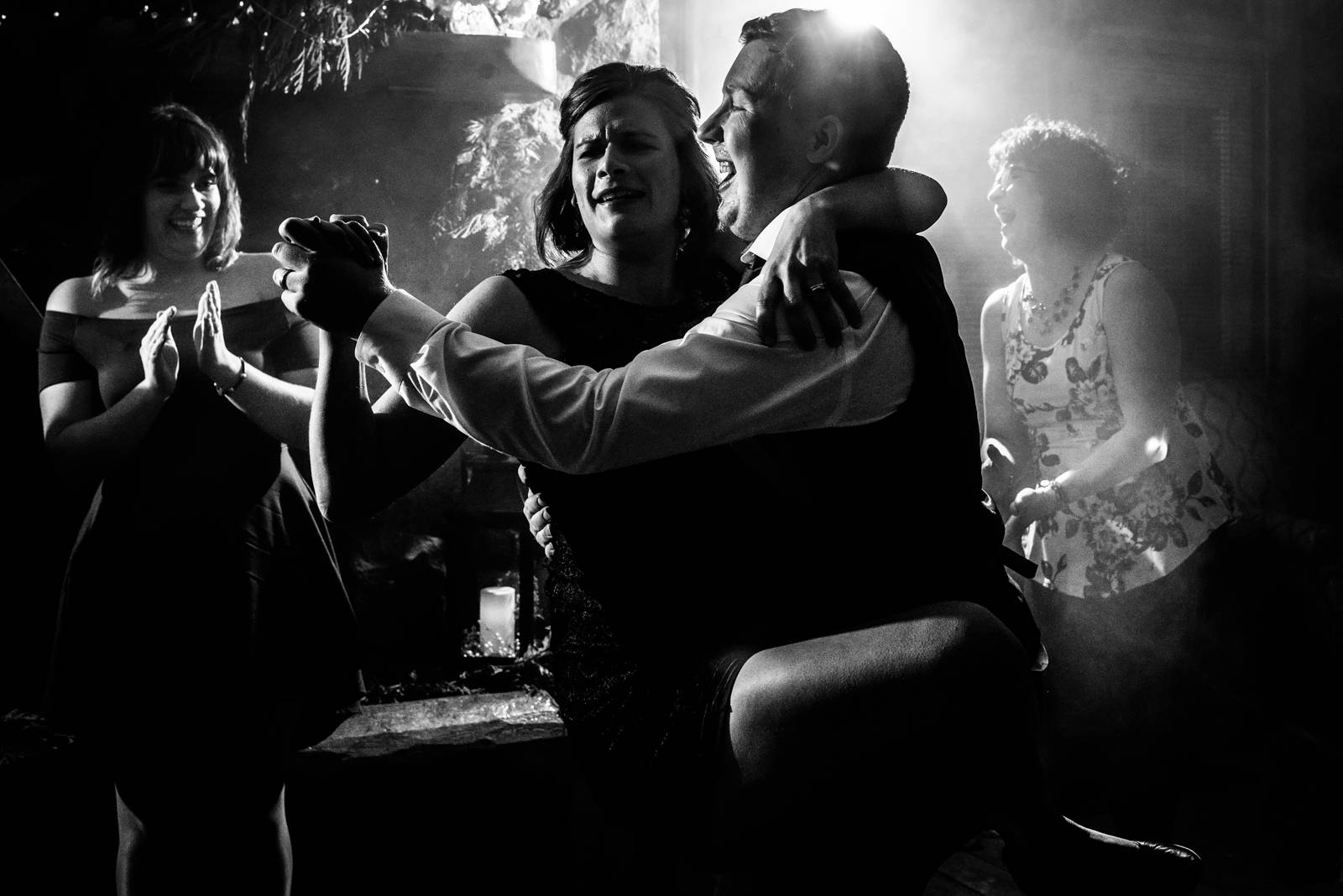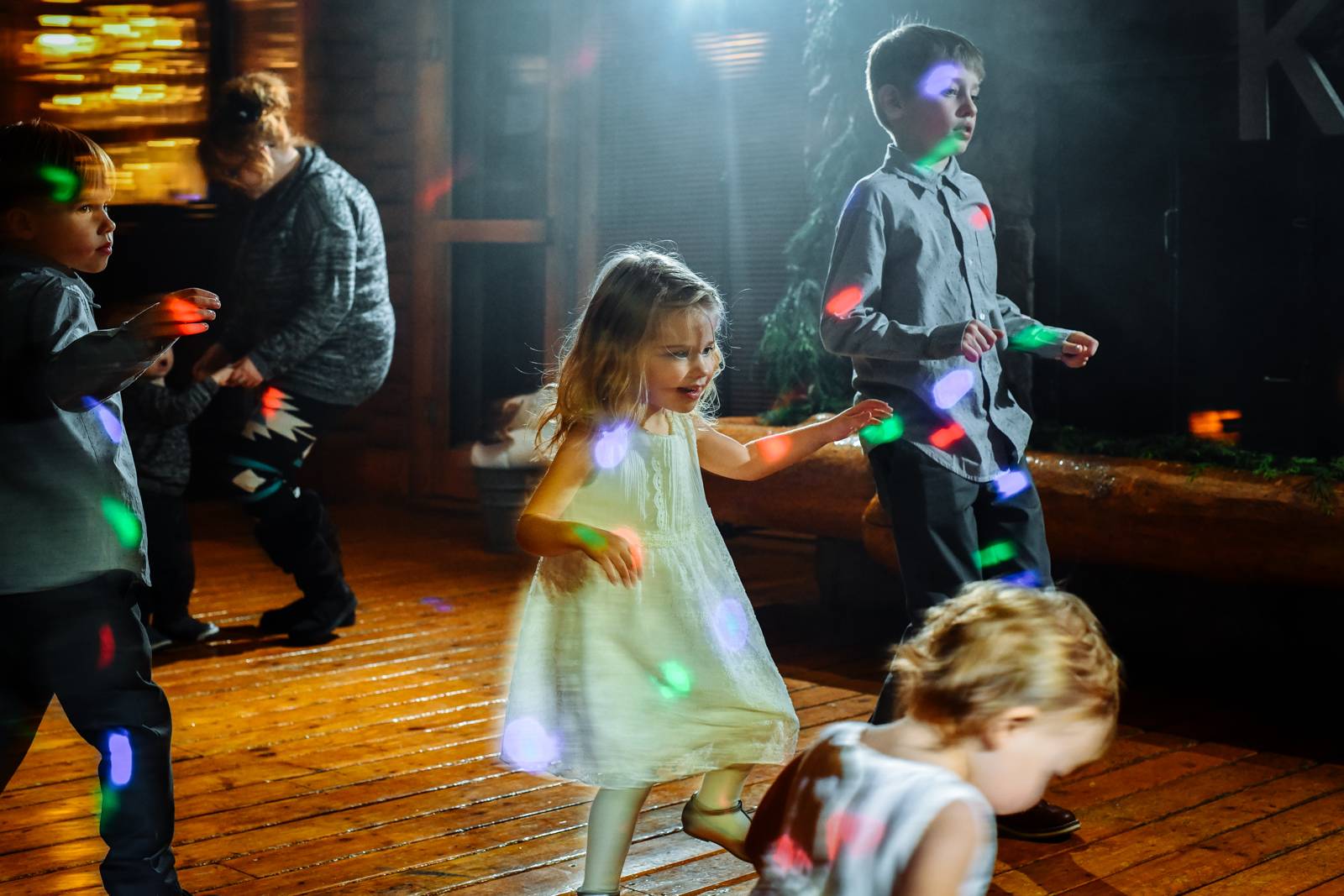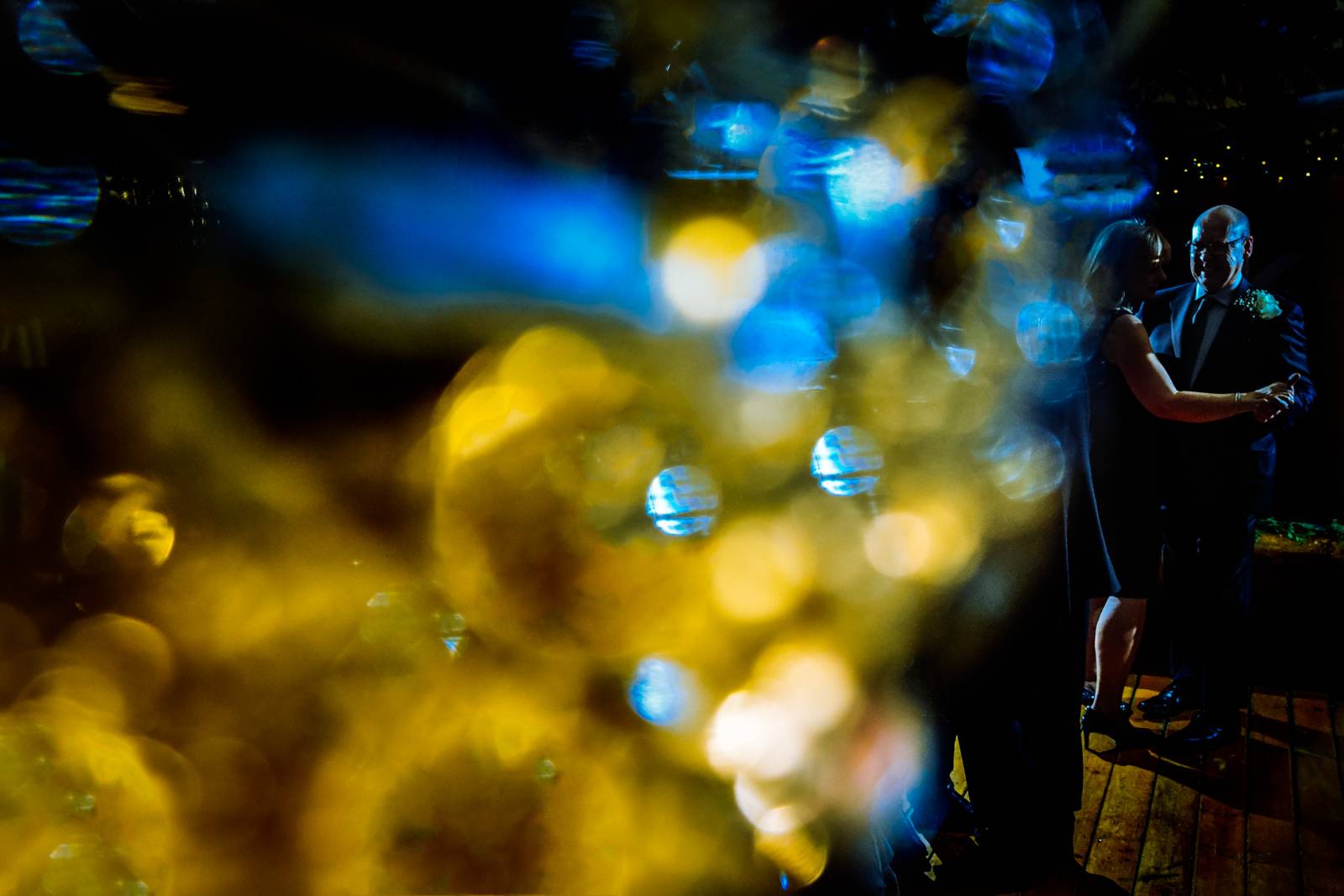 Other wonderful Vendors who made Randi and Jordan's wedding Day beautiful and special!
Wedding Dress : Bridal House & Tuxedo.
Make-up and Hair Artist: Insignia Salon & Spa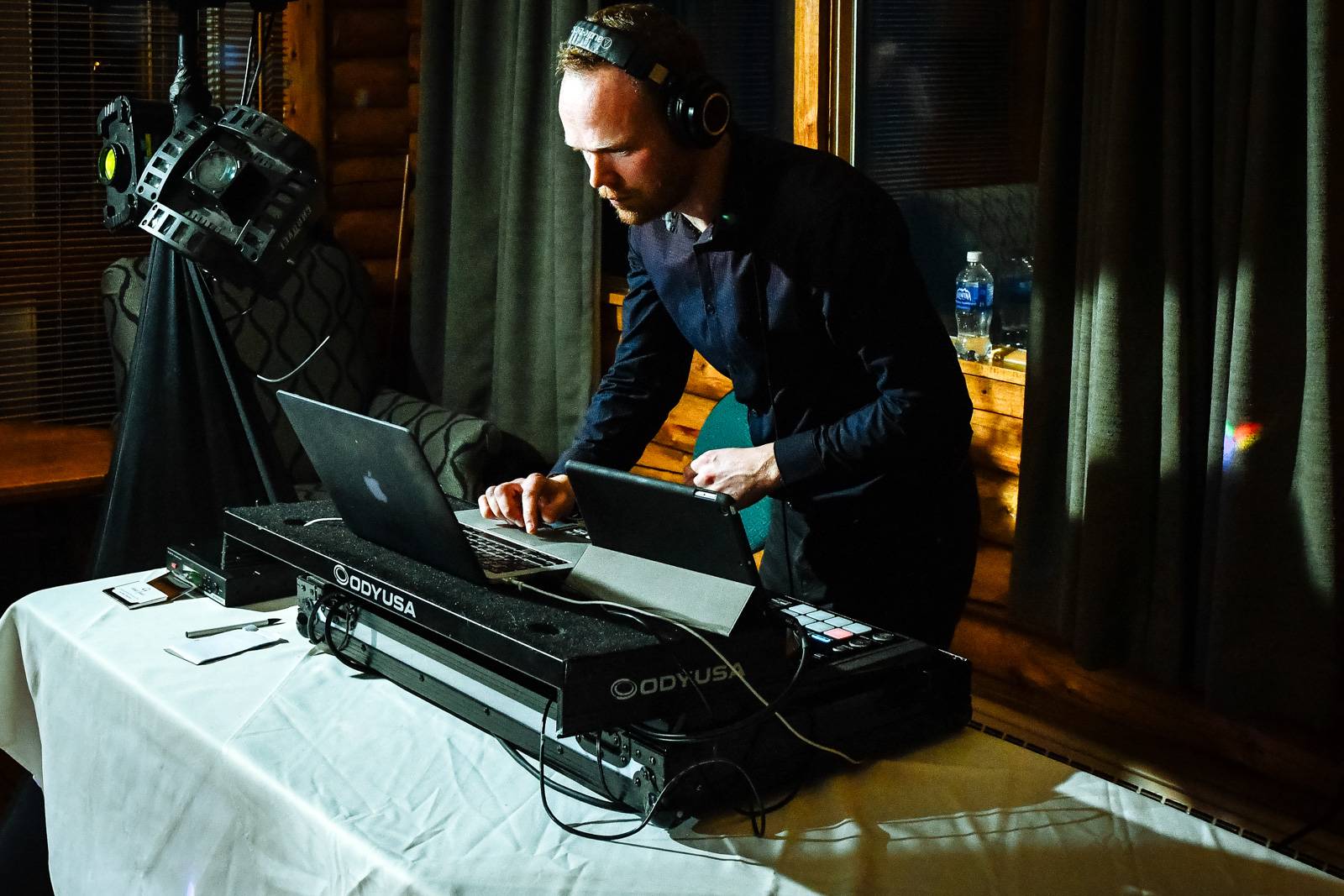 Wedding Cake talented auntie Bev.